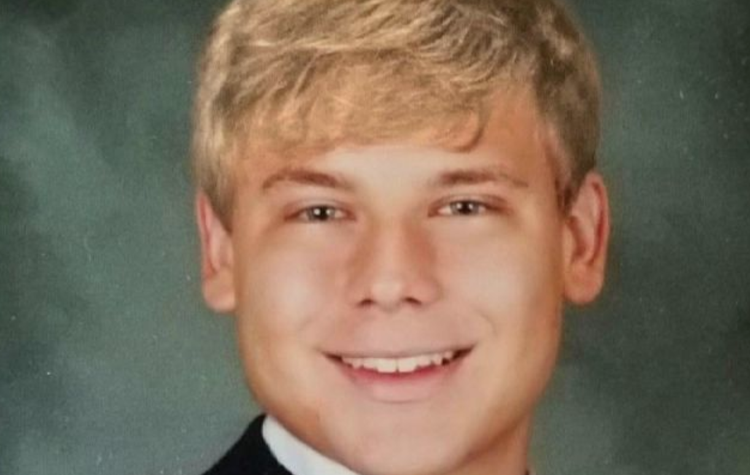 As featured on
Suwanee police is asking the public for help with an investigation into the death of an 18-year-old who was stabbed at an apartment complex in the city.
The family of a recent high school graduate who was stabbed to death at an apartment complex in Suwanee last month is raising the amount of money that is being offered as a reward for information on the teen's murder.
The latest coronavirus news delivered to your inbox.
For 2020 election coverage, head to gwinnettdailypost.com/election2020
Enter by August 19th for a chance to win a road trip to Fort Walton Beach, Florida. Contest Rules: Must be 18 years of age or older to enter. • Void where prohibited and restricted by law. • One entry per household per day. • Employees of the Southern Community Newspapers, Inc., their depend…
Newspaper Ads
Presumptive Democratic Presidential nominee Joe Biden picked California Senator Kamala Harris to be his running mate on Tuesday afternoon. Do you think he made the right choice? This is not a scientific poll – results reflect only the opinions of those voting.
You voted: