A game within the game is debuting at the Gwinnett Stripers' Coolray Field this week.
Norcross grad Morgan Drake's startup company, Fanboard, has worked in conjunction with the Stripers to create "Chopper Chase" and house it within the team's self-named app. Similar to PokemonGO, fans chase Chopper, the mascot, throughout the stadium.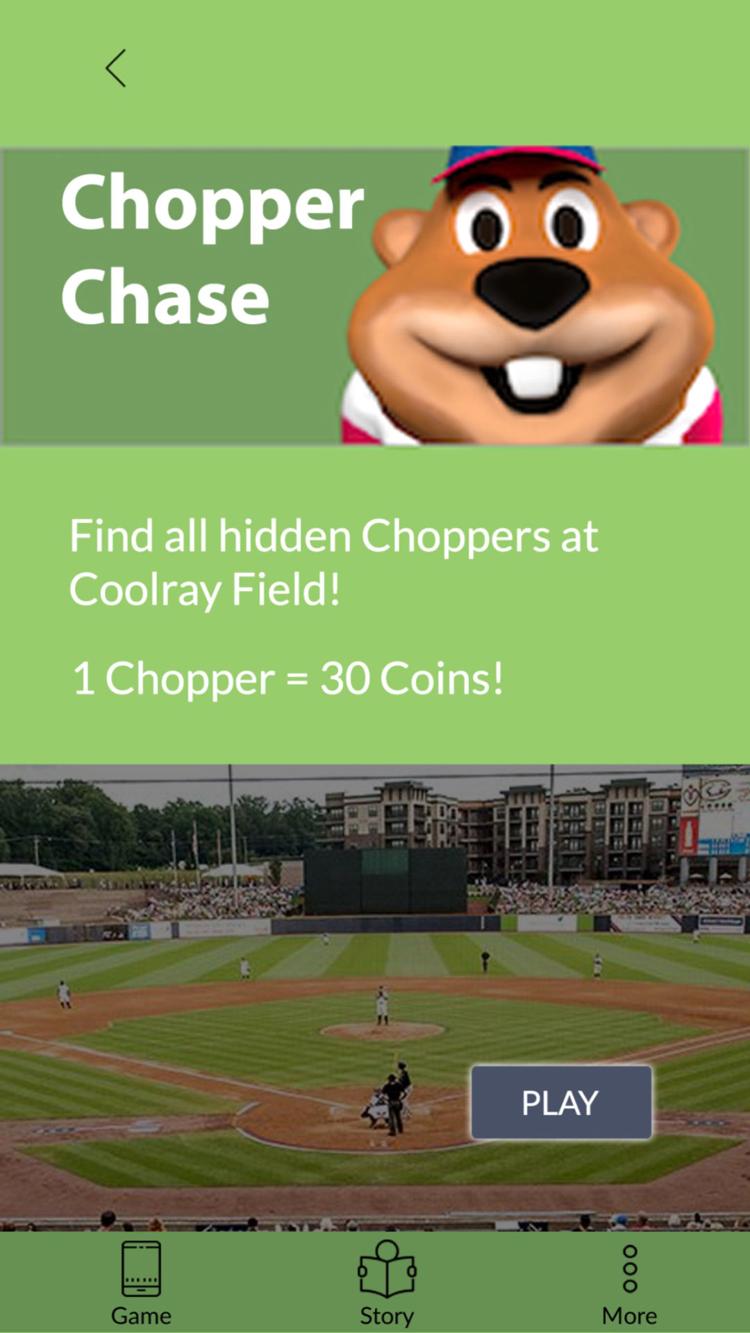 "One of the reasons it works so well is the Stripers' games are family oriented," said Drake, who went to Georgia State after graduating from Norcross in 2004. "It's a smaller venue so parents are more comfortable letting their kids wander around a little bit."
The first fans to play, starting at Thursday's game, can win Chick-fil-A gift cards, but the possibilities for this AR game extend well beyond the Stripers' final homestand of the season.
This alpha version can be modified for use across minor league baseball and into the majors.
"It is a win-win," Drake said. "The fans definitely win. Because no matter what you're doing, if you bought a ticket to the game, we want you to be happy. The kids are walking around and it gives them a reward when they finish.
"For the team, it's a new inventory to sell to sponsors. Even when they're on the road or it's the offseason, they can put Chopper at libraries and fun runs, and continue to engage with fans. And for us, it's a tool we're using to help them provide new information to fans. Then we can start bringing in sponsors."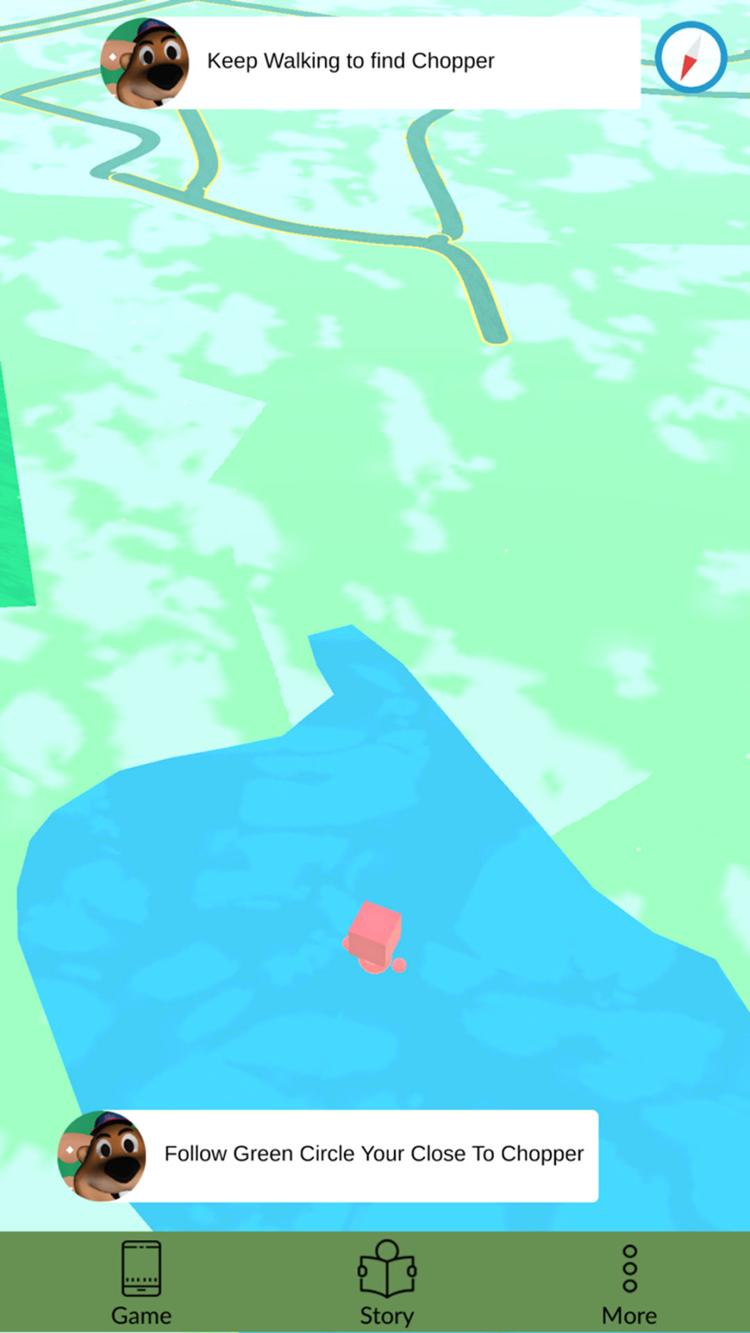 They are also working on ways to have a game that interacts with the play on the field.
"It's cooperative and competitive with other fans," Drake said. "You might be sitting next to someone who is on your team or competing against your team."
The project has been more than a year in the making. Drake was at Stripers' games last summer, getting feedback from fans.
"We went too broad at first with the augmented reality," he said. "We had to backpedal a little bit and focus on Chopper. We worked with great consultants who helped get the alpha up and talking to kids helped a lot, too."
Launching it to a live audience in Gwinnett this week gives them time to further refine it before baseball's winter meetings.
"This demo is the next step," Drake said. "It's been a crazy road. I'm a first-time entrepreneur so there were a lot of learning curves and a lot of people to thank."
The genesis for Fanboard and its involvement with the Stripers came out of an Atlanta Braves event called Hackathon, which exposed the issues within sports marketing. It's a billion-dollar industry lacking in ways to track who is recognizing the brand or receiving their message.
"We came up with an idea, made it into a business plan and submitted it for the Peachtree Corners Vision Award," Drake said.
They won the award and part of the reward was being able to spend time at Prototype Prime, a 12,500-square-foot incubator space funded by the city of Peachtree Corners which focuses on early stage software and hardware technology startups.
"We made the alpha project and that milestone got us into the Boomtown Accelerator Program, which by the numbers is harder to get into than Harvard," Drake said.
Last year, Boomtown was picking its first space outside Boulder, Colo., and decided on The Battery at SunTrust Park.
"It was a great opportunity to get user feedback and really cool how it came together," Drake said. "About that time, I was navigating the startup opportunities in Atlanta and Gwinnett.
"There are a lot of good ecosystems and networking here, but at the same time, until you get over certain speedbumps, it can turn into a lot of noise."
The next big step was a meeting with Stripers general manager North Johnson. Adam Forrand, the Gwinnett Chamber's director of education and talent development, with Partnership Gwinnett, facilitated the connection and Drake has been working toward this week's debut since then.
"Prototype Prime, Peachtree Corners and the Gwinnett Stripers have been amazing," Drake said. "It's really cool to show how Gwinnett County is so forward thinking. It's really fascinating to see it take these giant leaps."
To play the new game, download the Gwinnett Stripers app for Android or iPhone.