PHOTOS: Legendary Gwinnett wrestling coach Cliff Ramos dies after cancer battle
IMG_2795.jpg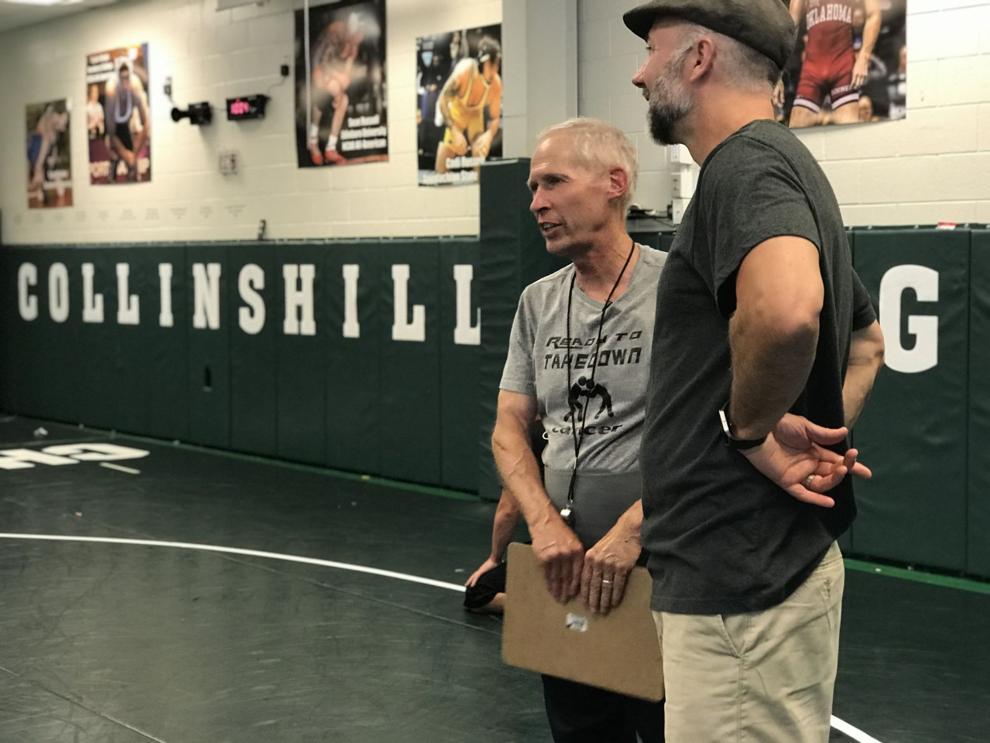 DSC_0254.JPG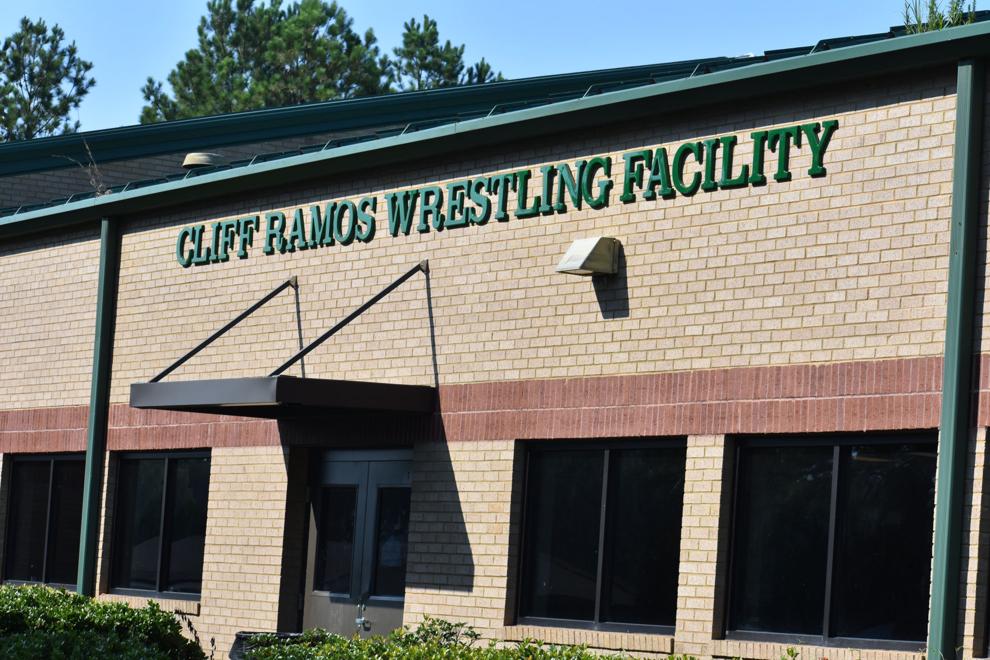 IMG_2813.jpg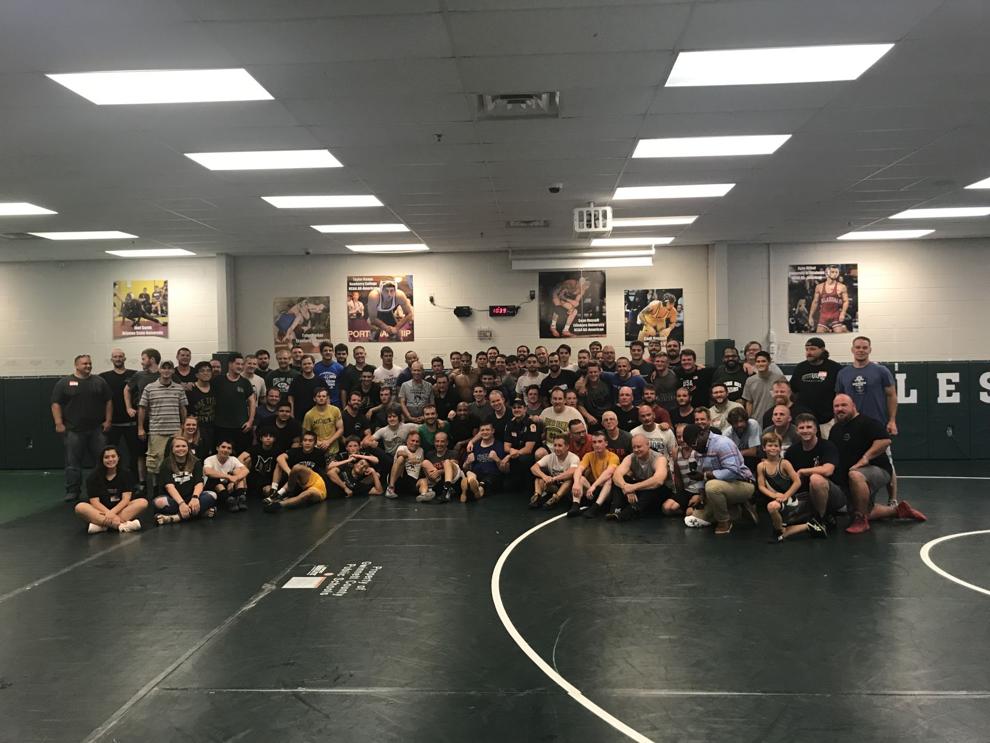 IMG_2797.jpg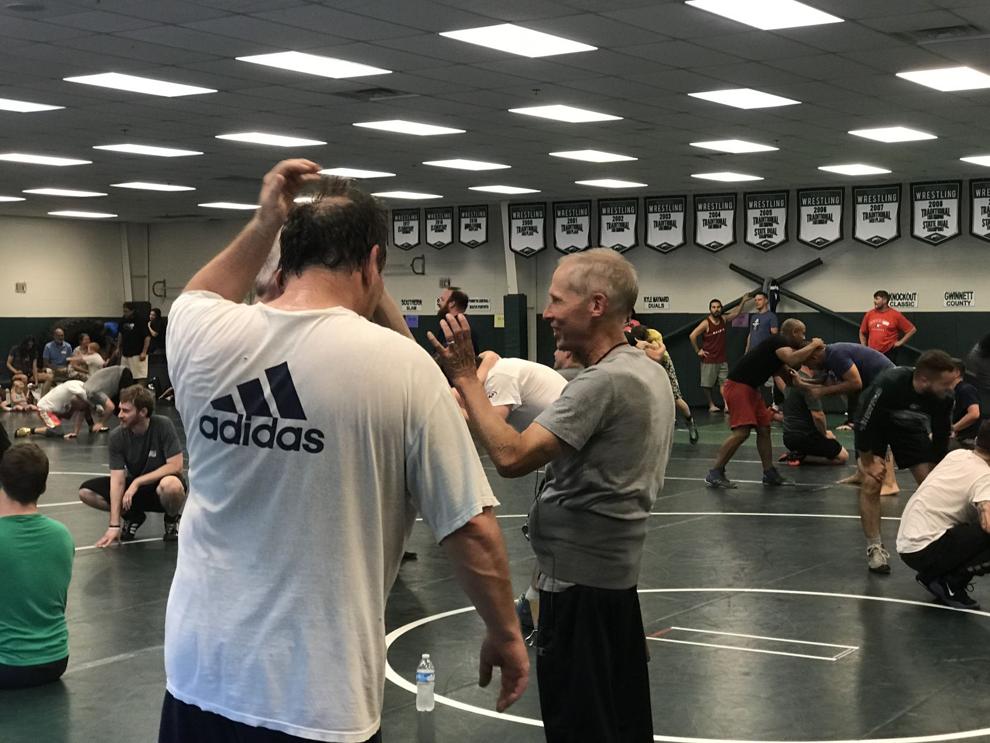 One More Practice (Book Cover)Ad (2).jpg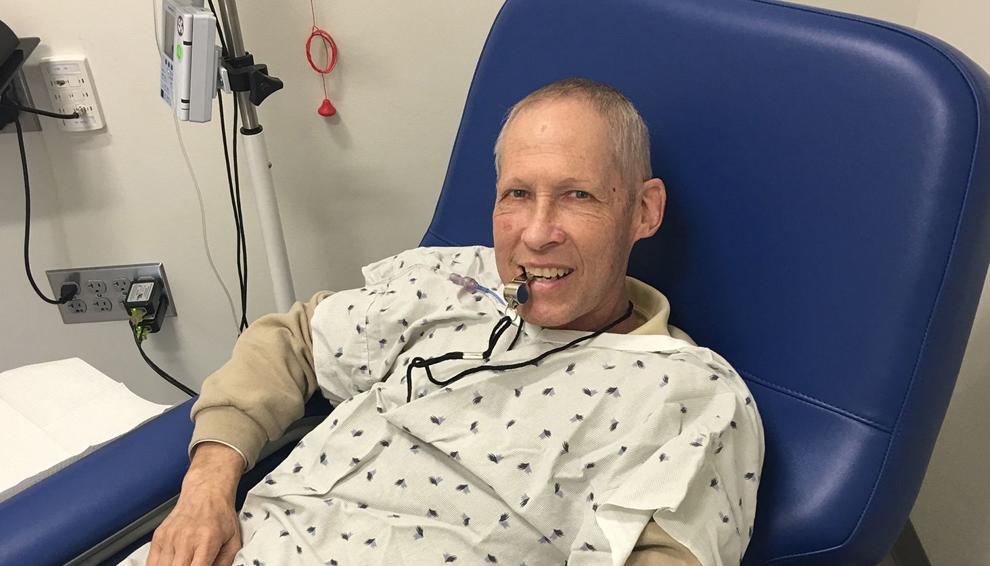 Cliffexaminingtable (1).jpg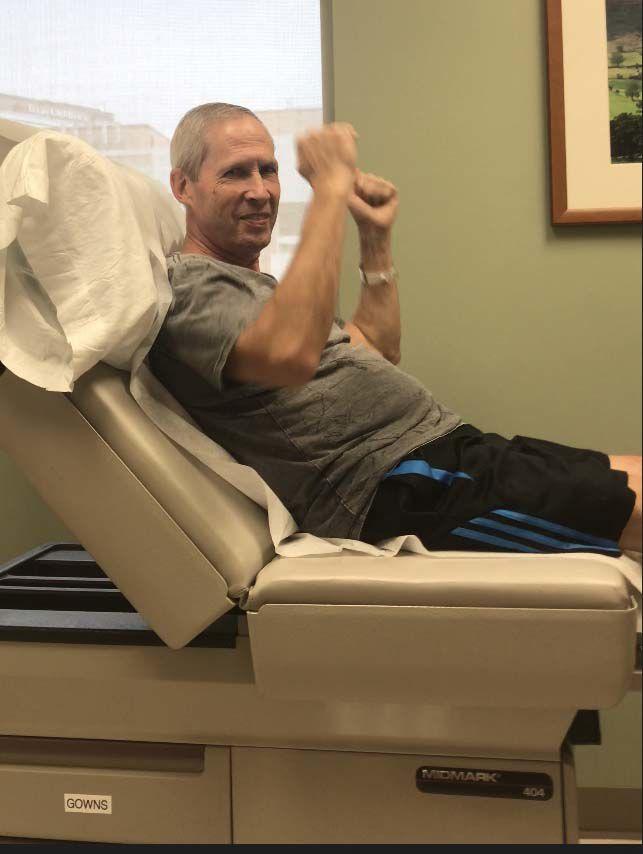 Local church official raising money to honor friends with pancreatic cancer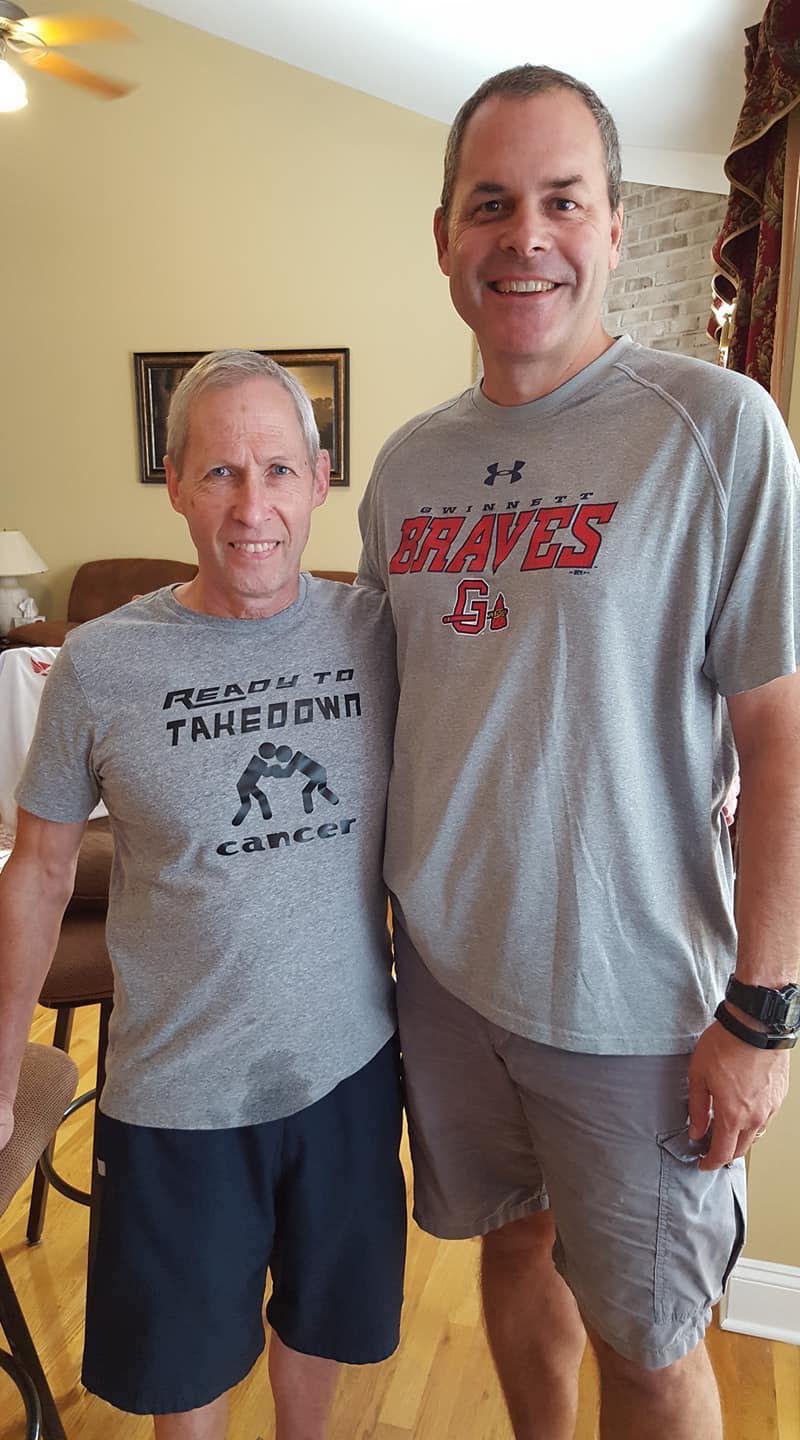 Local church official raising money to honor friends with pancreatic cancer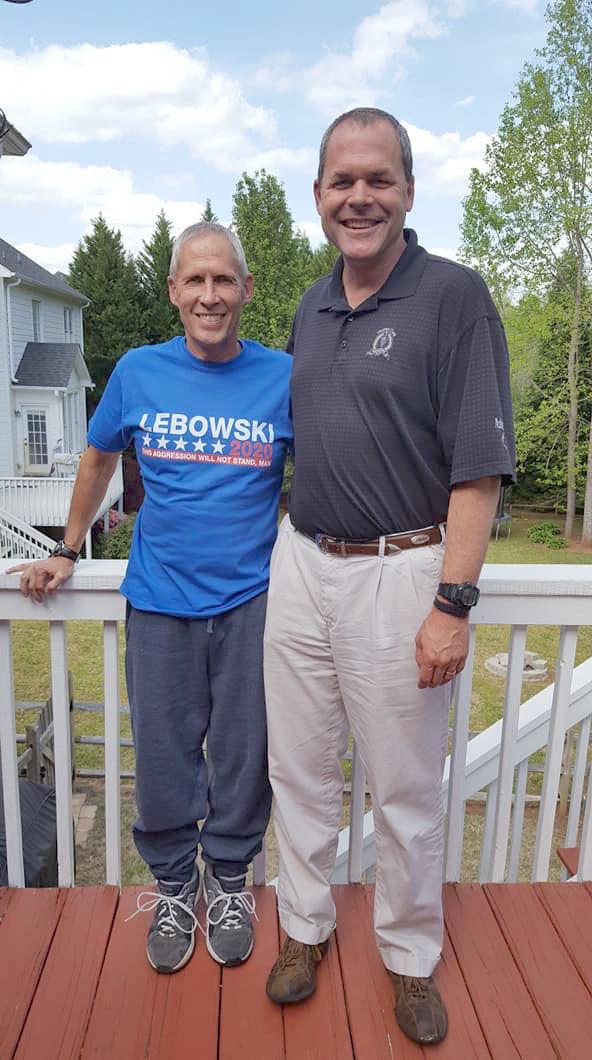 Gwinnett school board honors longtime Collins Hill wrestling coach Cliff Ramos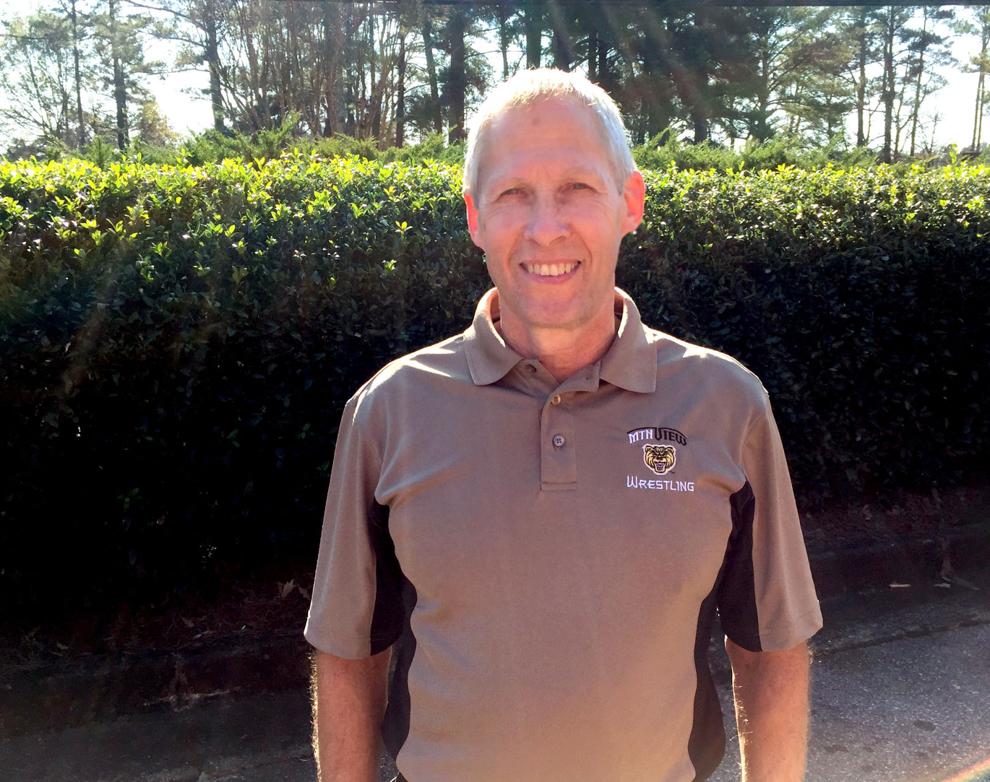 2017 Gwinnett Sports Hall of Fame class recalls inspiration, county history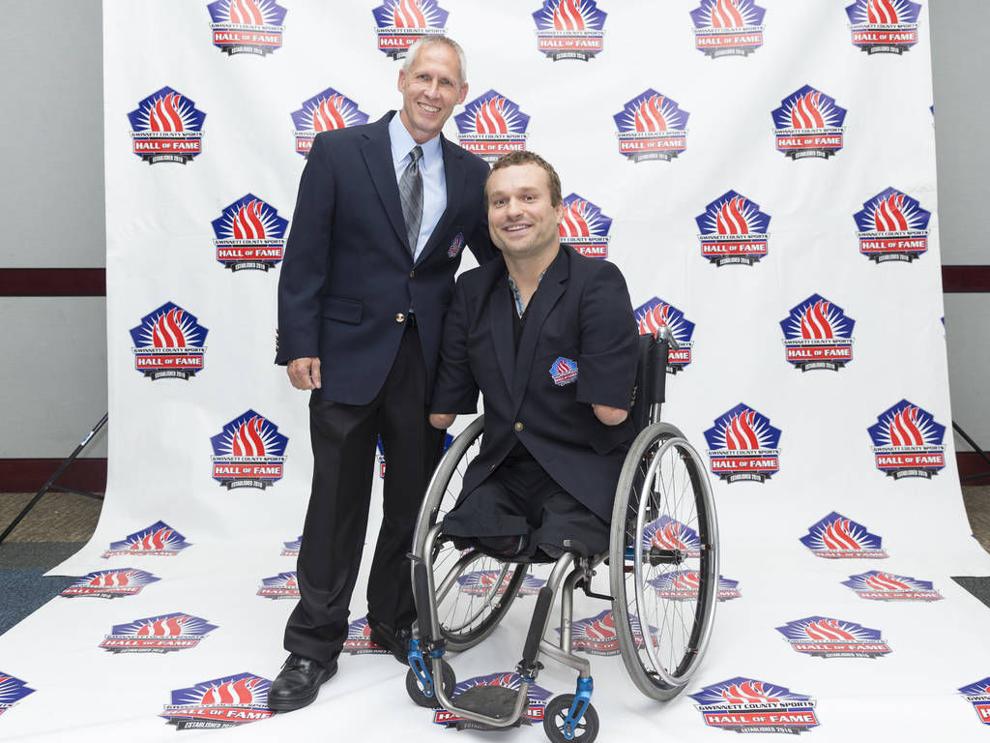 CLINE: Retired coach Cliff Ramos pens e-book about summer travels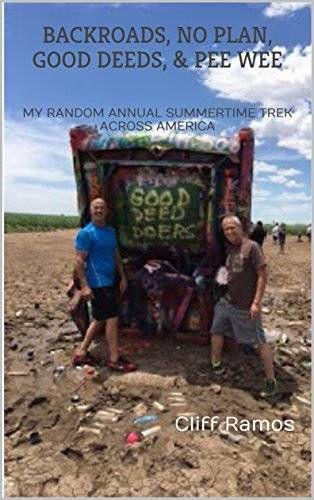 CLINE: This year's 'travels' offer poignant ending for Cliff Ramos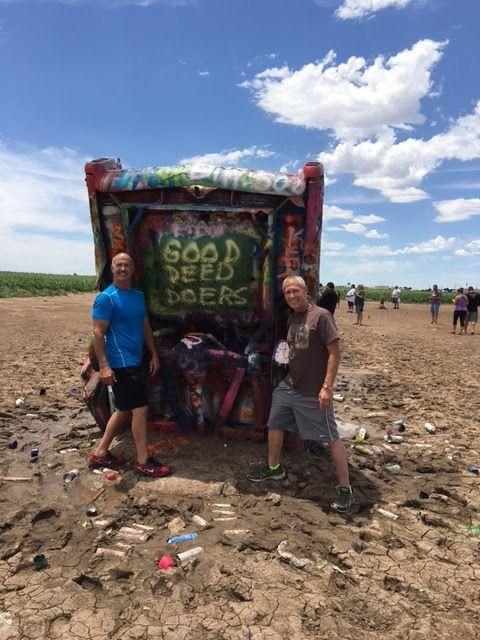 CLINE: This year's 'travels' offer poignant ending for Cliff Ramos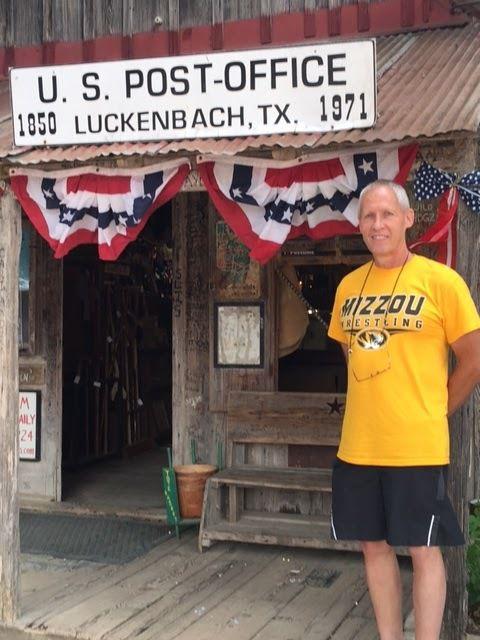 CLINE: This year's 'travels' offer poignant ending for Cliff Ramos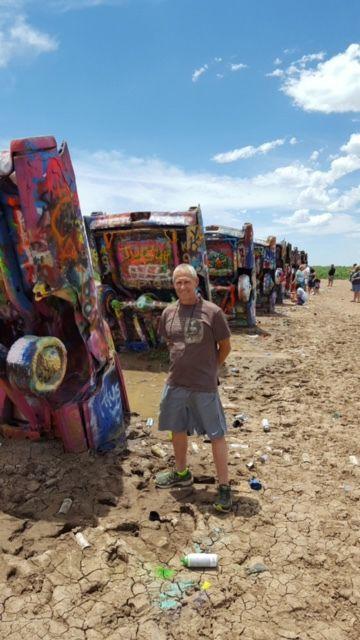 CLINE: This year's 'travels' offer poignant ending for Cliff Ramos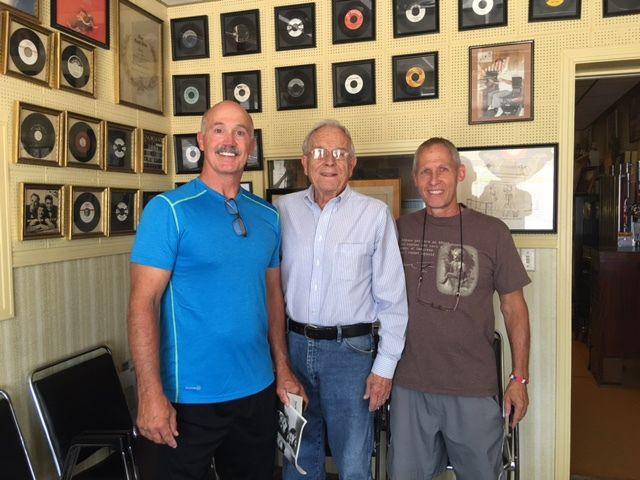 CLINE: This year's 'travels' offer poignant ending for Cliff Ramos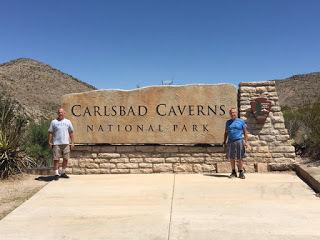 CLINE: This year's 'travels' offer poignant ending for Cliff Ramos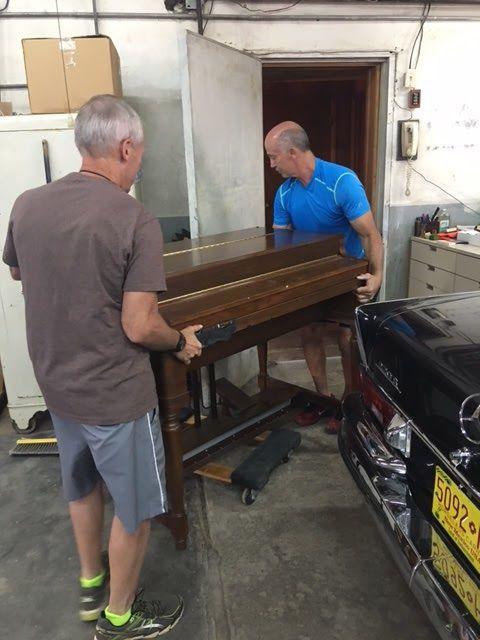 Gwinnett County Sports Hall of Fame inducts Class of 2016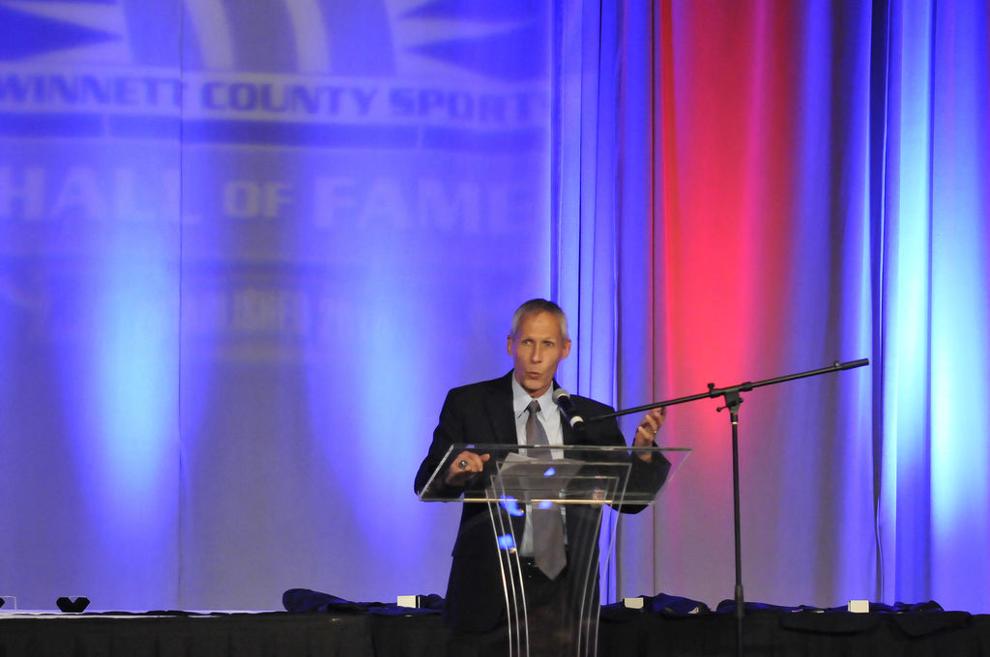 Gwinnett County Sports Hall of Fame inducts Class of 2016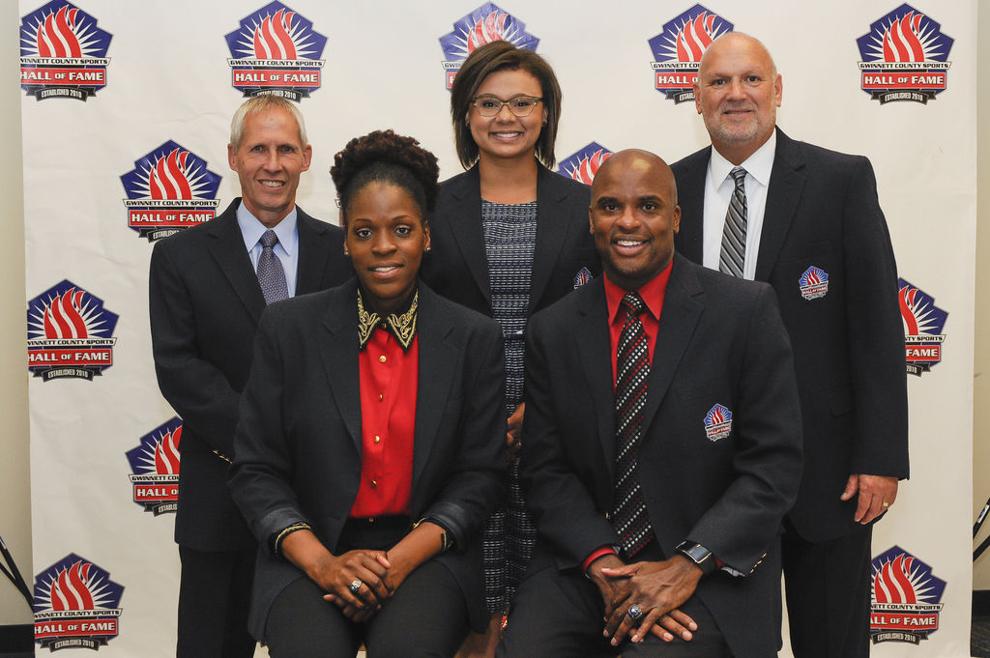 Gwinnett County Sports Hall of Fame inducts Class of 2016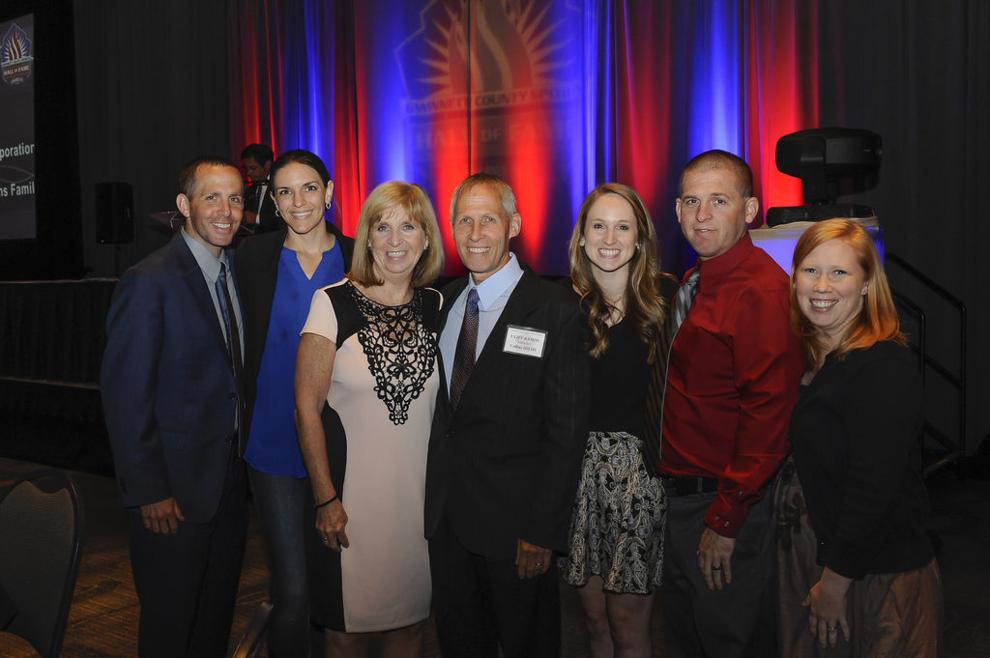 As featured on
To the end, Cliff Ramos fought hard against his pancreatic cancer.
Friends and family remembered longtime Gwinnett wrestling coach Cliff Ramos as a man of many talents, but most of all as a great husband, father and grandfather at a memorial service Saturday morning at Collins Hill High School's football stadium.
Newspaper Ads
President Biden has been in office for over a month now. How do you think he has been handling his job so far? This is not a scientific poll — results reflect only the opinions of those voting.
You voted: