Six of the eight College World Series participants have made recent appearances in college baseball's marquee event. Of those, five participated in either 2017 or 2018.
The outsiders are Michigan, in its first appearance since 1984, and Auburn, making its first trip to the showcase since 1997.
The only two Gwinnett graduates in the CWS play for those breakthrough teams. Collins Hill alum Will Holland is Auburn's starting shortstop, and North Gwinnett grad Walker Cleveland is a pitcher for Michigan.
Michigan (46-20) opens play Saturday at 2 p.m. on ESPN against Texas Tech, the No. 8 national seed. Cleveland has pitched regularly this season as a freshman, making 14 appearances (three starts).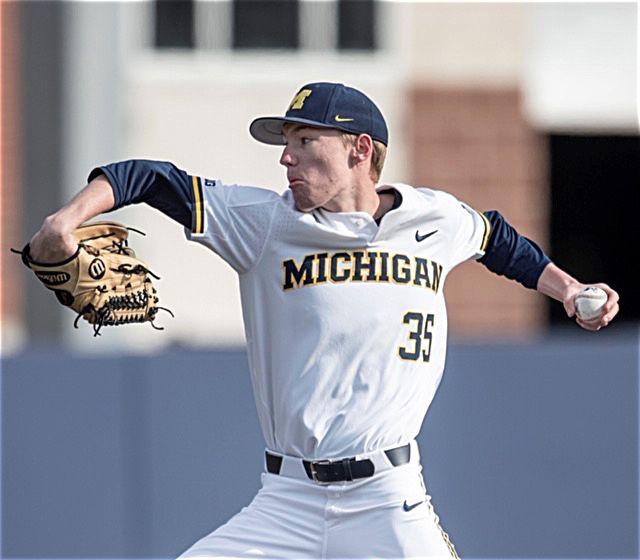 The left-hander has a 5-3 record with a 4.34 ERA and 18 strikeouts in 37 1/3 innings.
Auburn (38-26) also gets a tough first-round game Sunday at 7:30 p.m. on ESPN2 against Southeastern Conference rival Mississippi State, the No. 6 national seed.
Holland, a junior, has been the Tigers' starting shortstop the past two seasons. He has a .249 batting average this season with nine home runs, 32 RBIs, nine doubles, 14 stolen bases and 34 walks. He hit .313 with 12 home runs, 52 RBIs, 18 doubles and 28 walks as a sophomore.
He was selected in the fifth round of this year's MLB Draft by the Minnesota Twins.