Parkview grads and siblings Nieva and Dylan Gaither were both recognized on the All-Southern Conference Soccer Teams, released Thursday by the league.
Nieva was named the SoCon Freshman of the Year for women's soccer, while Dylan made the men's all-conference first team. Nieva plays for Furman, and Dylan plays for Mercer.
Nieva had two goals and four assists in eight college matches as a freshman. The midfielder, also a second-team all-conference selection, had a game-winning goal against VMI, assisted both goals in a win over Chattanooga and had the only goal in a 1-1 draw with Samford.
Dylan led the Bears with five goals and 12 points, tying for second in the conference in both categories. He had game-winning goals against Georgia Southern and Jacksonville, and his two game-winners tied for third in the league.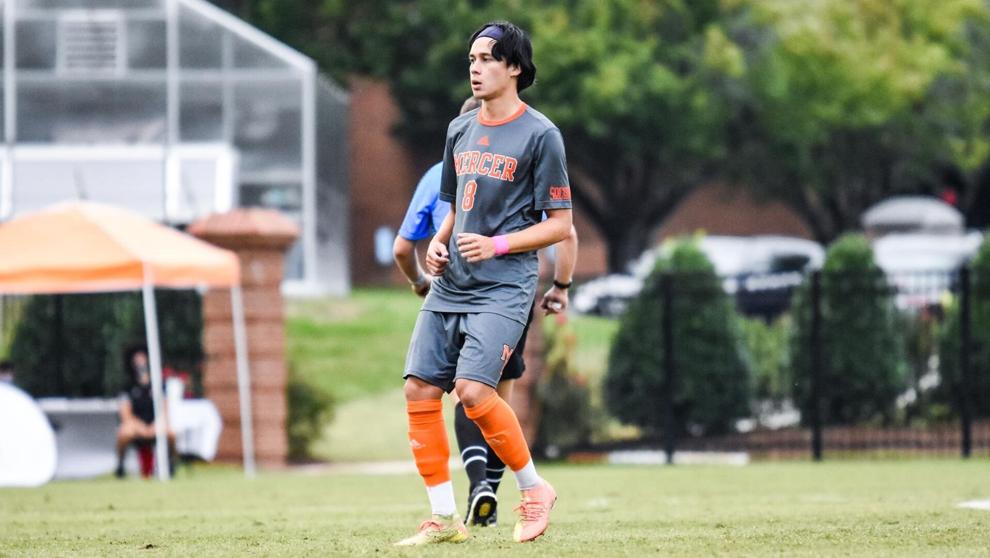 It was the second SoCon honor in two college seasons for Dylan, an All-Freshman selection last season.
North Gwinnett grad Aliah Kitchens and Collins Hill grad Ciara Whitely, sophomores at Mercer, were second-team selections on the All-SoCon women's team. Kitchens had six goals and four assists this season, and Whitely had three goals and two assists. It was Whitely's second straight season on the second team.