Former Collins Hill football and wrestling standout Jaquan Reece was killed Saturday afternoon in Knoxville, Tenn. The city's police department confirmed his identity Sunday.
According to police, Reece, 19, drove in his own vehicle to the University of Tennessee Medical Center around 2 p.m. Saturday. He was suffering from a gunshot wound and was pronounced dead at the hospital.
The 2019 Collins Hill grad moved to Knoxville after high school and was enlisted in the U.S. Army Reserves. He was considering a career in the military.
"(Reece) was one of the first kids I met when I came to Collins Hill," former Collins Hill wrestling coach Nate Ethridge said. "He was a great kid with a huge smile. He was always happy. He was a joy to coach pretty much. He was tough. He wrestled at Collins Hill for two years. He transferred here from Parkview after two years. He was a state qualifier for us. He was a hard-working kid, a good kid."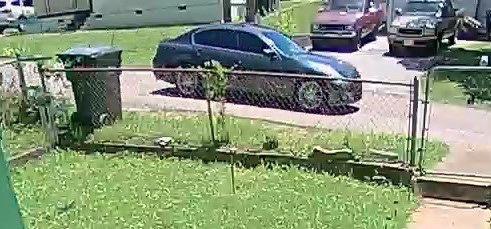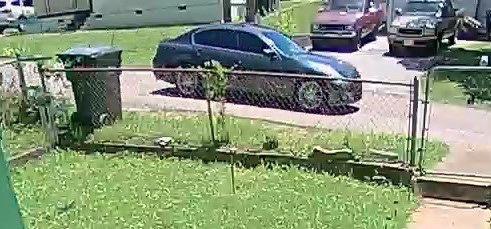 Reece visited Gwinnett back in December for the Eagles' Kyle Maynard Duals, Ethridge said. In addition to being a state qualifier in wrestling, Reece was a starter on the football team for two years.
He had 61 tackles and two interceptions as a senior for a state playoff team.
"Jaquan was a great player for us," Collins Hill head coach Lenny Gregory said. "He was very productive. He started at safety, was a kickoff returner, a great athlete. He was always smiling, a great kid. It's a horrible loss of a young man that was loved. The teachers loved him. The kids loved him. He was smart. I'm so shocked because he's such a good kid."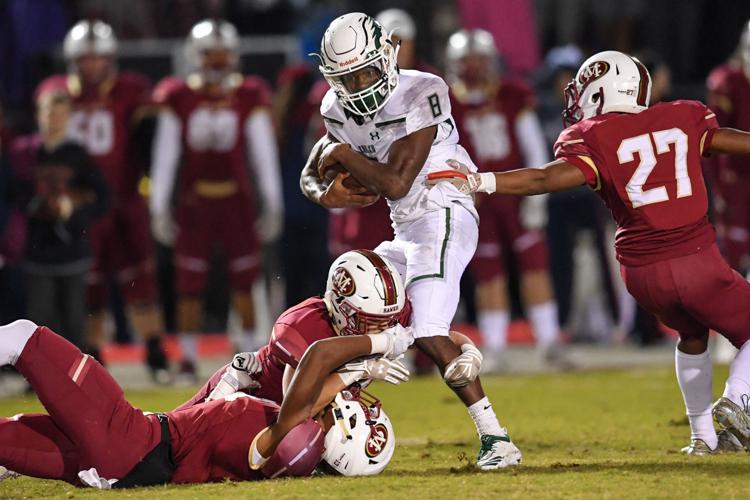 Knoxville Police believe the shooting occurred in the area of Sunset Avenue and South Castle Street, and officials requested anyone with information — anonymity is permitted — to call 865-215-7212.