SPRINGFIELD — Buford rolled to a sweep at Effingham County on Tuesday, advancing to the Elite Eight of the state softball tournament in Columbus for the 17th straight season.
The Wolves (26-2-1) won the Class AAAAAA second-round series 9-0 and 6-0, advancing to the final rounds of the postseason Oct. 28-30 in Columbus. They open Elite Eight play with a 5 p.m. game Oct. 28 against Cambridge, which beat Grovetown (3-2, 11-0) on Tuesday.
Taylor Malvin played a huge role in Buford's sweep at Effingham, going 6-for-6 in the two games with a double, two RBIs, four runs and three stolen bases. She was 4-for-4 in the opener with two RBIs, two runs and two stolen bases.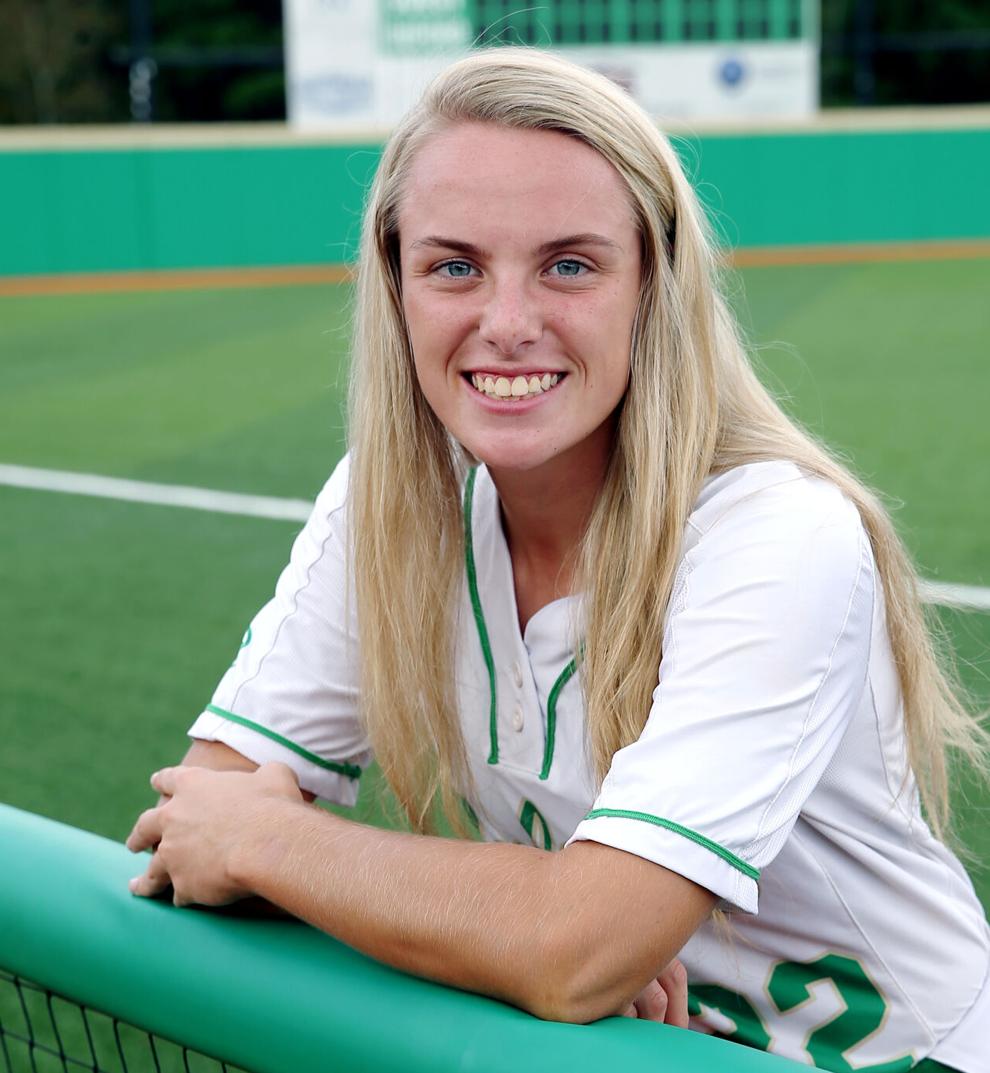 Olivia Duncan (12-2) pitched a five-inning no-hitter in the mercy rule-shortened Game 1, striking out four and walking one. She was backed up by Malvin, as well as big games from Emma Castorri (2-for-2, two RBIs), Adriana Martinez (1-for-3, double, two RBIs, run) and Olivia Haag (2-for-3, double, two runs).
While Malvin stayed on a roll in the nightcap, Mackenzie Pickens and Martinez brought the power in Game 2. Pickens was 2-for-3 with a home run (her 11th of the season), a double, three RBIs and two runs, while Martinez was 2-for-4 with a home run (her seventh of the season) and two RBIs. Madison Pickens added a 2-for-4 game with a double, an RBI and a run.
The onslaught was plenty for winning pitcher Emma Grace Williams (9-0), who gave up just four hits in a seven-inning shutout.