centerpiece
featured
urgent
Weekly Gwinnett County restaurant health inspections for May 9, 2021
Each week the Daily Post takes a snapshot of recent health scores from around the county that have been released by the Gwinnett County Health Department.
Get recipes, food news, and Gwinnett County restaurant updates delivered to your email inbox every week. 
Frontera Mex-Mex Grill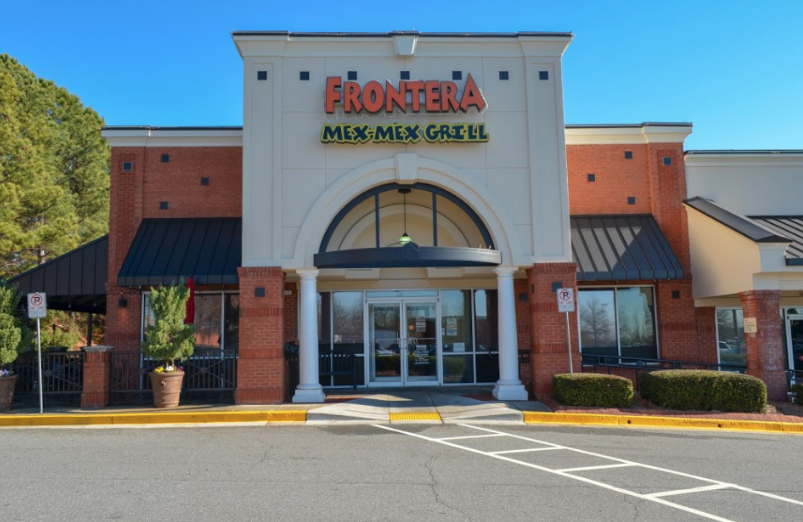 Central City Tavern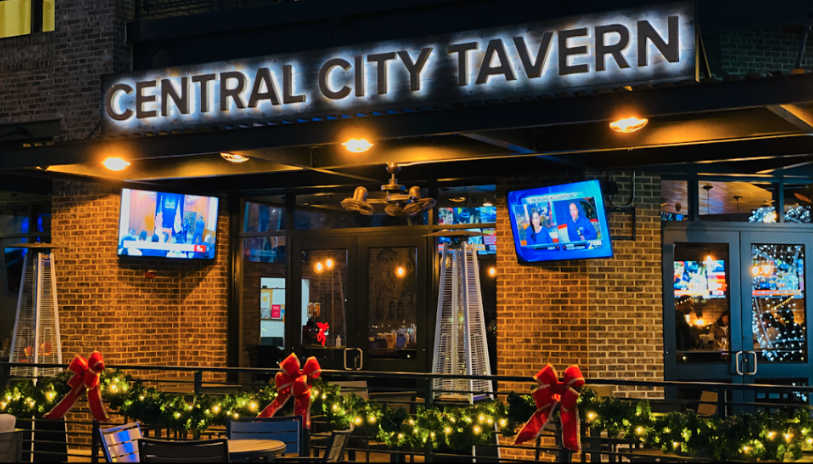 Simply Done Donuts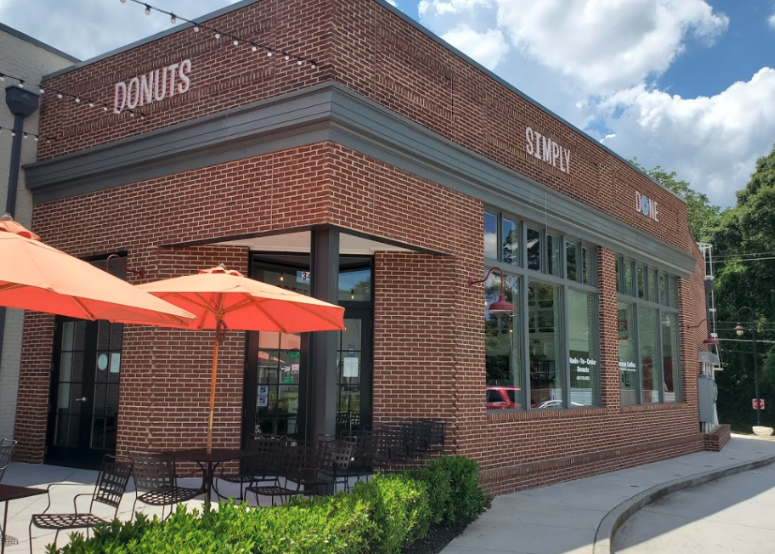 Mac Lab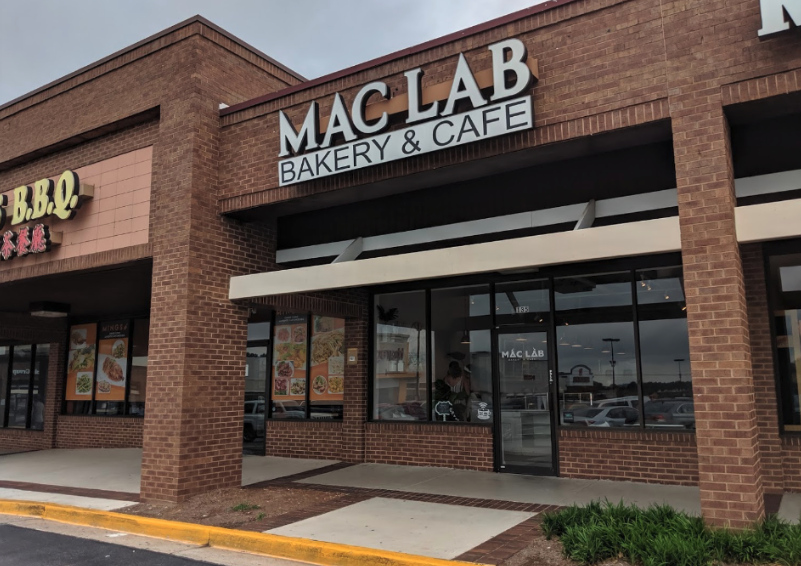 Golden Chinese Wok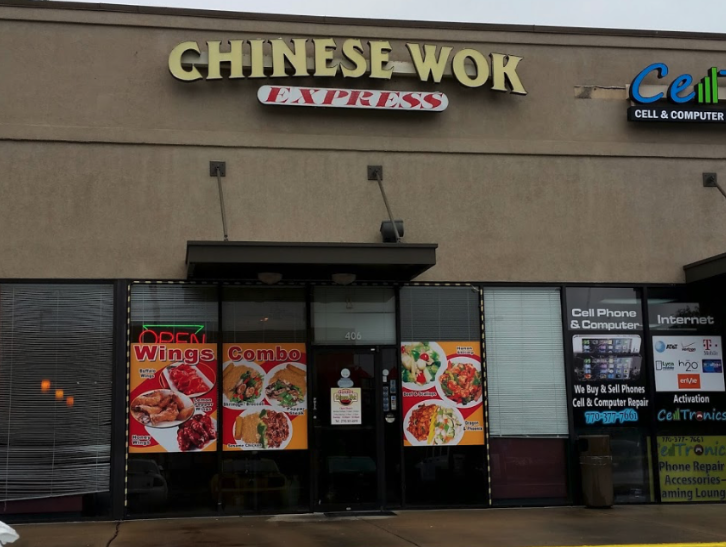 PruittHealth — Lilburn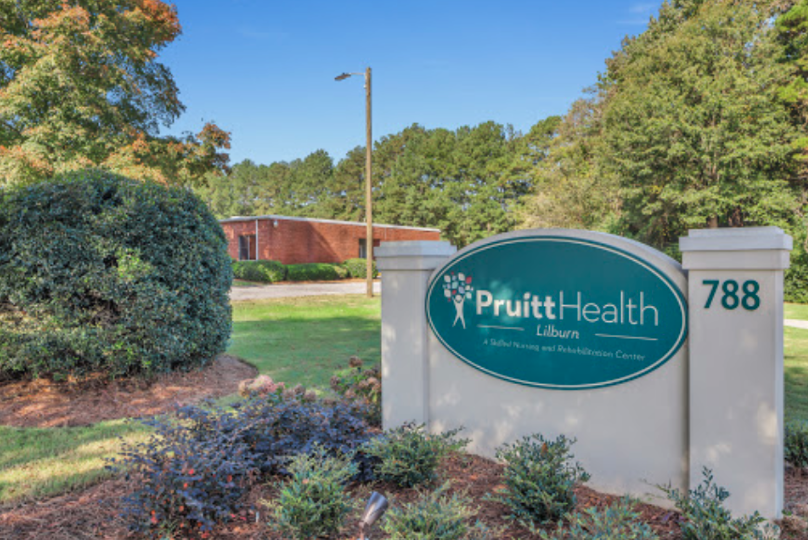 Flora's Grill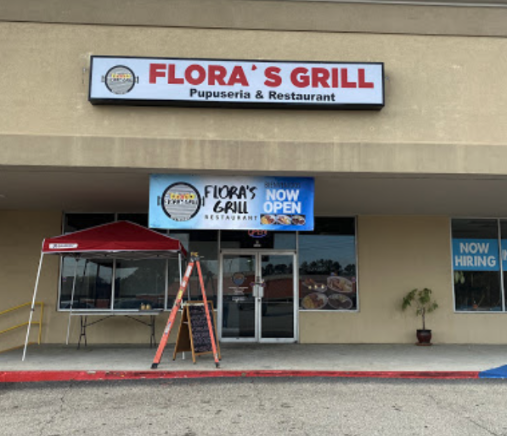 Pizza Di Folco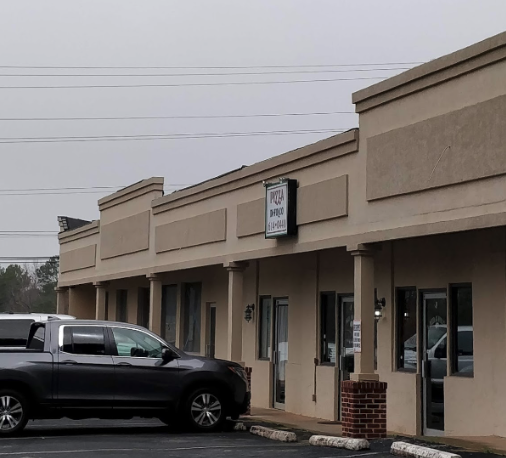 The Landings at Norcross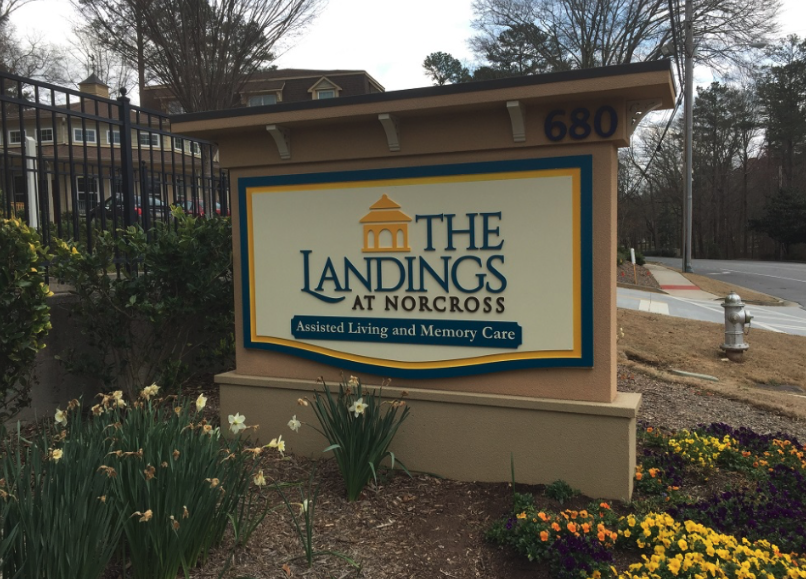 Island Chef Cafe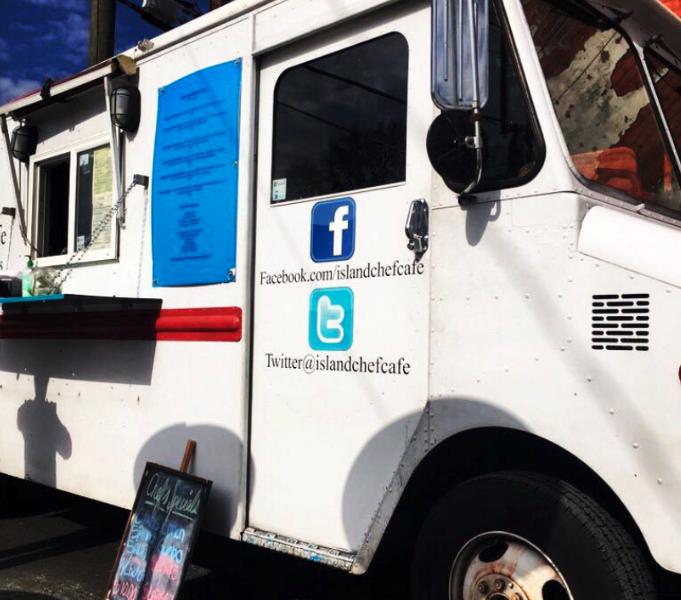 Target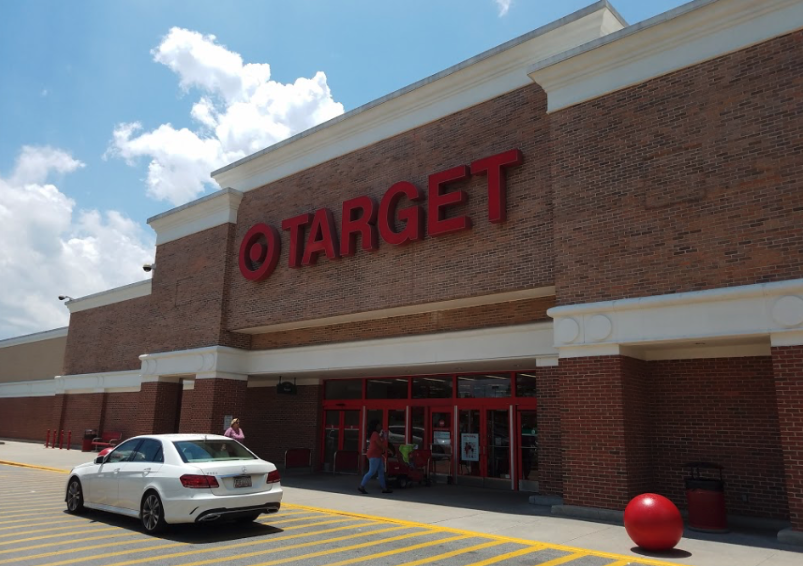 Com Mai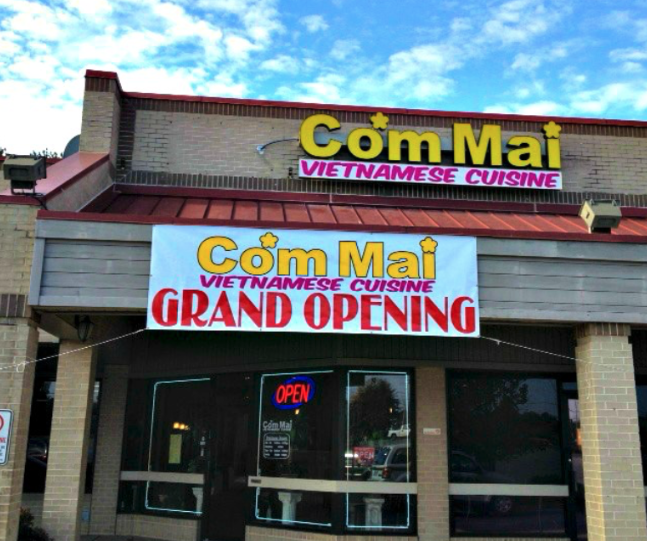 Kohinoor Express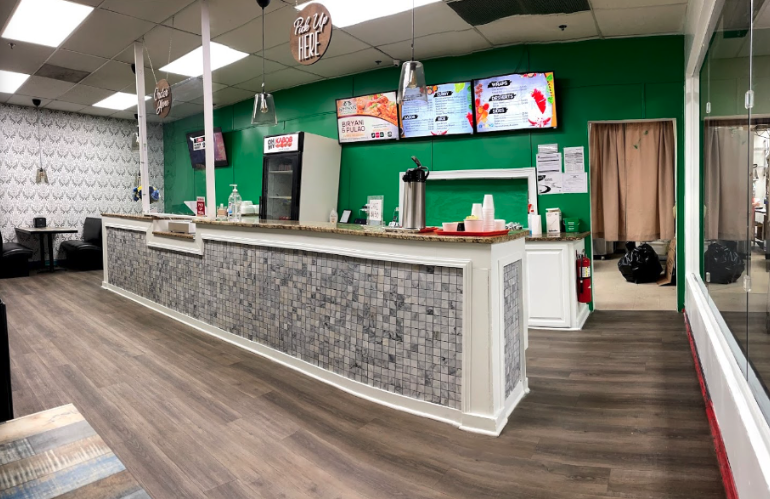 Buffalo House Cafe
China Taste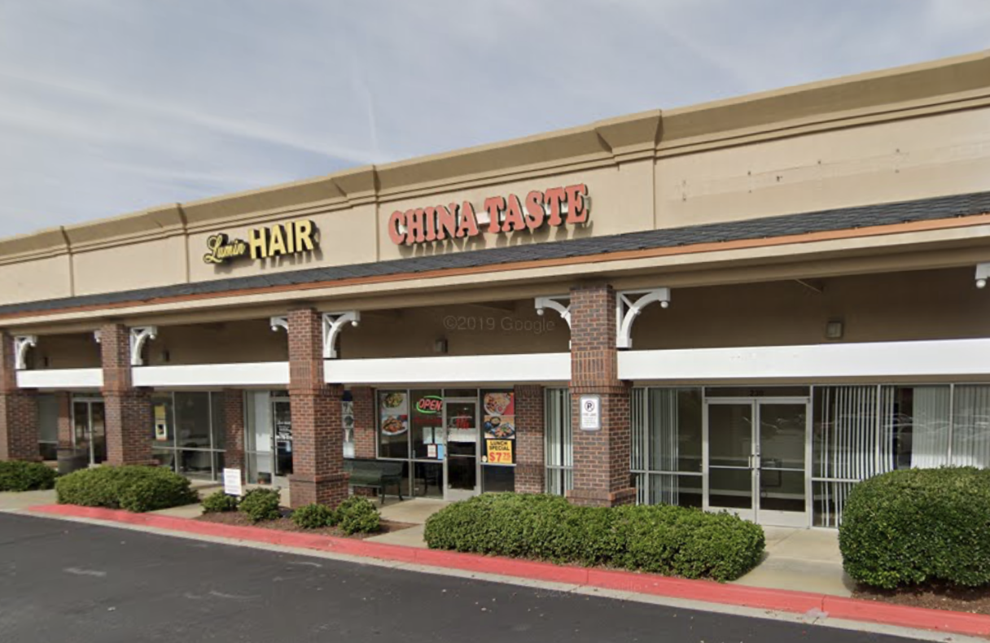 What the Pho Restaurant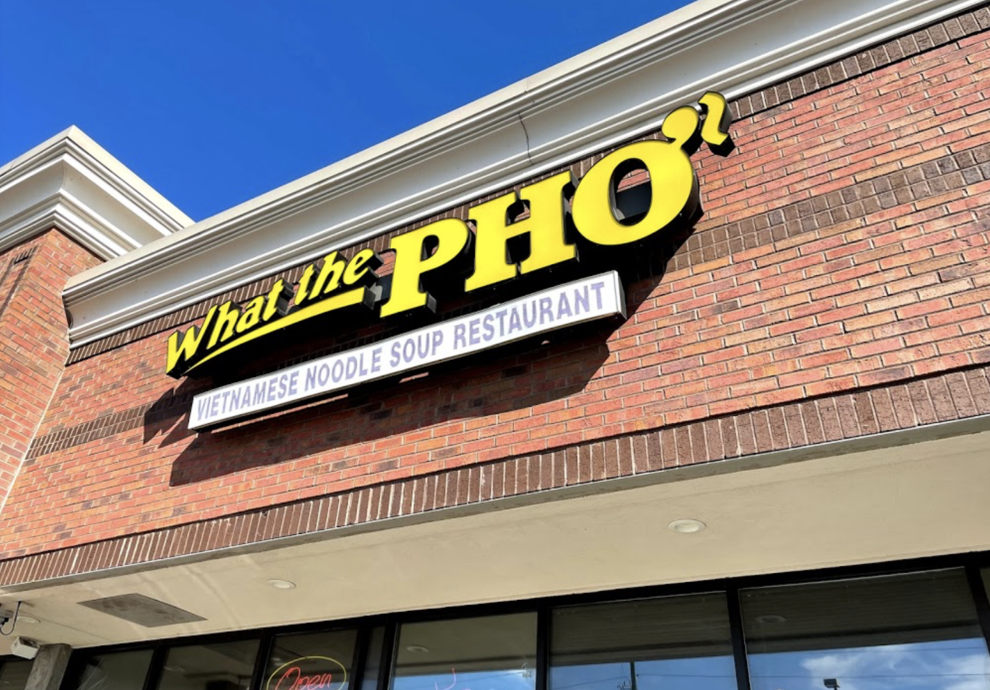 Starbucks Coffee No. 10026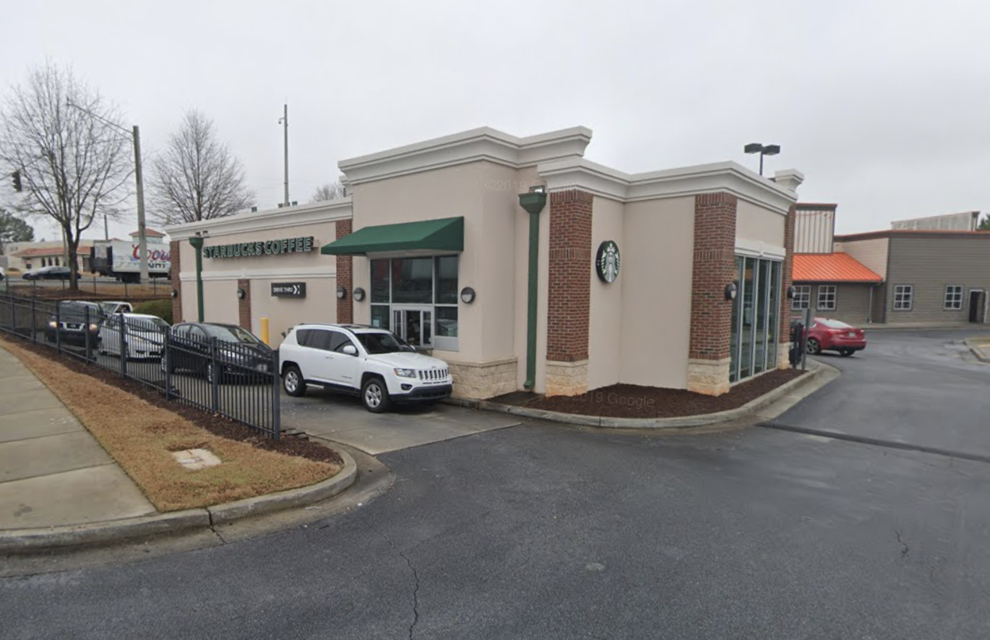 CMX CineBistro Peachtree Corners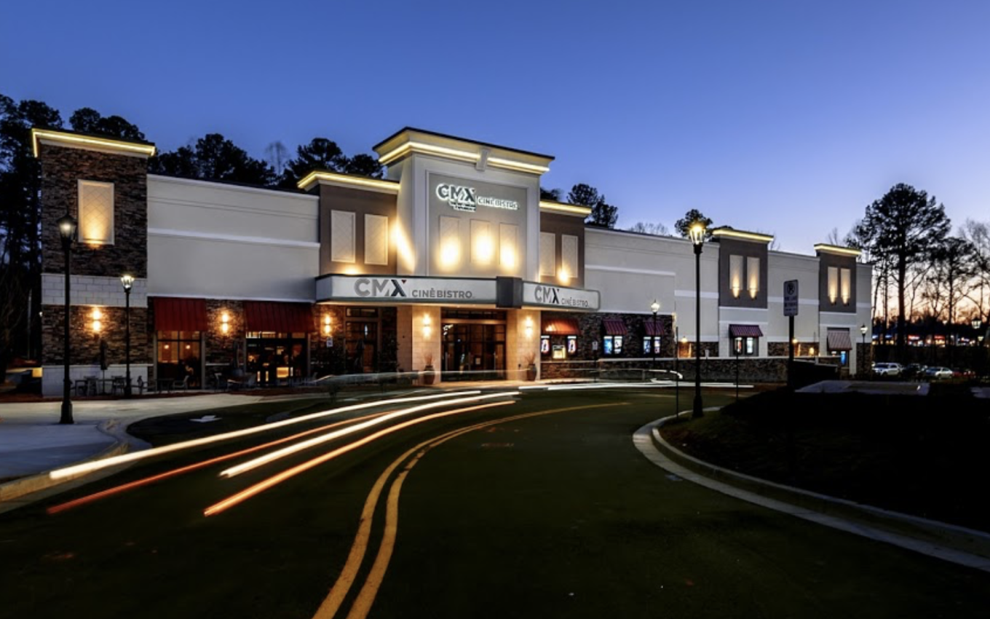 Mezquite Grill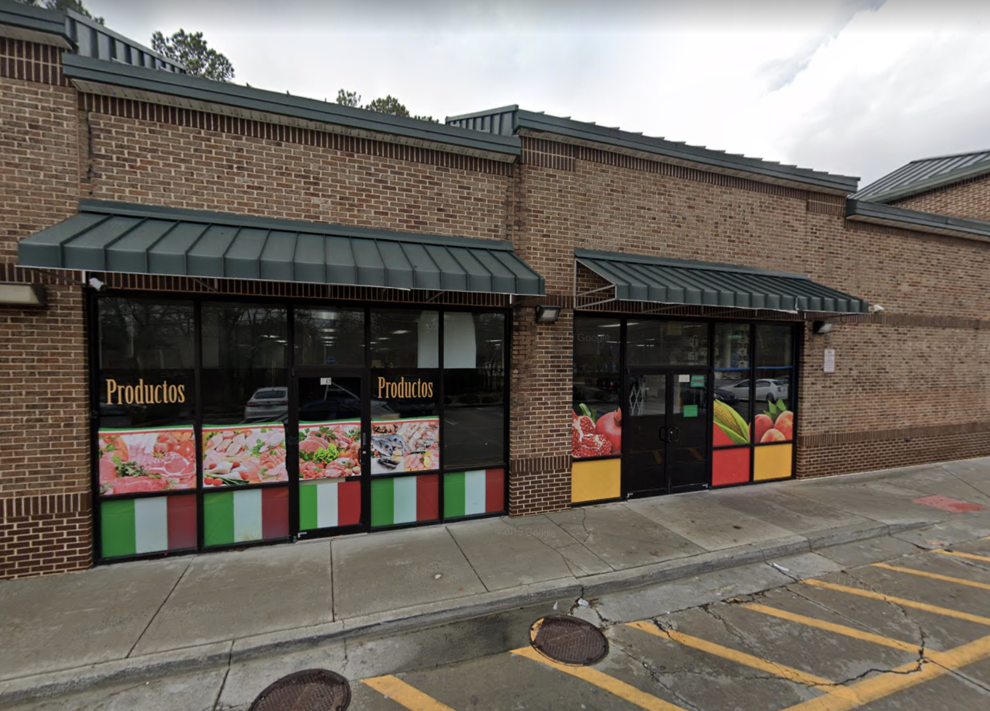 New Imperial Chinese Garden
Primerica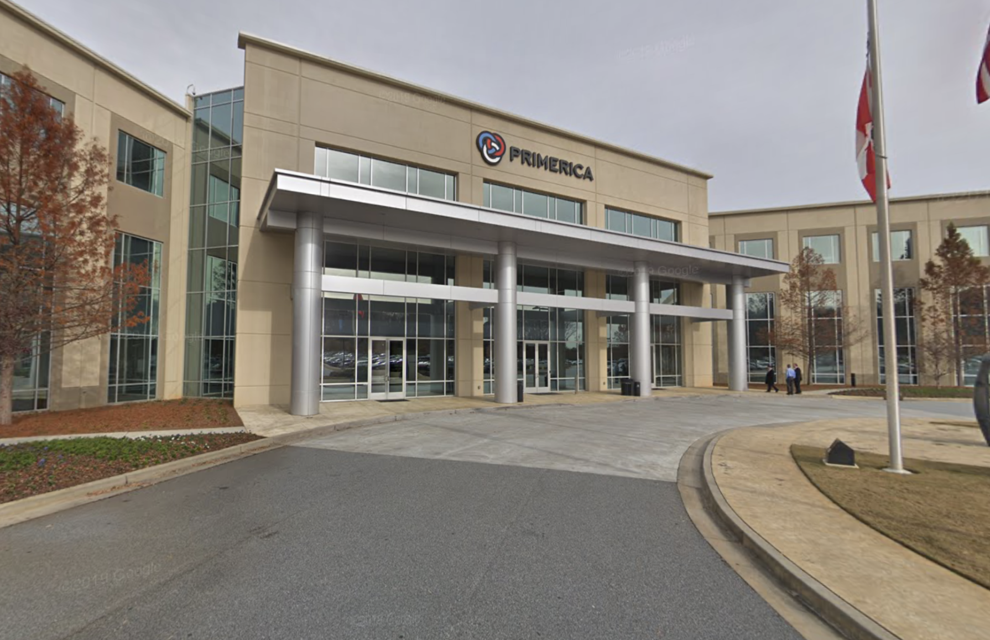 Arcado Elementary School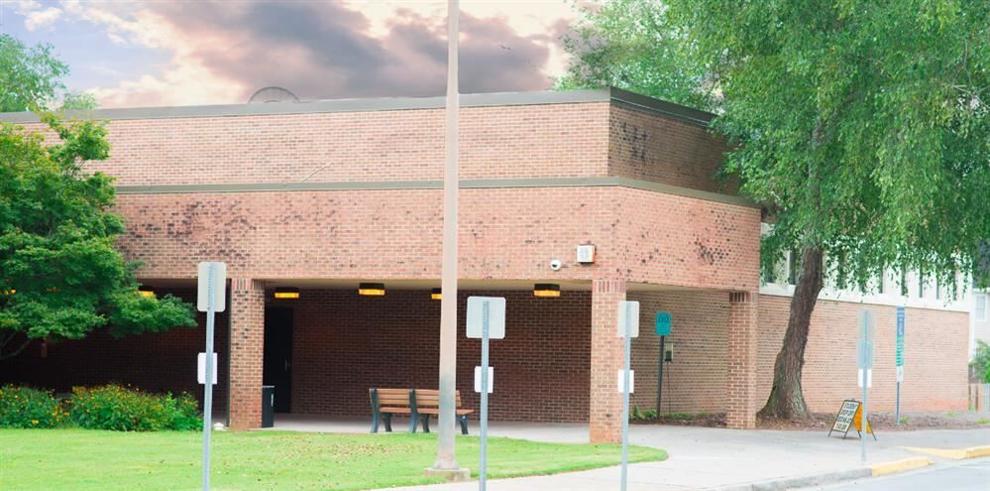 King David Community Center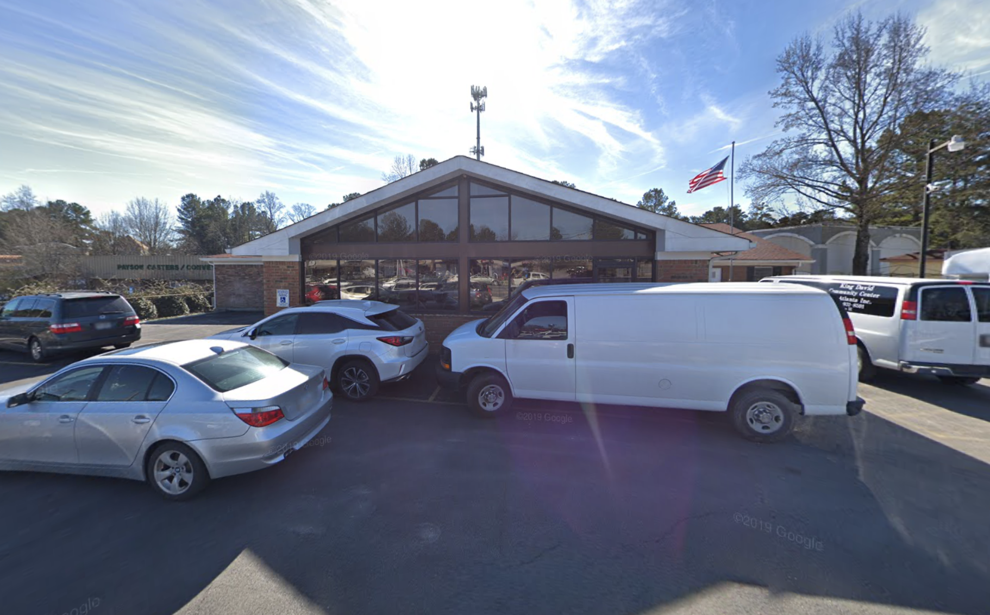 IHOP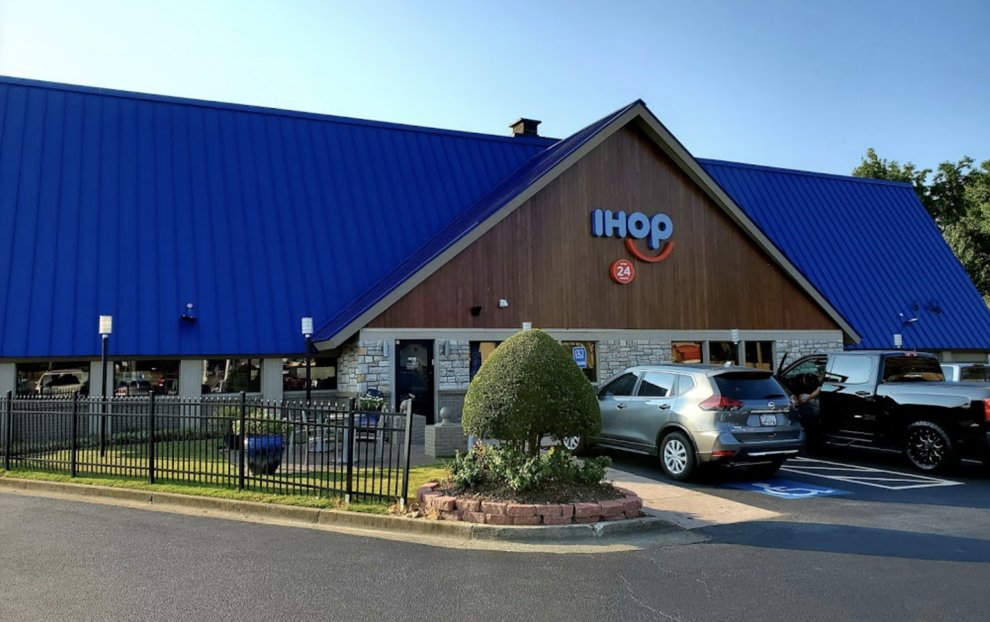 Georgia Gwinnett College Building A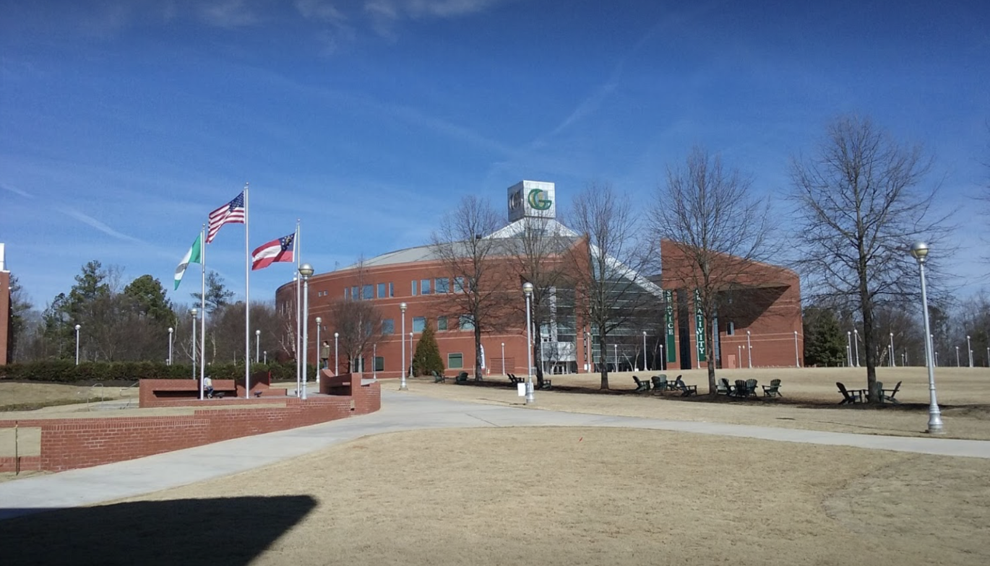 Don Jose Mexican Restaurant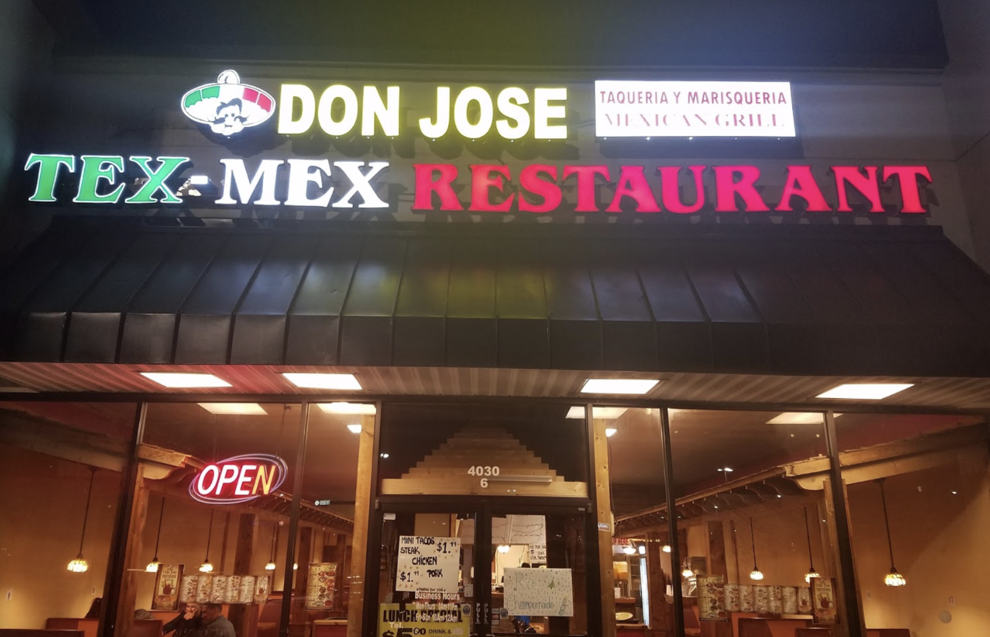 Applebee's Neighborhood Grill & Bar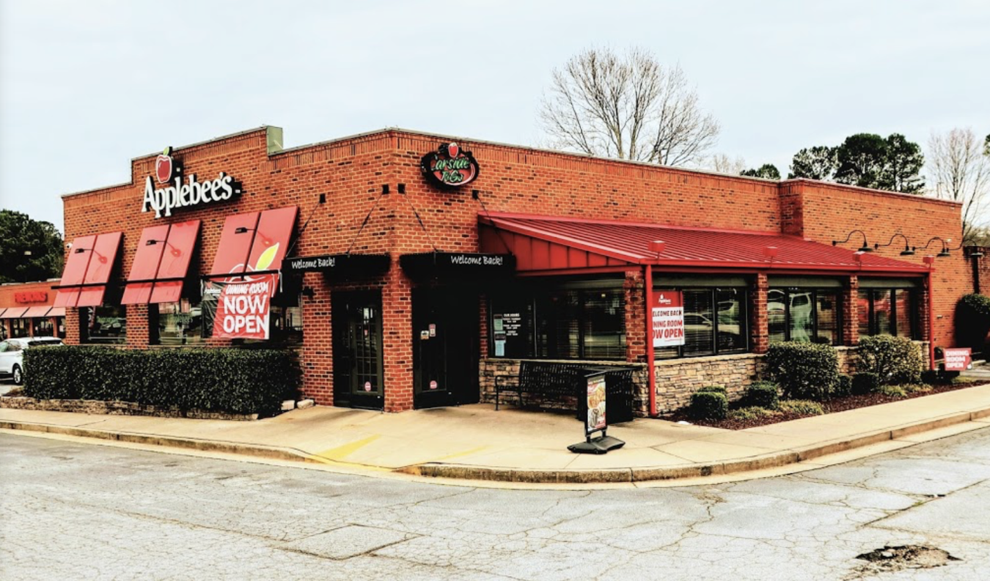 Raku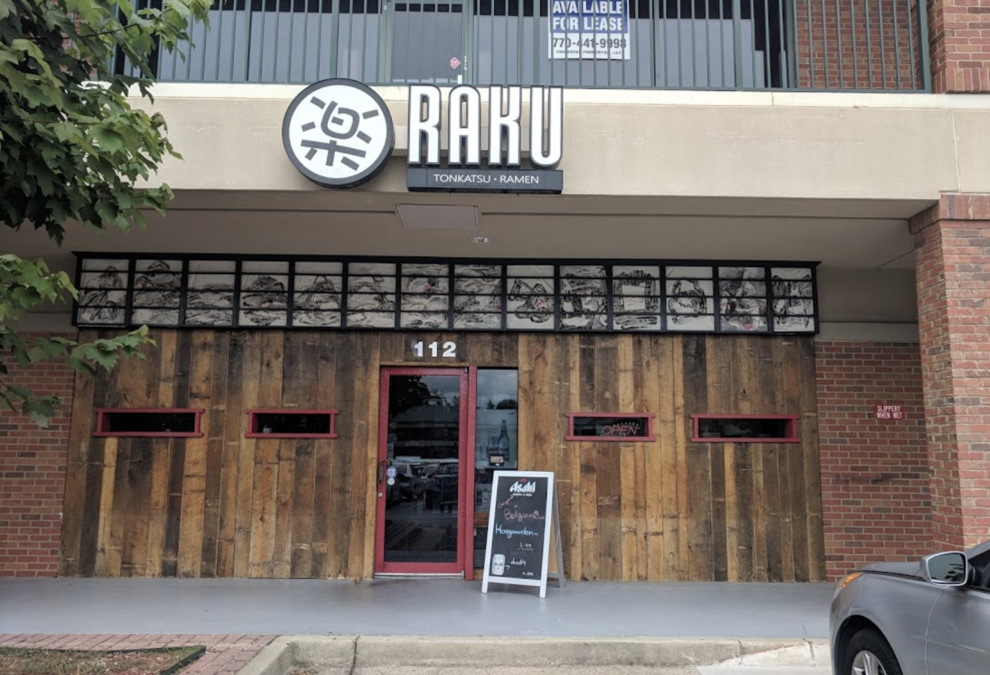 Panaderia Salvadorena Antonio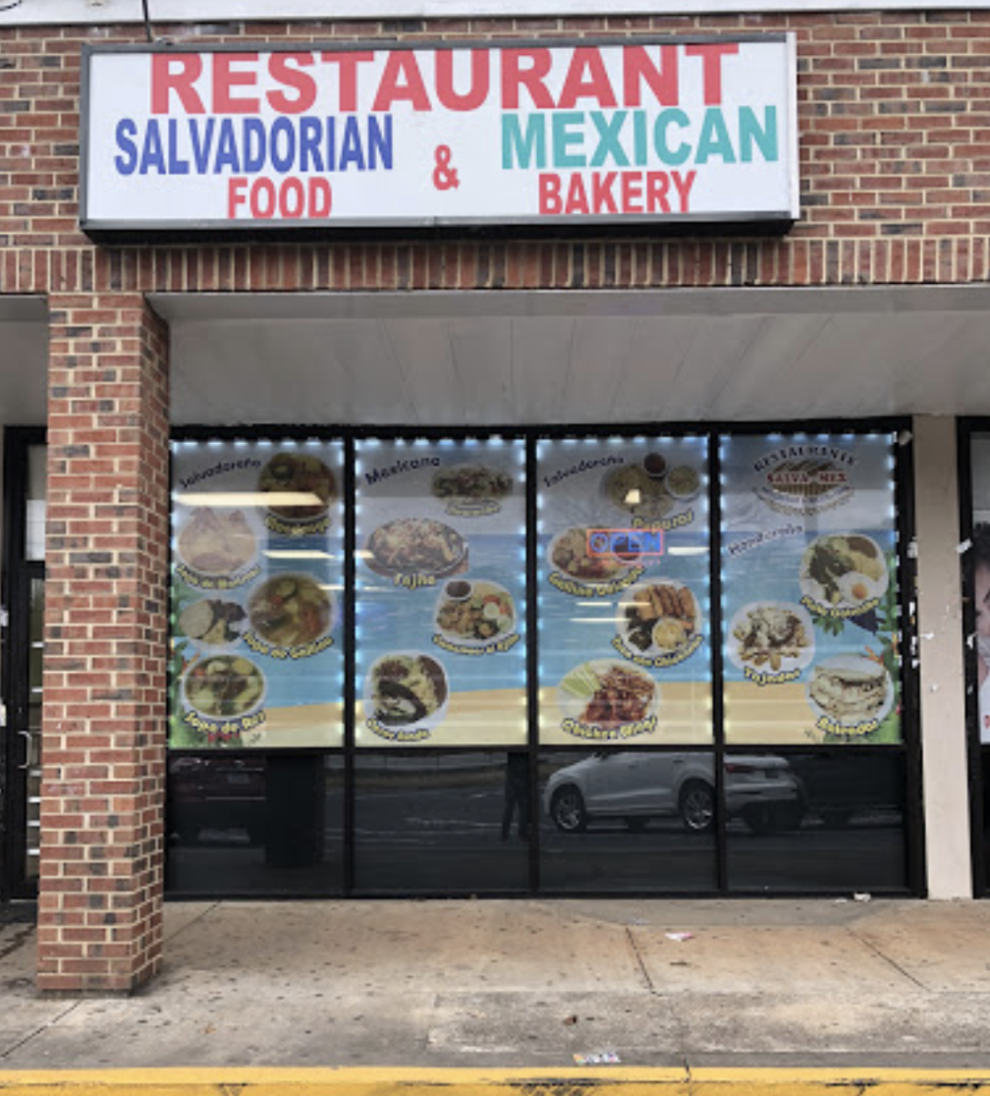 Camp Creek Elementary School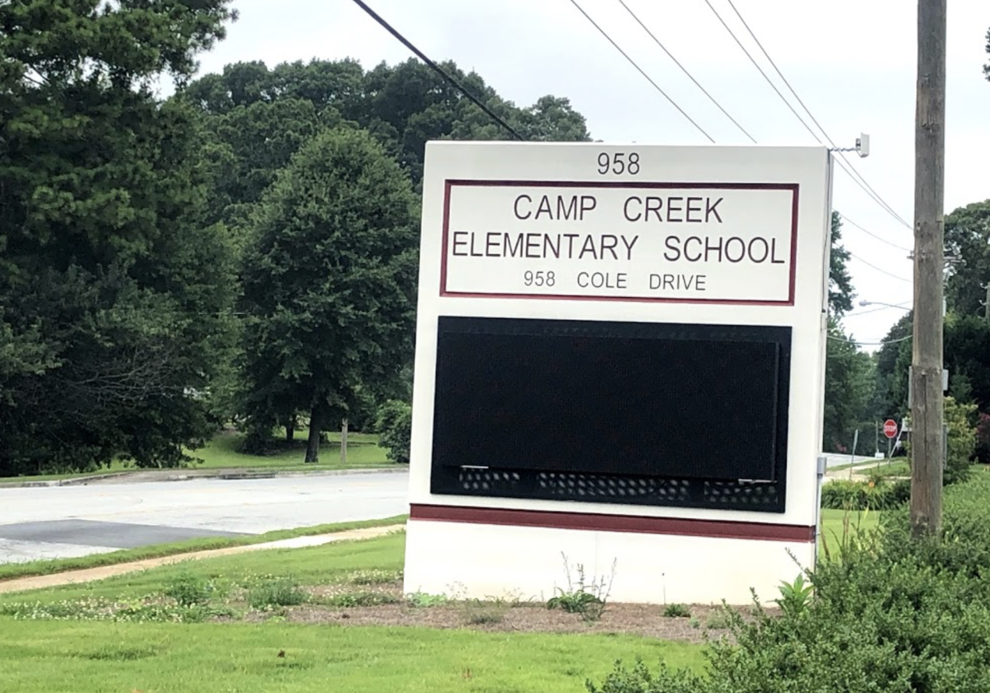 Georgia Gwinnett College Building E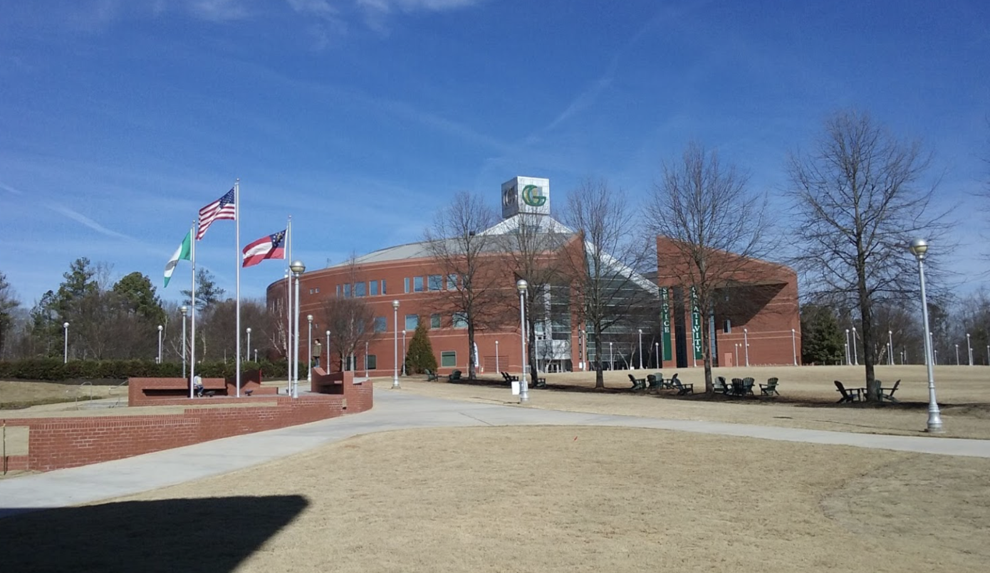 Corner Bakery Cafe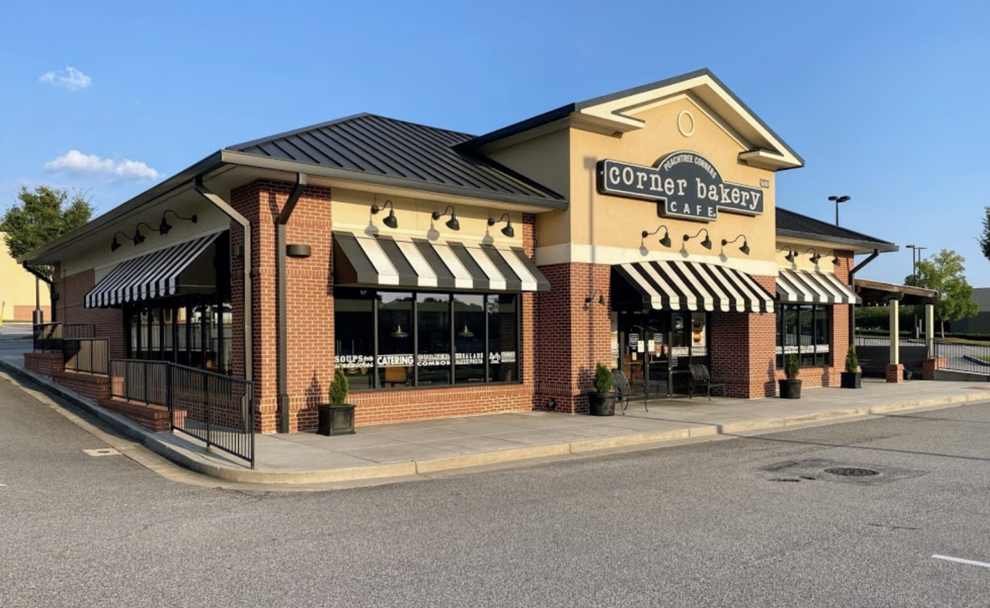 Checkers No. 1134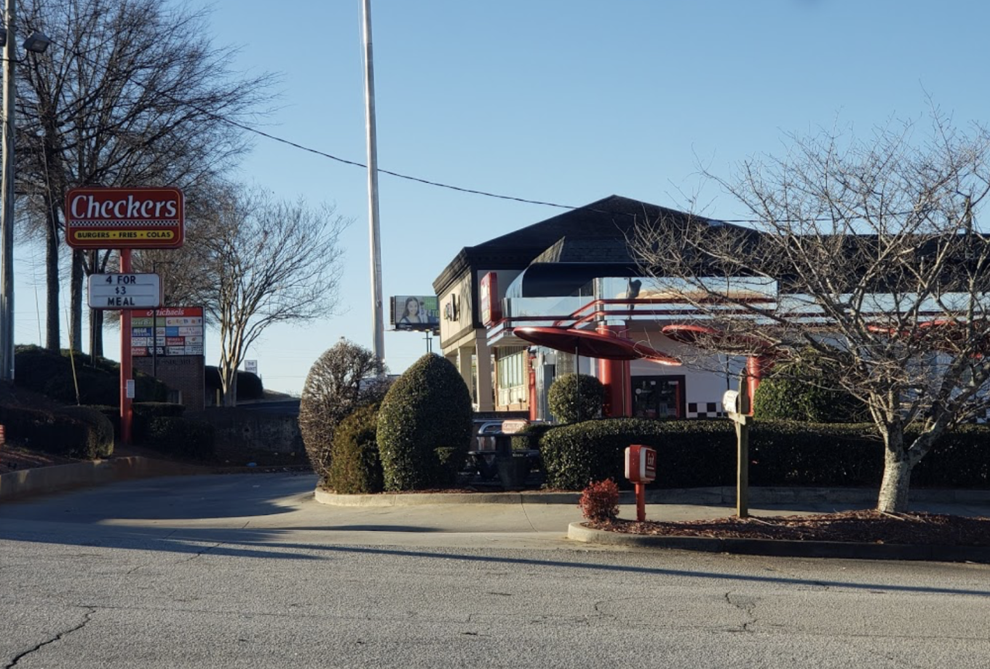 Kokee Tea at Mall of Georgia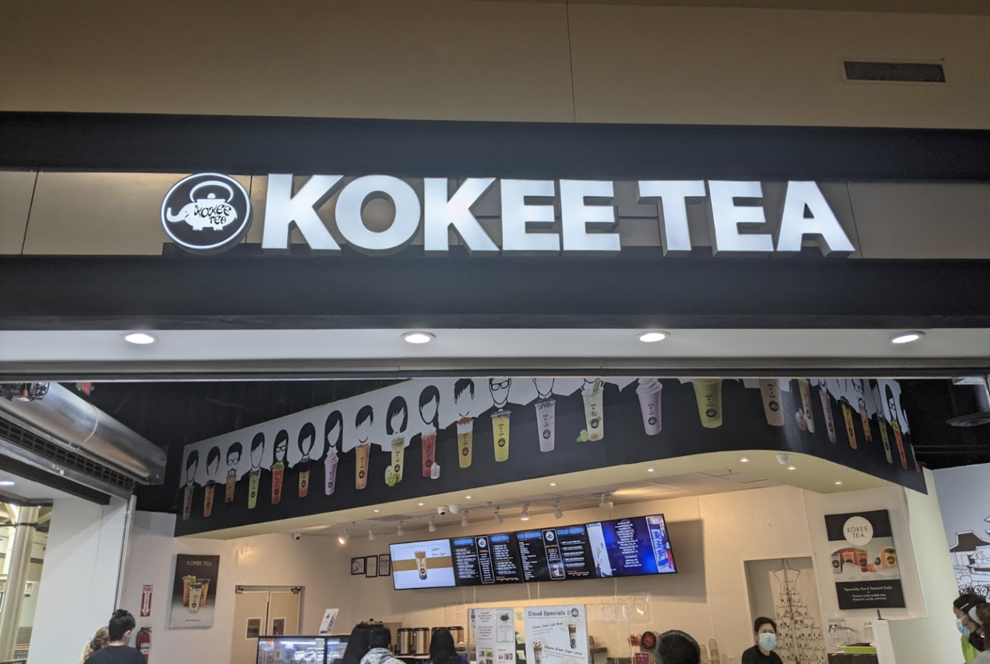 Greater Atlanta Christian School (Elementary)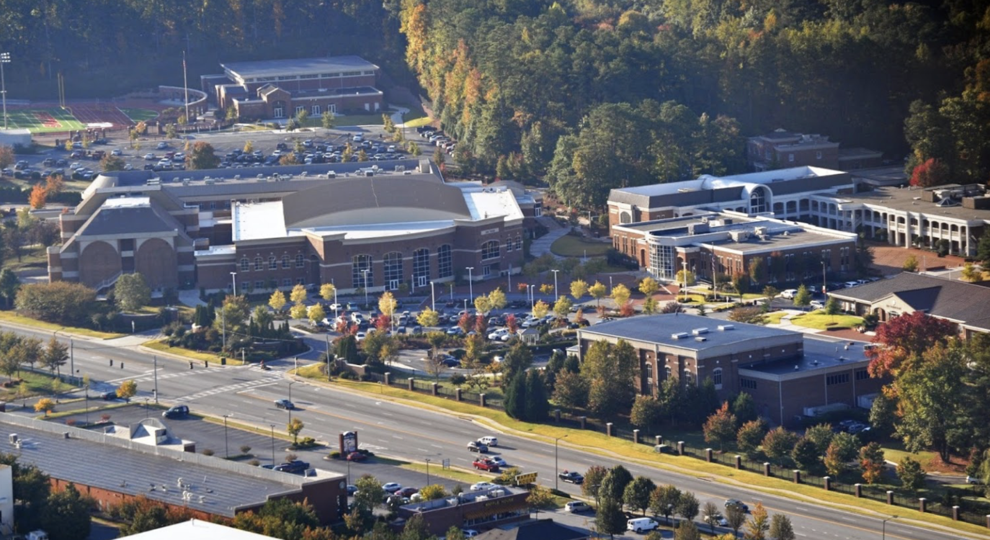 Meadowcreek Elementary School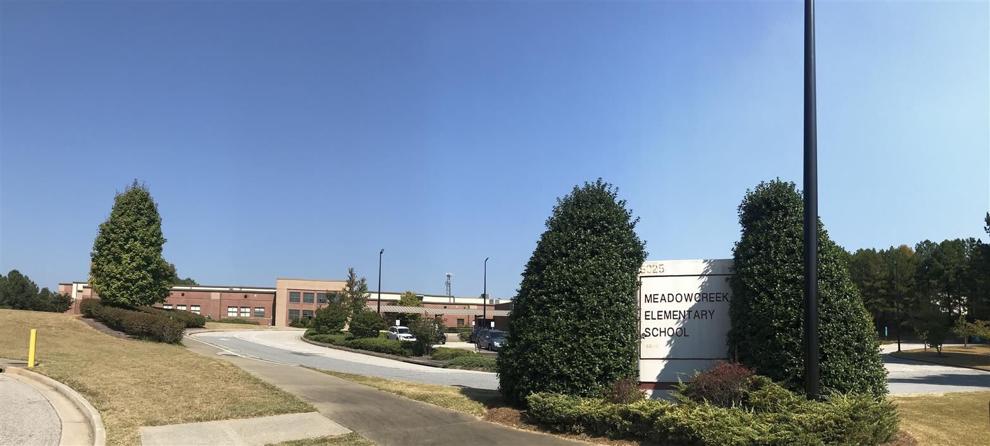 Yummy Arreglos Frutales y Snack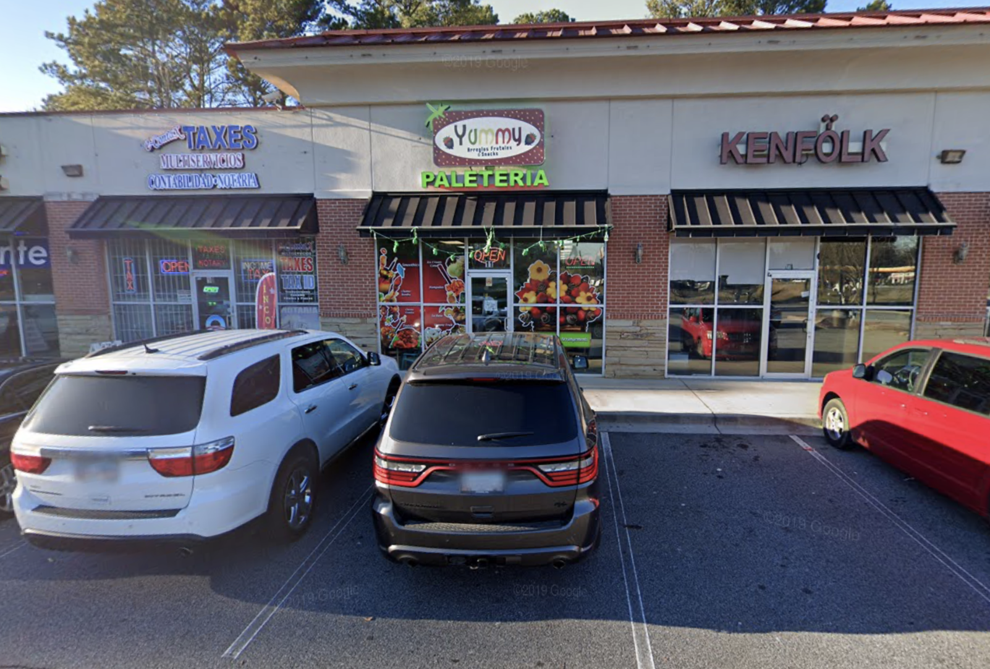 Jimmy John's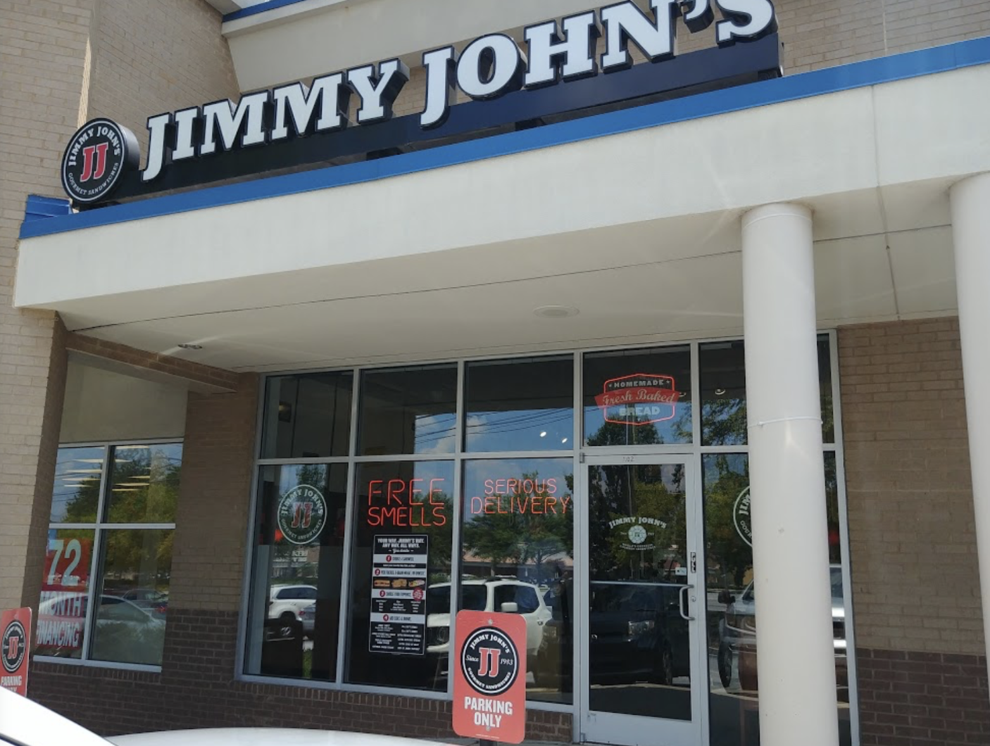 Baby Al's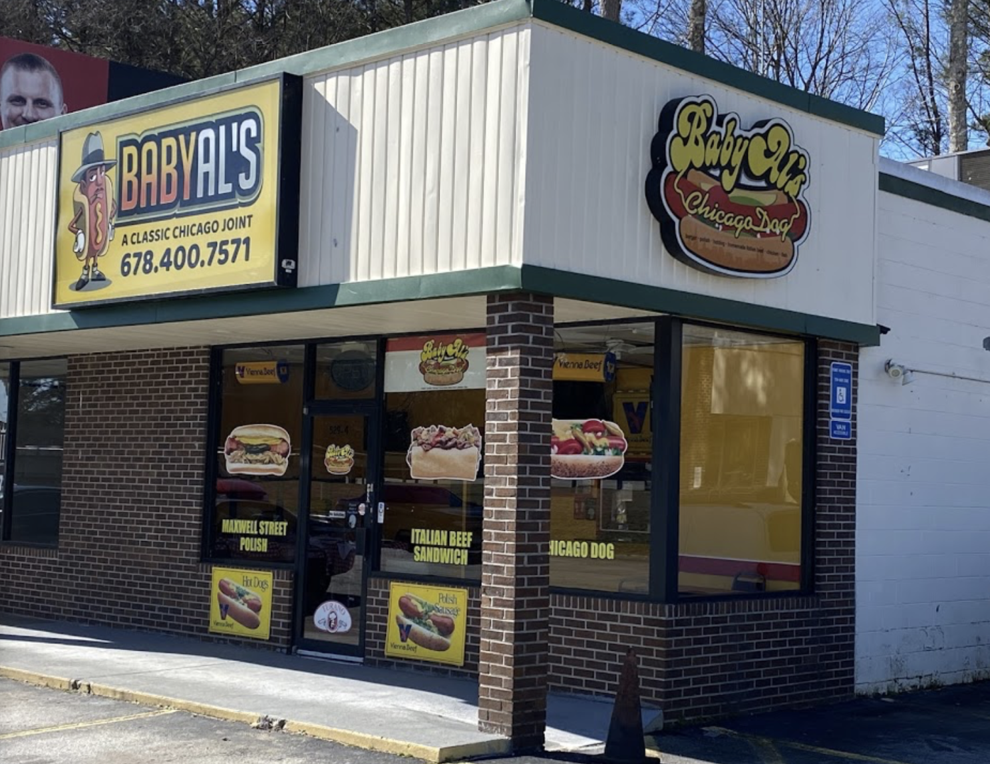 Grandma's NY Pizza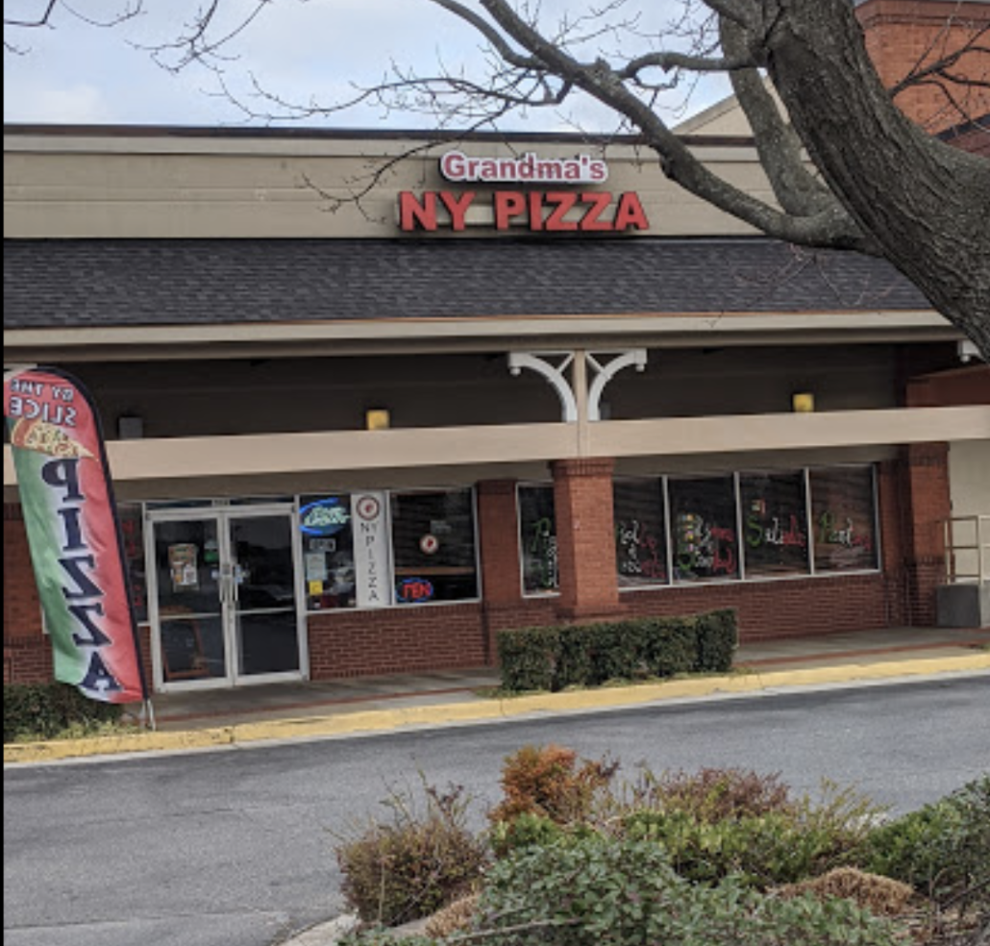 Soon's Bakery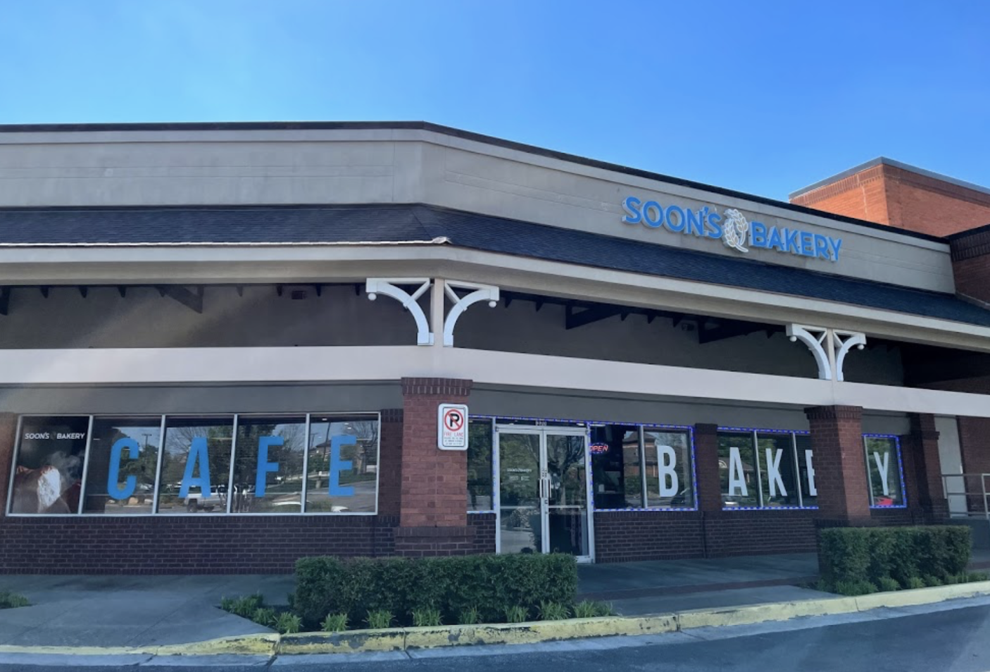 Fantasy Event Hall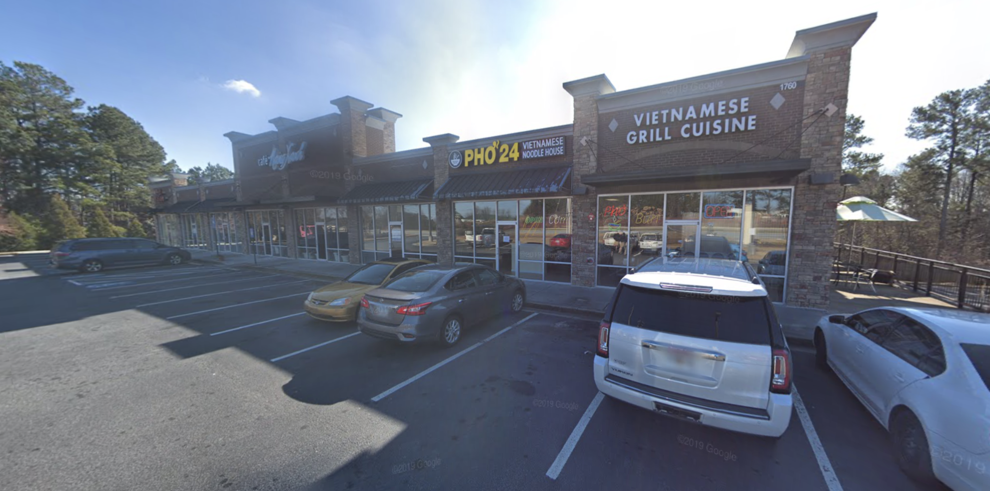 Sushi & Co.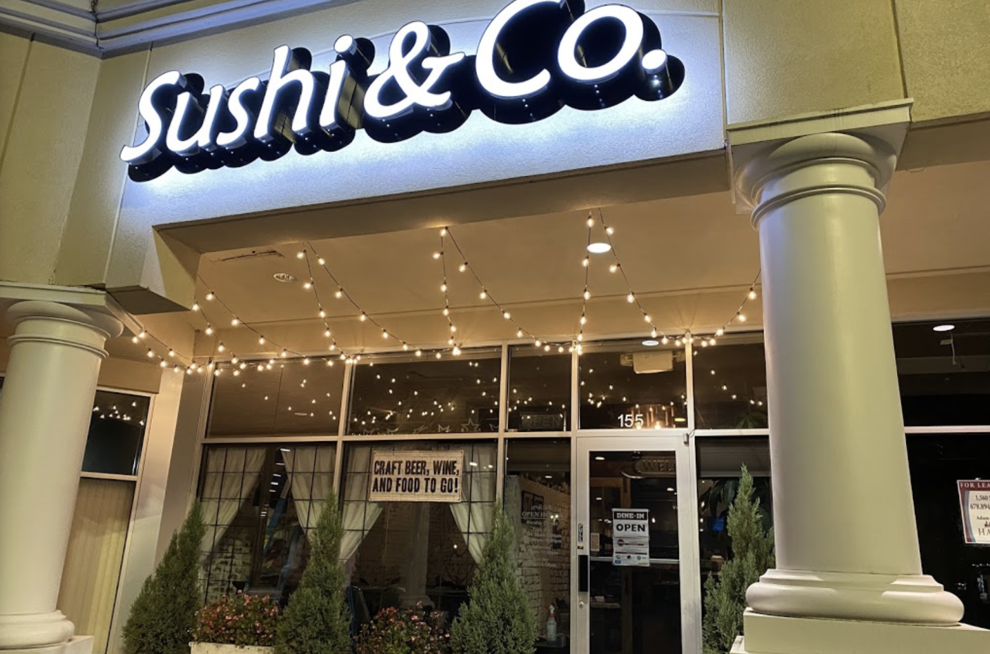 Sakegura Japanese Restaurant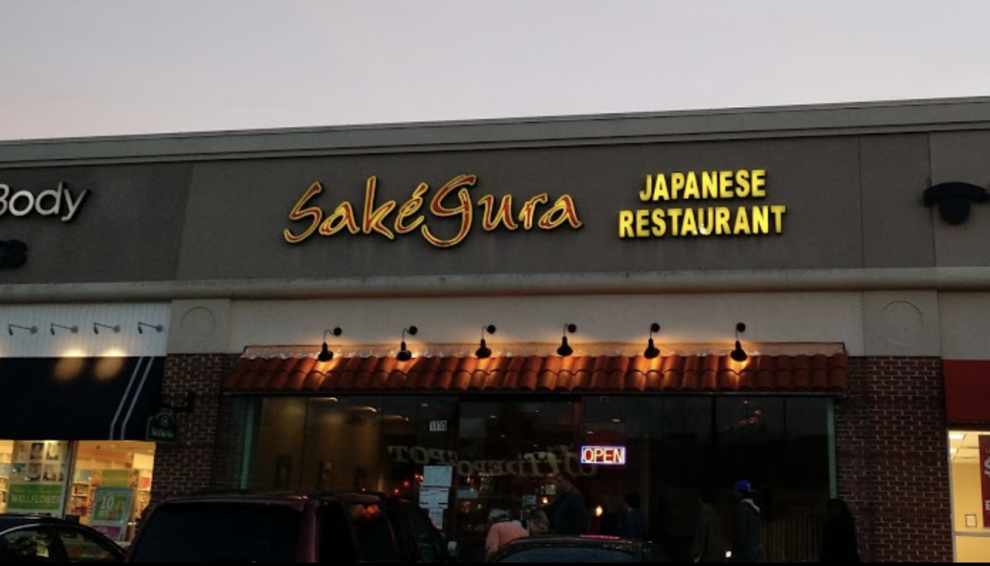 Red Robin Gourment Burgers & Brews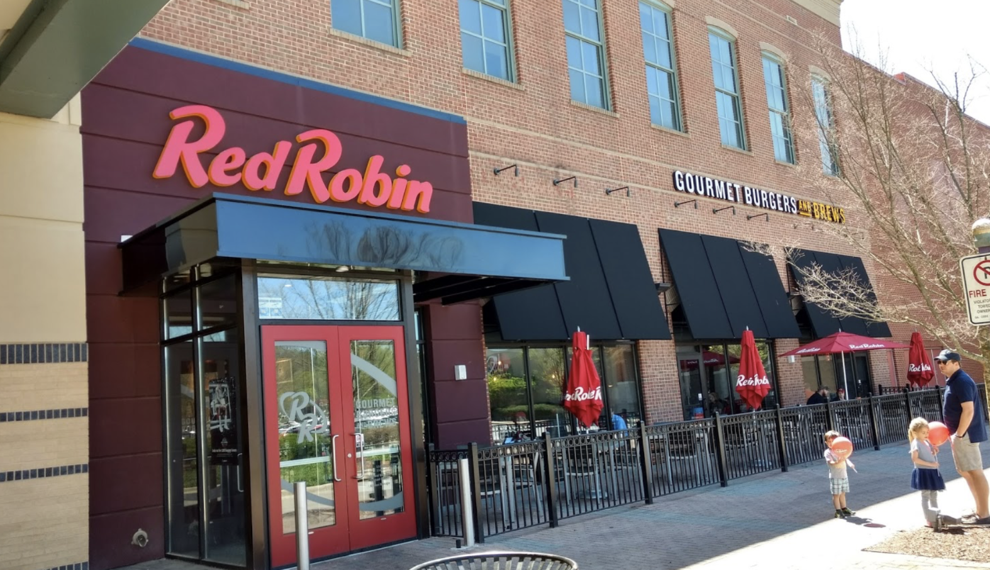 No. 1 Chinese Restaurant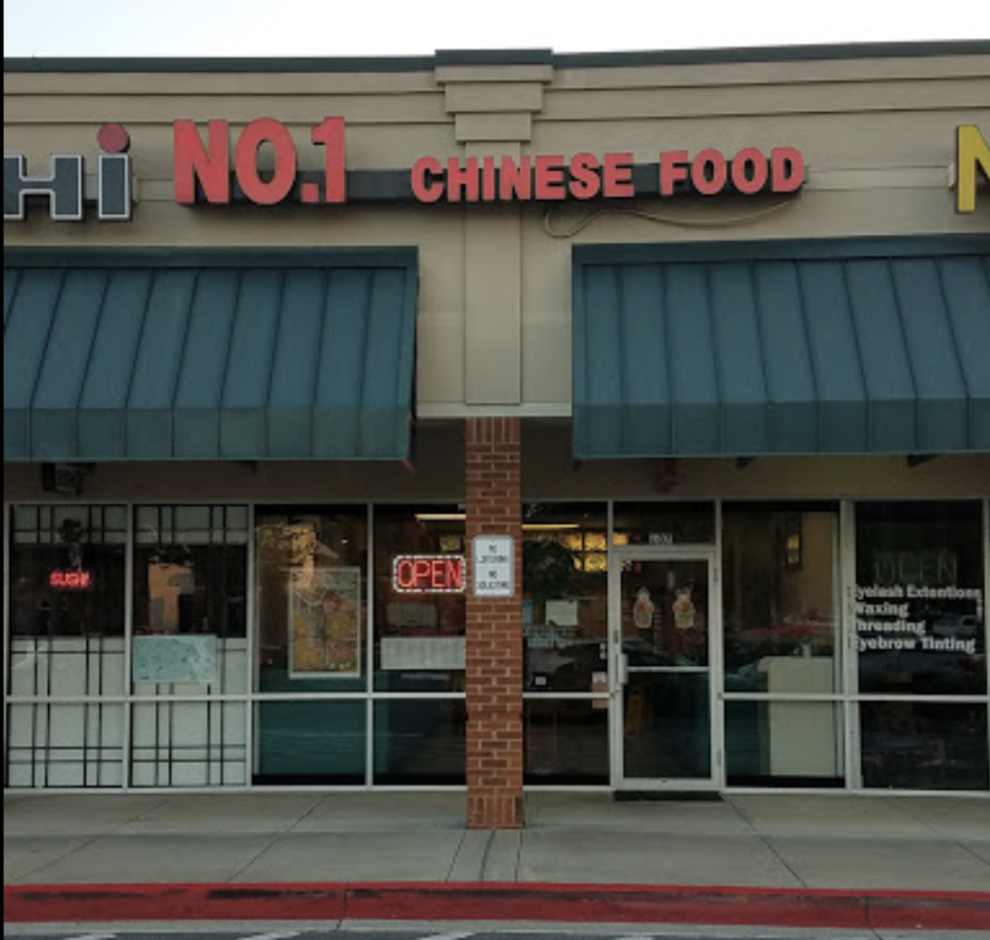 McDonald's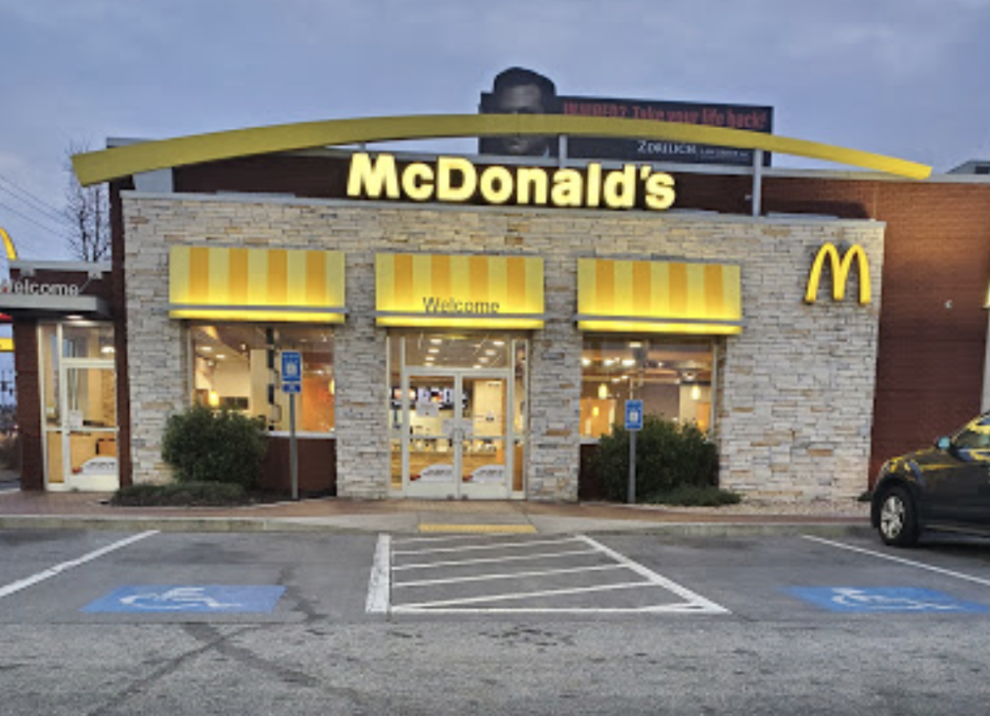 IHOP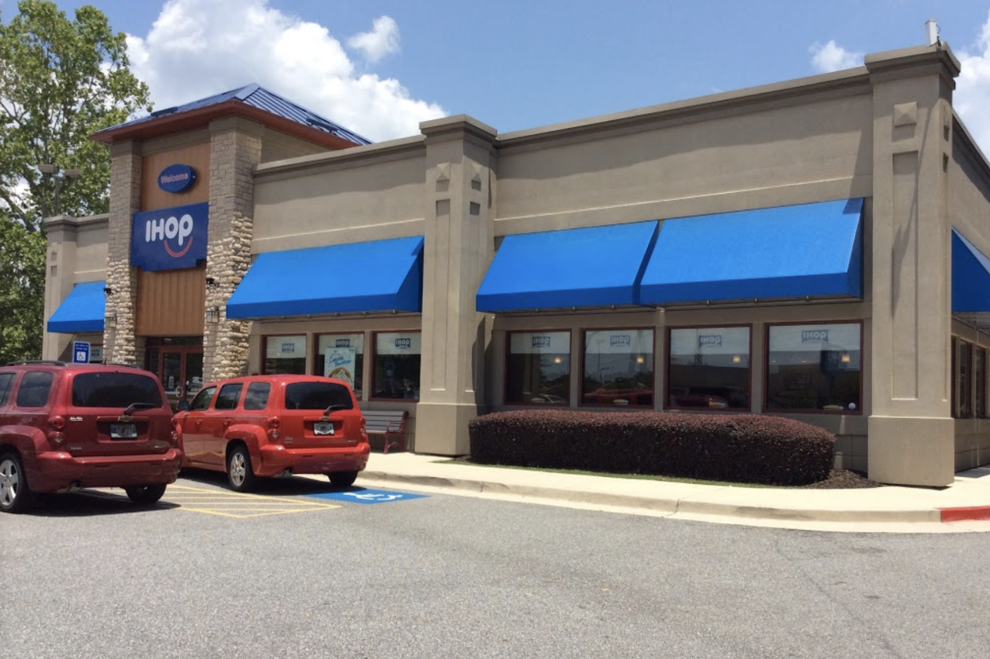 Panera Bread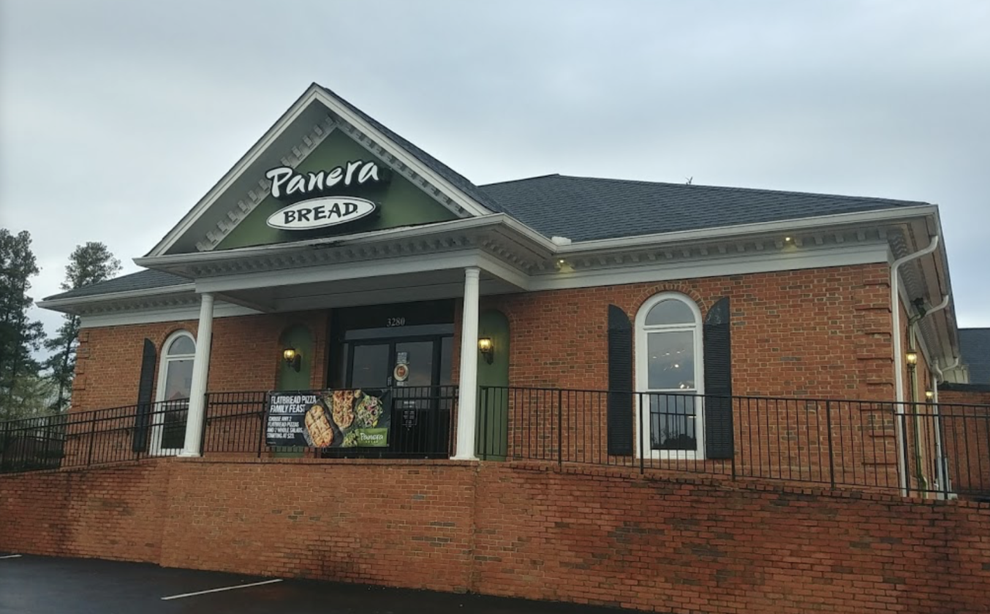 Press Blend Squeeze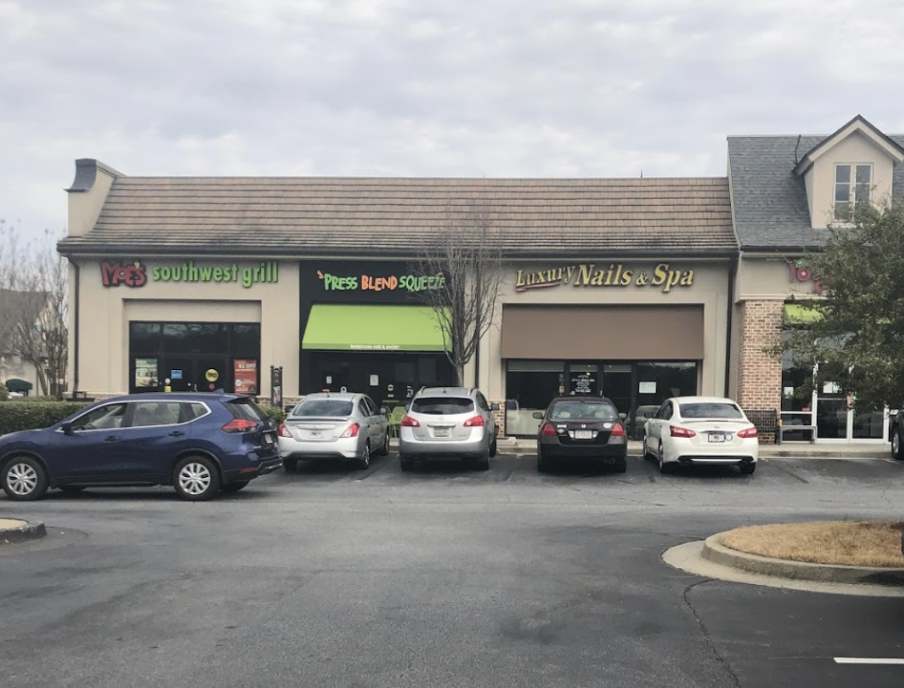 Subway inside Walmart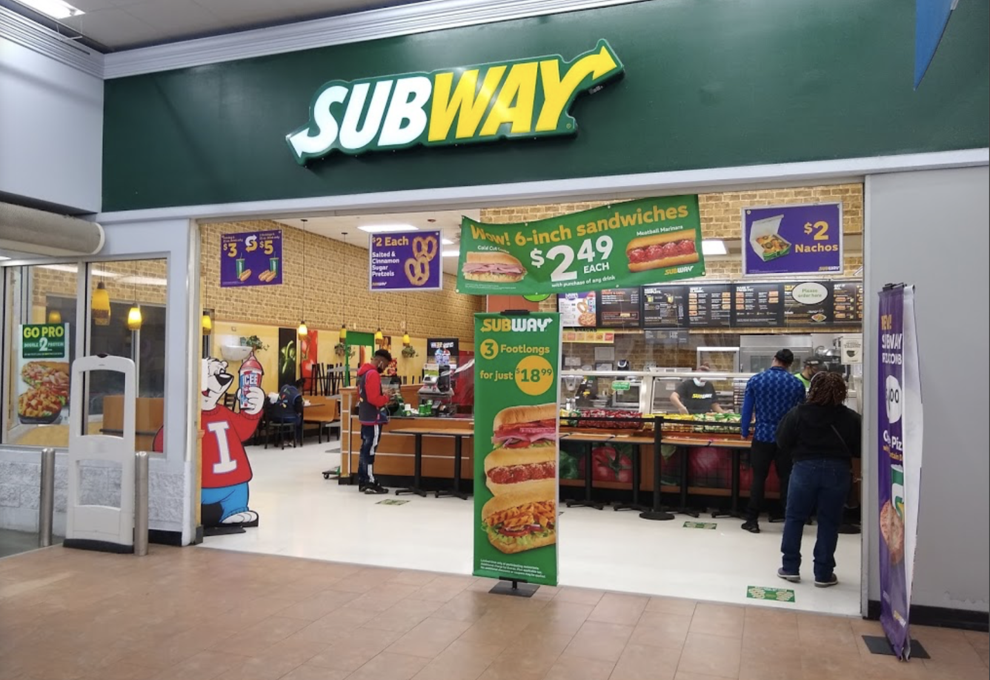 My Kitchen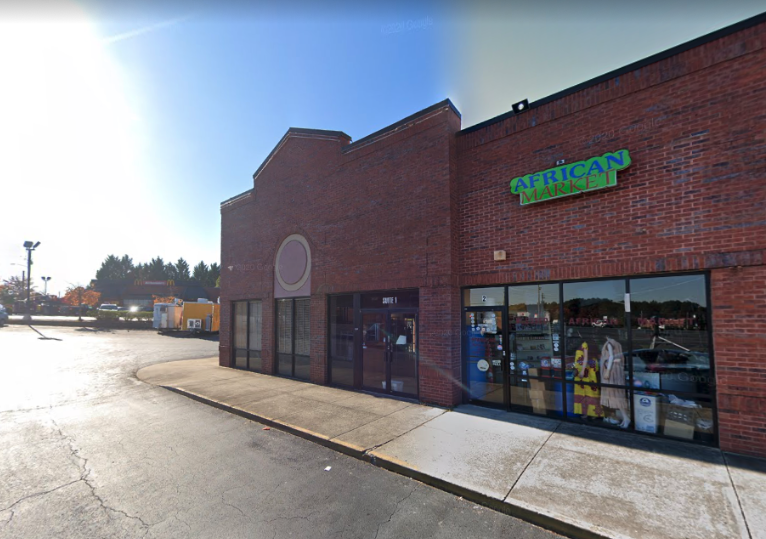 Marco's Pizza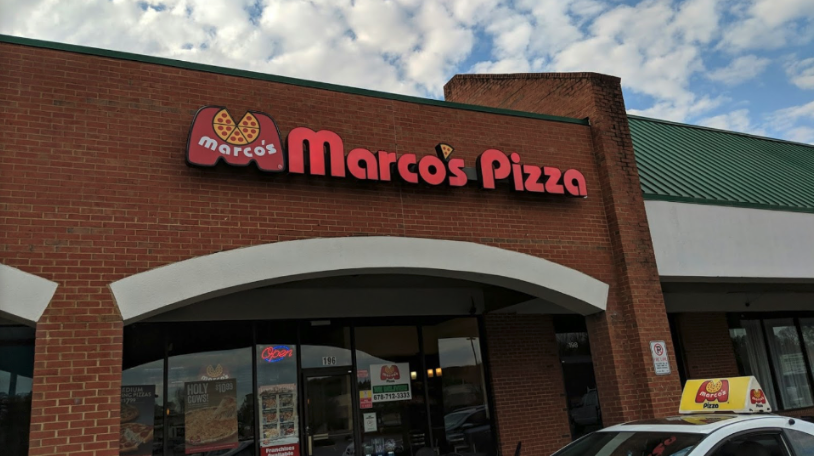 Wendy's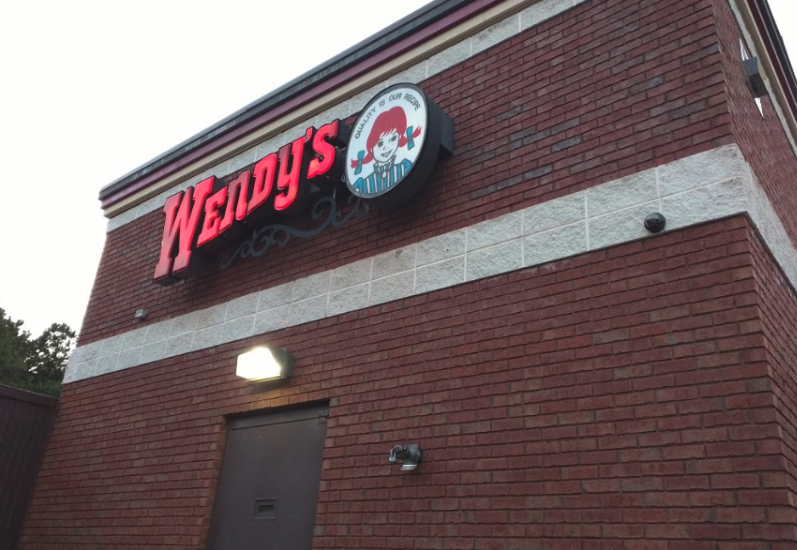 Burger King No. 9911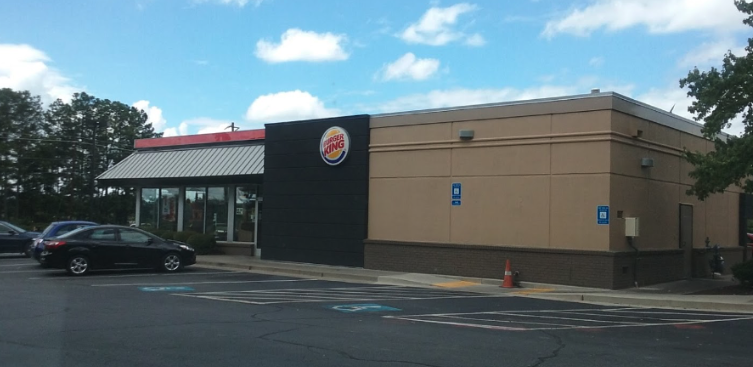 Gong Cha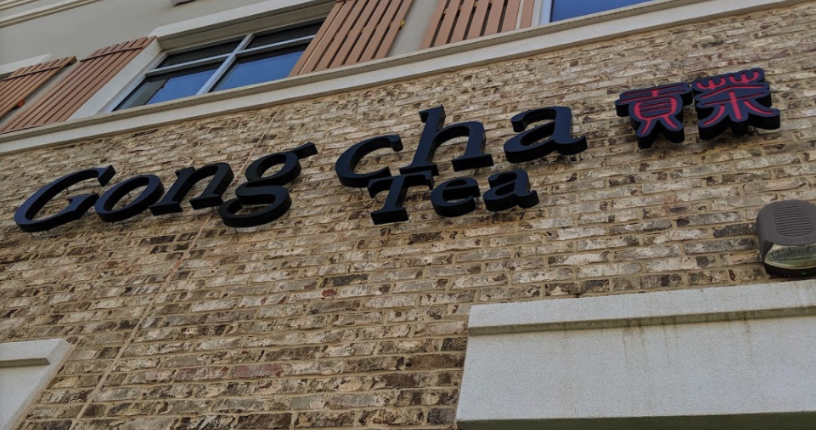 Paddock Lounge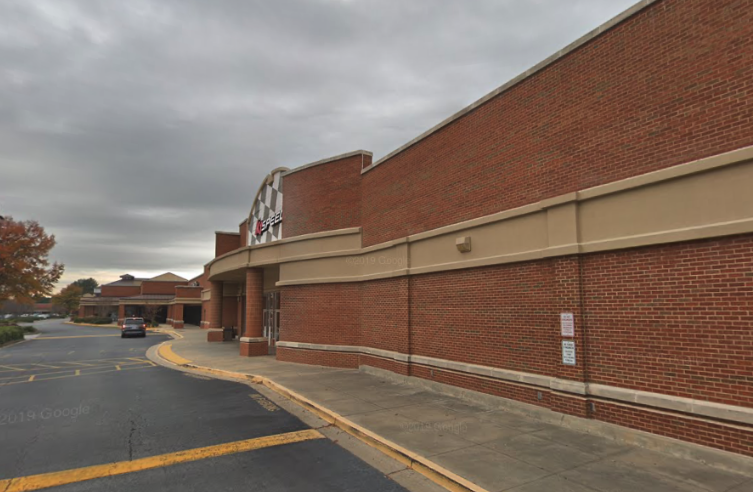 Playa Bowls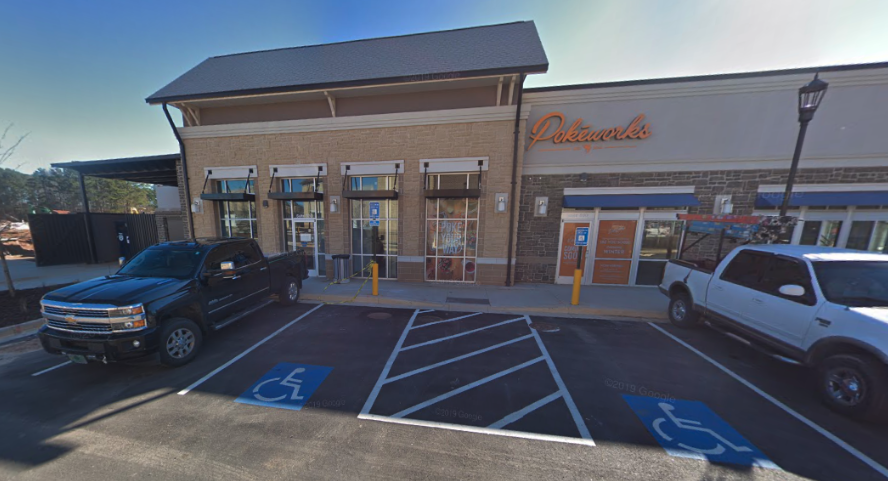 Bezoria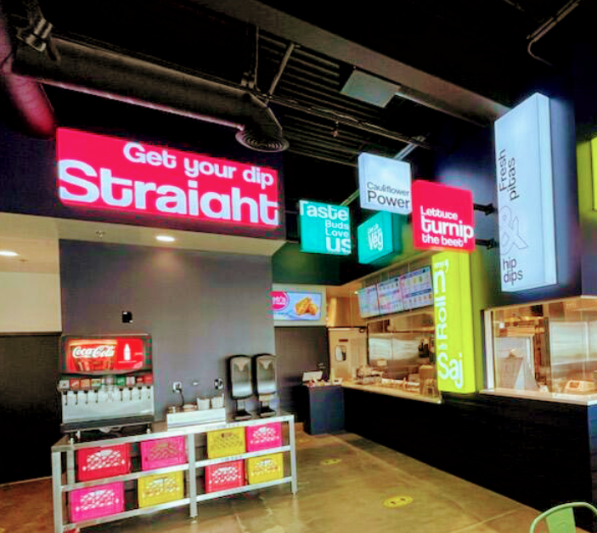 Zoes Kitchen
Hwangso Gopchang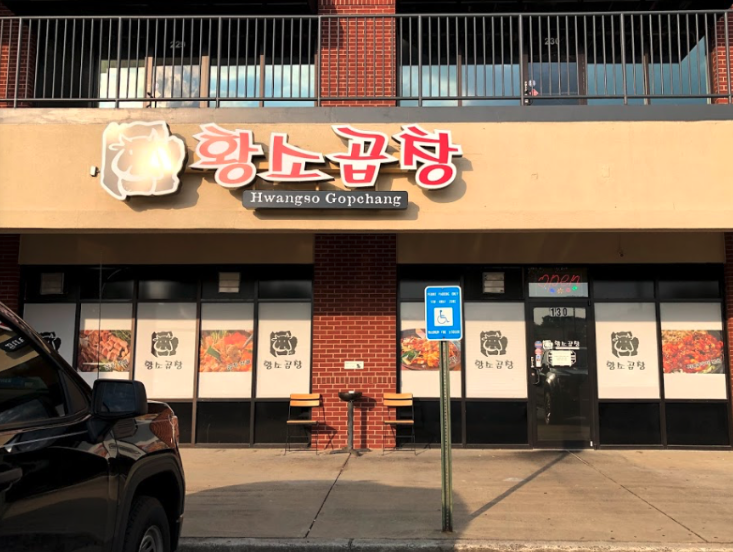 Sky BBQ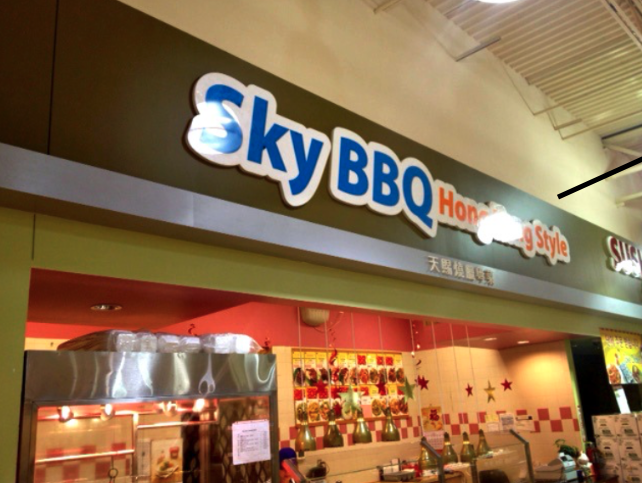 Greater Atlanta Christian School (High)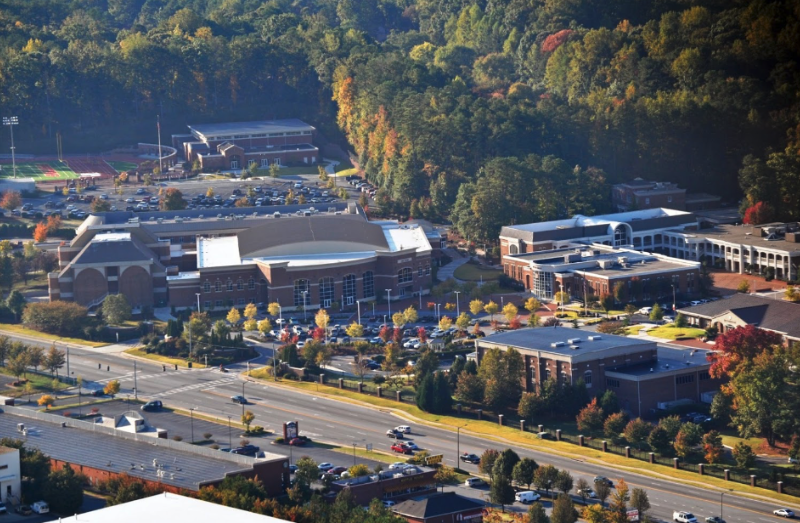 Waffle House No. 1567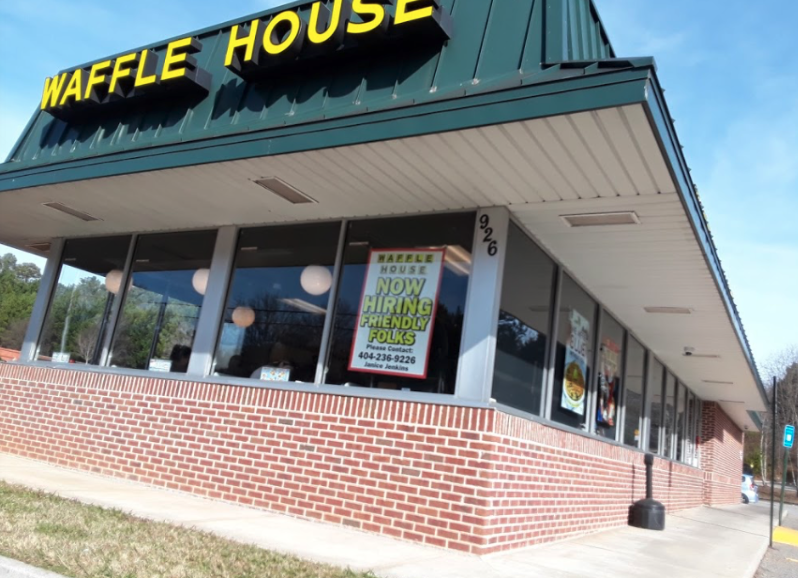 Smoothie King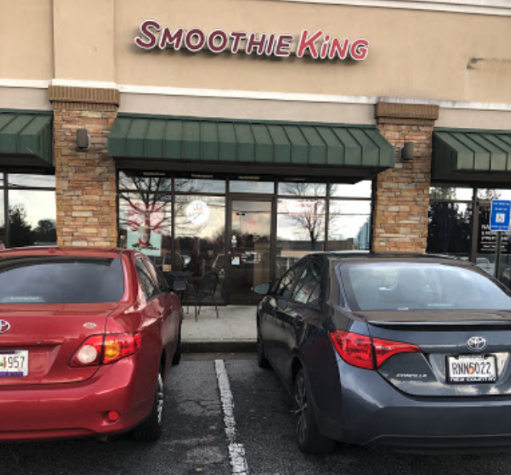 Sabor Inka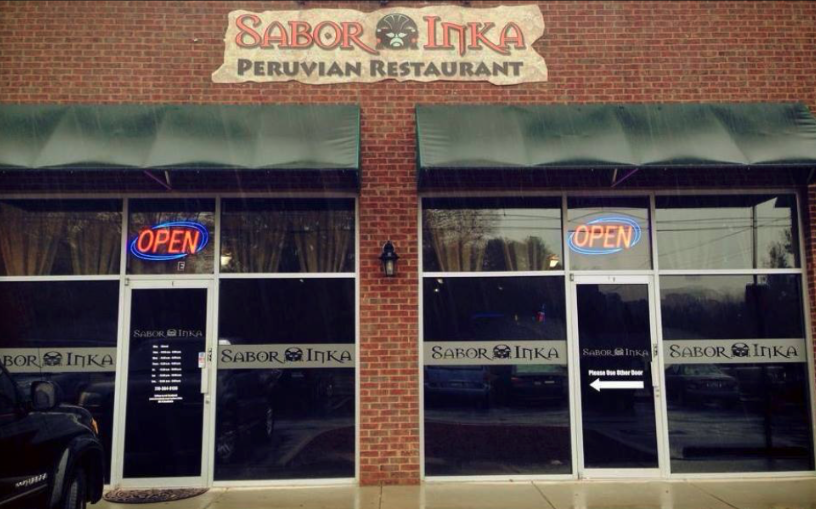 Tags