centerpiece
featured
urgent
Weekly Gwinnett County restaurant health inspections for June 13, 2021
Each week the Daily Post takes a snapshot of recent health scores from around the county that have been released by the Gwinnett County Health Department.
Get recipes, food news, and Gwinnett County restaurant updates delivered to your email inbox every week. 
Zaxby's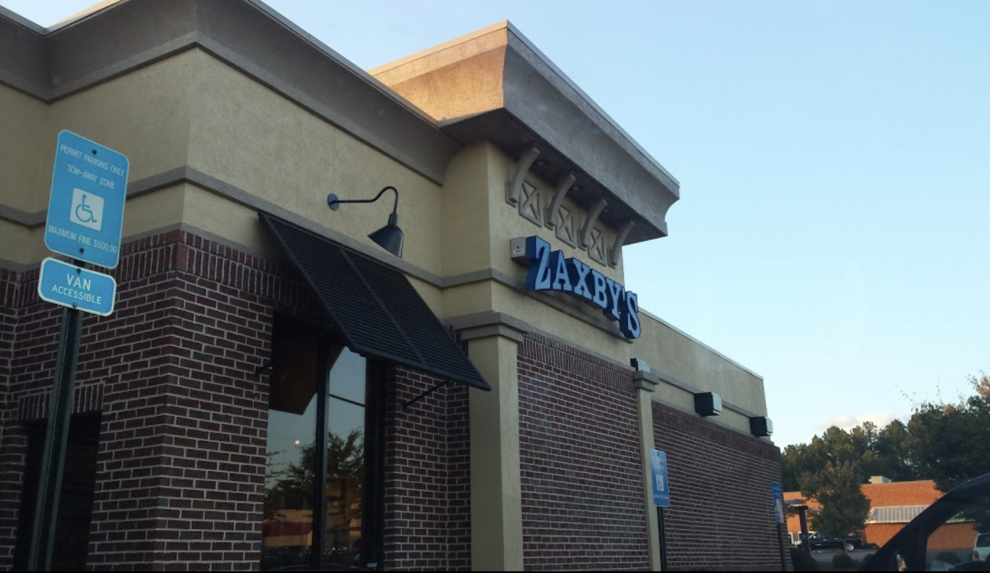 Momo Japanese Restaurant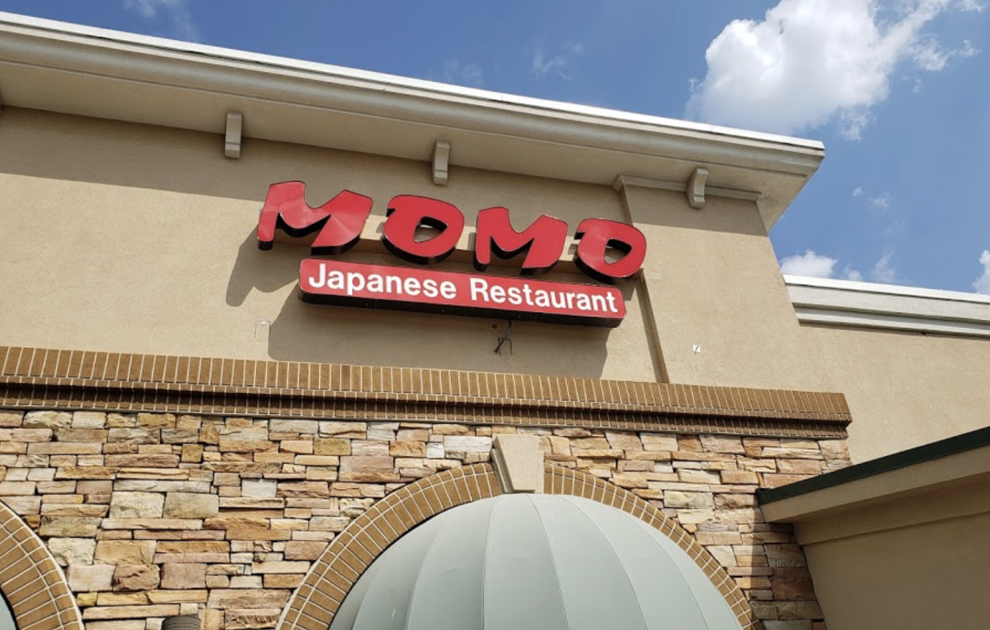 Moe's Southwest Grill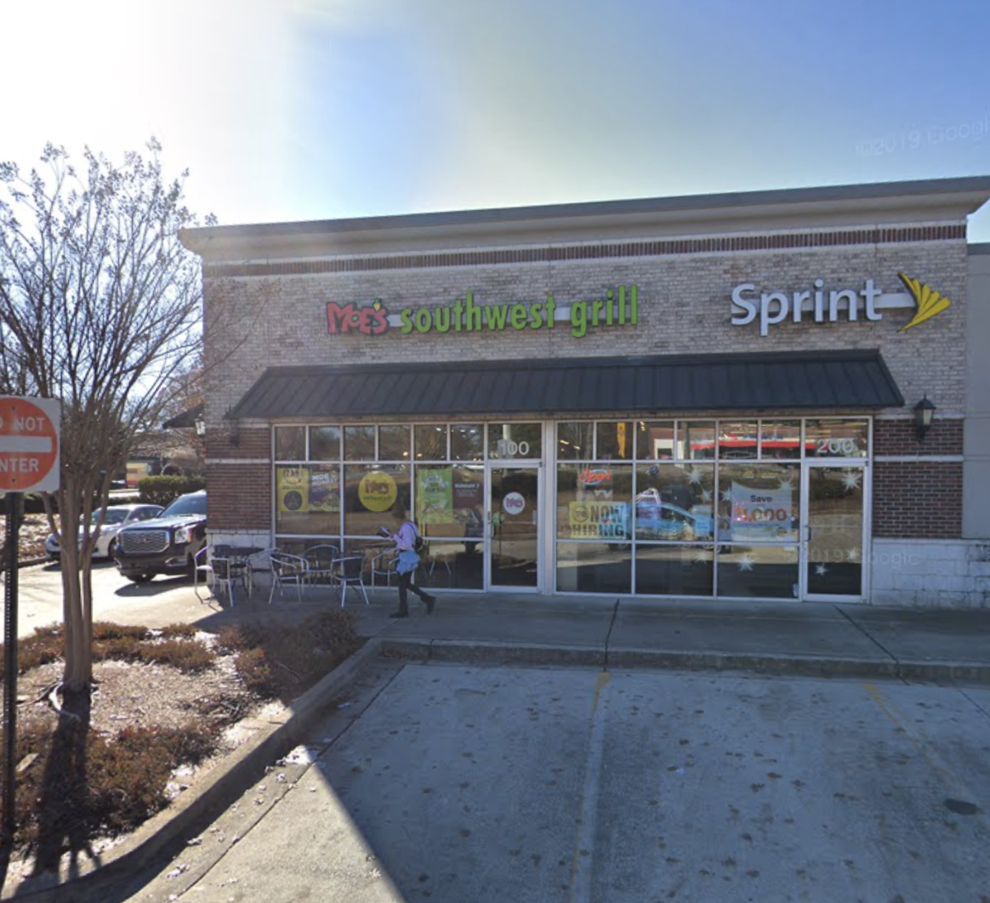 Zoo Tavern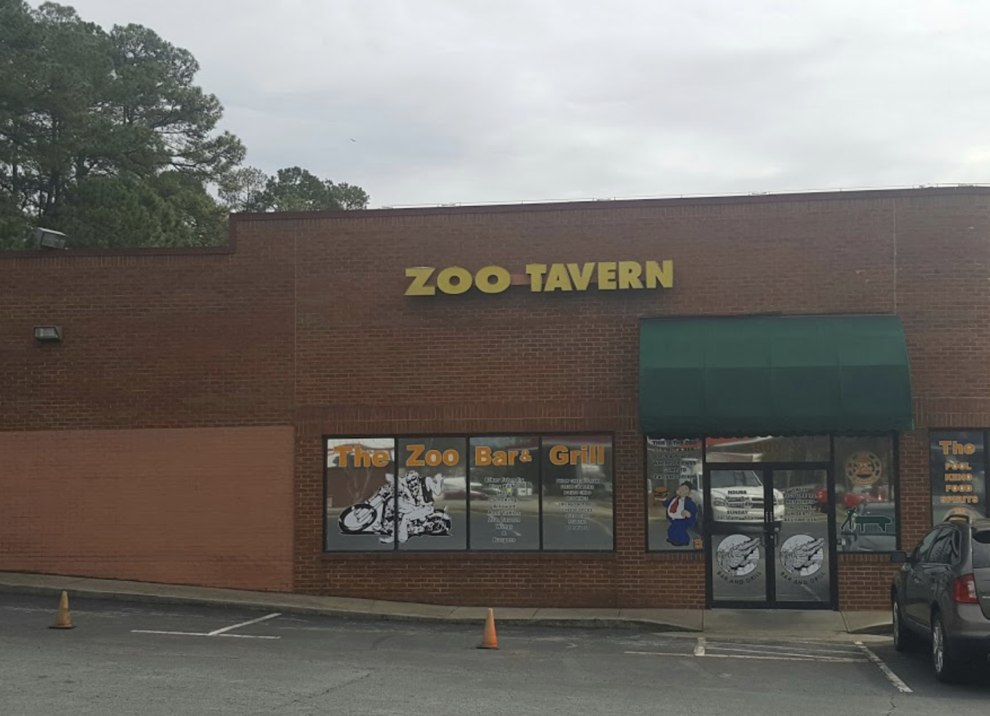 Andretti Karting and Games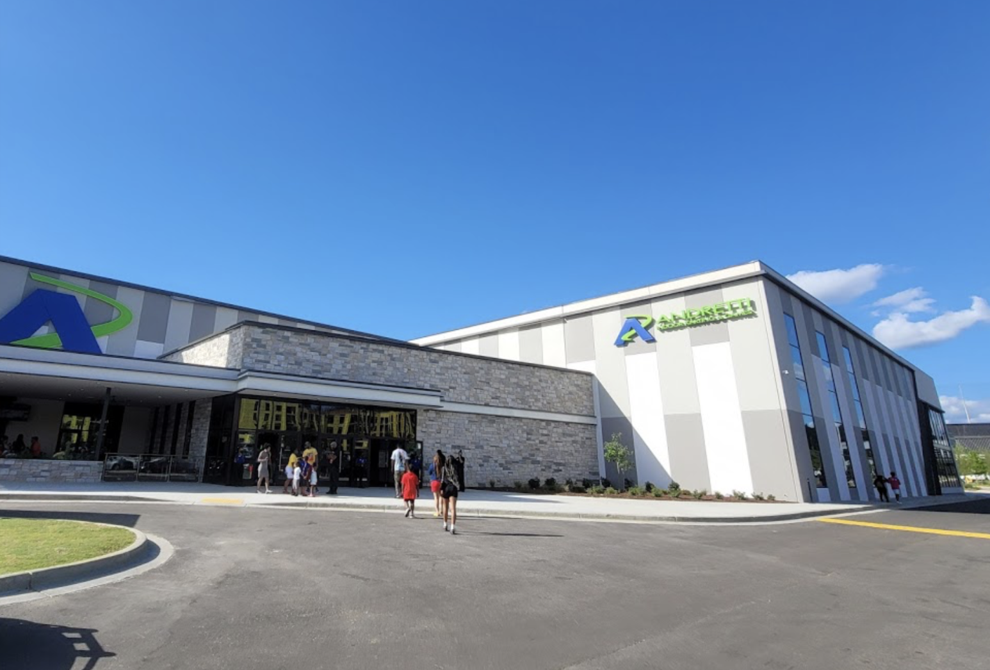 Wasabi & Sushi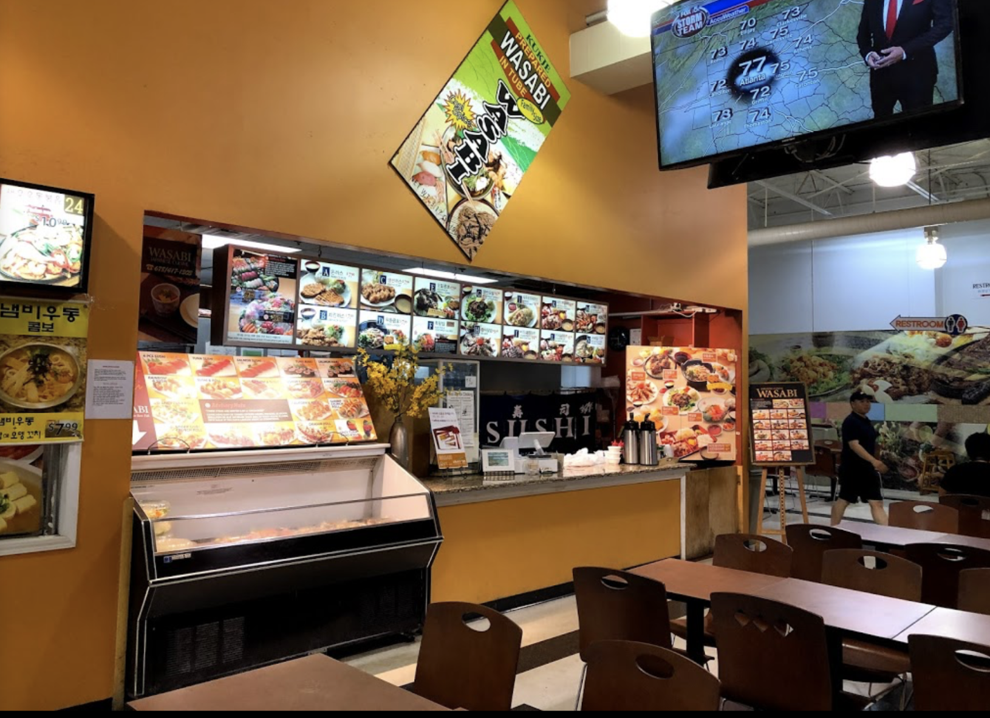 Thank U Chicken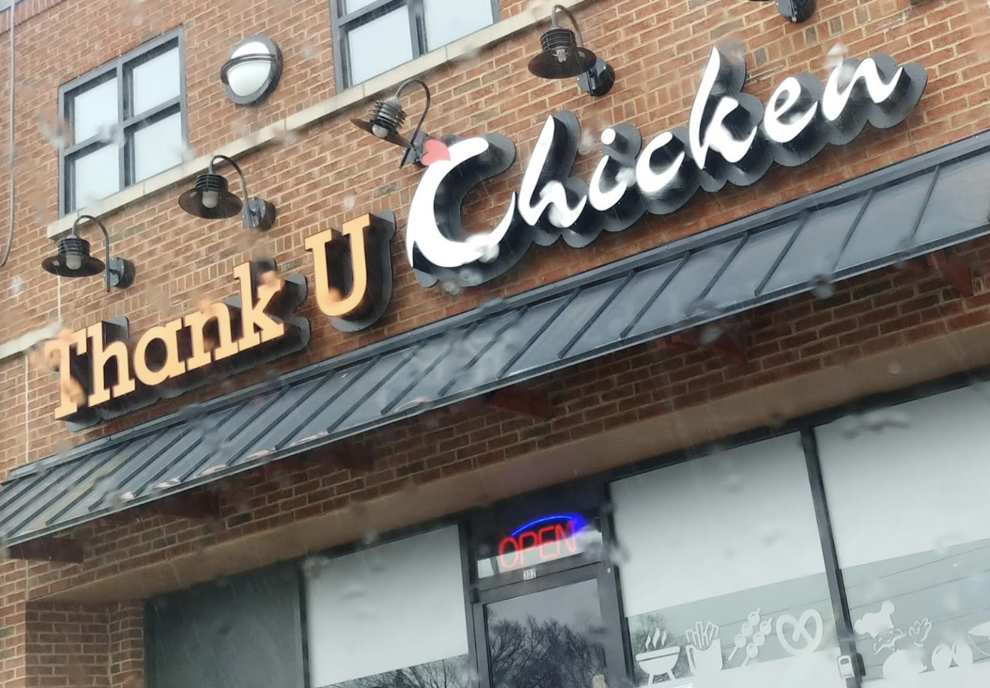 Cosmo's Original Little Italy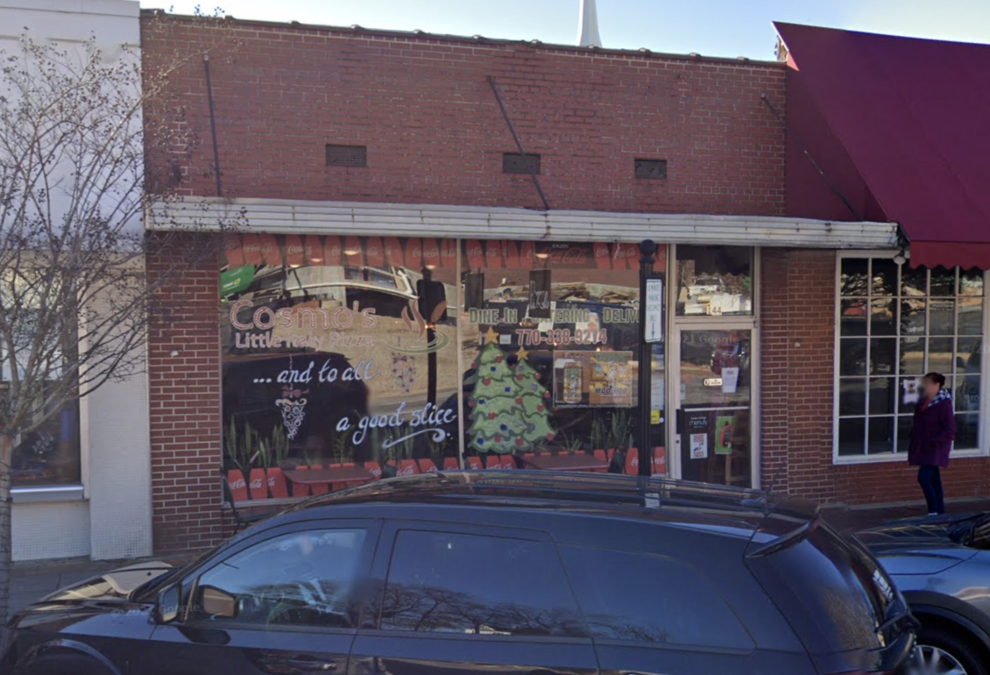 Chateau Elan Sports Club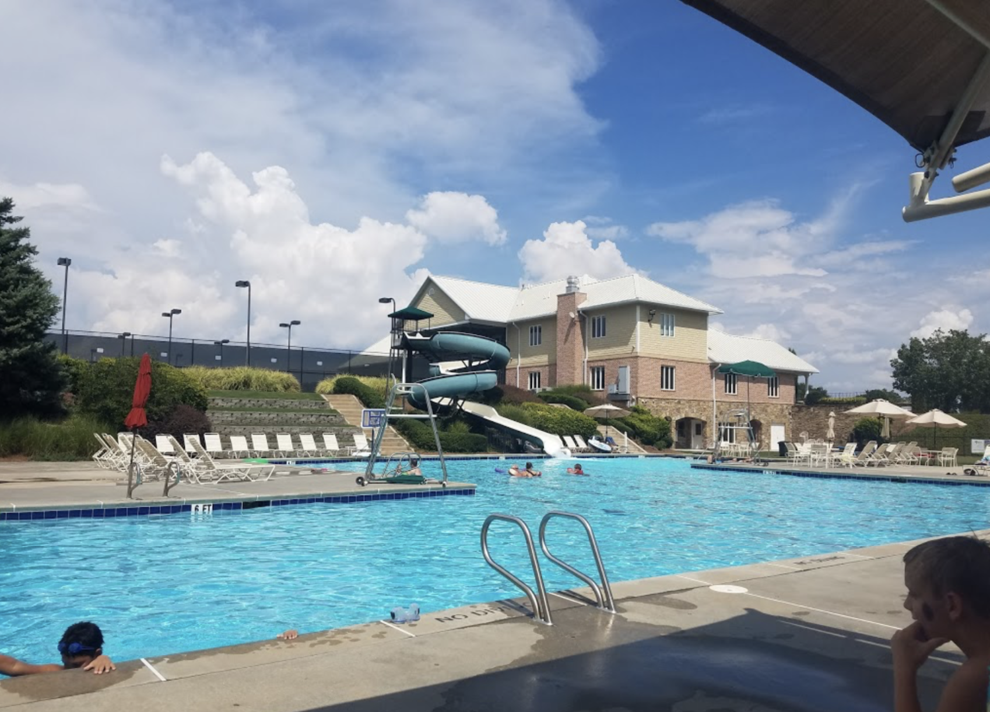 Wingstop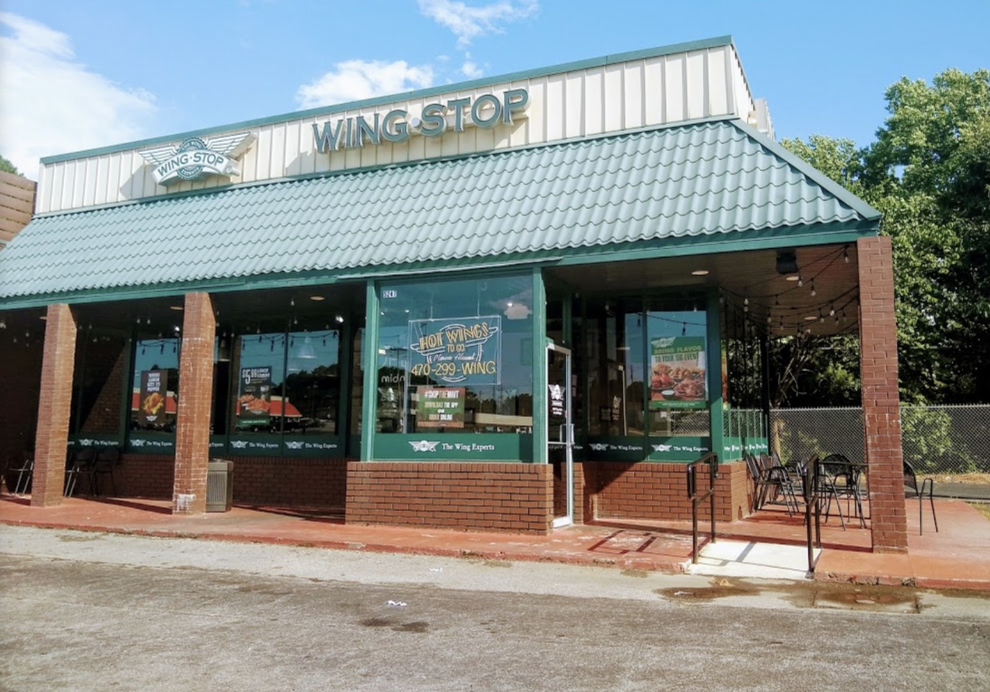 Kuya's Food Express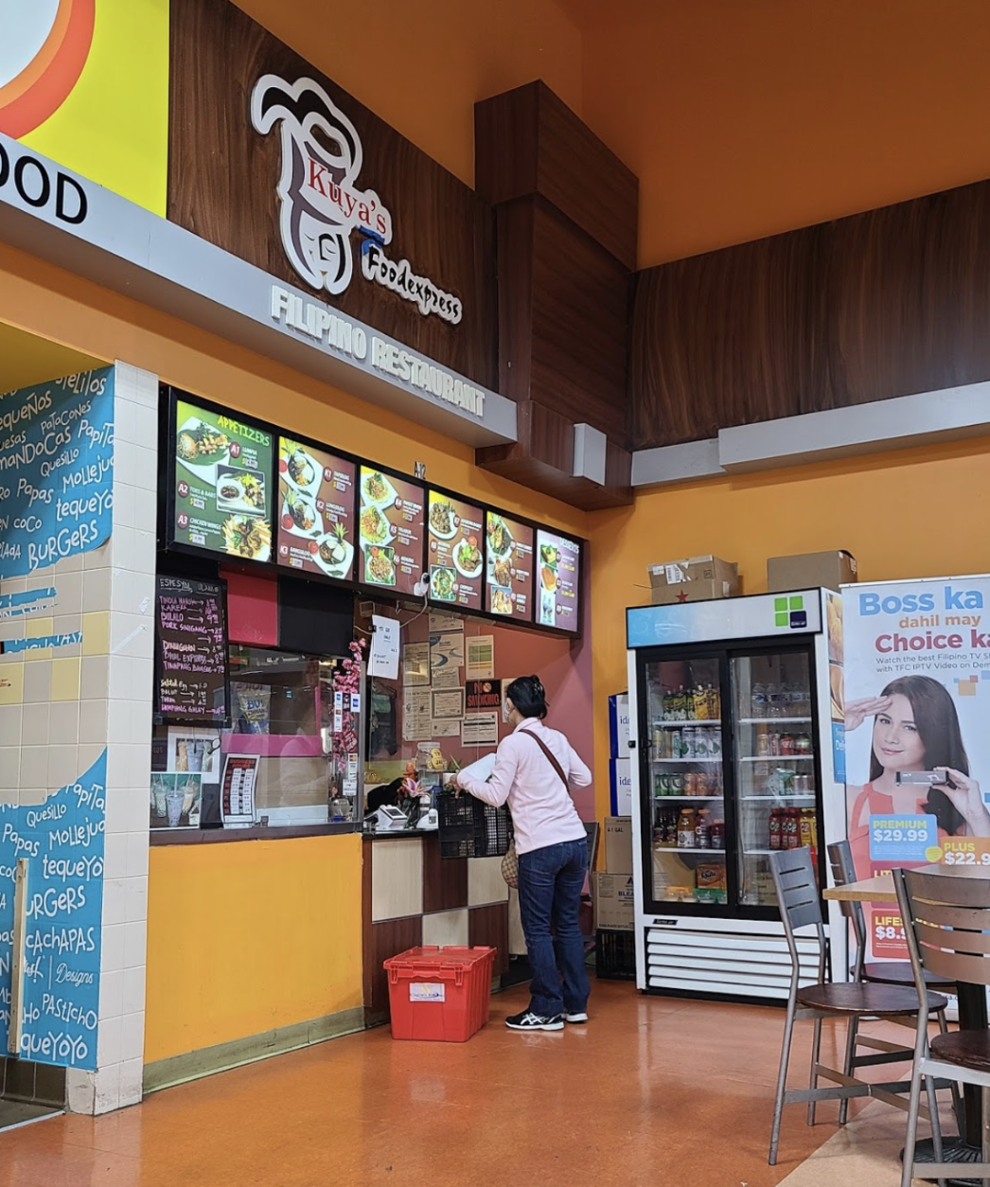 Sam Won Gak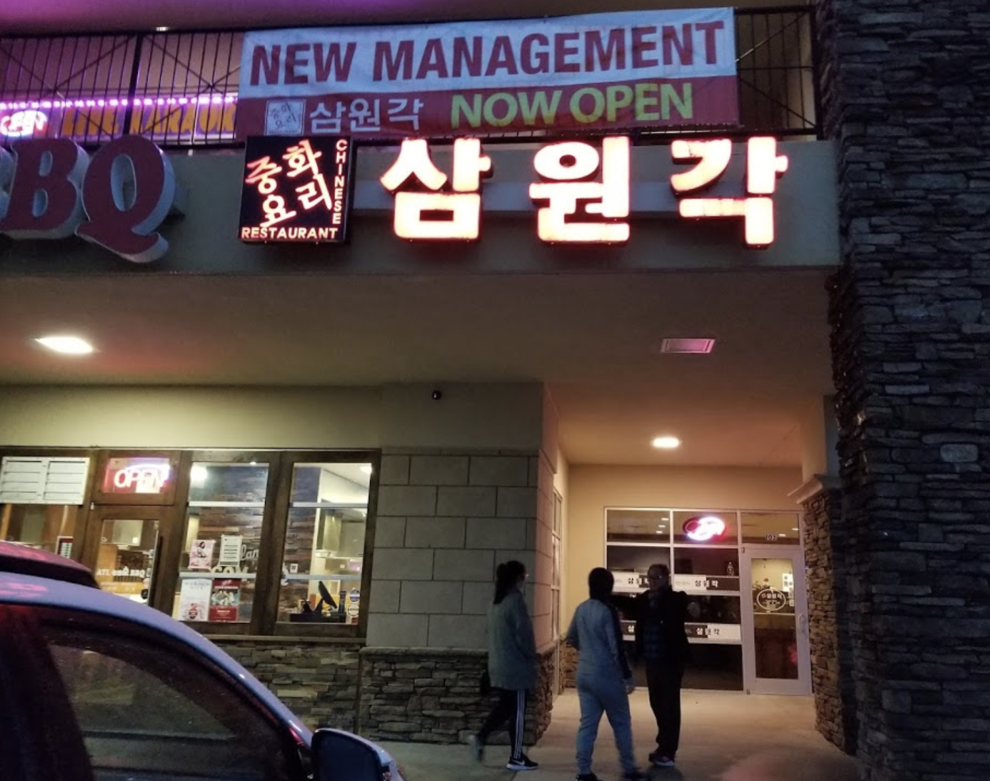 Wickshire South Lee Buford Independent Living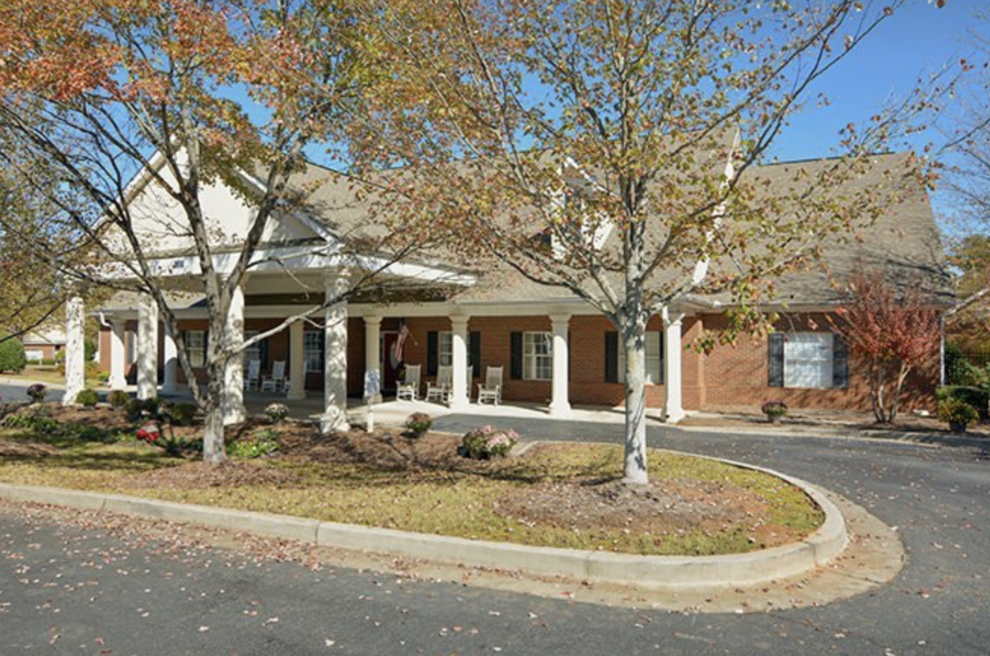 Atria Park of Tucker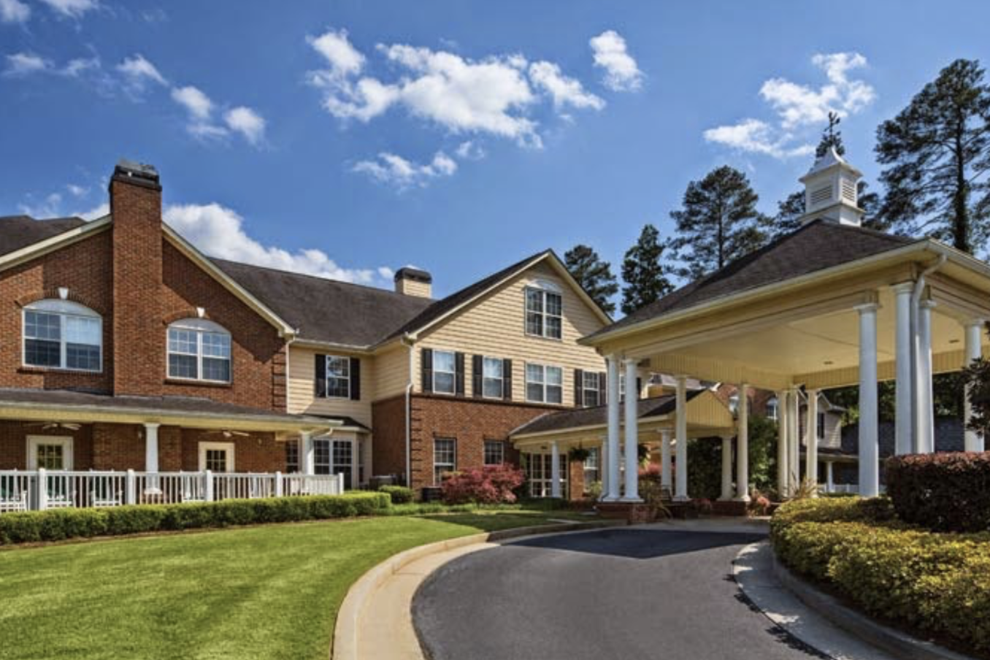 Bonga Korean Restaurant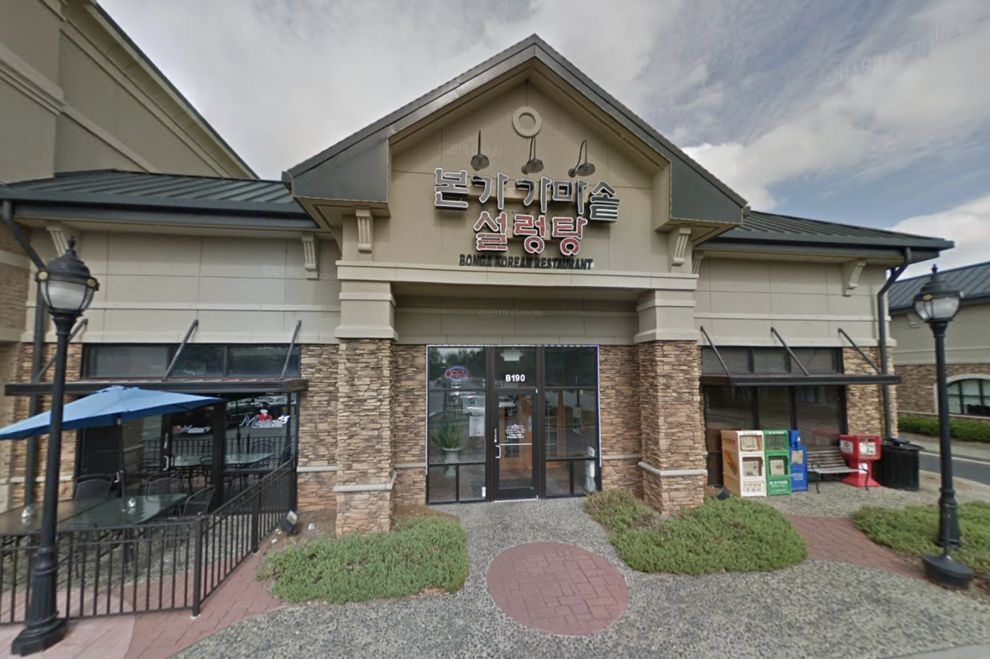 The Juicy Crab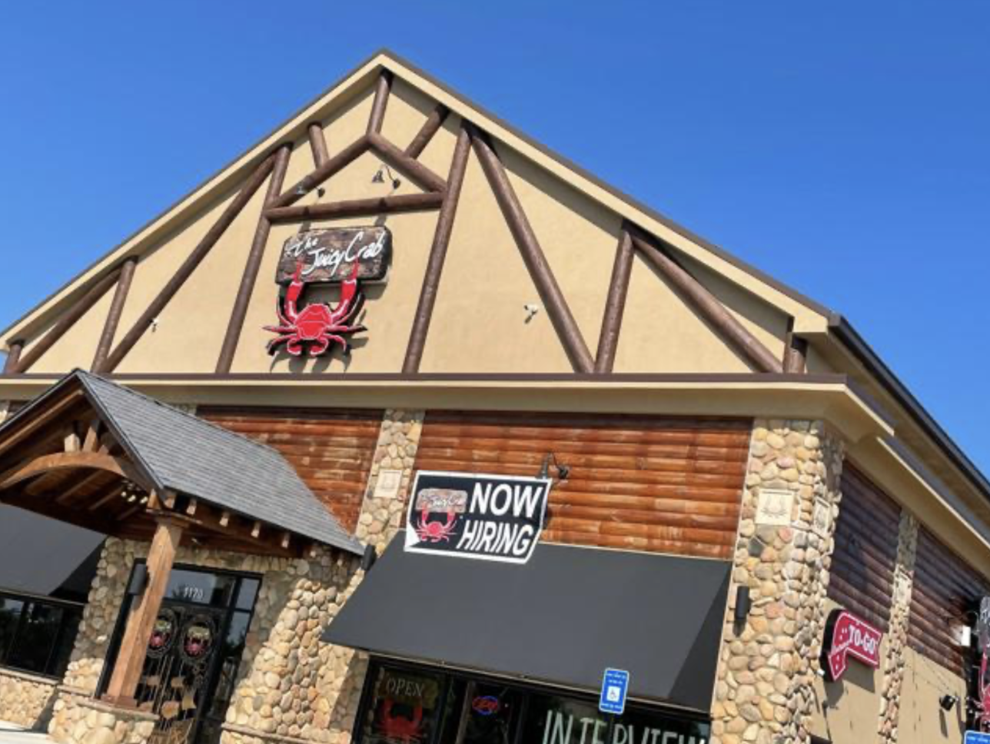 Macy's Starbucks Kiosk Mall of Georgia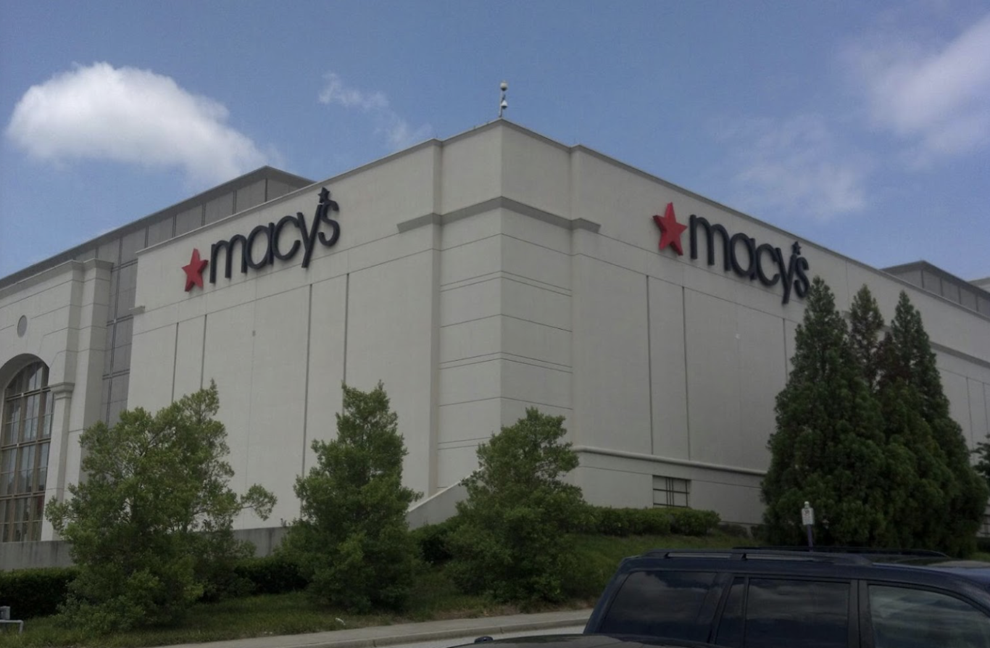 Flying Roll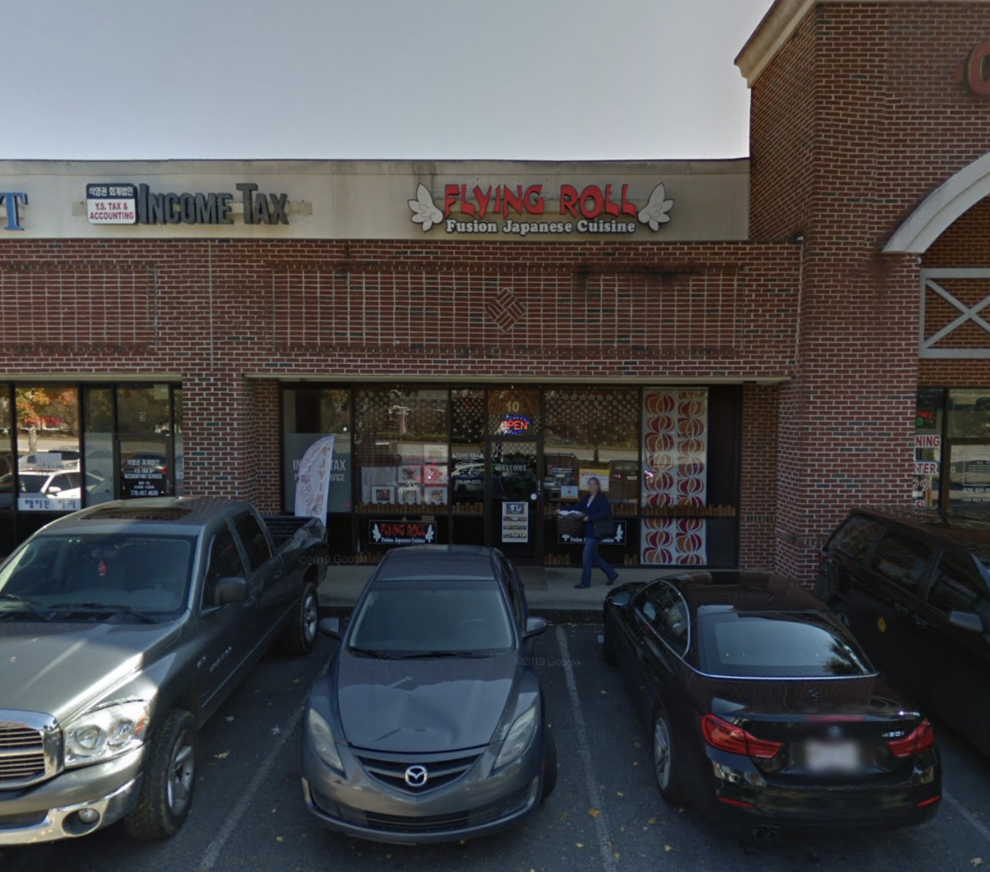 Moo Bing Ri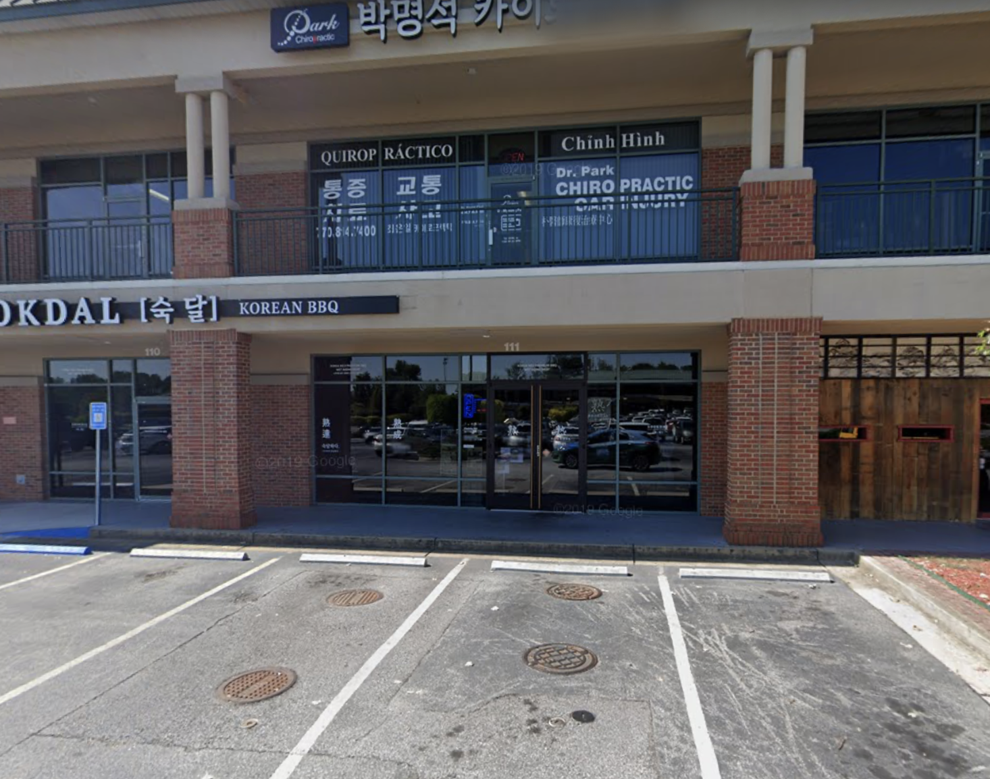 Sumo Hibachi & Wings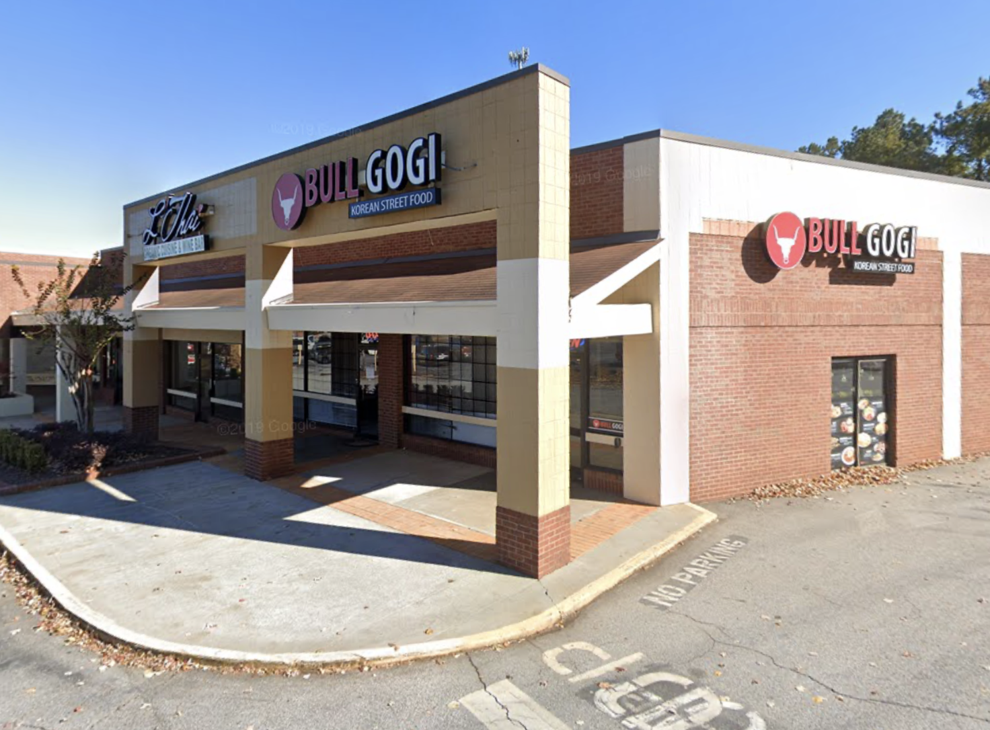 Subway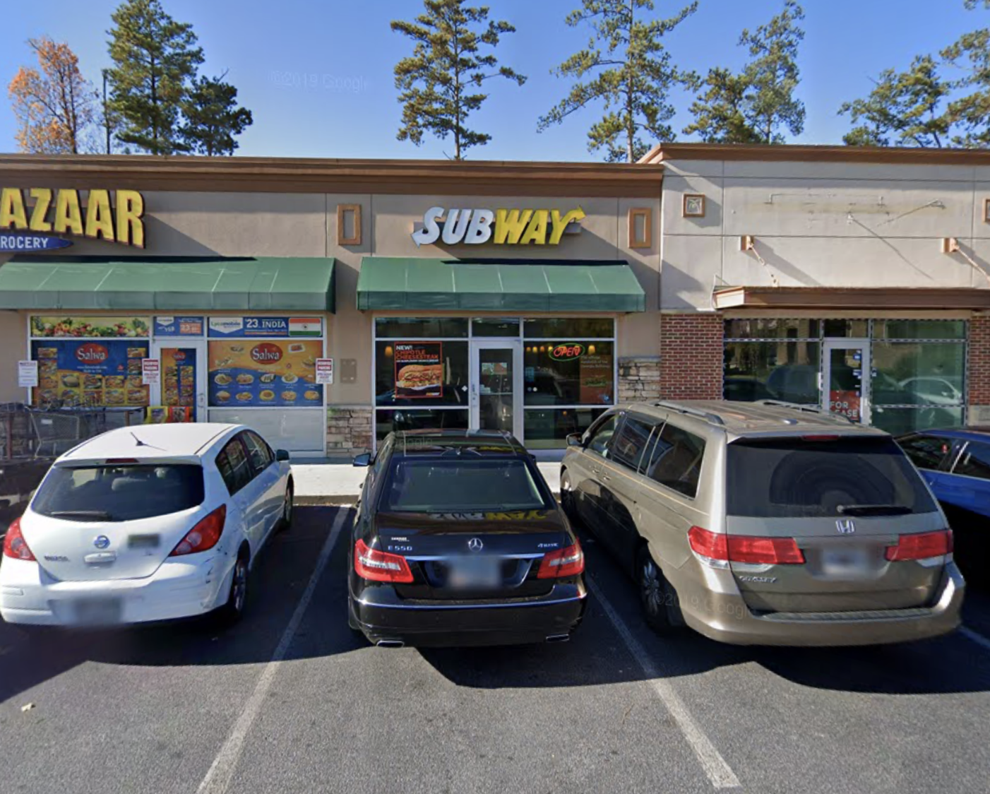 Natzu Izakaya
Maria's Tex Mex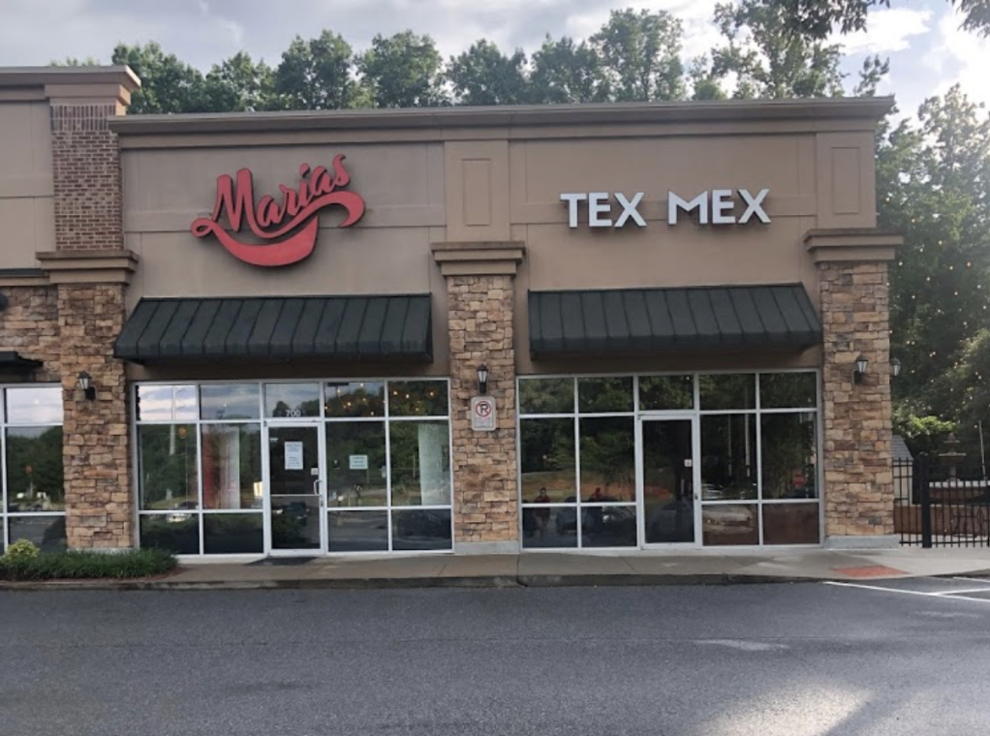 The Melting Pot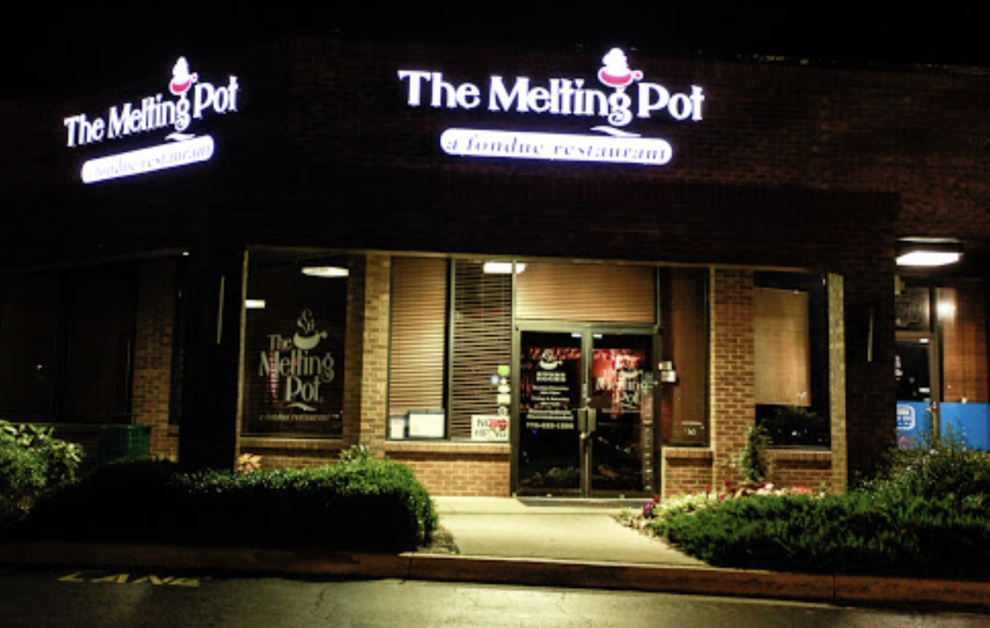 Italian Pie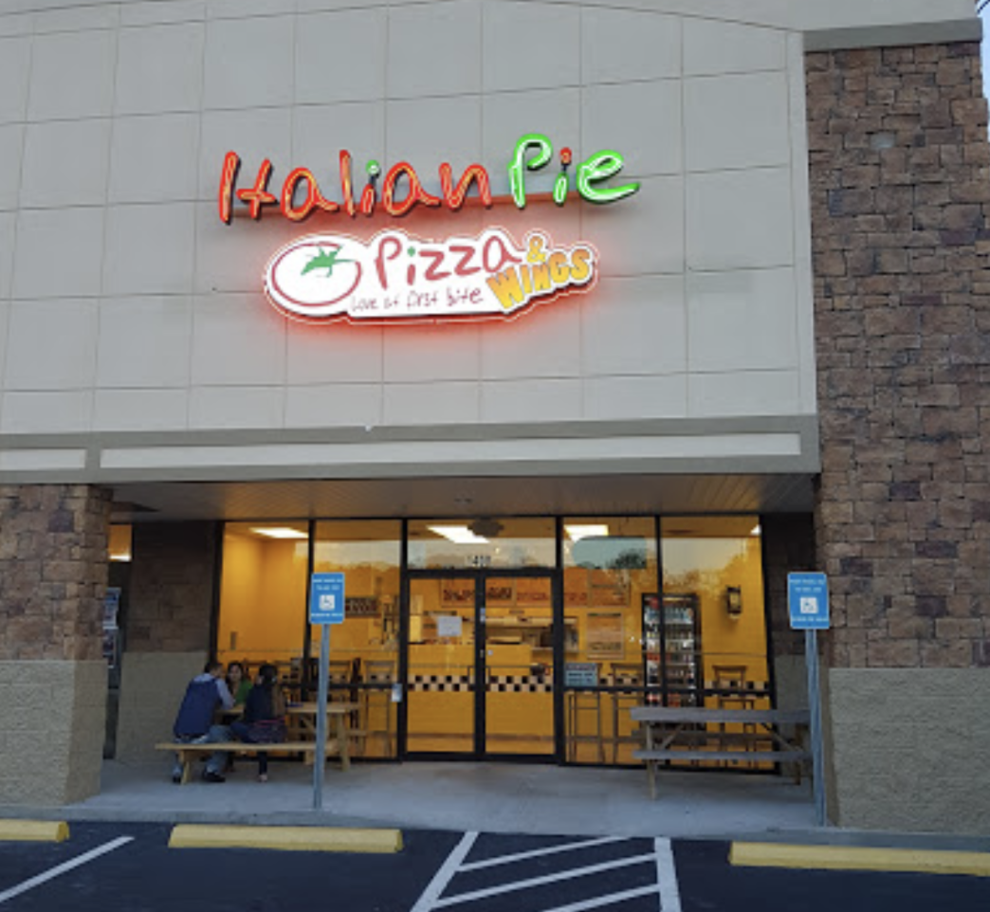 Arby's No. 5590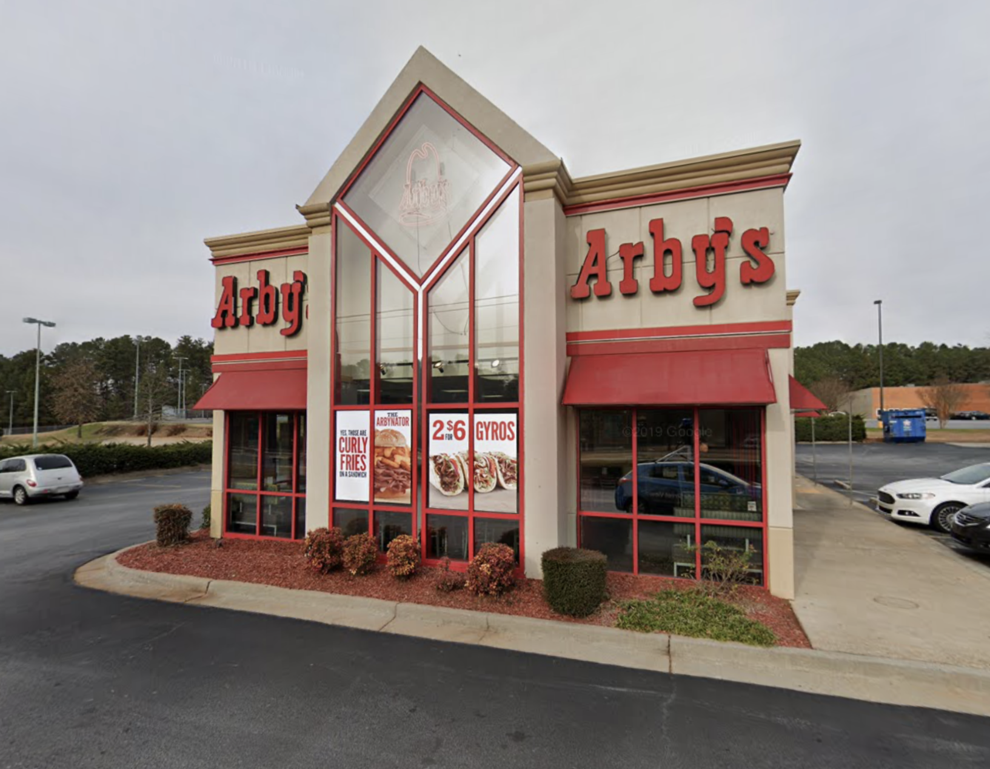 Boru Ramen Noodle & Poke Bar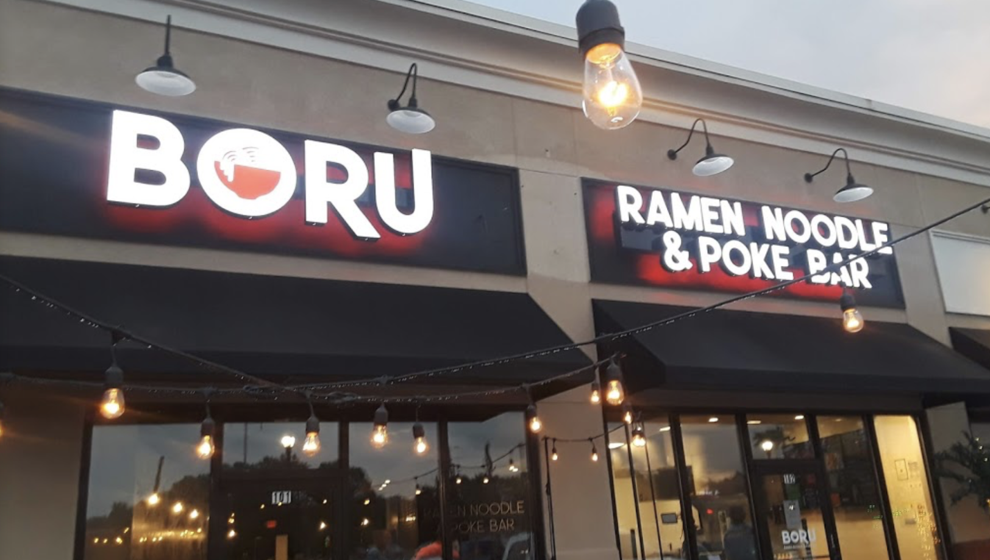 The 33 Nutrition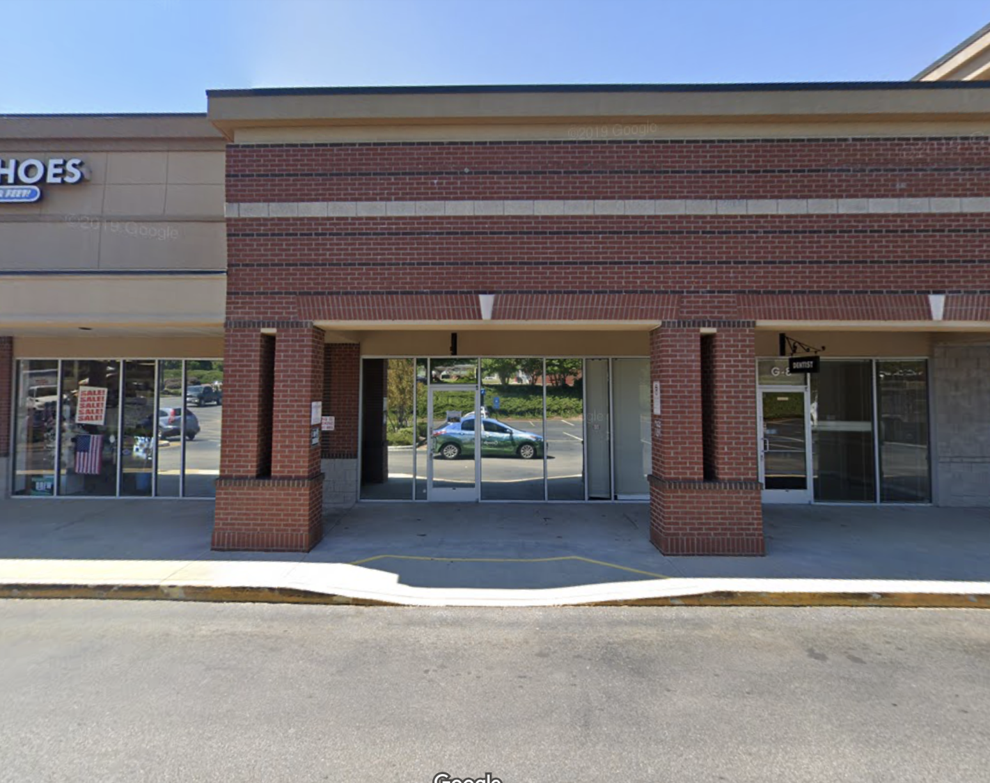 Friends Sports Bar and Grill Dacula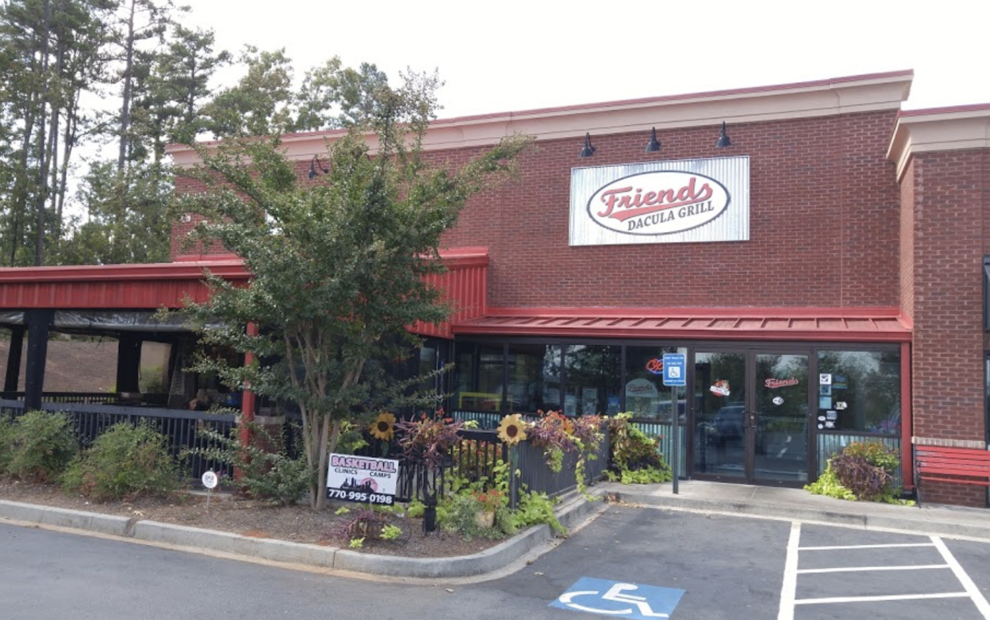 Sonesta Gwinnett Place Atlanta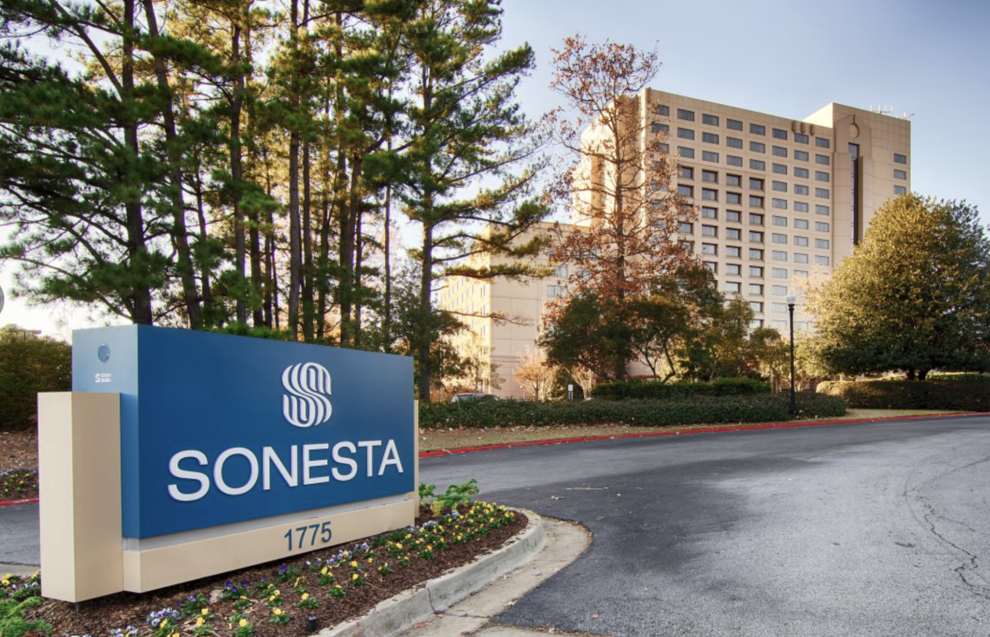 Fernando's Mexican Restaurant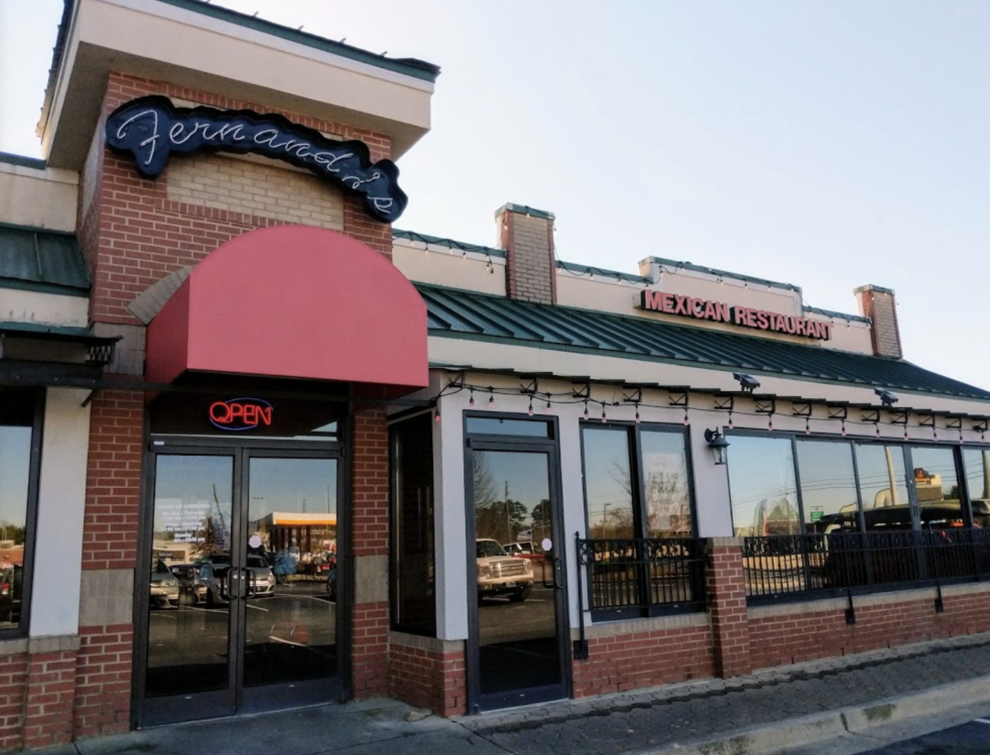 Mimi's Comfort Food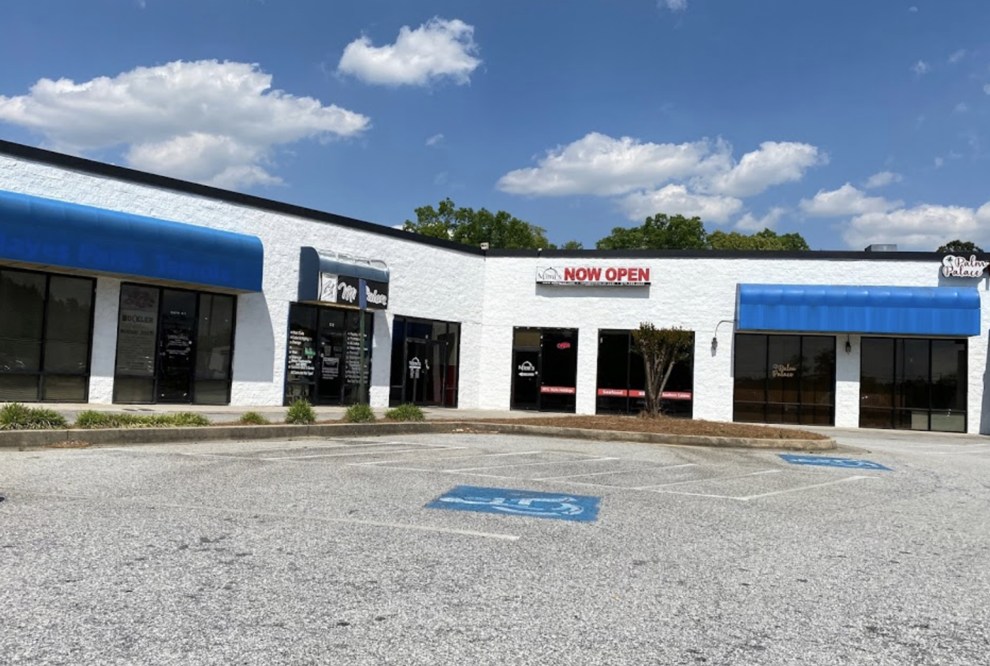 Provino's Italian Restaurant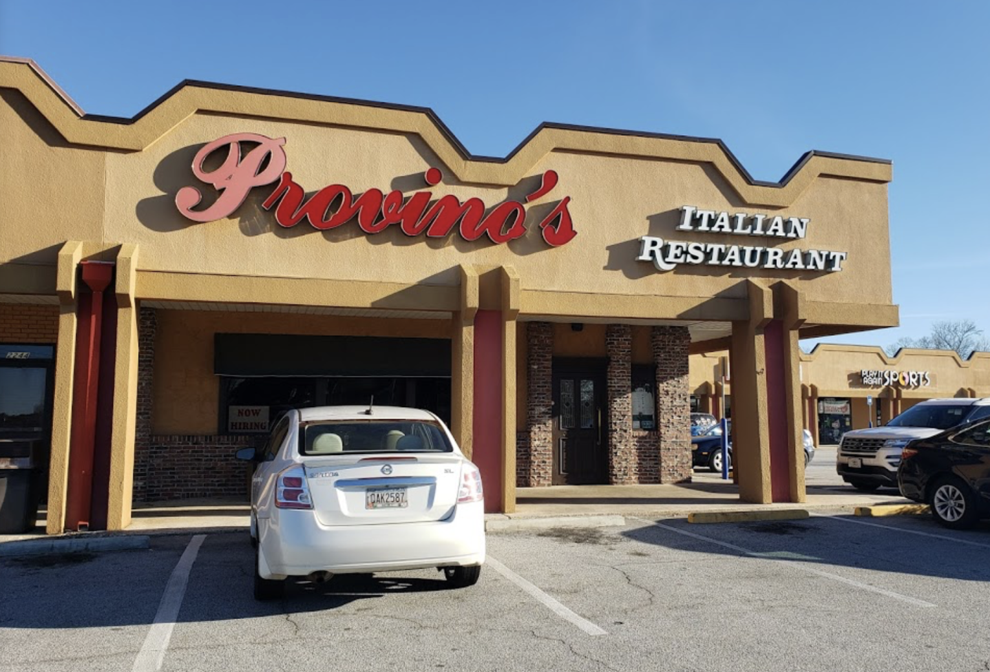 Uptown Wings+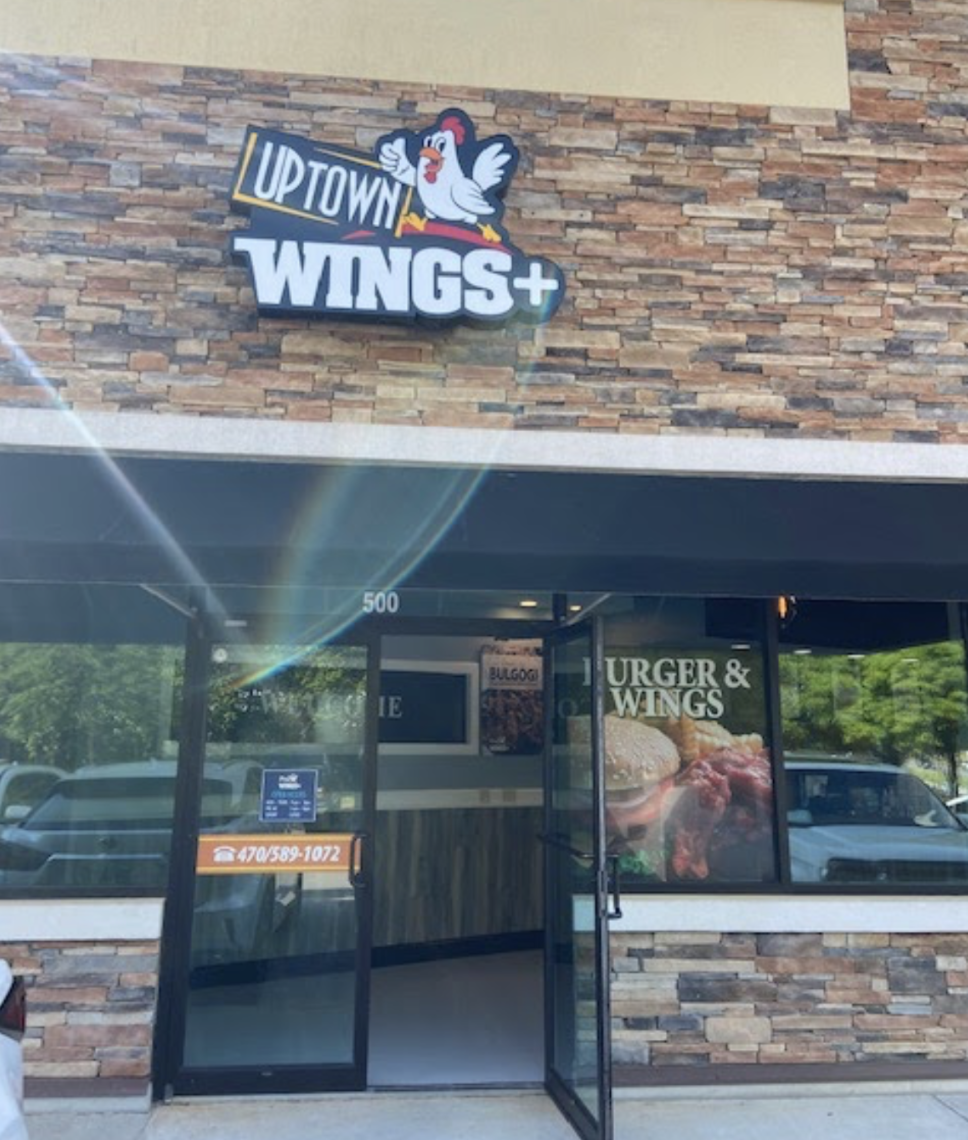 Loving Spoonfulls Catering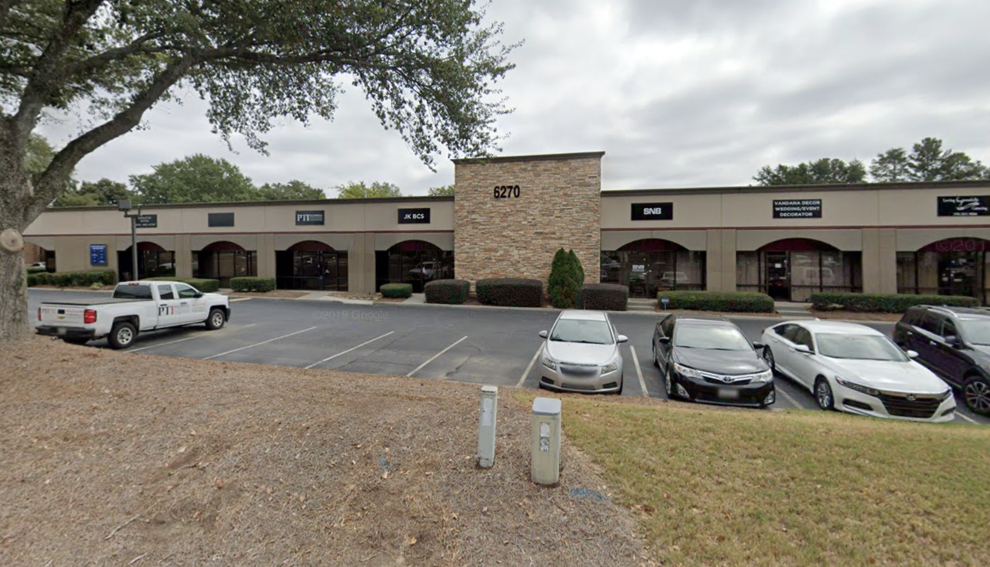 Ching Mei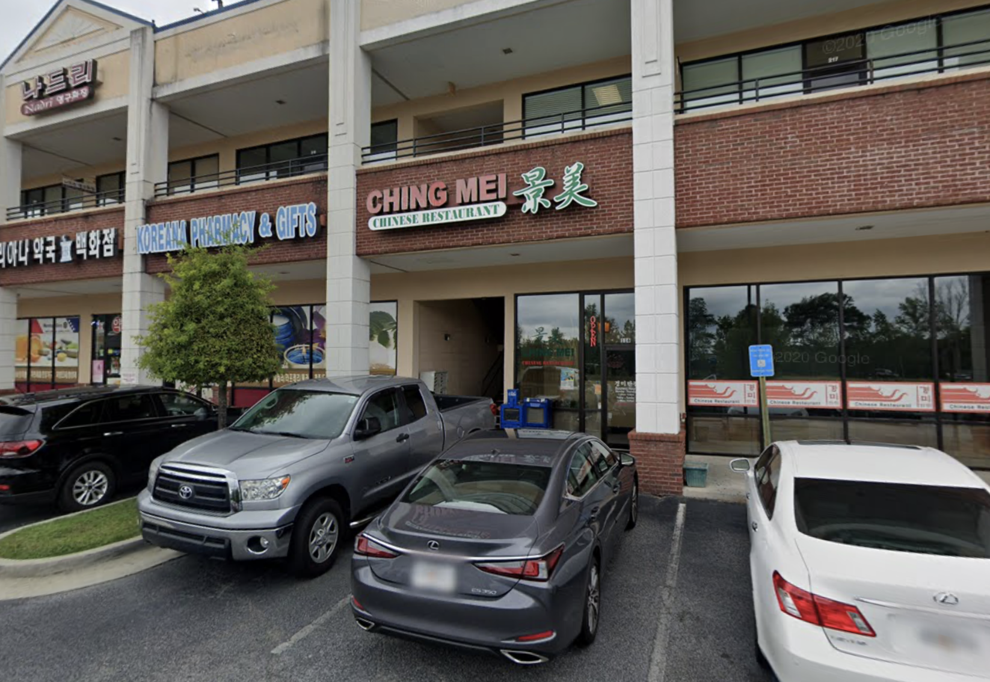 Freddy's Frozen Custard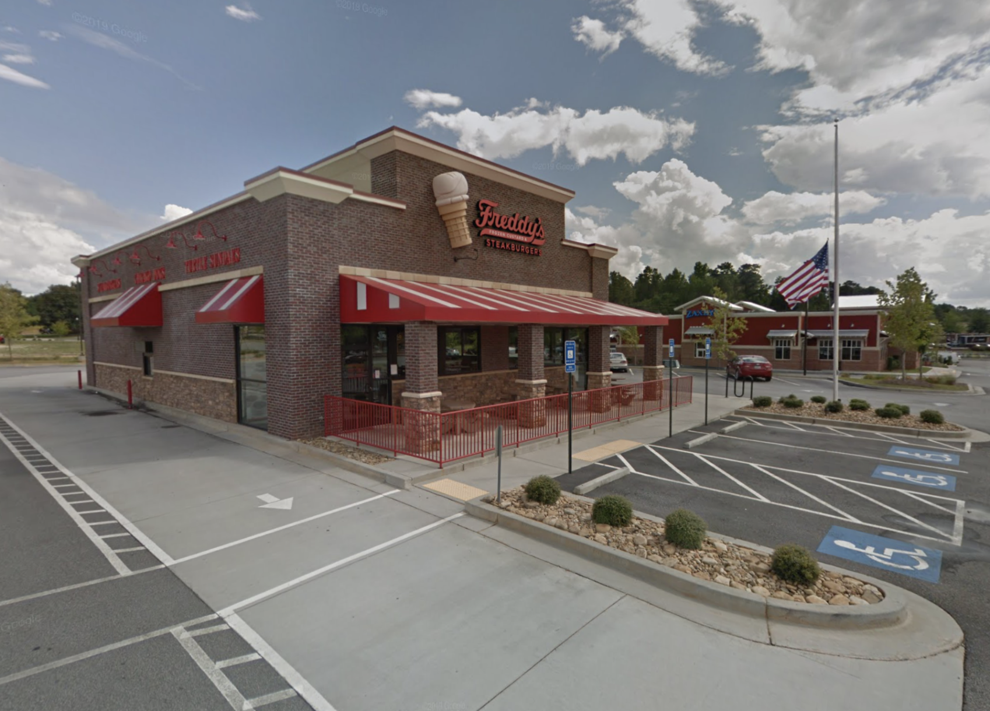 Philanthropy Grill & Ale House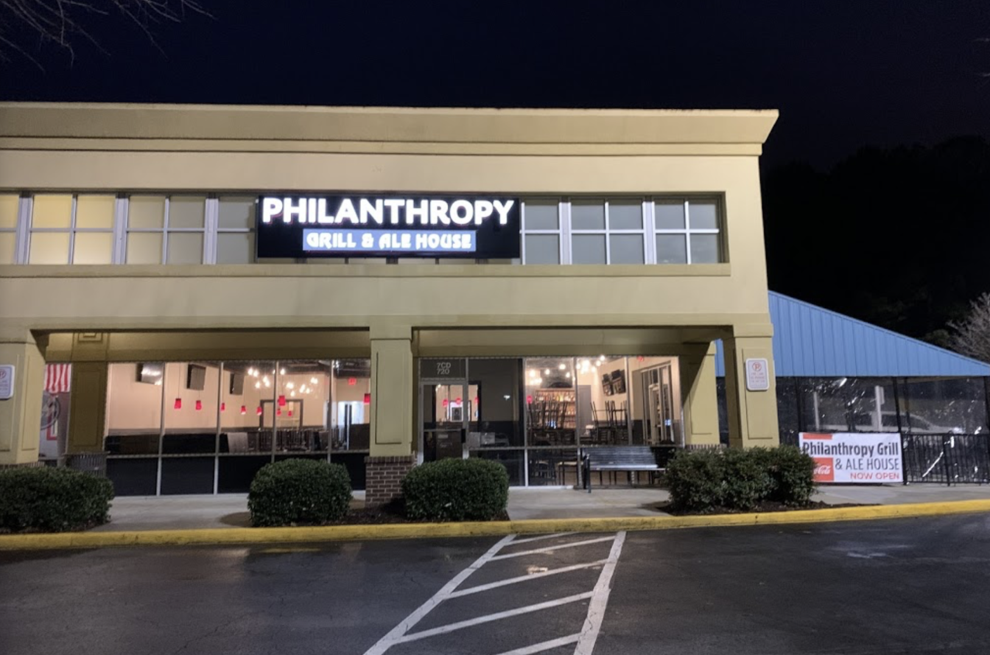 Tamaasha Lounge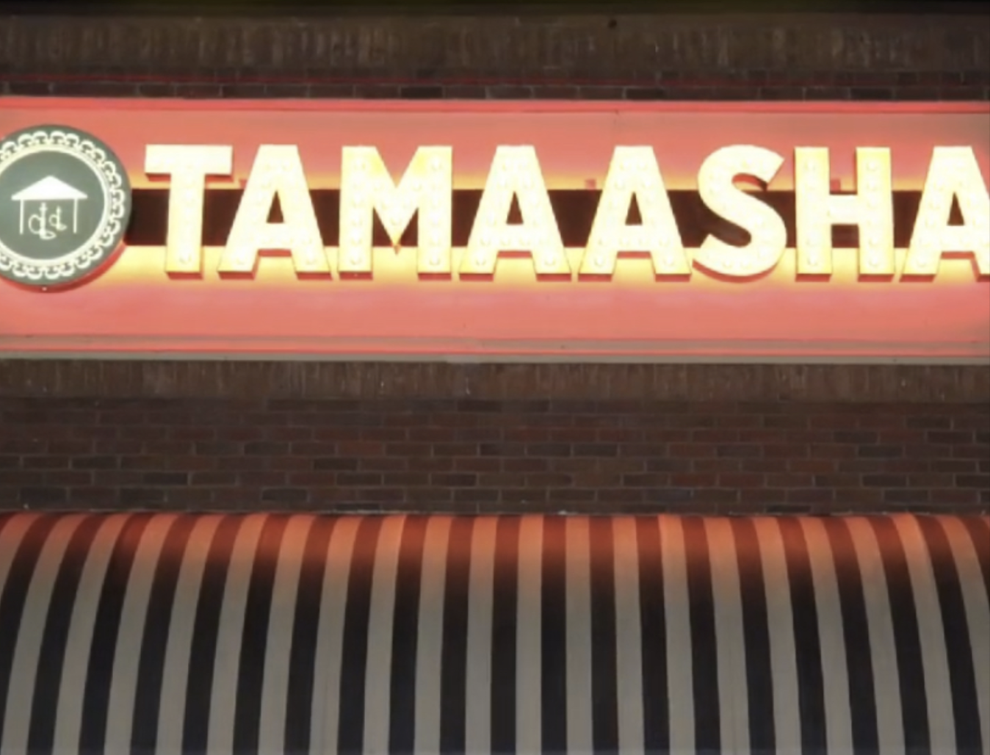 Wendy's No. 42
Lal Qila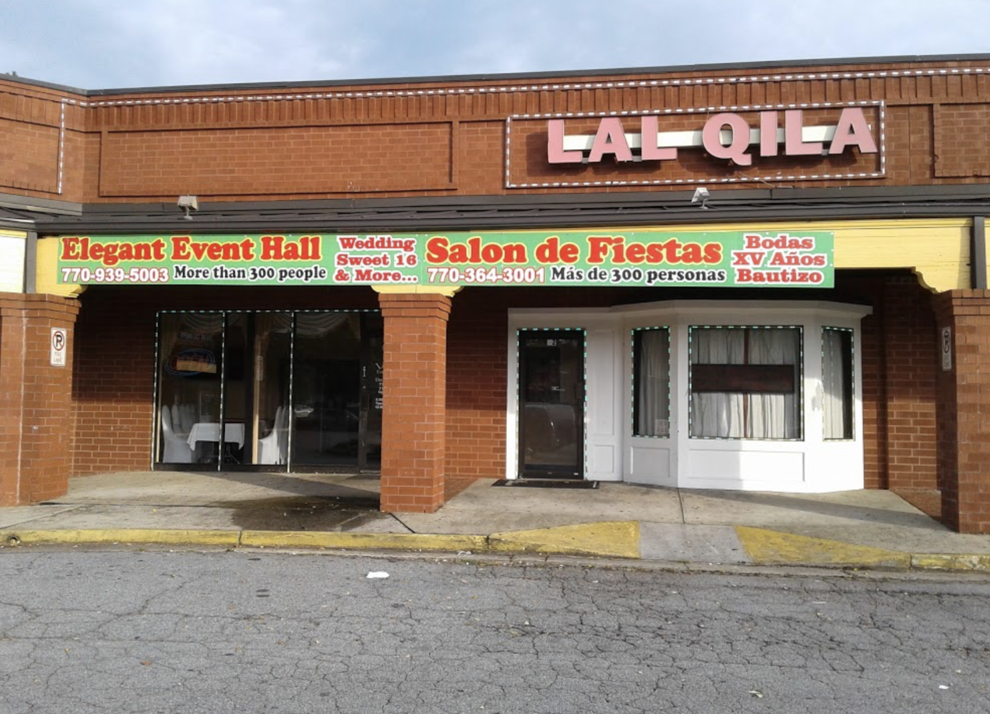 Starbucks Coffee Co.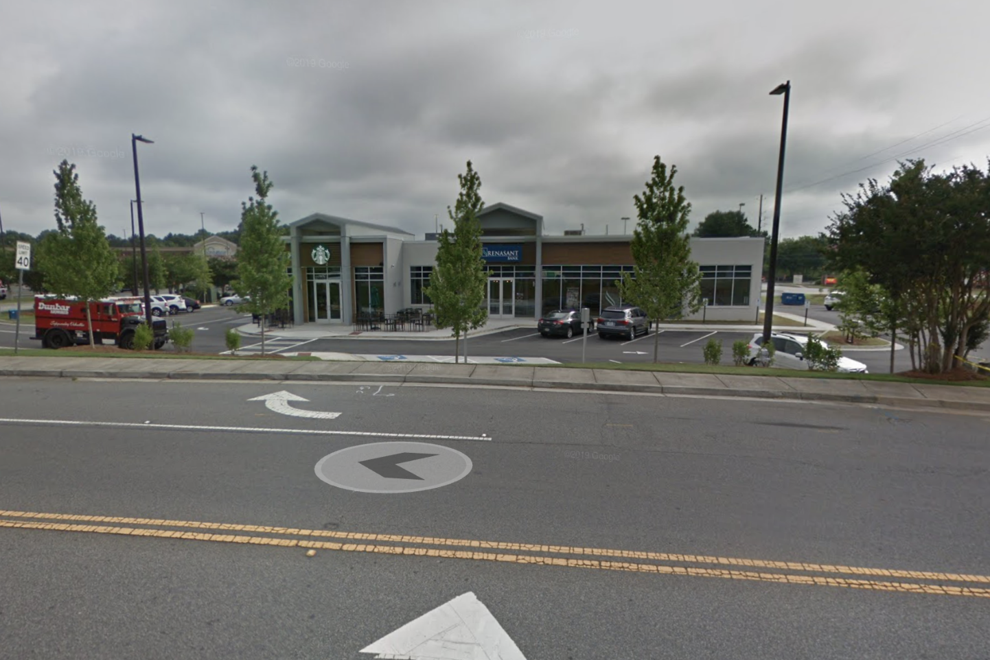 Chick-fil-A Suwanee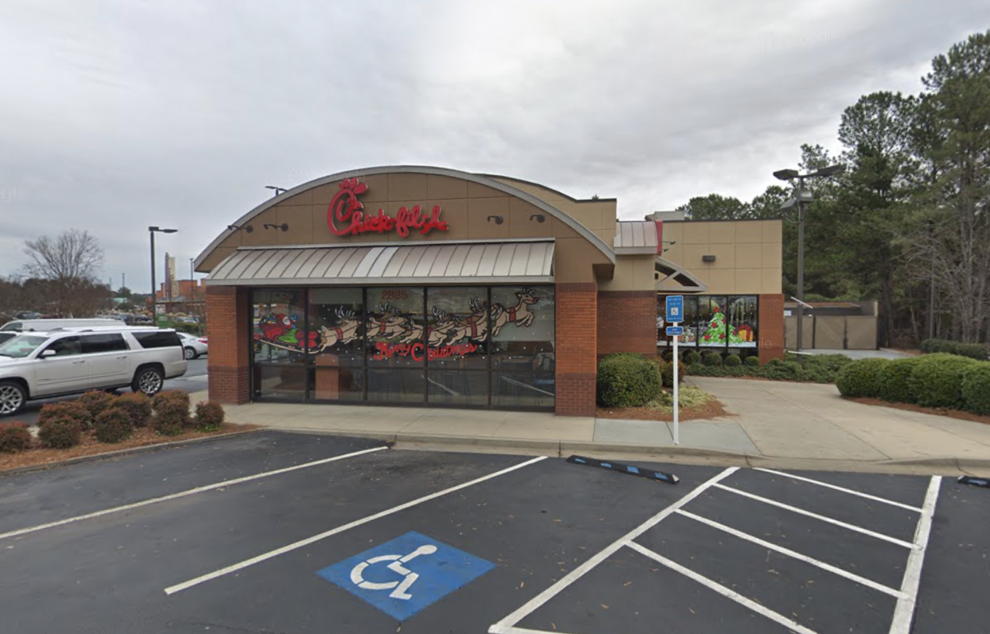 Viko's Bar and Grill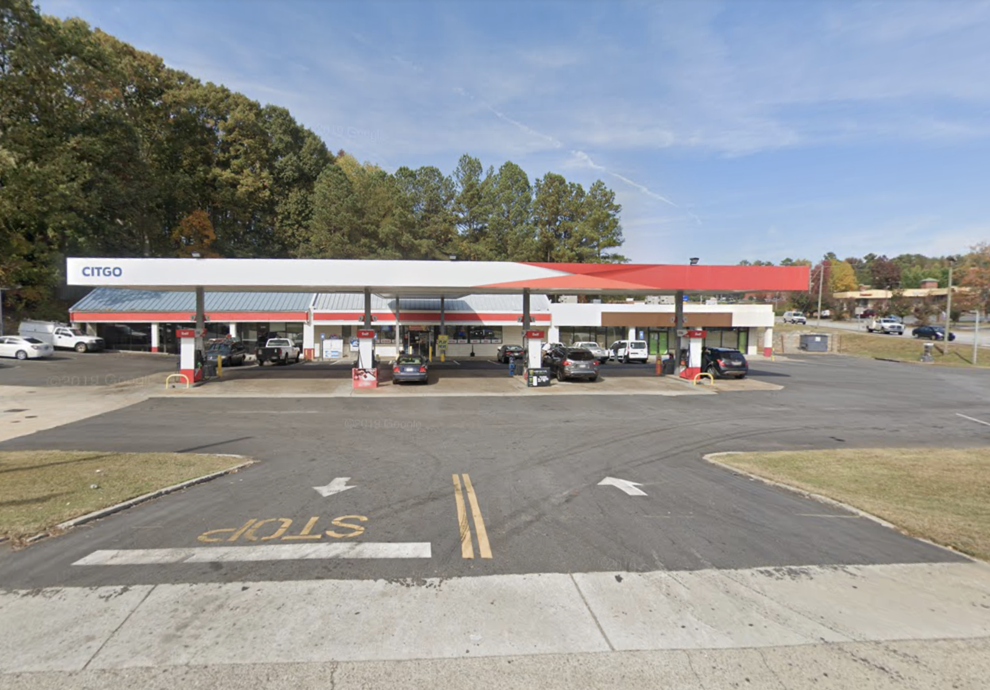 Crawfish Hero Restaurant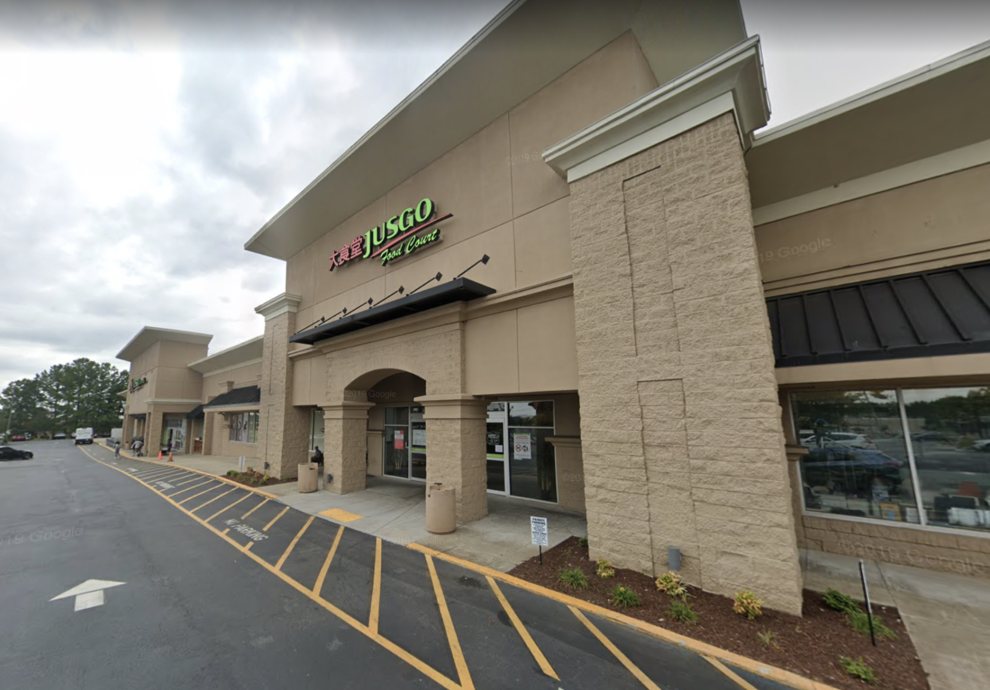 Langley Express Cafe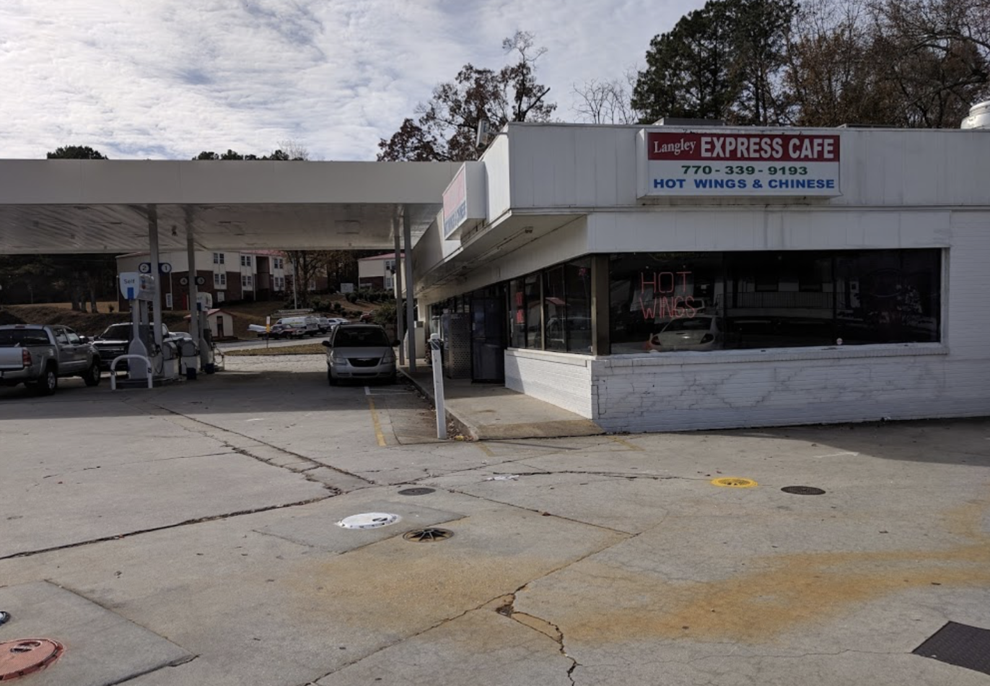 Boulder Creek Coffee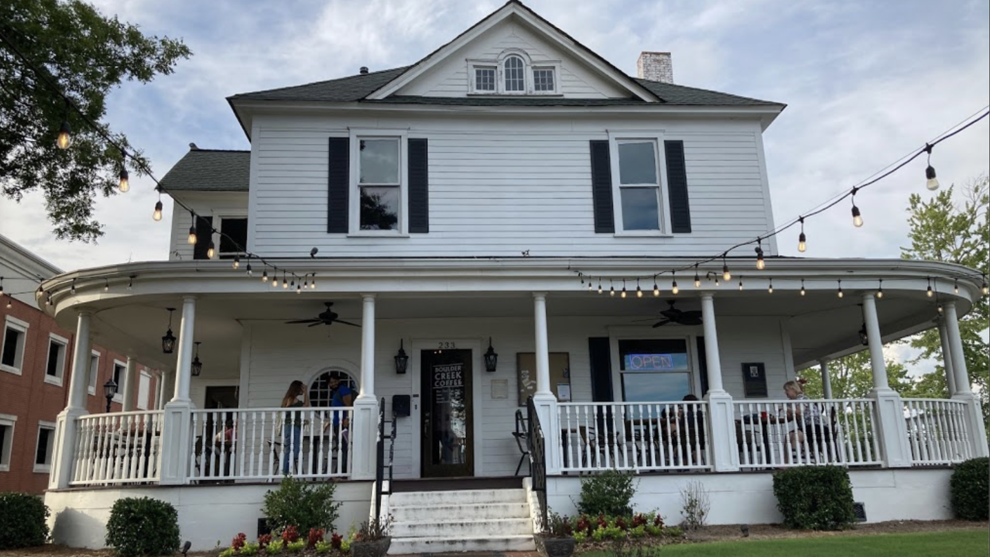 Chick-fil-A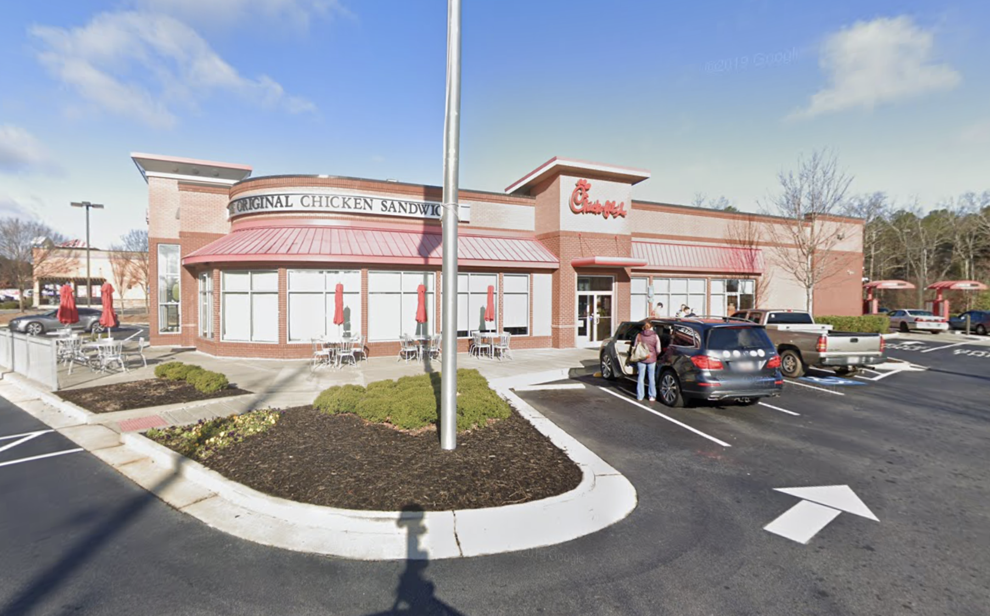 IHOP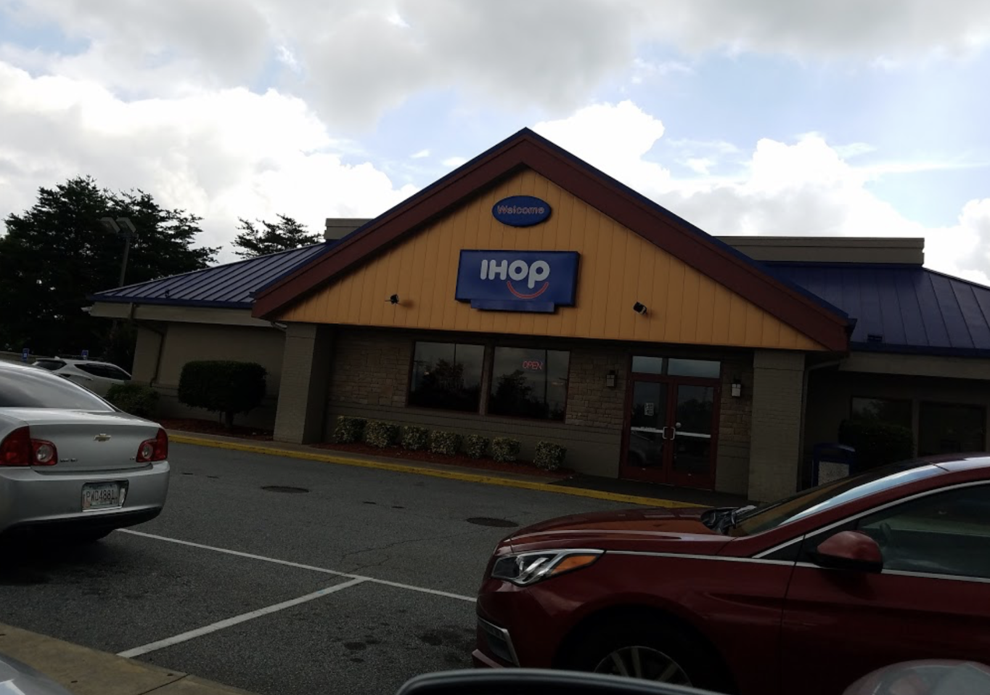 Panda Express
Five Guys
American Deli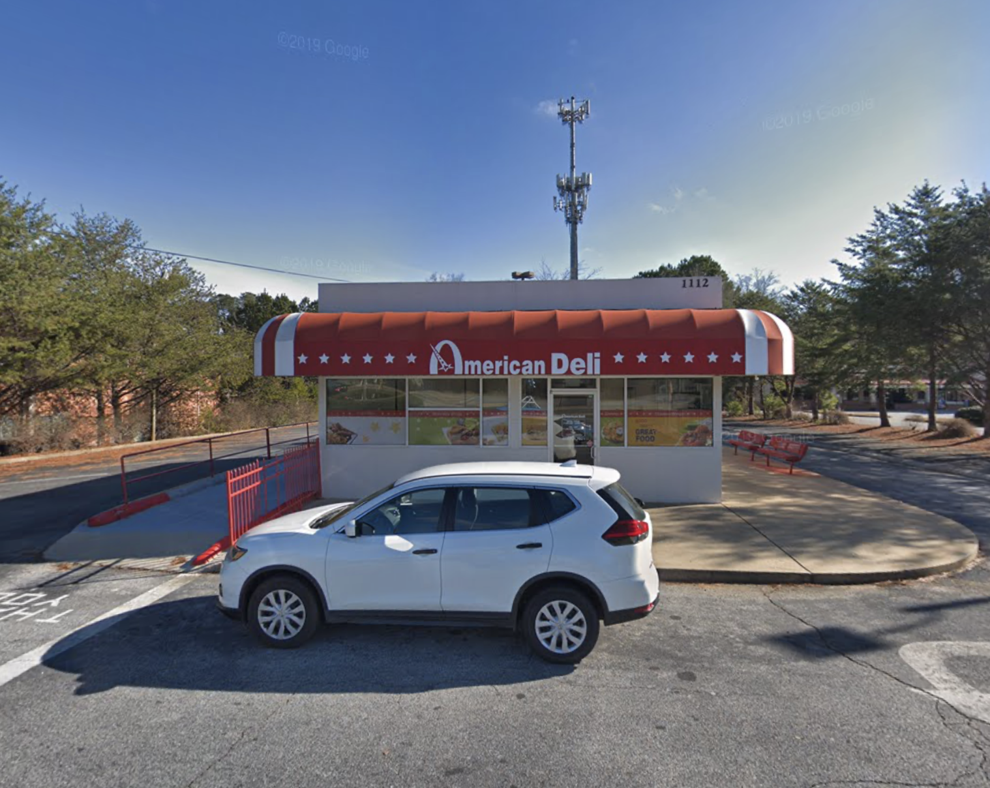 Domino's Pizza No. 4135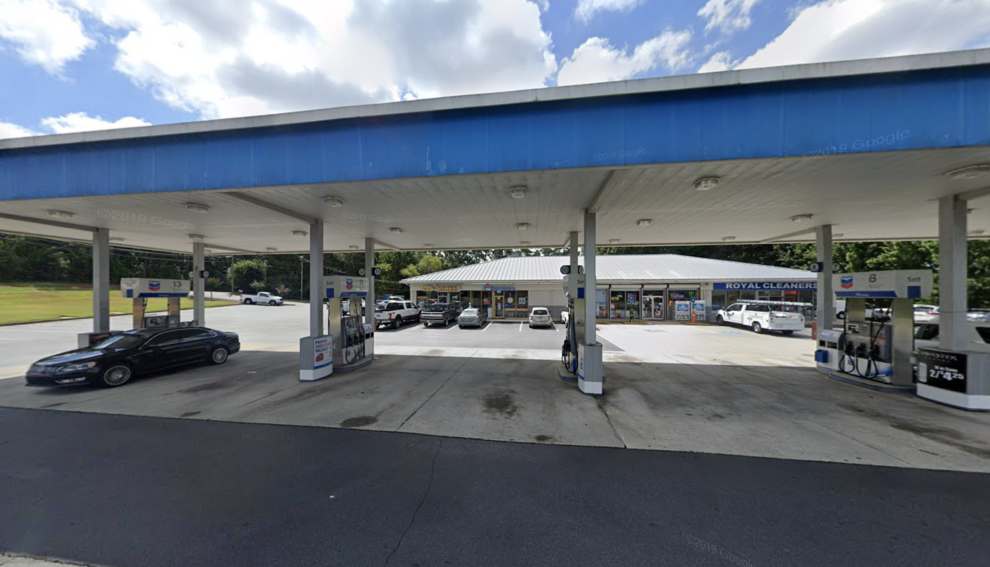 Ebenezer Healthcare Services
Oaxaca Tacos and Tequila Bar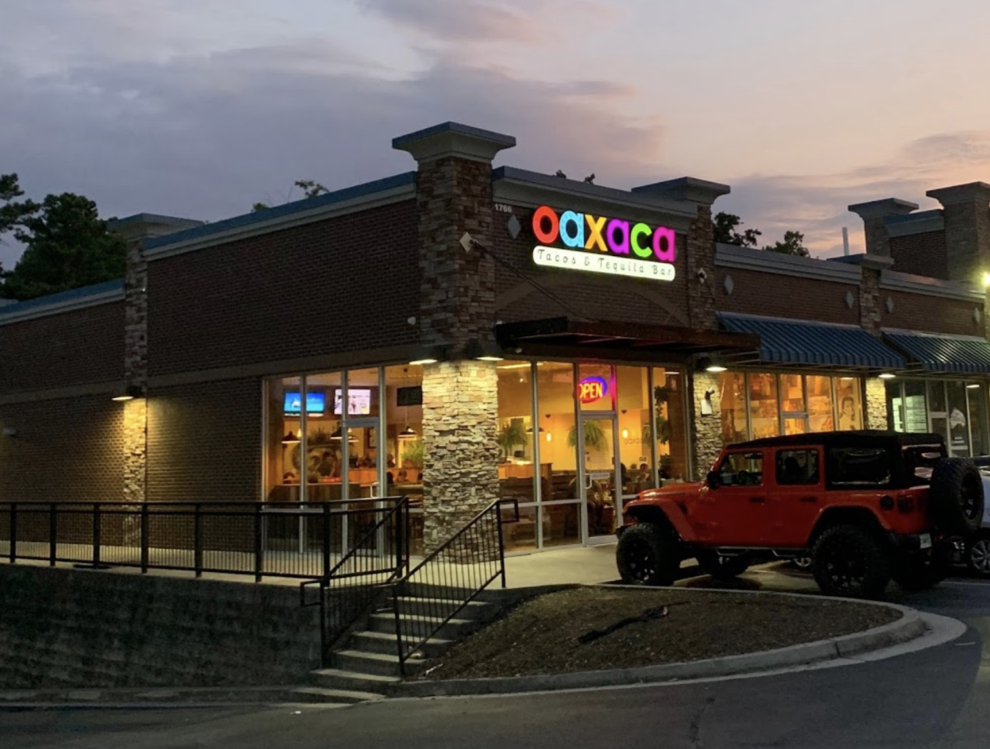 Sunrise of Five Forks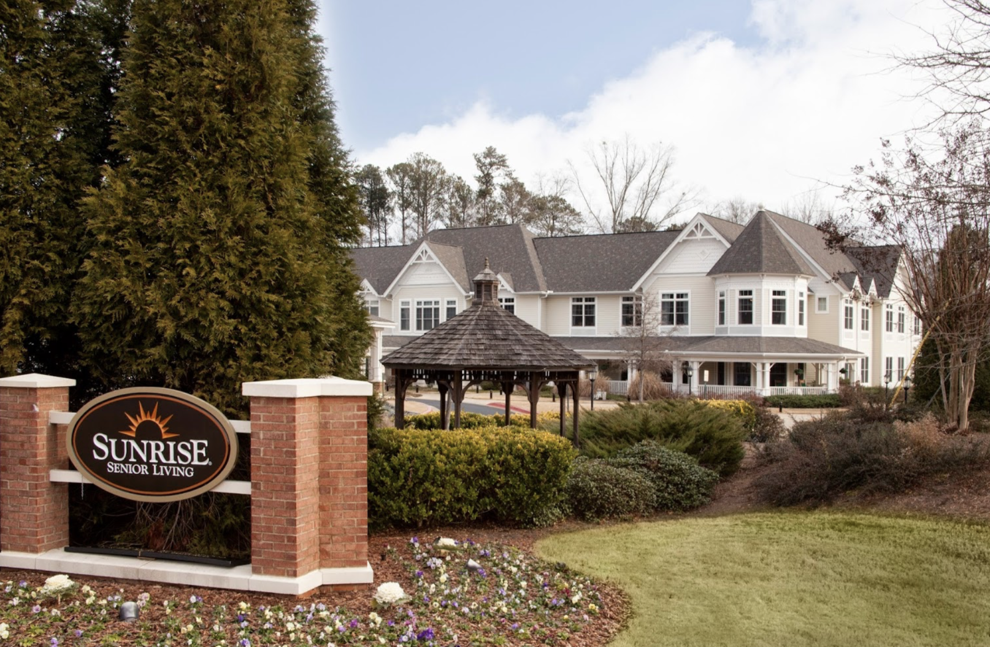 Tags