centerpiece
featured
urgent
Weekly Gwinnett County restaurant health inspections for April 4, 2021
Each week the Daily Post takes a snapshot of recent health scores from around the county that have been released by the Gwinnett County Health Department.
Get recipes, food news, and Gwinnett County restaurant updates delivered to your email inbox every week. 
Which Wich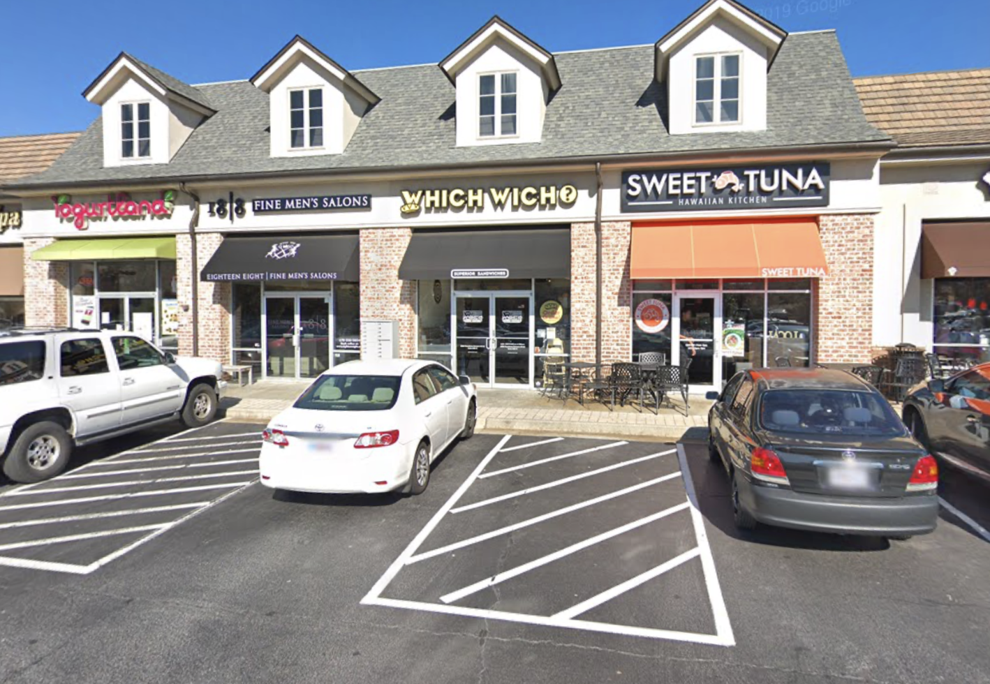 Moore Middle School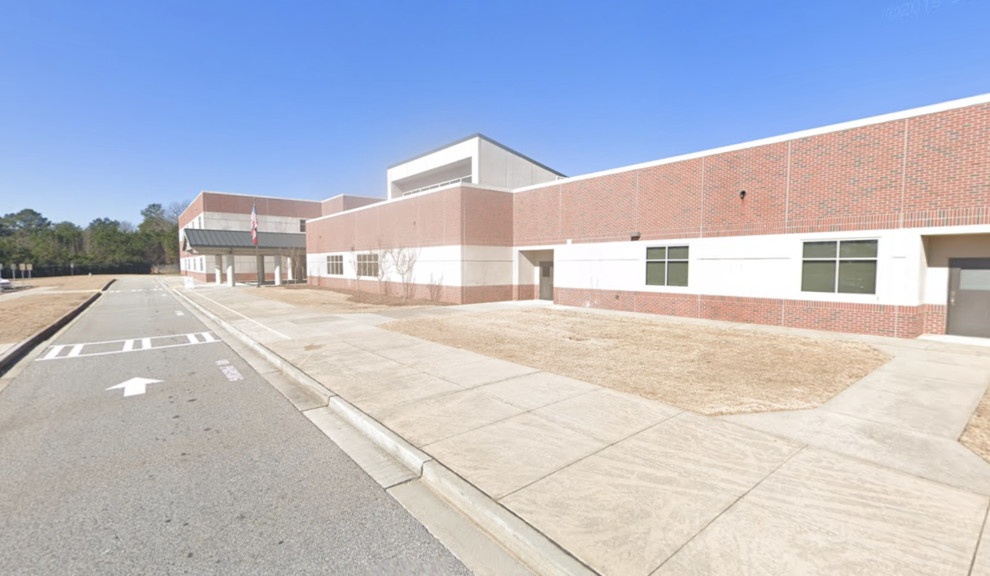 Rustico Mexican Cuisine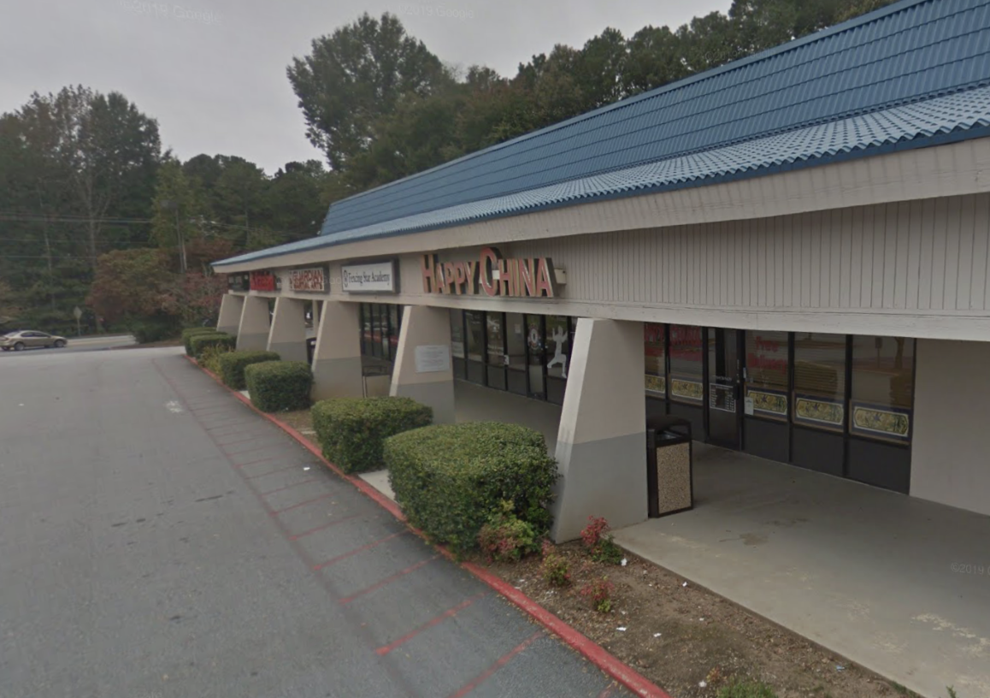 Coqui VIP Restaurant and Lounge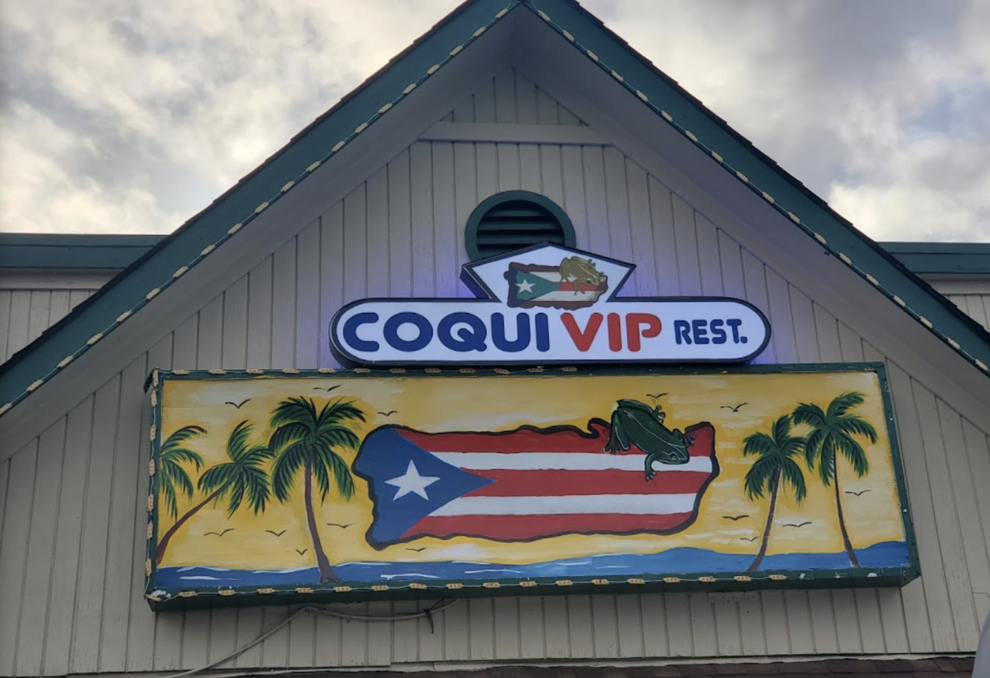 Knight Elementary School
T.G.I. Friday's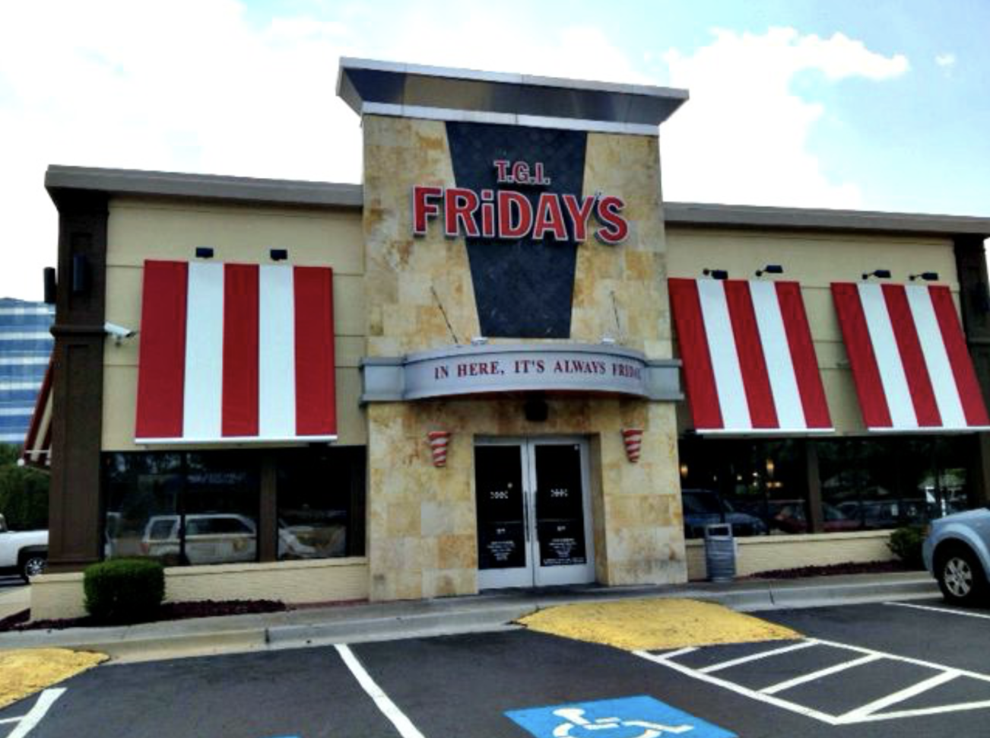 Panera Bread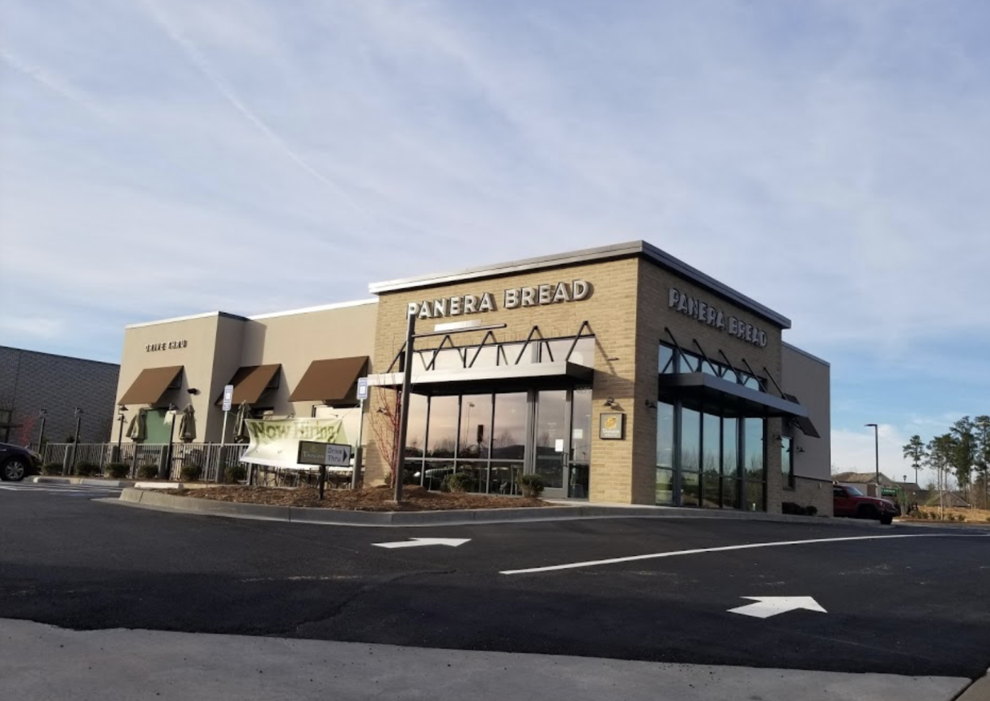 Holiday Inn Express and Suites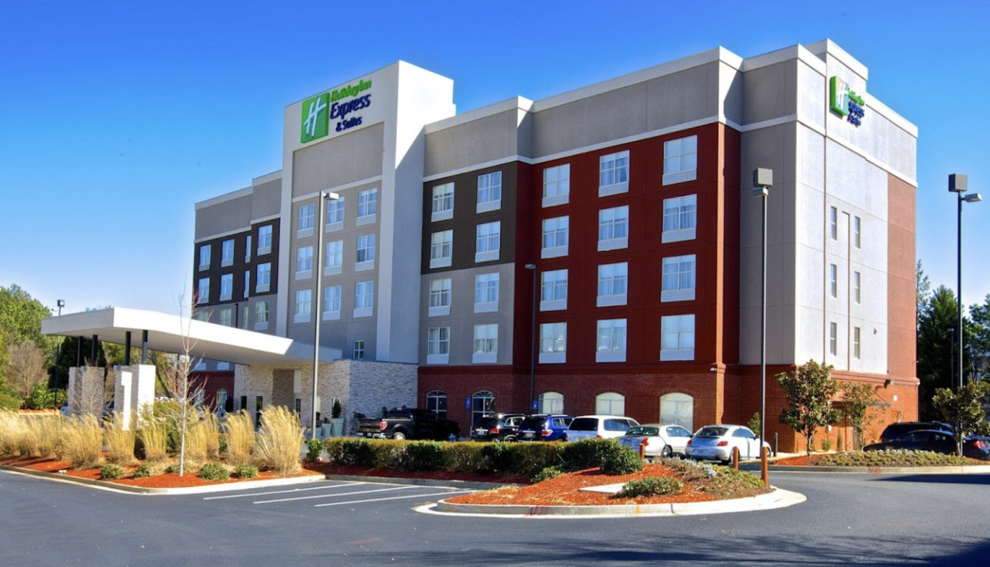 Waffle House No. 670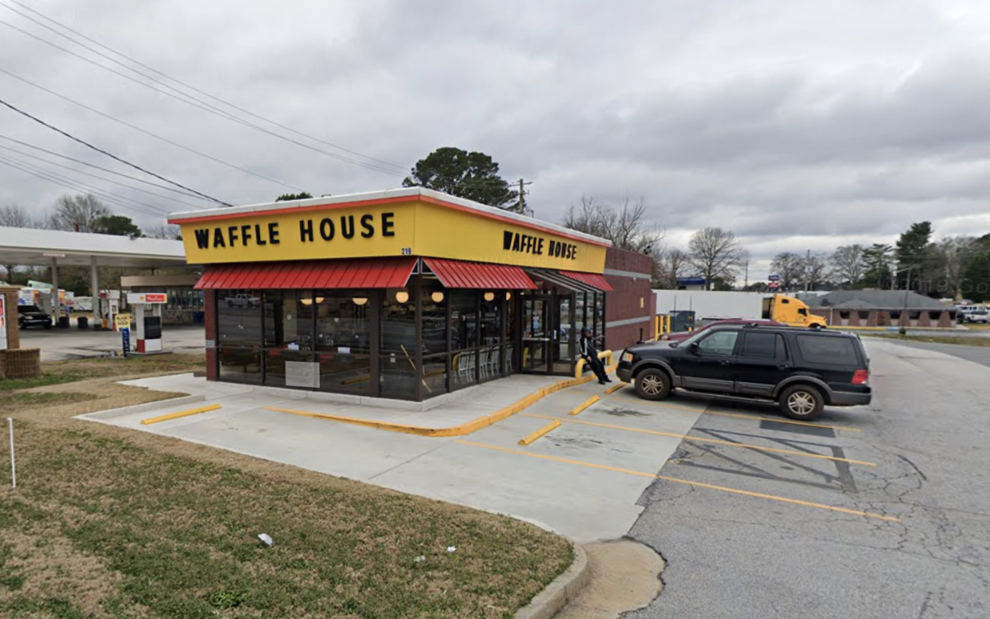 Brown Bag Deli and Cafe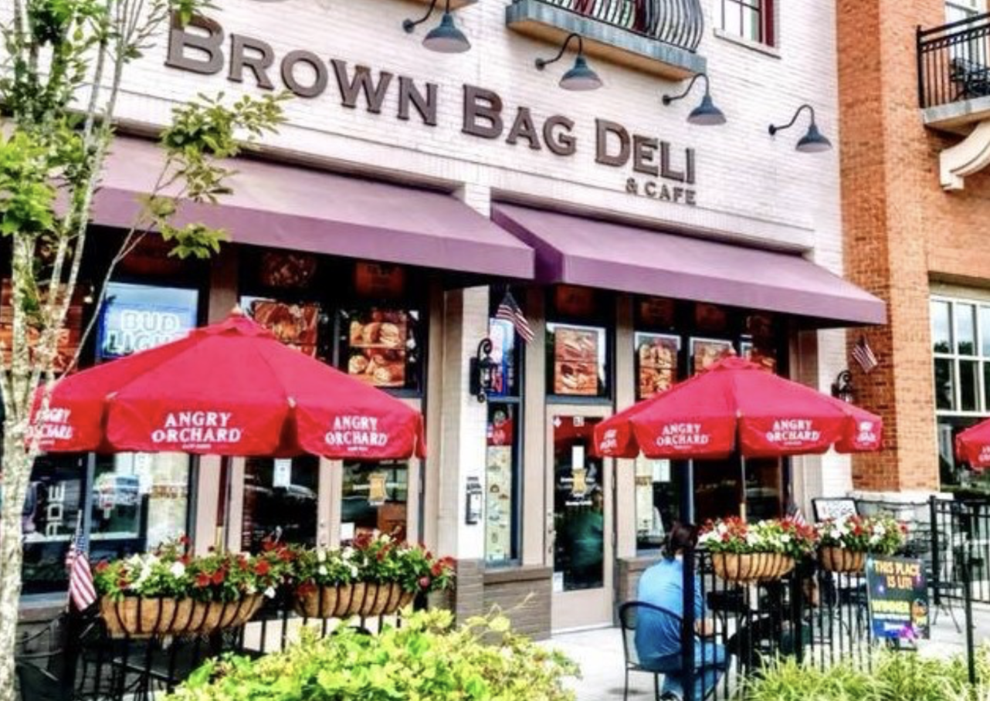 Mountain View High School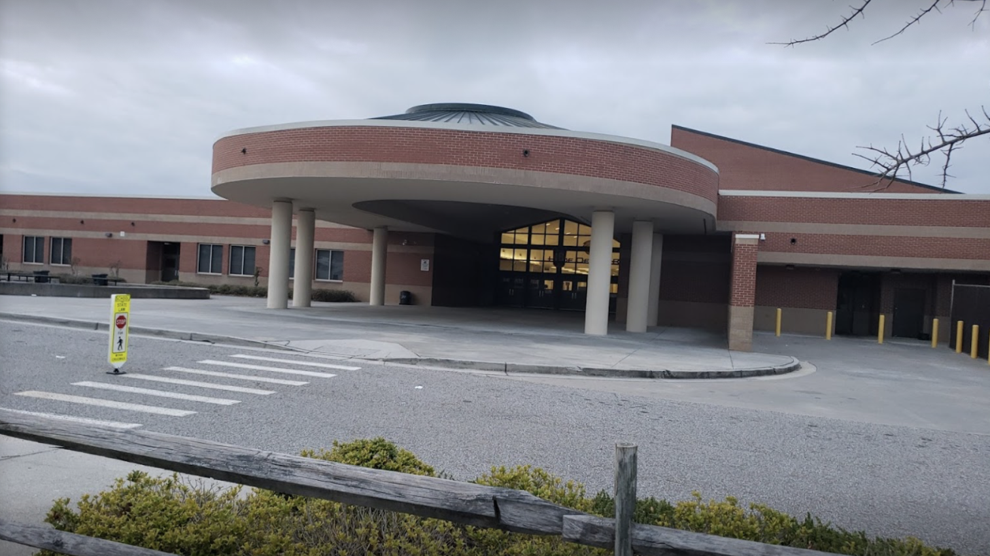 Rita's Italian Ice and Frozen Custard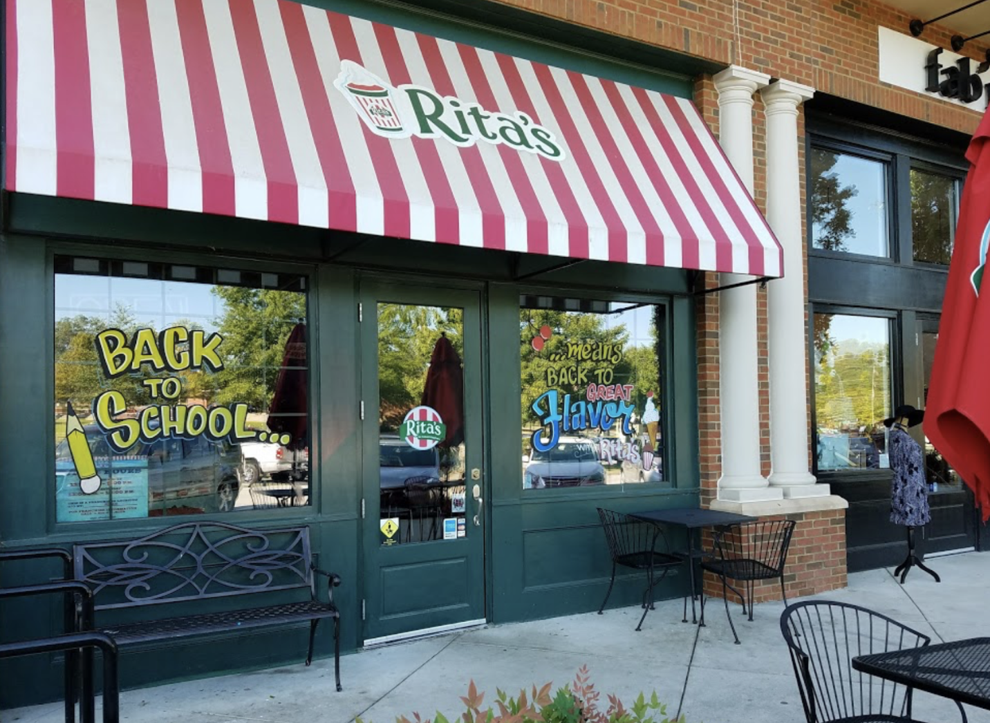 Riverside Elementary School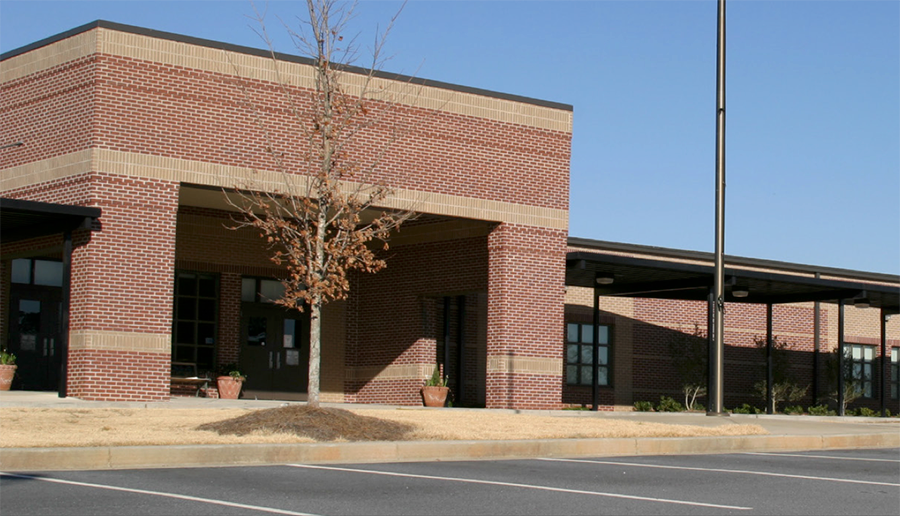 Hu Tieu My Tho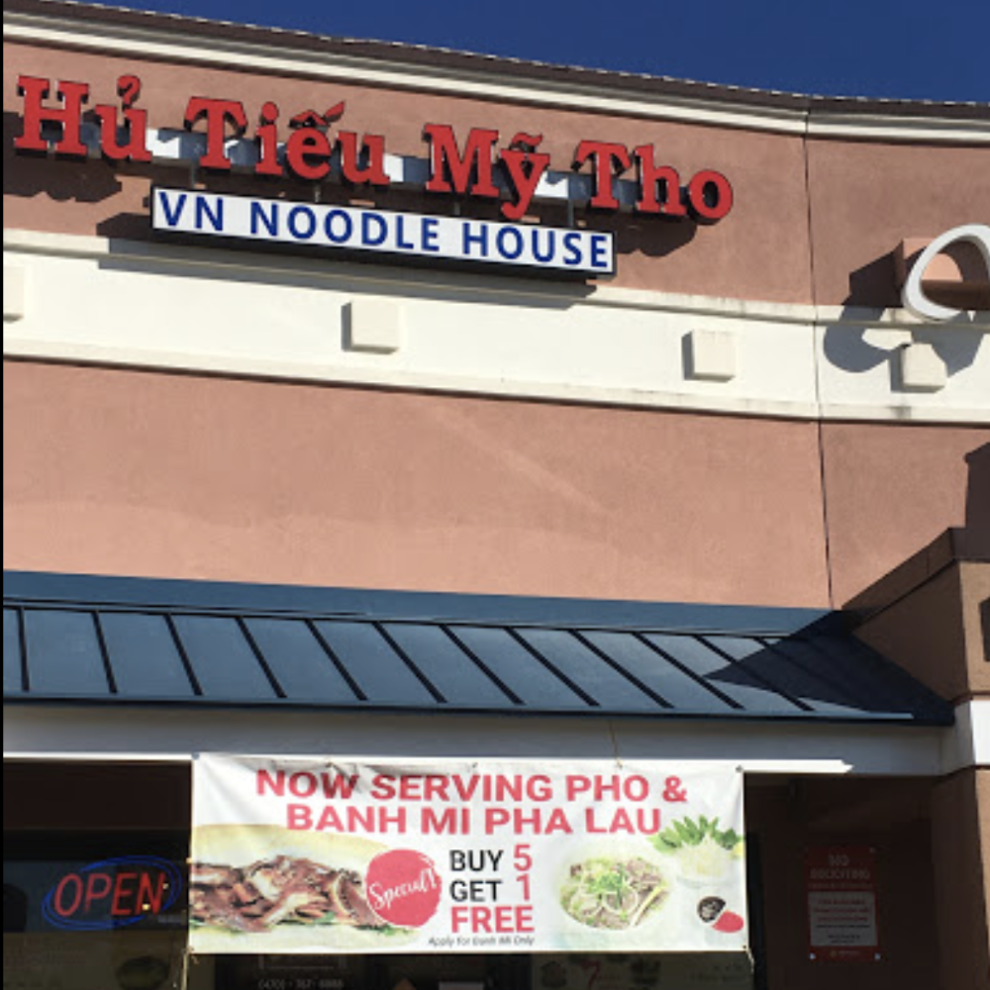 Pho Sang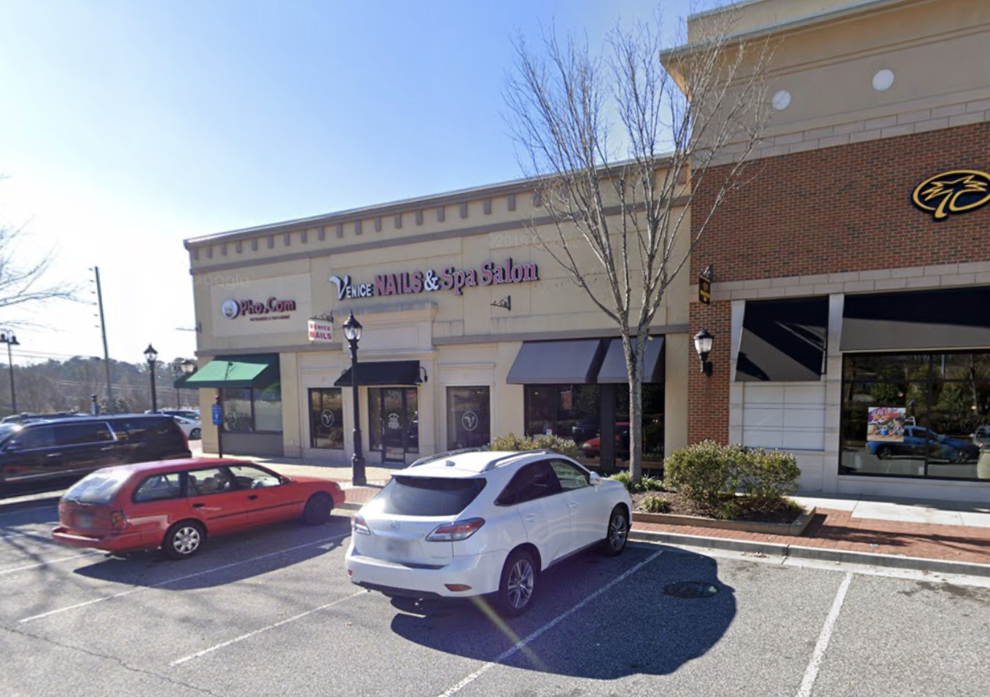 12Stone Church Cafe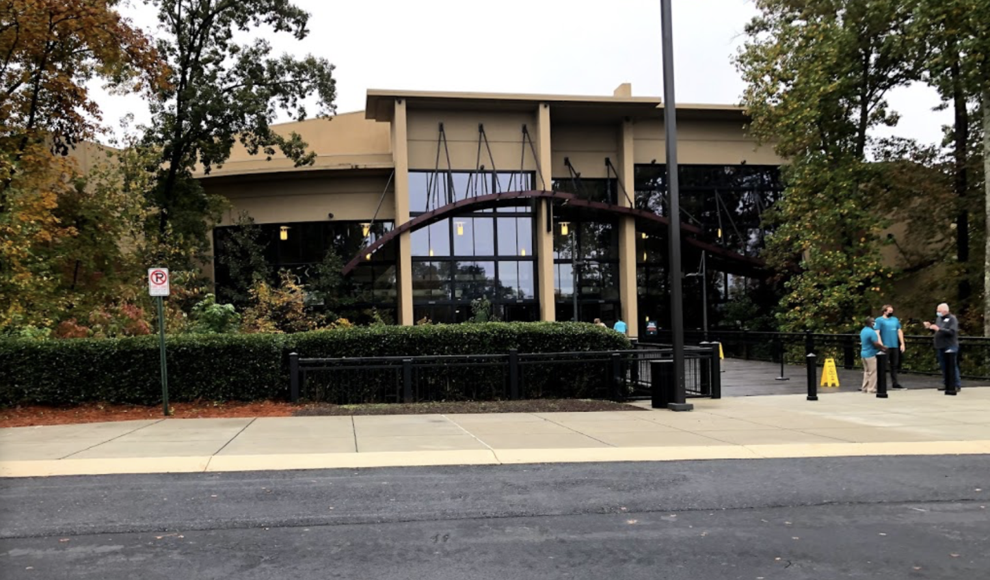 McKenzie's Island Cuisine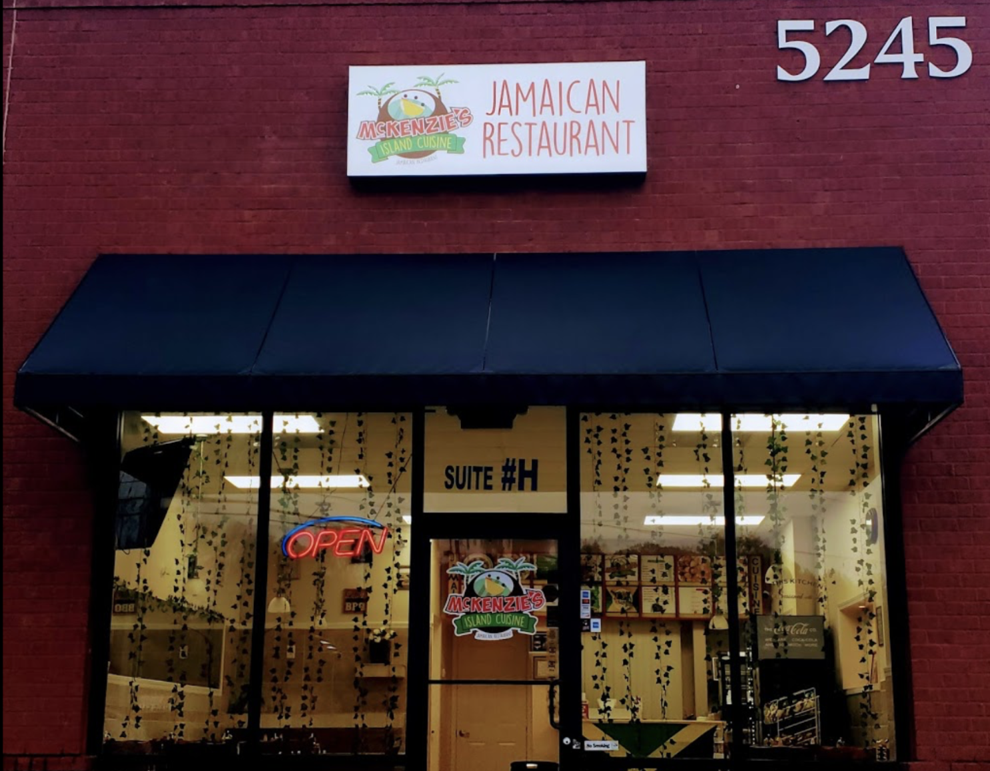 Domino's Pizza No. 4183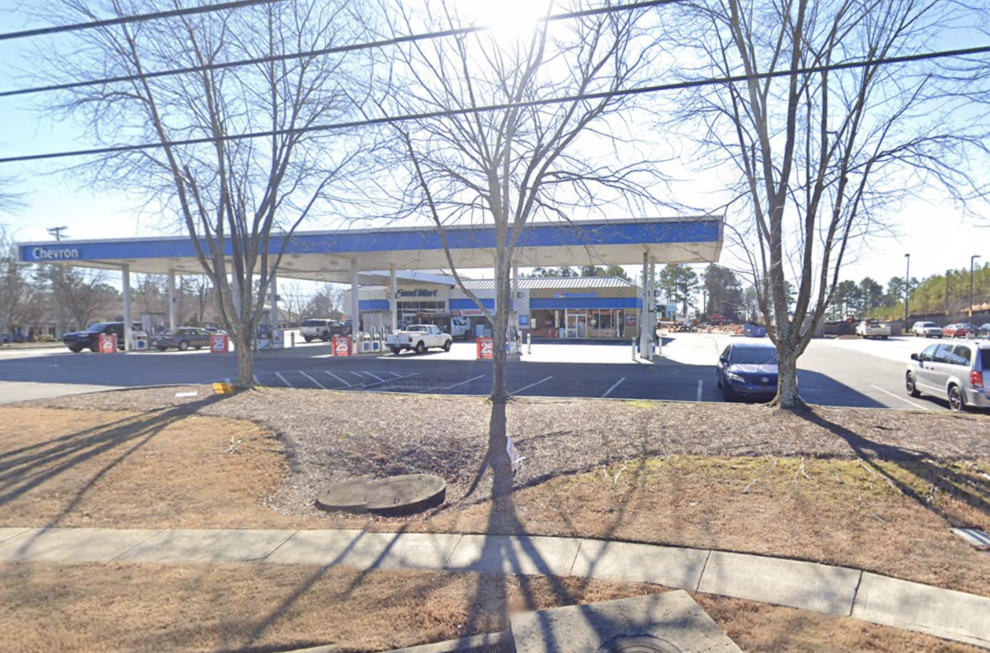 Moe's Southwest Grill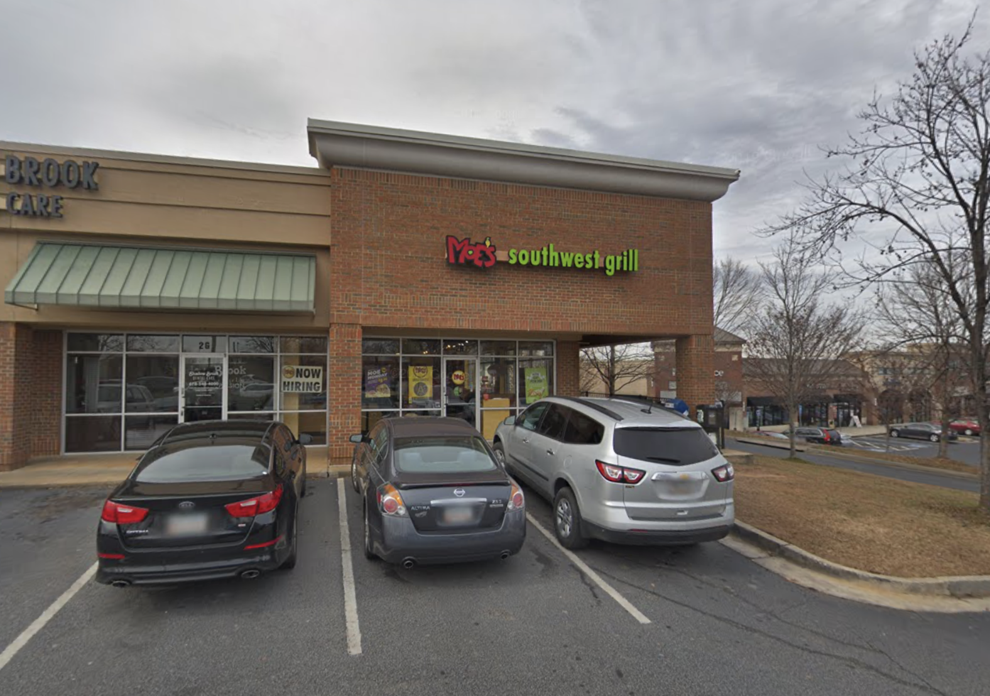 Wendy's No. 43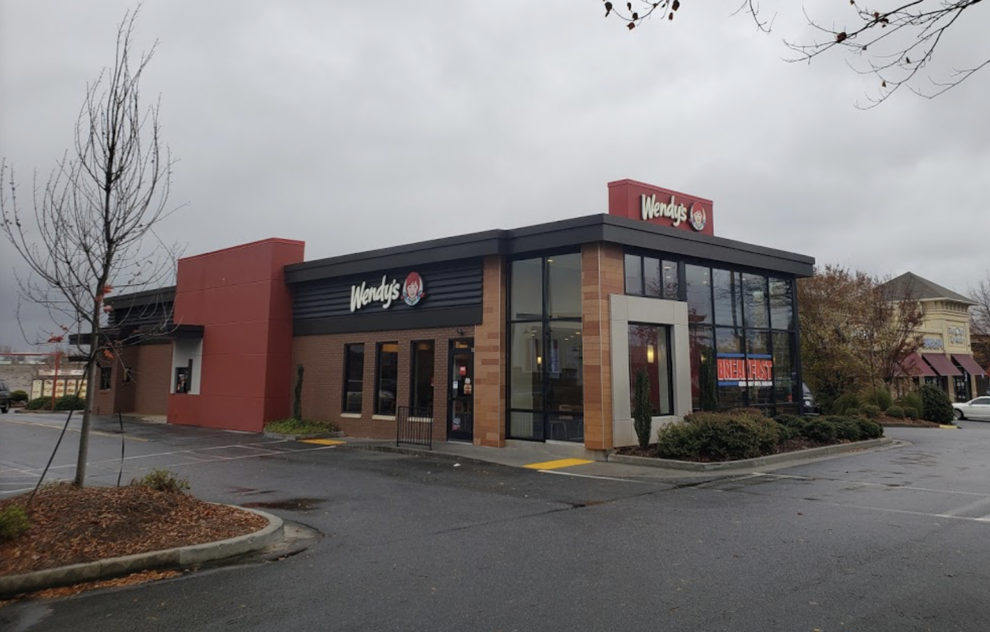 Knuckies Pizza and Hoagies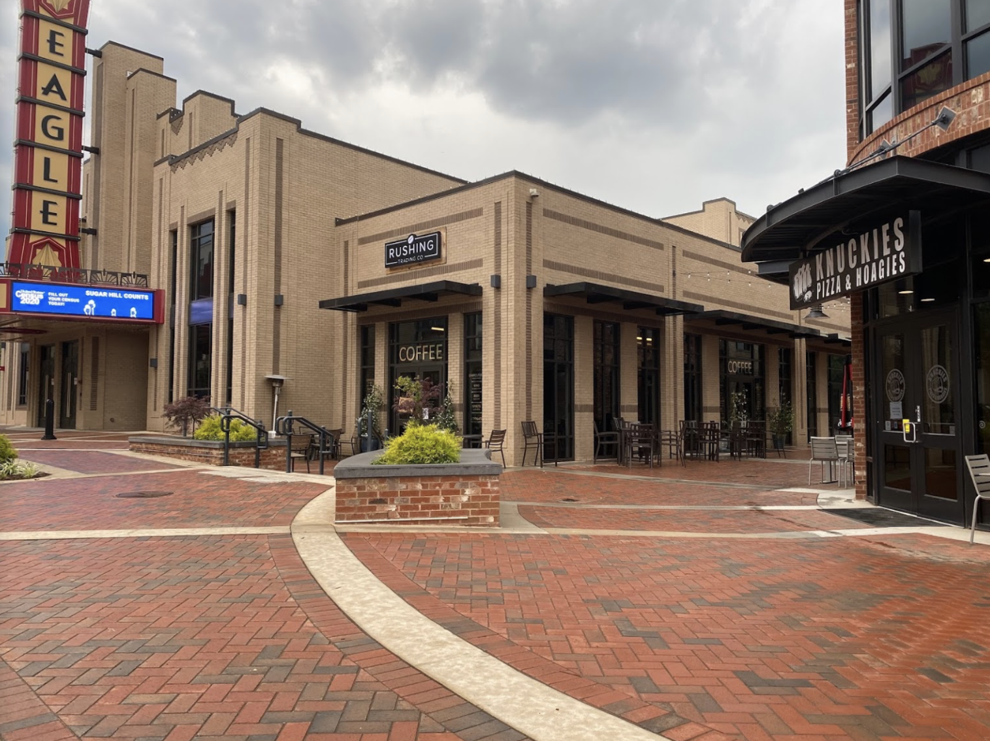 Panera Bread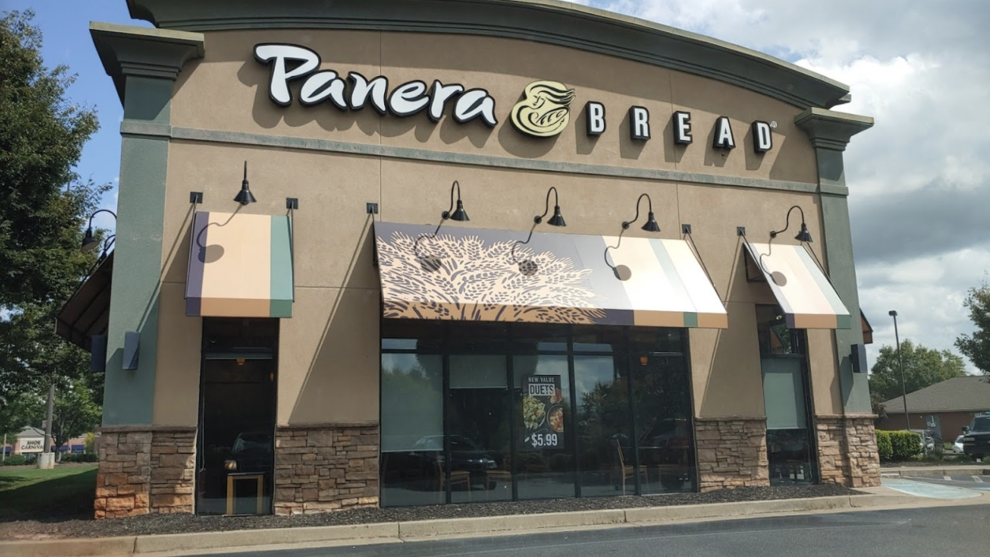 Waffle House No. 2252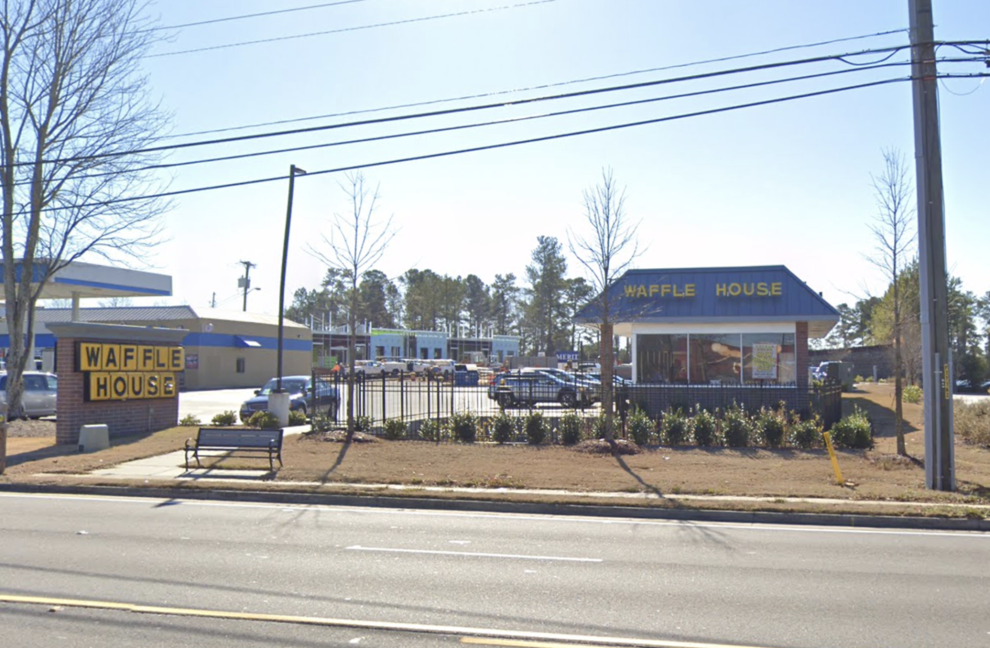 Cedar Hill Elementary School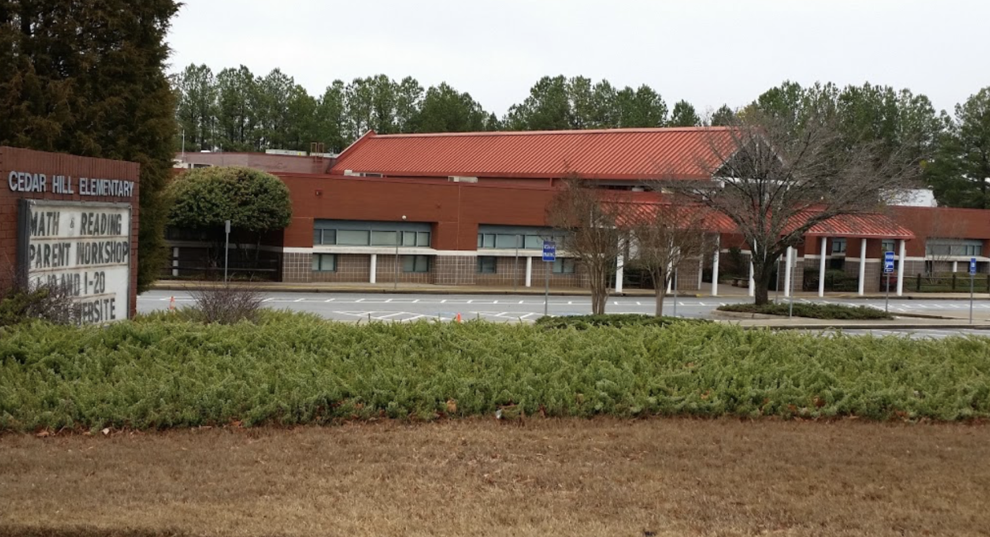 Live Karaoke & Bar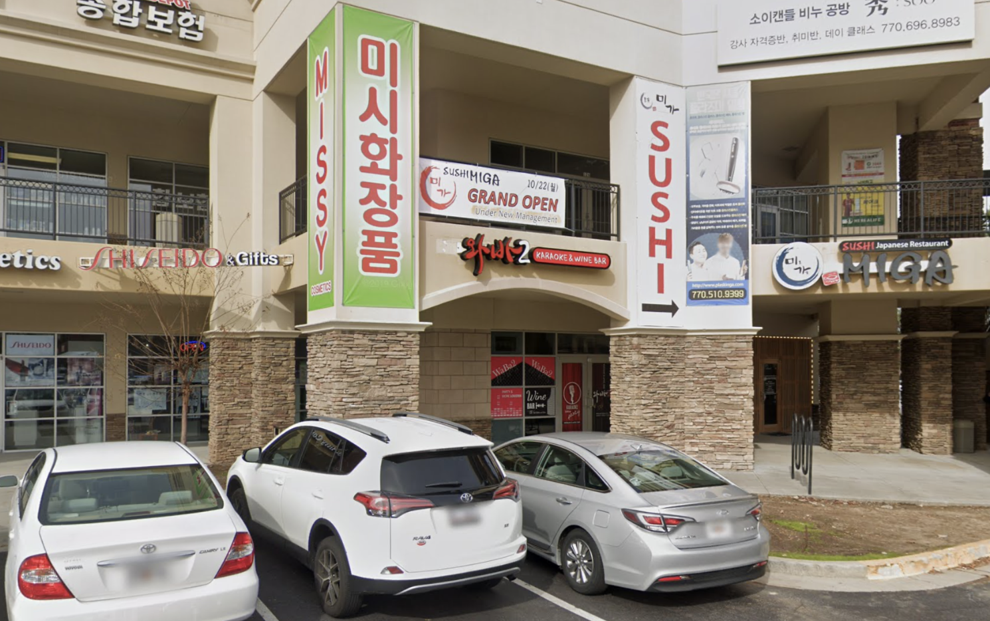 Johnny's New York Style Pizza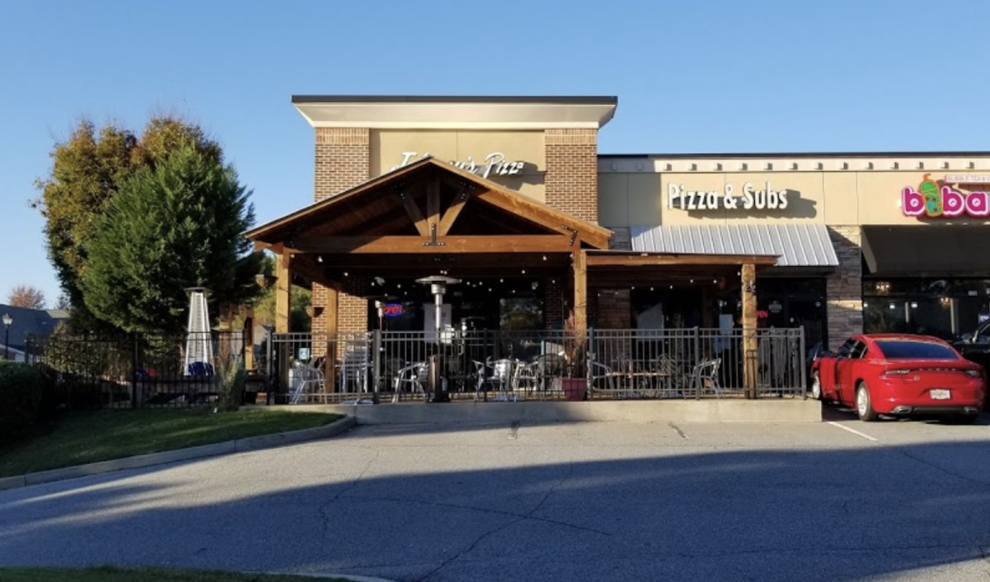 Rushing Trading Co.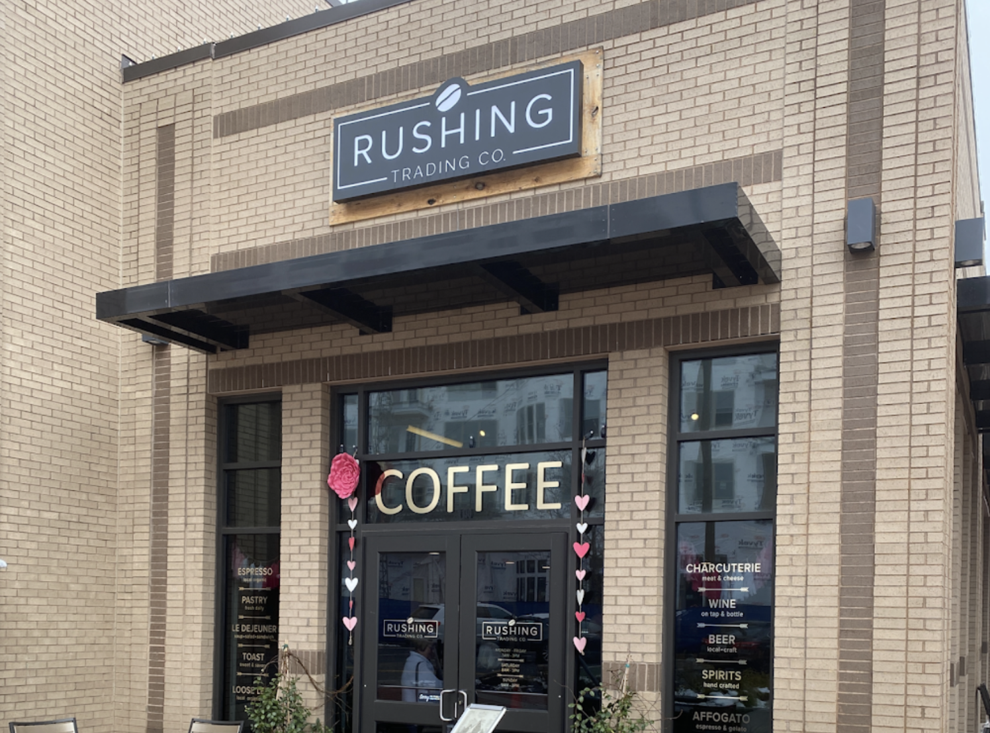 Grayson Elementary School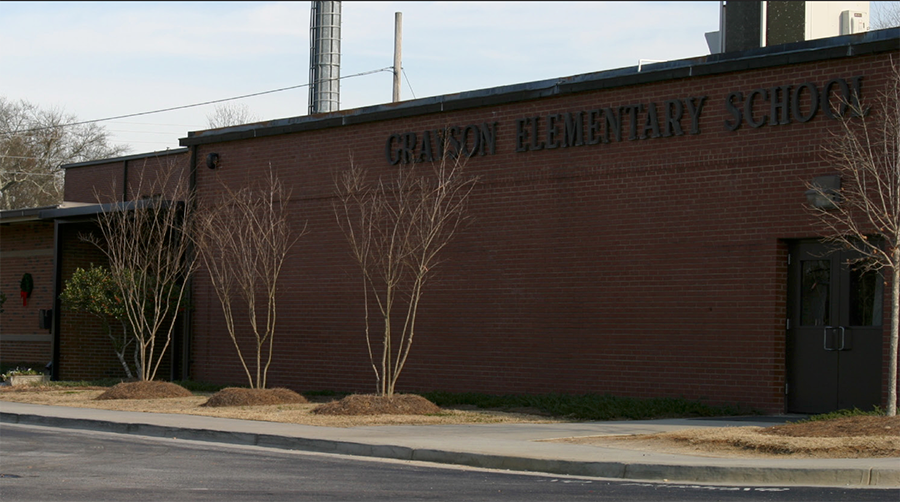 Pearl's Tea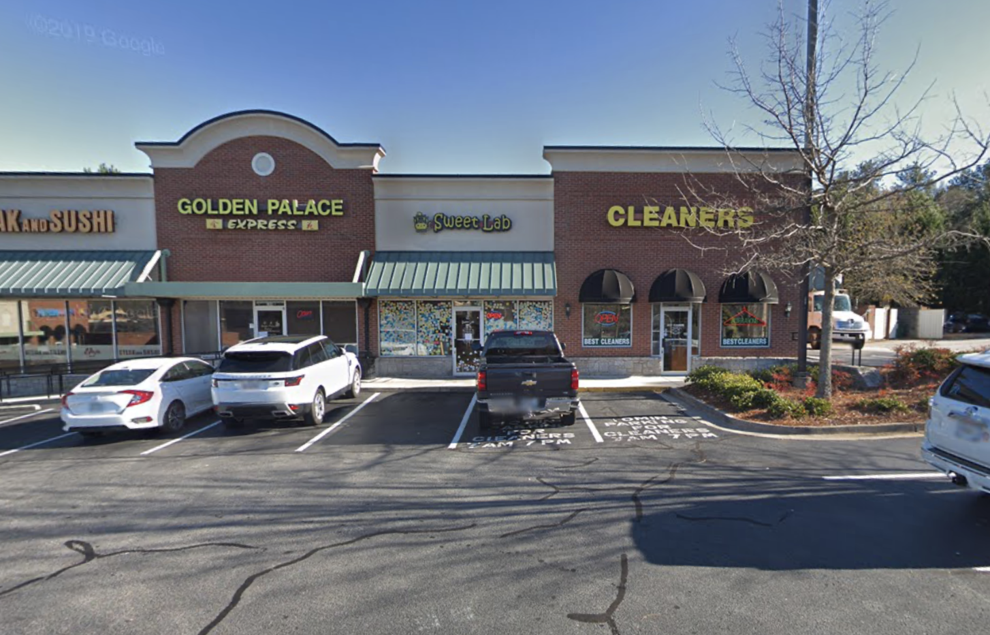 I Crab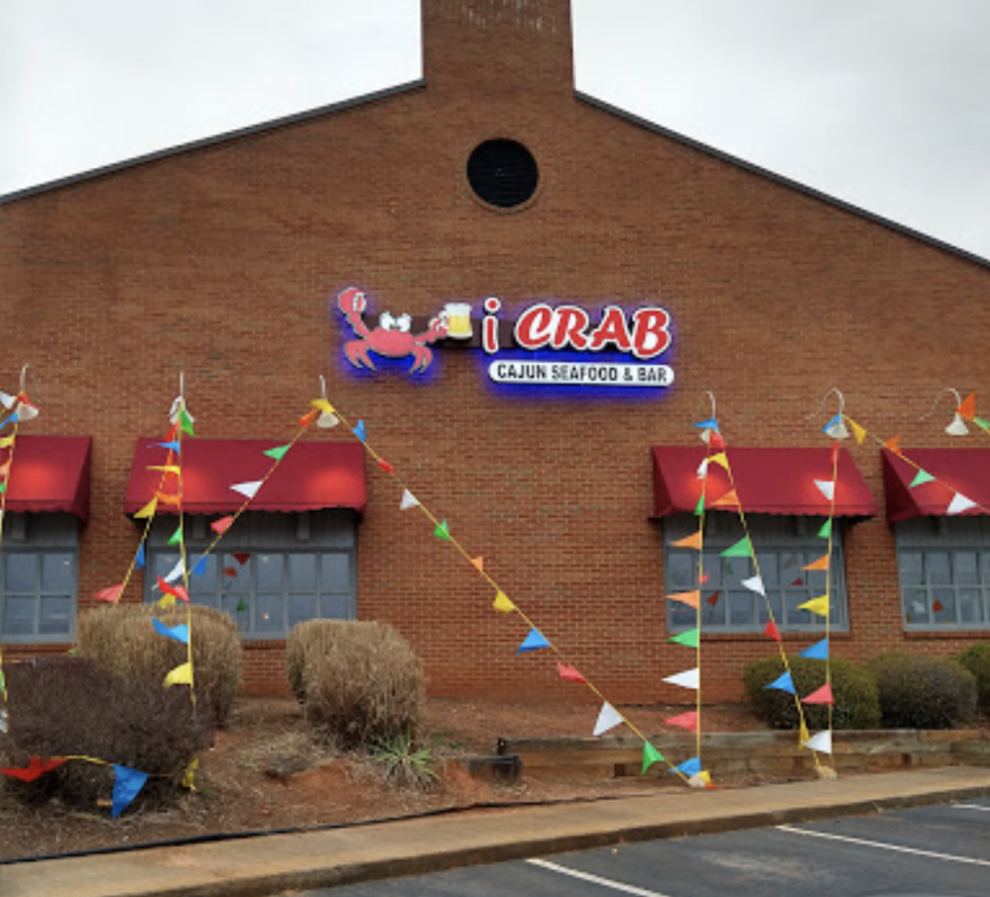 B.B. Harris Elementary School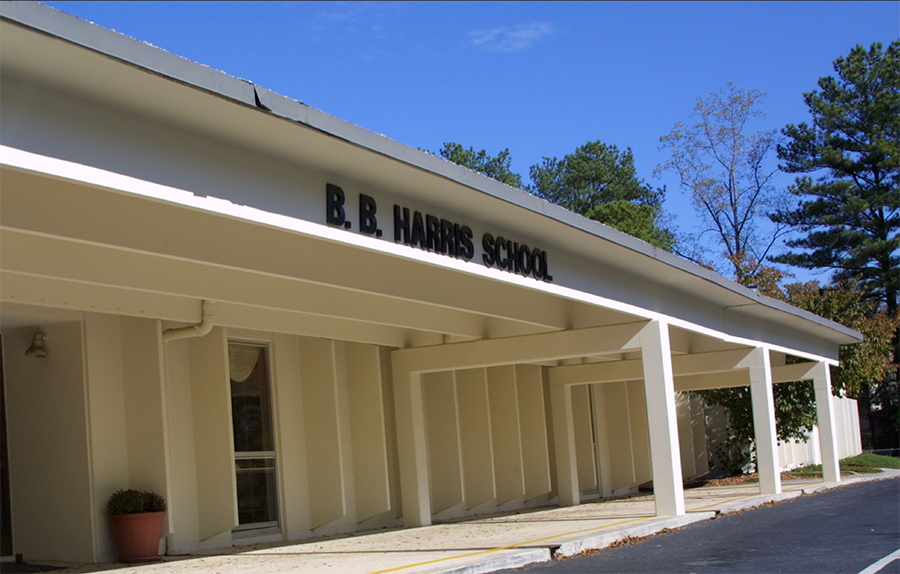 Hoang Toan Restaurant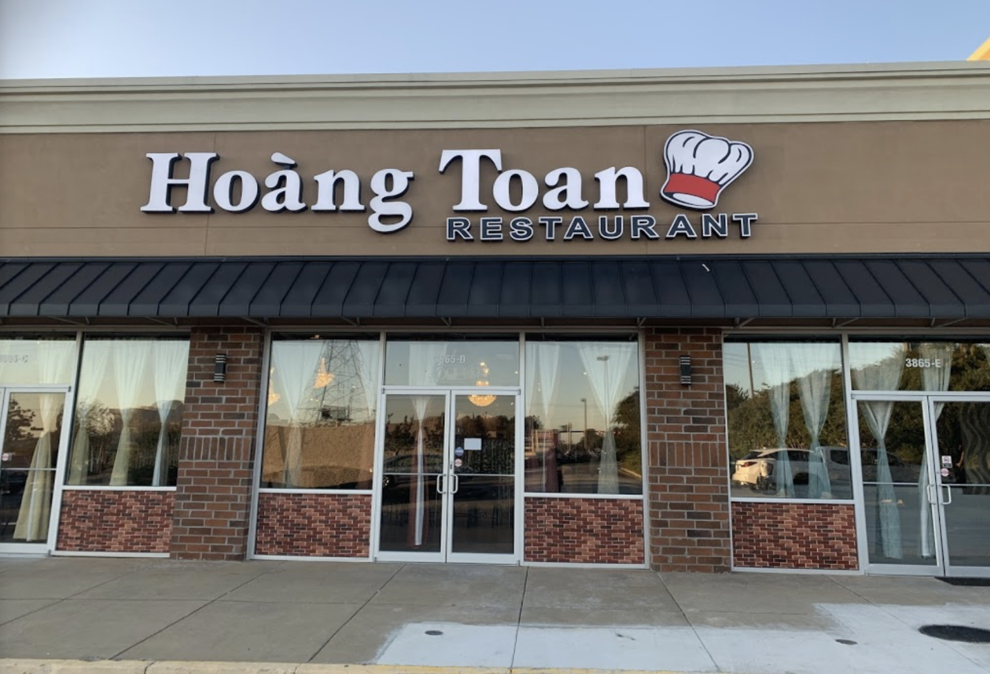 Brookside Stone Mountain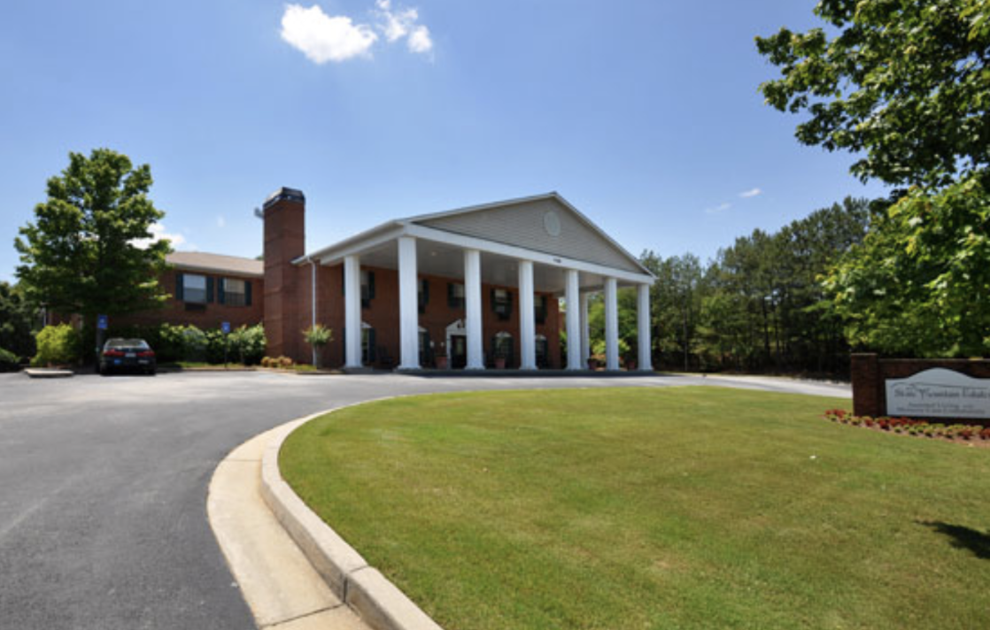 Jok Ga A Dong Chim
Denny's No. 7071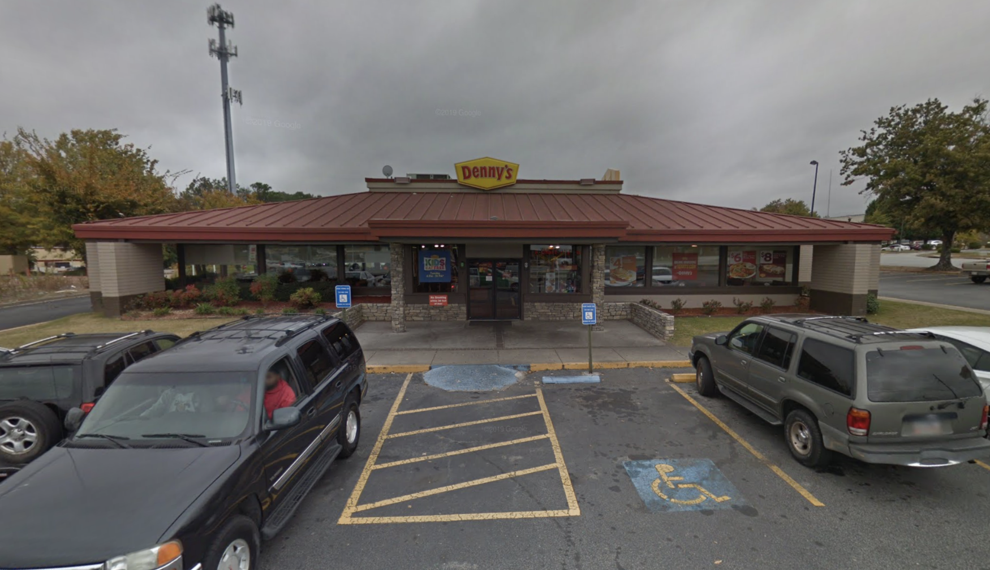 Coleman Middle School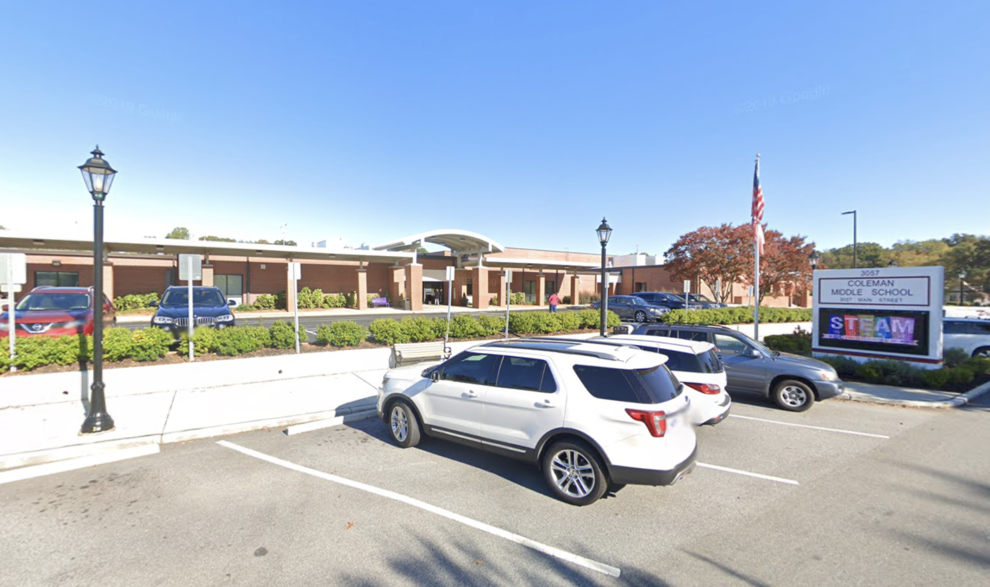 W.J. Cooper Elementary School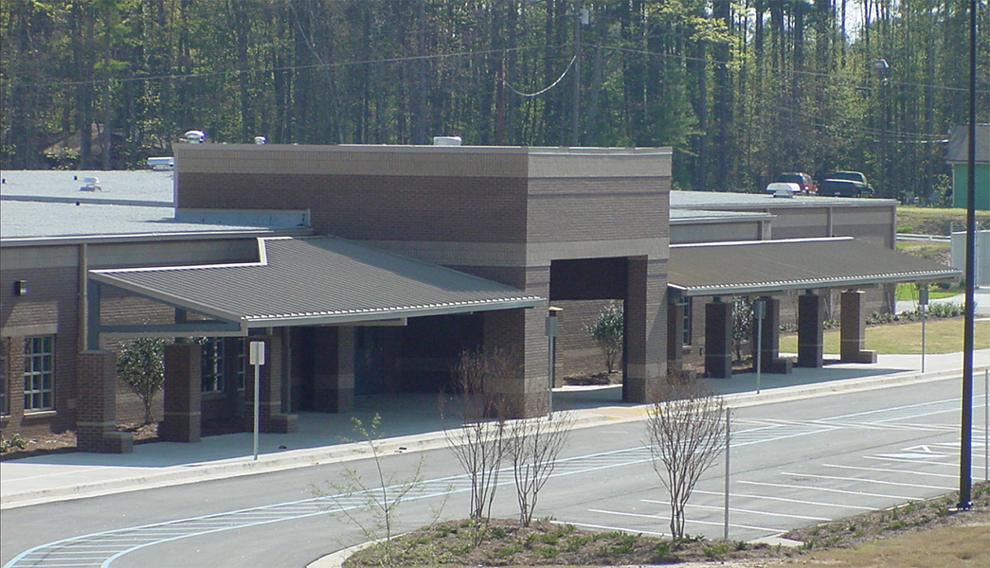 Wesleyan High and Middle School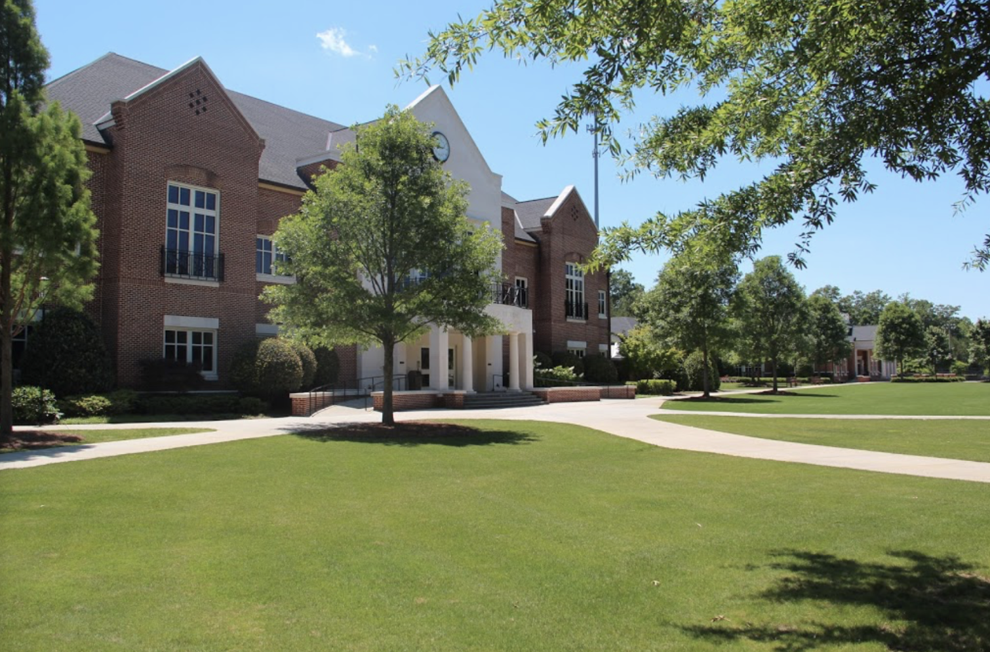 LongHorn Steakhouse No. 5077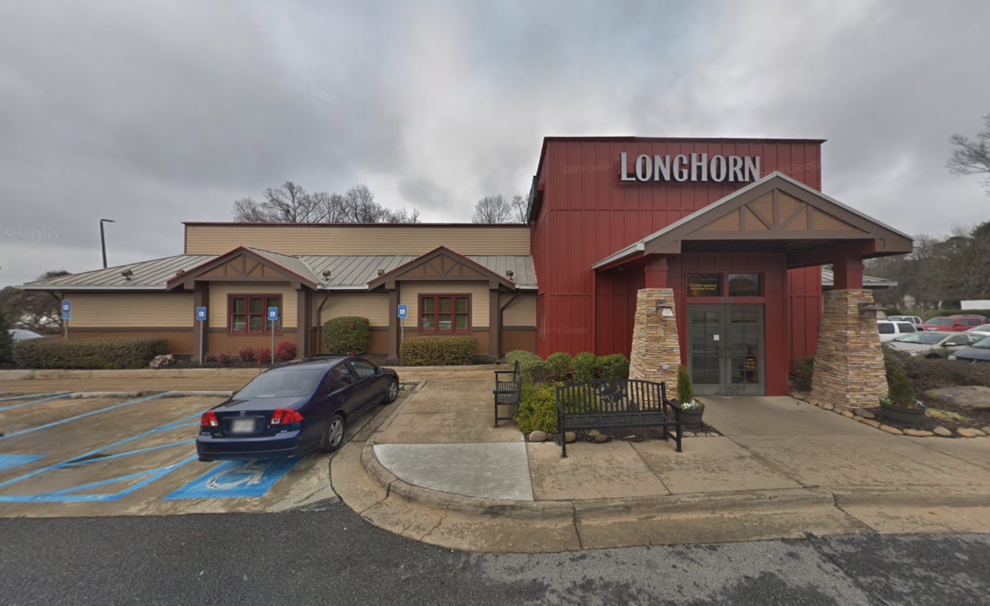 American Deli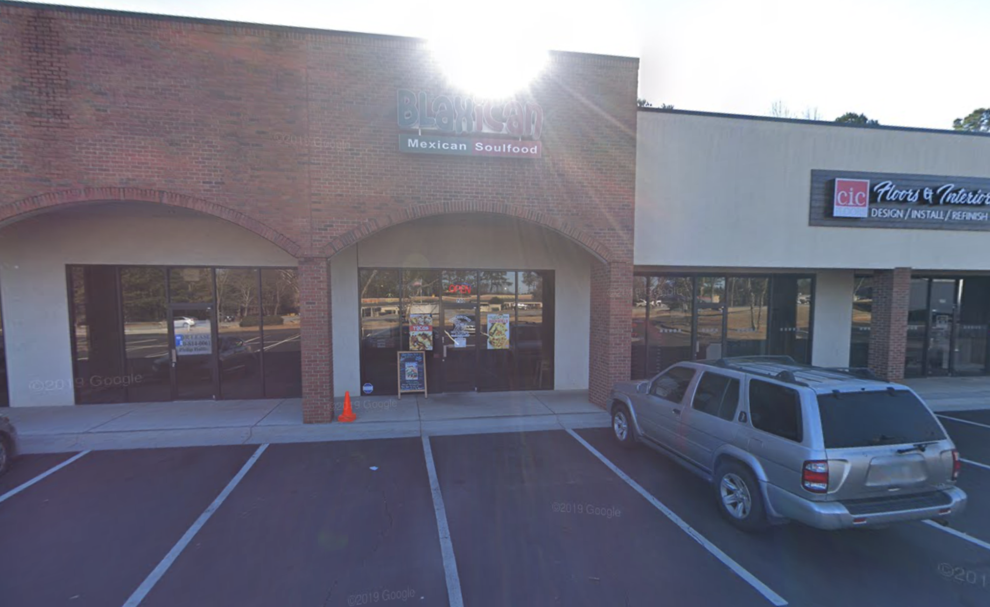 Uncle Jack's Meat House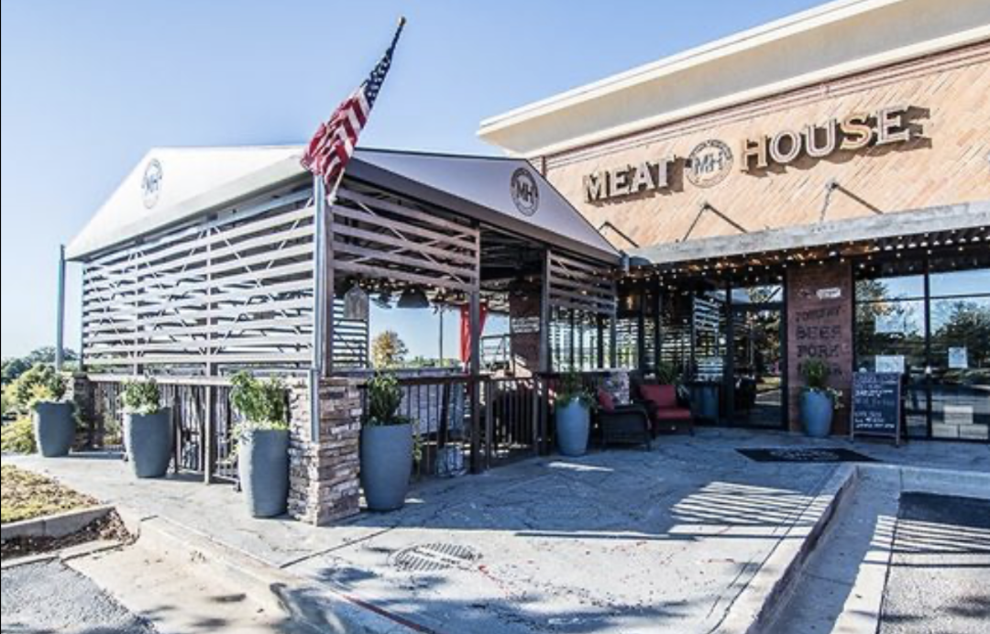 Tags