States with the highest pass rates on the nursing licensure exam
NursingEducation used data from the National Council of State Boards of Nursing to compile the top 20 states for pass rates on the National Council Licensure Examination (NCLEX) in 2020.
TownNews.com Content Exchange
States with the highest pass rates on the nursing licensure exam
Updated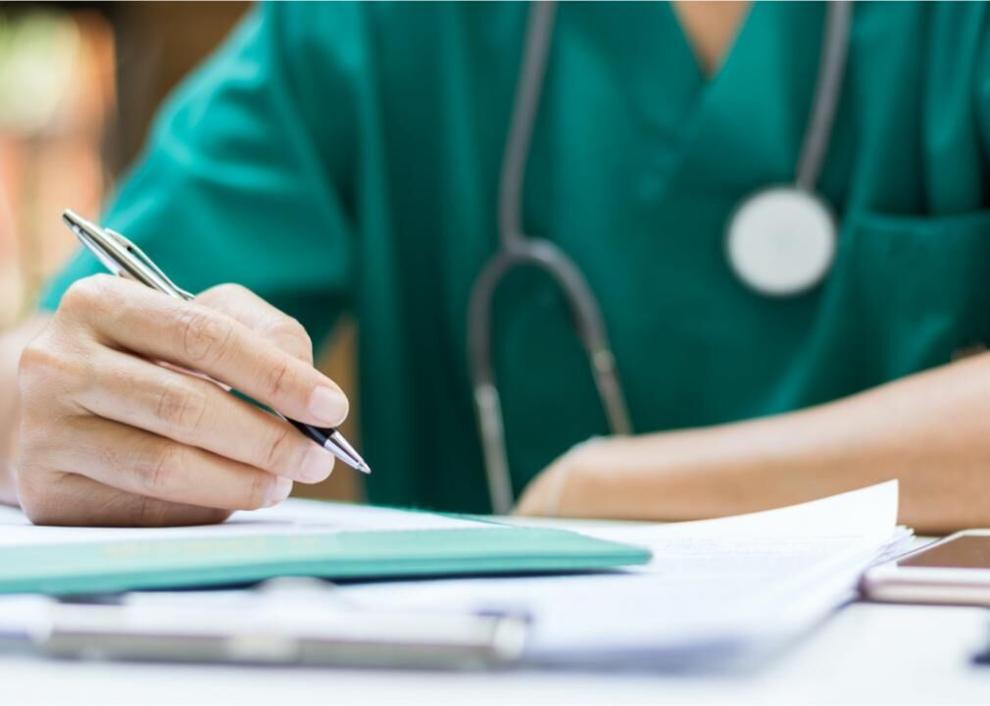 #20. Missouri
Updated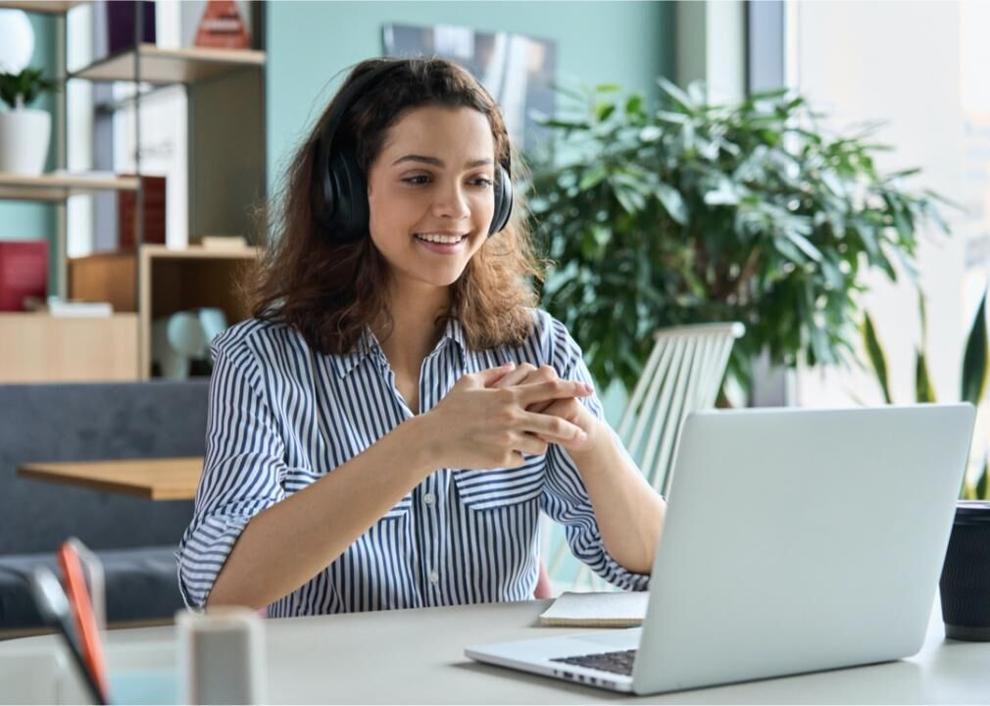 #19. Oregon
Updated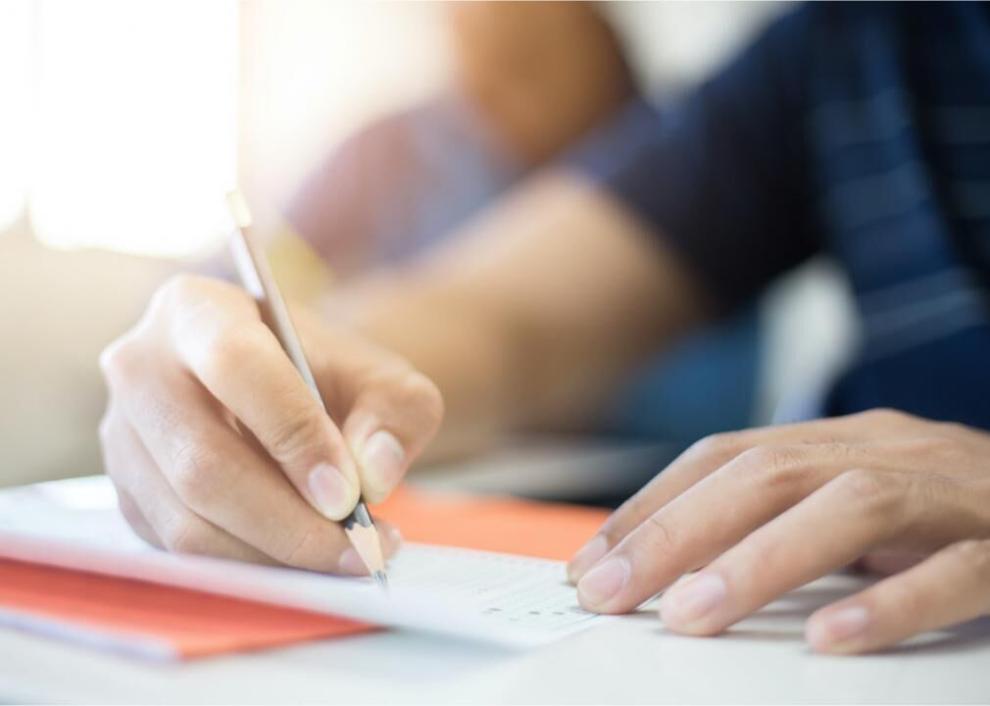 #18. Nebraska
Updated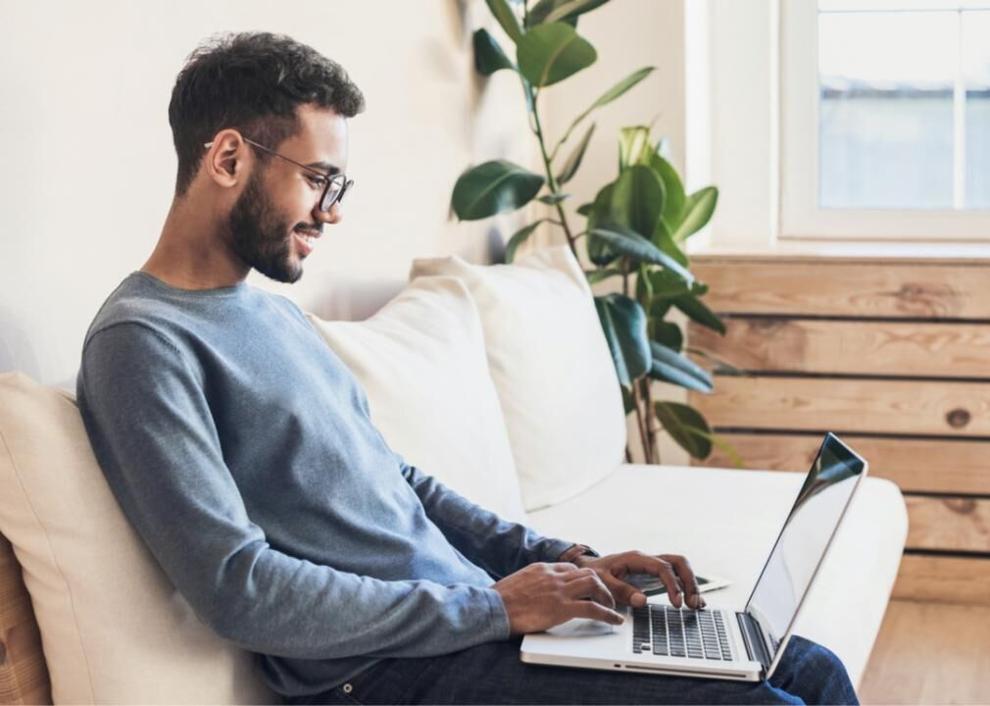 #17. West Virginia
Updated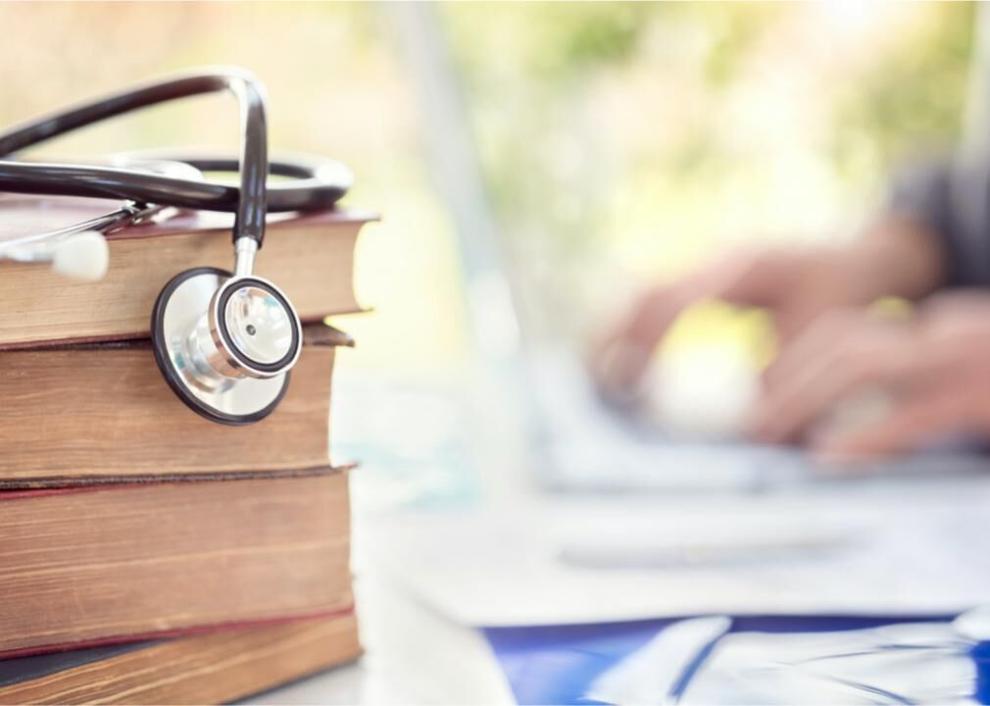 #16. South Carolina
Updated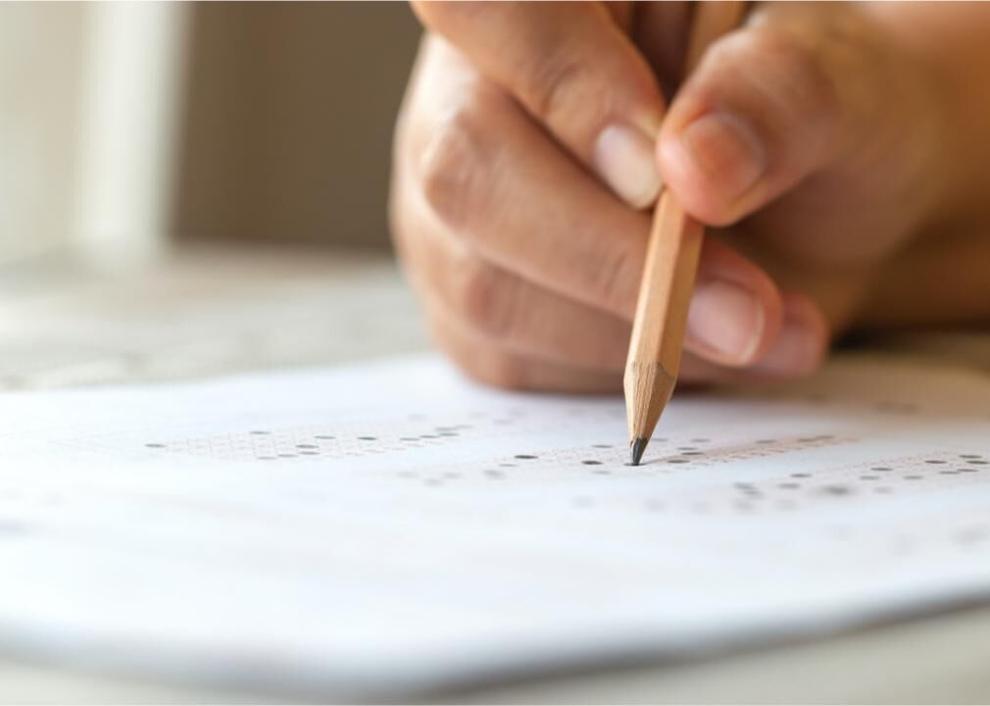 #15. Washington
Updated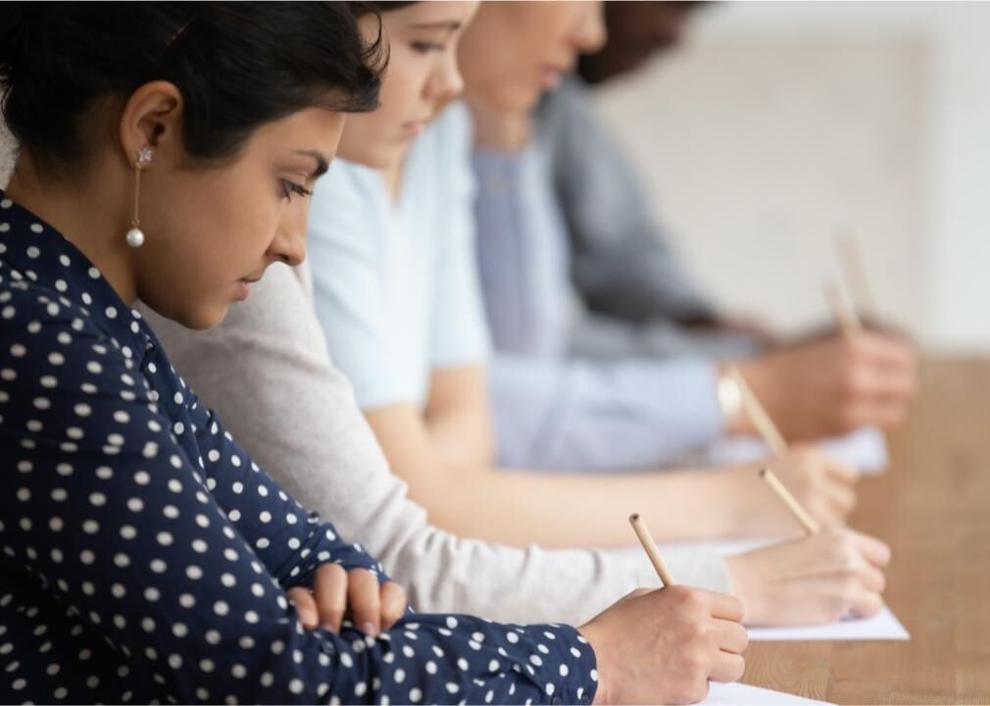 #14. Texas
Updated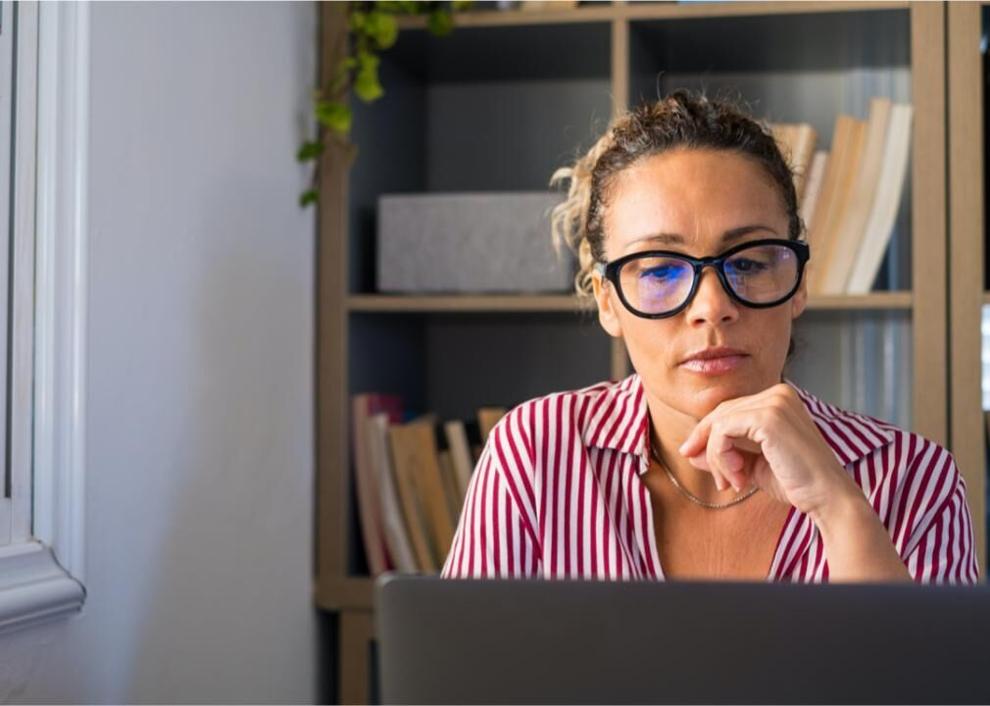 #13. Colorado
Updated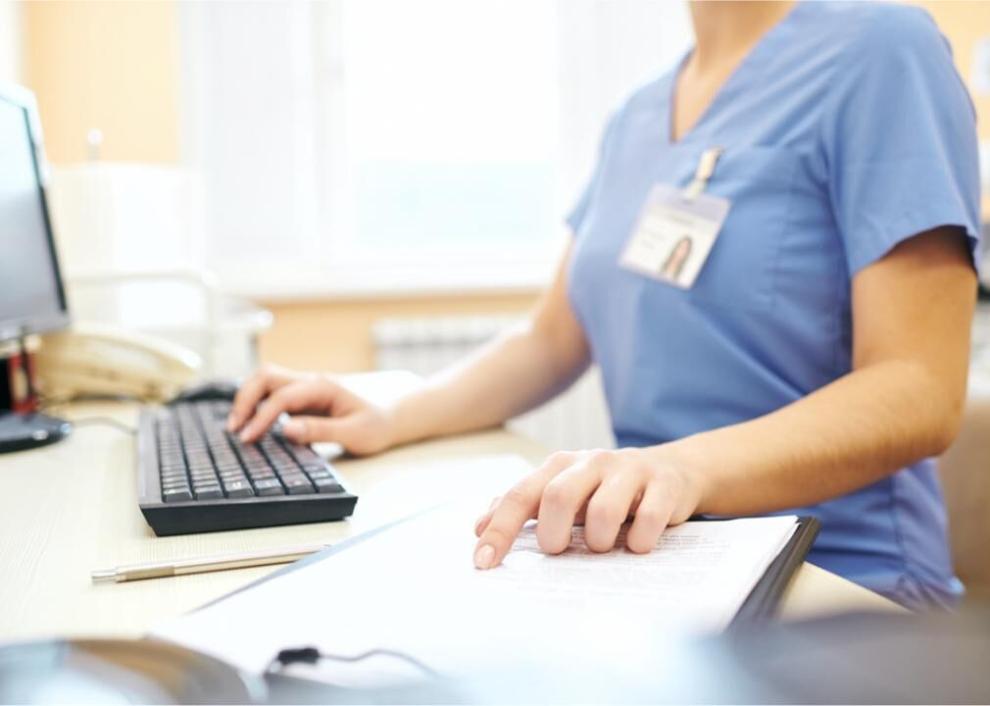 #12. California
Updated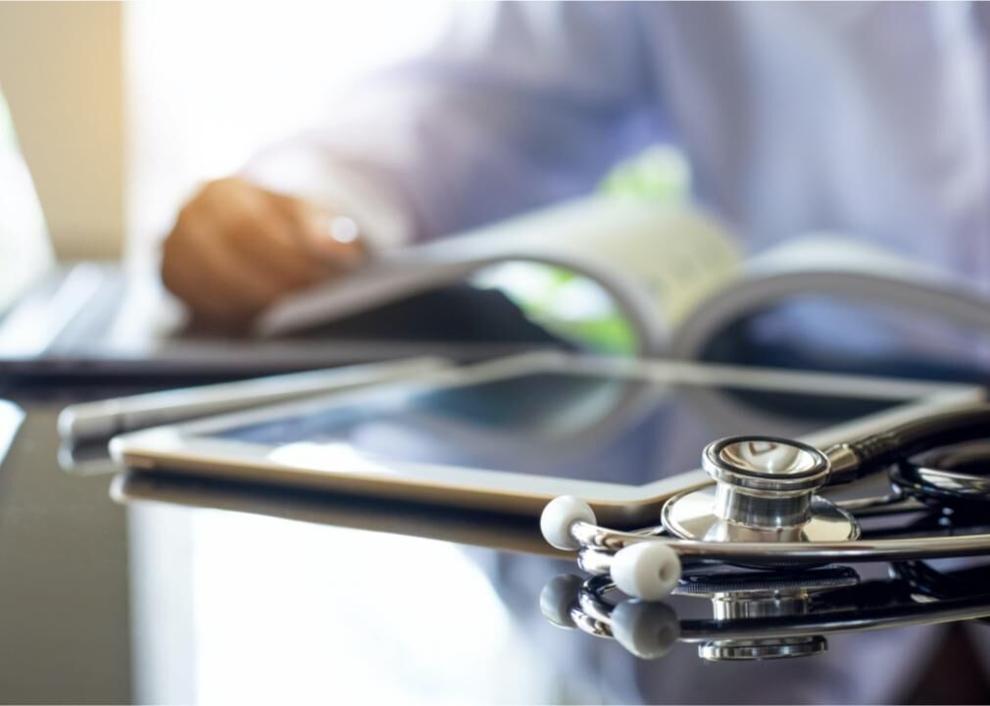 #11. Hawaii
Updated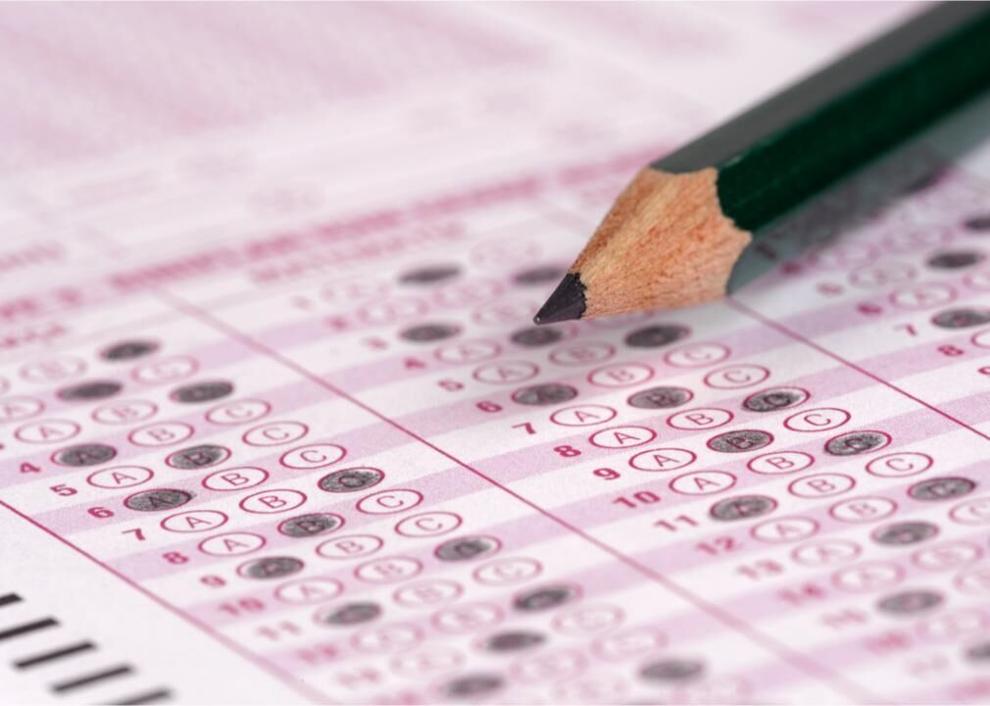 #10. Arizona
Updated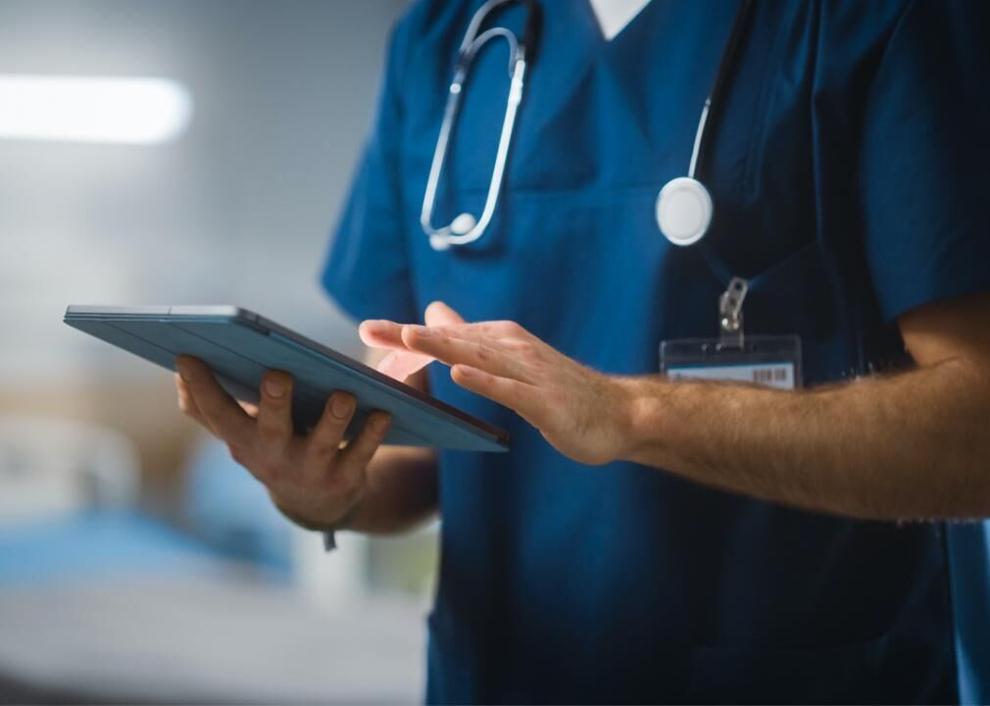 #9. North Dakota
Updated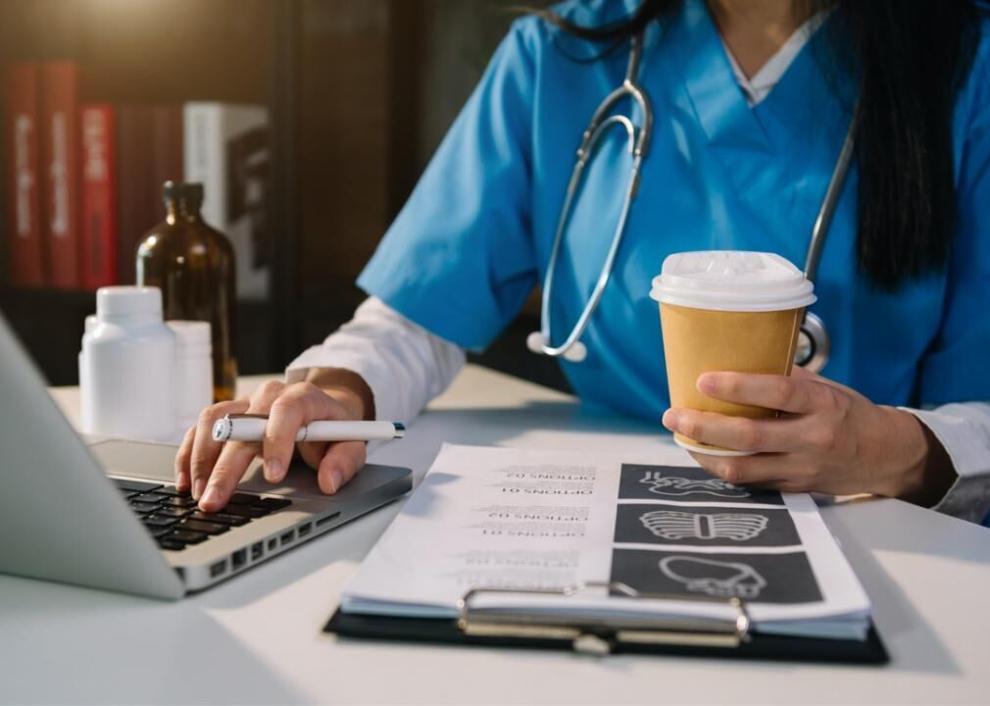 #8. Pennsylvania
Updated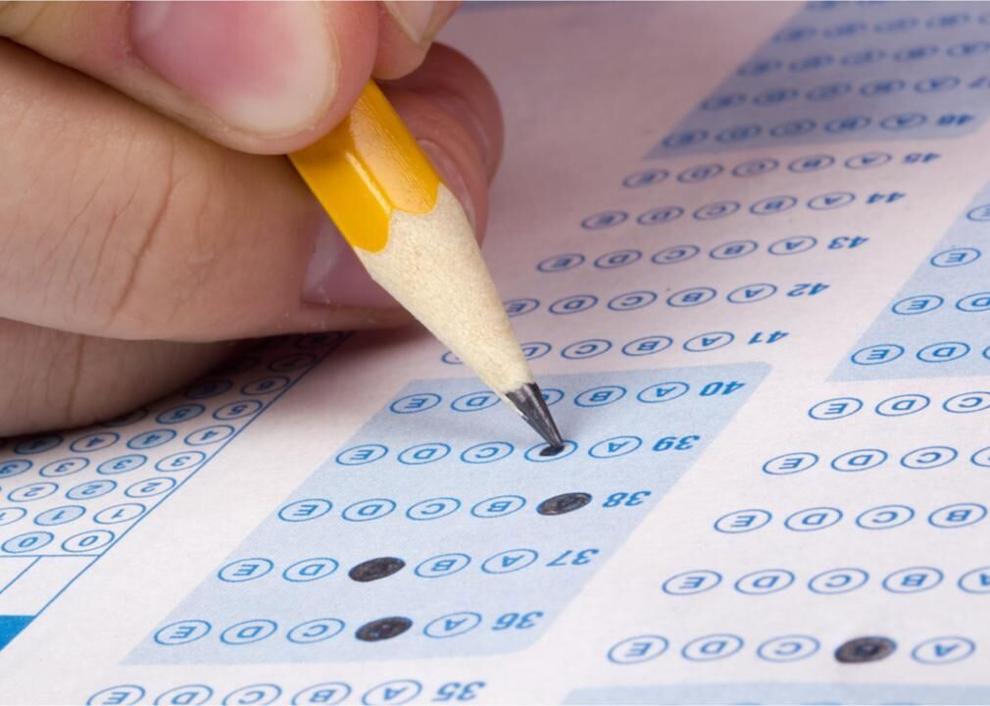 #7. Tennessee
Updated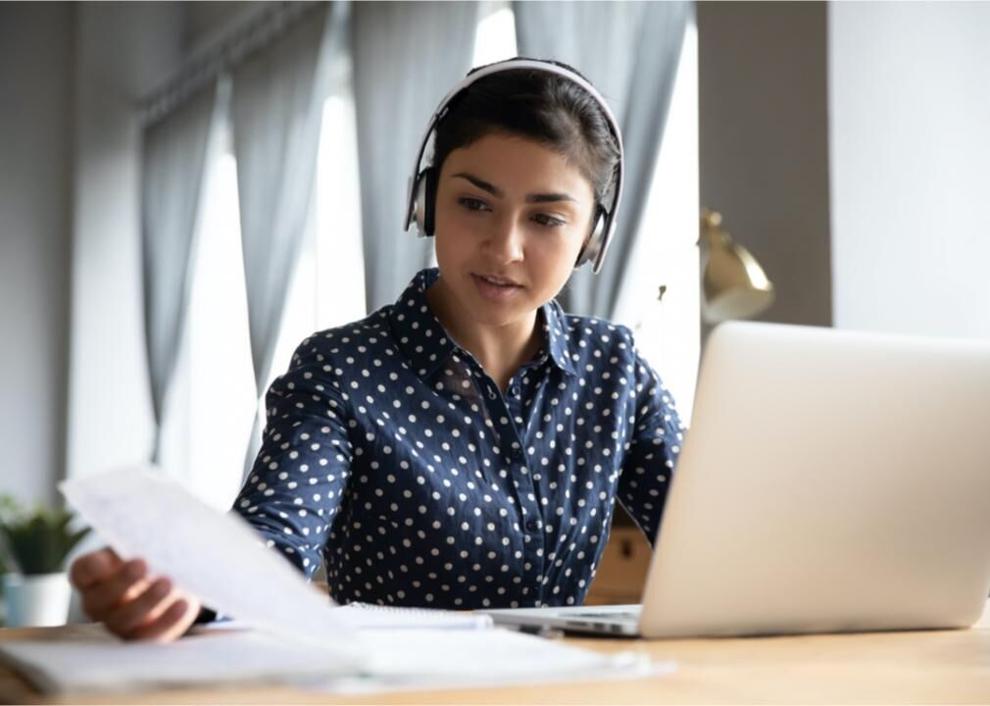 #6. North Carolina
Updated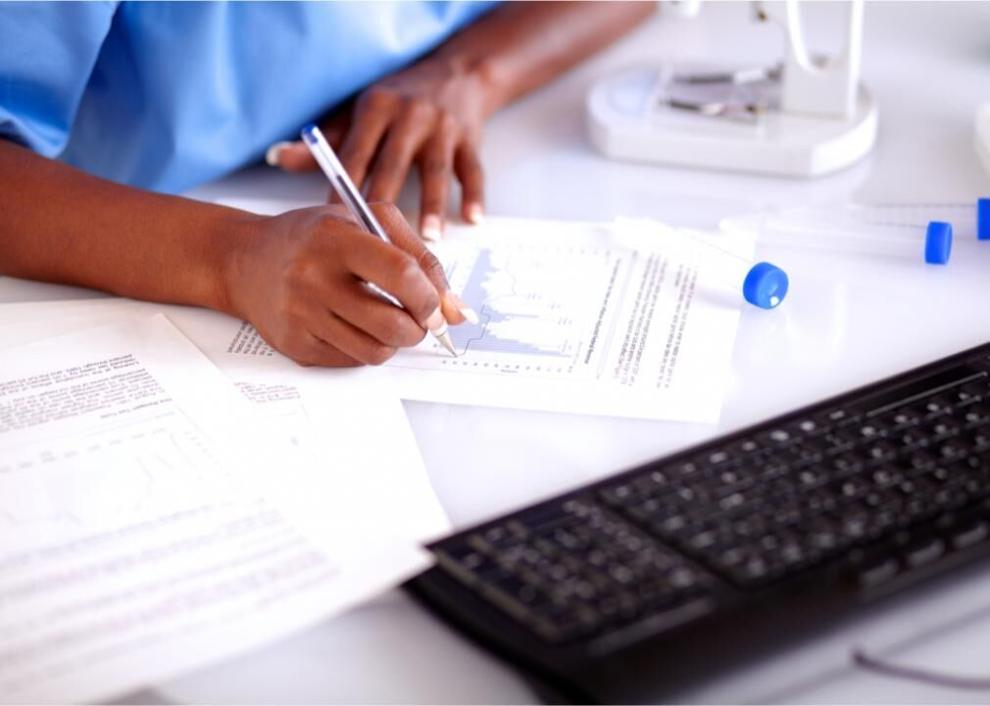 #5. South Dakota
Updated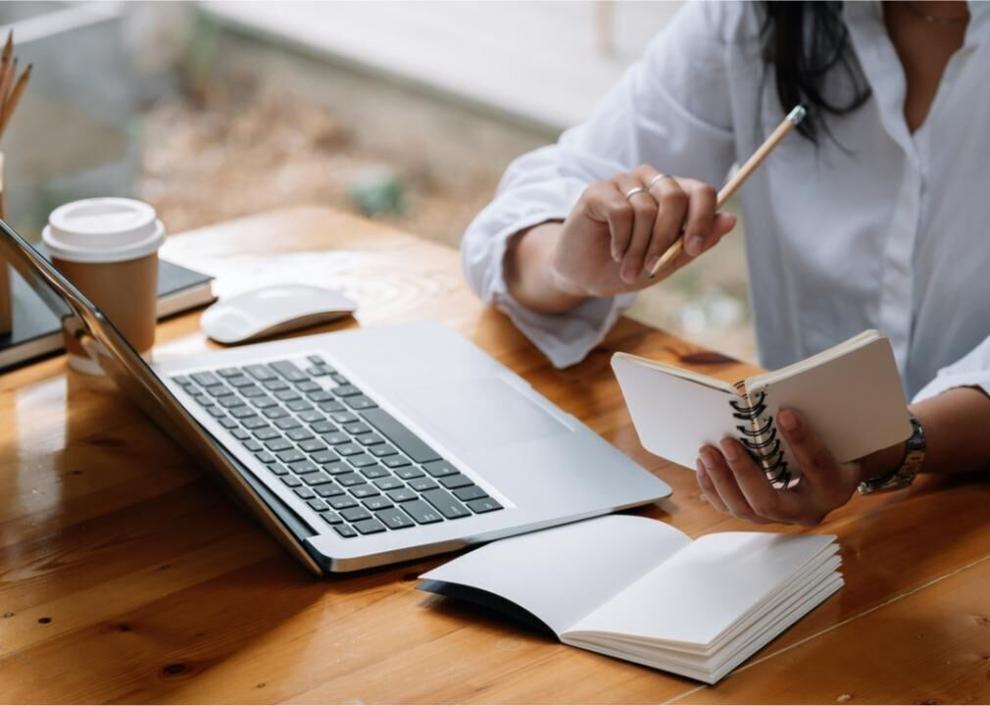 #4. Louisiana
Updated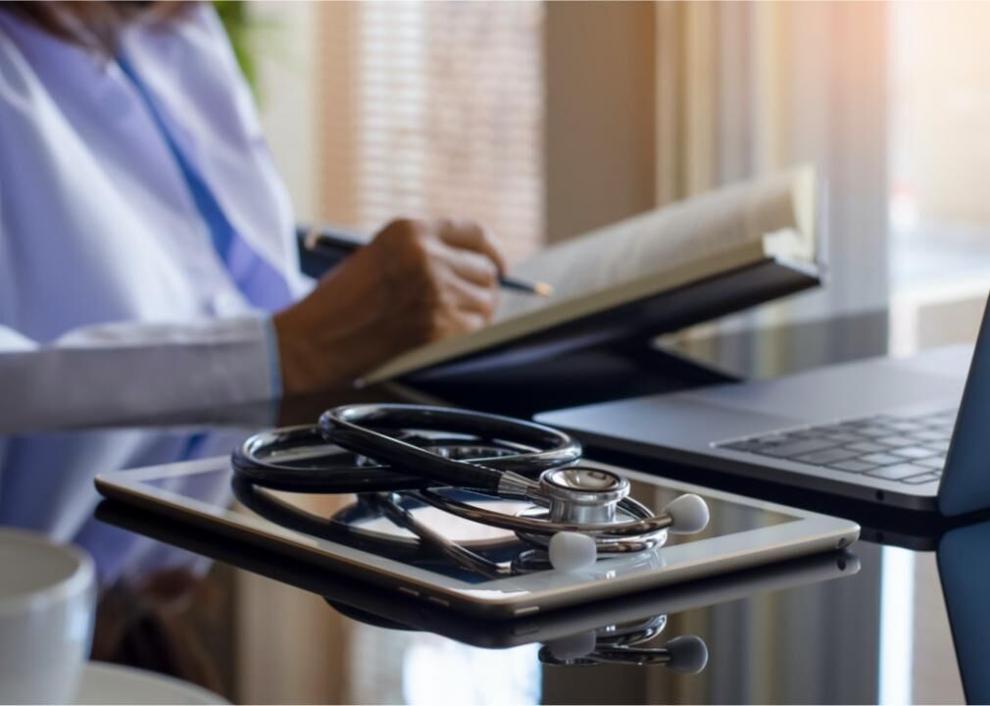 #3. Nevada
Updated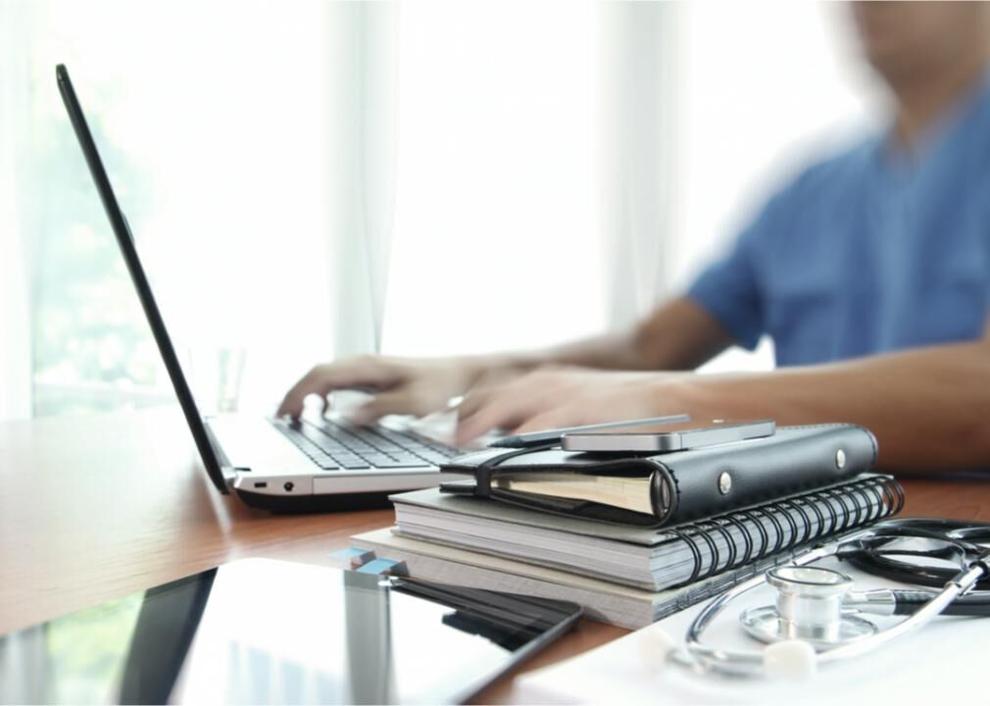 #2. Delaware
Updated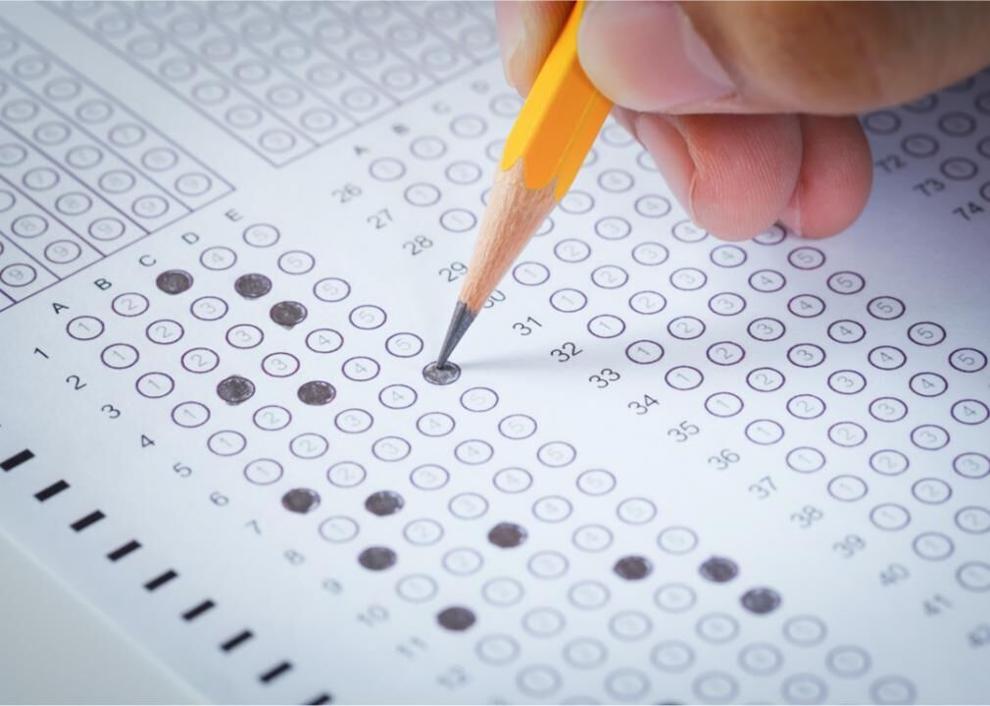 #1. New Hampshire
Updated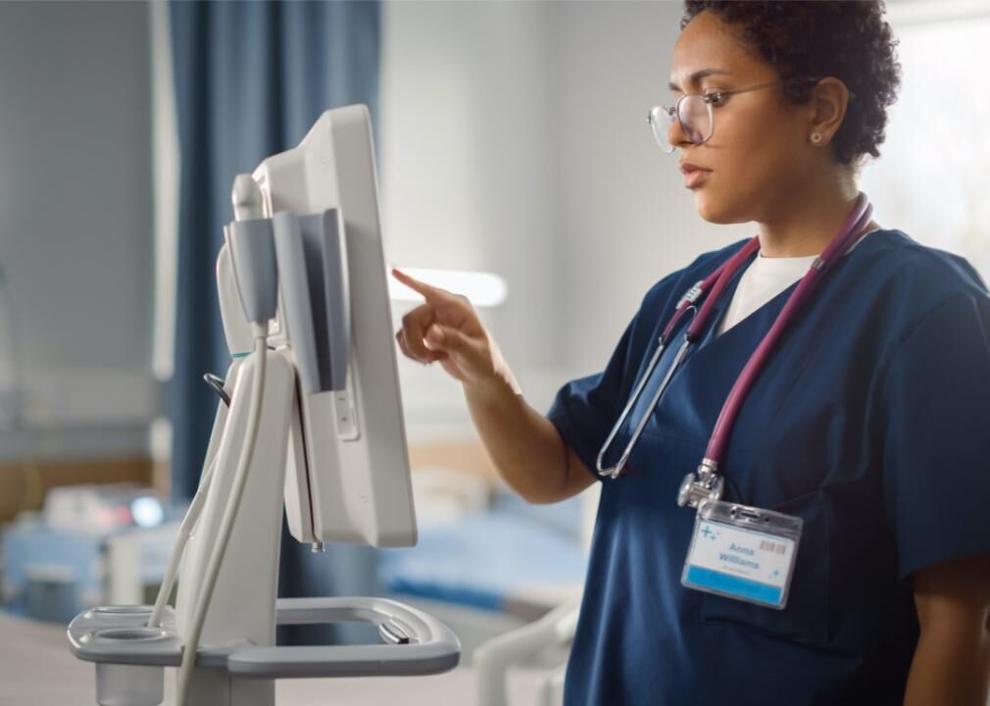 By Angela Underwood
Stacker
Stacker takes a look at the voter demographics of every state and Washington, D.C., according to the U.S. Census Bureau. Demographics are anal…
Sidecar Health used news sources and research reports to compile a list of how the changing workplace in the United States could impact the he…
Tags
TownNews.com Content Exchange
As featured on
View compiled a list of five key ways natural light makes us better workers and ways office …
ServiceTitan analyzed June 2020 data from Payscale to find the states where home service wor…
Stacker compared the minimum wage in each state and Washington D.C. to the cost of living, r…
Newspaper Ads
January is the beginning of a new year and the perfect time to start the year celebrating National Blood Donor Month.
Due to increased seasonal illnesses during the winter months and inclement weather conditions, donations of blood and platelets decline, and demand increases. The American Red Ross encourages everyone can donate to continue their donations or for those who have never donated, to make an appointment. Blood donation is safer than ever before and saves lives. Millions of people including cancer patients, organ recipients, and victims of accidents rely on blood donations from people like you and me.
#NationalBloodDonorMonth

To find the closest location to donate blood, go to www.redcross.org/give-blood.html

This is not a scientific poll — results reflect only the opinions of those voting.
You voted: