Spotlight on Professional Bull Rider Cooper Davis
Photos courtesy Andy Watson/Bull Stock Media
A powerful example of the impact words can have, had it not been for a bull riding legend colorfully commenting about his weight, Cooper Davis may have never actualized his potential. Davis committed to a holistic fitness plan in 2015 and quickly ascended to western sports stardom, crowned the 2016 PBR World Champion. He's been contender every year since, embroiled in some of the PBR's most exciting, and historic battles for the coveted gold buckle.
Things to know about Cooper Davis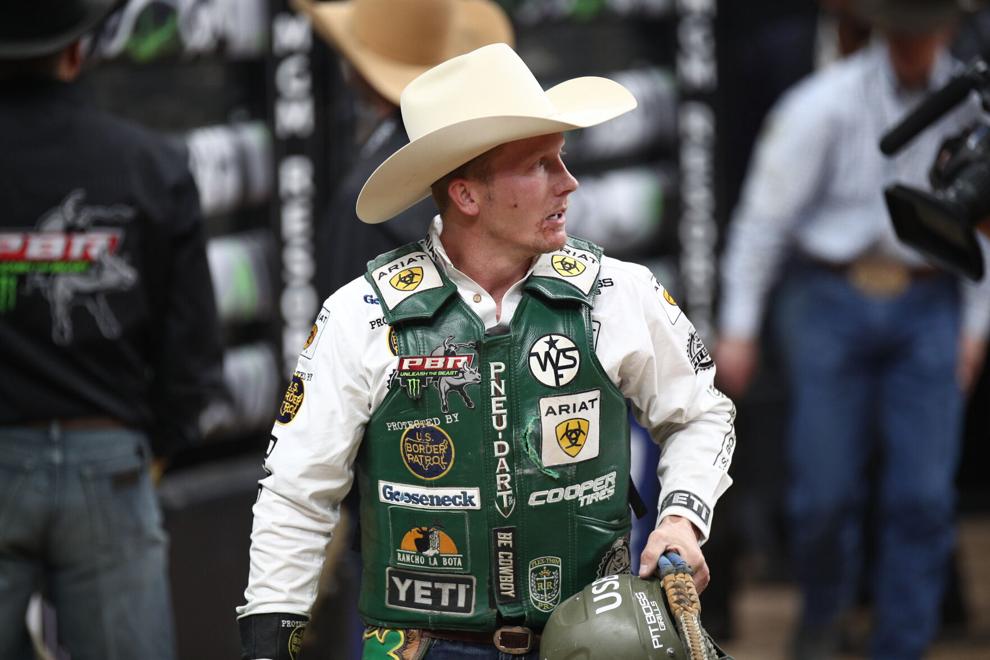 Awards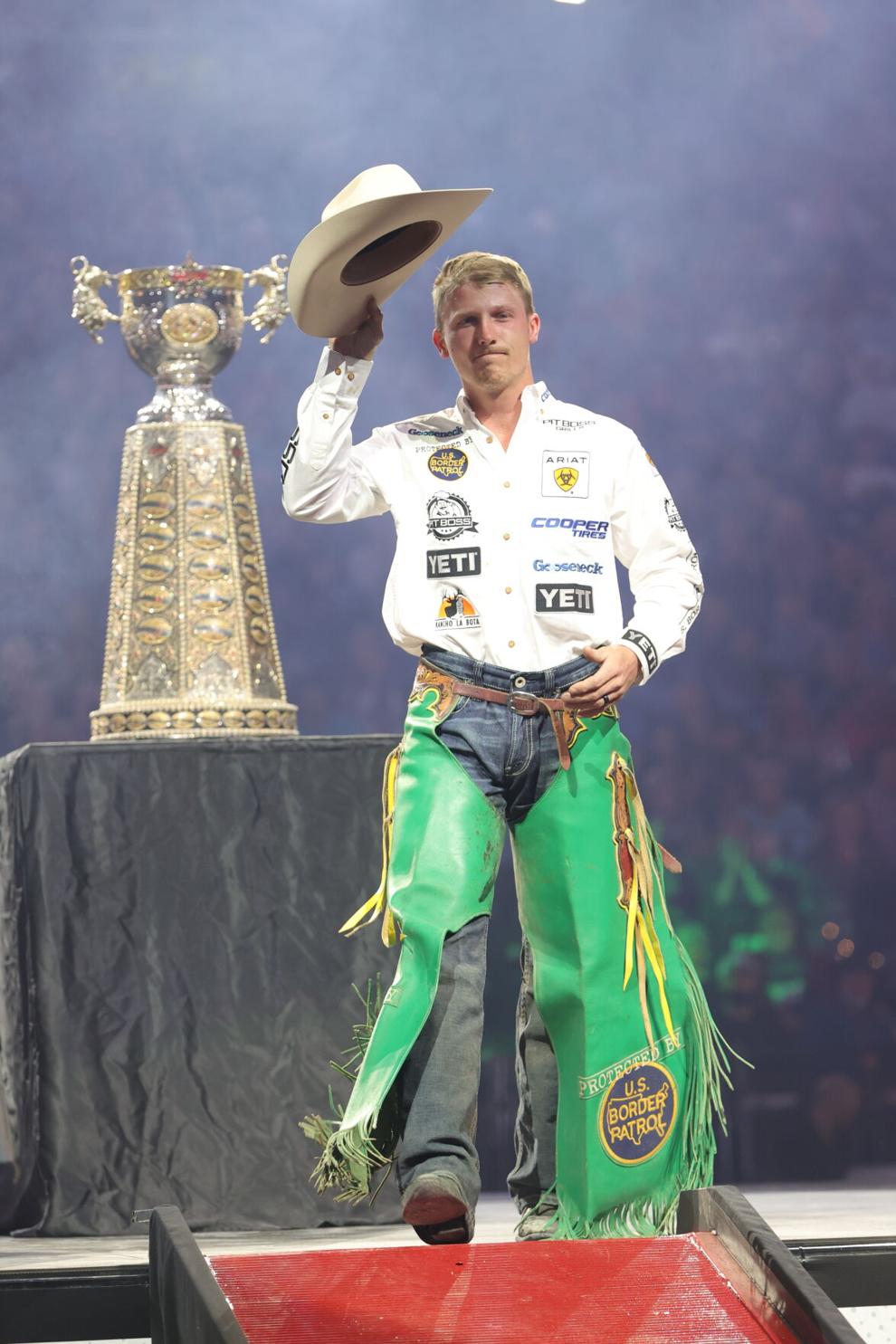 Cooper's journey to the PBR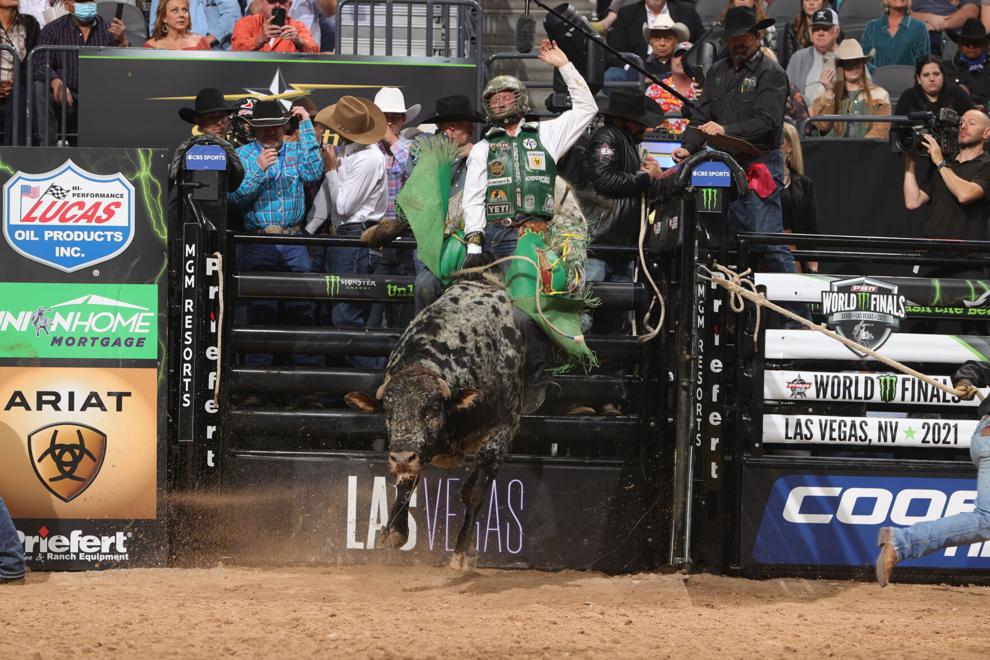 Career in Review: 2015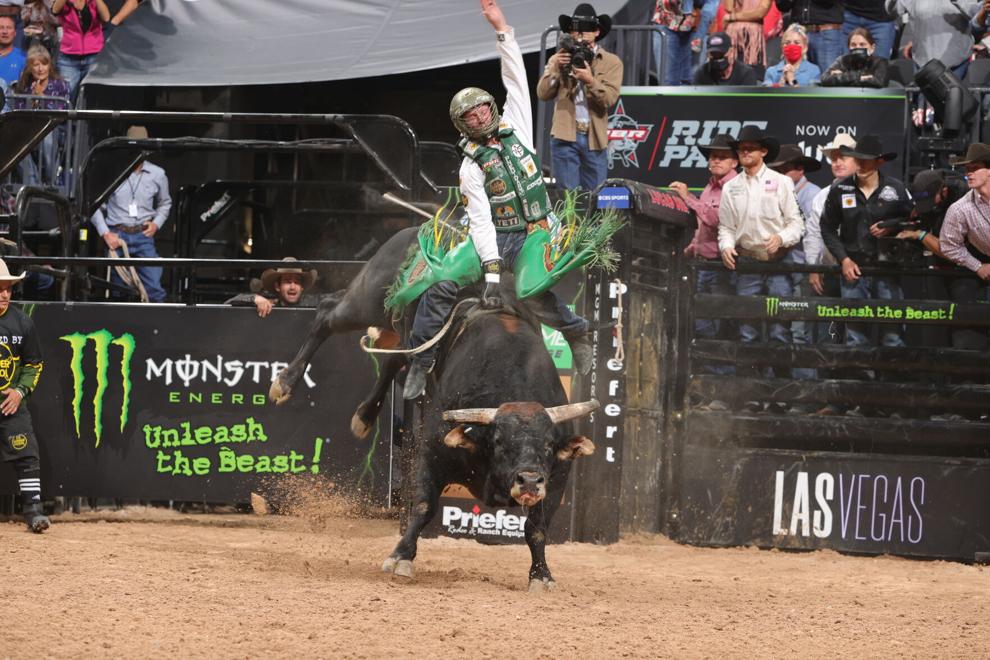 Career in Review: 2016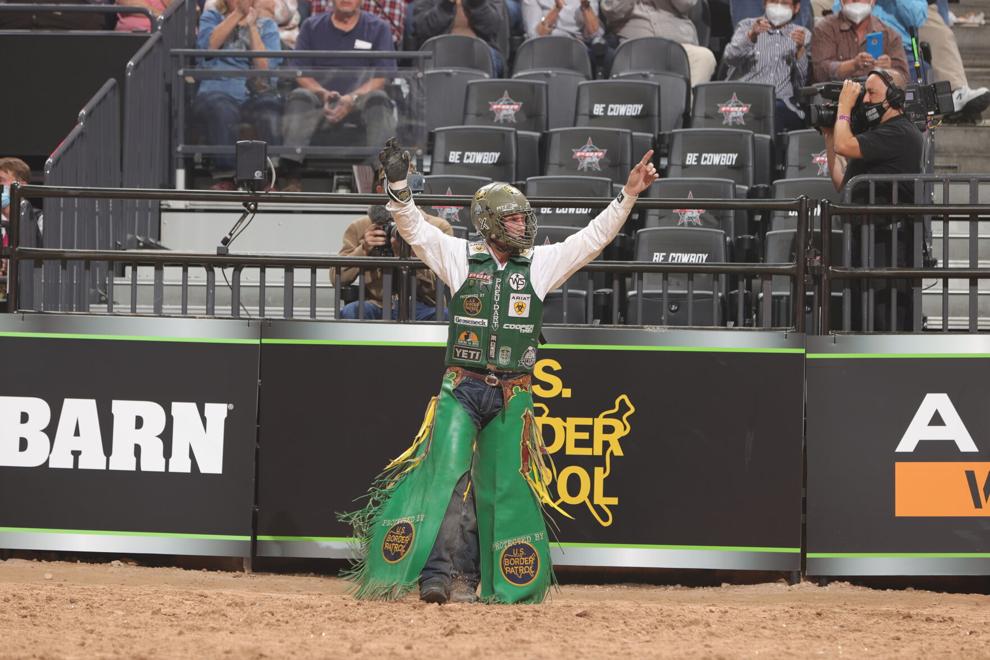 Career in Review: 2017-2019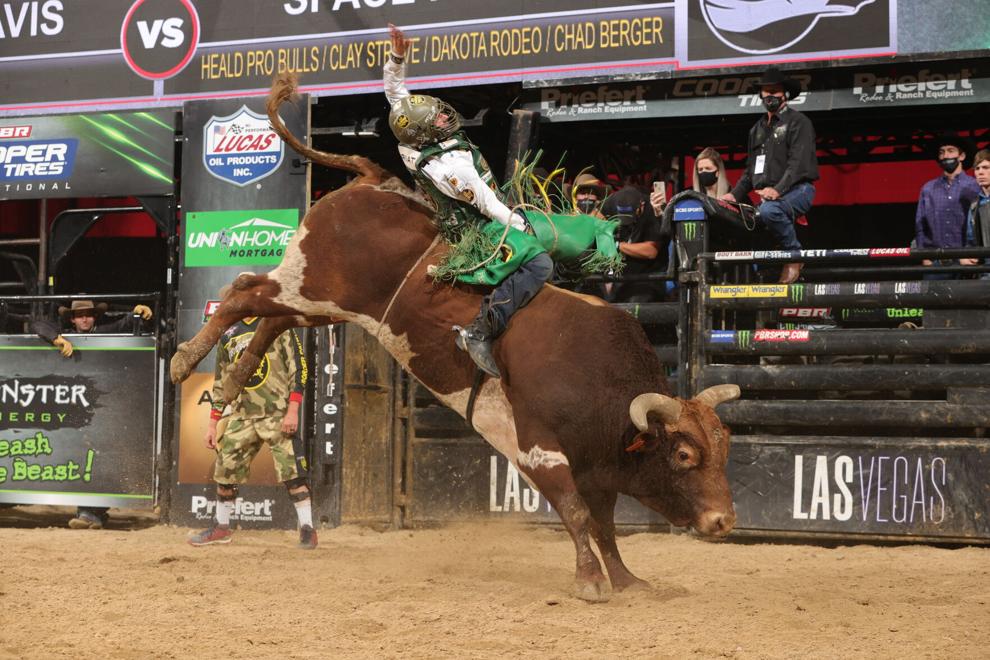 Career in Review: 2020-2021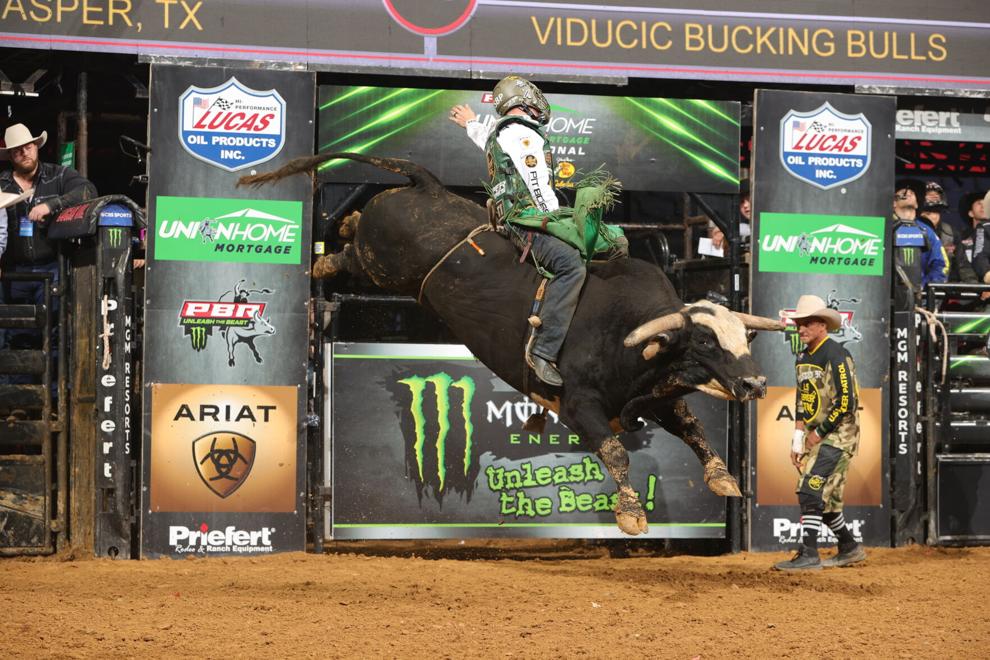 Coming Up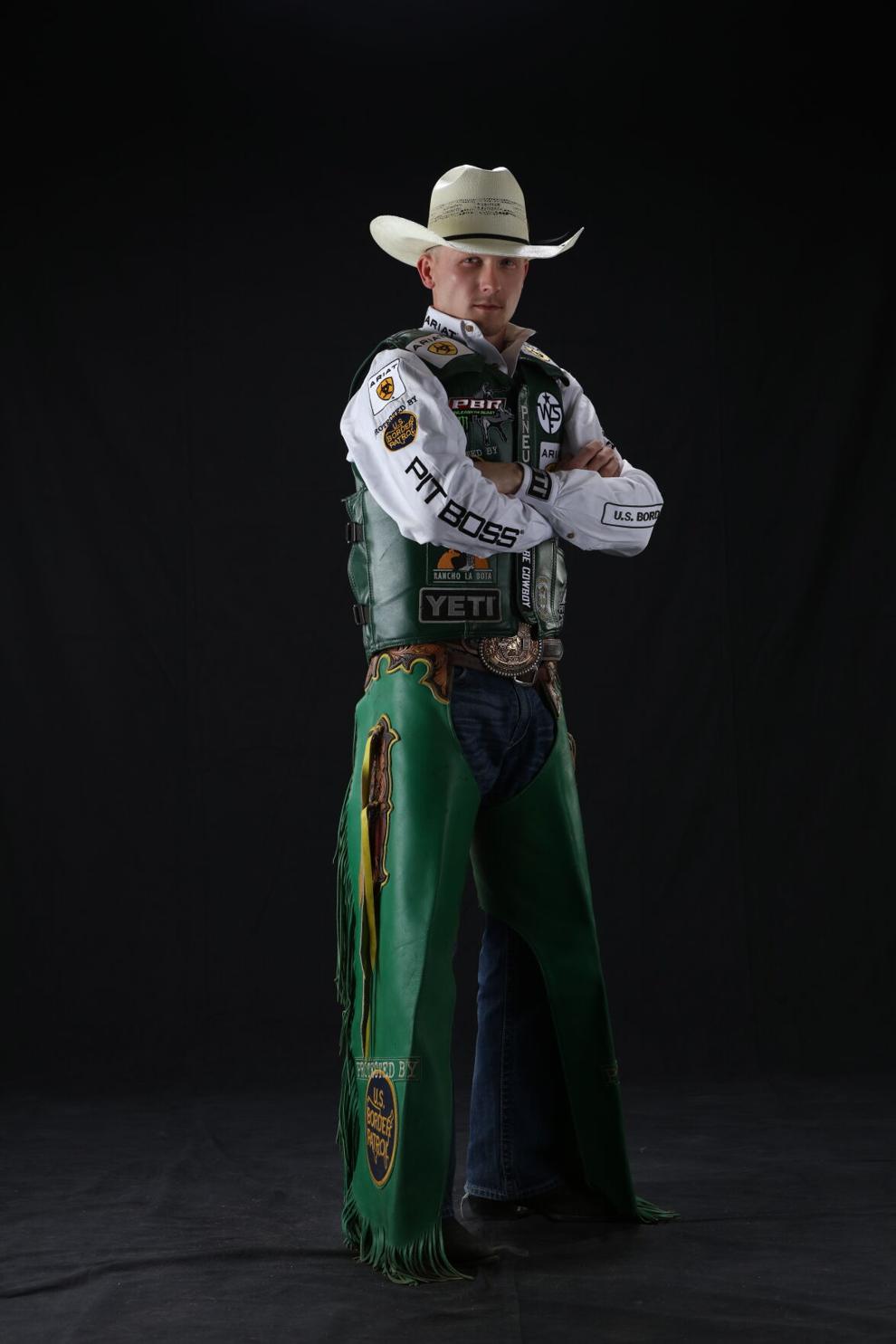 Photos courtesy Andy Watson/Bull Stock Media
Eli Vastbinder is the epitome of cowboy tough. After a career of more than a decade with the PBR, Vastbinder persevered through a dislocated s…
Tags
As featured on
Only in his mid-20s, Jose Vitor Leme is already arguably one of the greatest riders to ever …
Following a one-year hiatus, the Professional Bull Riders' Unleash The Beast event returns t…
The Gwinnett Daily Post and Professional Bull Riders are partnering to find a local citizen embodies what it means to be a modern cowboy.