Origin stories behind 30 holidays
By Tiffany Onyejiaka
Stacker
Stacker covers the origin stories behind 30 holidays across the world. These holidays have diverse beginnings, with some stemming from ancient religious legends to others from direct action by modern activist groups.
TownNews.com Content Exchange
Origin stories behind 30 holidays
Updated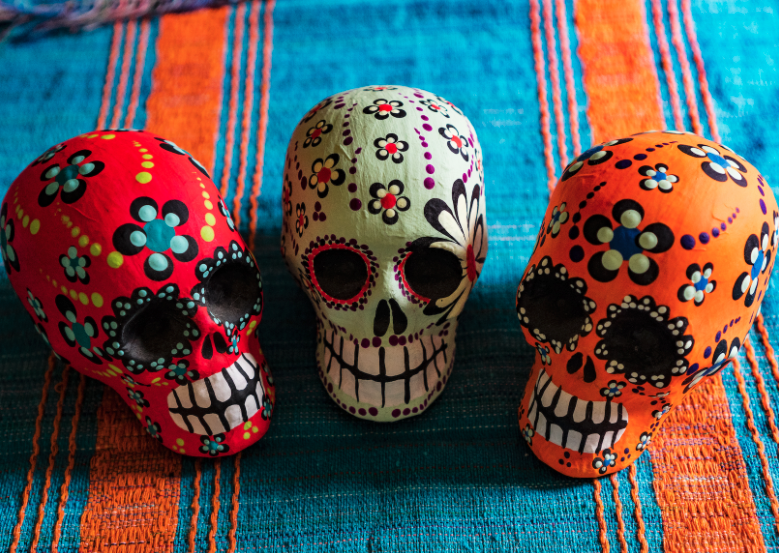 National Ice Cream Day
Updated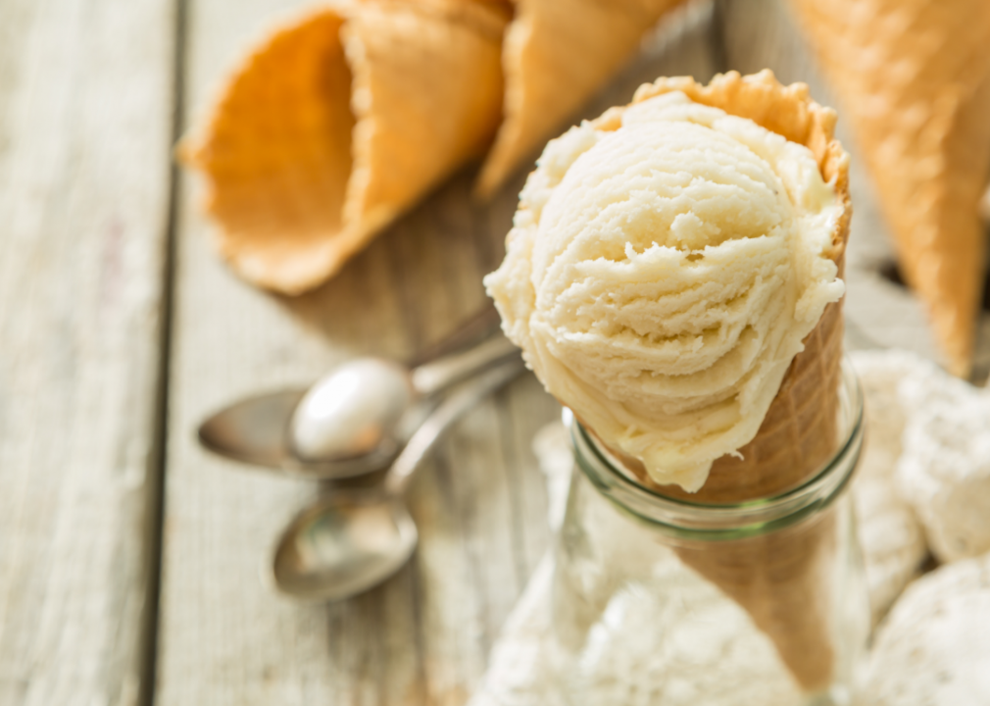 Bastille Day
Updated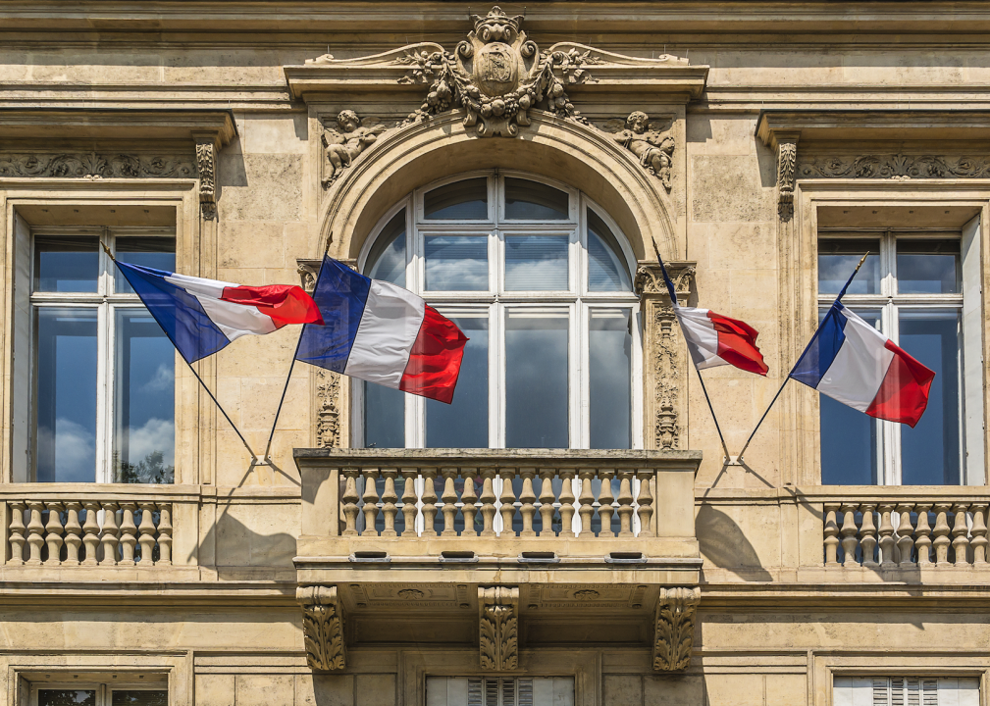 International Women's Day
Updated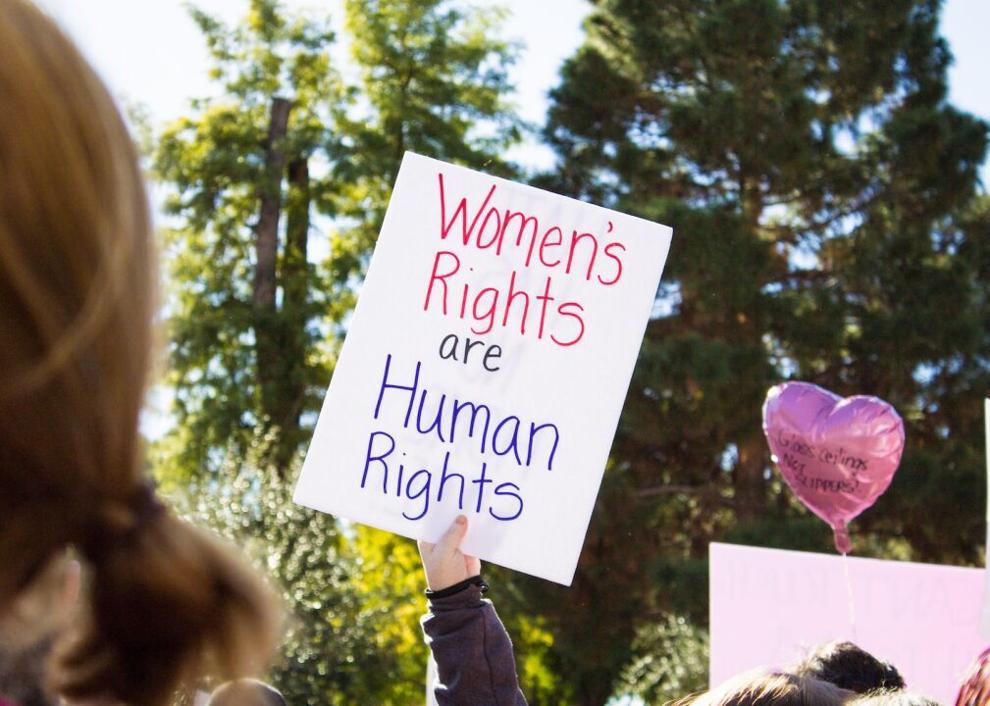 Eid al-Fitr
Updated
Passover
Updated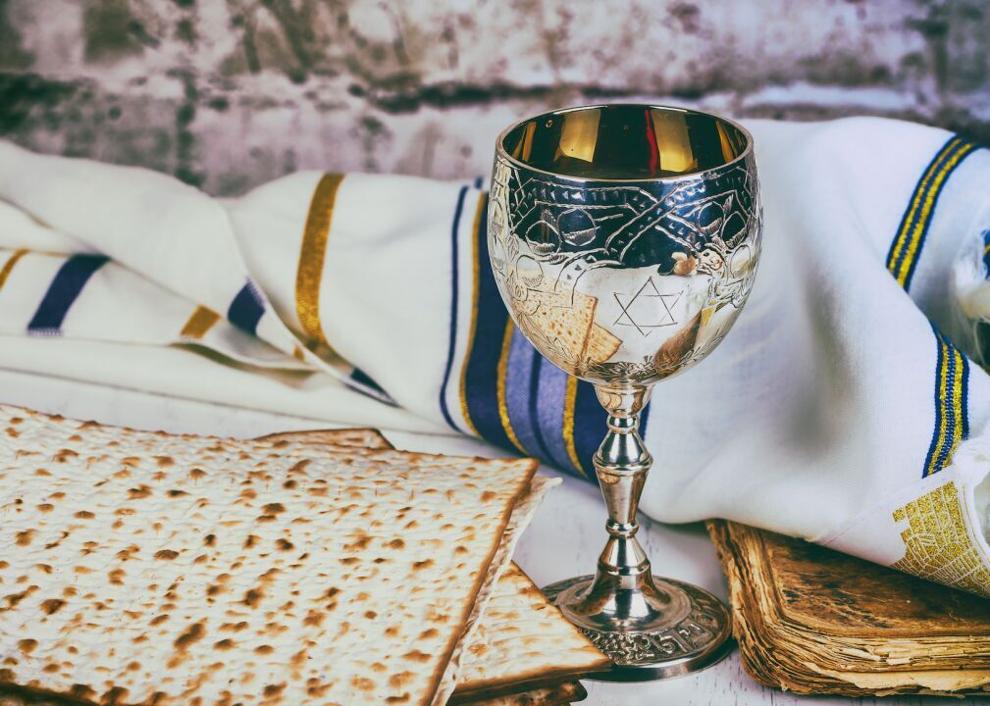 Purim
Updated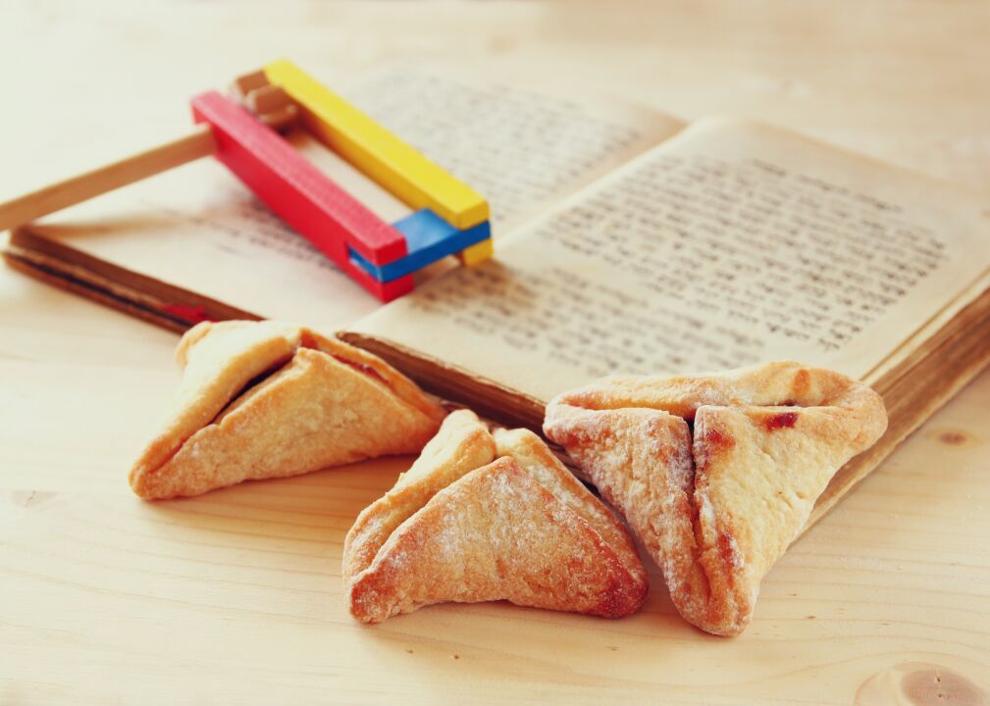 Imbolc
Updated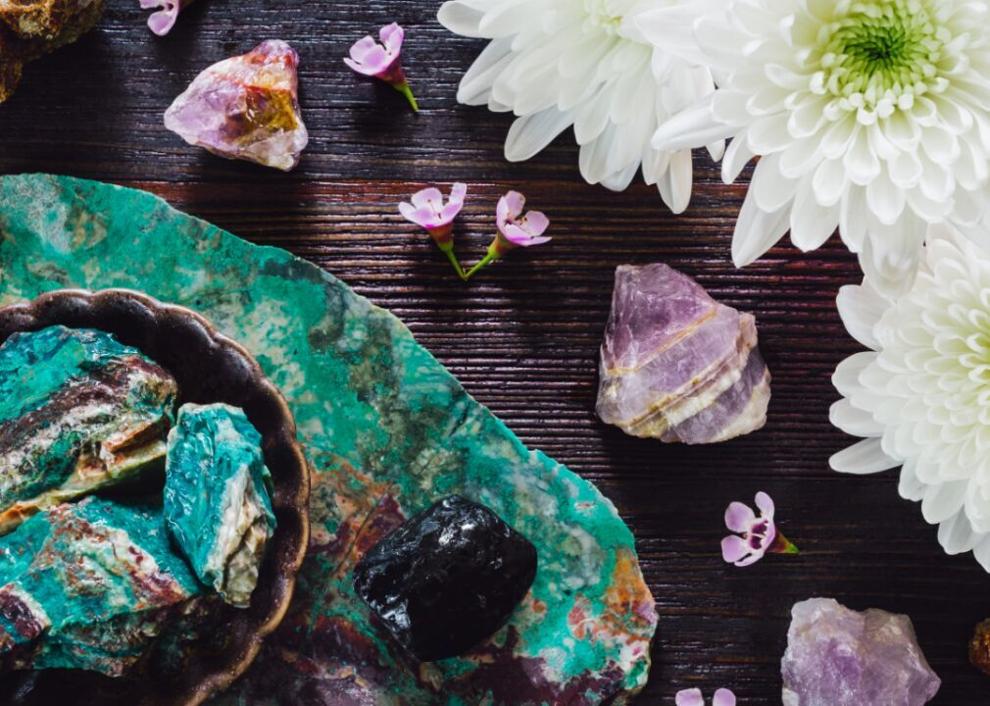 Holi
Updated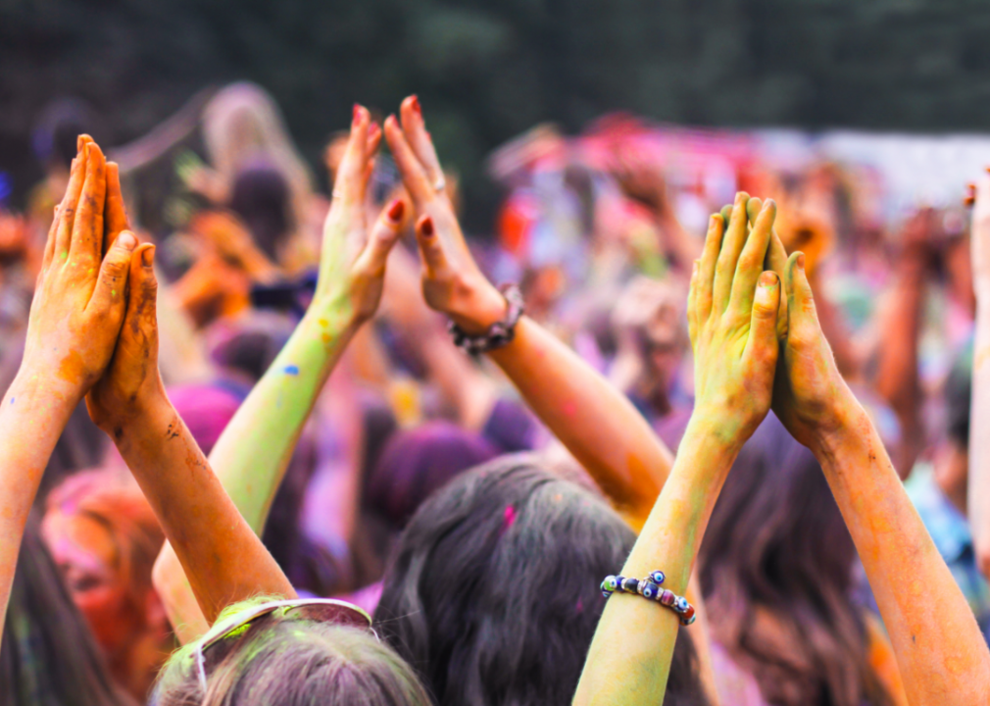 Canada Day
Updated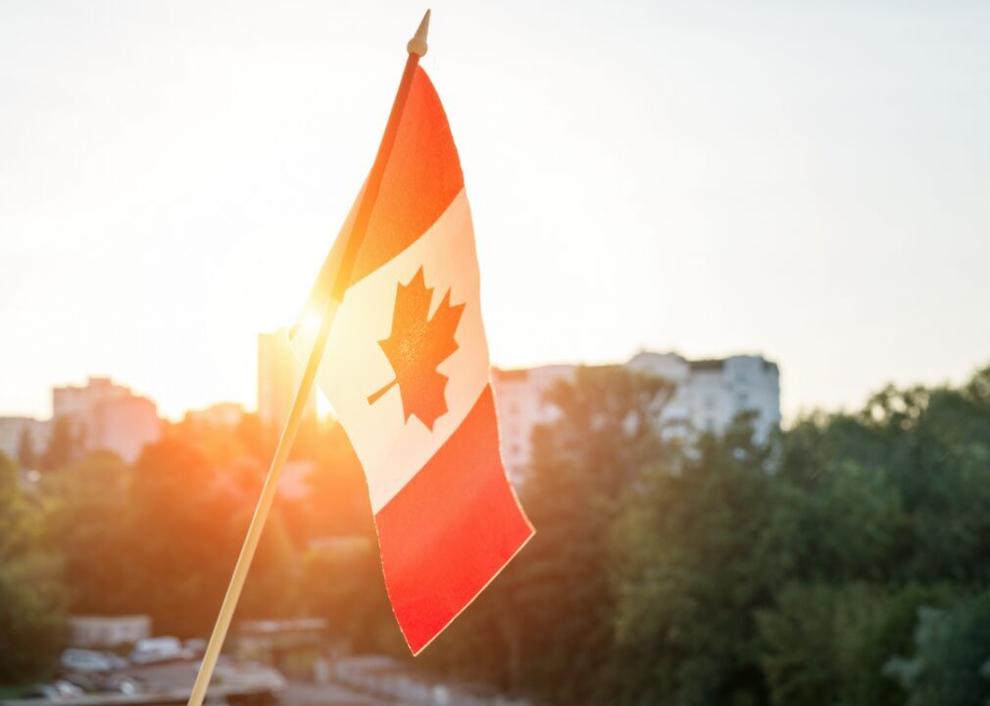 Kwanzaa
Updated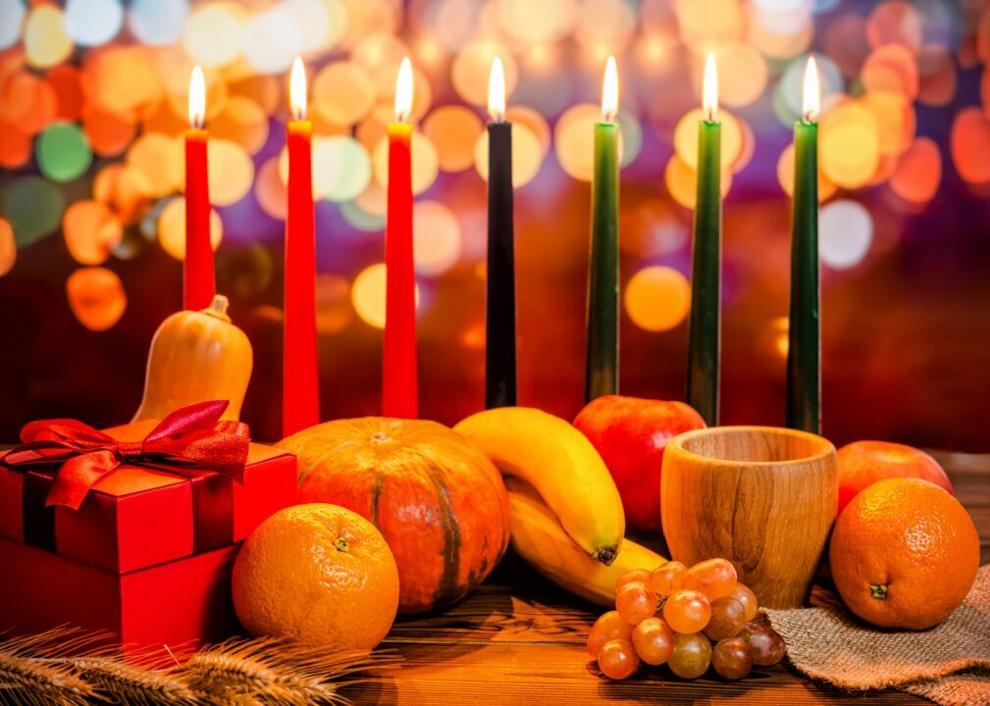 Mardi Gras
Updated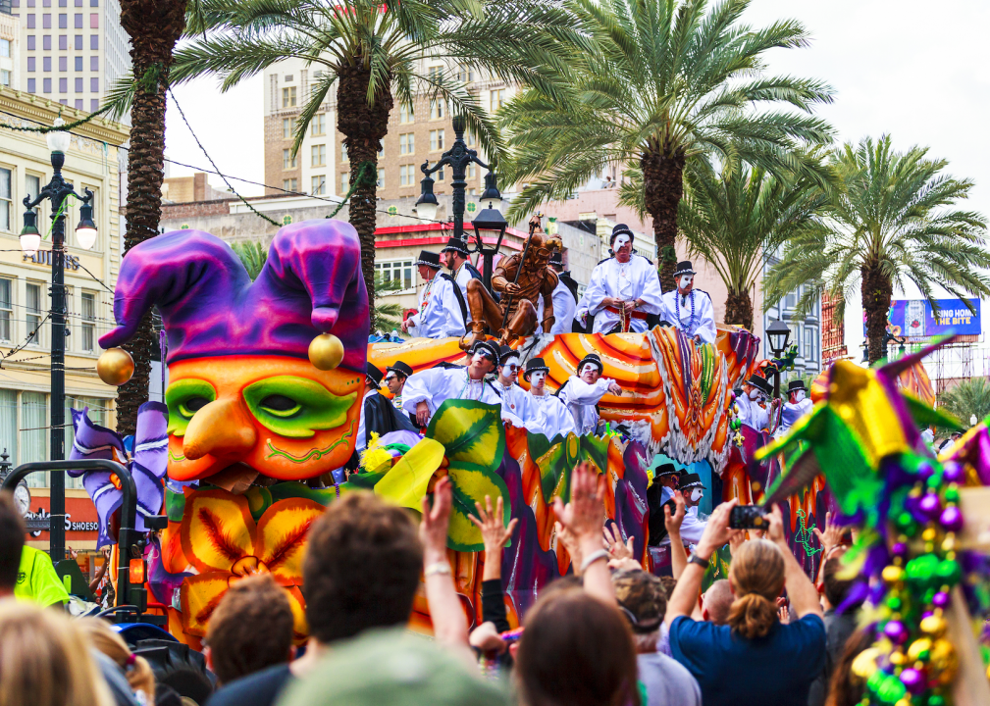 Veterans Day
Updated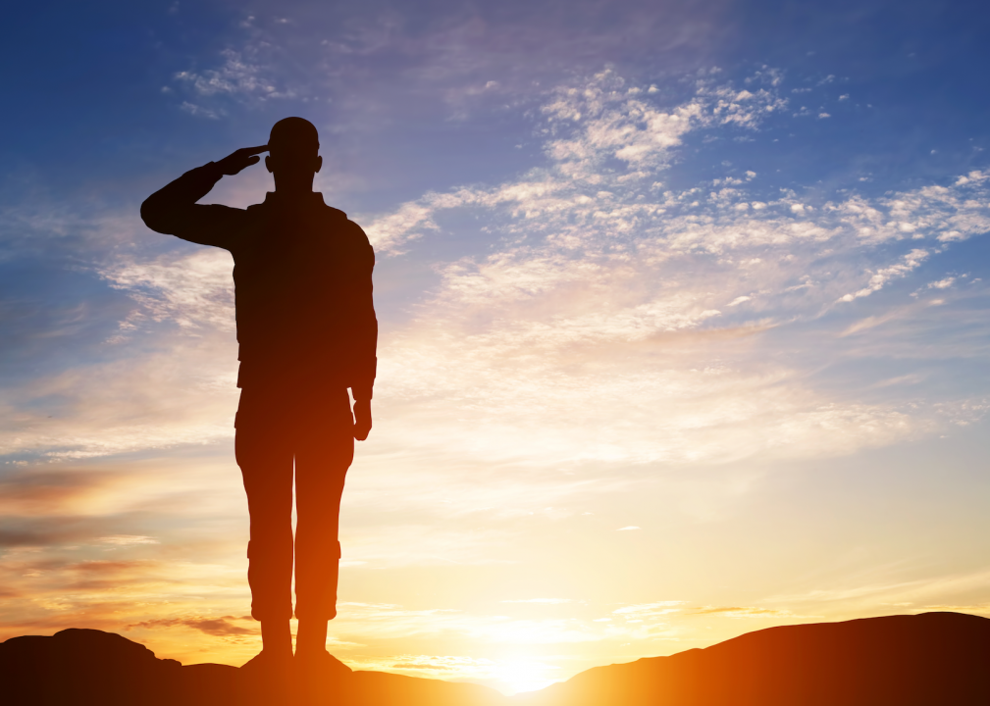 Labor Day
Updated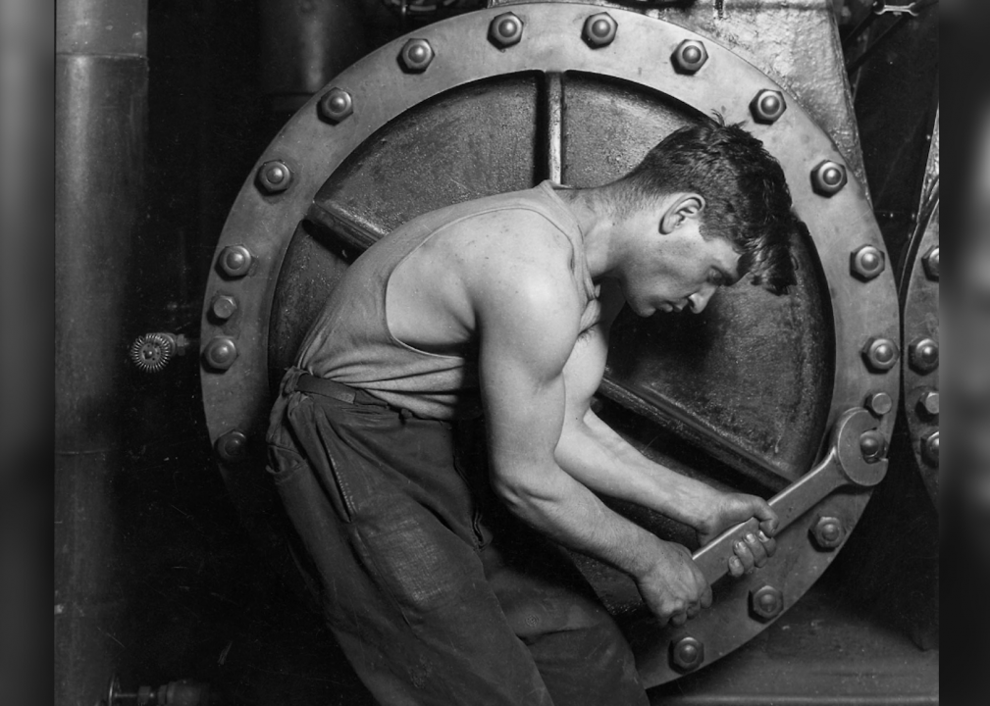 Memorial Day
Updated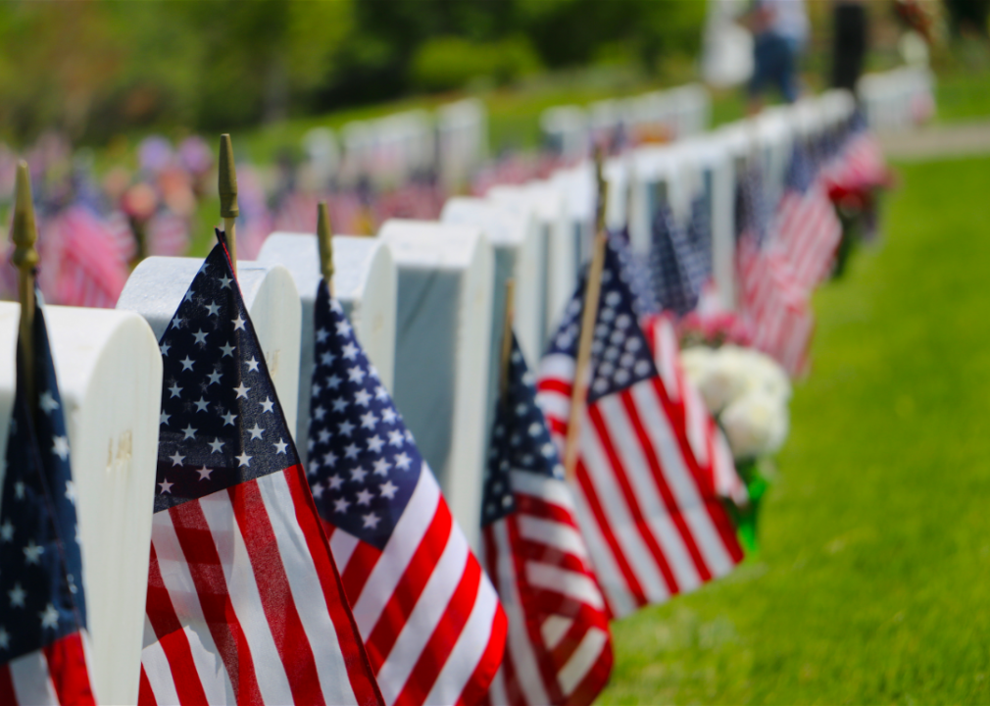 Chinese New Year
Updated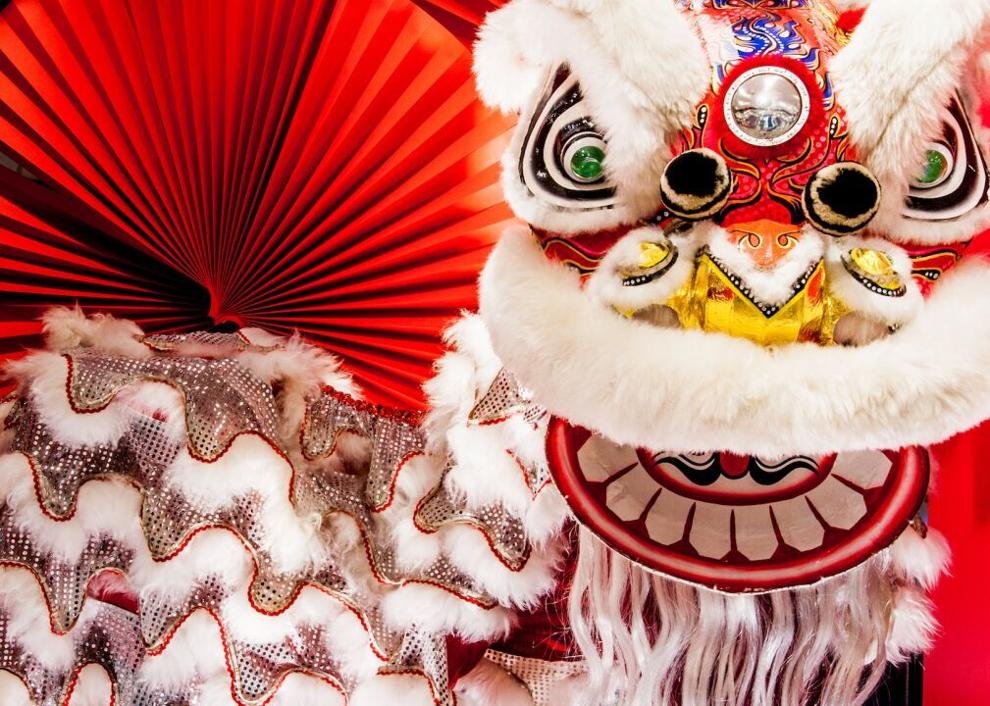 Earth Day
Updated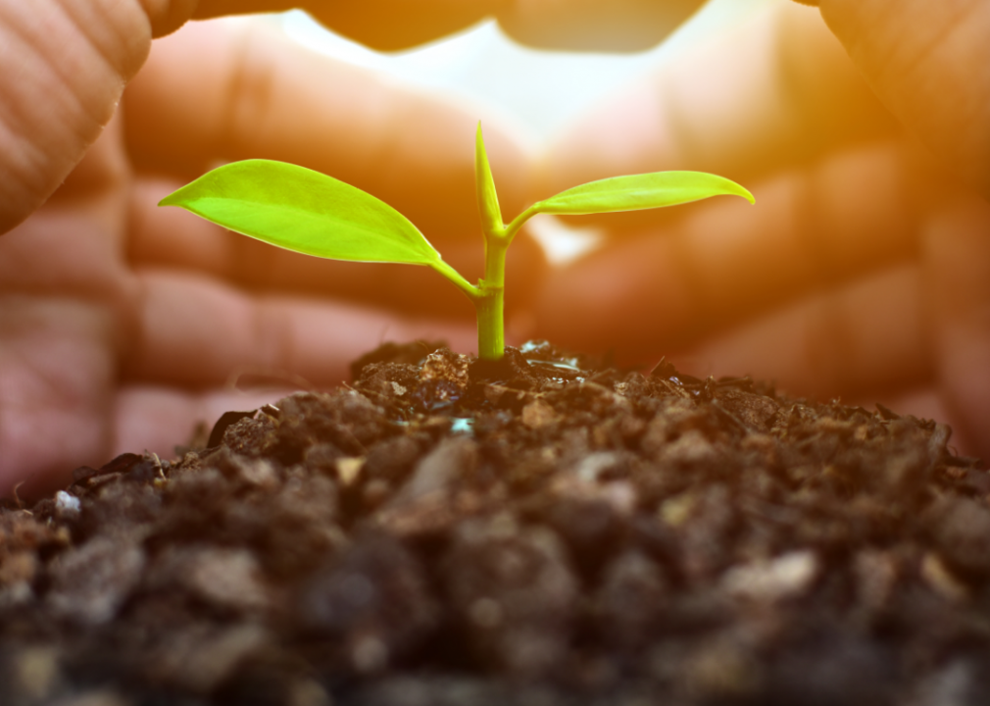 Juneteenth
Updated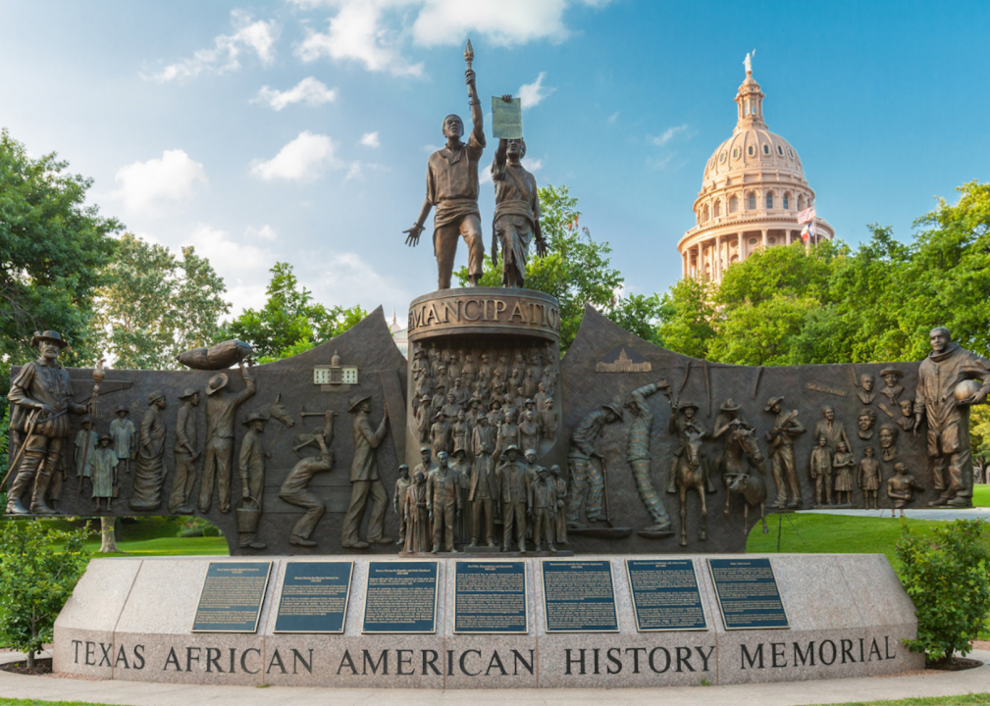 Indigenous Peoples' Day
Updated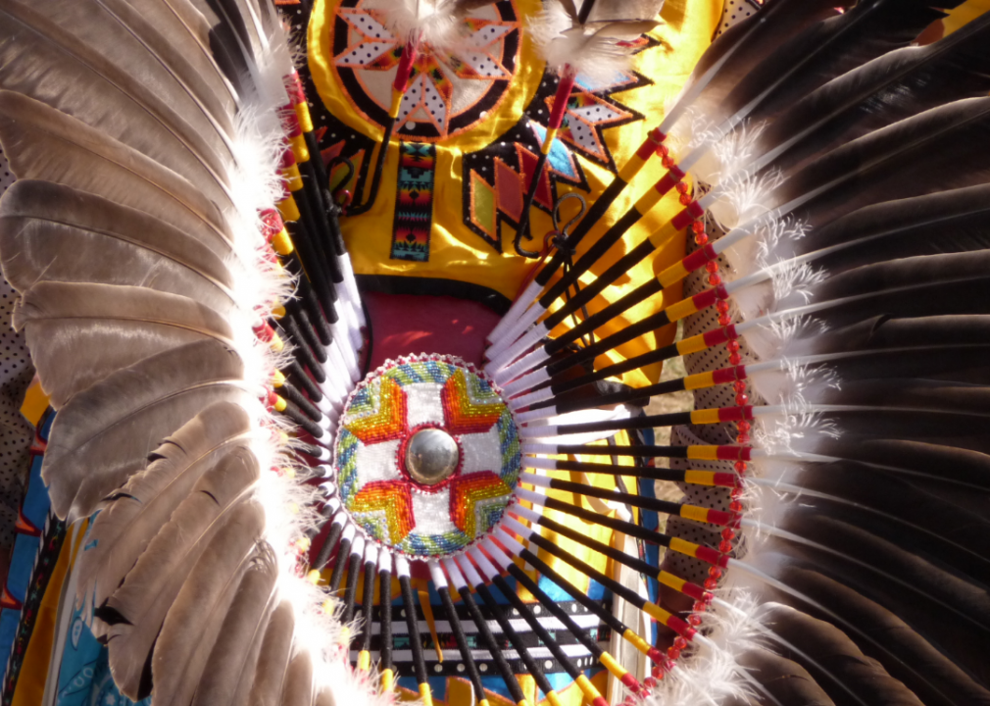 Nelson Mandela Day
Updated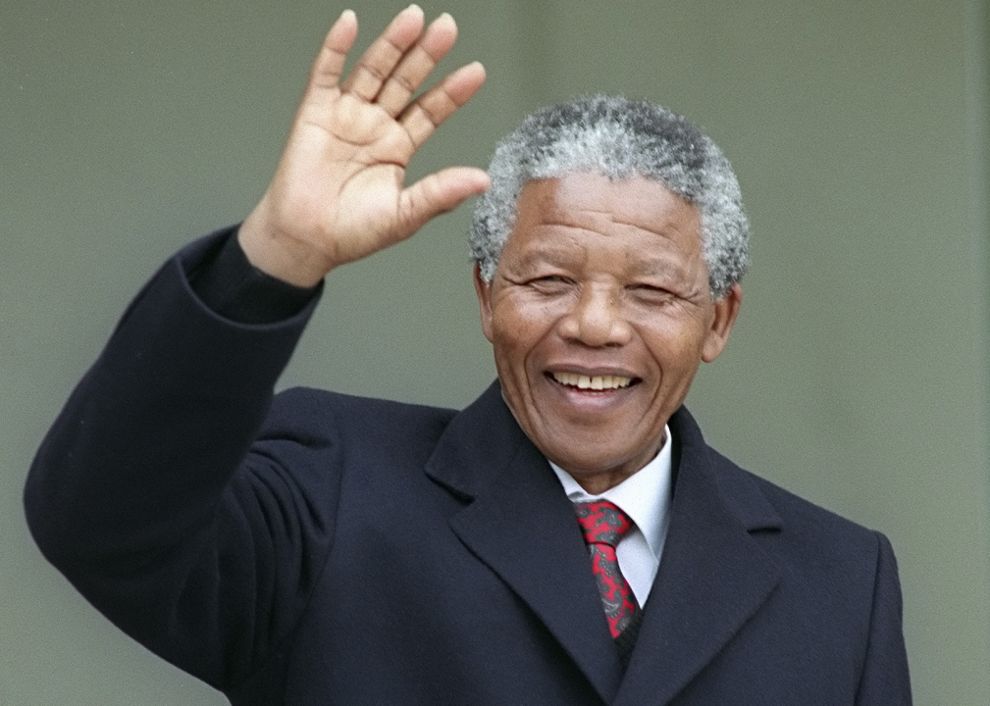 Christmas
Updated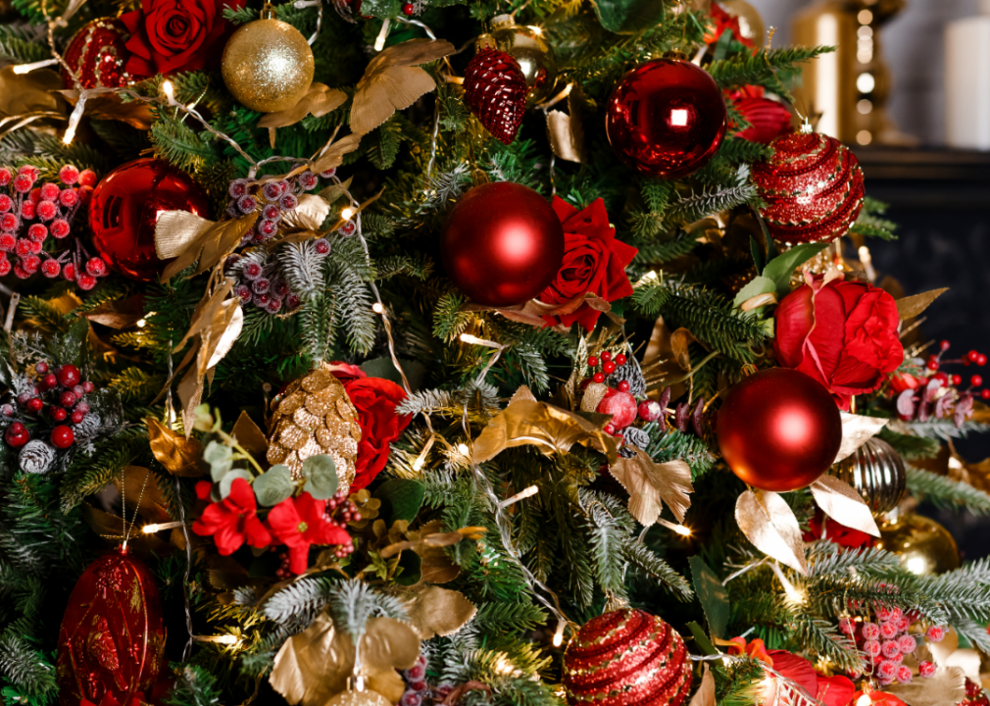 Martin Luther King Jr. Day
Updated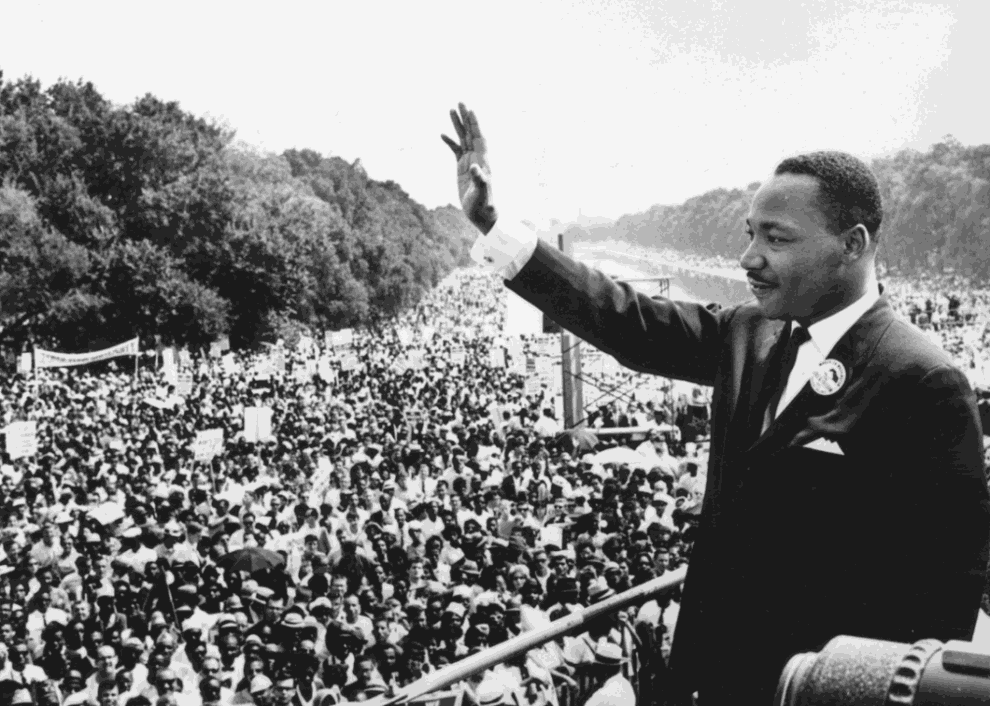 Halloween
Updated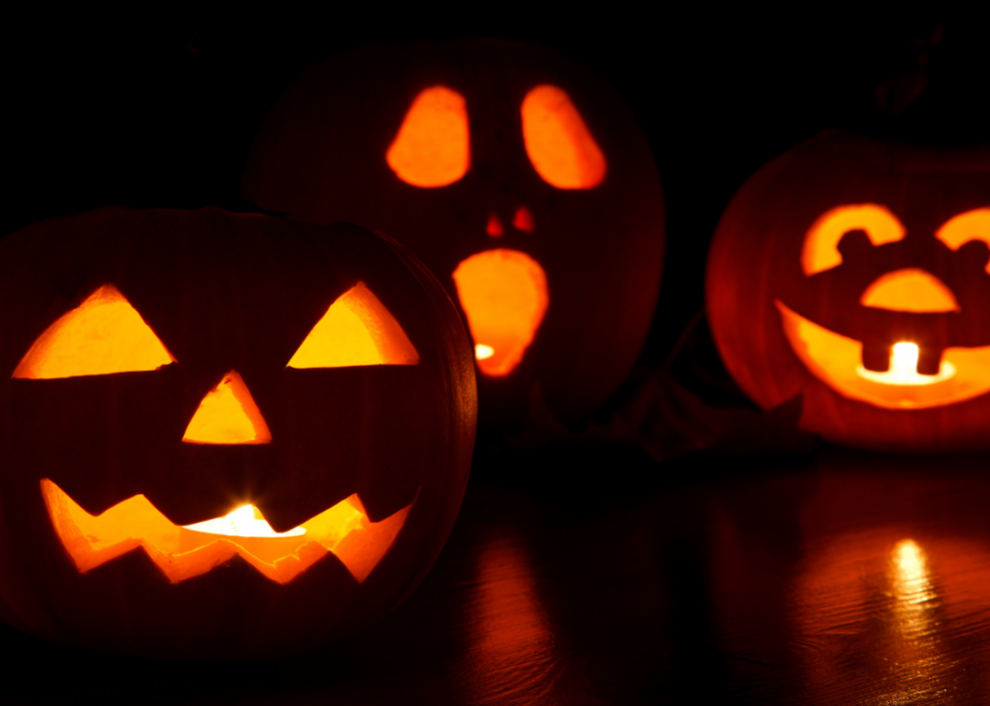 Día de los Muertos (Day of the Dead)
Updated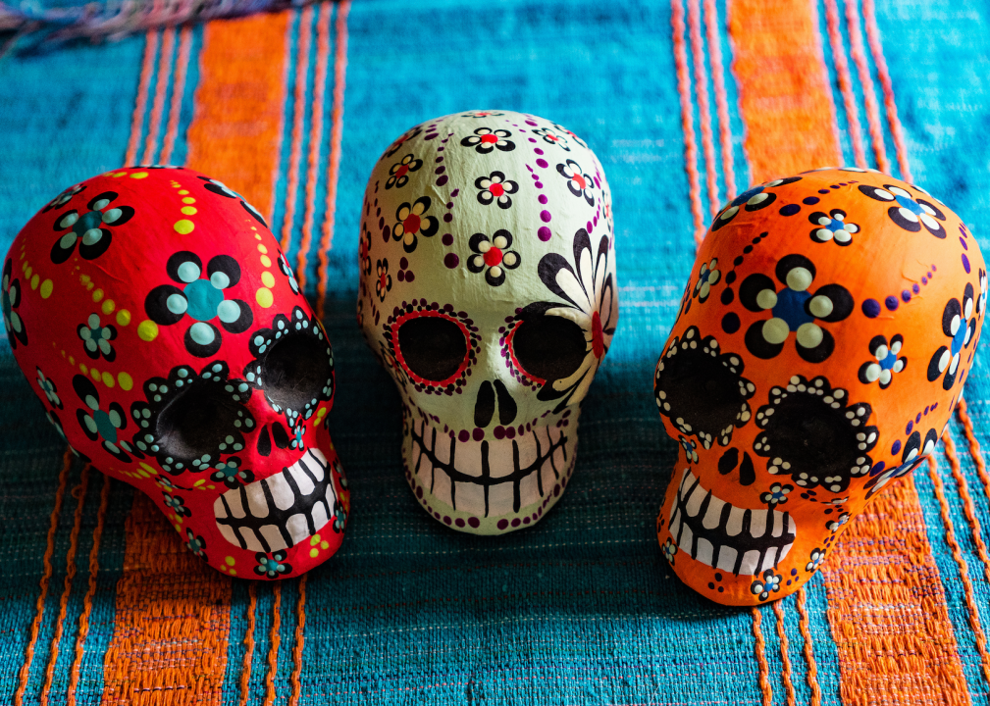 Valentine's Day
Updated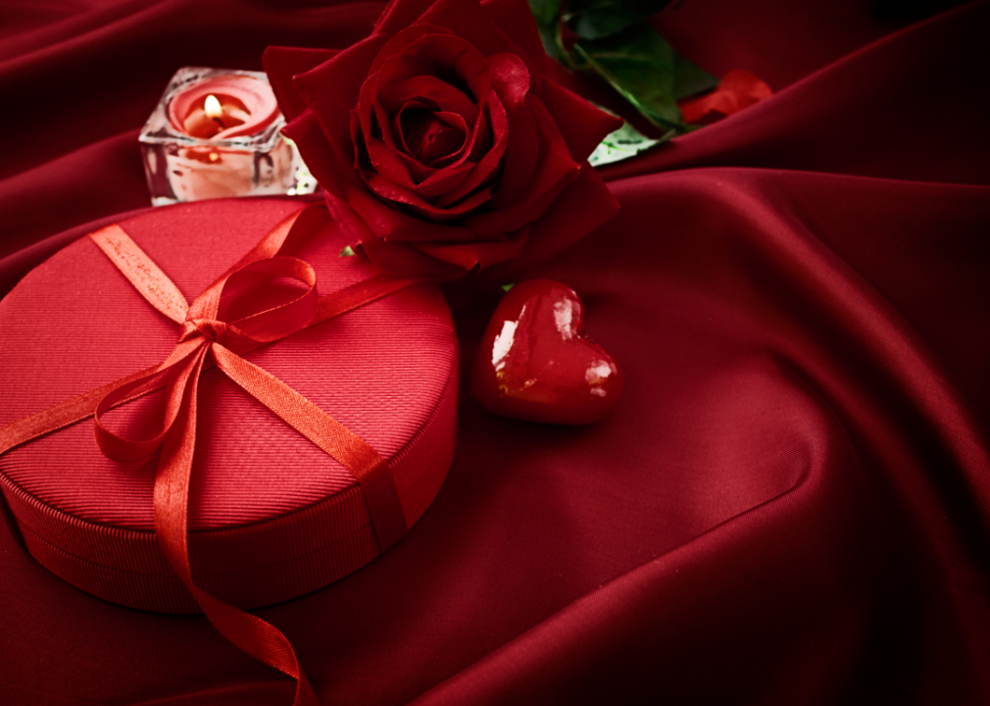 Take Our Daughters and Sons to Work Day
Updated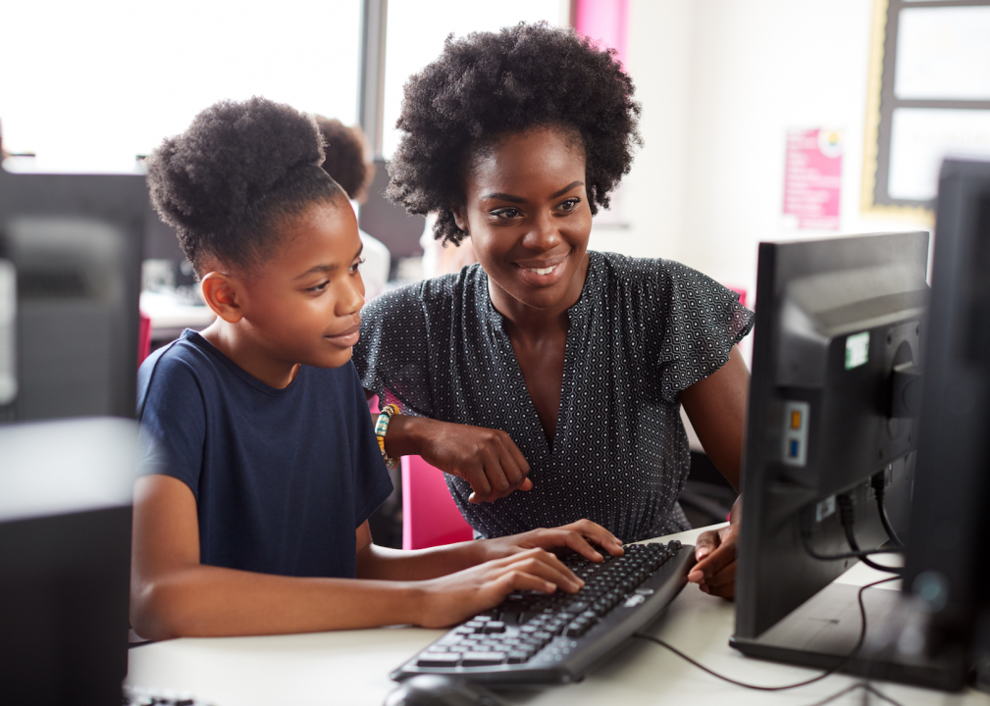 Eid al-Adha
Updated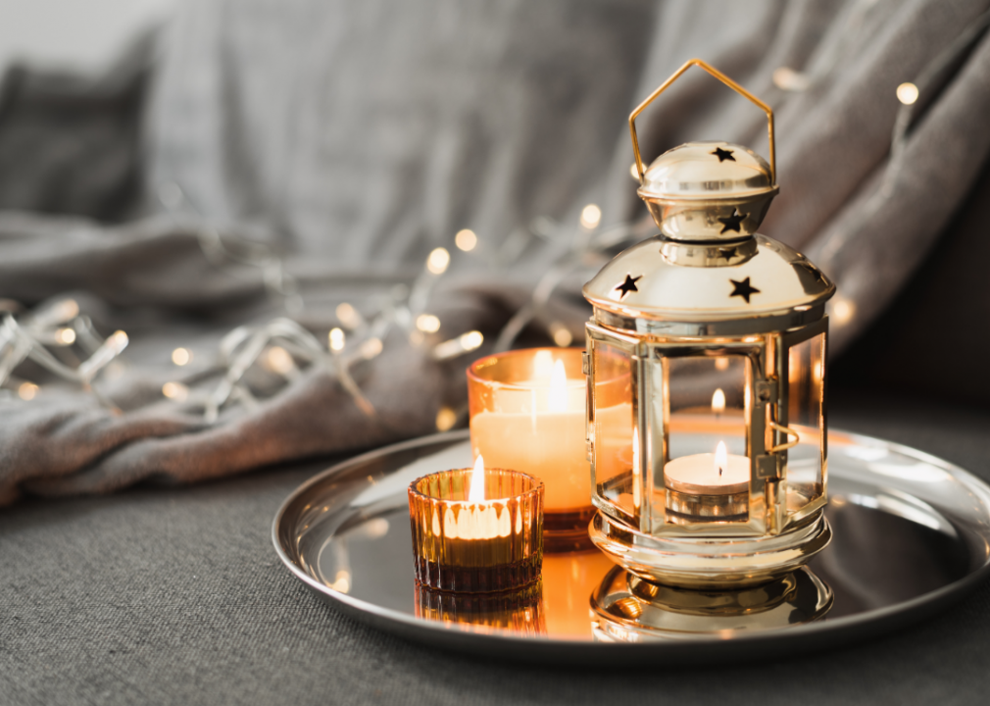 Mother's Day
Updated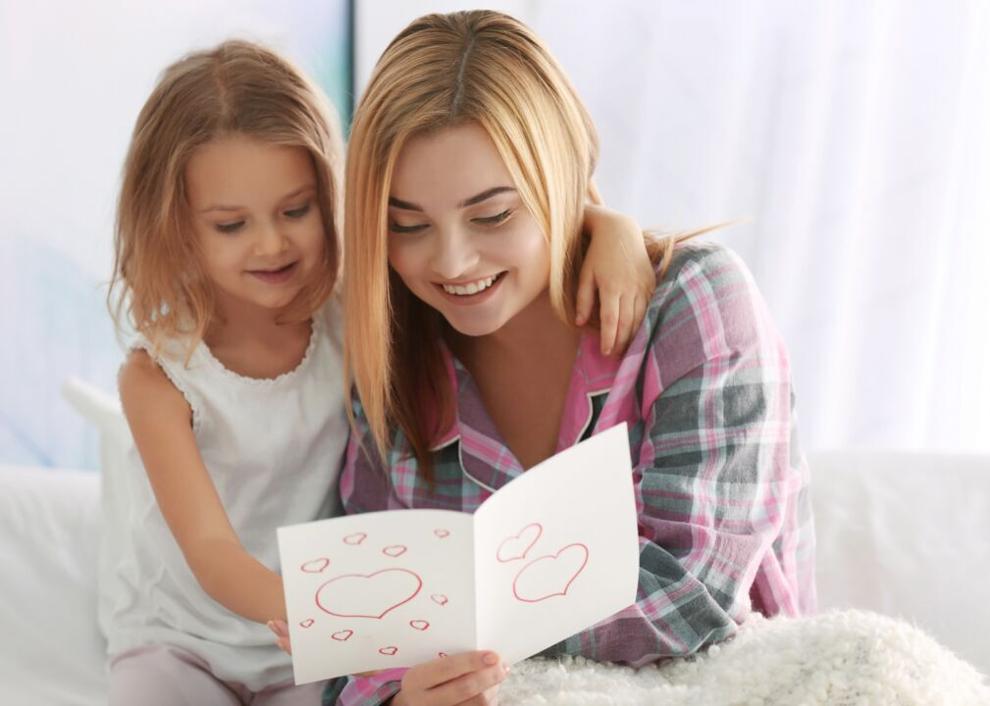 Father's Day
Updated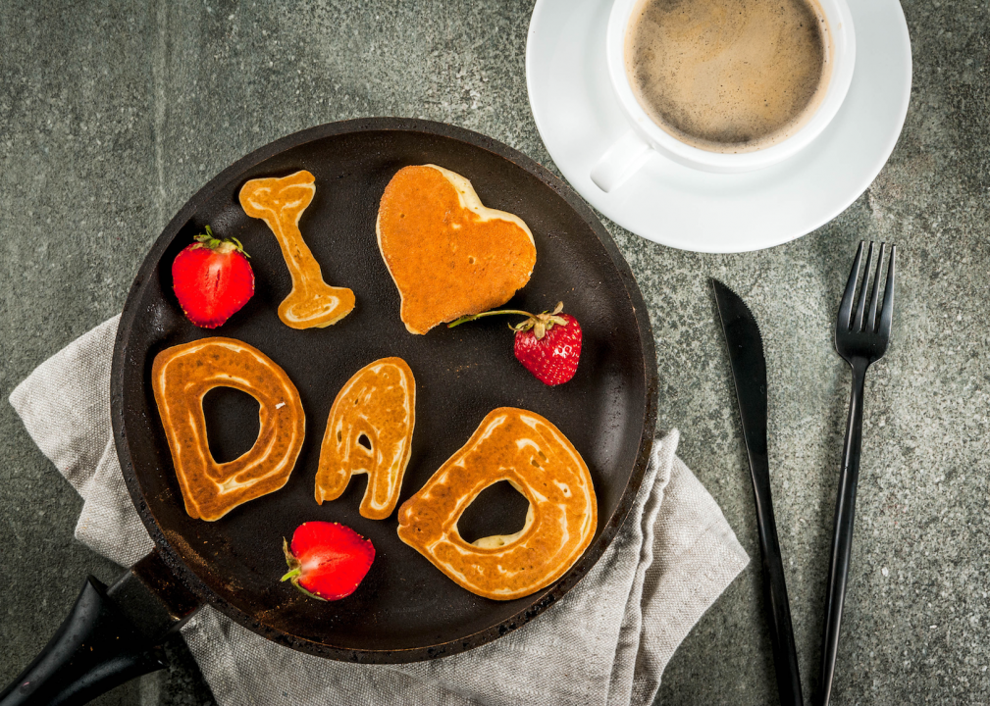 Employee Appreciation Day
Updated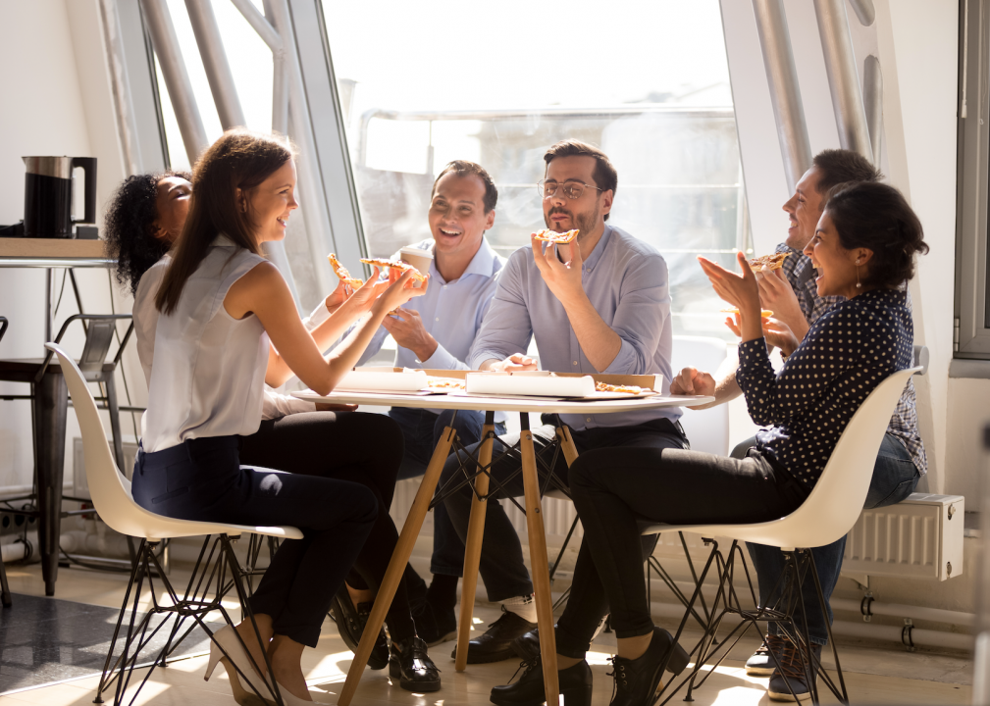 Boxing Day
Updated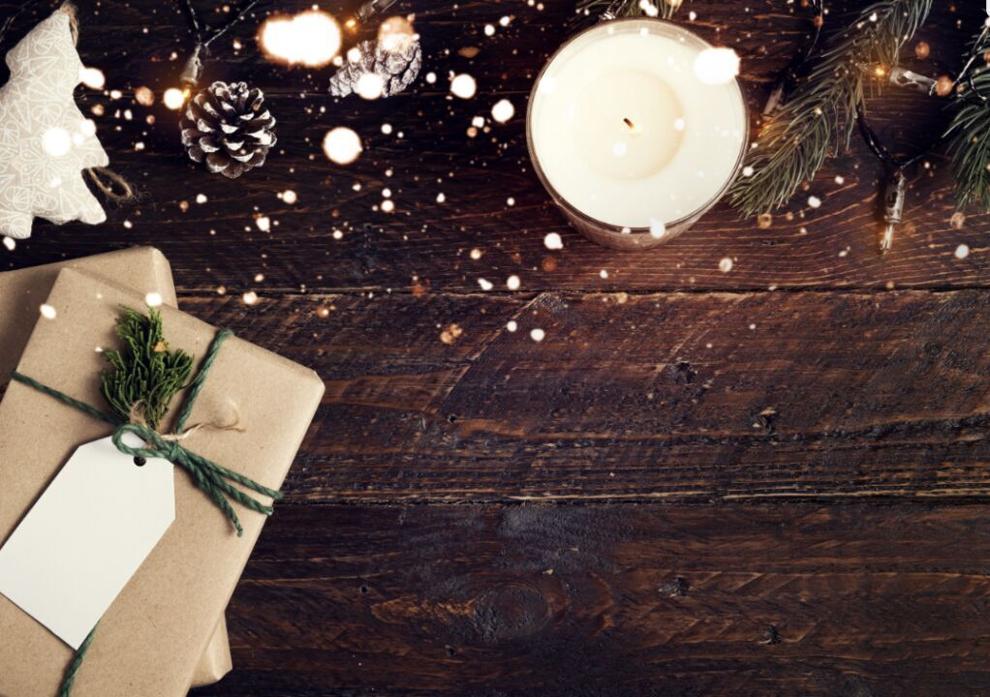 By Liz Barrett Foster
Stacker
Stacker compiled a list of 30 ways to support your neighbors this holiday season, drawing on opportunities from organizations such as Charity …
Stacker analyzed data from IMDb to rank the highest-rated Thanksgiving films of all time. 
Tags
TownNews.com Content Exchange
As featured on
From religious festivals to ceremonies honoring the change of seasons, as well as secular ev…
Better, a home ownership platform with a free mortgage calculator, researched notable interi…
Stacker compiled a list of 10 heartwarming stories about dogs saving humans' lives.