ON THE MARKET: Suwanee estate features 8 beds, 14.5 baths
Editor's Note: This home sold on August 26, 2016 for $8.8 million. According to multiple reports, the home was sold to a Dwight Howard-linked LLC. Howard signed with the Atlanta Hawks in July of 2016. On June 20, 2017, he was traded to the Charlotte Hornets. Even with the trade, the 31-year-old is due to earn $23.5 million for each of the next two seasons. This home is not currently on the market. 
Original March 7, 2016 "On the Market Feature" 
This gated custom estate at 5200 Moore Road in Suwanee sits on 14.5 acres and features magnificent interior details.
The home has a 14 car garage, separate pool house, 5 kitchens, 20 HVAC units, 3 laundry rooms, saltwater pool with outdoor fireplace, attic with custom cabinetry, elevator, service access driveway and underground tunnel that connects detached garages with main house.
The home was custom built for a reported $40 million, but the owner never moved in.
To see more homes in our 'On the Market' features, click HERE. 
To view the MLS directory to find homes for sale in the area, click HERE.
- Information provide by Sotheby's International Realty
Suwanee_Estate_Moore_01.JPG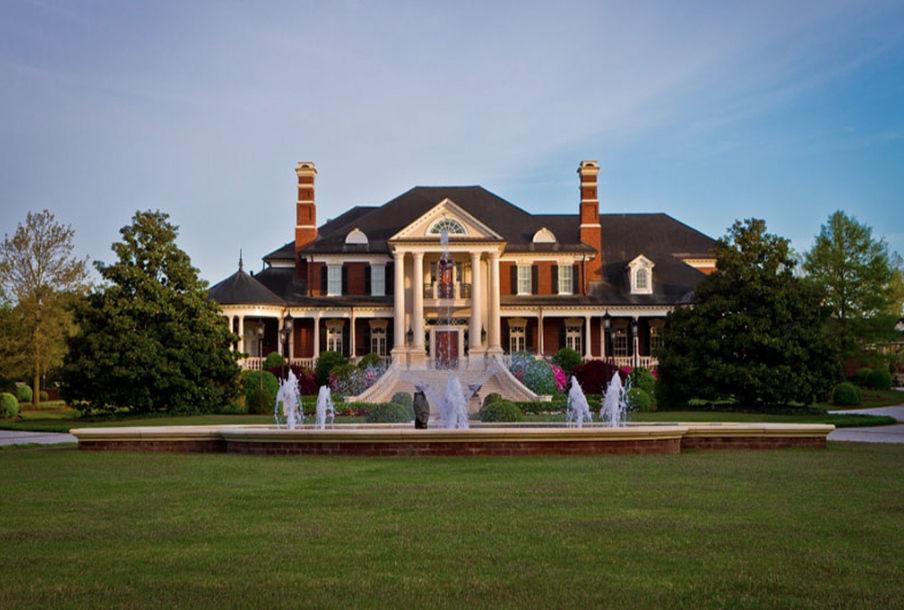 Suwanee_Estate_Moore_02.JPG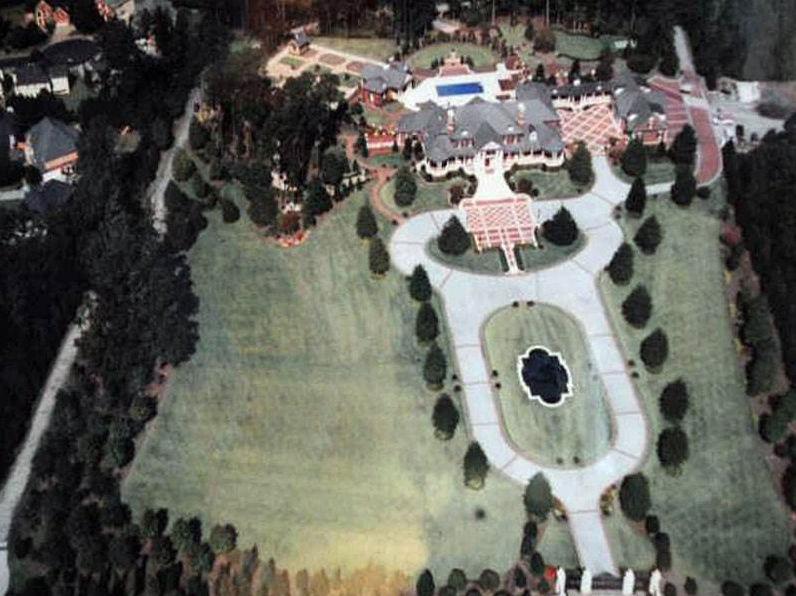 Suwanee_Estate_Moore_03.JPG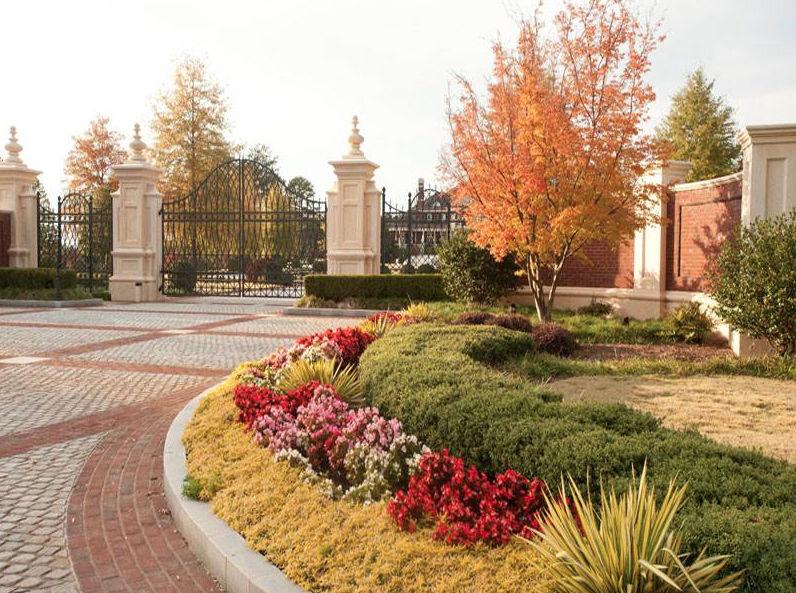 Suwanee_Estate_Moore_04.JPG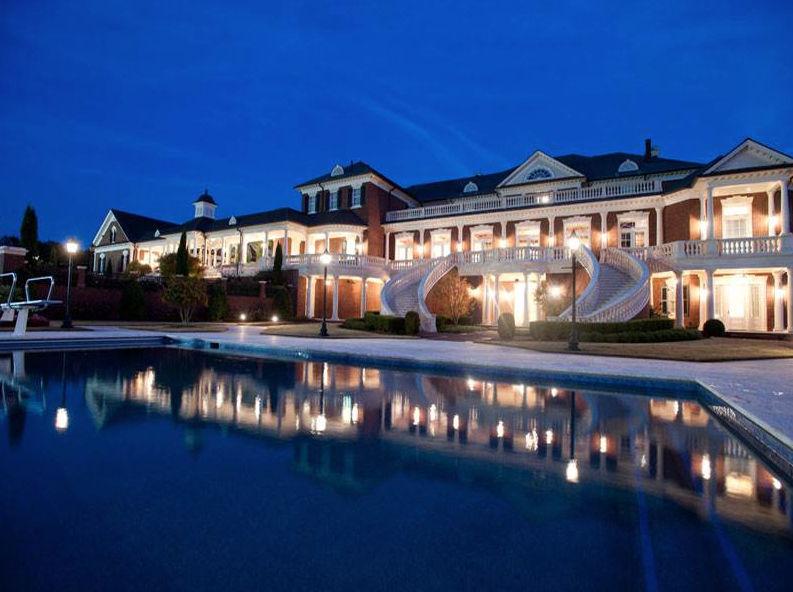 Suwanee_Estate_Moore_05.JPG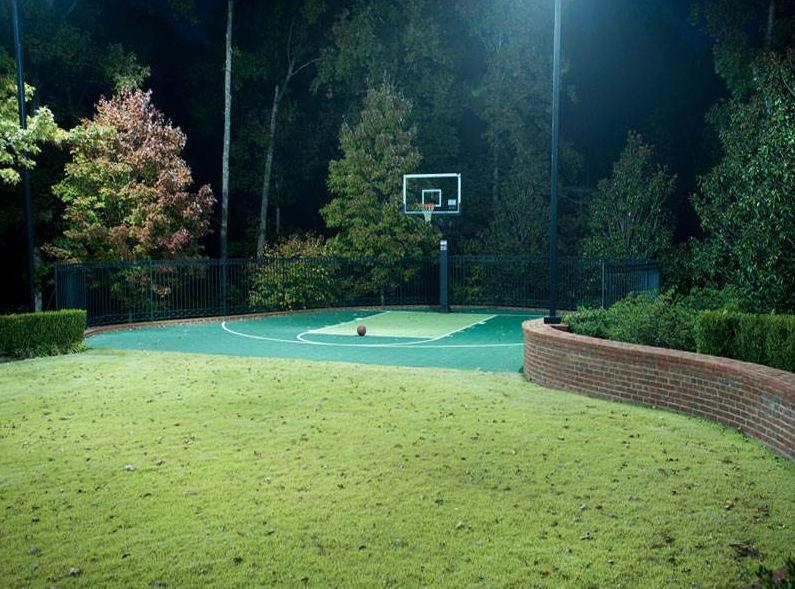 Suwanee_Estate_Moore_06.JPG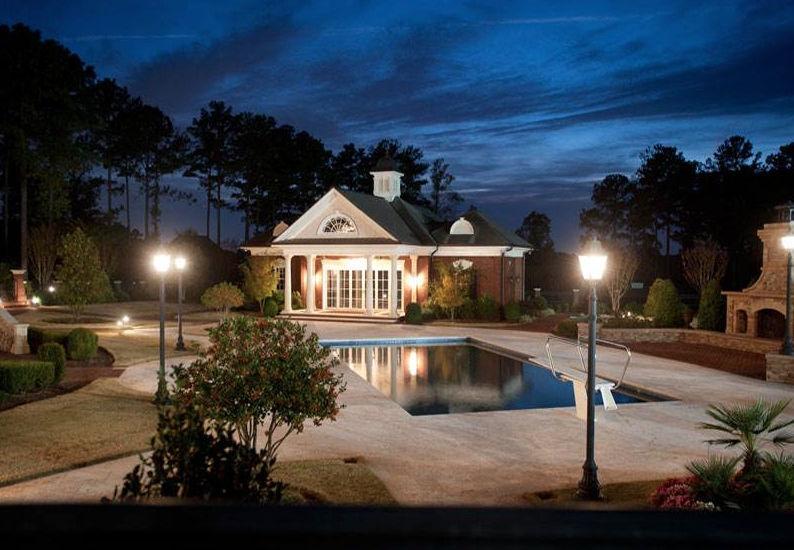 Suwanee_Estate_Moore_07.JPG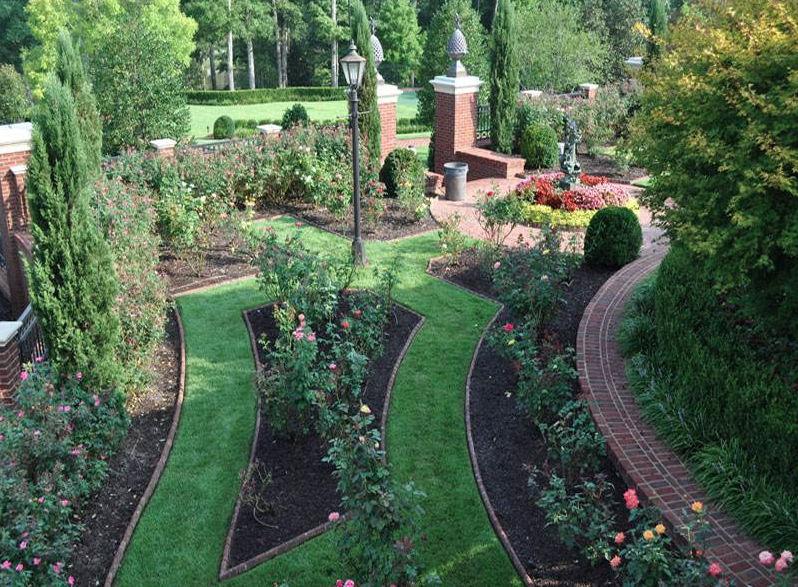 Suwanee_Estate_Moore_08.JPG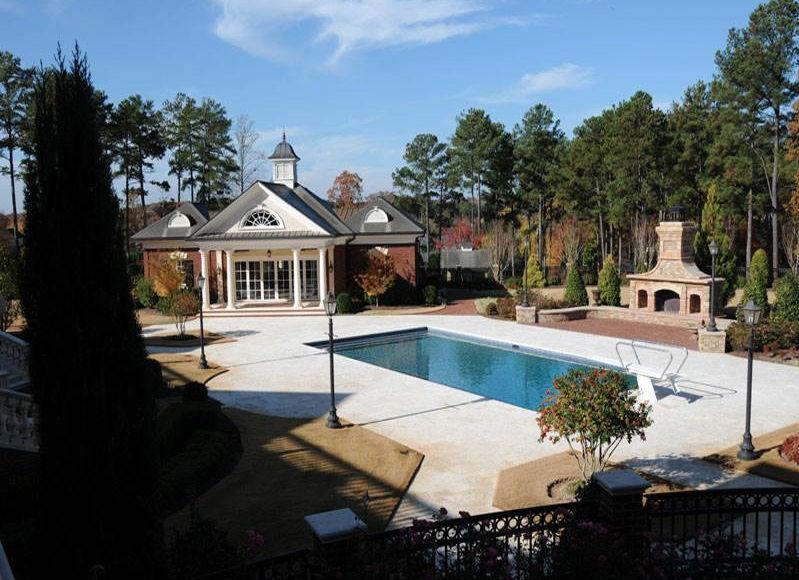 Suwanee_Estate_Moore_09.JPG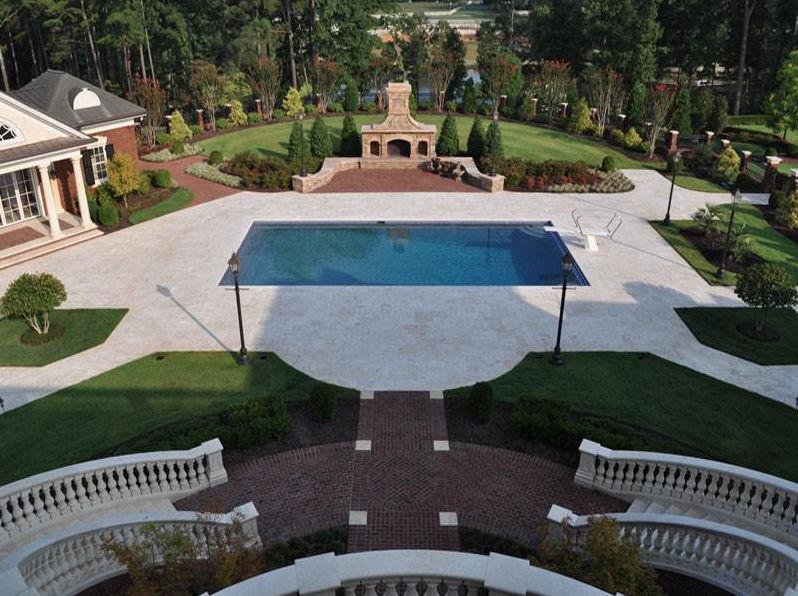 Suwanee_Estate_Moore_10.JPG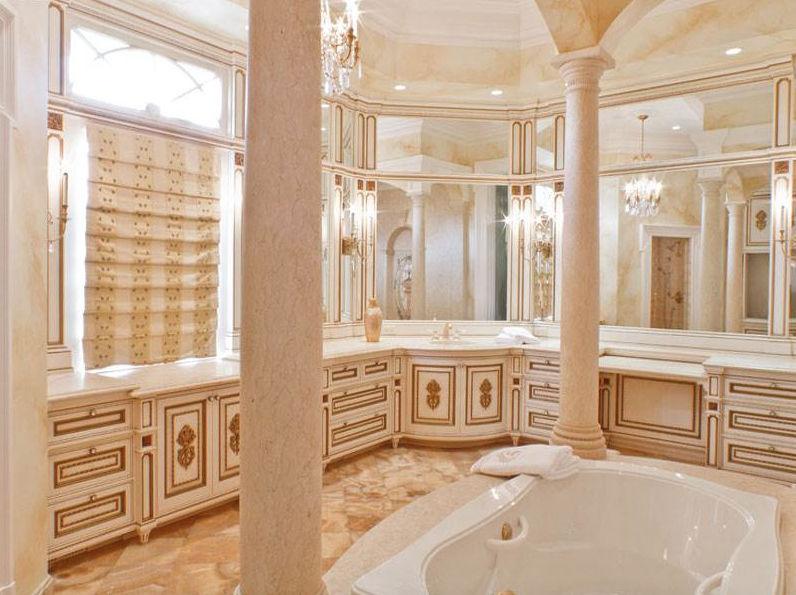 Suwanee_Estate_Moore_11.JPG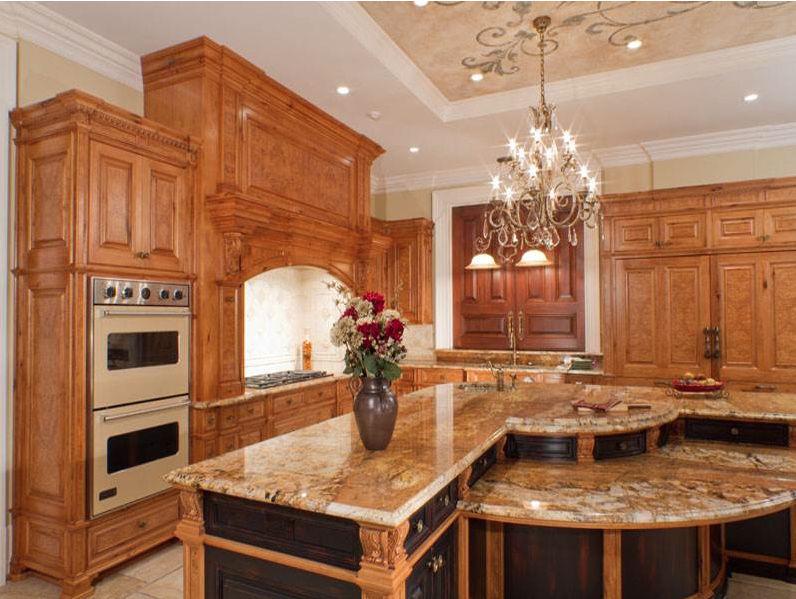 Suwanee_Estate_Moore_12.JPG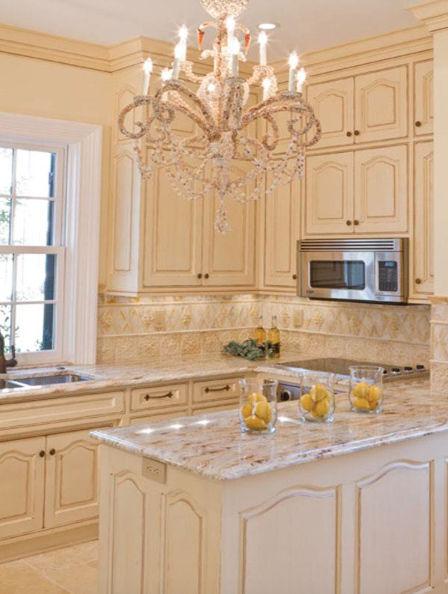 Suwanee_Estate_Moore_13.JPG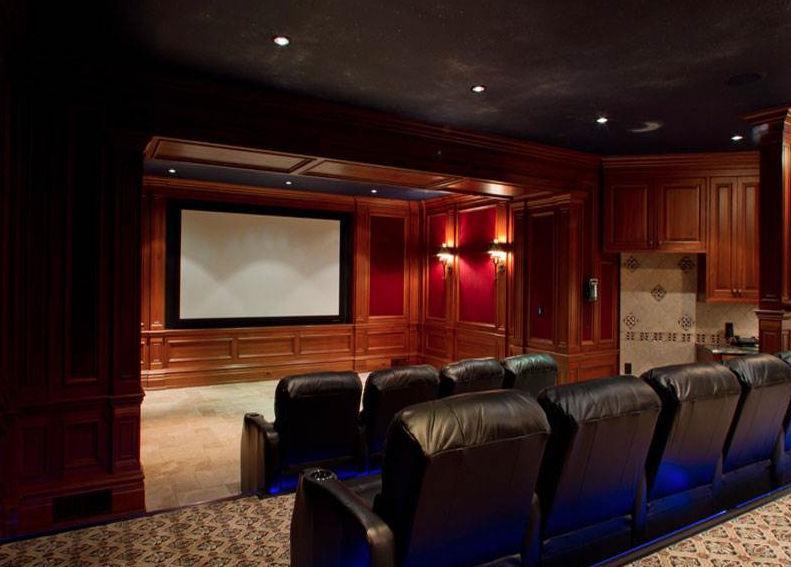 Suwanee_Estate_Moore_14.JPG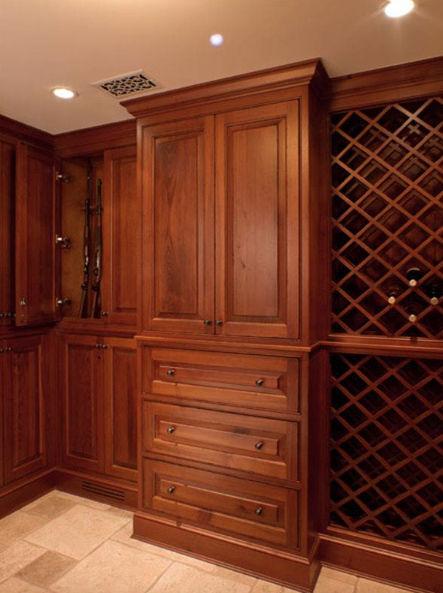 Suwanee_Estate_Moore_15.JPG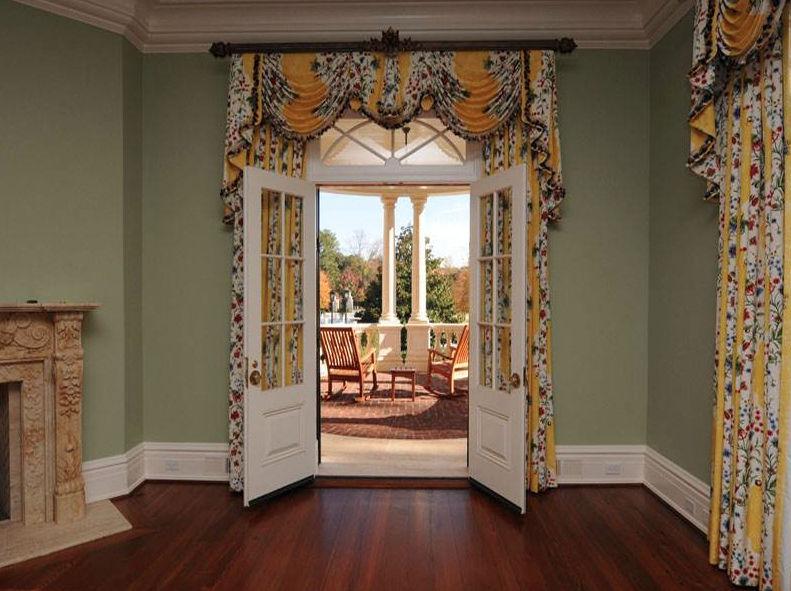 Suwanee_Estate_Moore_16.JPG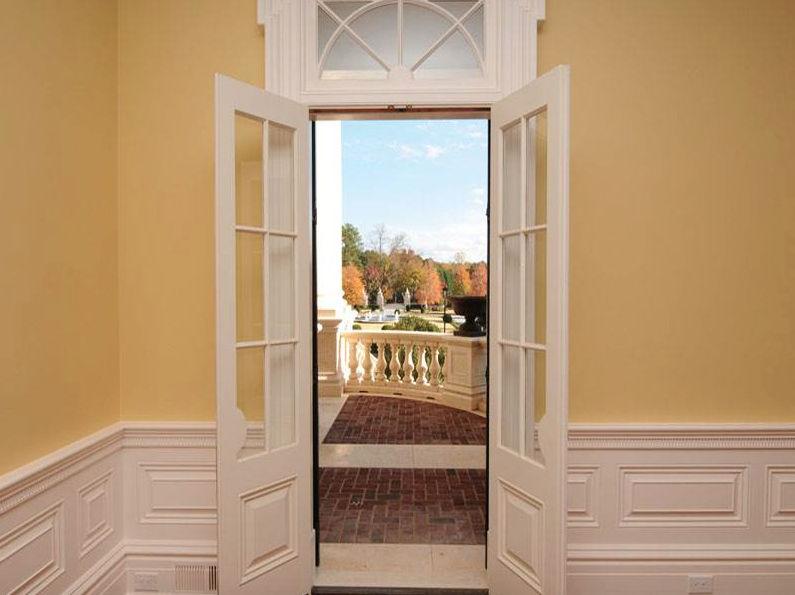 Suwanee_Estate_Moore_17.JPG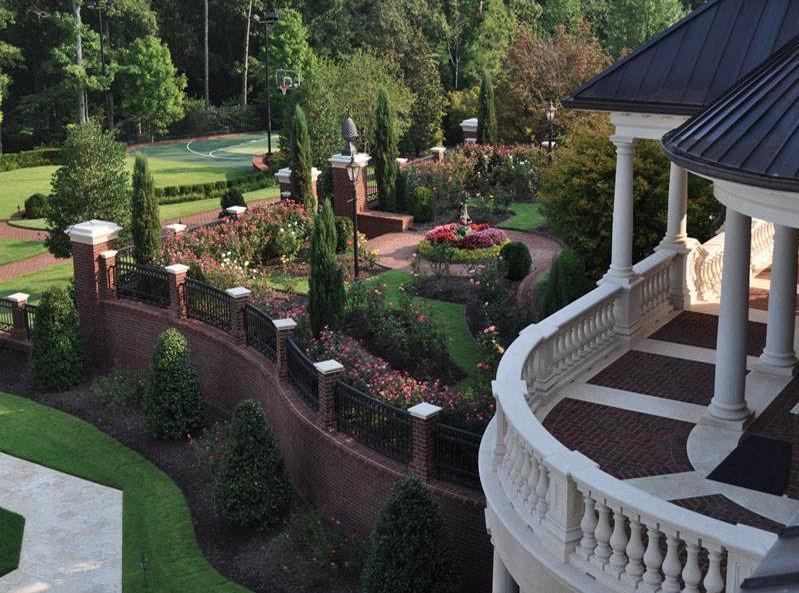 Suwanee_Estate_Moore_18.JPG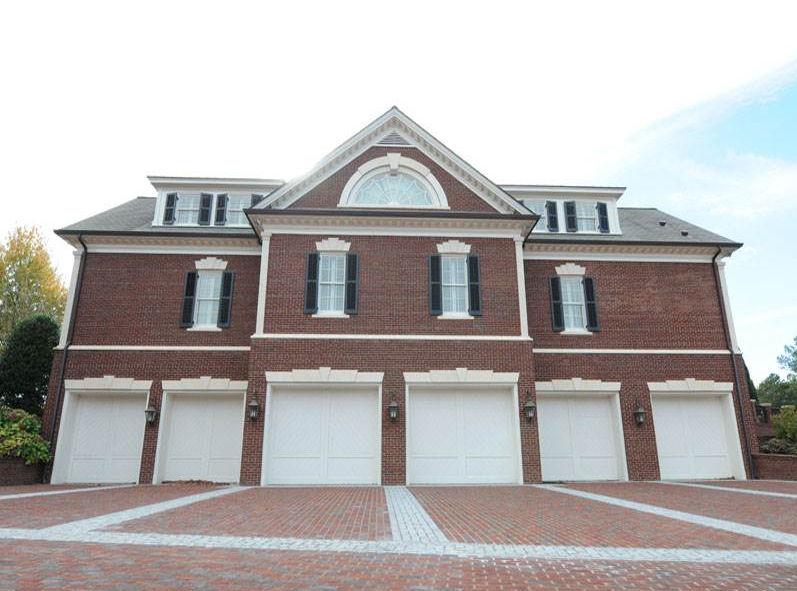 Suwanee_Estate_Moore_19.JPG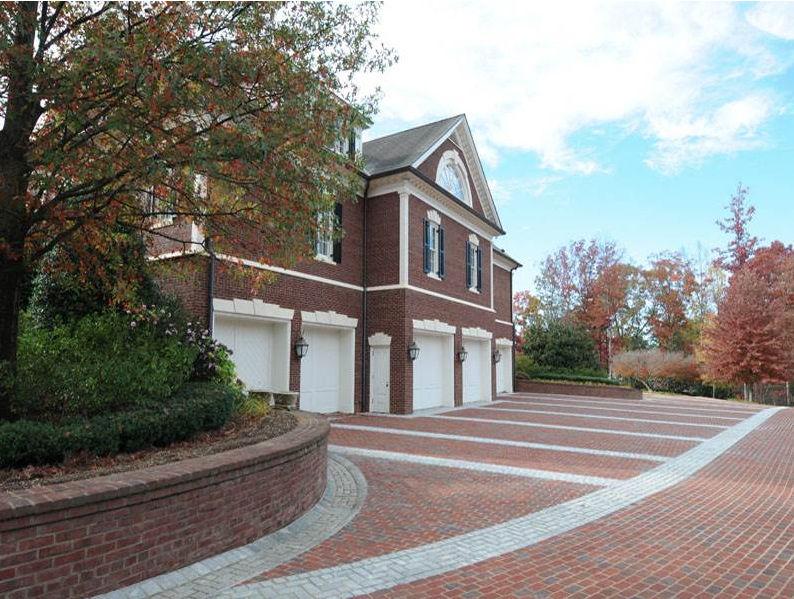 Suwanee_Estate_Moore_20.JPG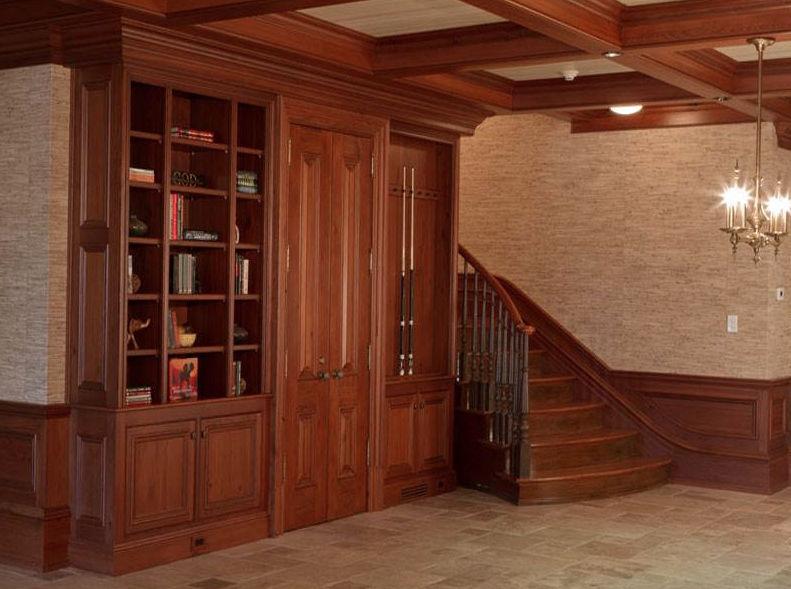 Suwanee_Estate_Moore_21.JPG
Suwanee_Estate_Moore_22.JPG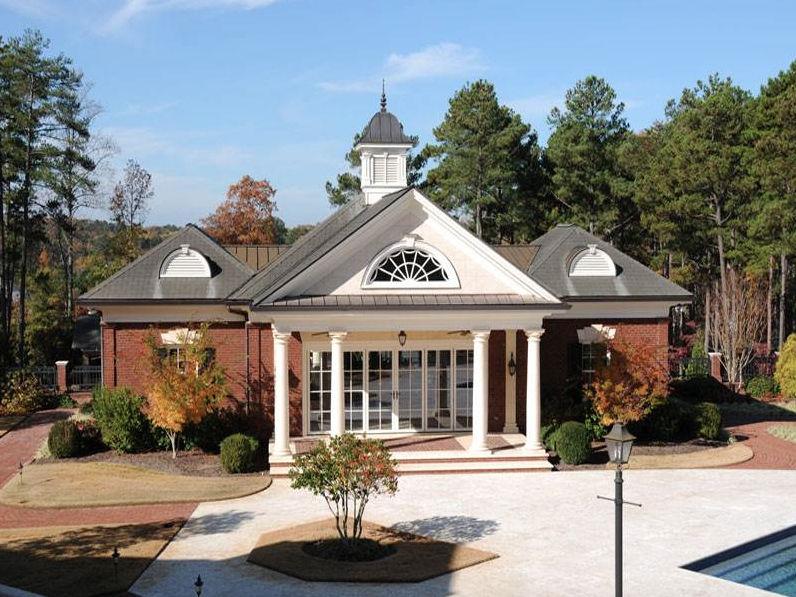 Suwanee_Estate_Moore_23.JPG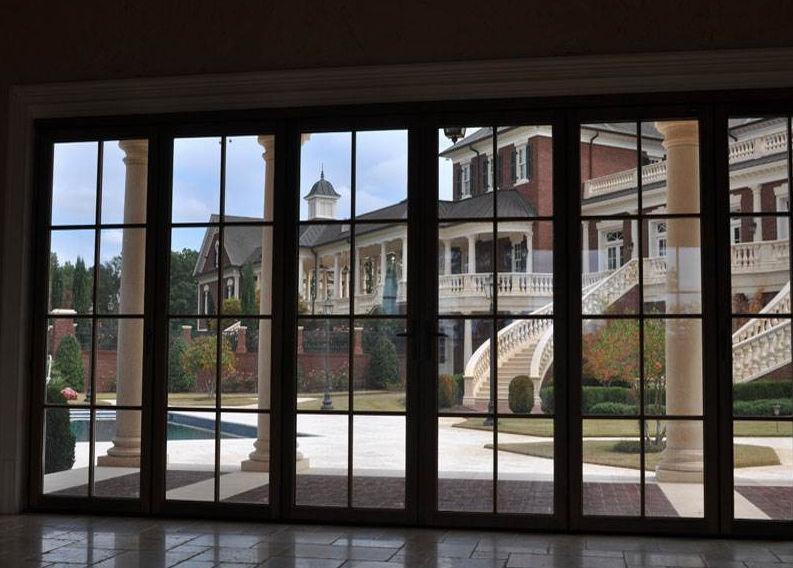 Suwanee_Estate_Moore_24.JPG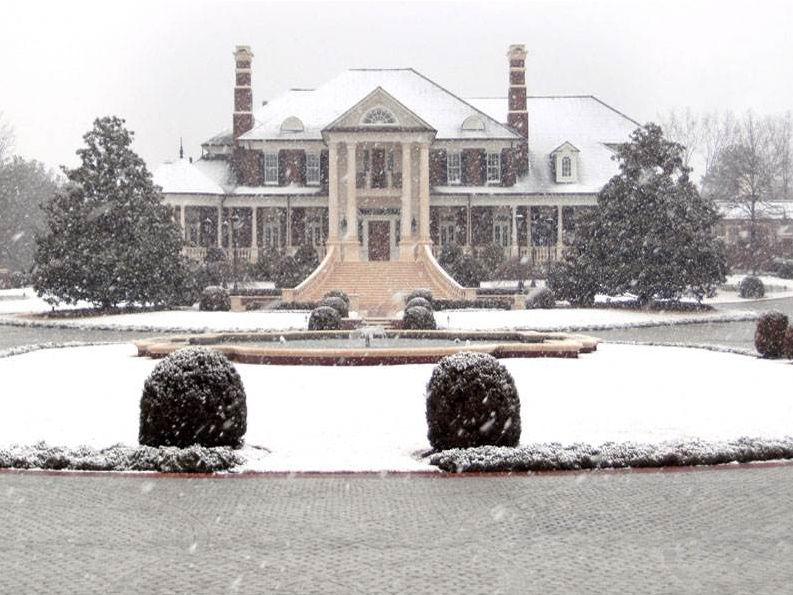 Suwanee_Estate_Moore_25.JPG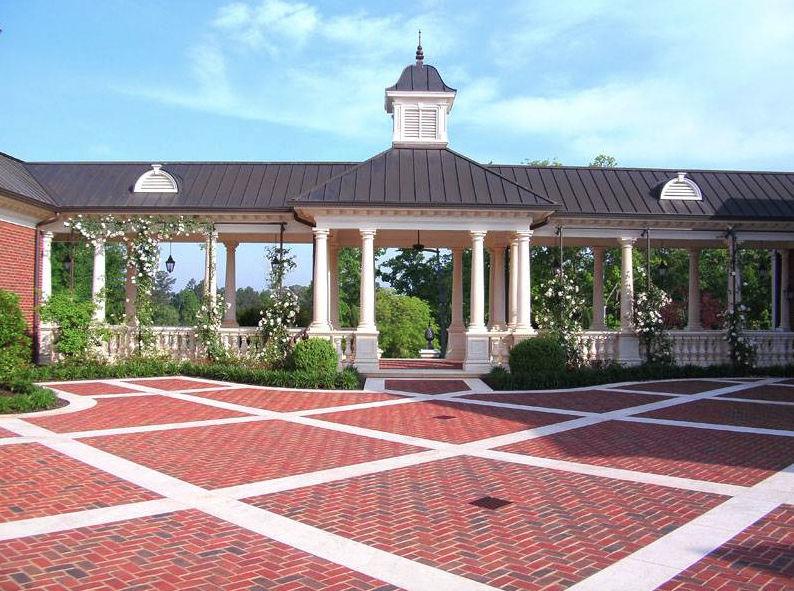 Tags