Highest rated TV show from 25 countries
By Madison Troyer
Stacker
Stacker identified the #1 rated TV show on IMDb in 25 different countries and listed them in order of country name.
TownNews.com Content Exchange
Highest rated TV show from 25 countries
Updated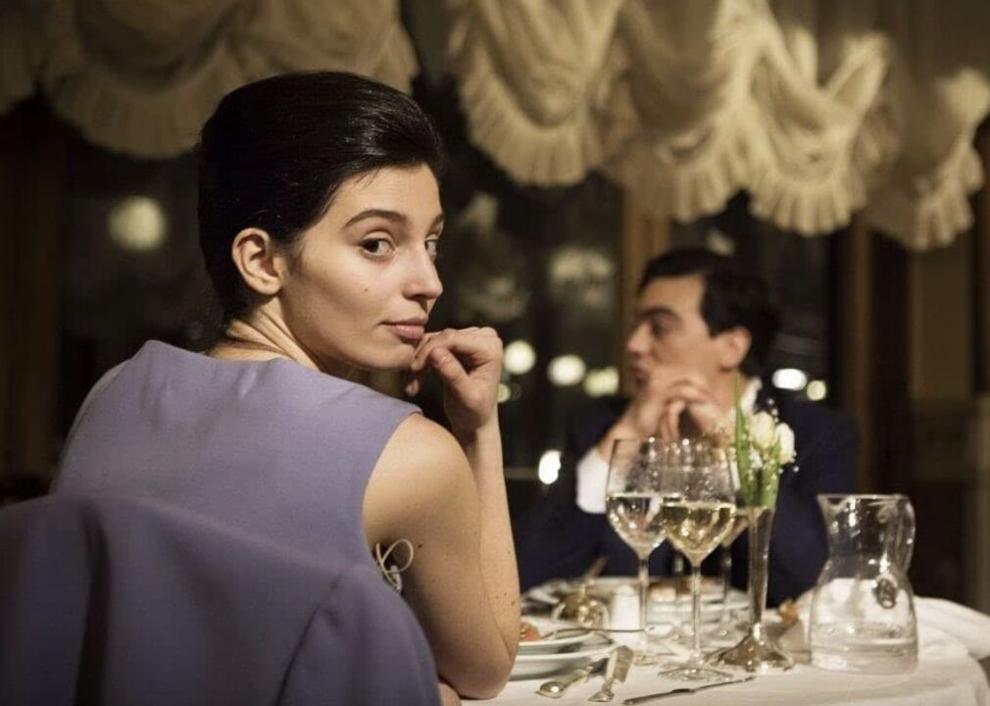 Argentina: Pretenders
Updated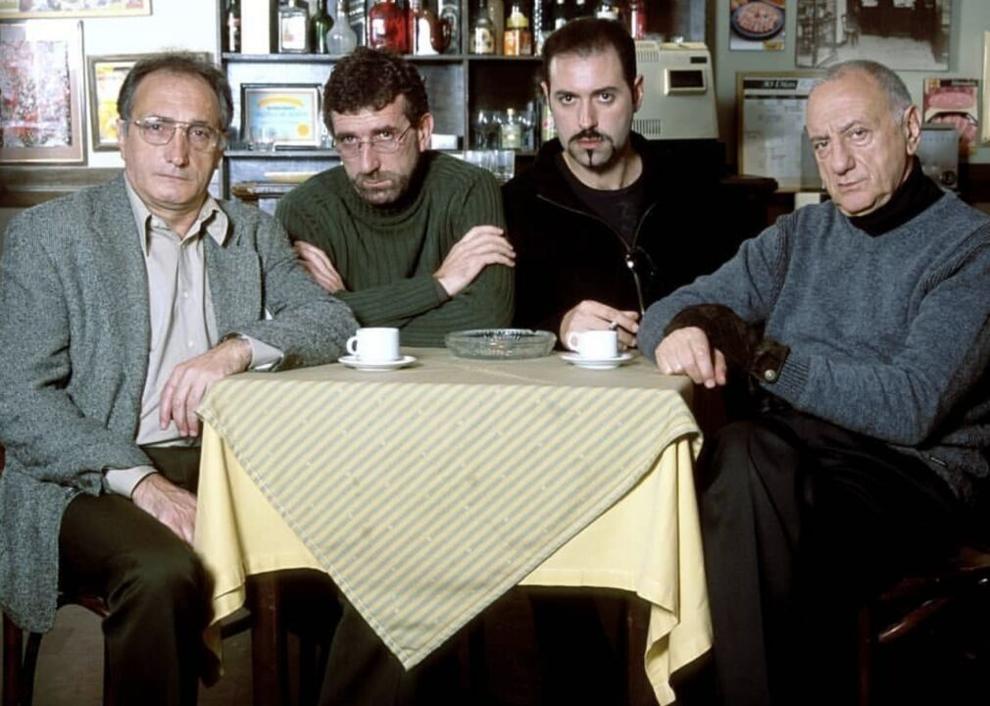 Belgium: Het Eiland
Updated
Brazil: The Mechanism
Updated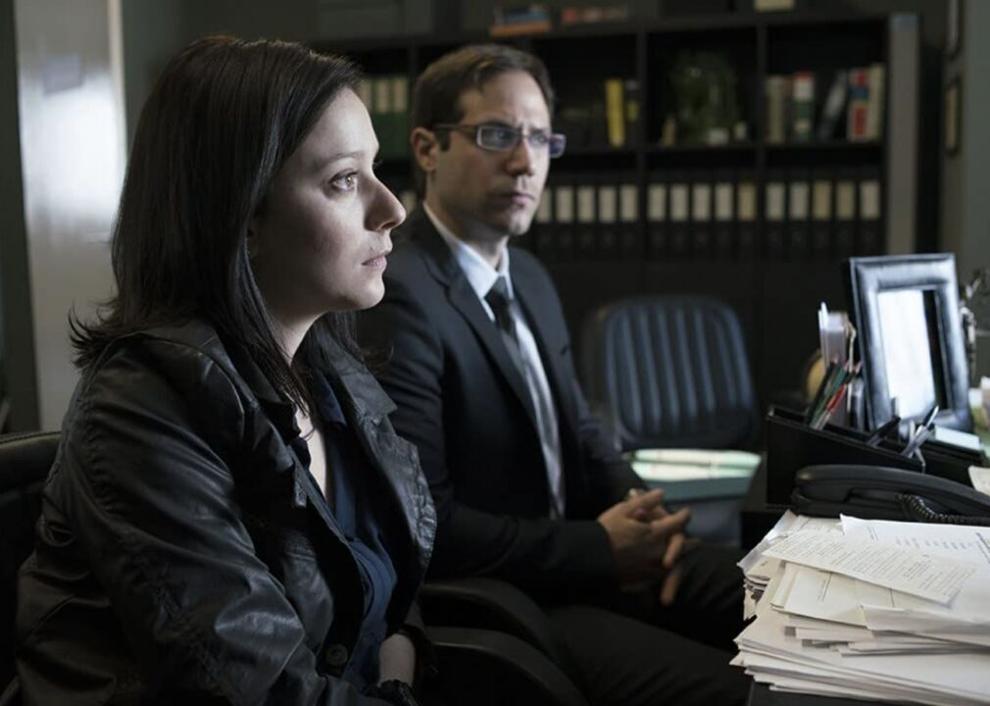 Canada: Anne With an E
Updated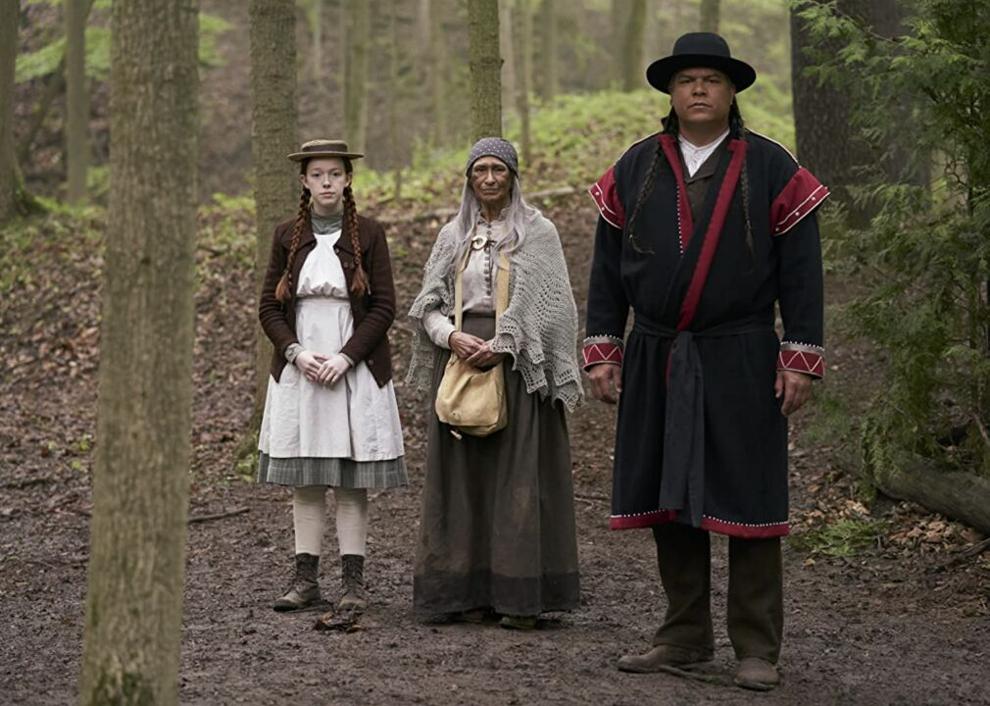 Colombia: Pablo Escobar: El Patrón del Mal
Updated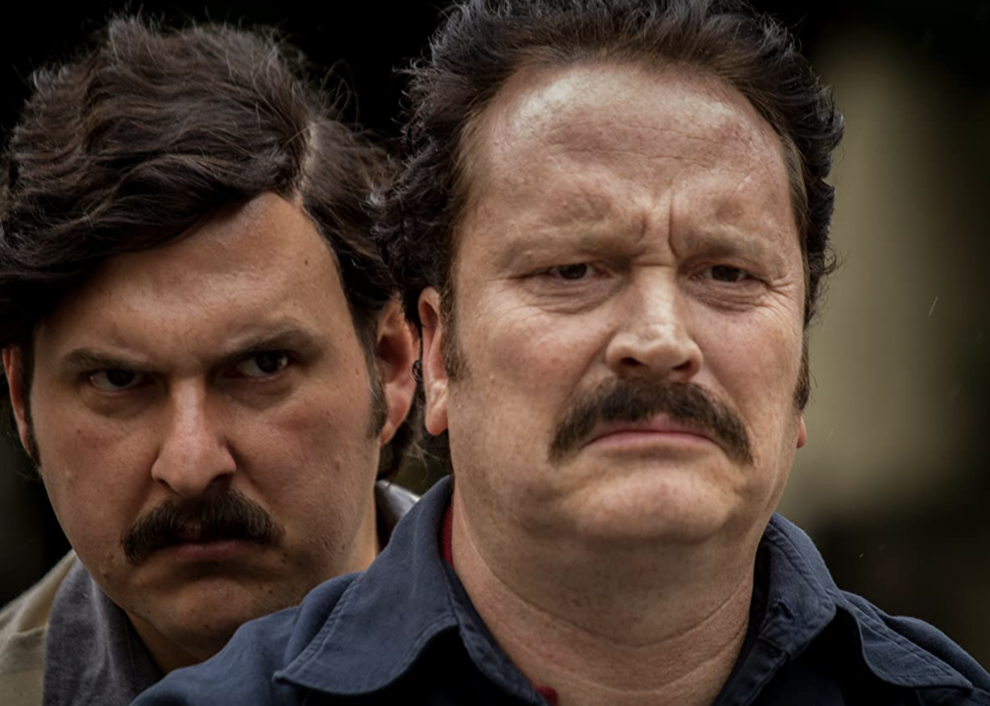 Croatia: Crazy, Confused, Normal
Updated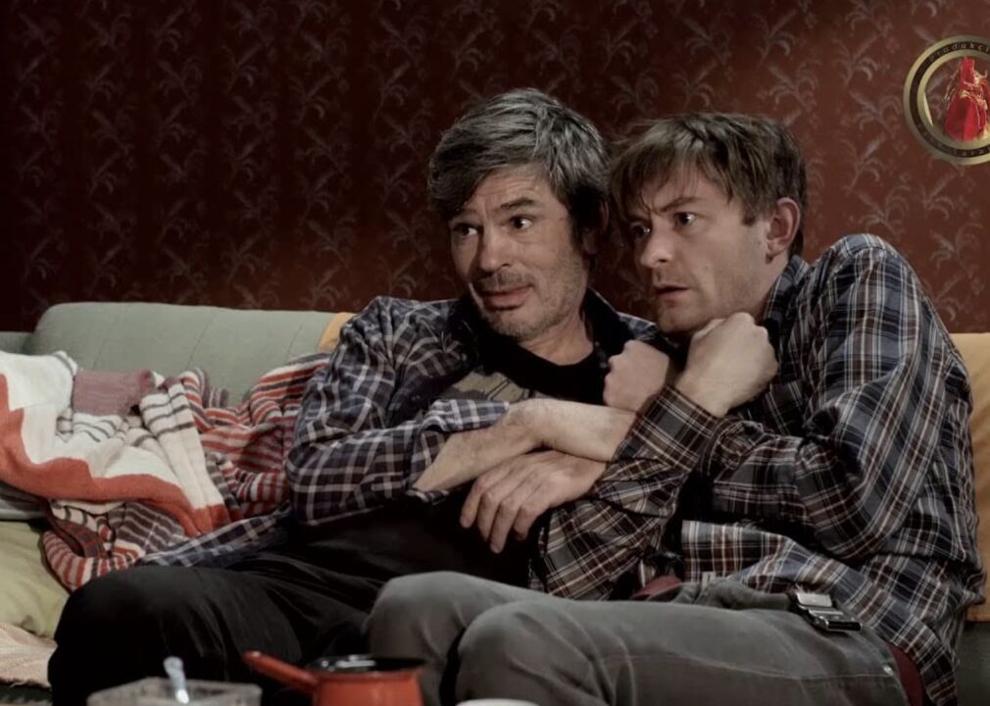 Egypt: Paranormal
Updated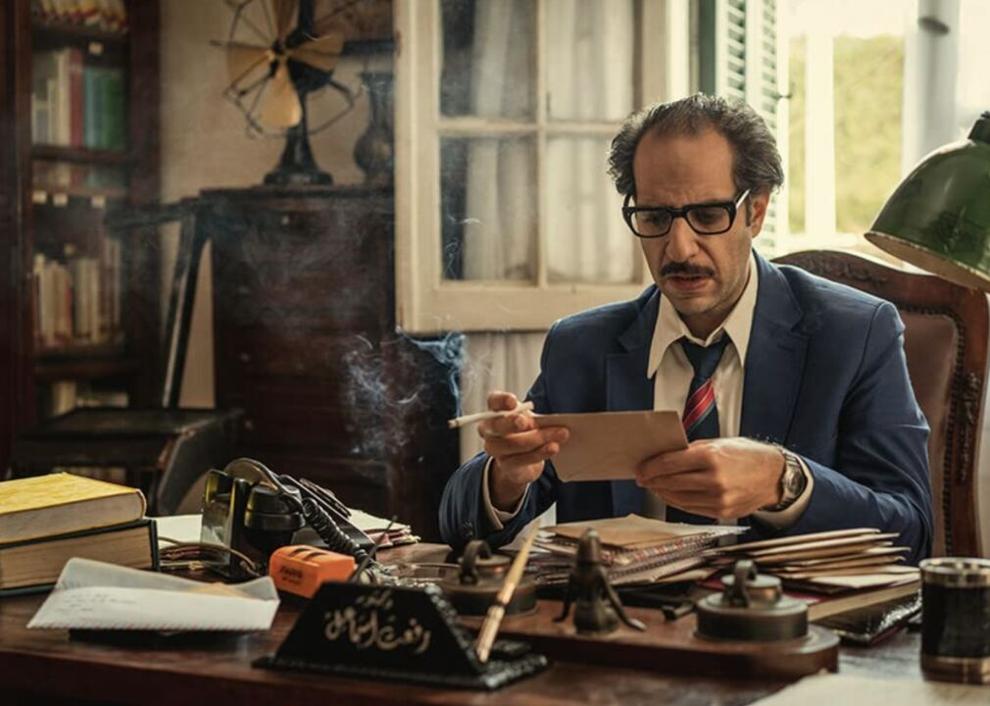 Germany: Babylon Berlin
Updated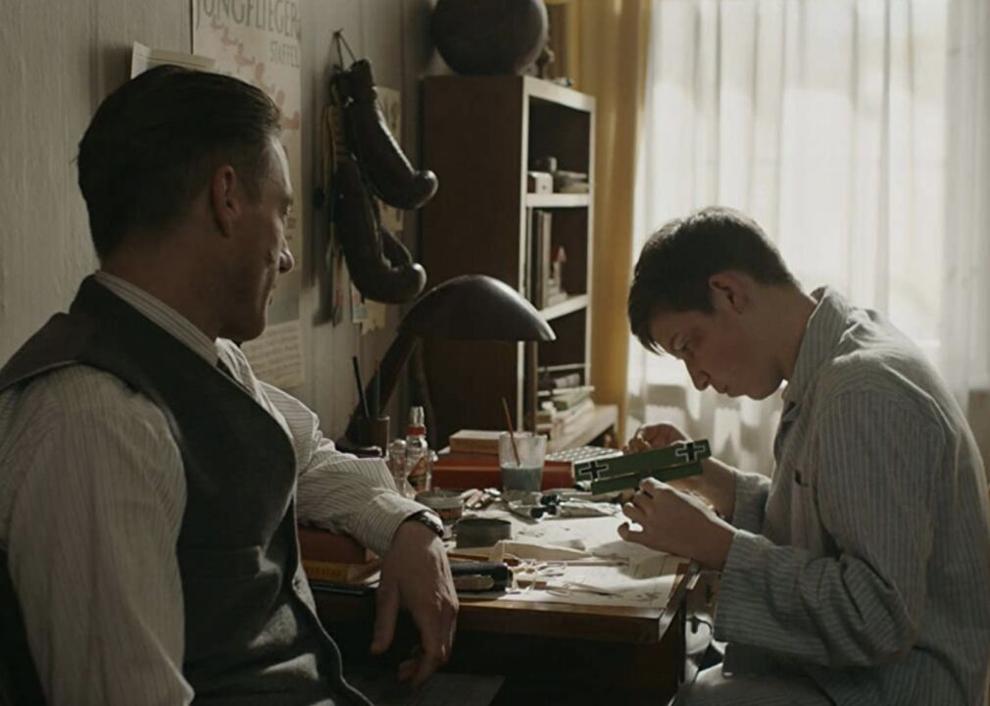 Hungary: Magyar népmesék
Updated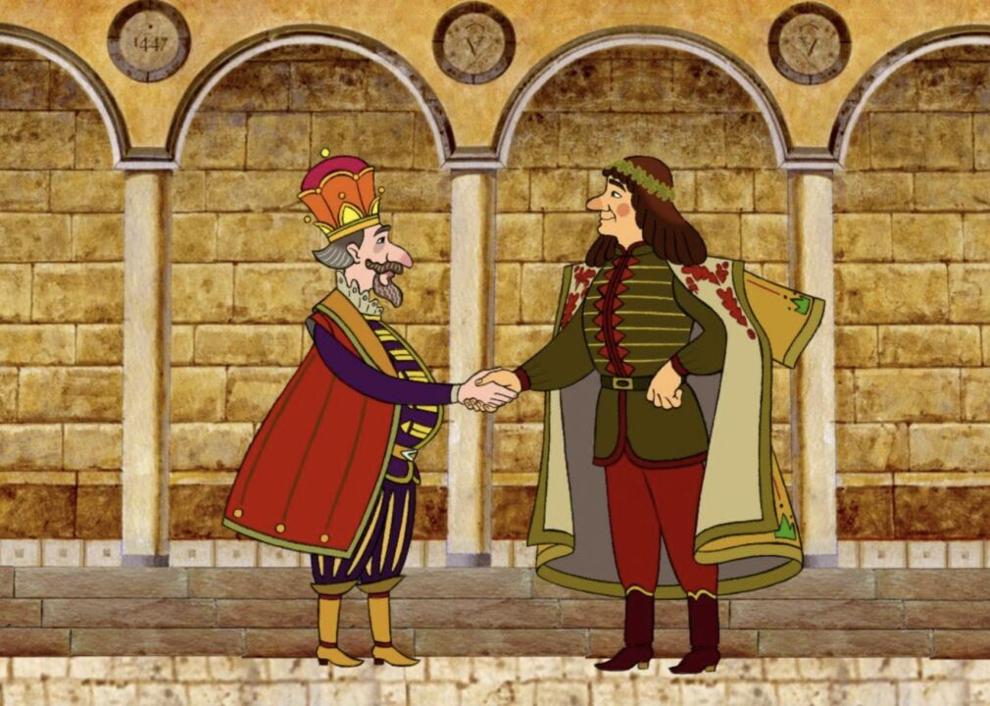 India: Scam 1992: The Harshad Mehta Story
Updated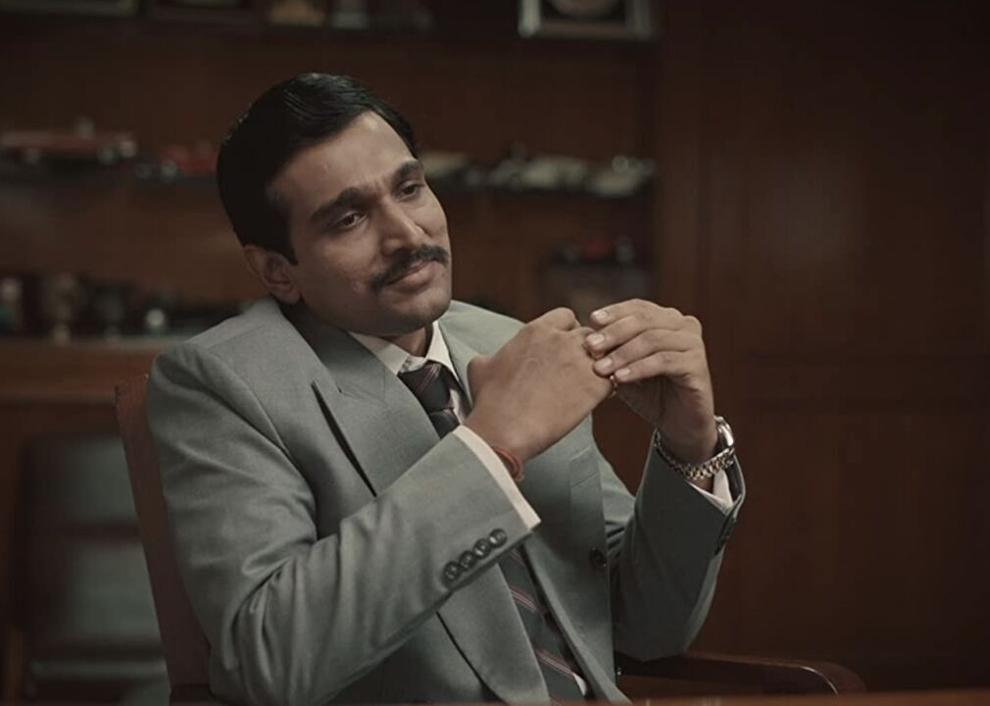 Iran: Happy Hour
Updated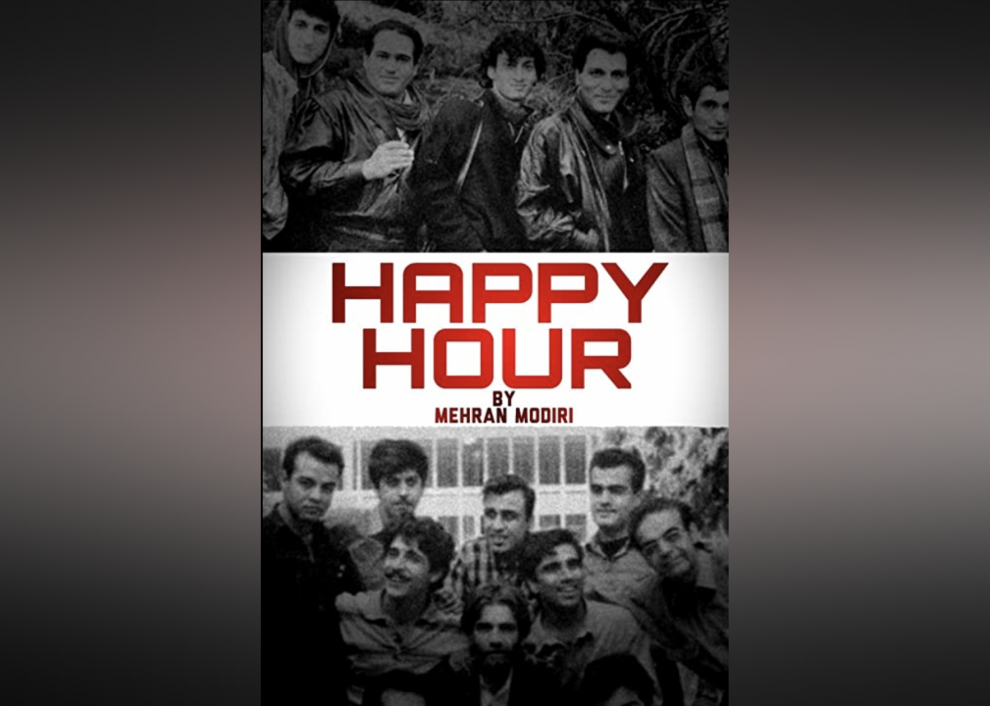 Ireland: Love/Hate
Updated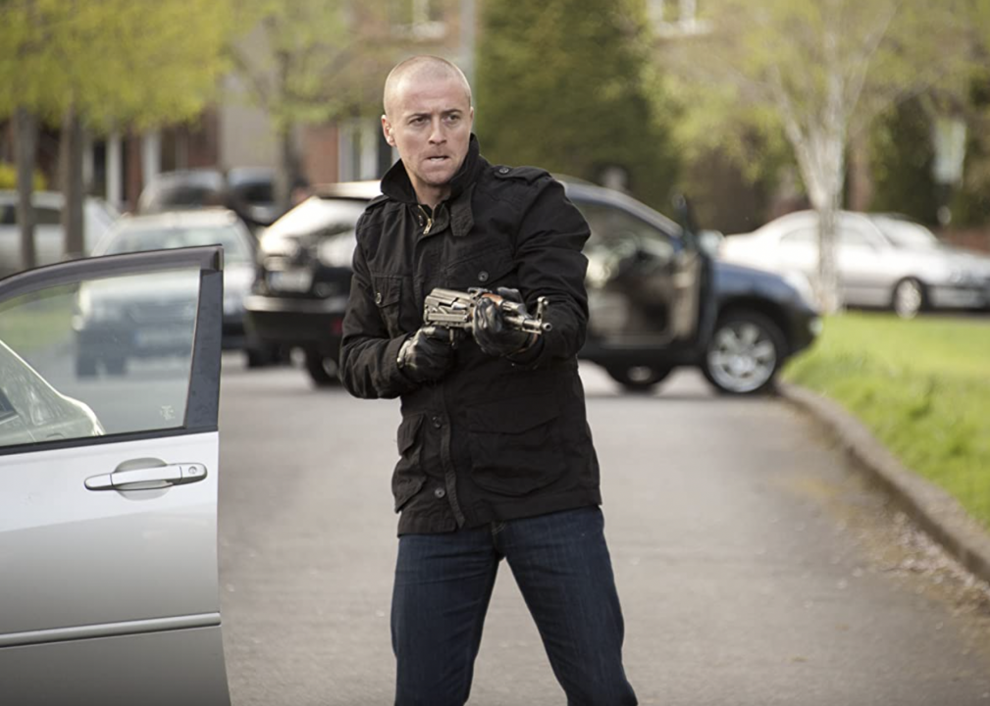 Israel: Shtisel
Updated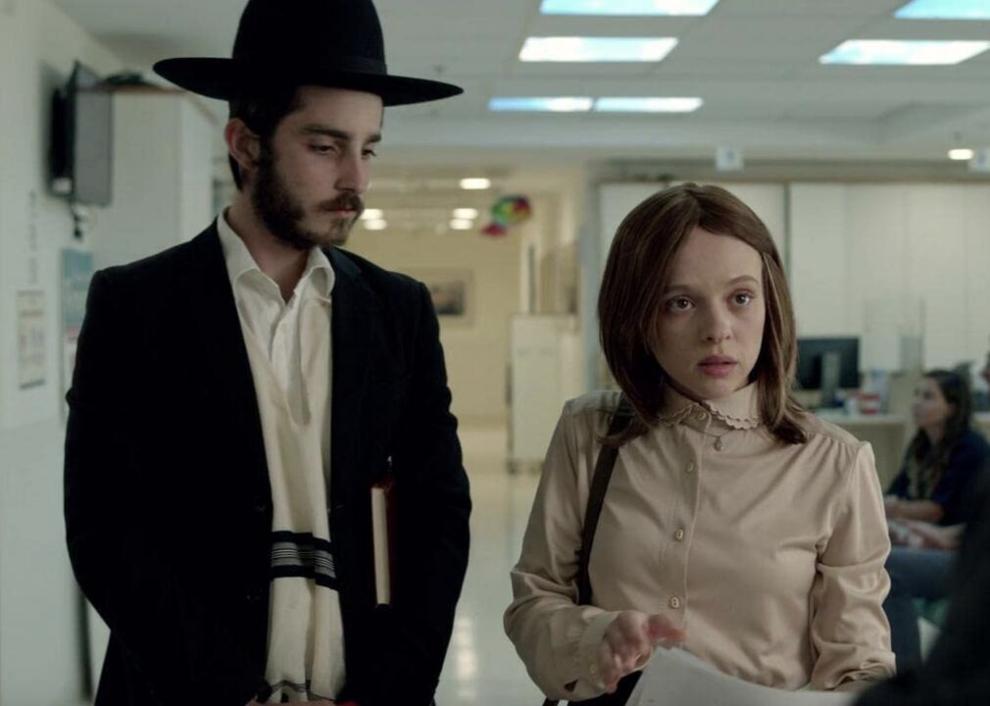 Italy: My Brilliant Friend
Updated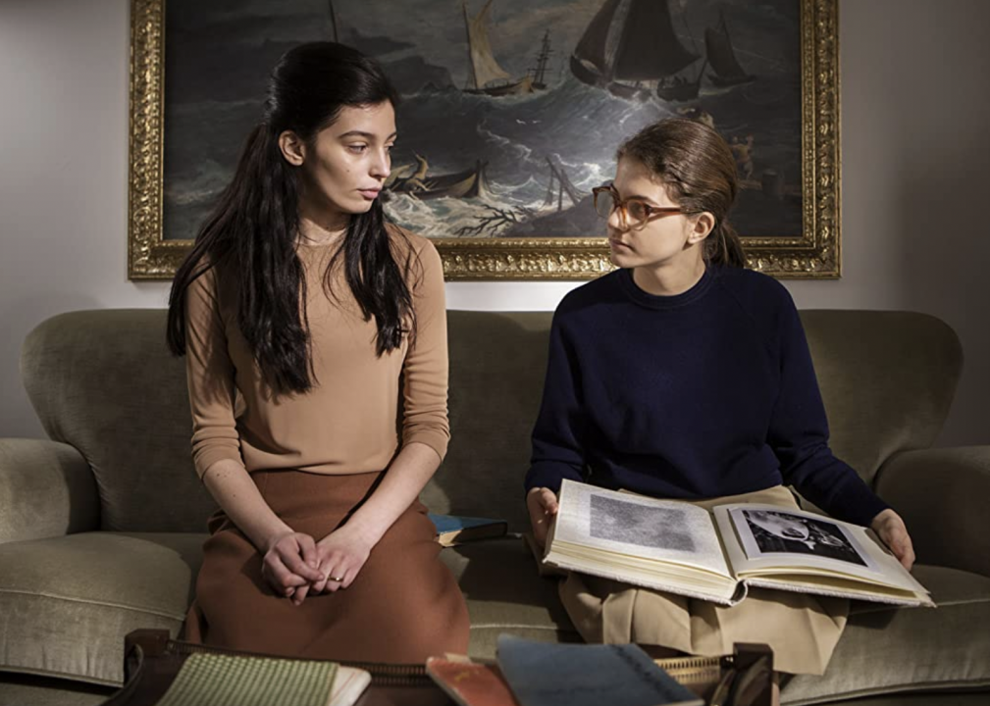 Japan: Fullmetal Alchemist: Brotherhood
Updated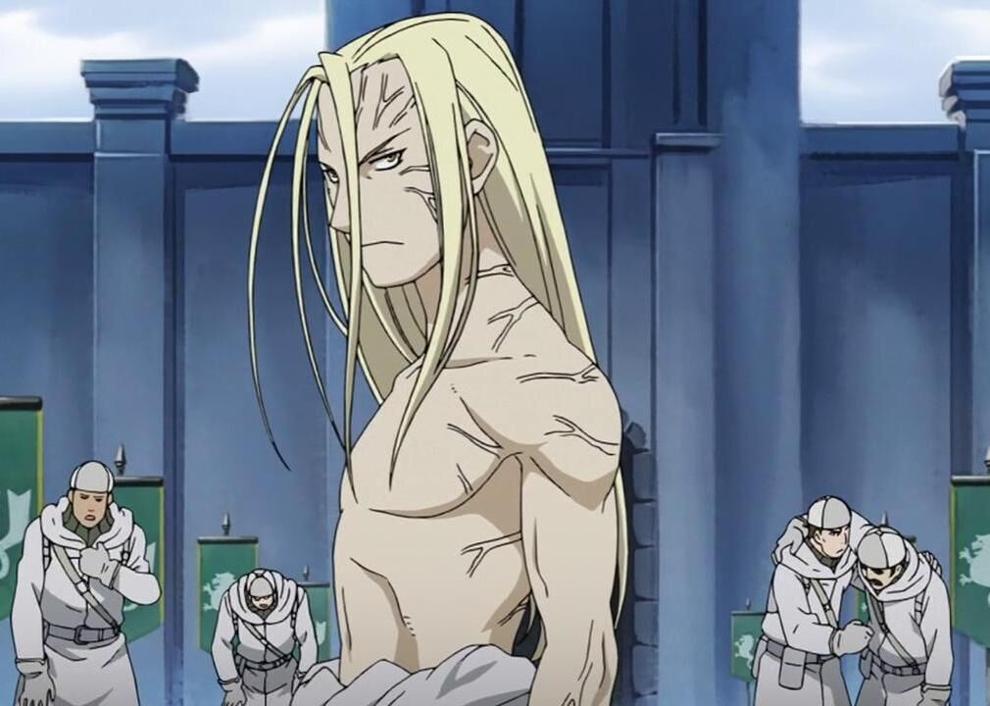 Mexico: El Chavo del Ocho
Updated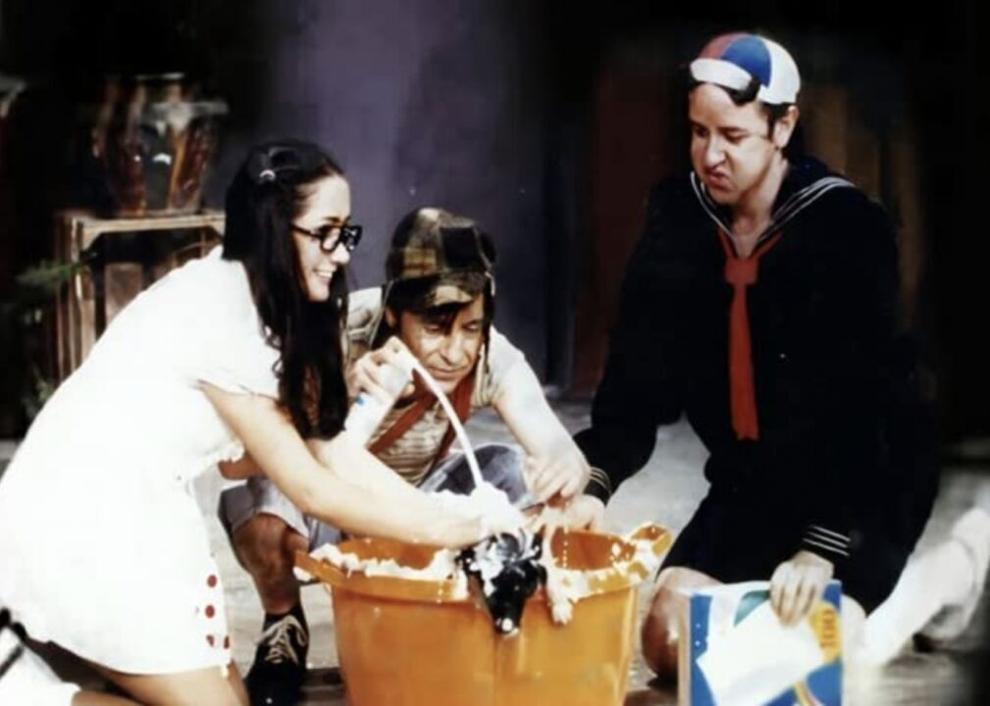 Morocco: Farouk Omar
Updated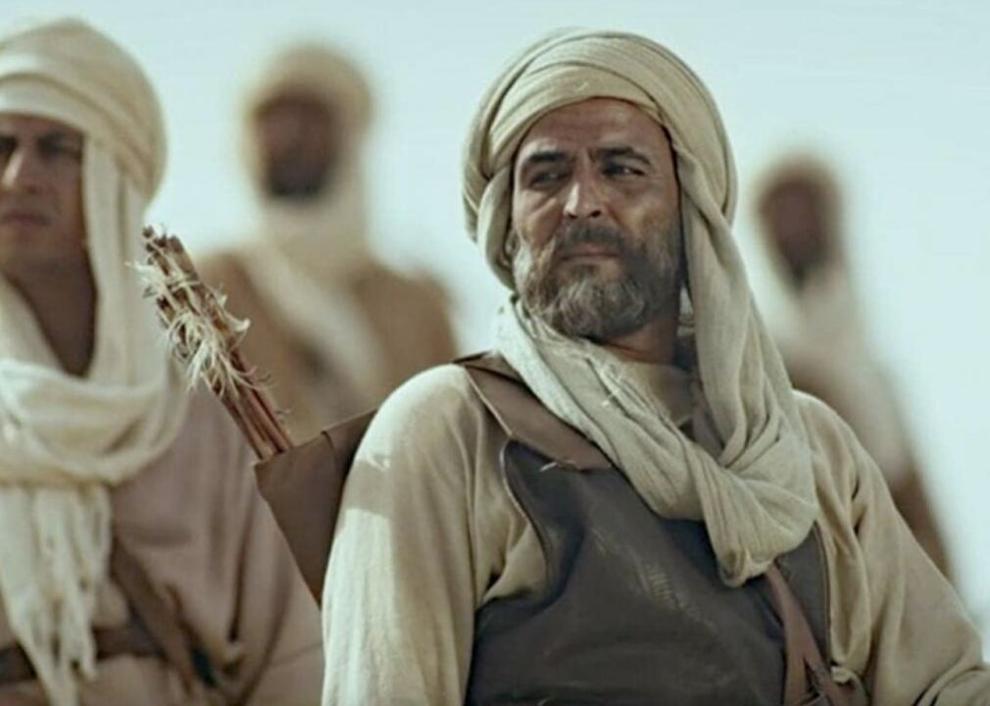 Netherlands: The Kingdom
Updated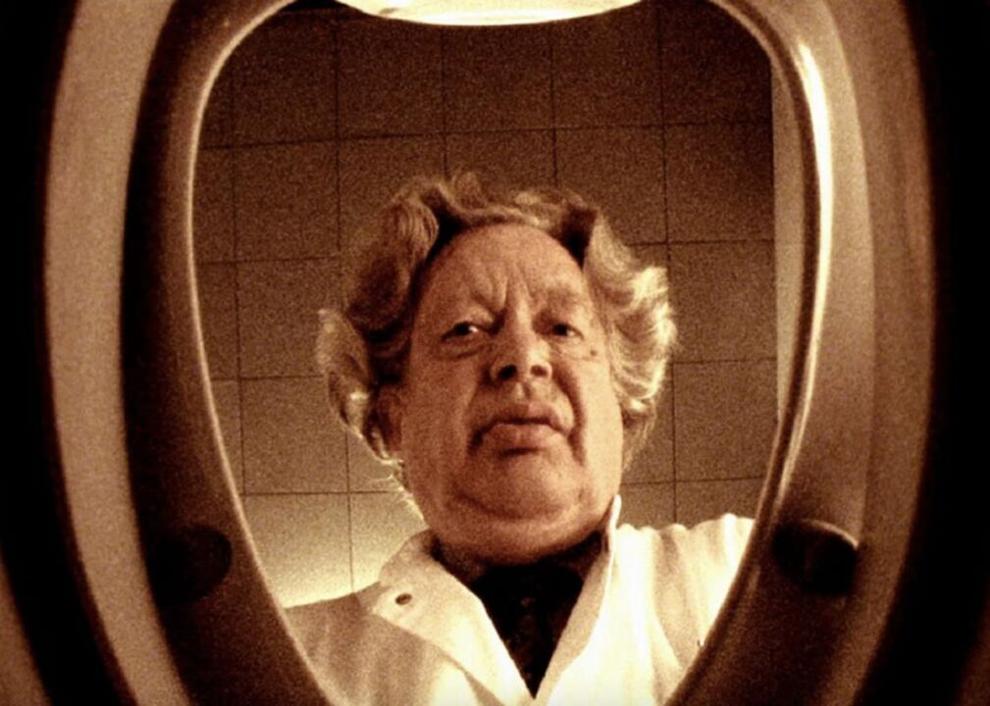 New Zealand: Flight of the Conchords
Updated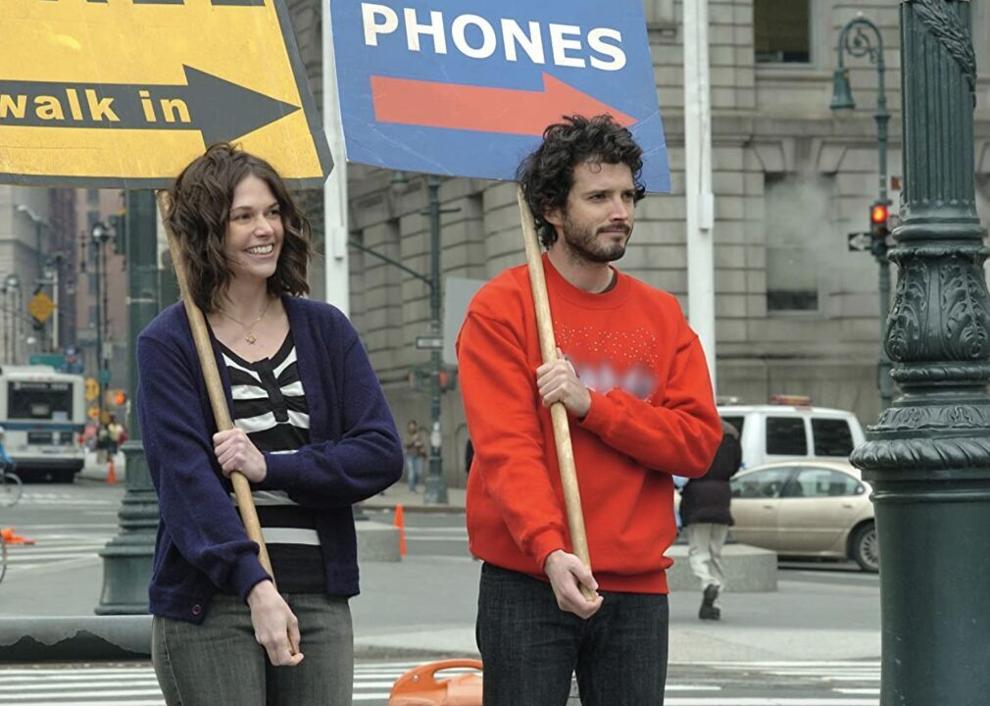 Russia: Kukhnya
Updated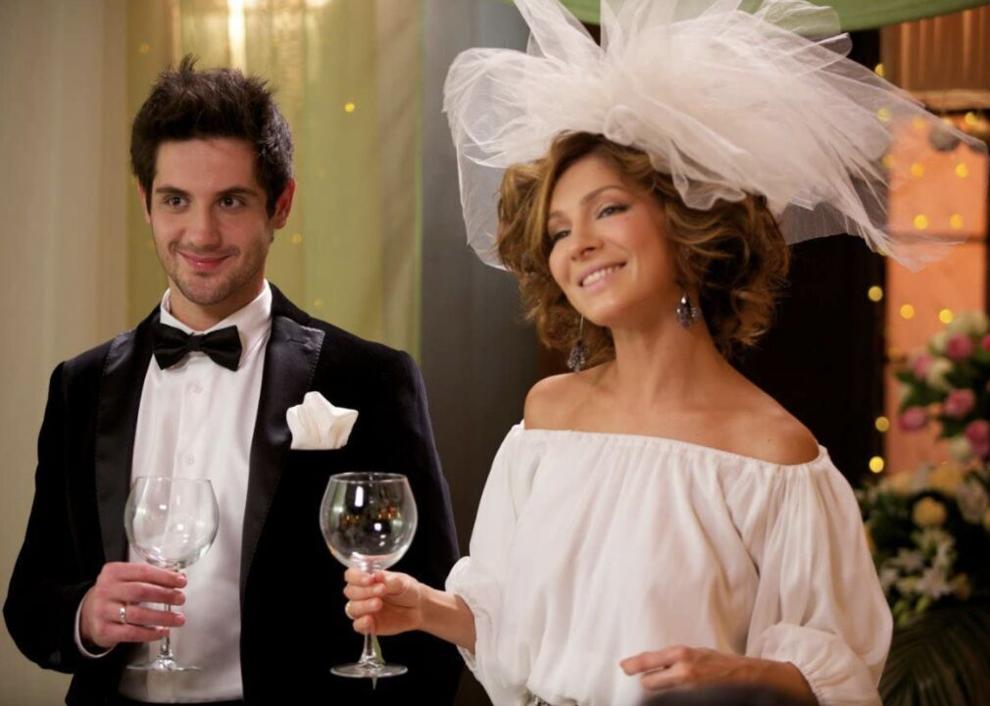 South Africa: Black Sails
Updated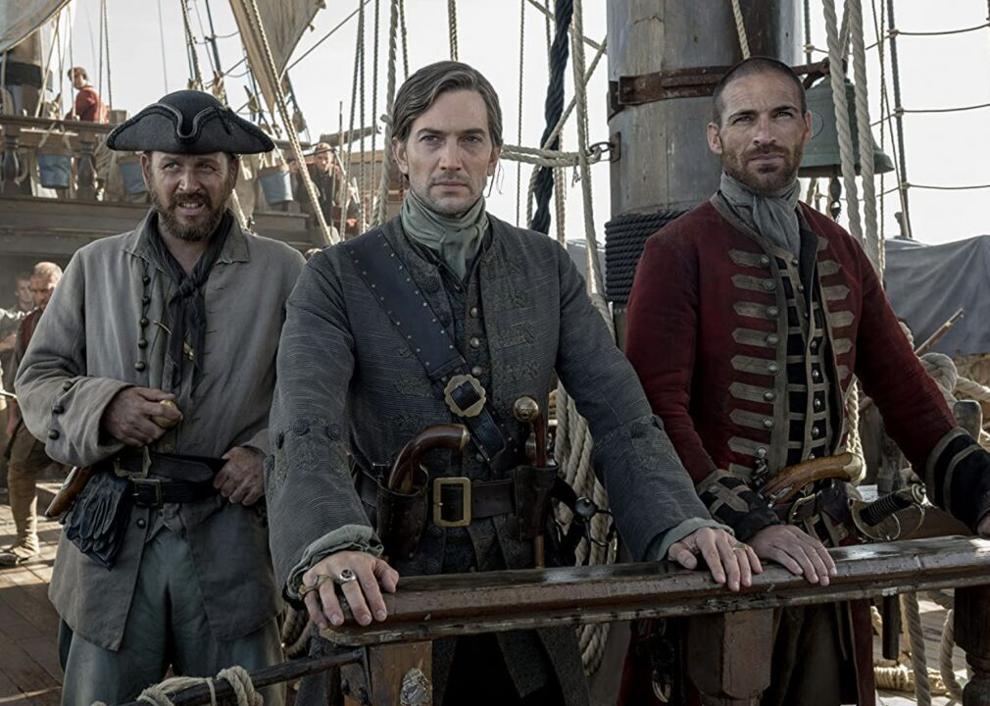 Sri Lanka: Koombiyo
Updated
Tunisia: Harga
Updated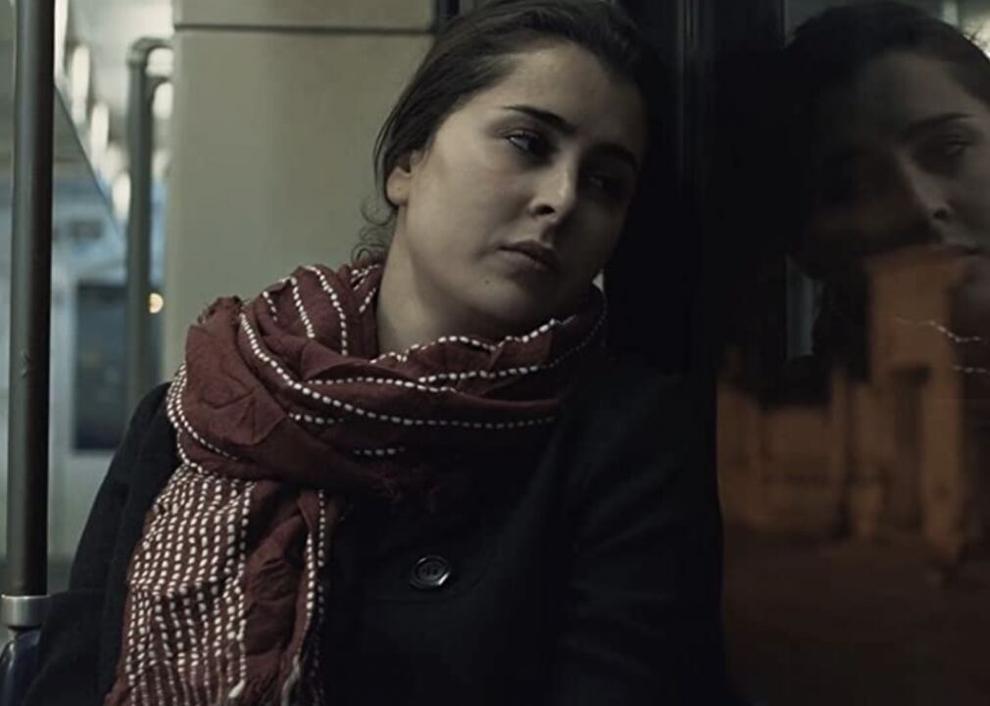 Turkey: Leyla and Mecnun
Updated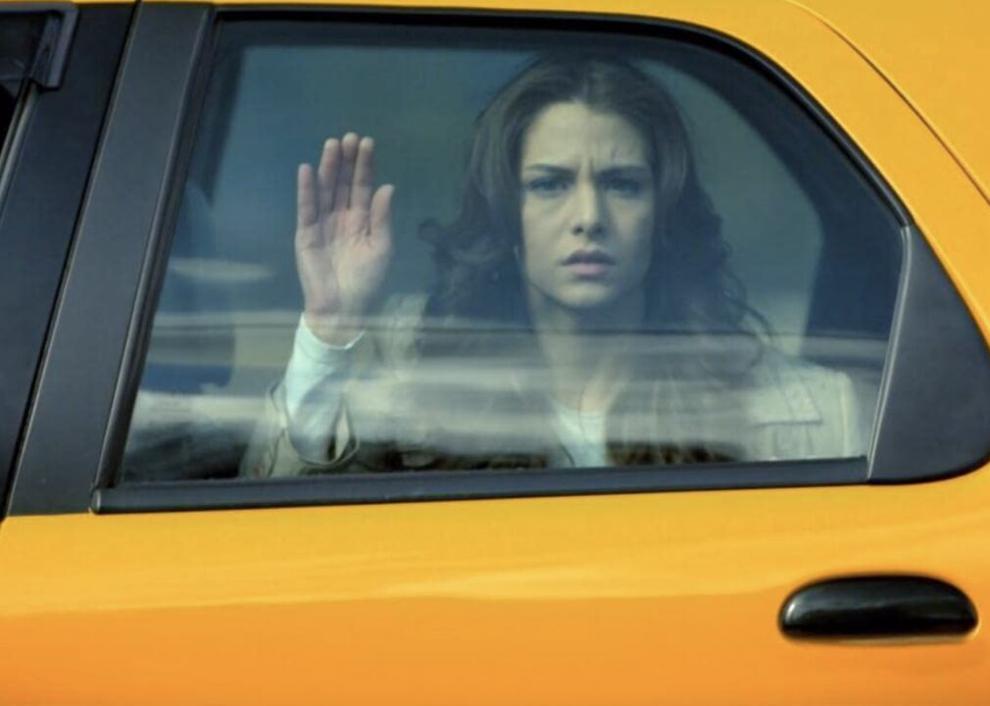 Yugoslavia: Top lista nadrealista
Updated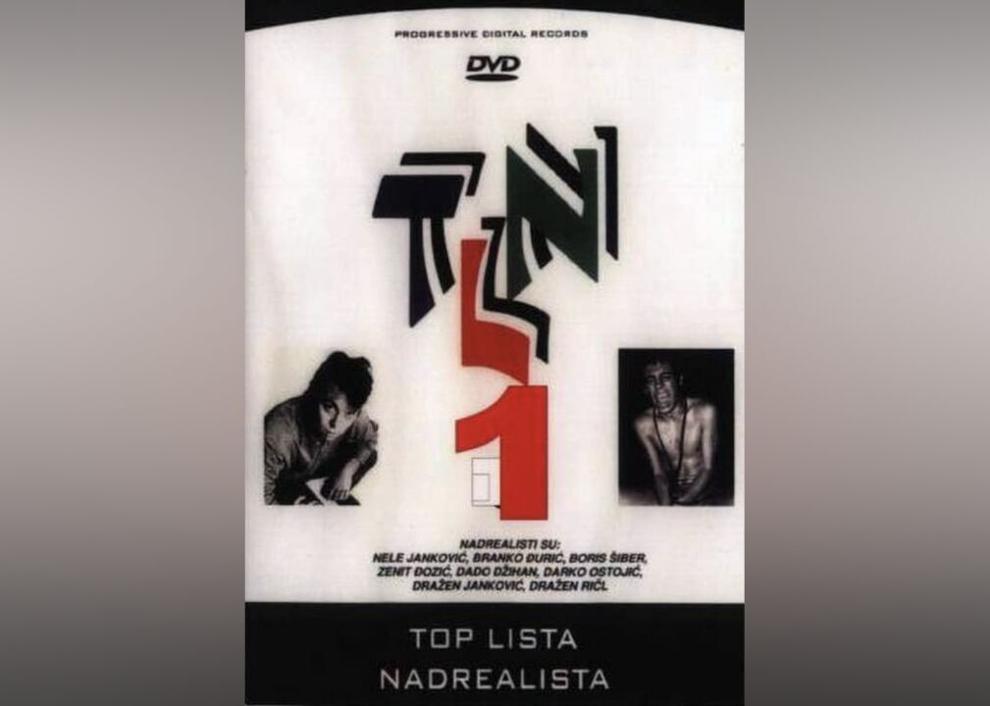 By Brianna Zigler
Stacker
For this list, Stacker chose 15 TV series across TV history that had lower IMDb ratings for seasons that took place after a star (or stars) le…
This list covers the best TV shows that are made by and star Black people. Stacker compiled the data using IMDb user ratings.
Tags
TownNews.com Content Exchange
As featured on
Stacker surveyed the history of popular television and chose 20 shows known for having jumpe…
Stacker looked at the best TV shows of all time to find the 25 best series that take place i…
Stacker chose 15 major festivals with announced 2021 dates to curate a slideshow for music l…