Celebrities with a history of protest
By Chris Compendio
Stacker
Stacker highlights 50 celebrities with a history of protest from the 1960s to today.
TownNews.com Content Exchange
Celebrities with a history of protest
Updated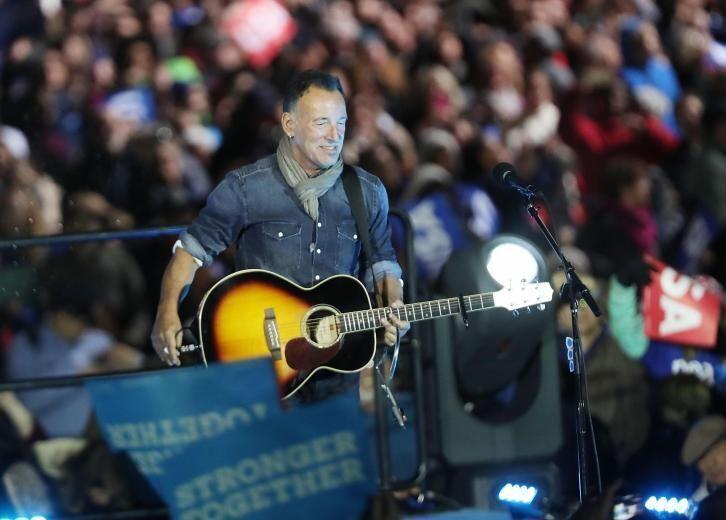 Jane Fonda
Updated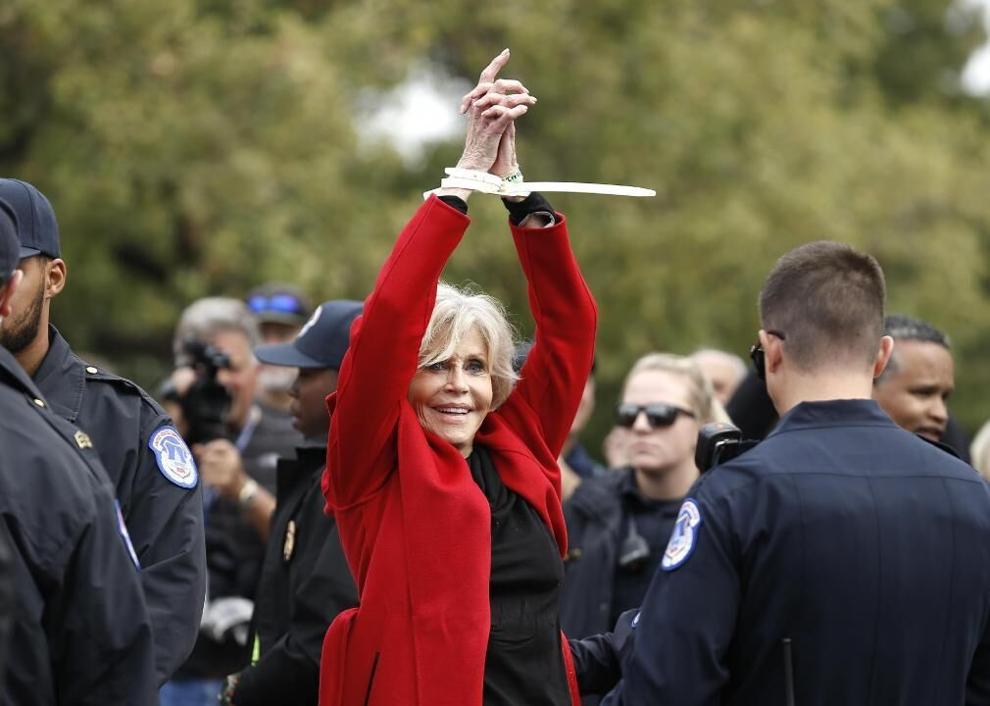 Muhammad Ali
Updated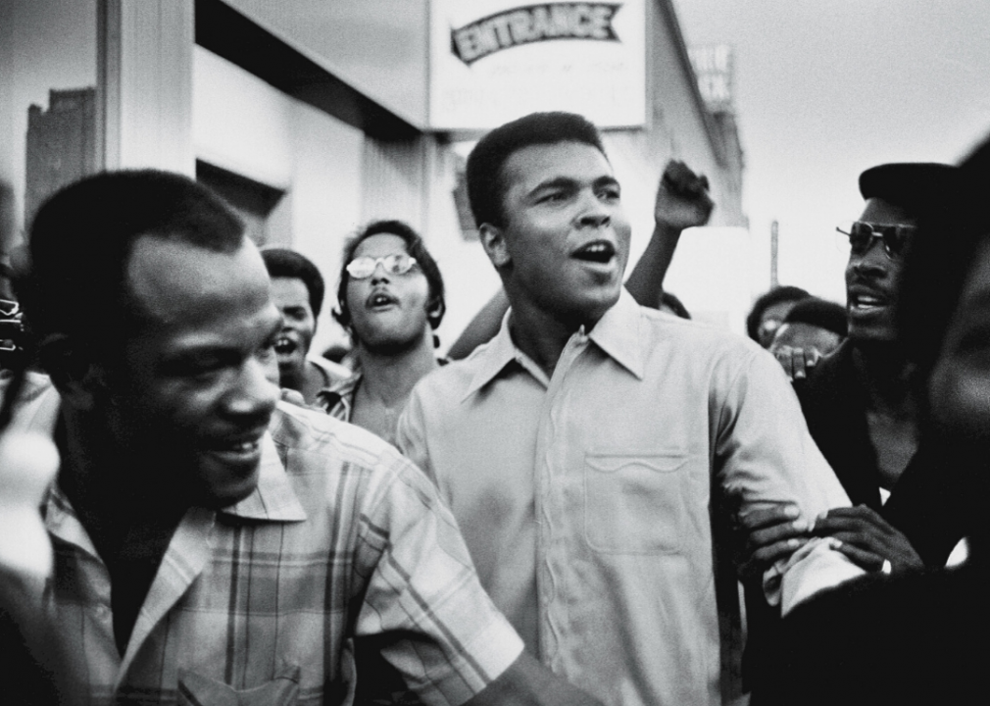 Mark Ruffalo
Updated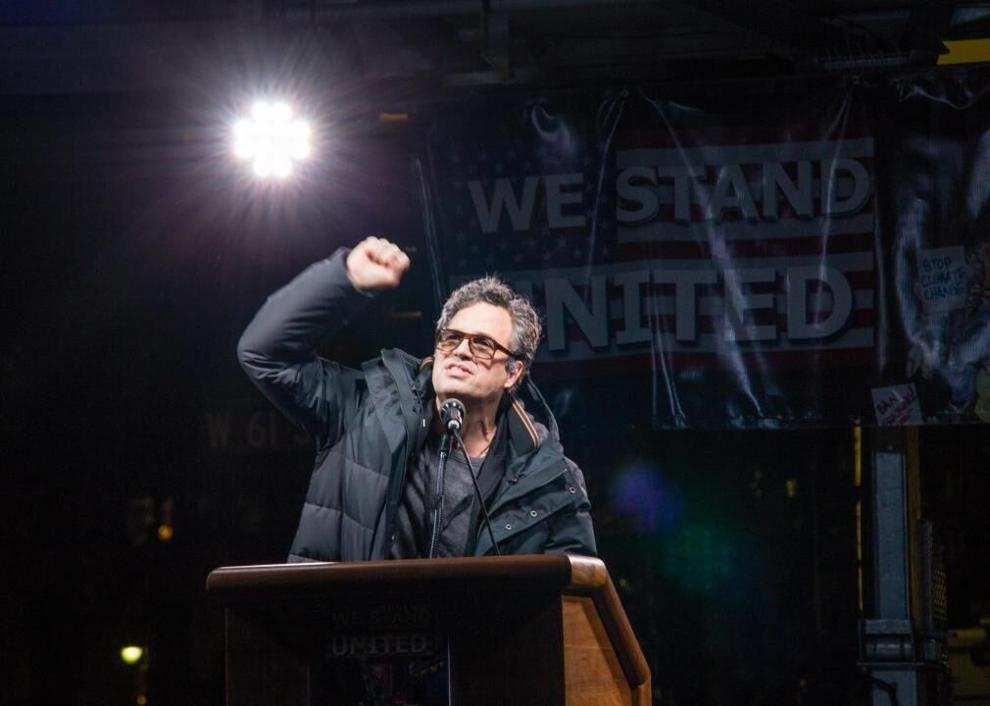 Alicia Keys
Updated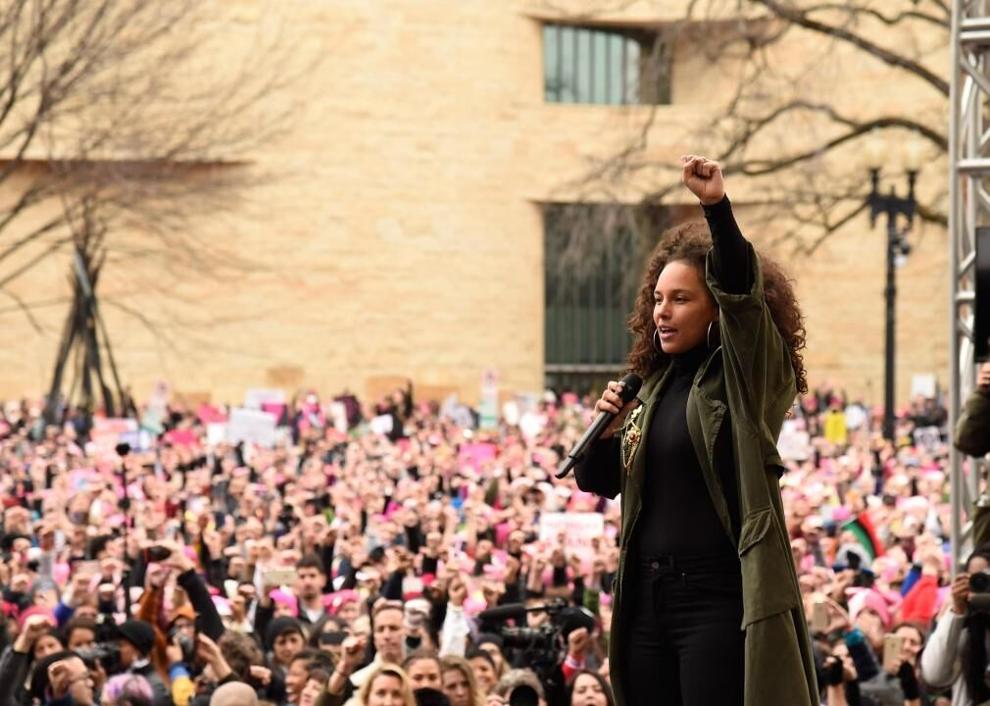 George Clooney
Updated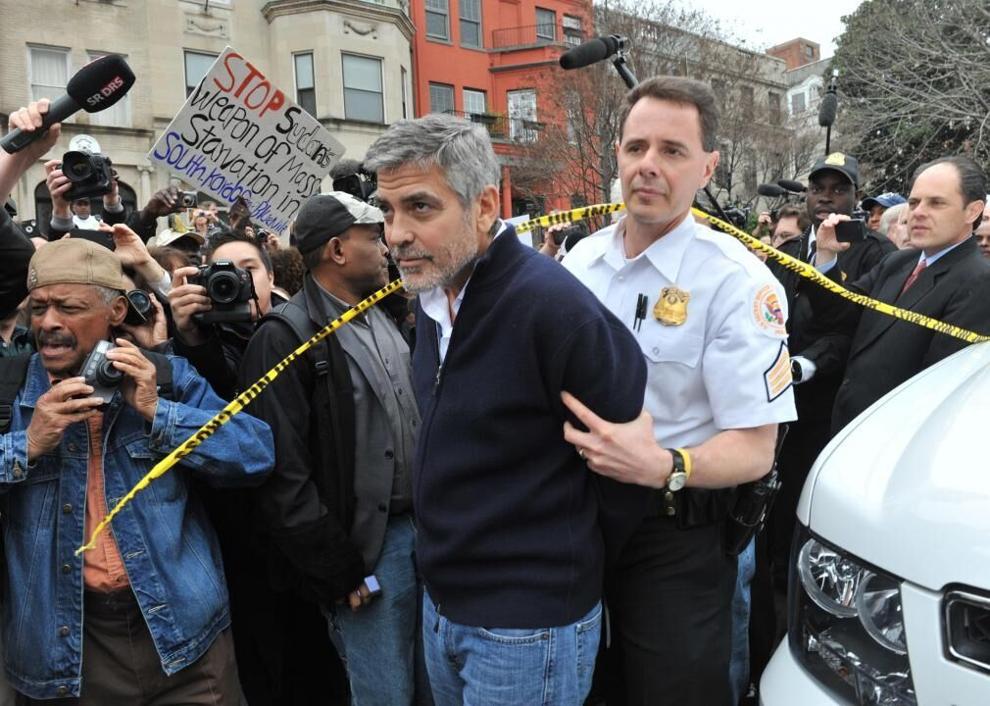 Rosario Dawson
Updated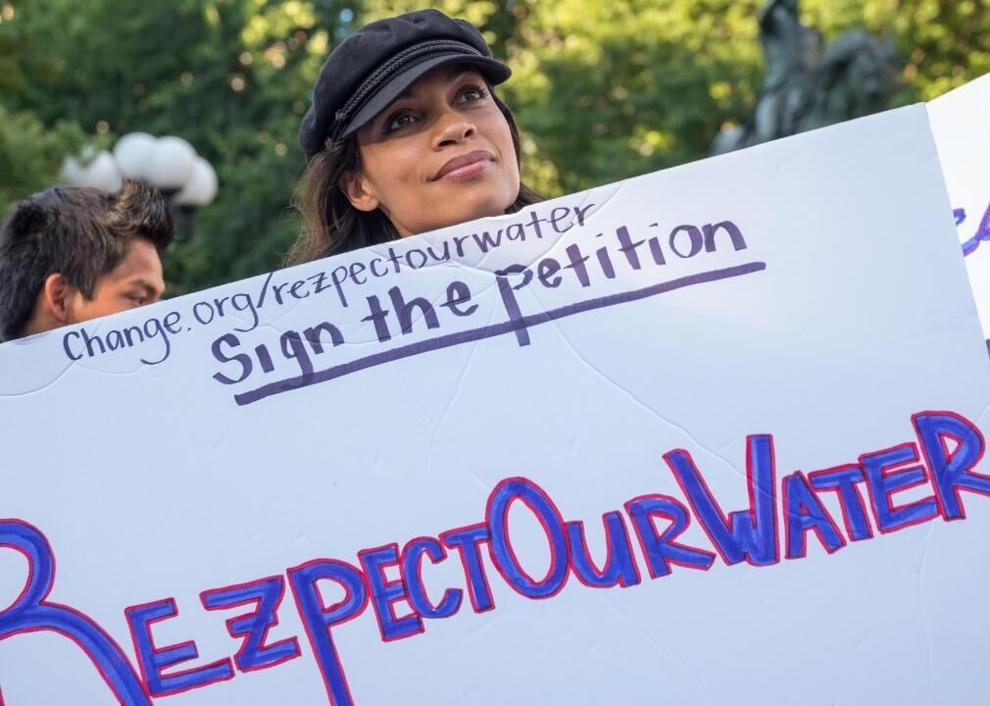 Marlon Brando
Updated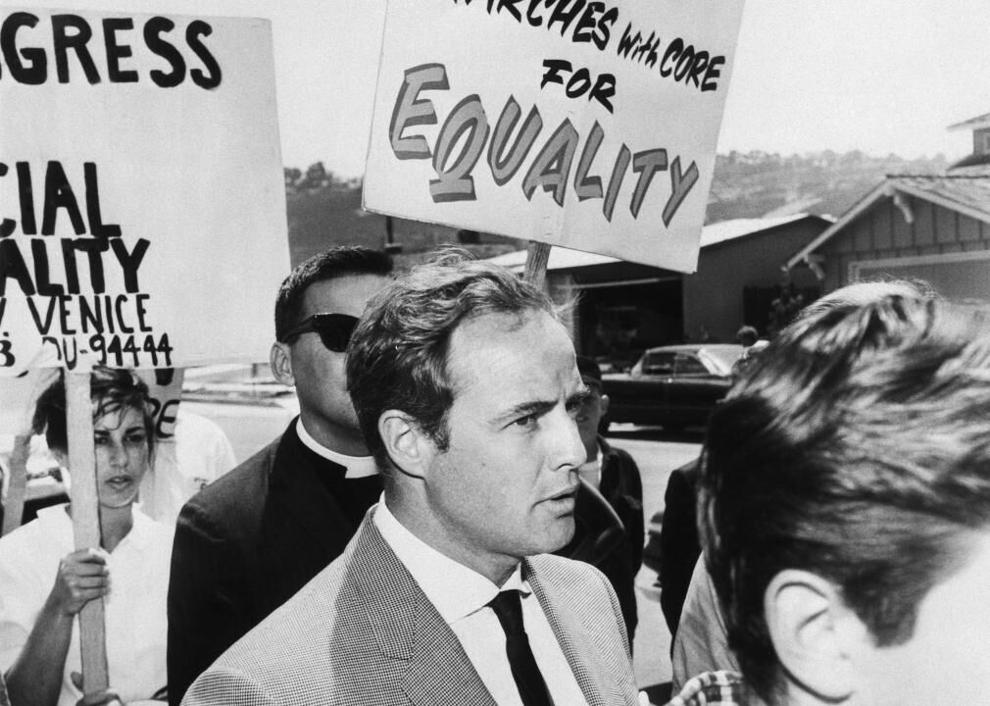 Eartha Kitt
Updated
Christopher Reeve
Updated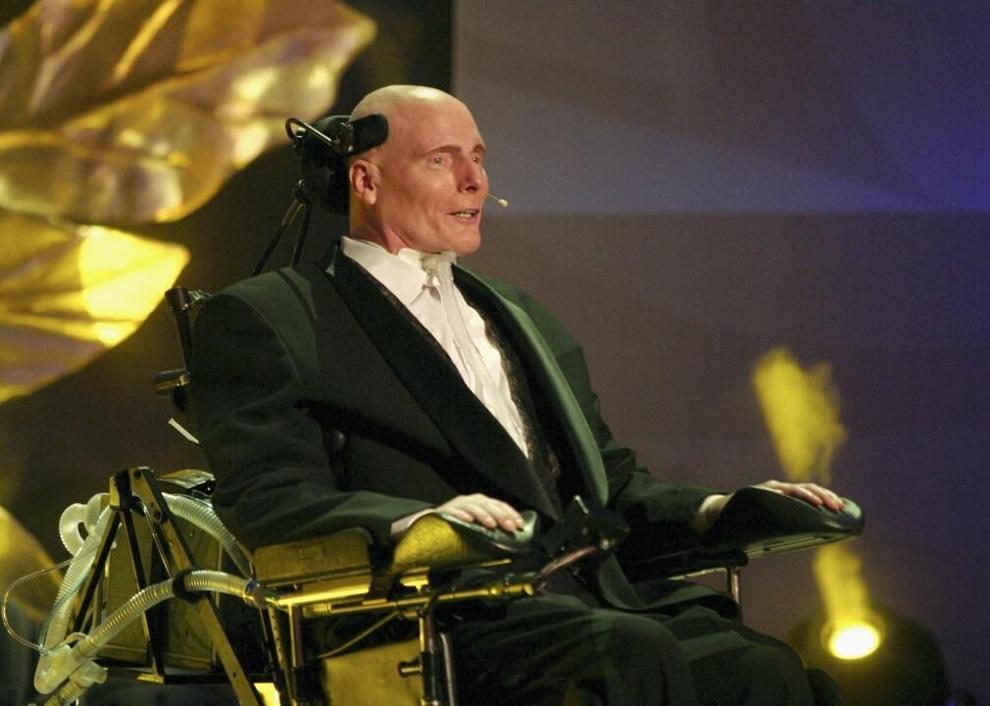 John Lennon and Yoko Ono
Updated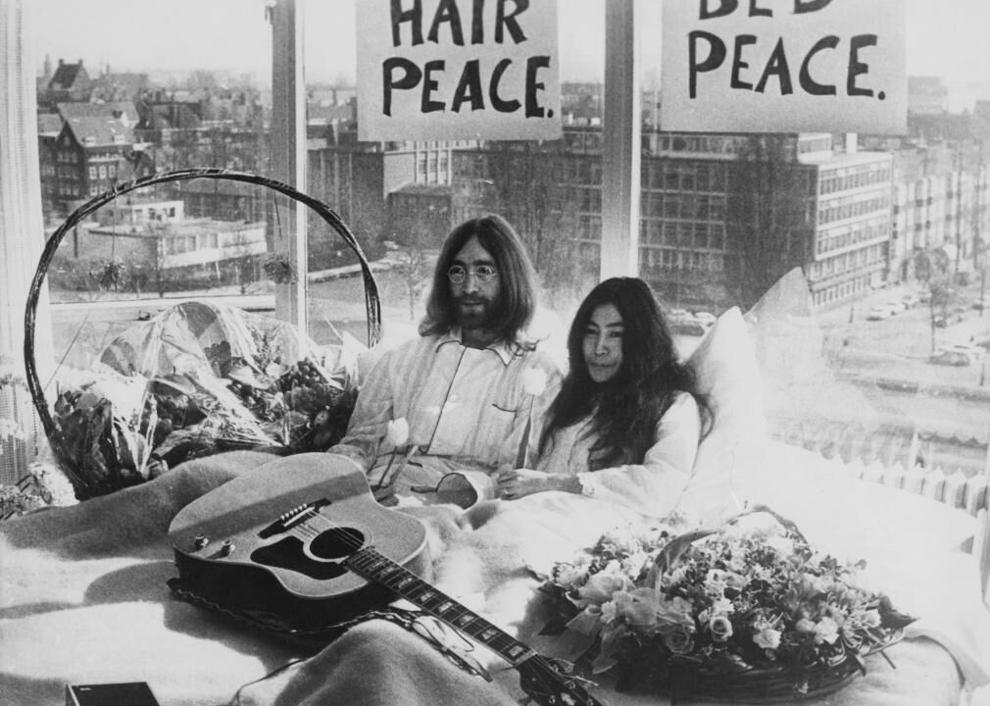 Woody Harrelson
Updated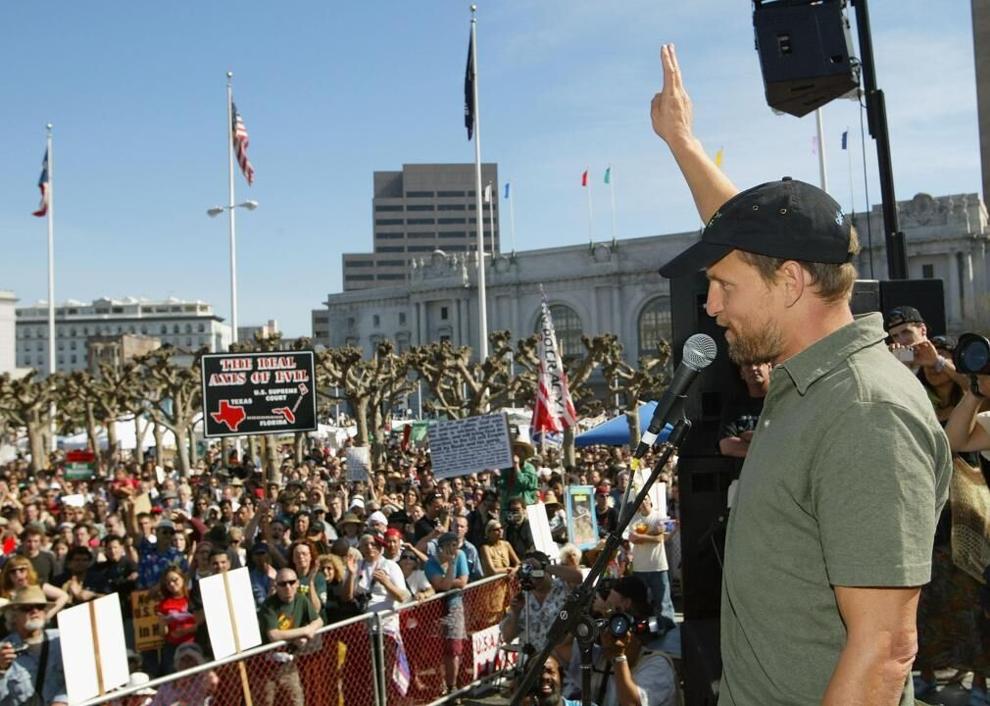 Elliot Page
Updated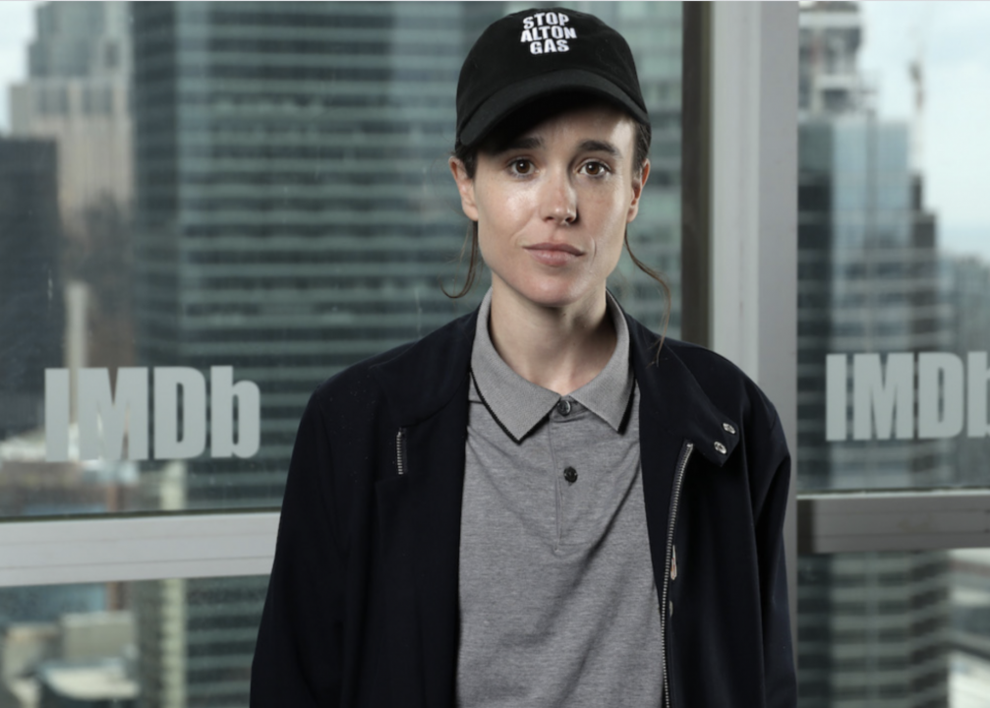 Leonardo DiCaprio
Updated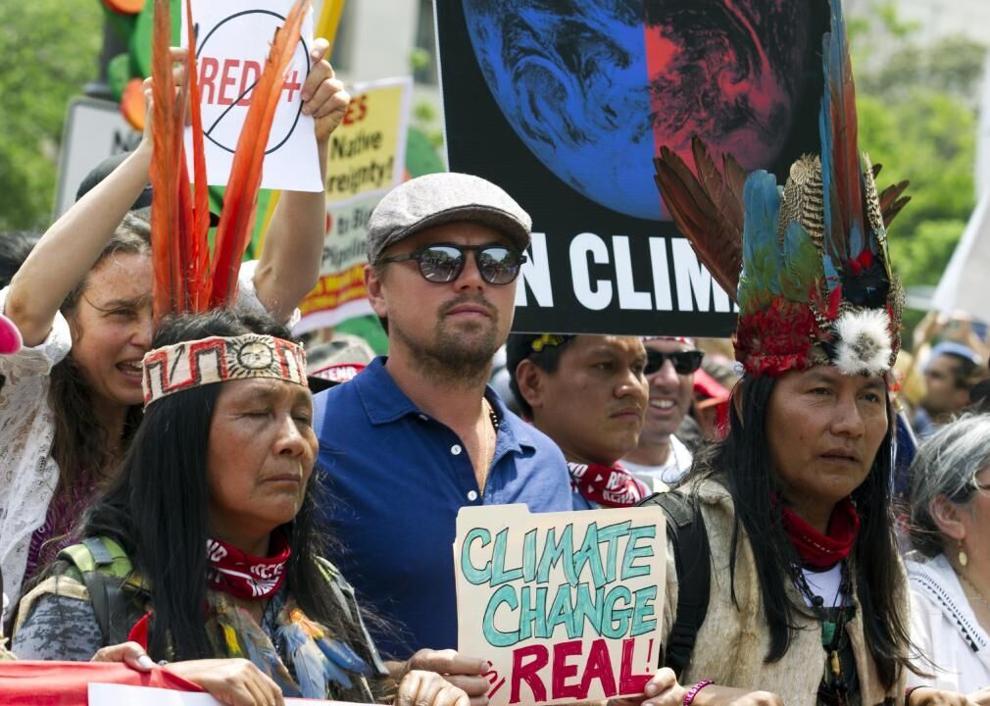 Janelle Monae
Updated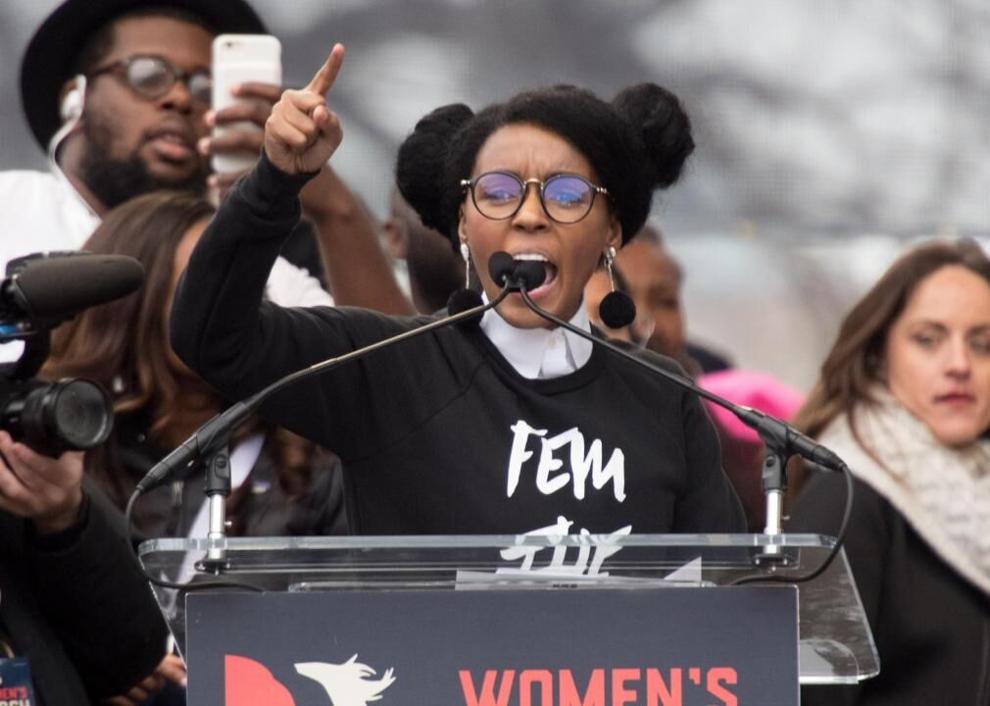 James Cromwell
Updated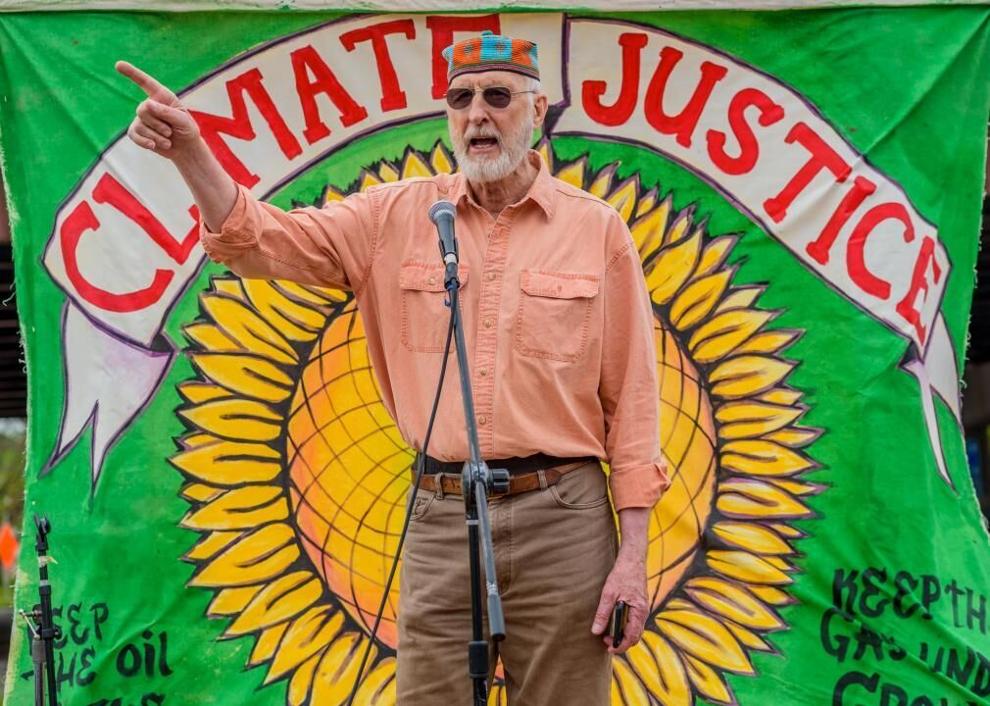 Shailene Woodley
Updated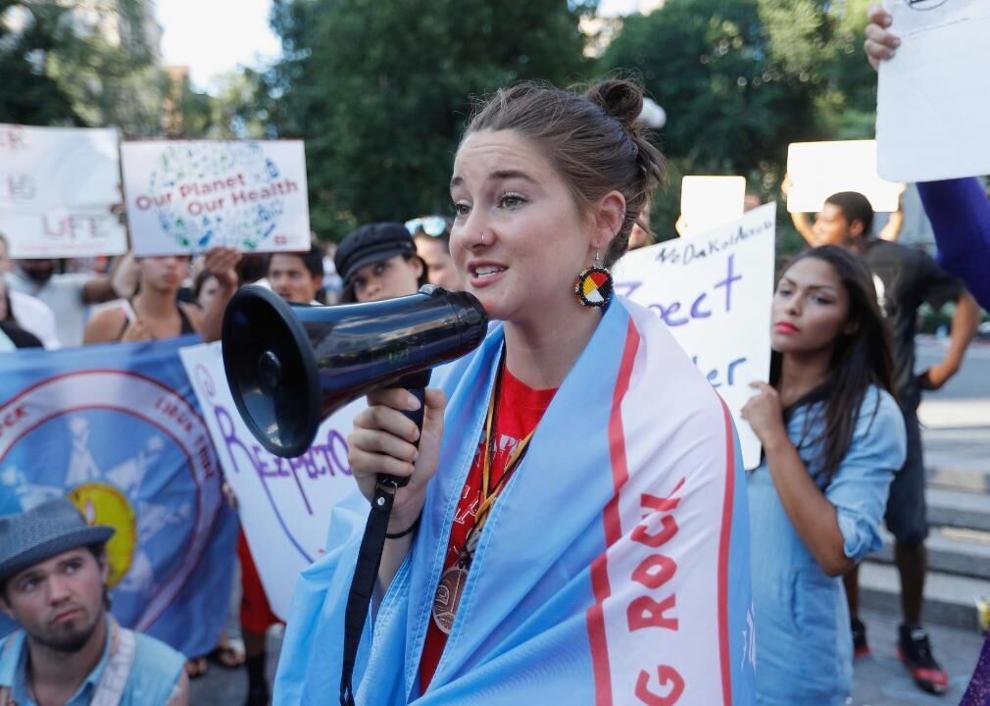 Mos Def
Updated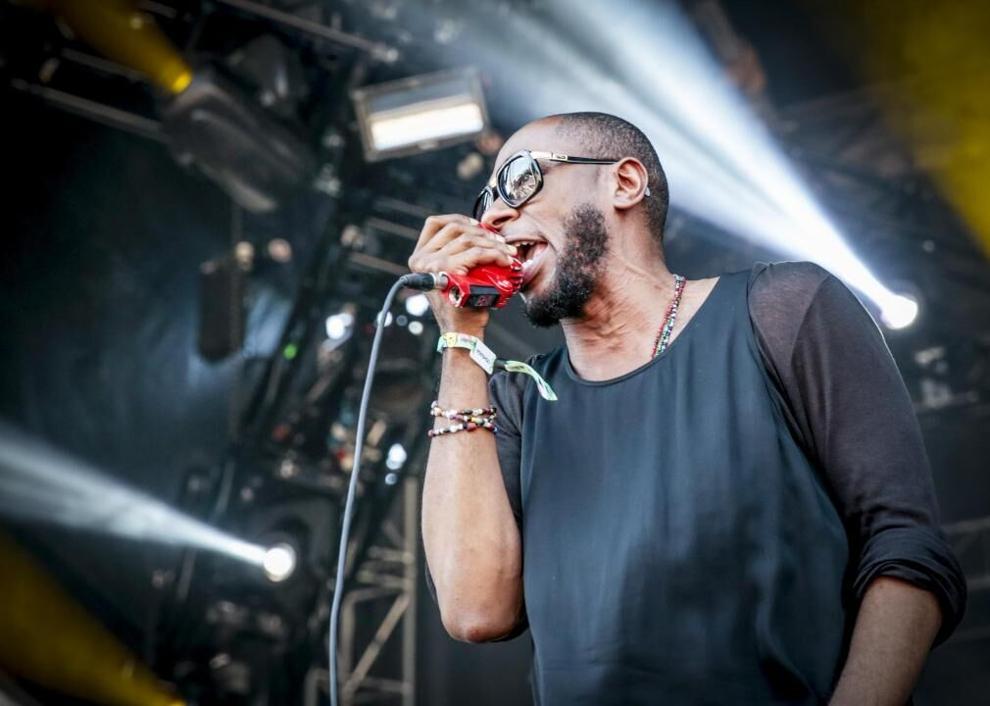 Adèle Haenel
Updated
America Ferrera
Updated
Joaquin Phoenix
Updated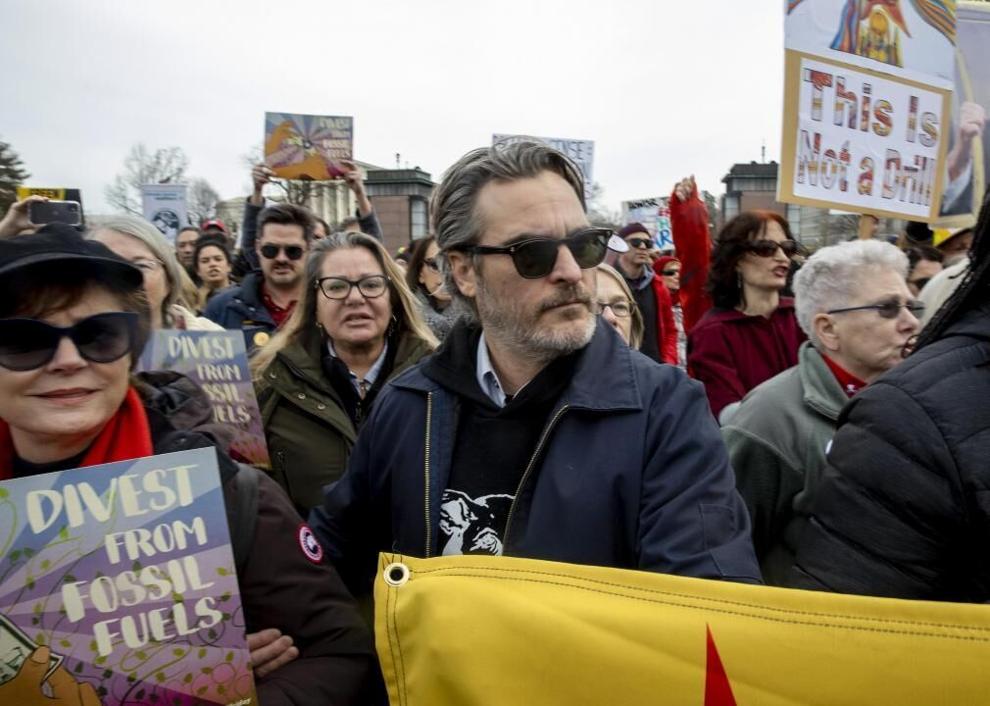 Emily Ratajkowski
Updated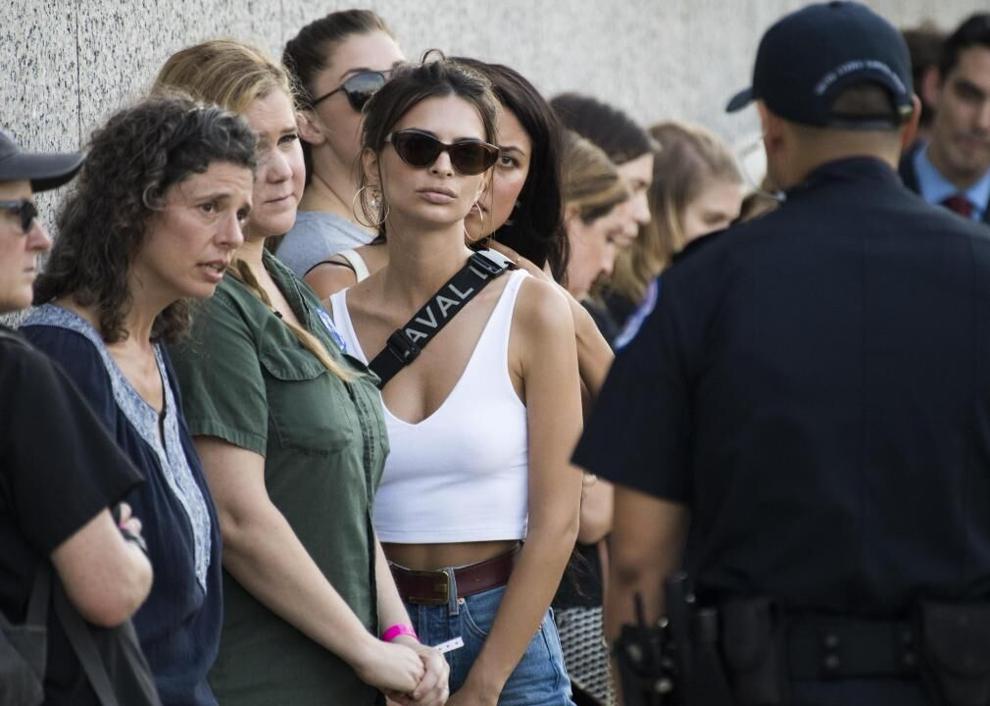 Ted Danson
Updated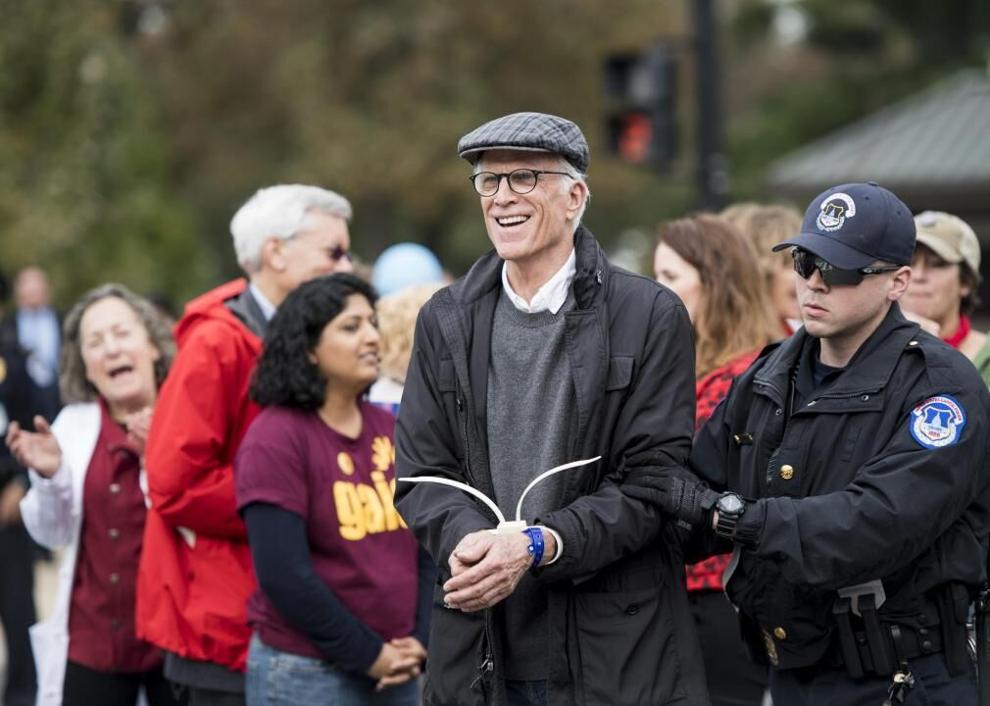 Ossie Davis and Ruby Dee
Updated
Humphrey Bogart
Updated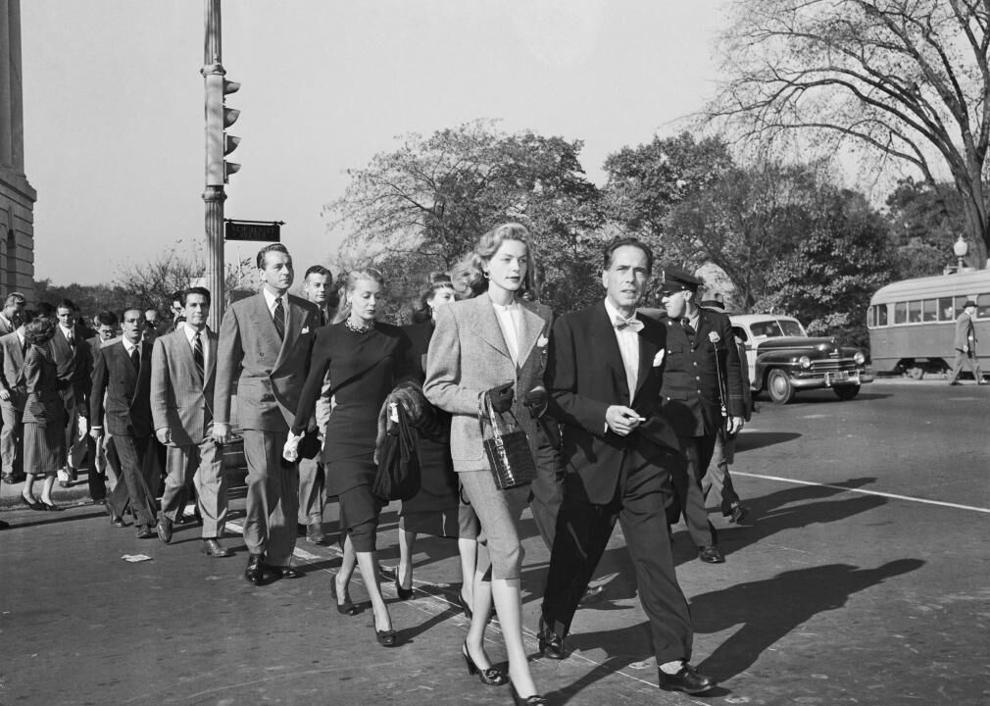 Sammy Davis Jr.
Updated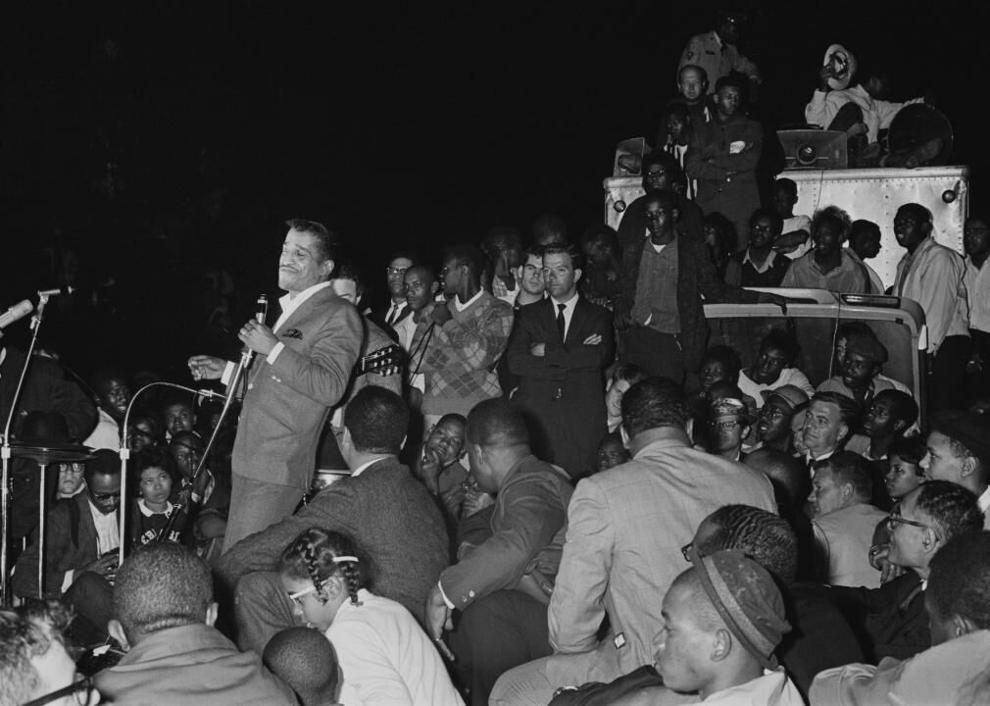 Cate Blanchett
Updated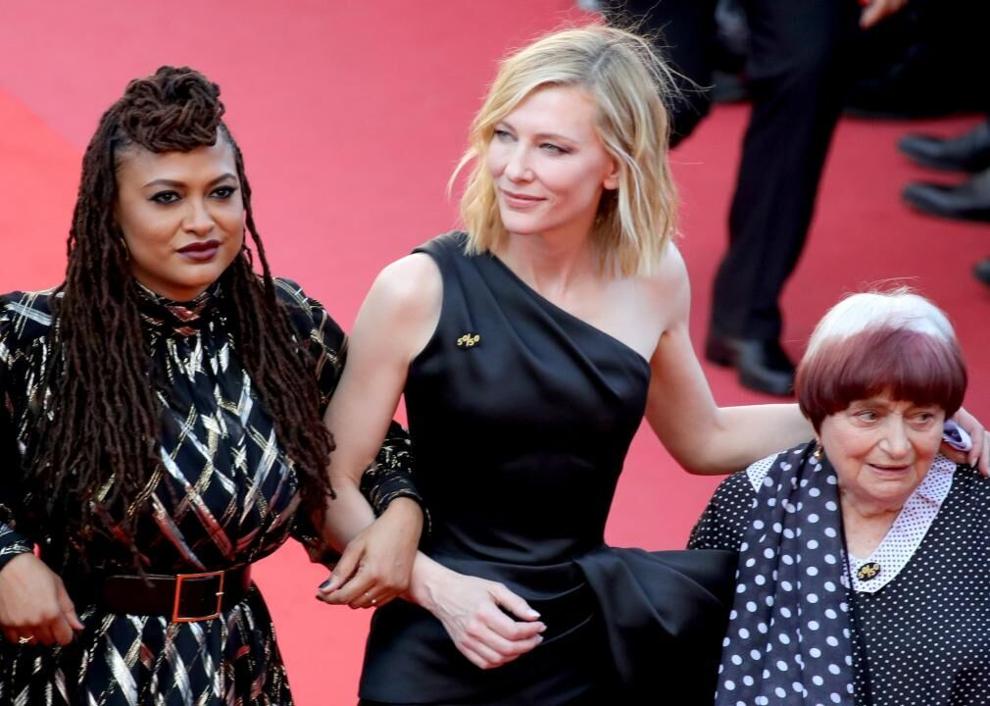 Danny Glover
Updated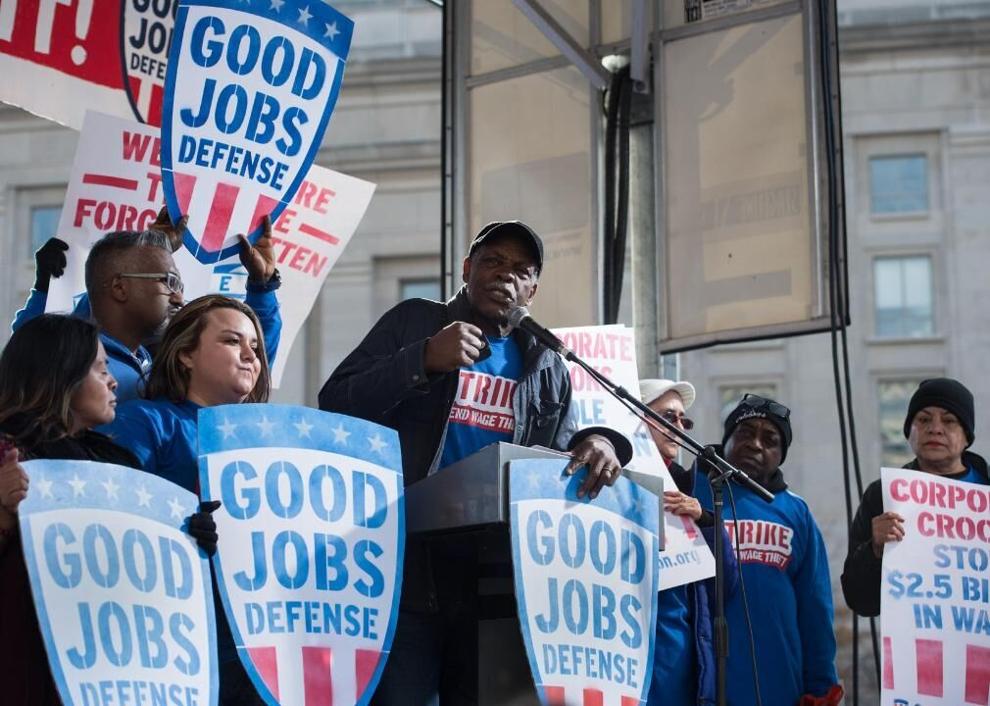 Emma Watson
Updated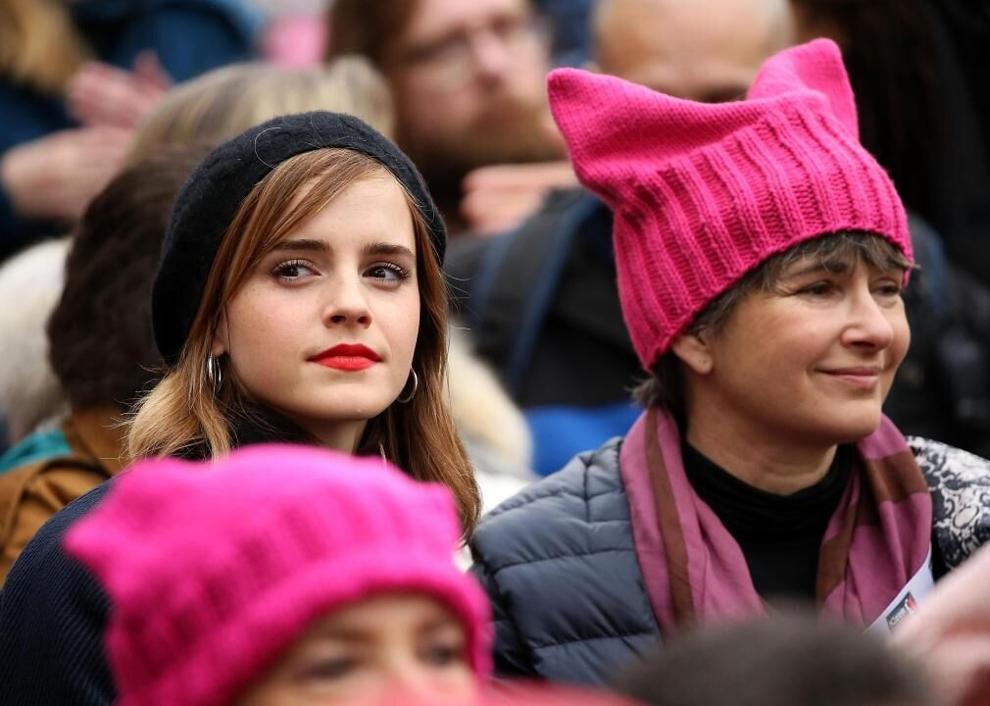 Martin Sheen
Updated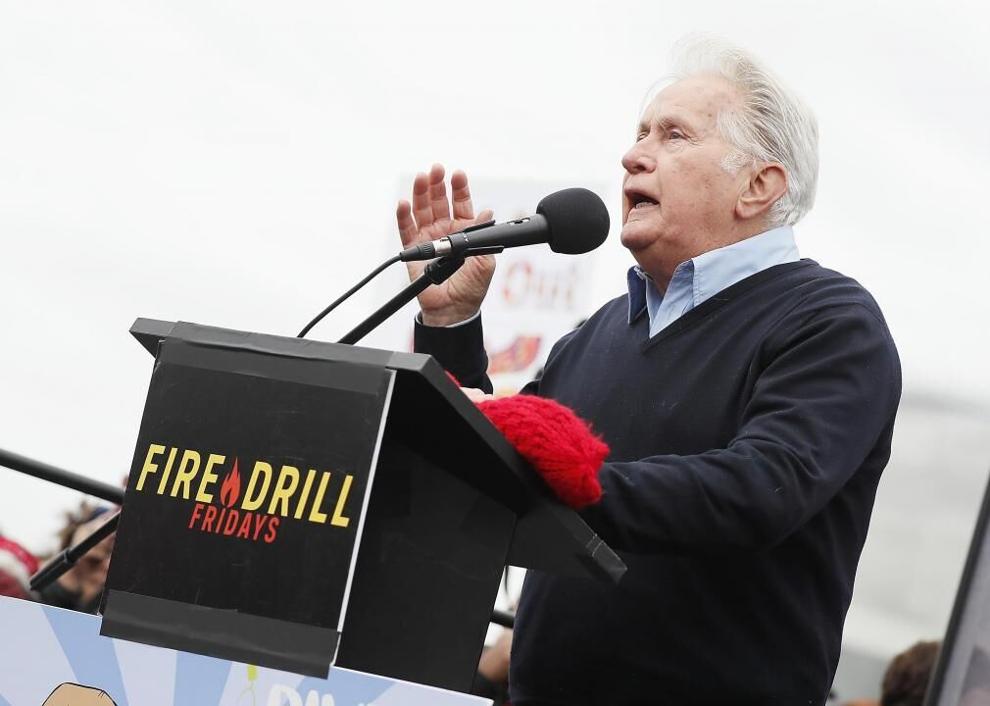 Hayden Panettiere
Updated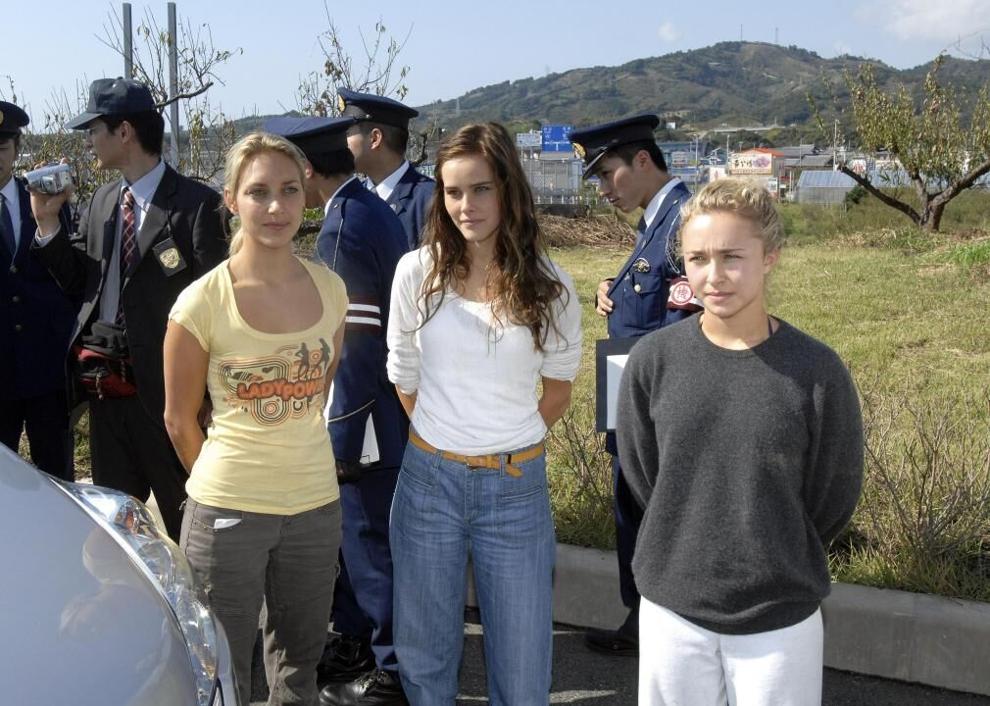 Bill Nye
Updated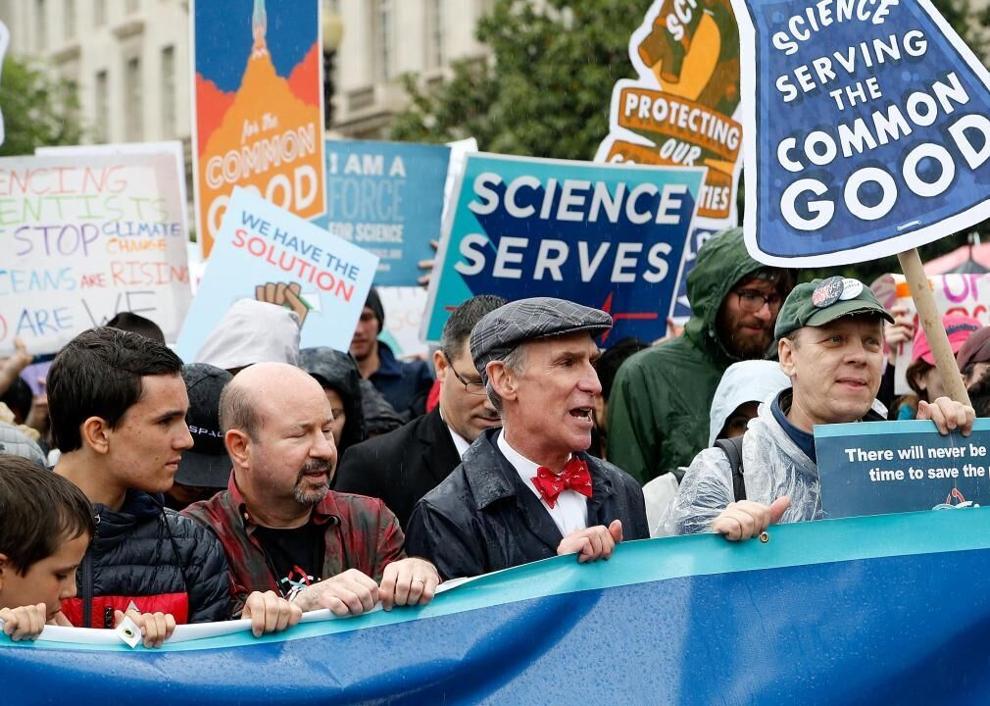 Joan Baez
Updated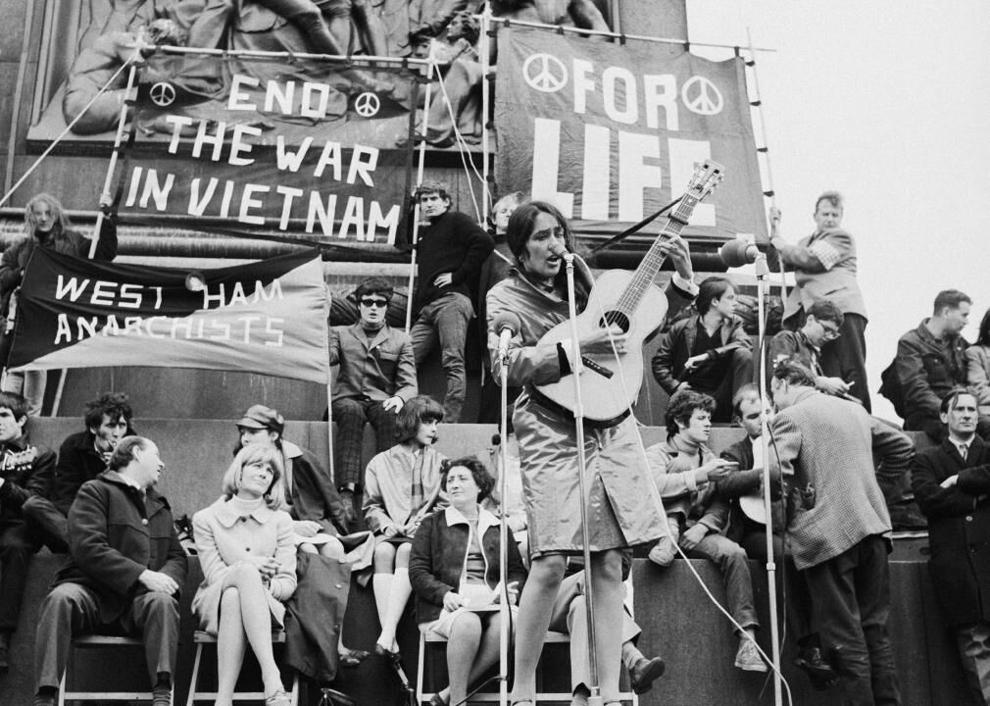 Steve-O
Updated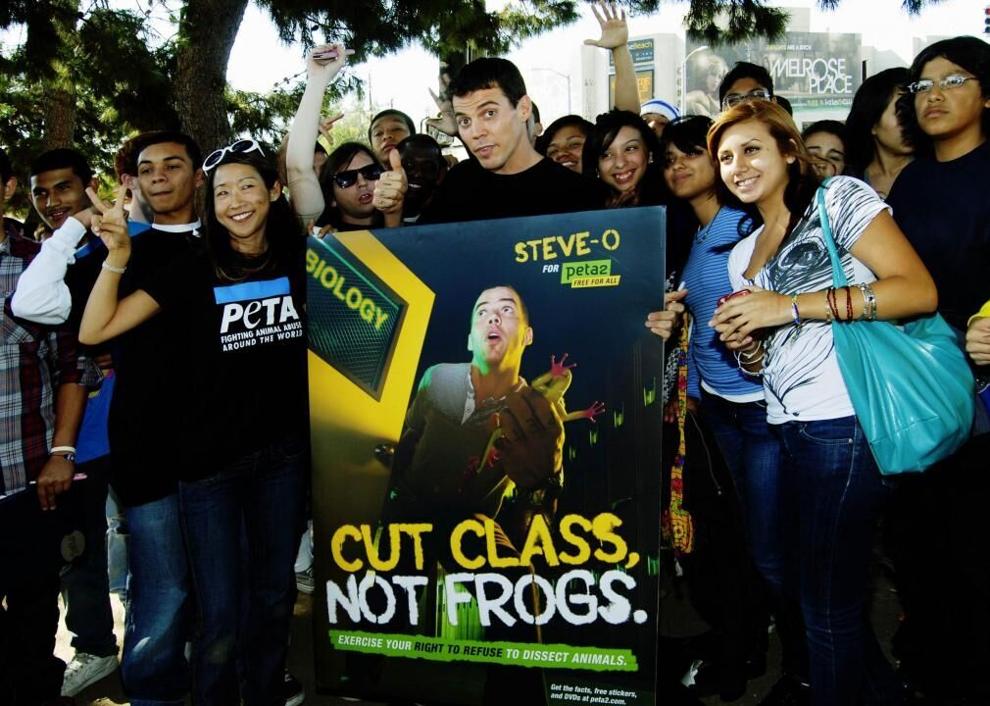 Daryl Hannah
Updated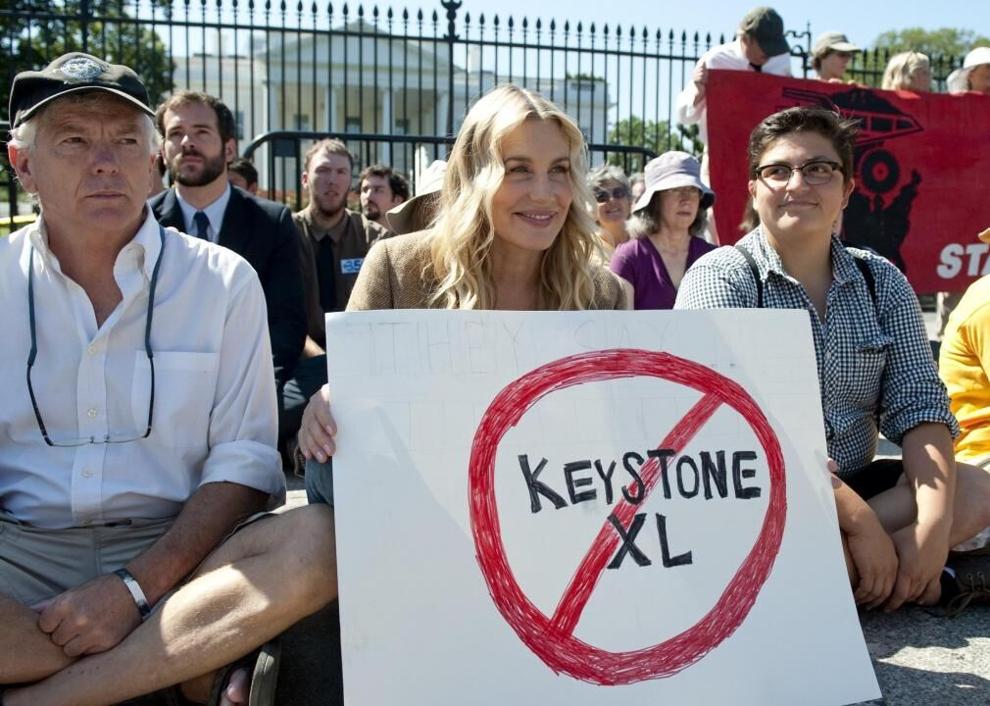 Bruce Springsteen
Updated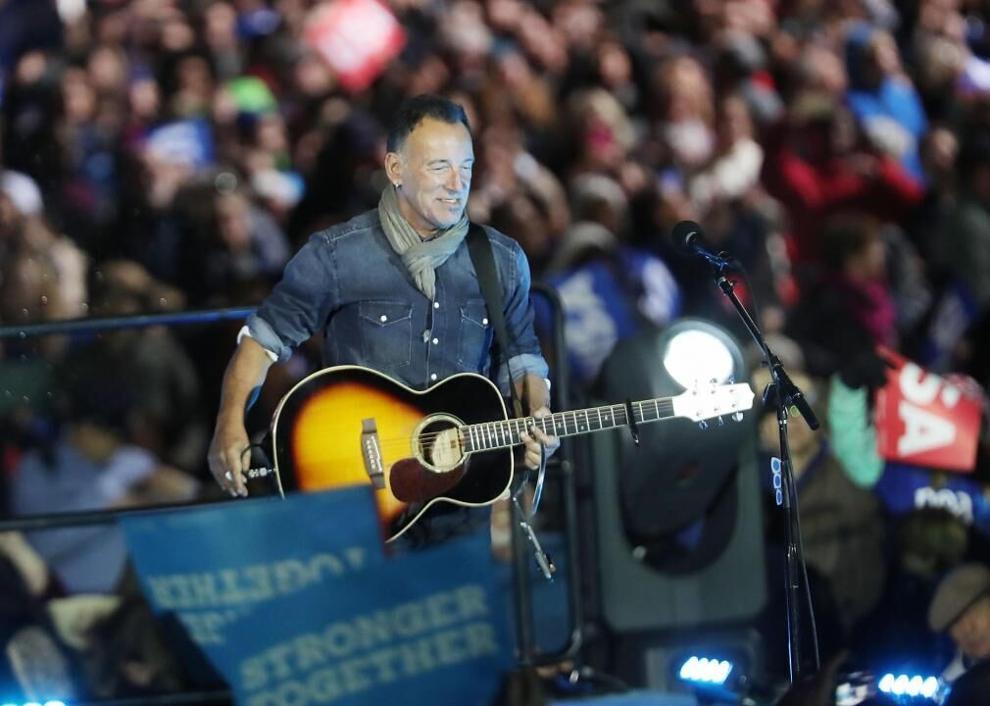 Jamie Lee Curtis
Updated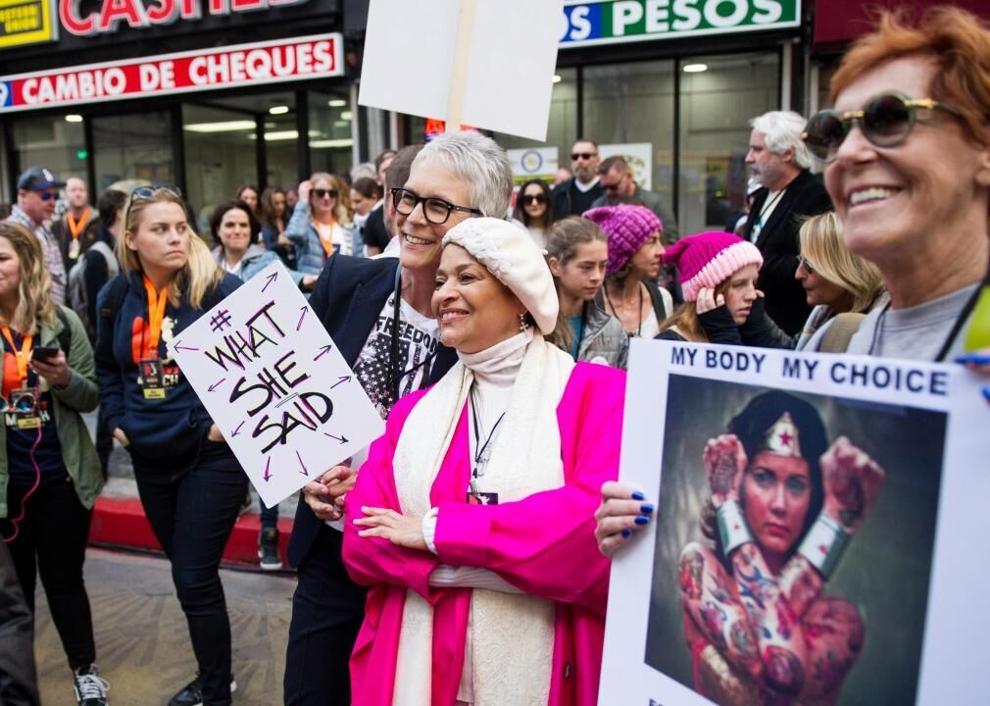 John Boyega
Updated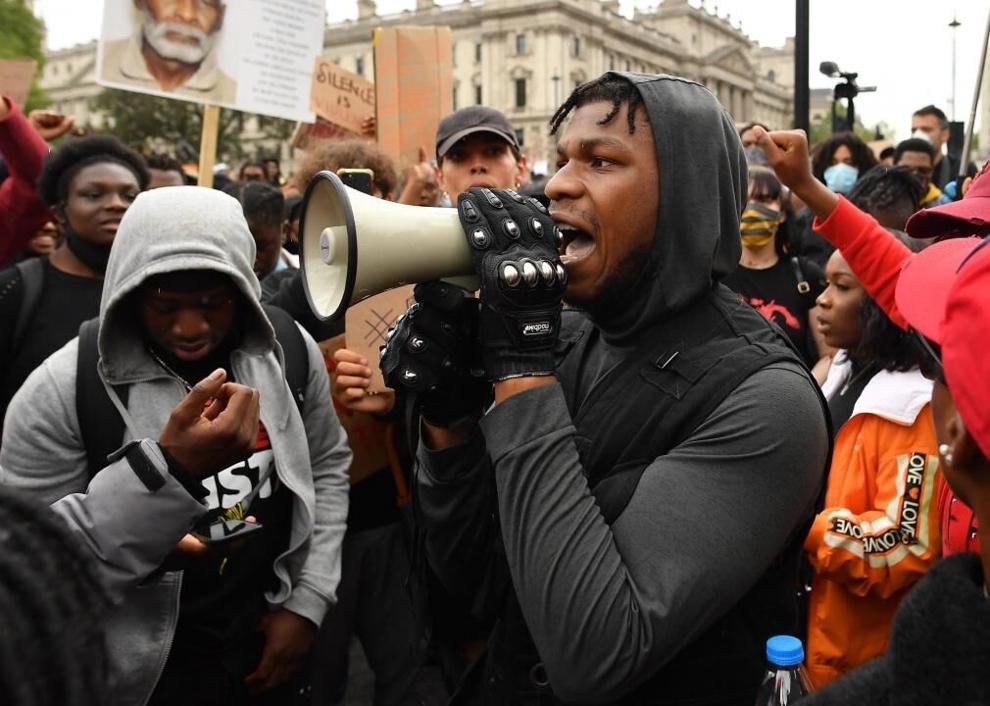 Halsey
Updated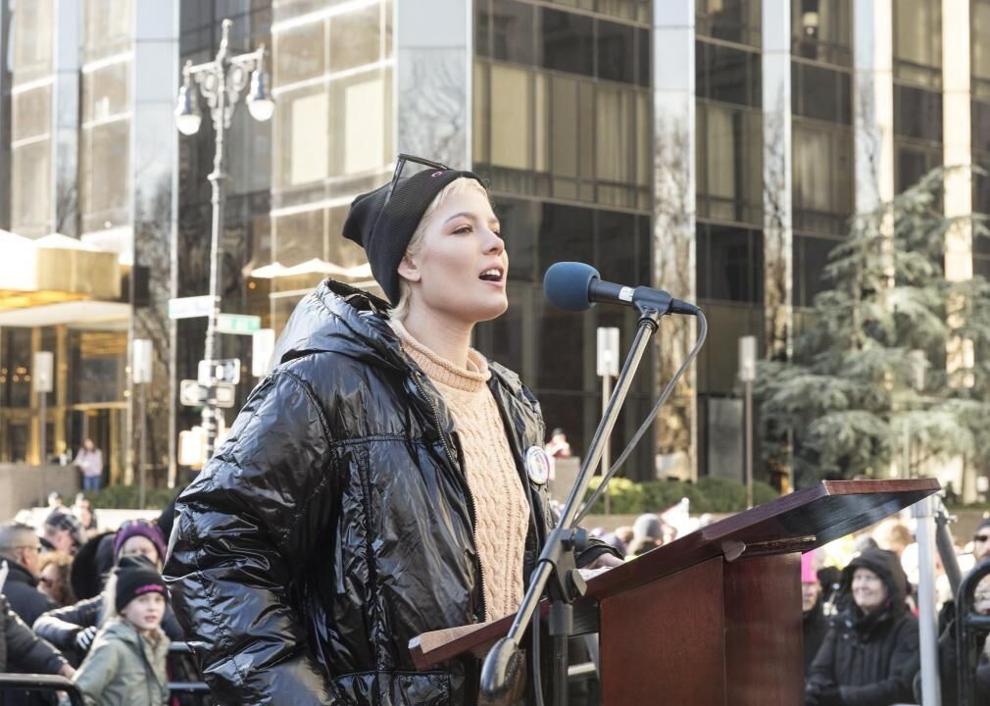 Sean Penn
Updated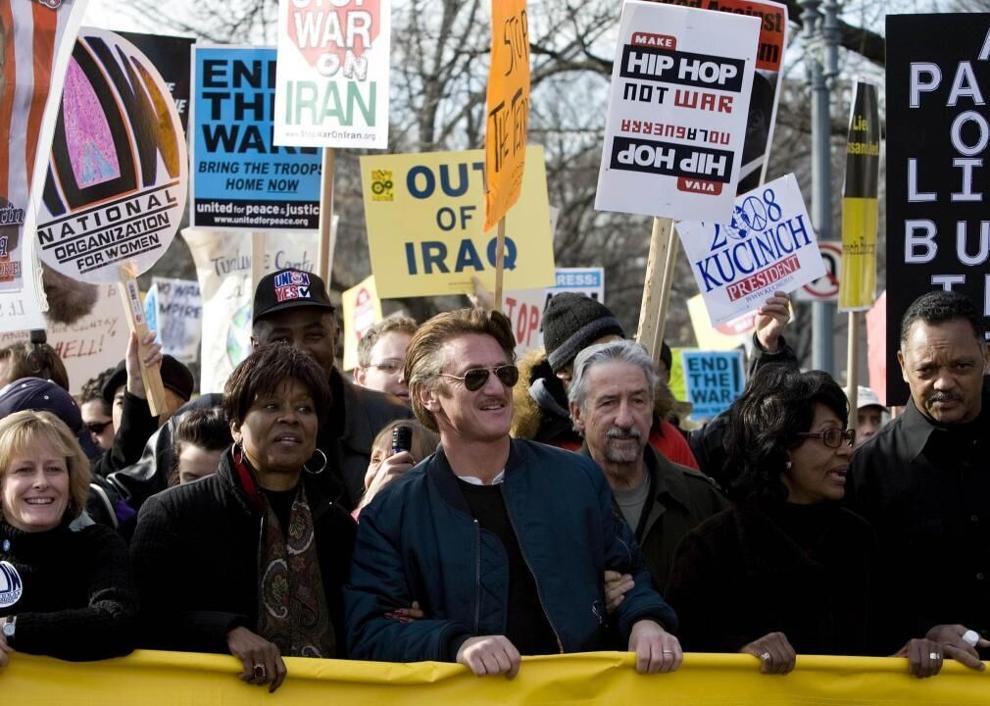 Laura Dern
Updated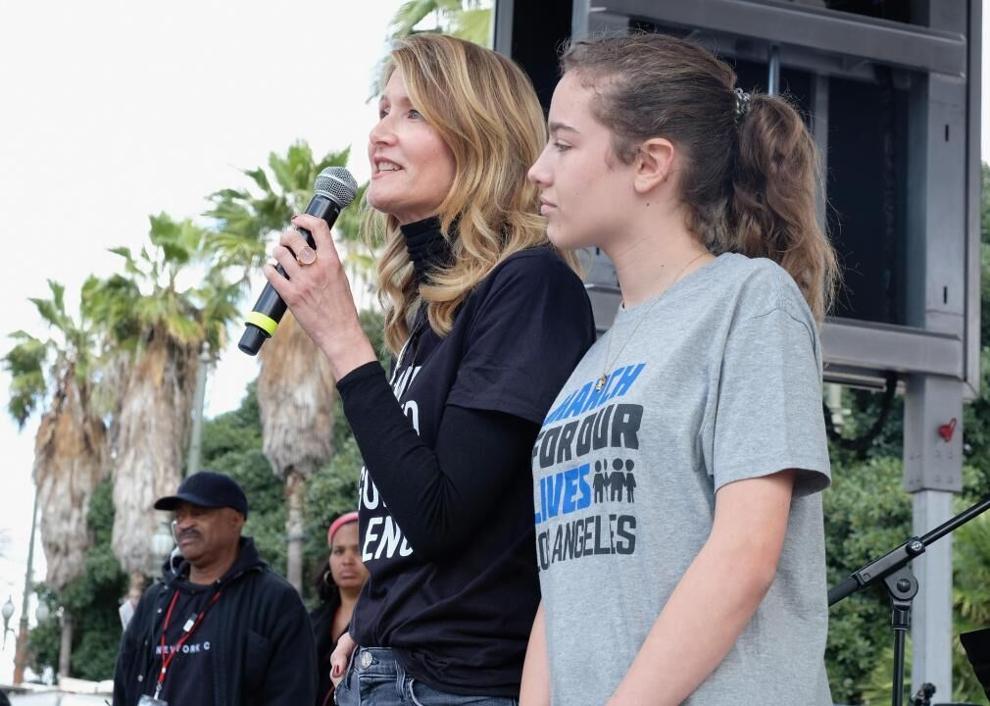 Amy Schumer
Updated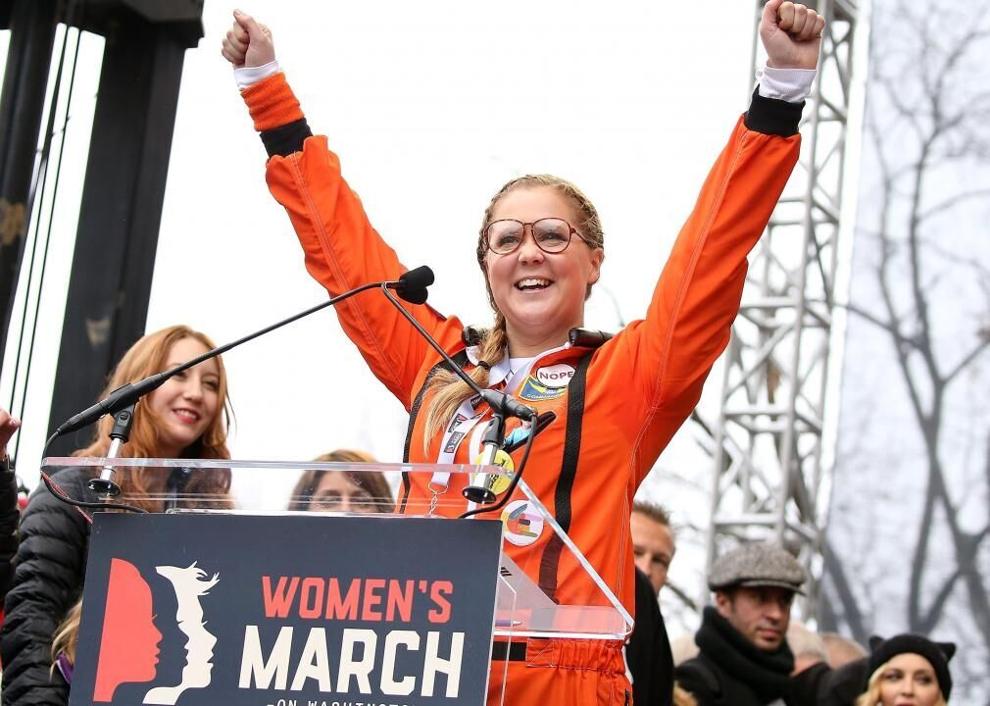 Susan Sarandon
Updated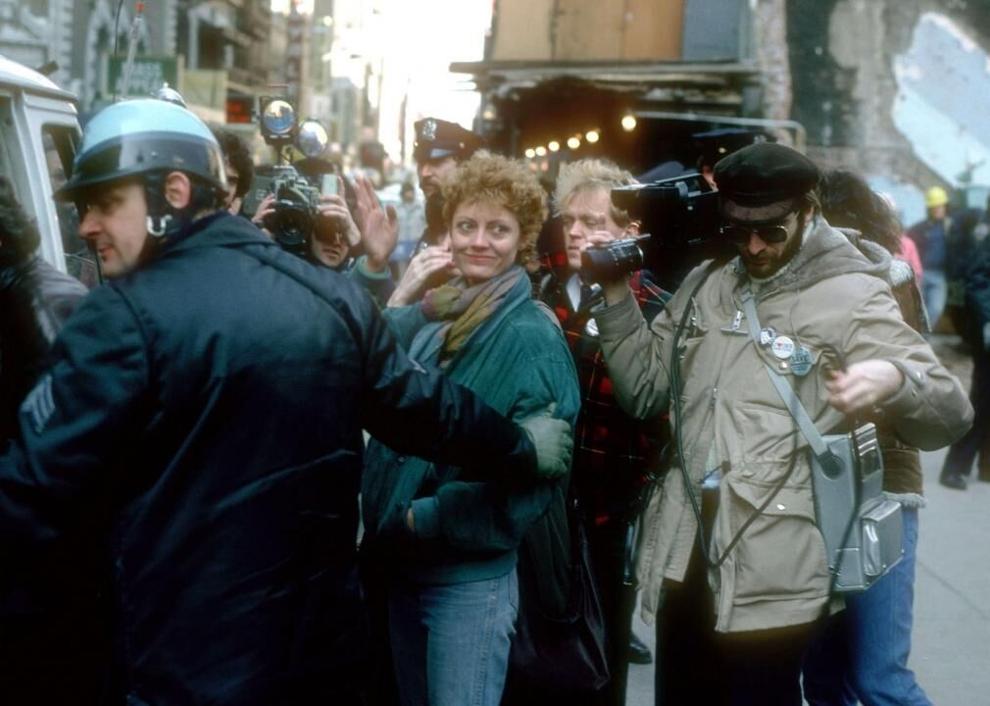 Miley Cyrus
Updated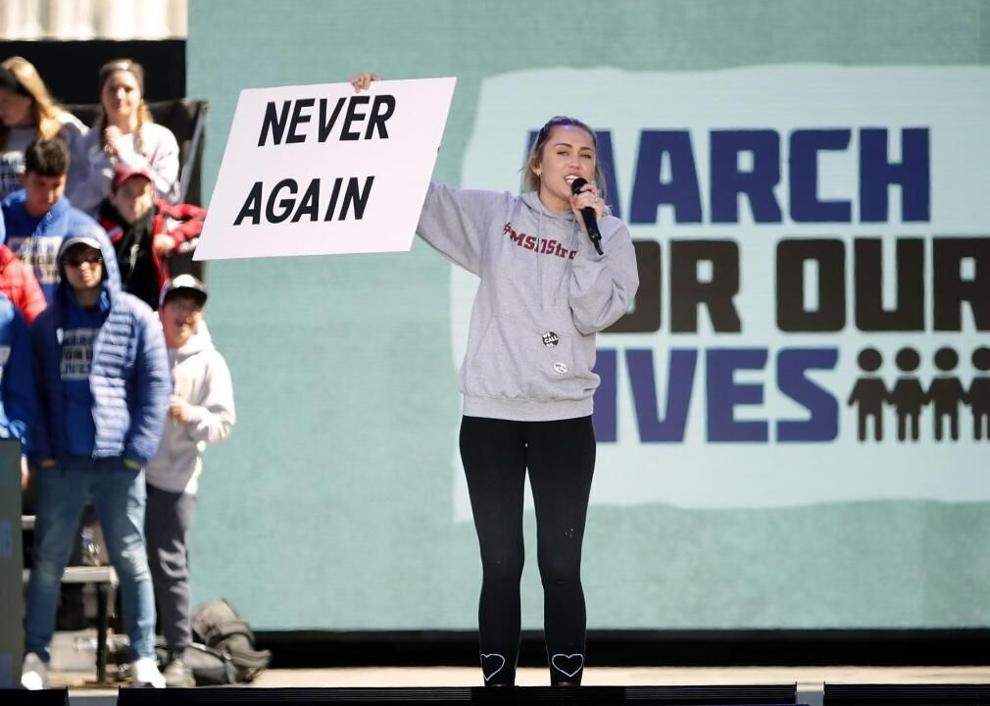 Liza Minnelli
Updated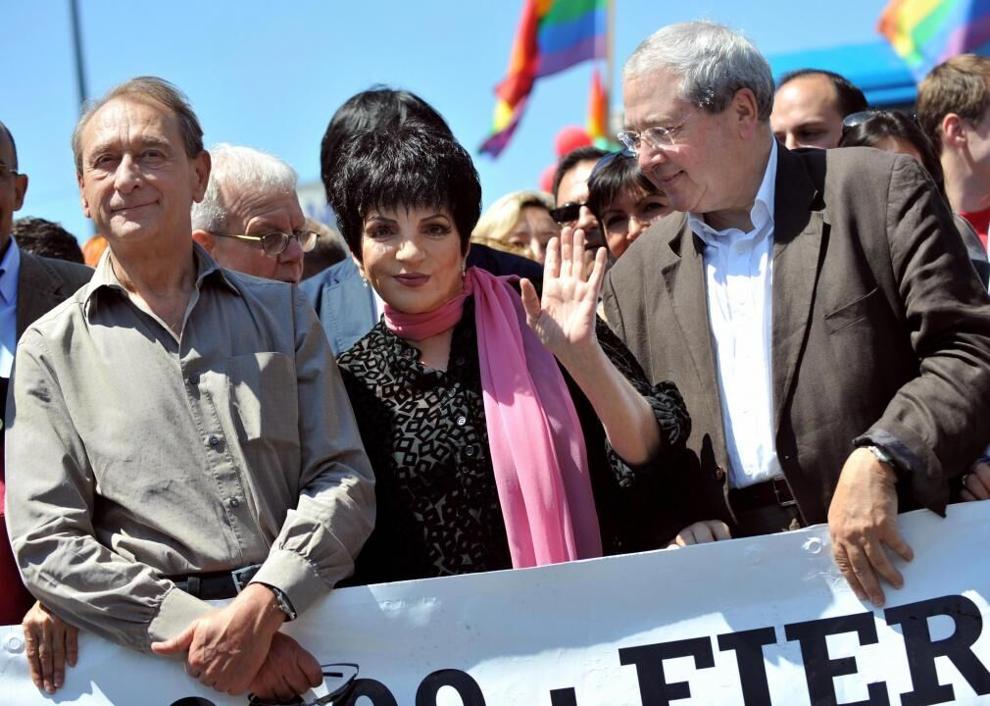 Charlize Theron
Updated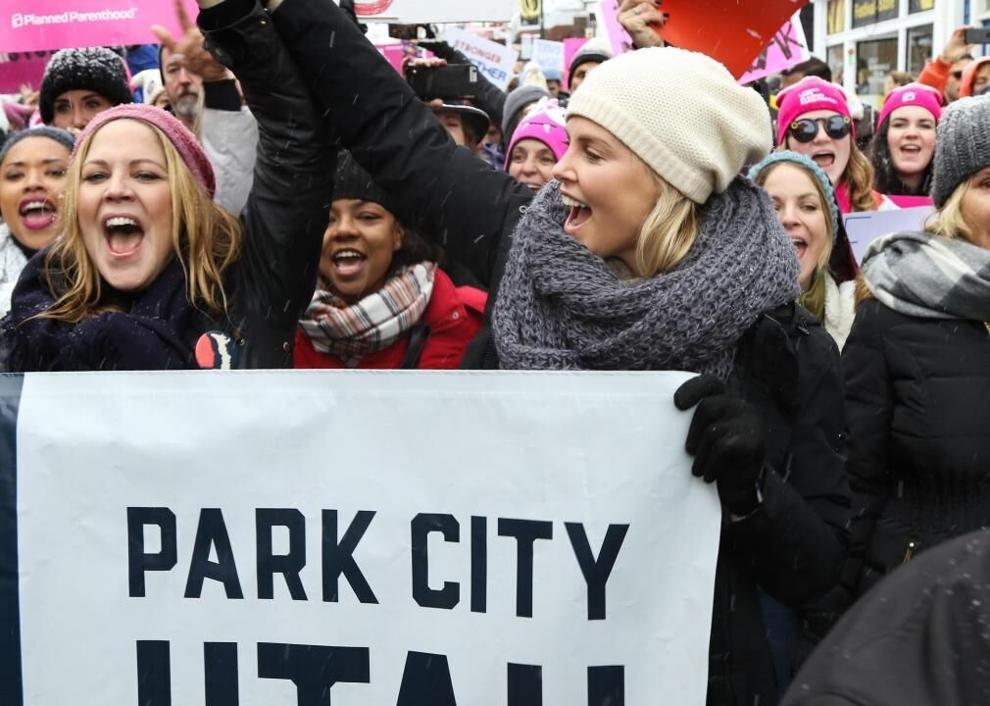 Lucy Lawless
Updated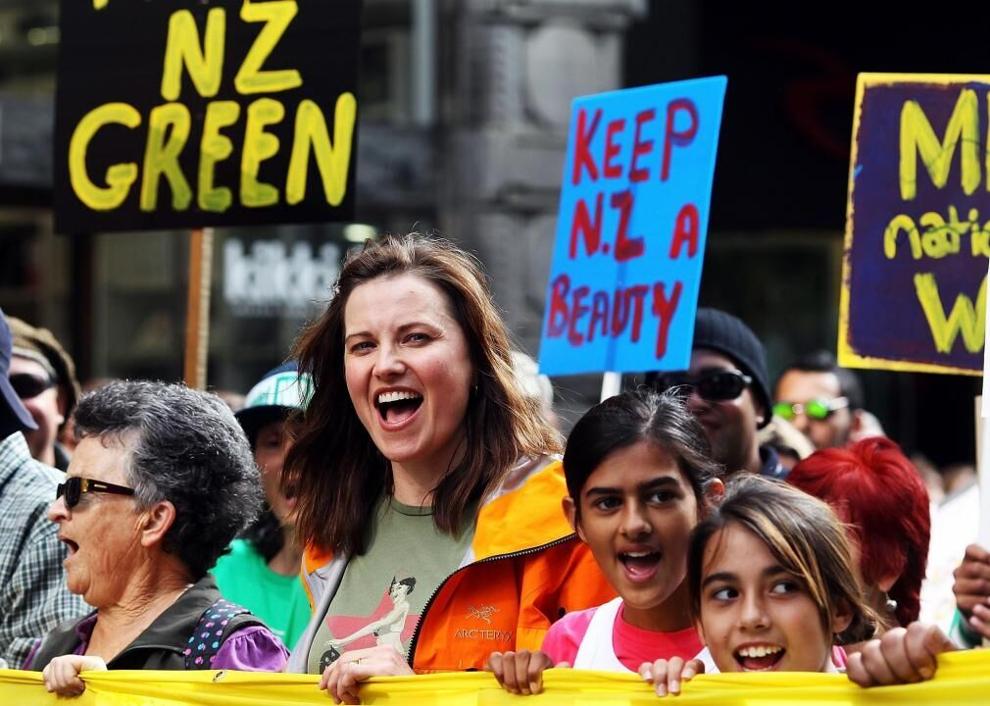 Olivia Wilde
Updated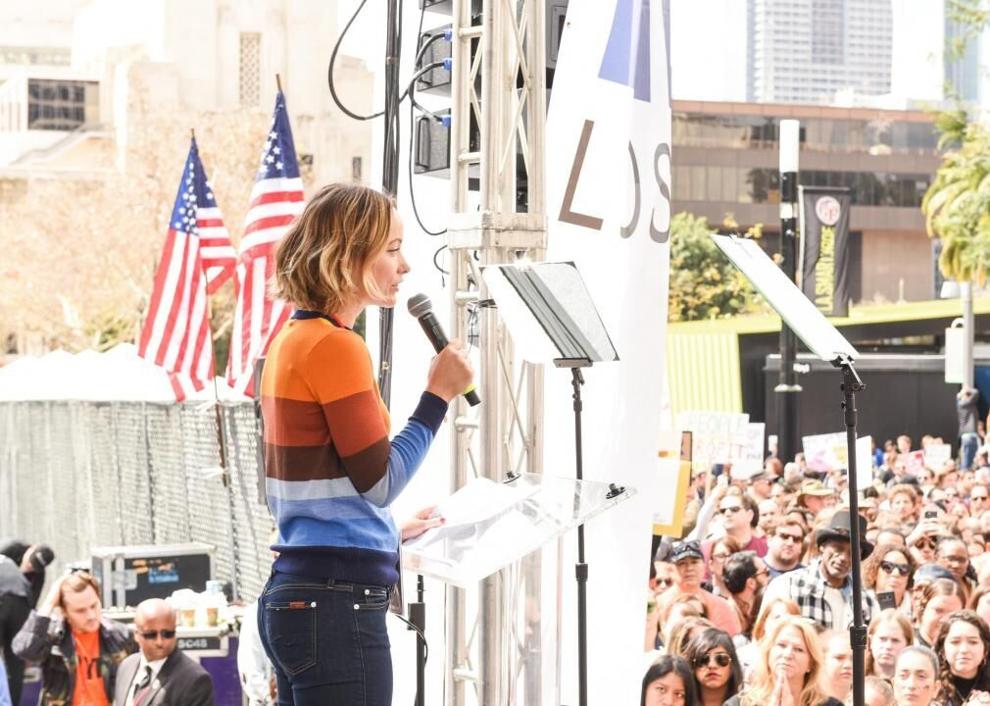 Cynthia Nixon
Updated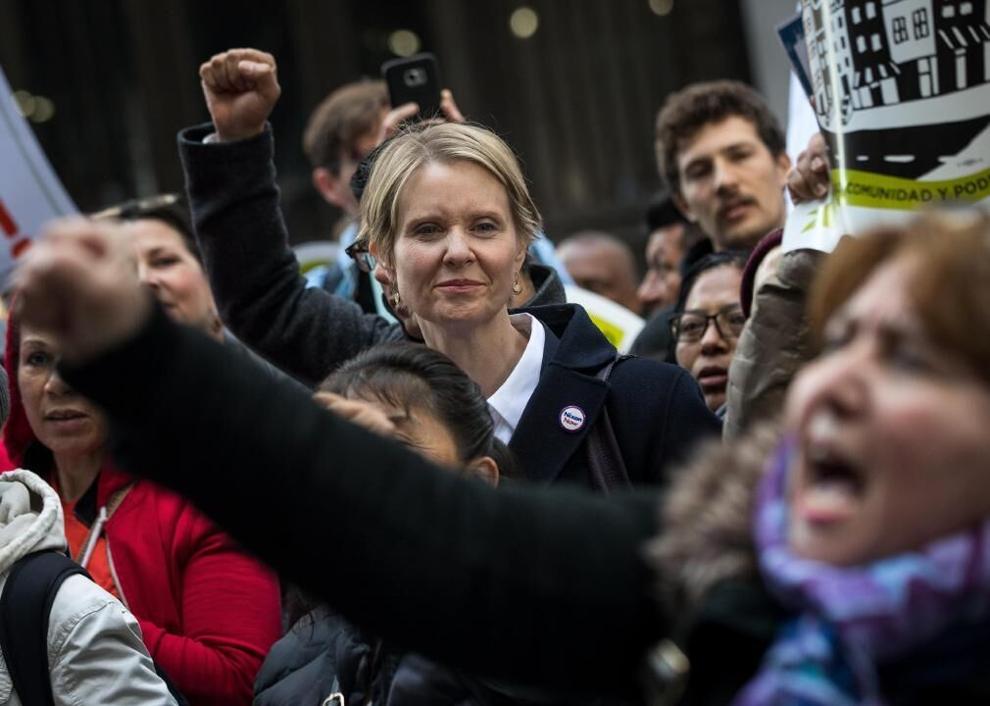 Madonna
Updated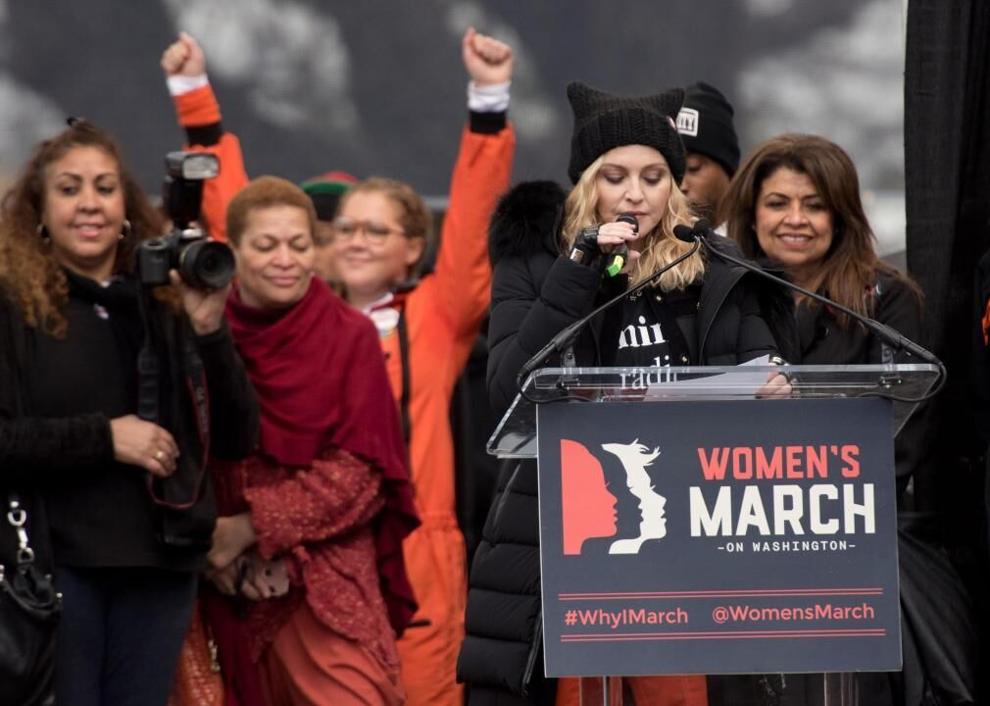 Cher
Updated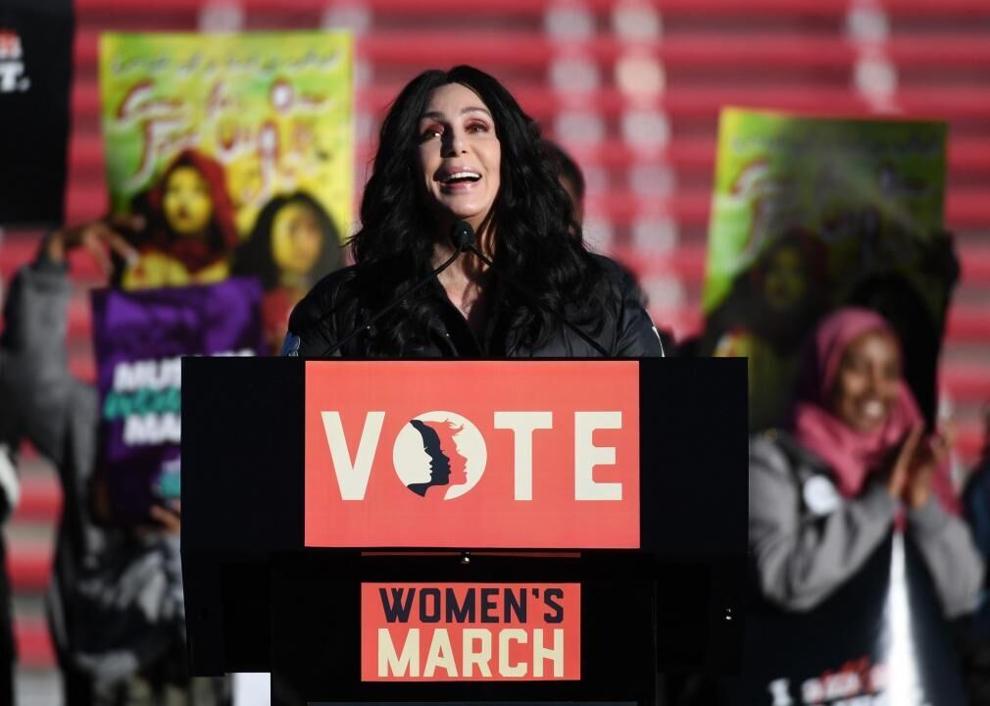 By Nicole Johnson
Stacker
Stacker presents the world's top 25 TV families, using Play Like Mum research released in April 2021 and ranked by search traffic over the pas…
This list covers the best TV shows that are made by and star Black people. Stacker compiled the data using IMDb user ratings.
From the Boston Tea Party to Black Lives Matter, Stacker looks at some of the most famous American protests and how they impacted the United States.
Tags
TownNews.com Content Exchange
As featured on
Stacker explores 25 of the best television shows set in high school by combing through TV hi…
This slideshows covers a list of the 25 best TV shows about superheroes. Stacker compiled it…
Newspaper Ads
January is the beginning of a new year and the perfect time to start the year celebrating National Blood Donor Month.
Due to increased seasonal illnesses during the winter months and inclement weather conditions, donations of blood and platelets decline, and demand increases. The American Red Ross encourages everyone can donate to continue their donations or for those who have never donated, to make an appointment. Blood donation is safer than ever before and saves lives. Millions of people including cancer patients, organ recipients, and victims of accidents rely on blood donations from people like you and me.
#NationalBloodDonorMonth

To find the closest location to donate blood, go to www.redcross.org/give-blood.html

This is not a scientific poll — results reflect only the opinions of those voting.
You voted: