Best Bob Dylan albums of all time
Updated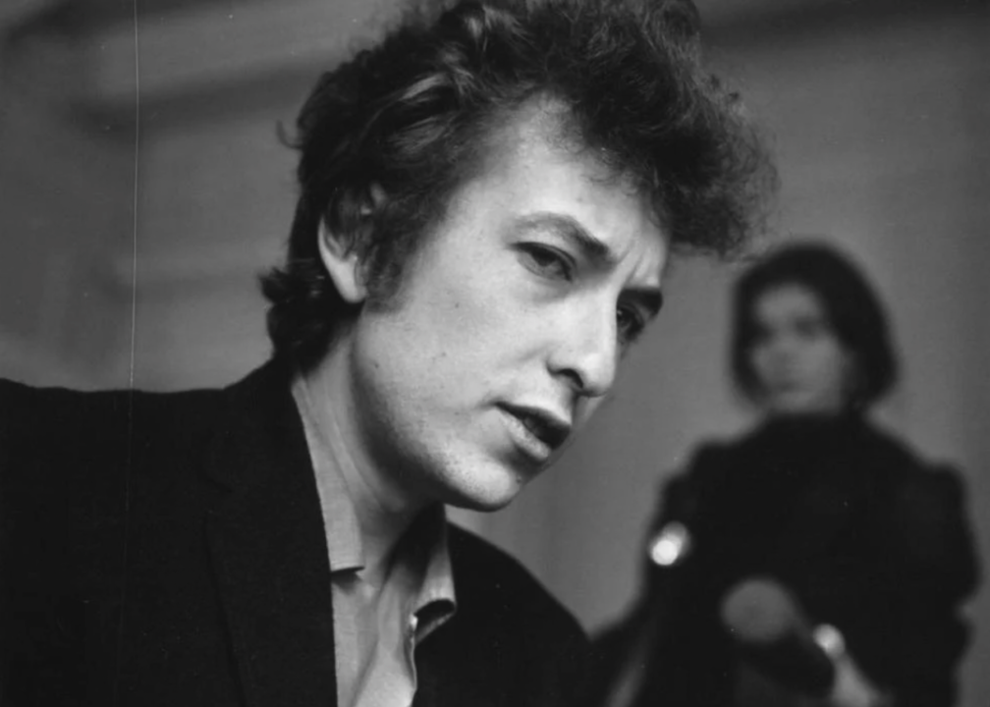 #25. Good As I Been To You (1992)
Updated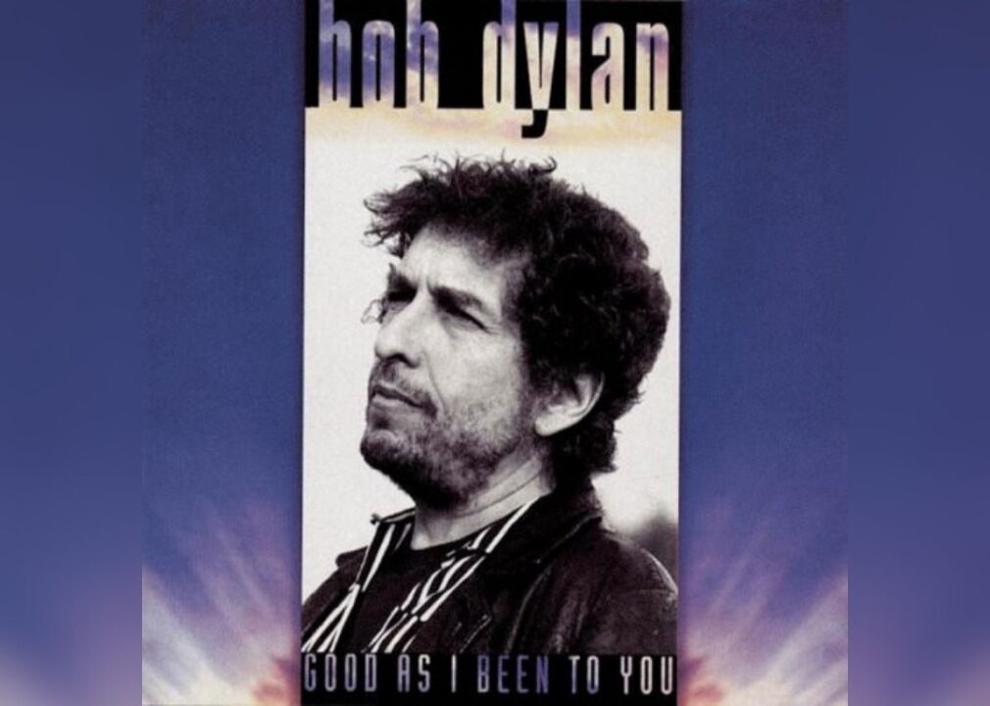 #24. Shot Of Love (1981)
Updated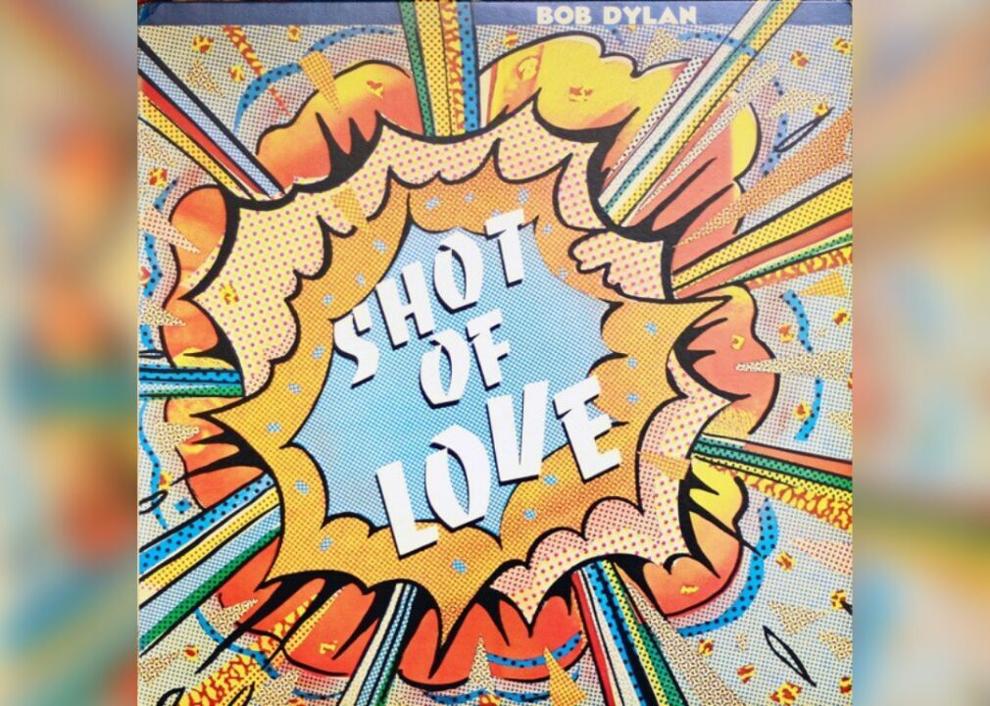 #23. Together Through Life (2009)
Updated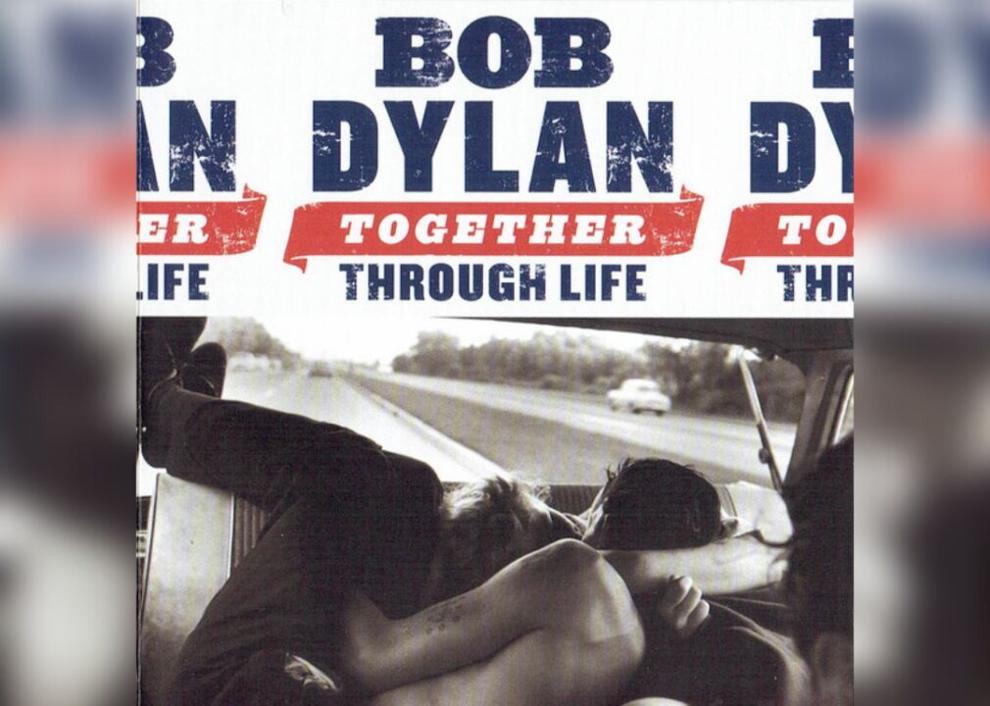 #22. Infidels (1983)
Updated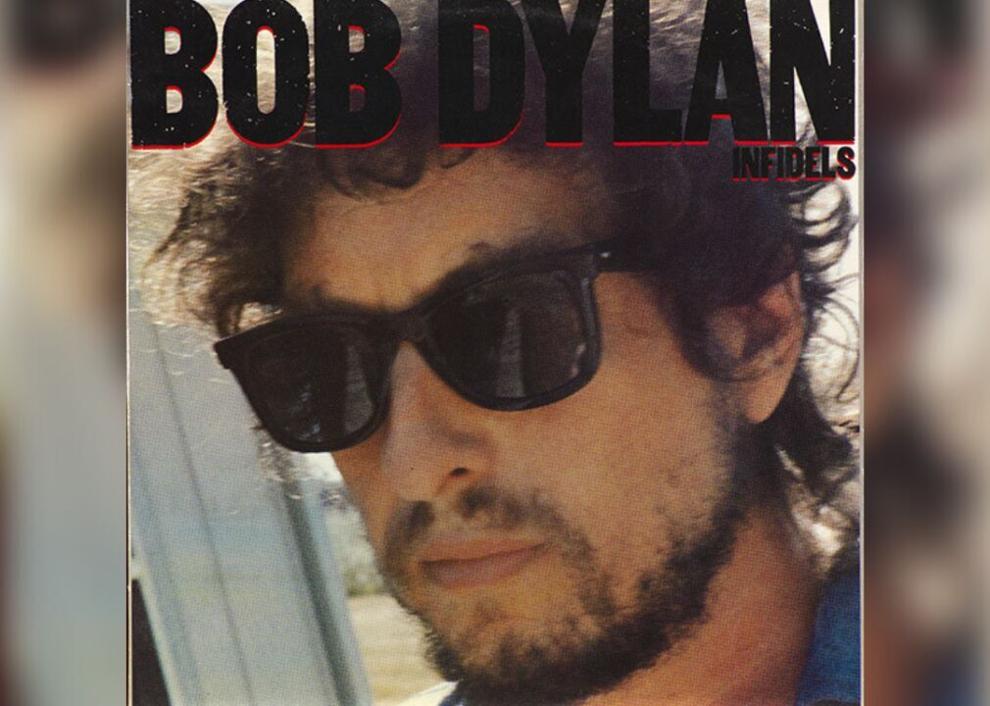 #21. Slow Train Coming (1979)
Updated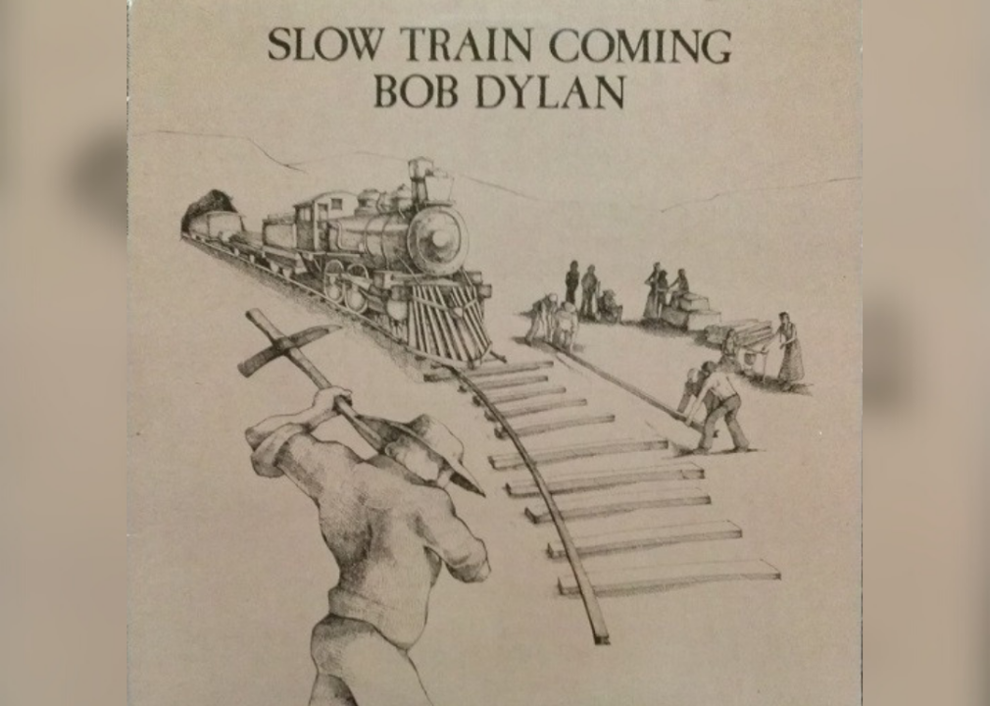 #20. New Morning (1970)
Updated
#19. Tempest (2012)
Updated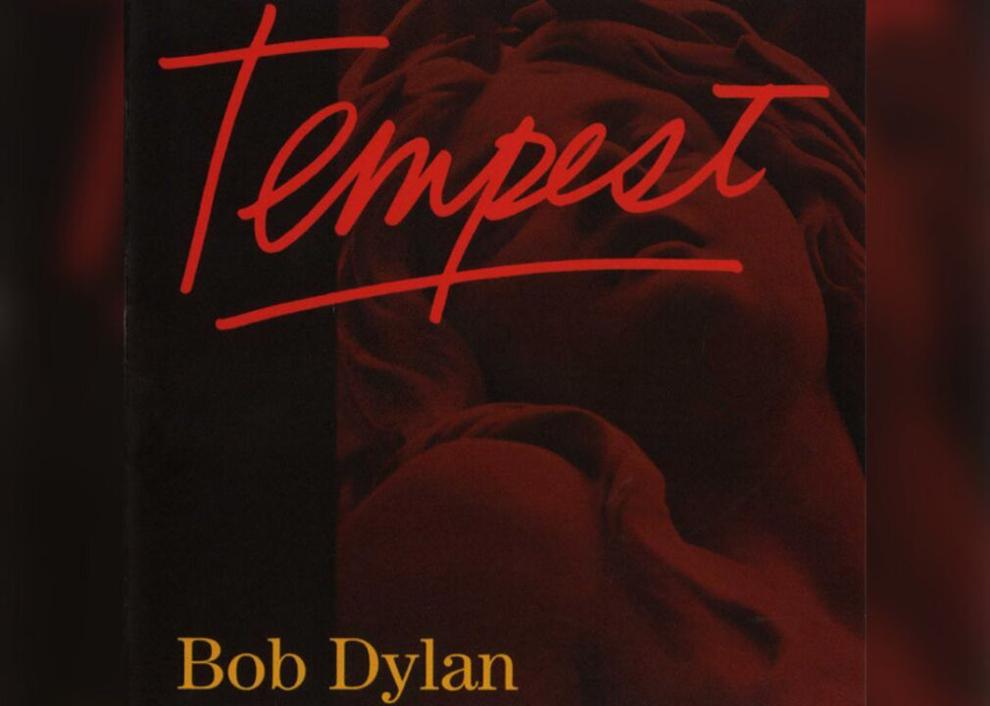 #18. Planet Waves (1974)
Updated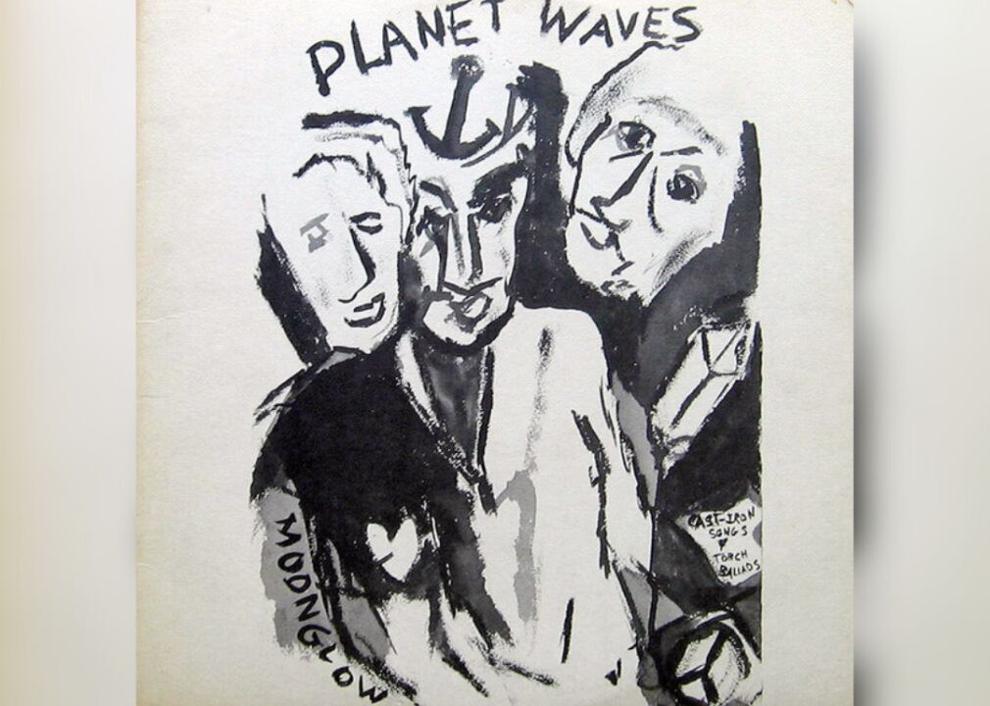 #17. Rough And Rowdy Ways (2020)
Updated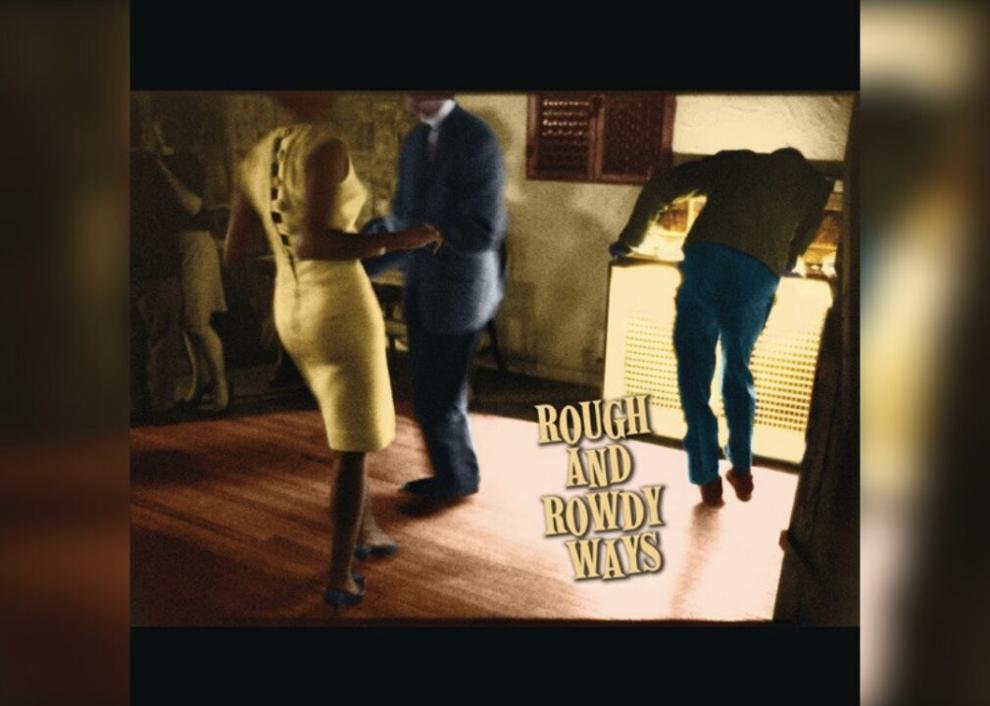 #16. Street Legal (1978)
Updated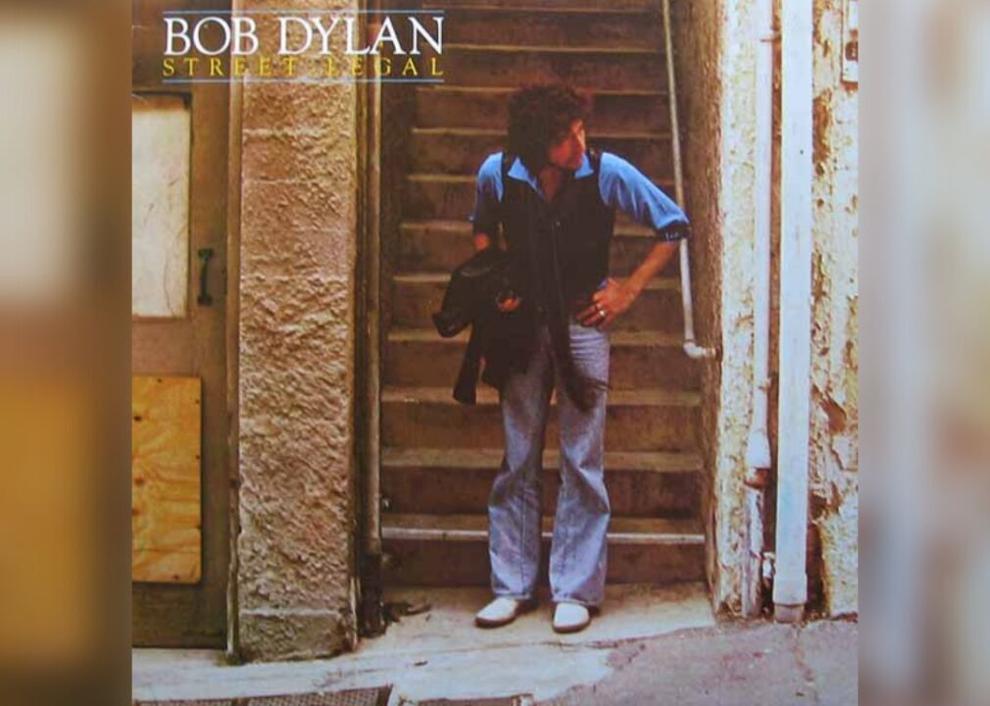 #15. Bob Dylan (1962)
Updated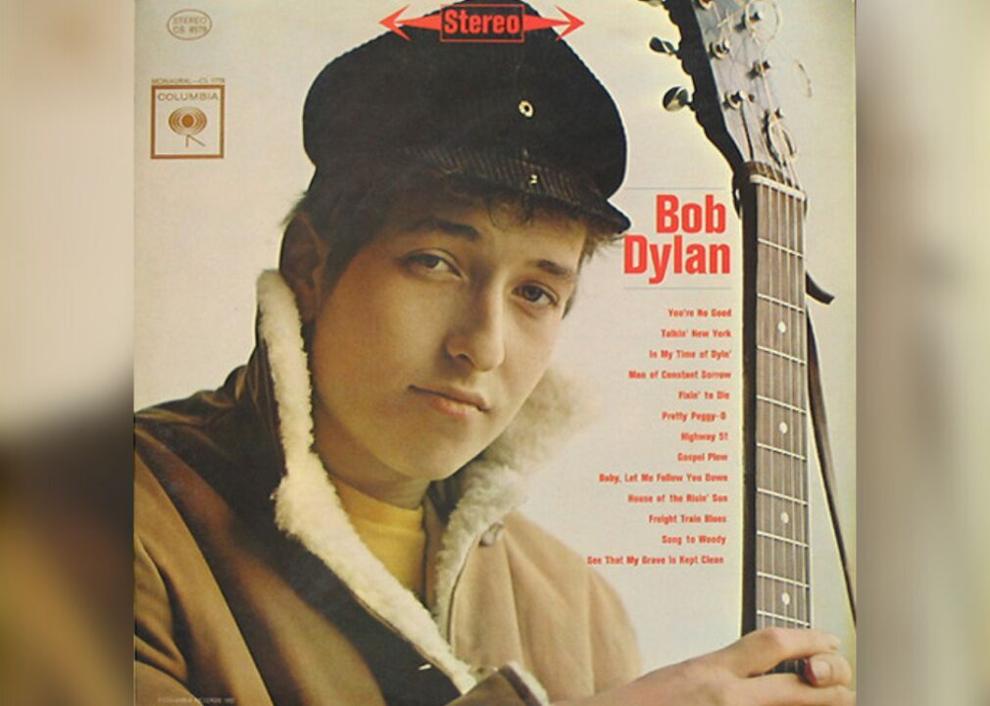 #14. Modern Times (2006)
Updated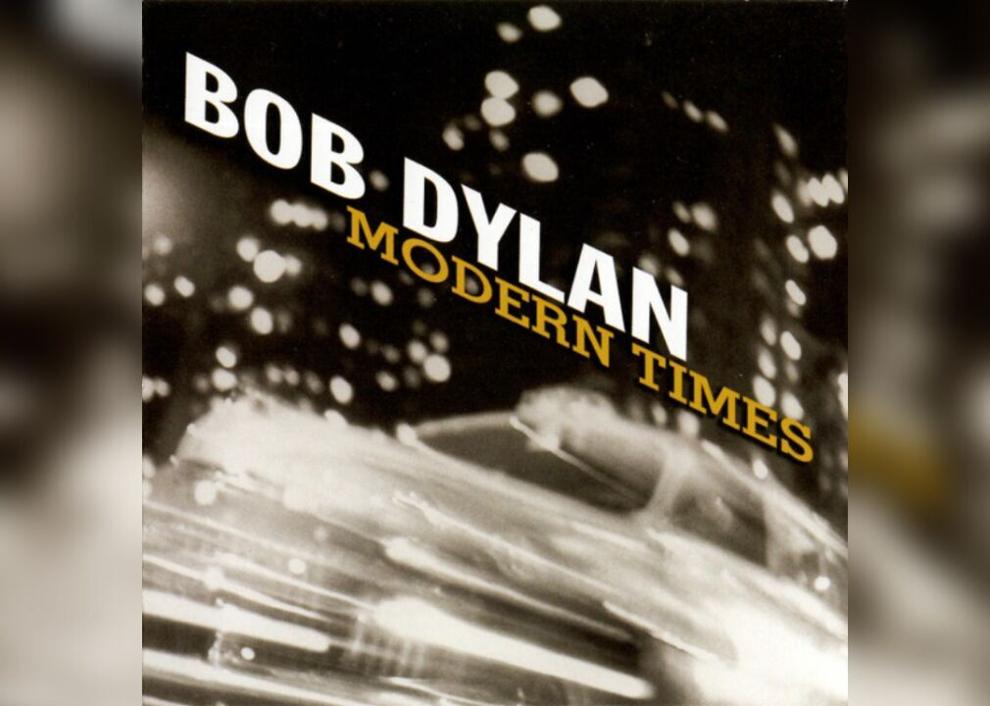 #13. Oh Mercy (1989)
Updated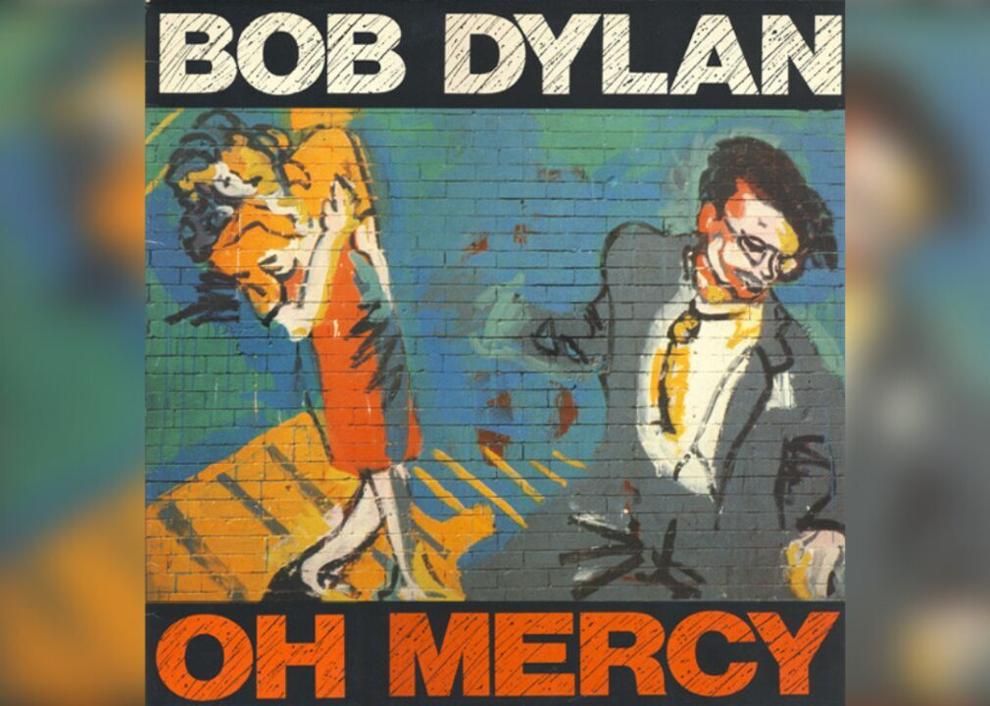 #12. Love And Theft (2001)
Updated
#11. Another Side Of Bob Dylan (1964)
Updated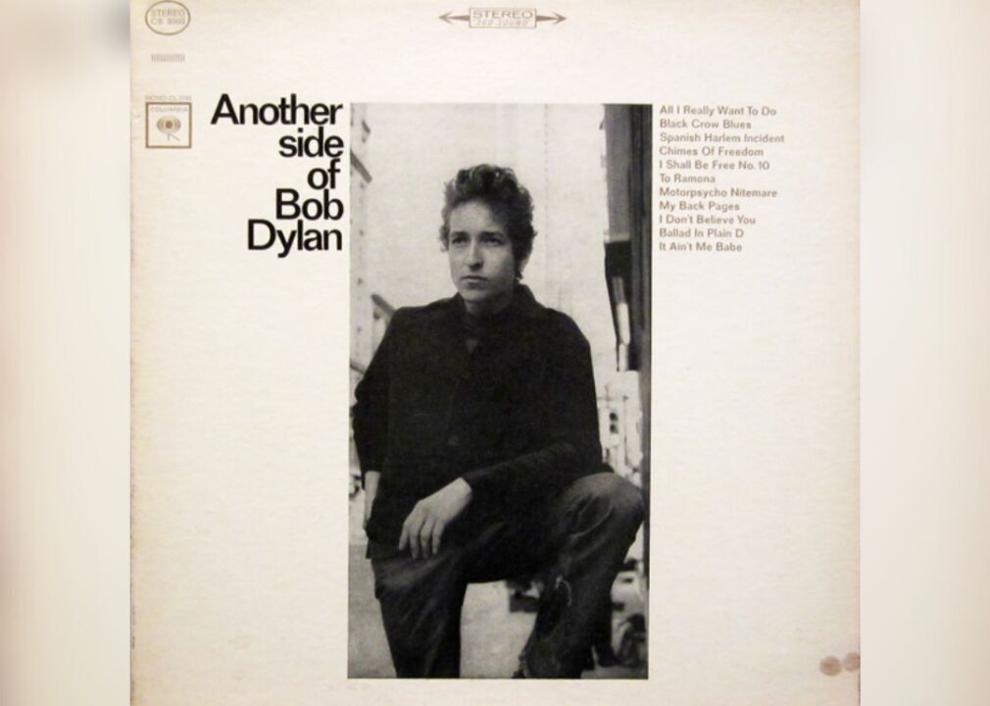 #10. Nashville Skyline (1969)
Updated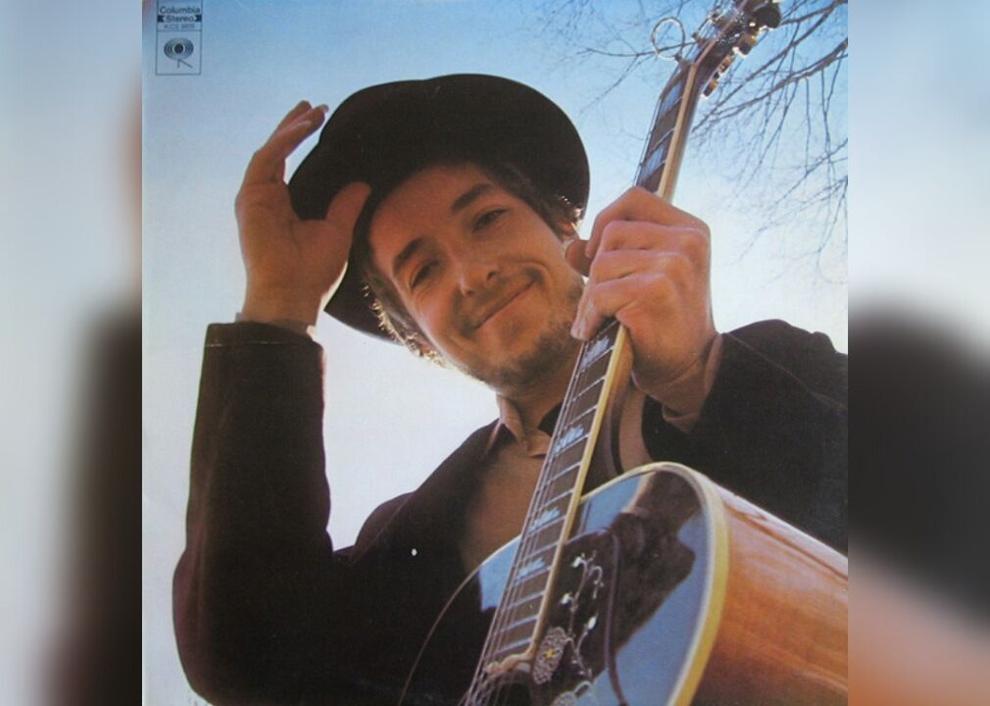 #9. John Wesley Harding (1967)
Updated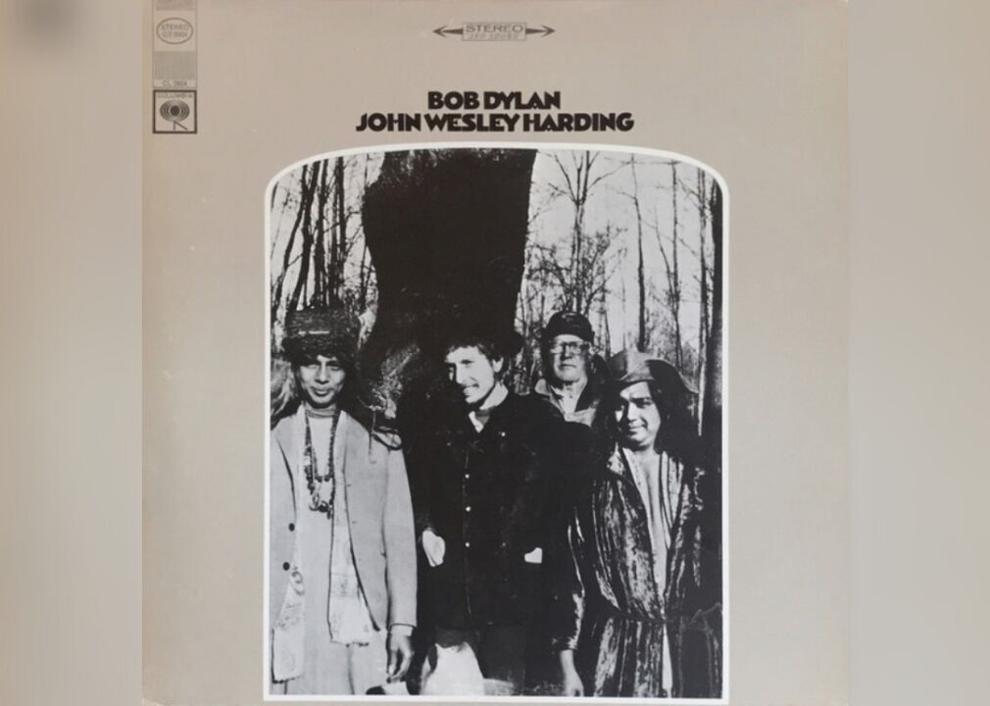 #8. Time Out Of Mind (1997)
Updated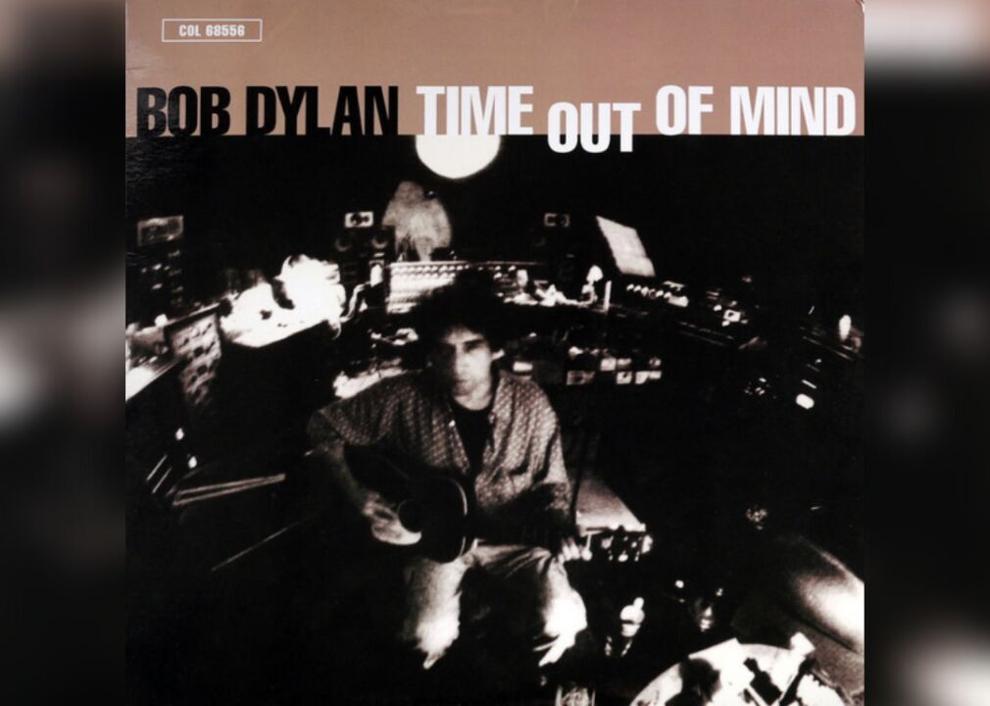 #7. The Times They Are A-Changin' (1964)
Updated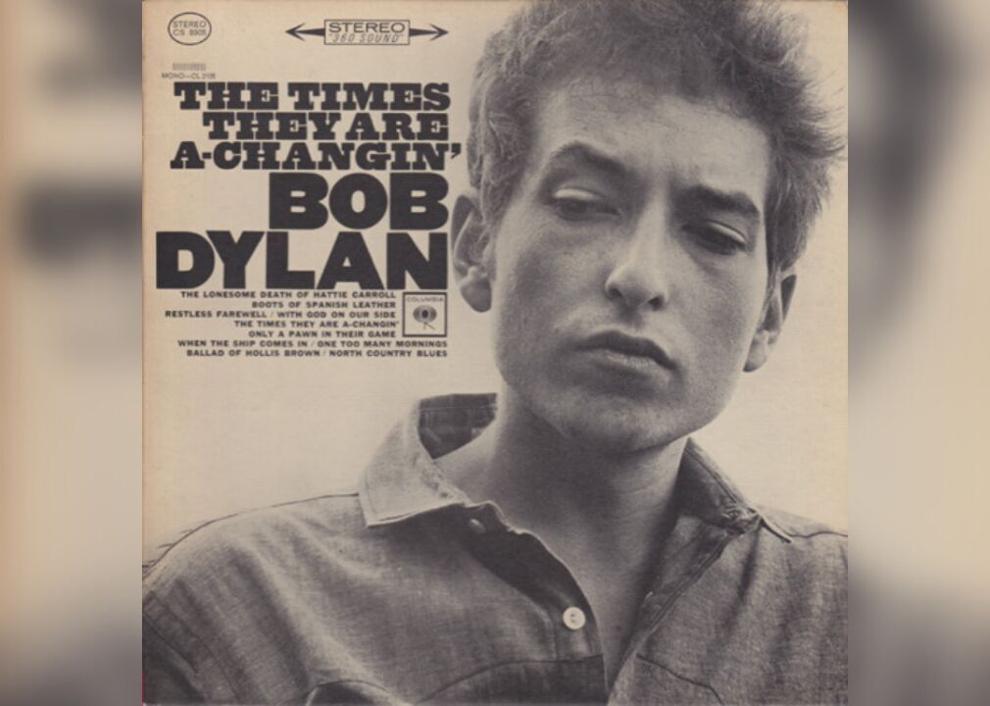 #6. Desire (1976)
Updated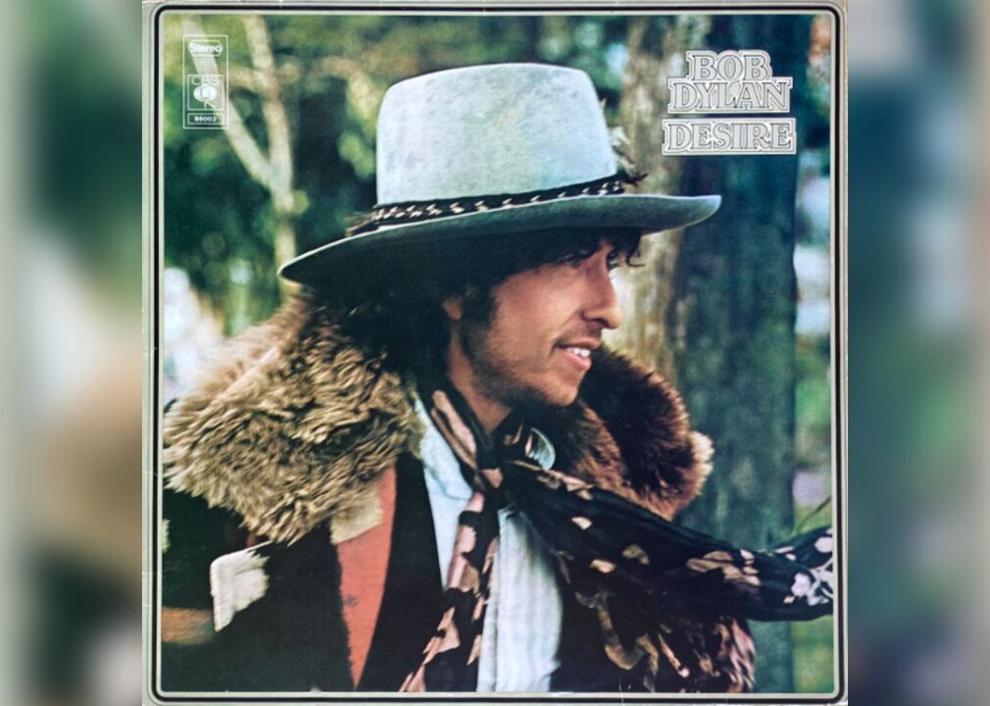 #5. The Freewheelin' Bob Dylan (1963)
Updated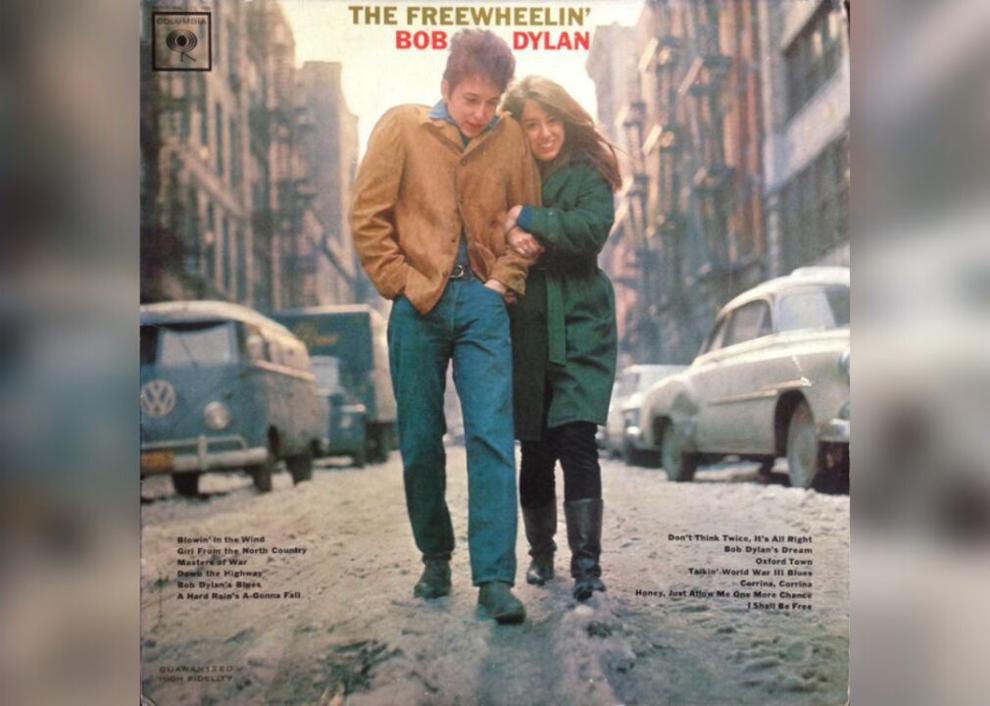 #4. Bringing It All Back Home (1965)
Updated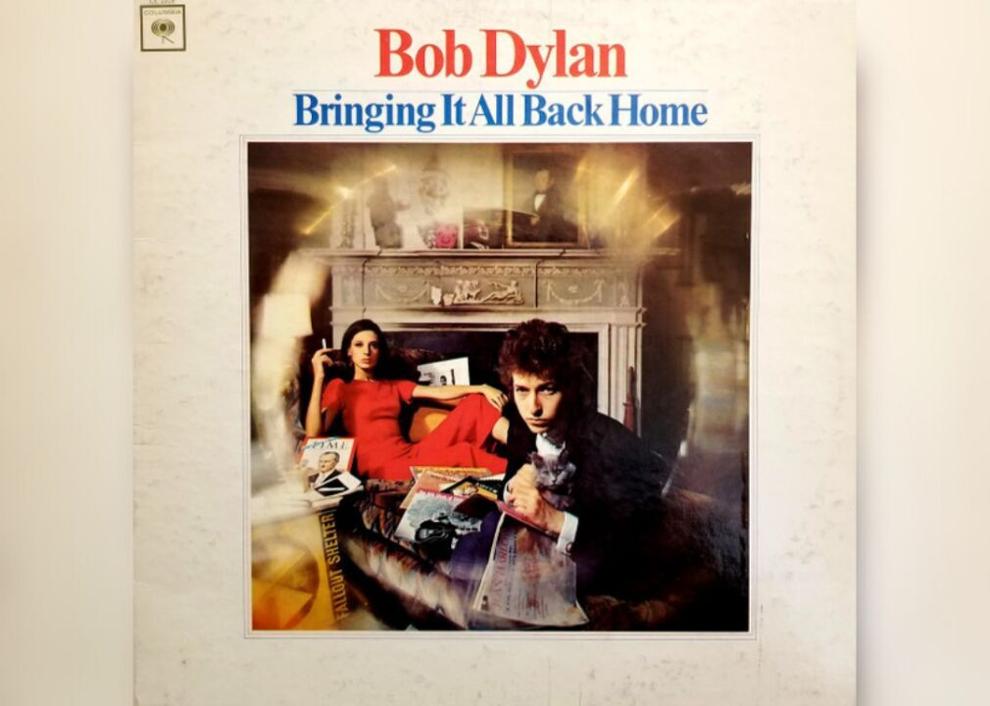 #3. Blood On The Tracks (1975)
Updated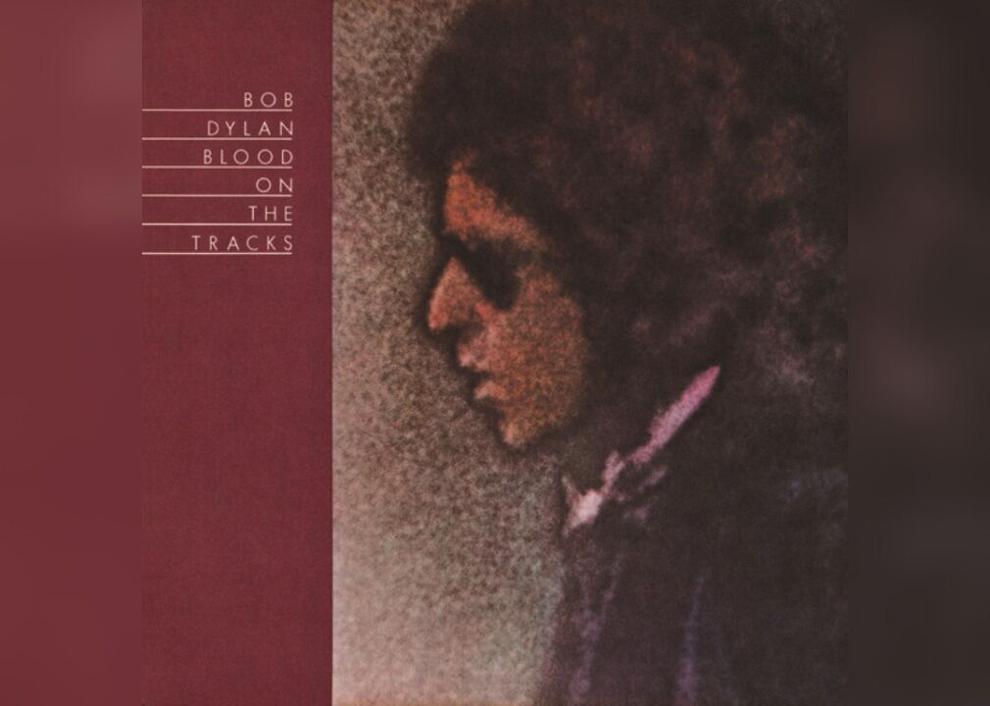 #2. Blonde On Blonde (1966)
Updated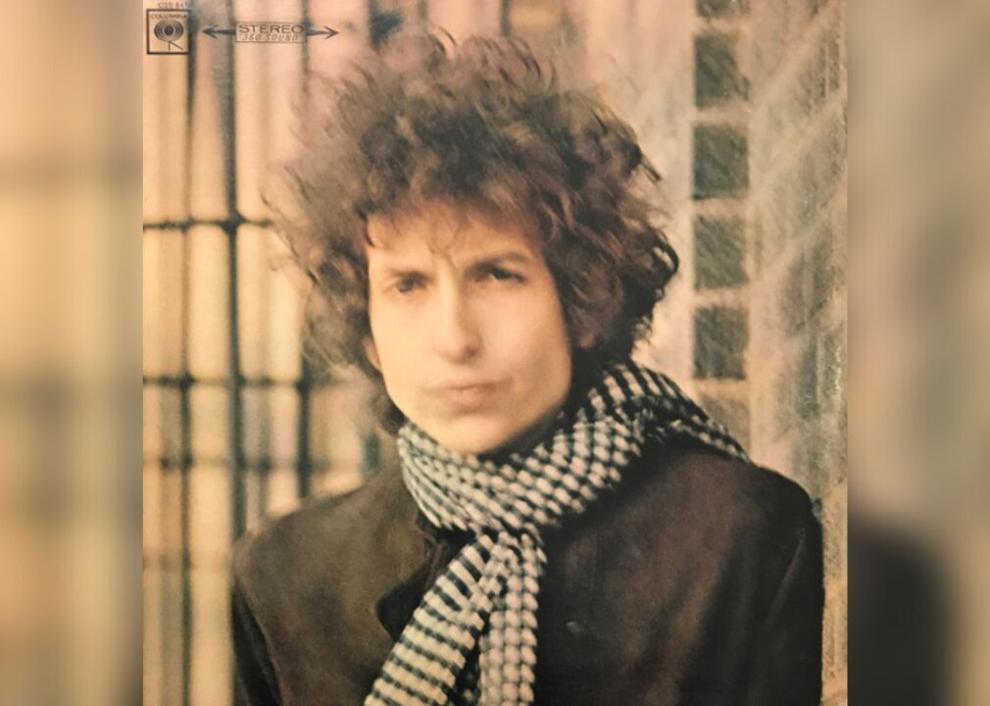 #1. Highway 61 Revisited (1965)
Updated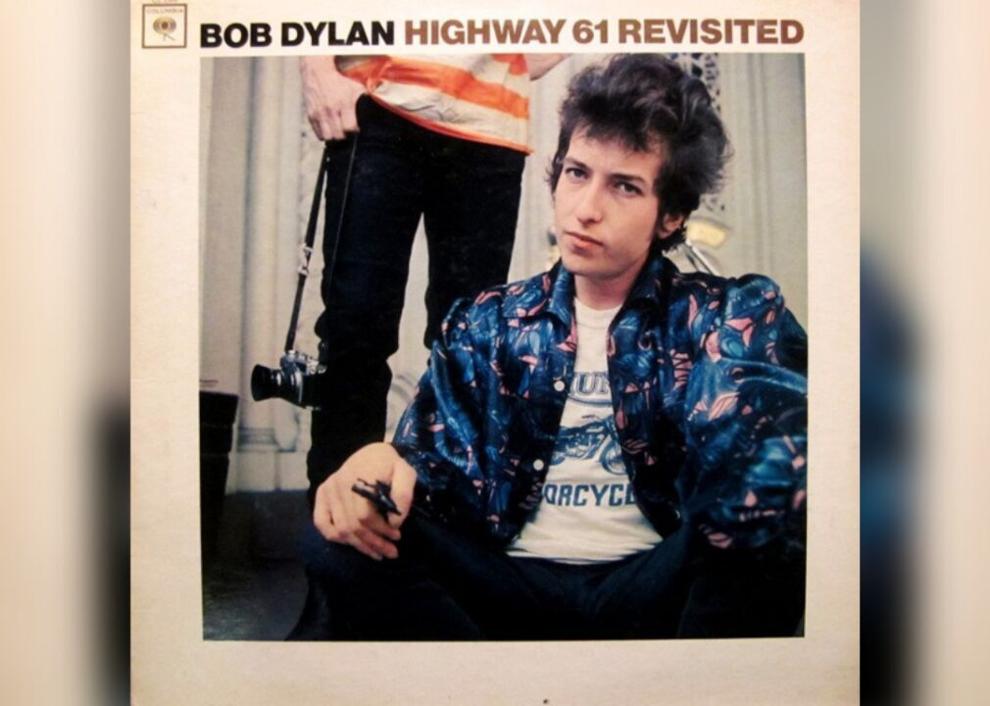 Stacker compiled data on the best rock albums of the '70s and listed the top 50, according to  Best Ever Albums.
Giggster compiled a list of 15 famous actors who were extras in film, TV, or both before landing significant roles.
Originally published on stacker.com, part of the TownNews Content Exchange.