A history of women in medicine
By Elizabeth Jackson
Stacker
Think women have only begun working in medicine relatively recently? Think again, as Nursing Education looks at the lives of 15 groundbreaking women in medicine throughout history.
TownNews.com Content Exchange
A history of women in medicine
Updated
Marie Curie
Updated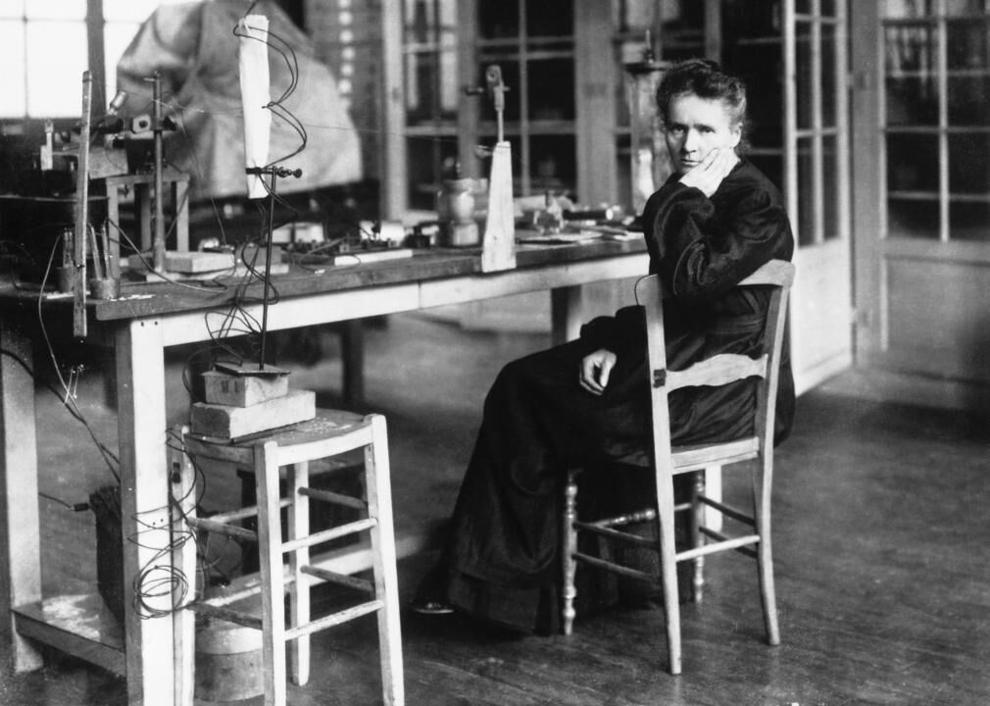 Florence Nightingale
Updated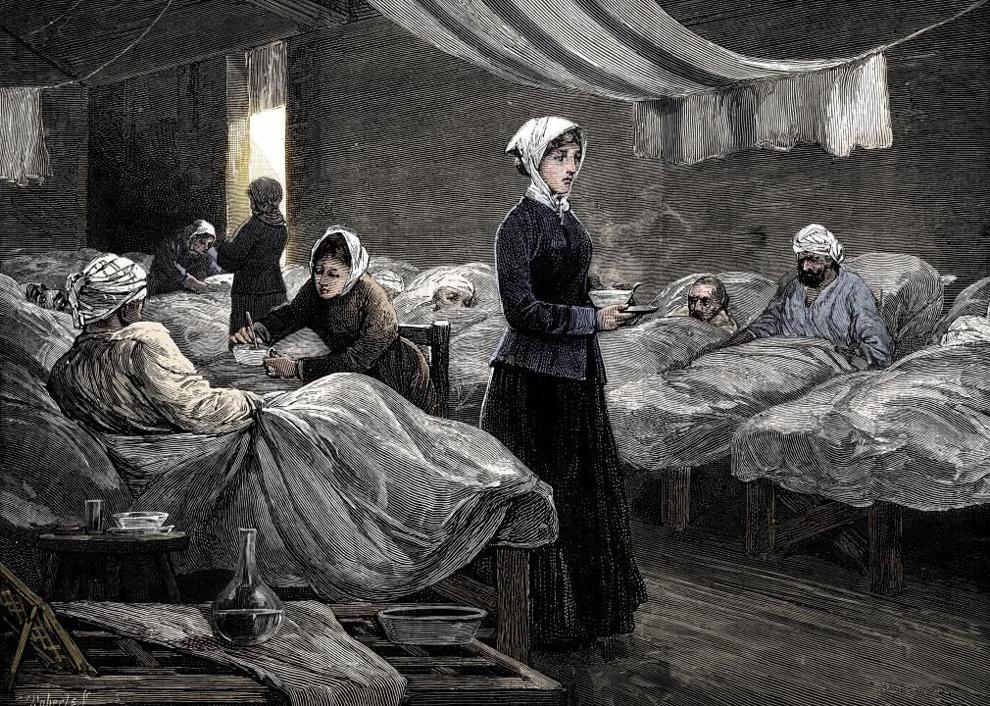 Elizabeth Blackwell
Updated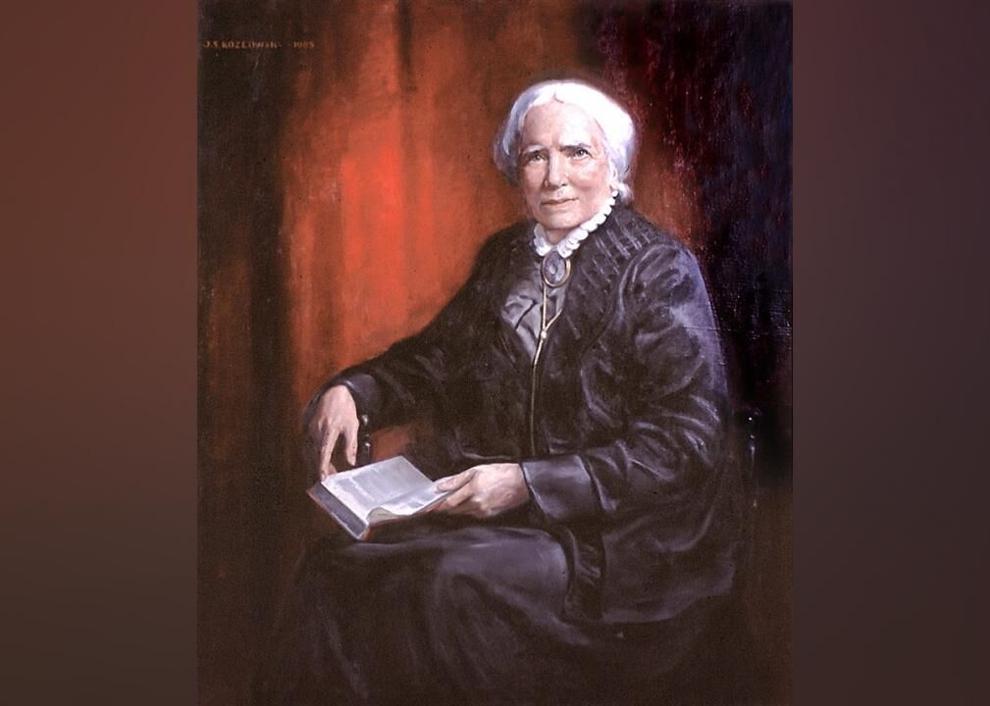 Rebecca Lee Crumper
Updated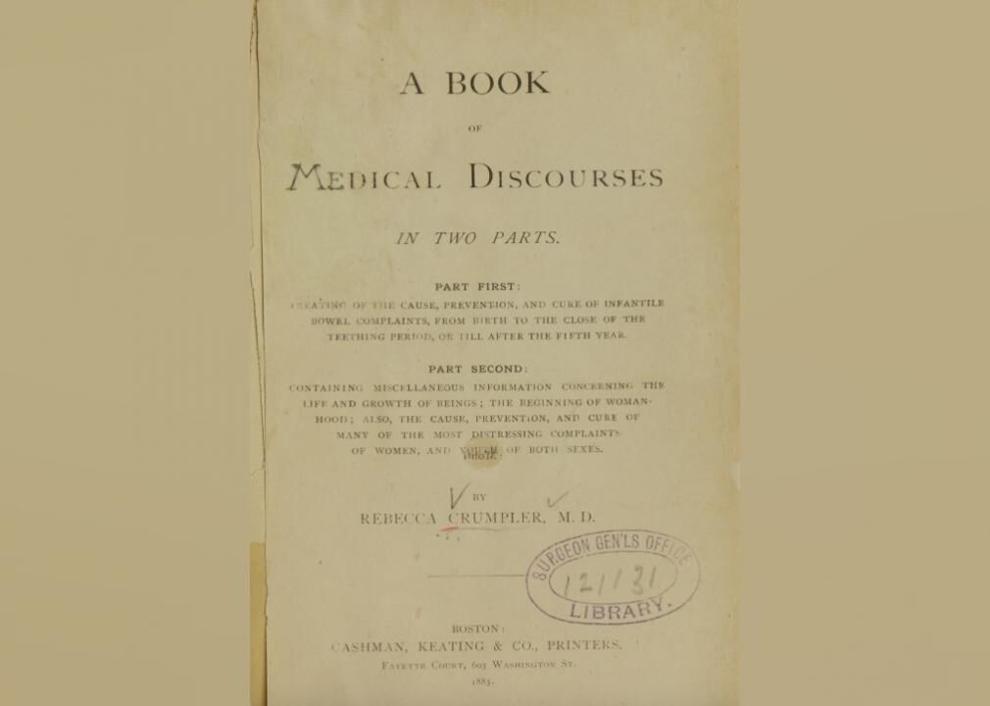 Agnodice
Updated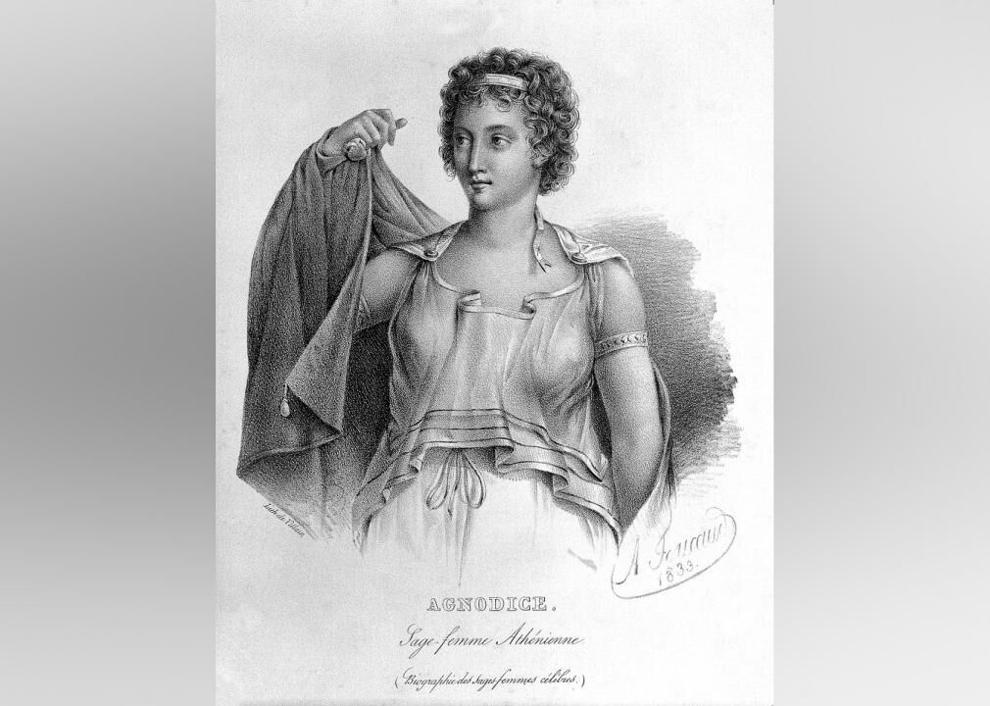 Margaret Higgins Sanger
Updated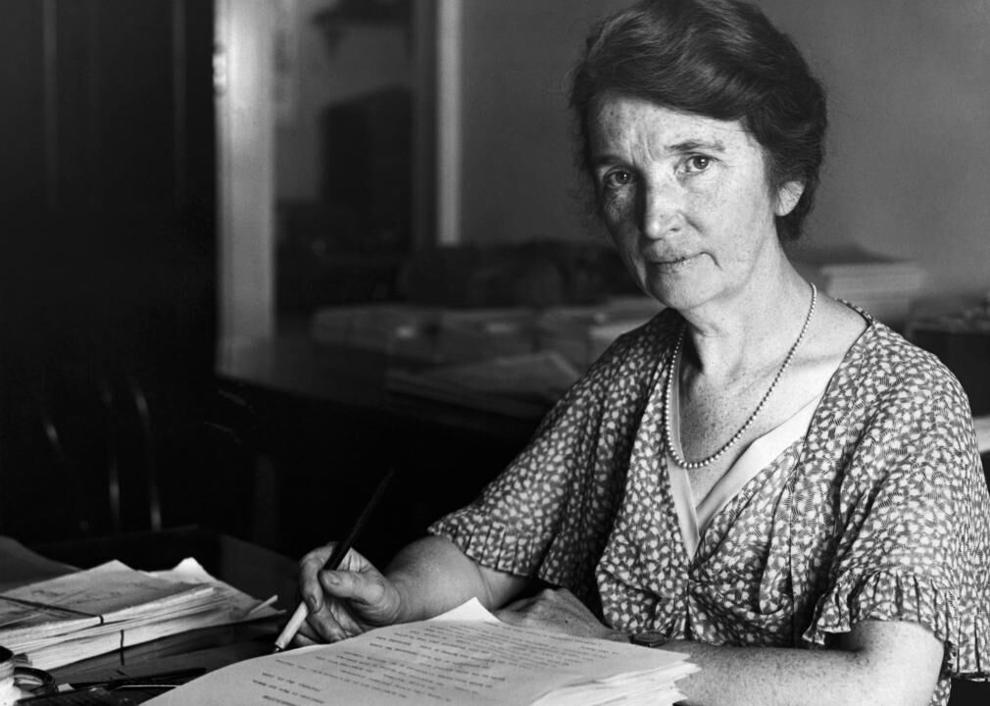 Gertrude Elion
Updated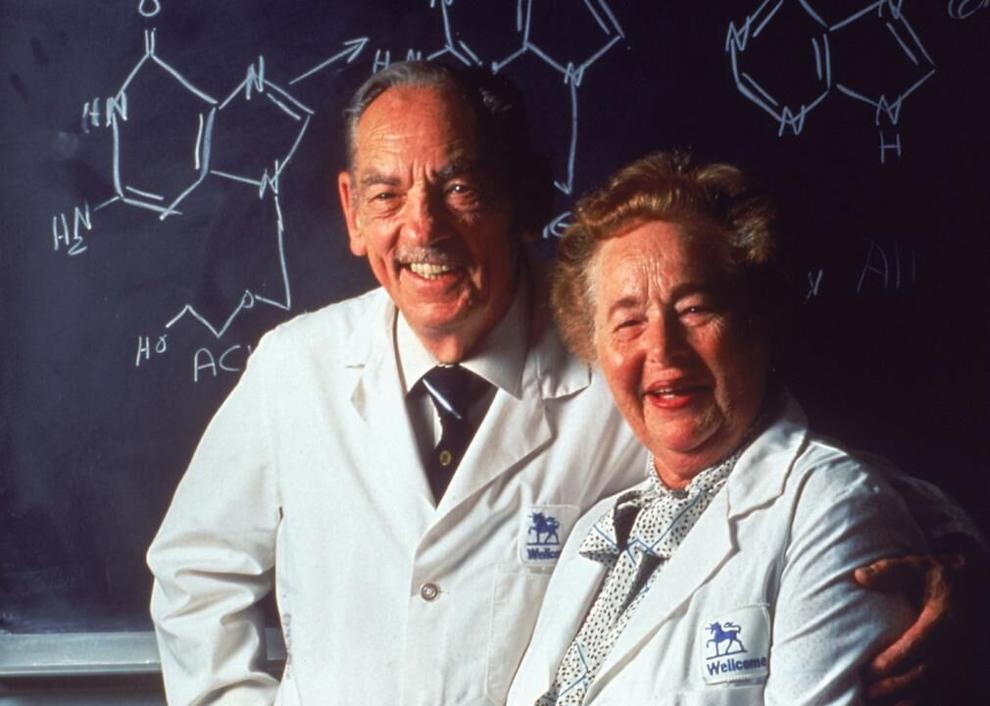 Mary Edwans Walker
Updated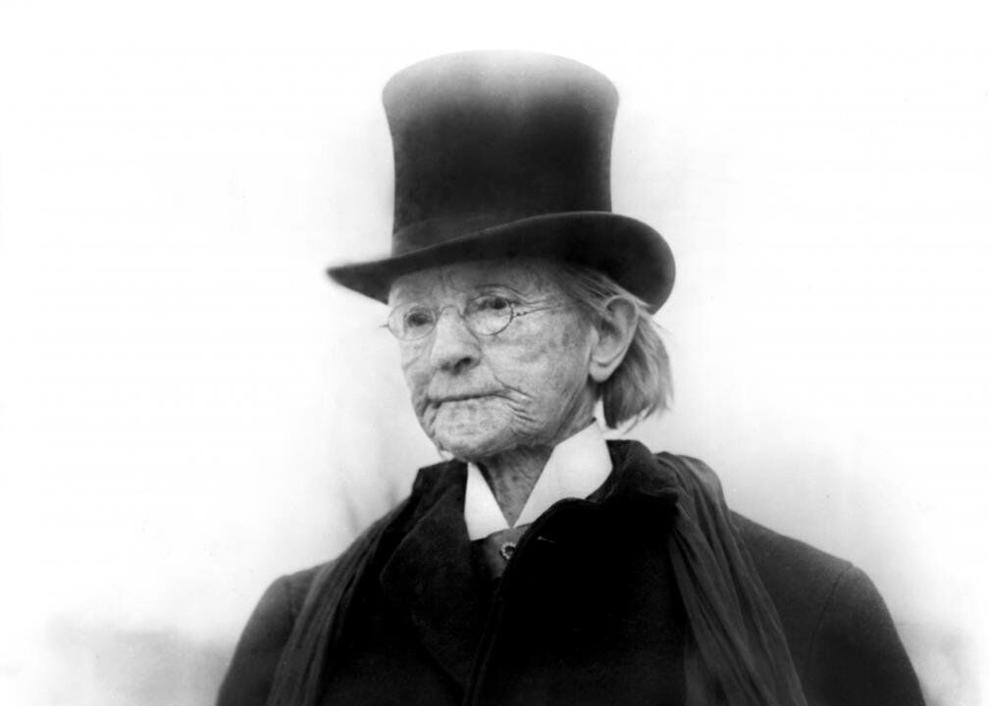 Sara Josephine Baker
Updated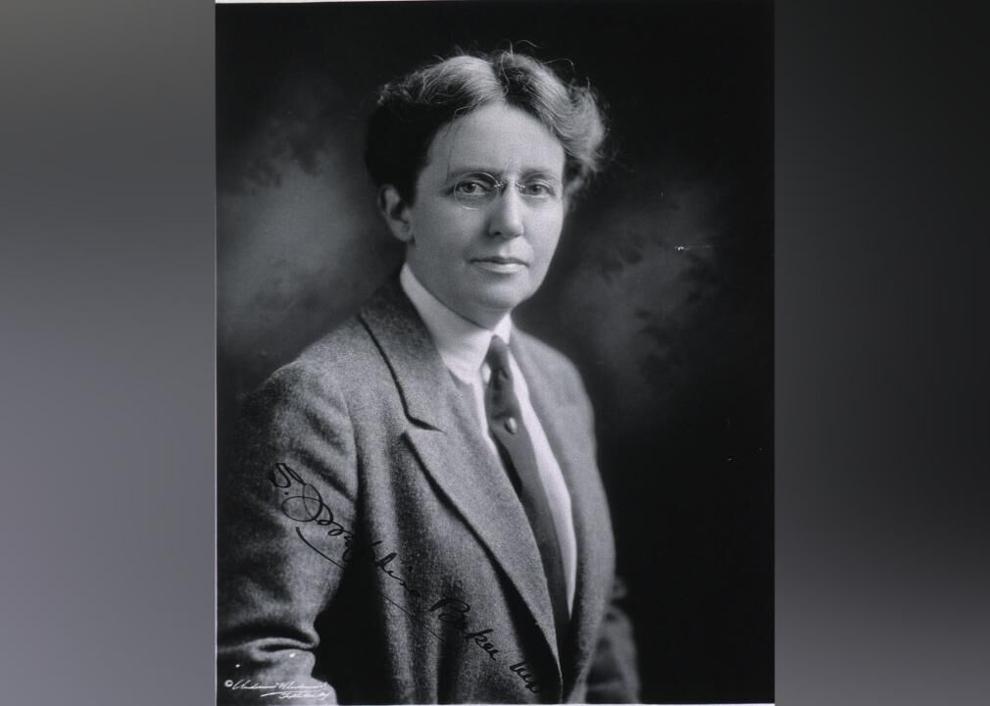 Mary Engle Pennington
Updated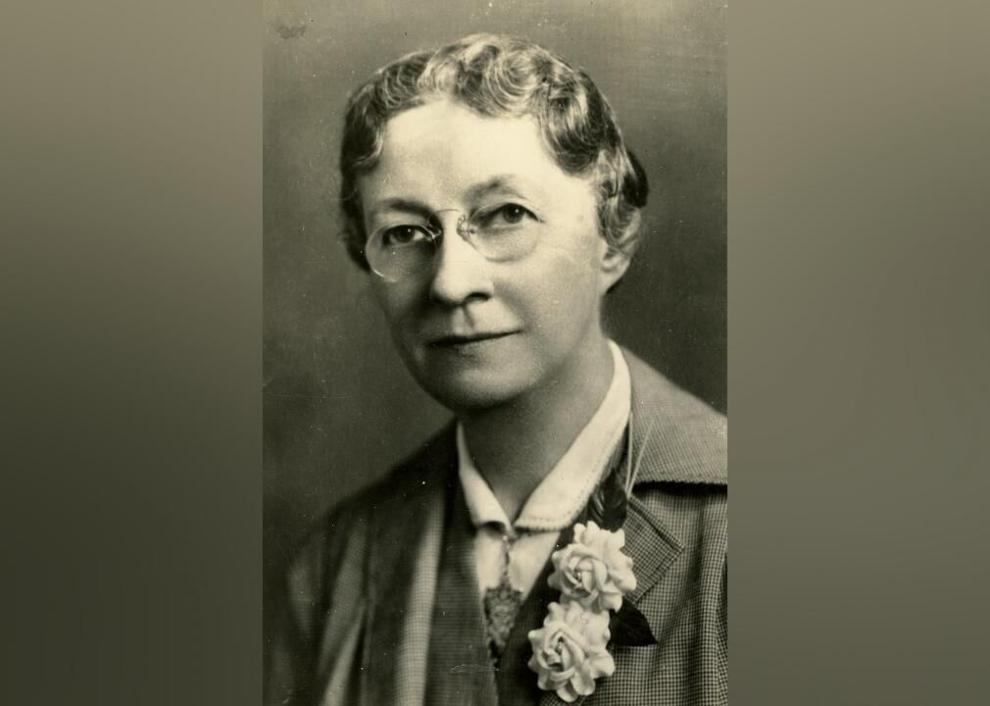 Gerty Cori
Updated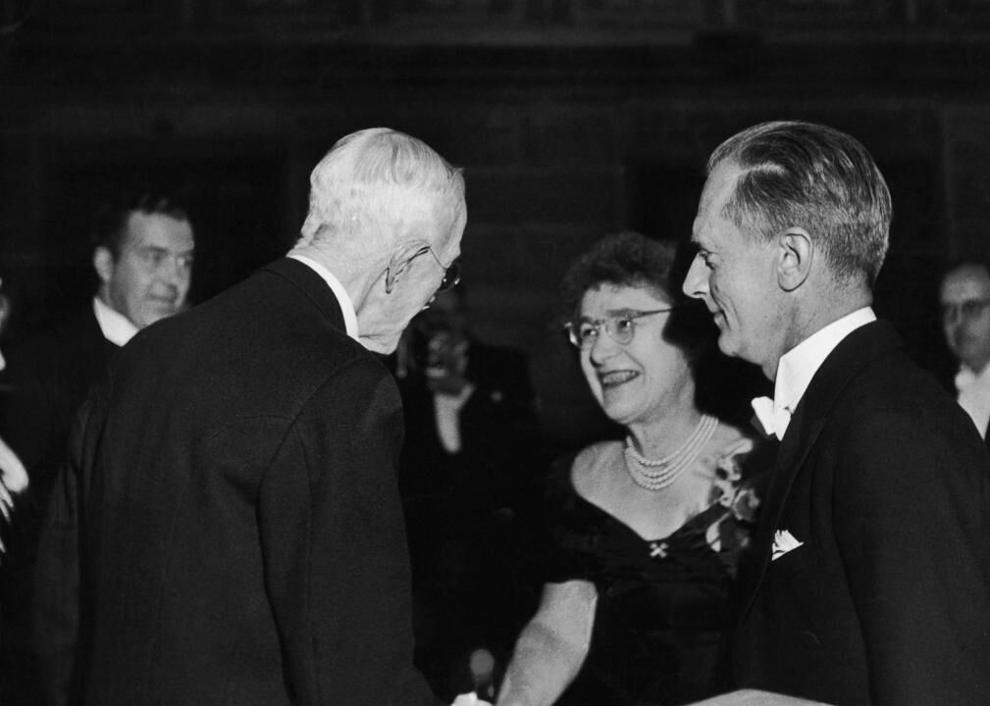 Virgina Apgar
Updated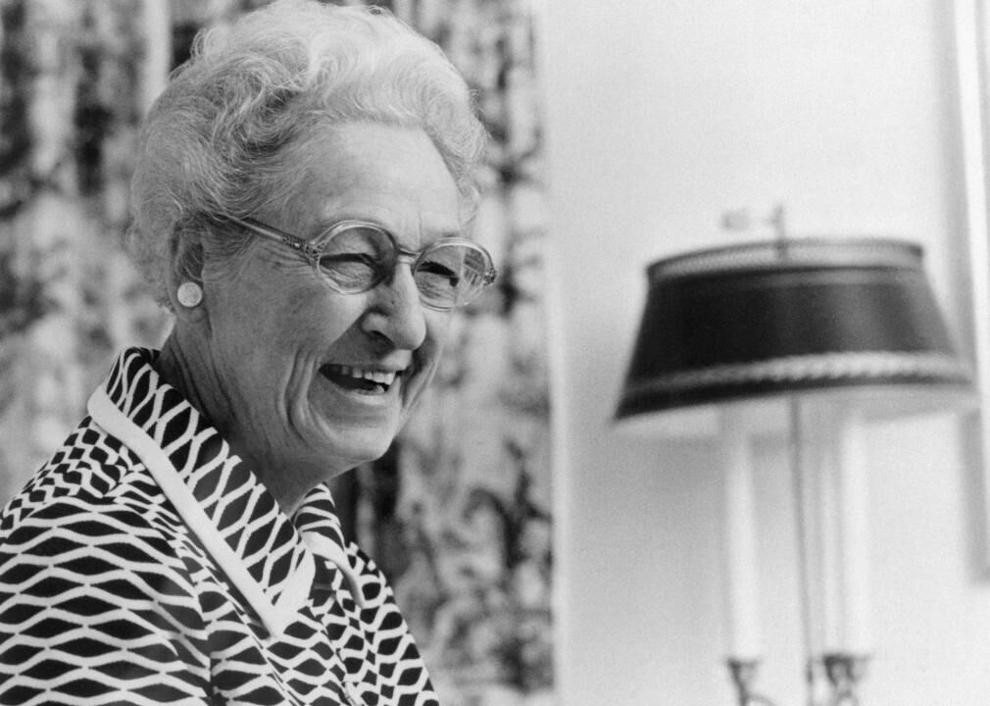 Antonia Novello
Updated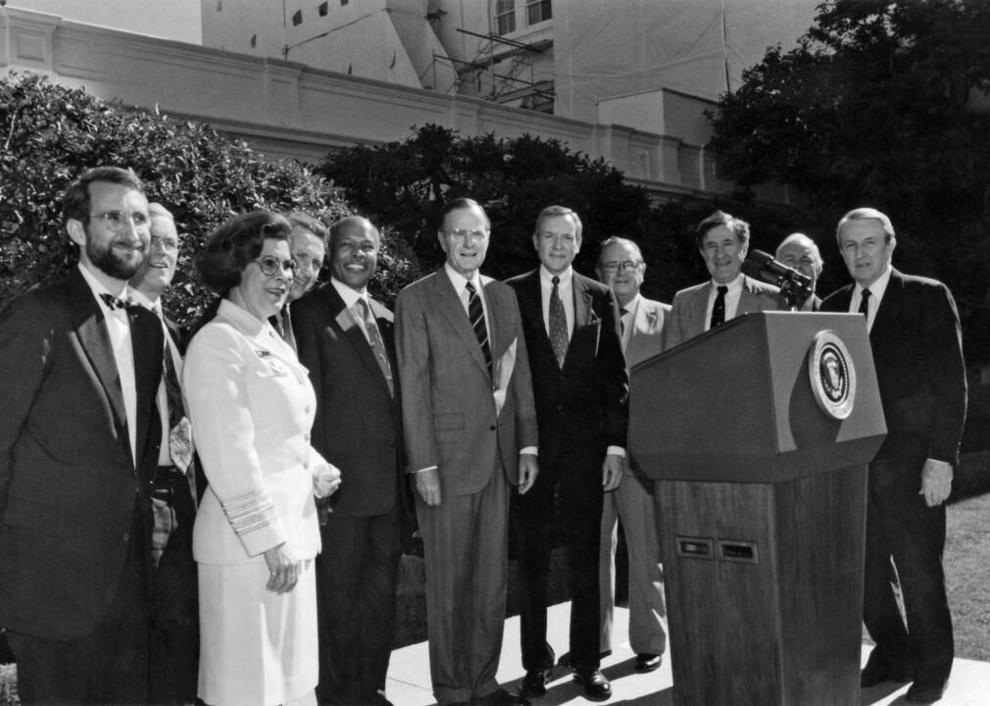 Rosalind Franklin
Updated
Francoise Barre-Sinoussi
Updated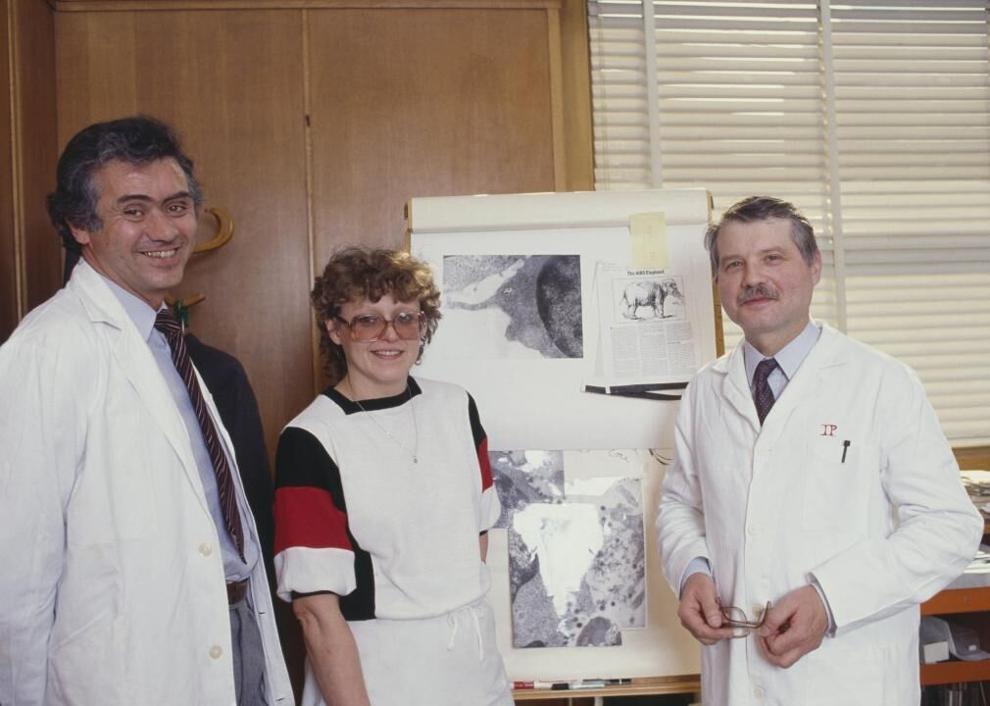 Using news reports and historical websites, Stacker compiled a list of 50 countries and when they gave a majority of the women the right to vo…
Stacker compiled a list of 15 broken U.S.-Indigenous treaties that were negotiated between 1778 and 1868 using news, archival documents, and I…
Sidecar Health used news sources and research reports to compile a list of how the changing workplace in the United States could impact the he…
Tags
TownNews.com Content Exchange
As featured on
NursingEducation.org surveyed popular films to identify the most memorable nurses in the his…
Failed history class? Don't fret. Brush up for the next exam by checking out Stacker's 25 be…
Stacker compiled a look at U.S. submarines from the American Revolution to the contemporary …
Newspaper Ads
January is the beginning of a new year and the perfect time to start the year celebrating National Blood Donor Month.
Due to increased seasonal illnesses during the winter months and inclement weather conditions, donations of blood and platelets decline, and demand increases. The American Red Ross encourages everyone can donate to continue their donations or for those who have never donated, to make an appointment. Blood donation is safer than ever before and saves lives. Millions of people including cancer patients, organ recipients, and victims of accidents rely on blood donations from people like you and me.
#NationalBloodDonorMonth

To find the closest location to donate blood, go to www.redcross.org/give-blood.html

This is not a scientific poll — results reflect only the opinions of those voting.
You voted: