20 starter houseplants anyone can keep alive
From pretty flowering plants to succulents and unusual-looking cacti, Stacker compiled a list of indoor plants anyone can grow at home without any effort at all. These plants are sure to jazz up corners, staircases, shelves, or even become conversation starters as table centerpieces.
TownNews.com Content Exchange
20 starter houseplants anyone can keep alive
Updated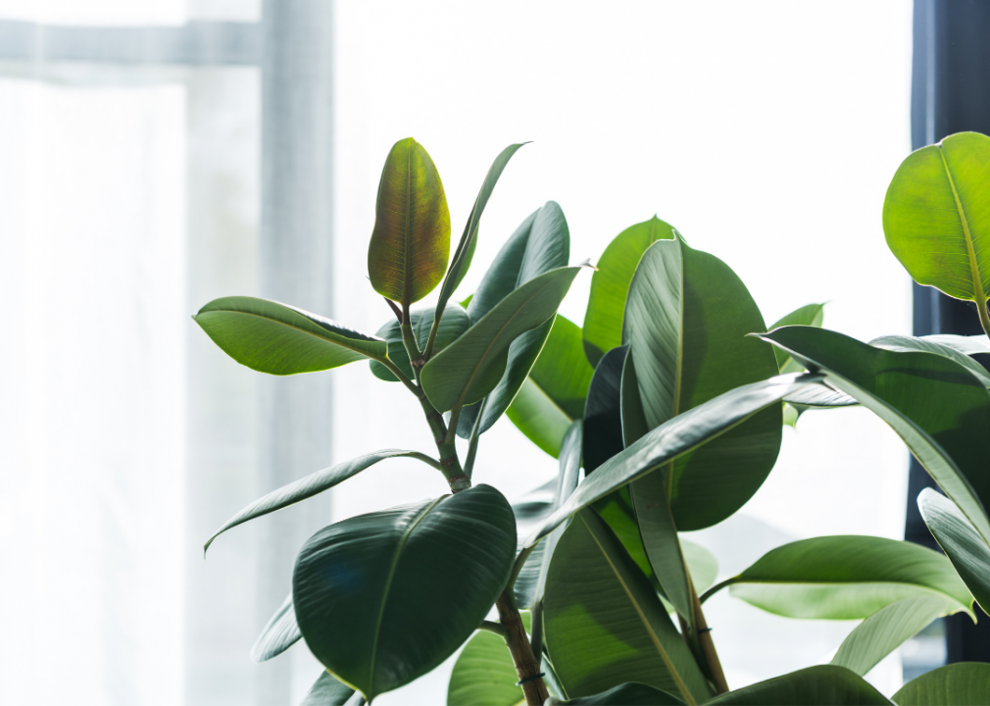 Aloe
Updated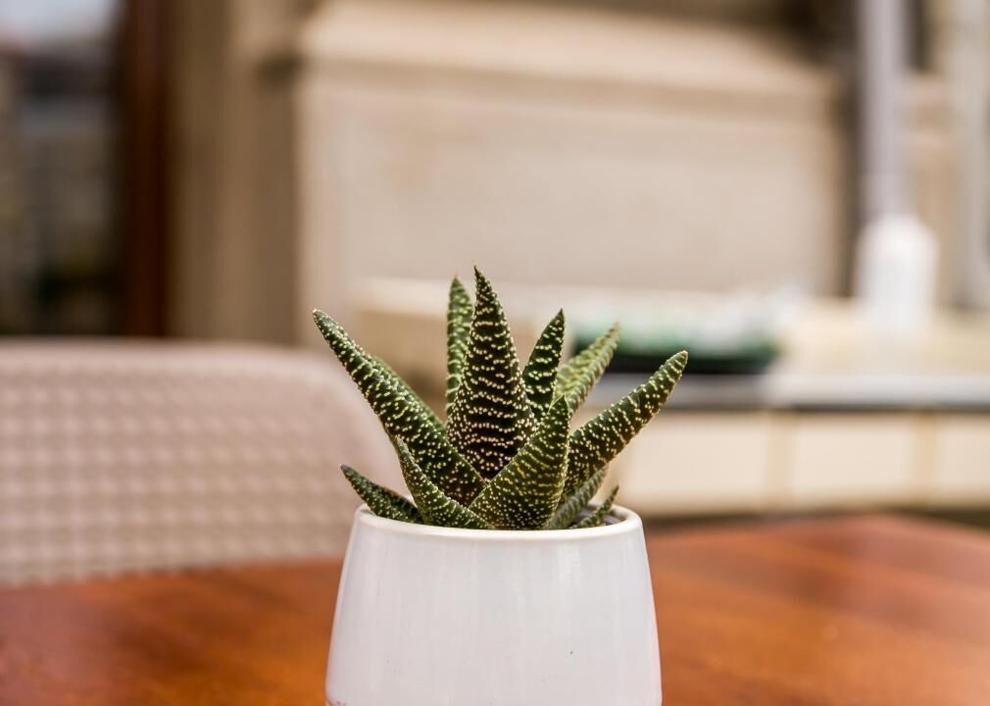 Asparagus fern
Updated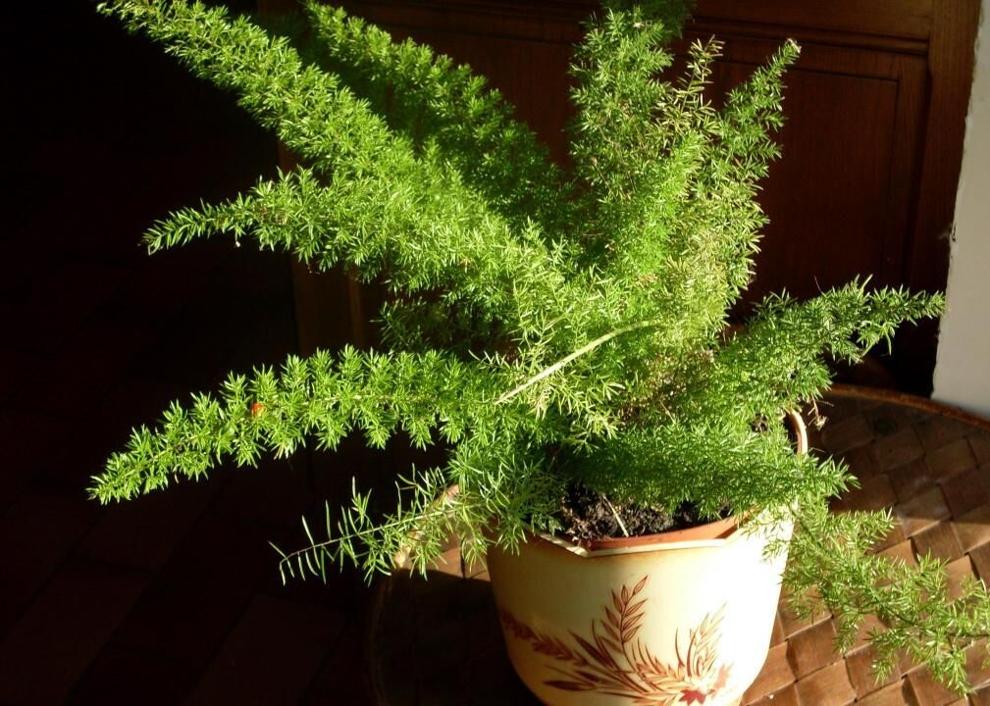 African violet
Updated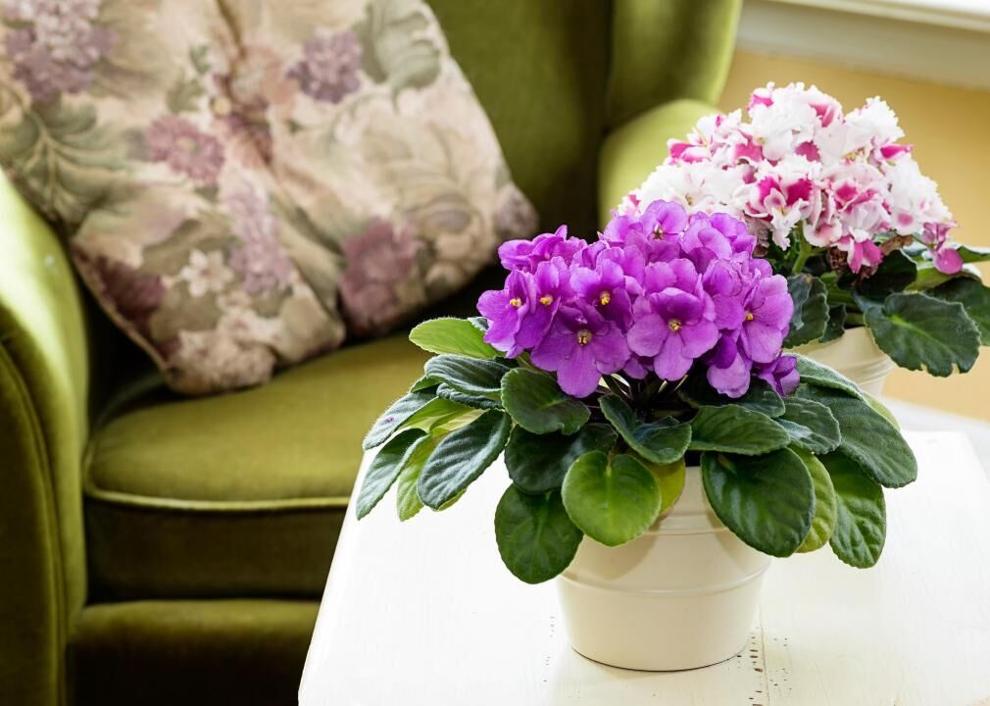 Air plant
Updated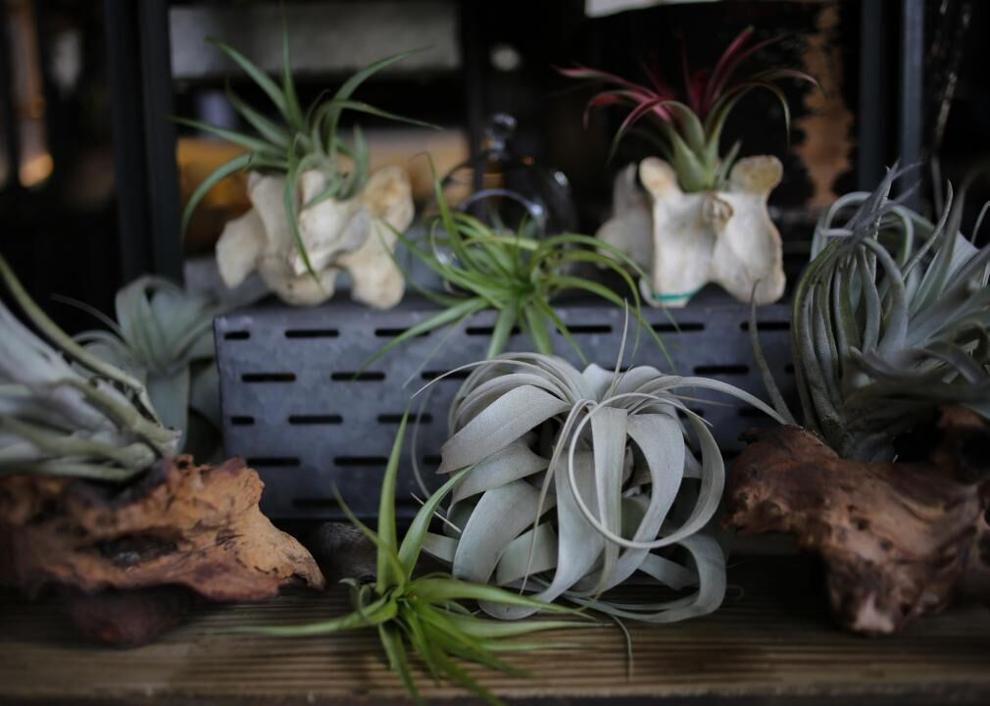 Chinese evergreen
Updated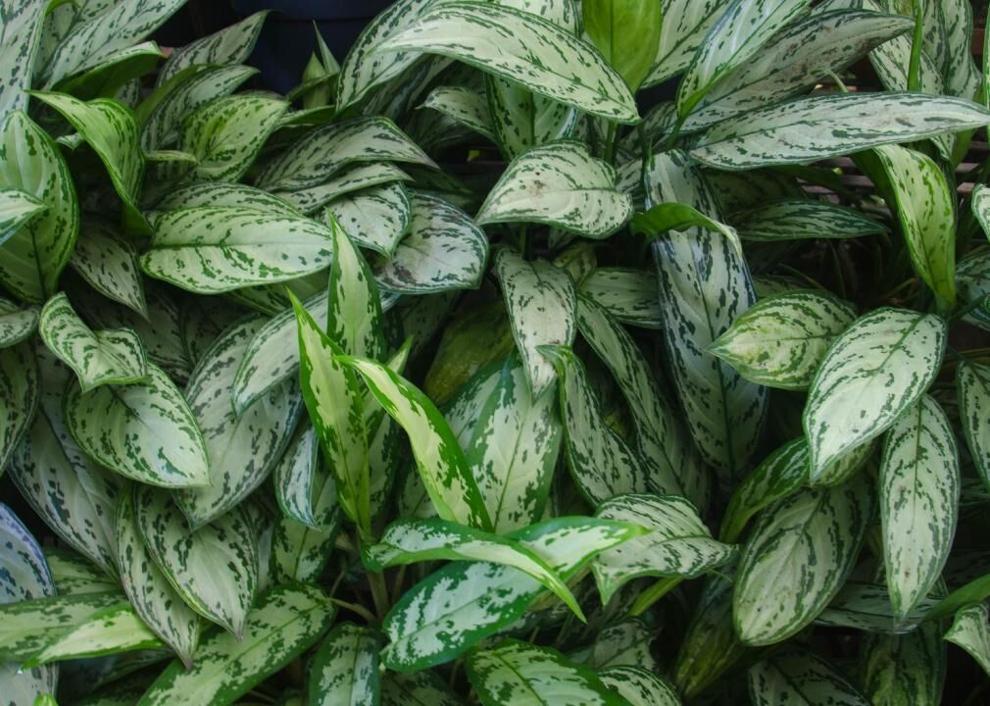 Coral cactus
Updated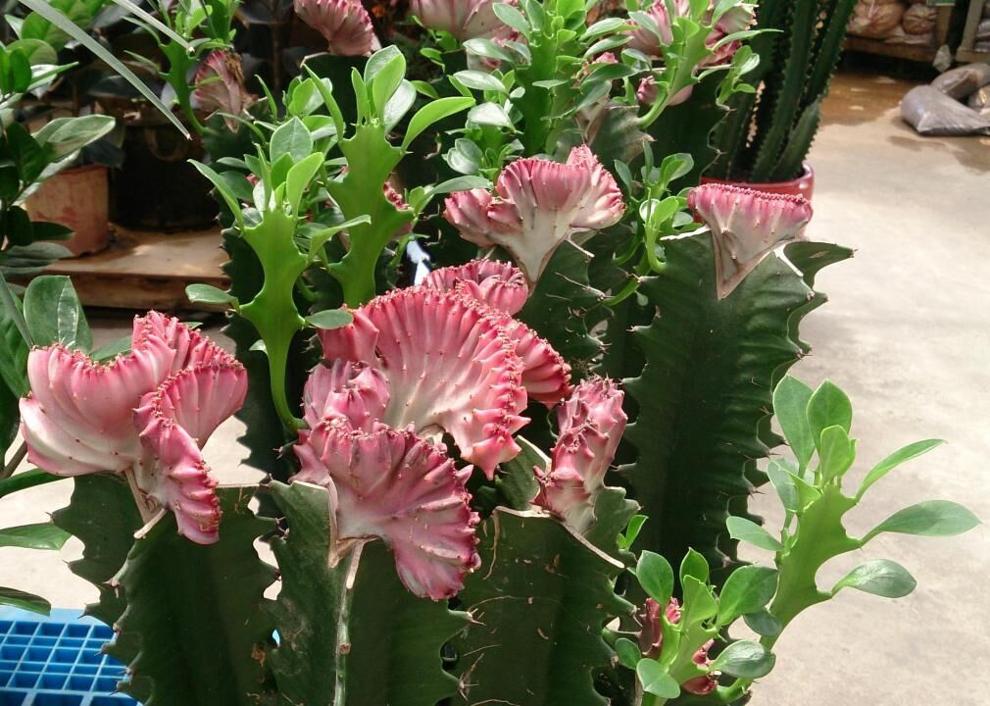 Christmas cactus
Updated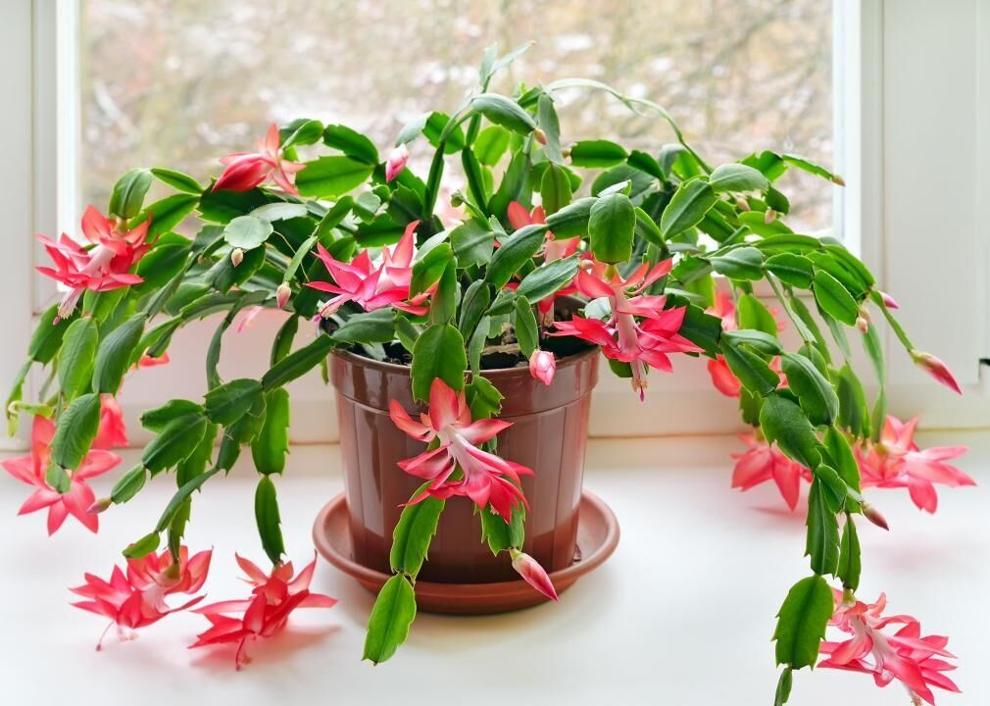 Corn plant
Updated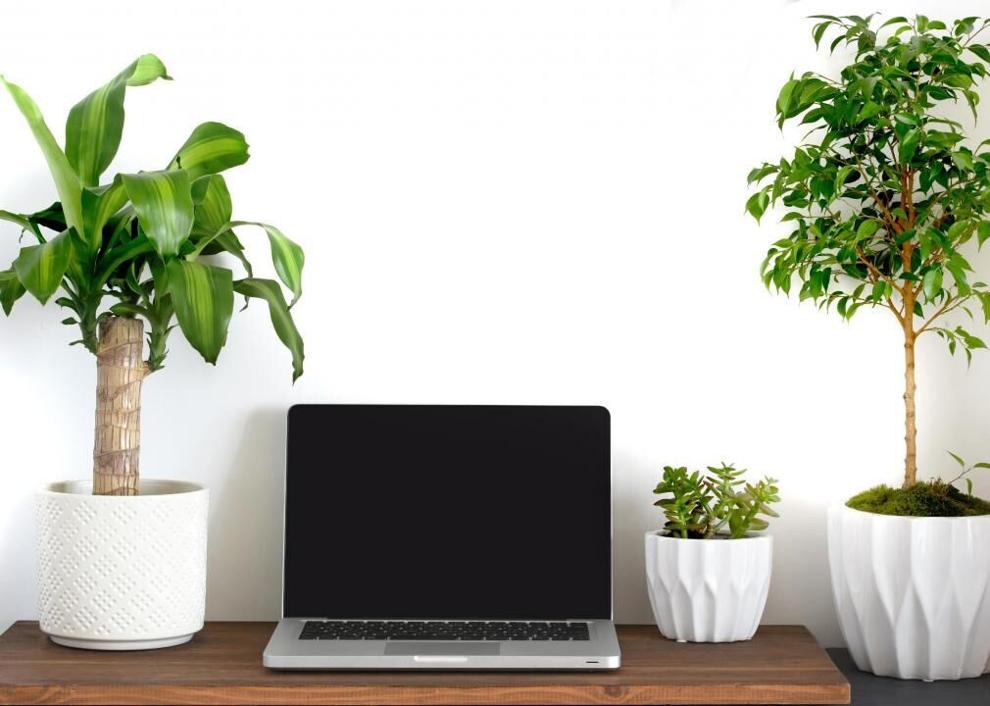 Cast iron plant
Updated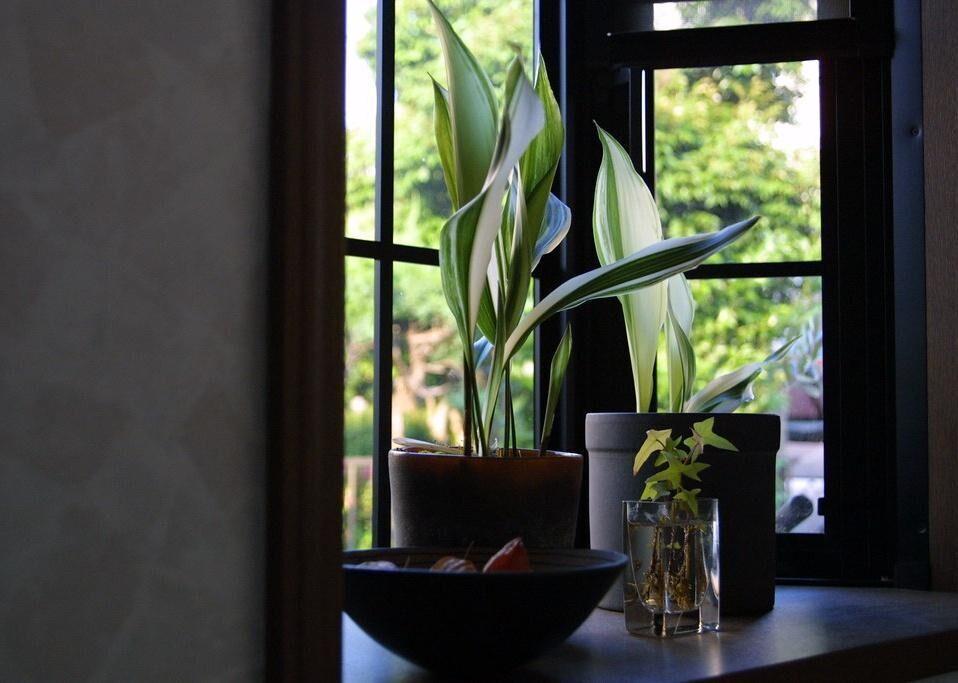 Fiddle-leaf fig
Updated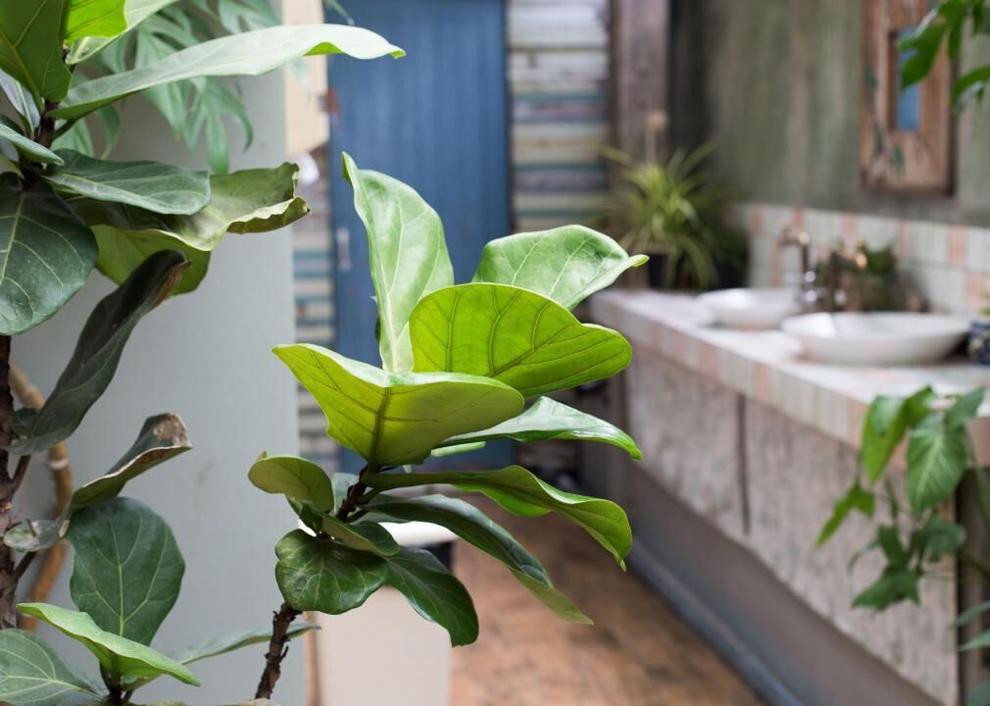 Lucky bamboo
Updated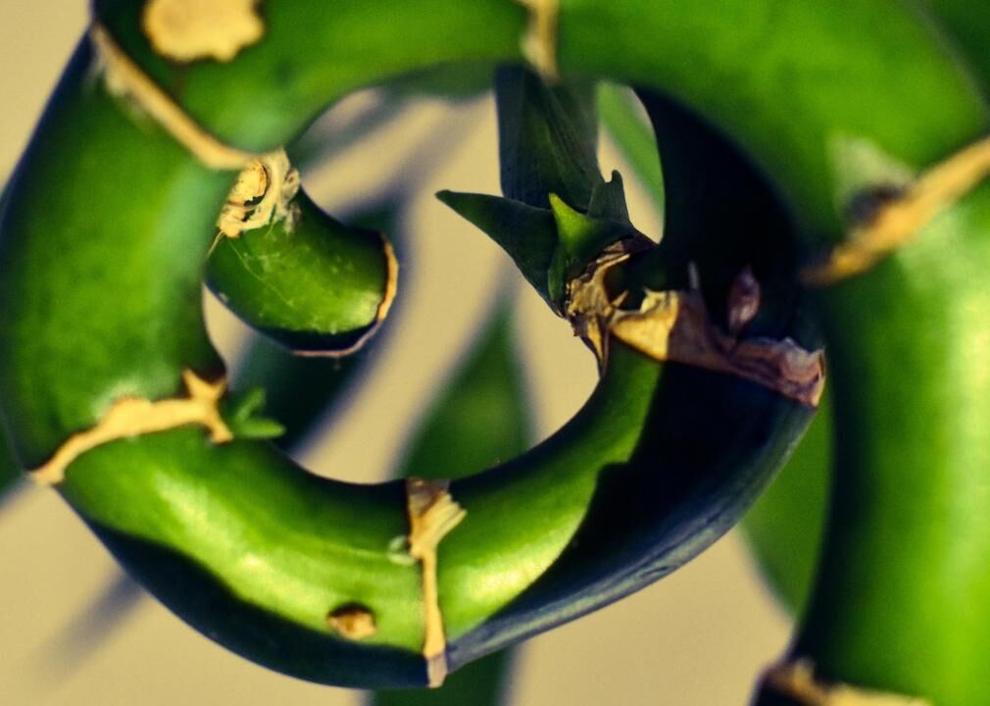 Parlor palm
Updated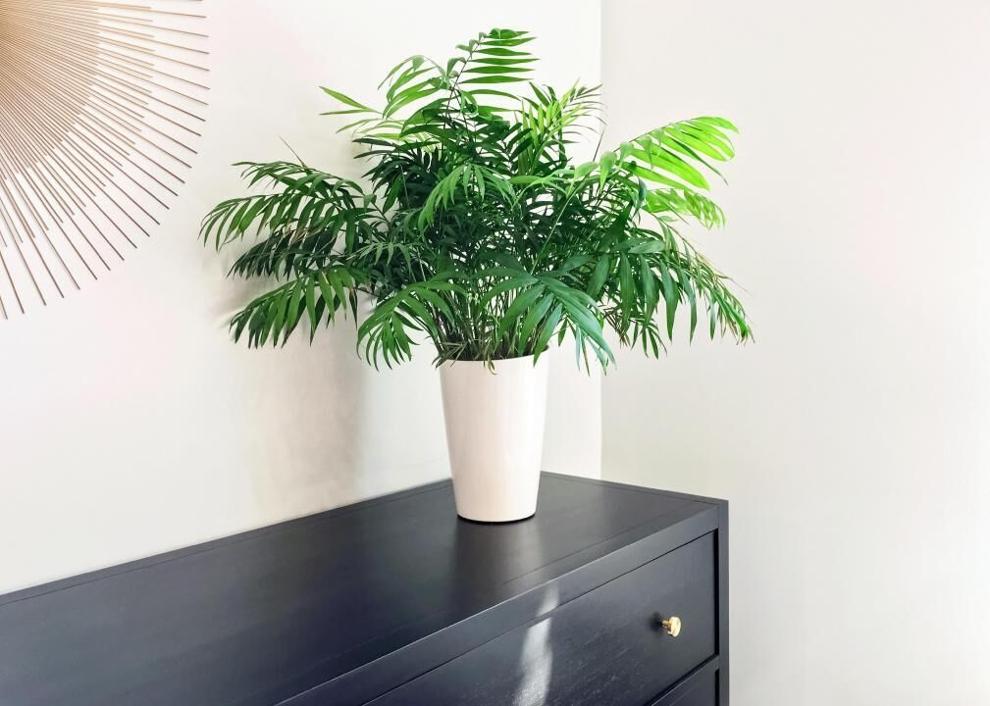 Philodendron
Updated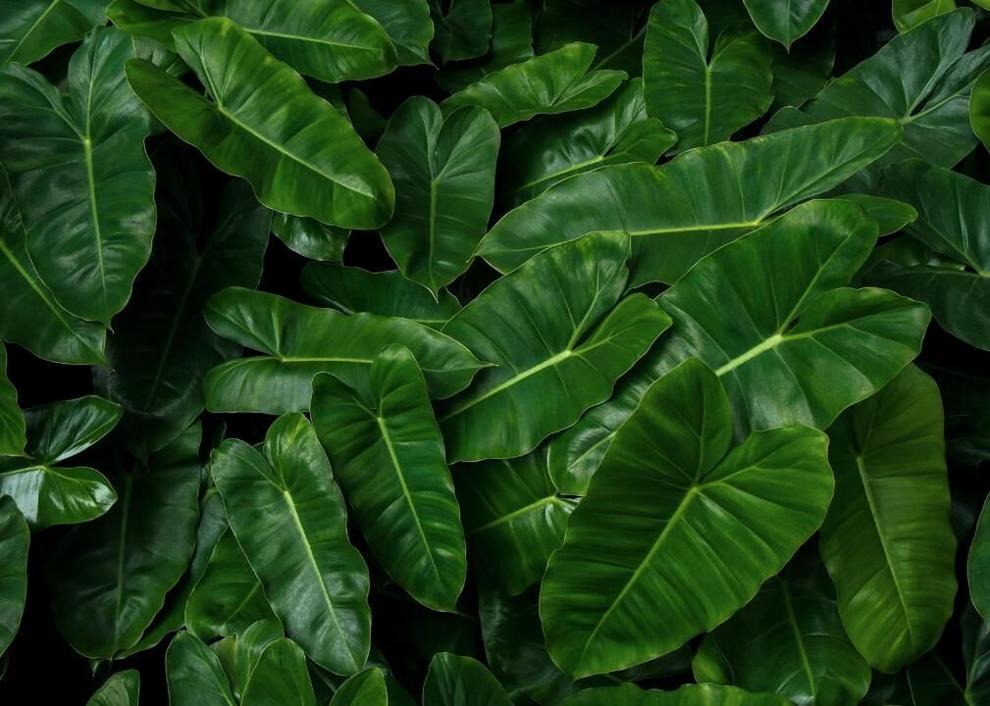 Peperomia
Updated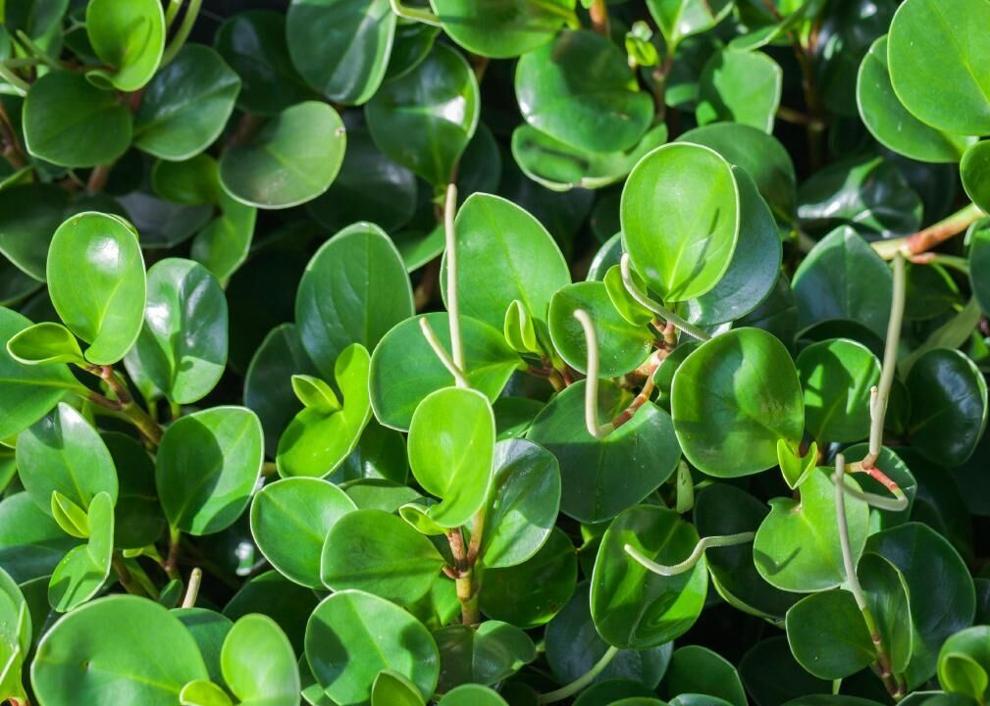 Peace lily
Updated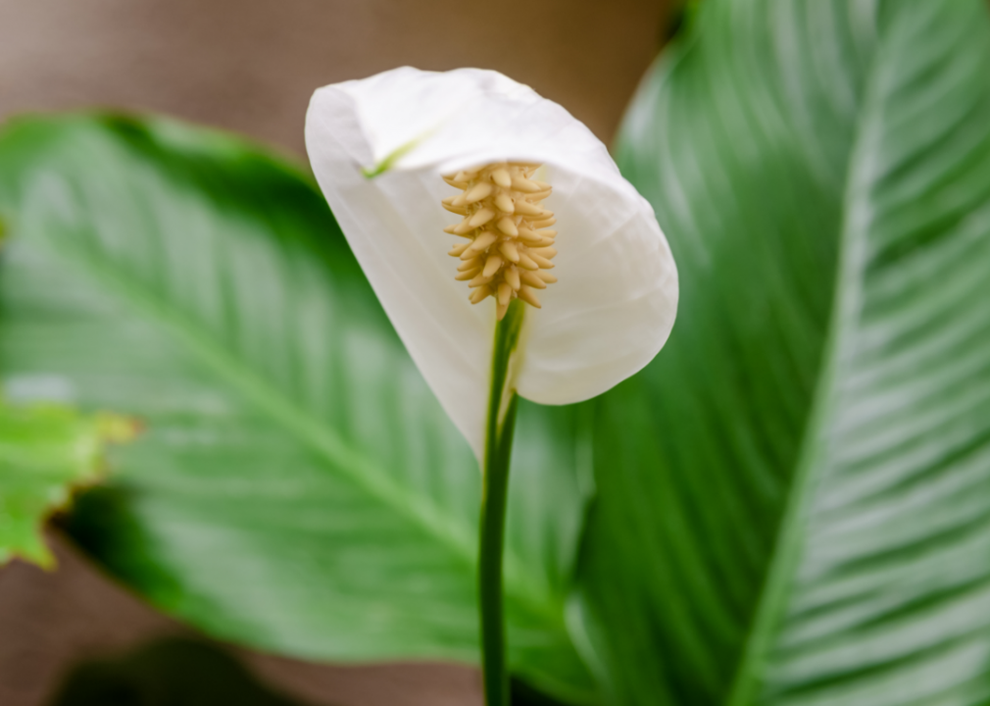 Rose succulents
Updated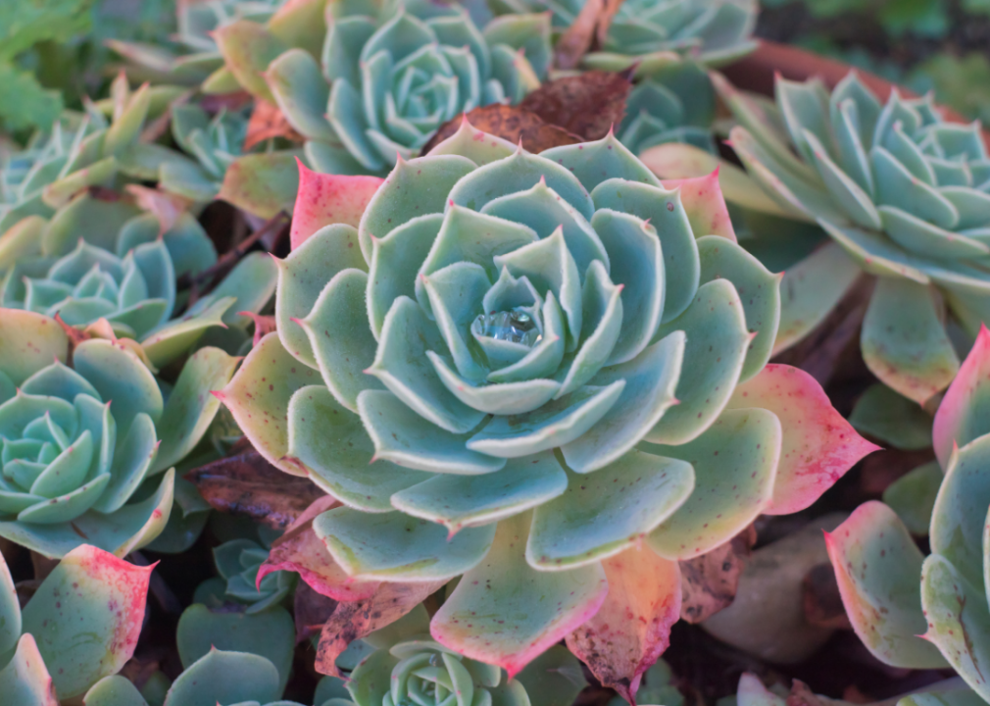 Spider plant
Updated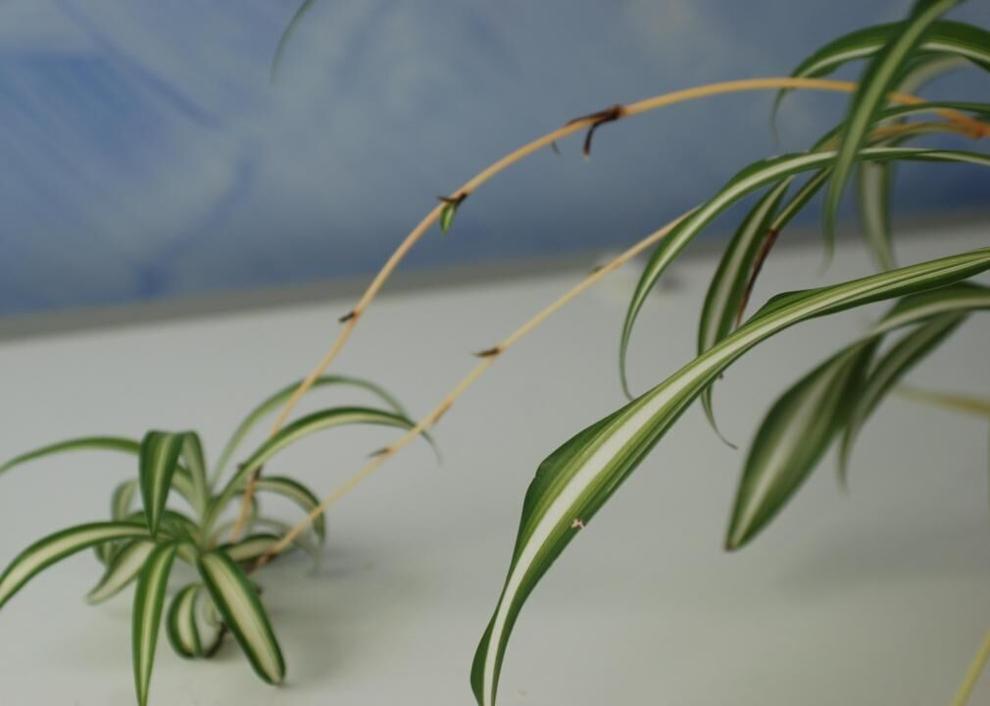 Snake plant
Updated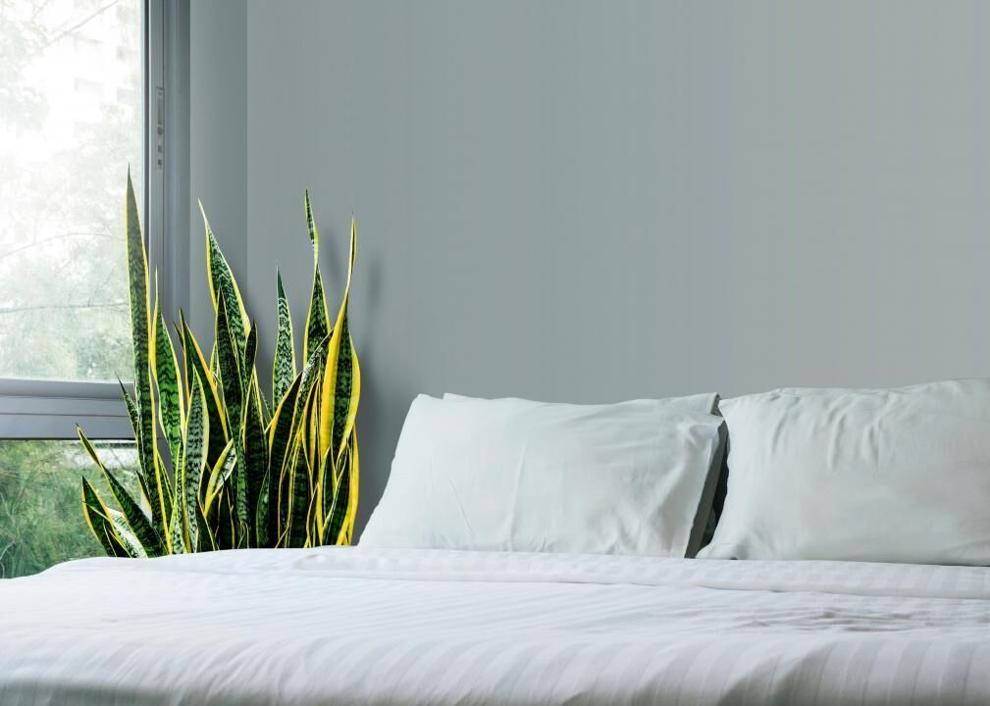 Yucca
Updated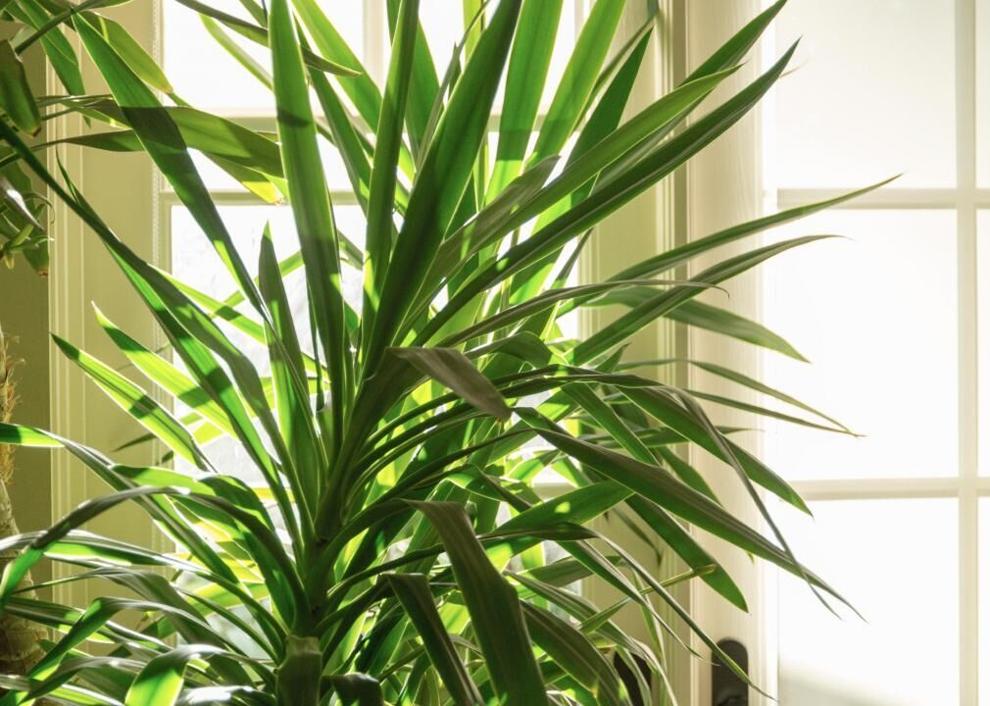 Zig zag cactus
Updated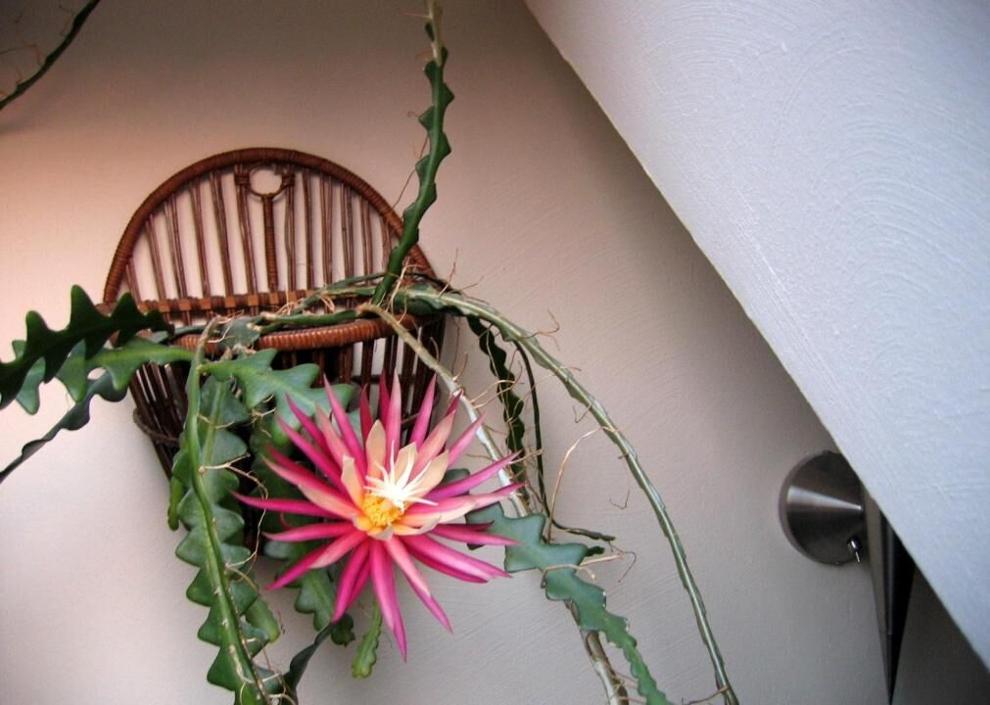 By Nicole Johnson
Stacker
Better, a home ownership platform with a free mortgage calculator, researched notable interior design trends from every decade over the past 1…
By Nicole Caldwell
Stacker
Almond Cow compiled a list of 10 tips for going plastic-free, from reworking your hygiene routine to being a better shopper.
Tags
TownNews.com Content Exchange
As featured on
Autumn color is about more than the changing leaves—there are many flowers to enjoy, from na…
Sunday Citizen compiled a list of 10 ways you can transform your home into a wellness retrea…
Stacker used information from forestry and landscaping sites to compile a quiz to identify t…