Stacker compiled a list of vintage photographs showing the history of America's National Parks, utilizing information and photographs gathered from government websites, private collections, and organizations engaged in the preservation of information regarding protected lands in the United States.
Vintage photos that show the beauty of America's national parks
Updated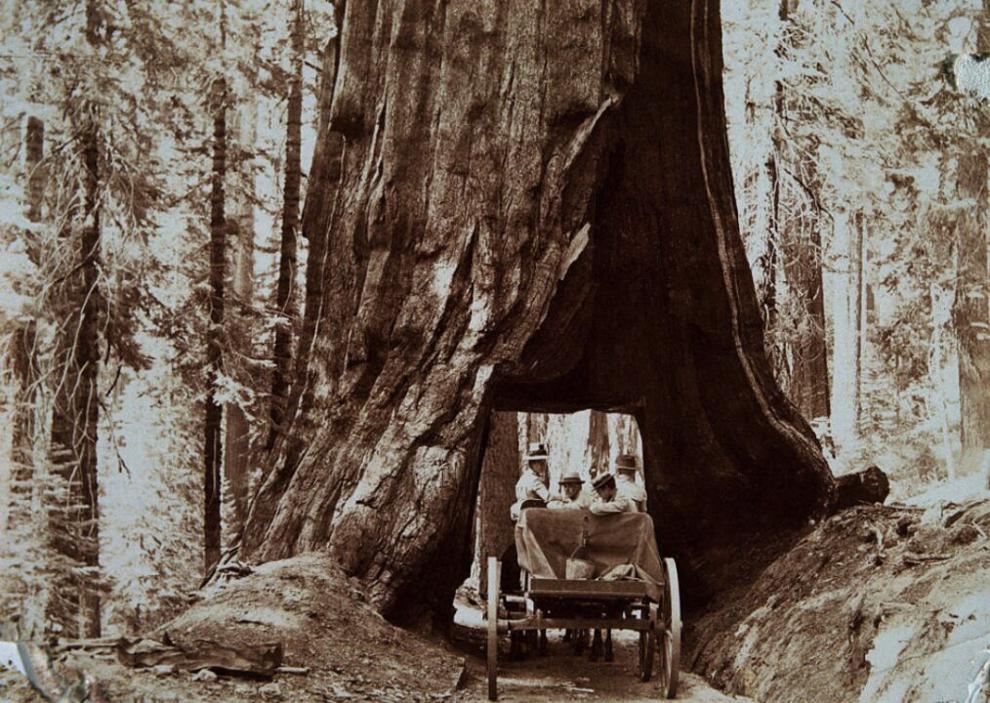 Washington Column
Updated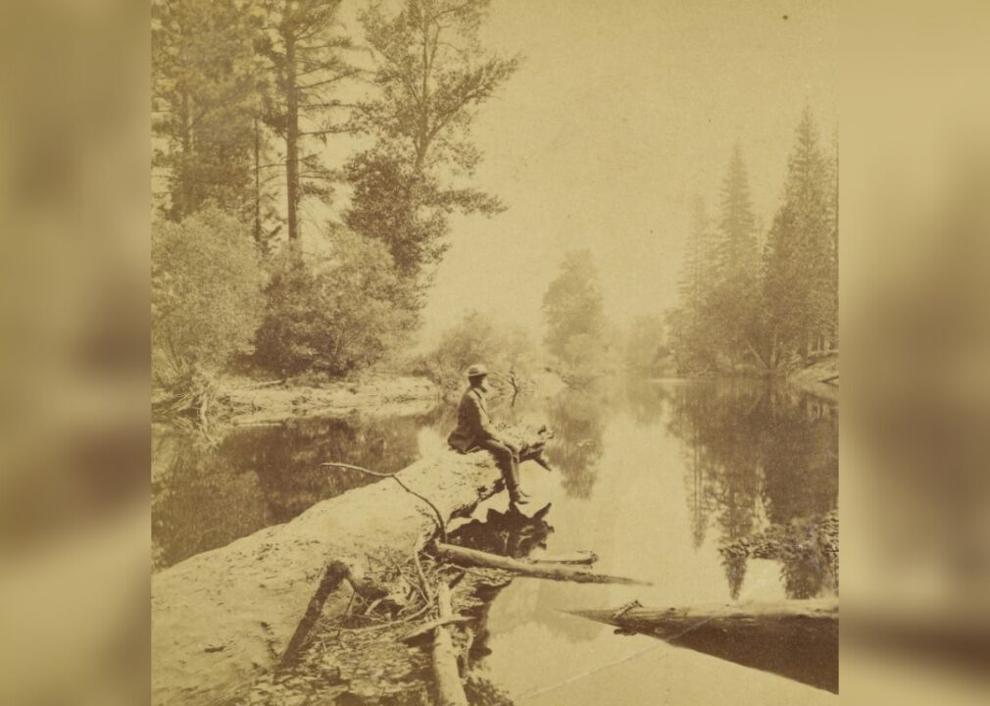 First boat on Yellowstone Lake
Updated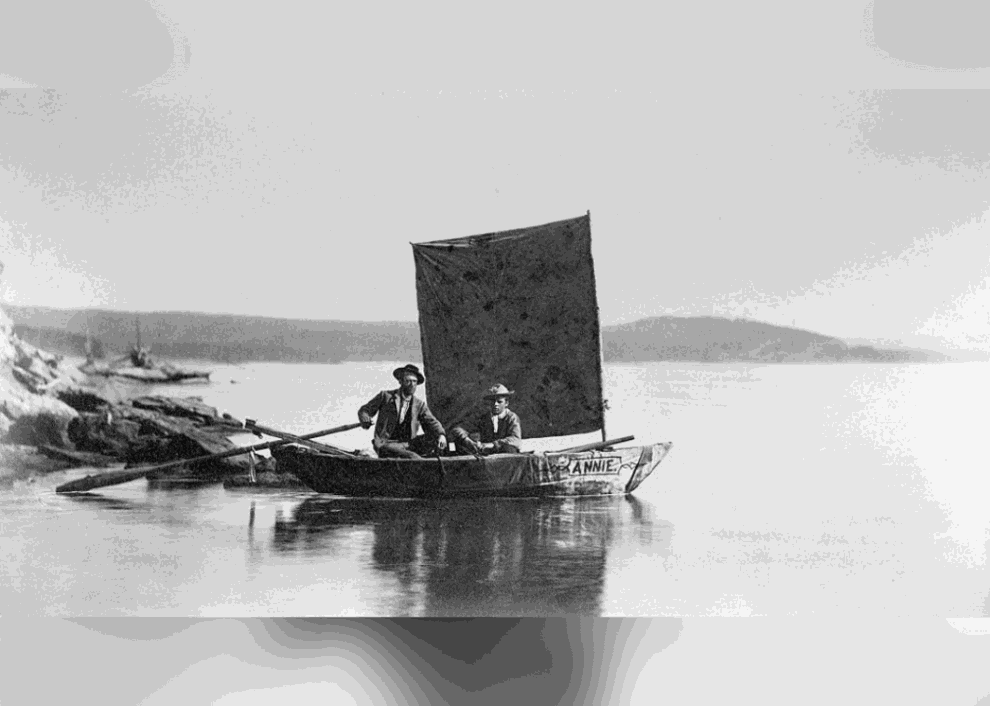 Travel views of Yosemite National Park
Updated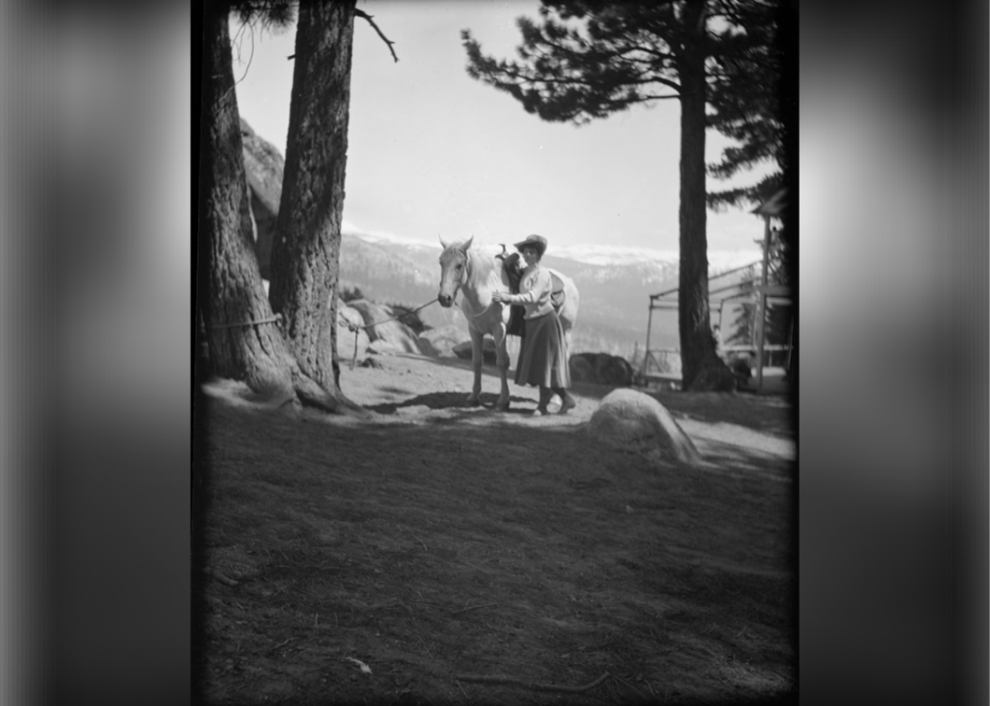 Grand Canyon, Arizona
Updated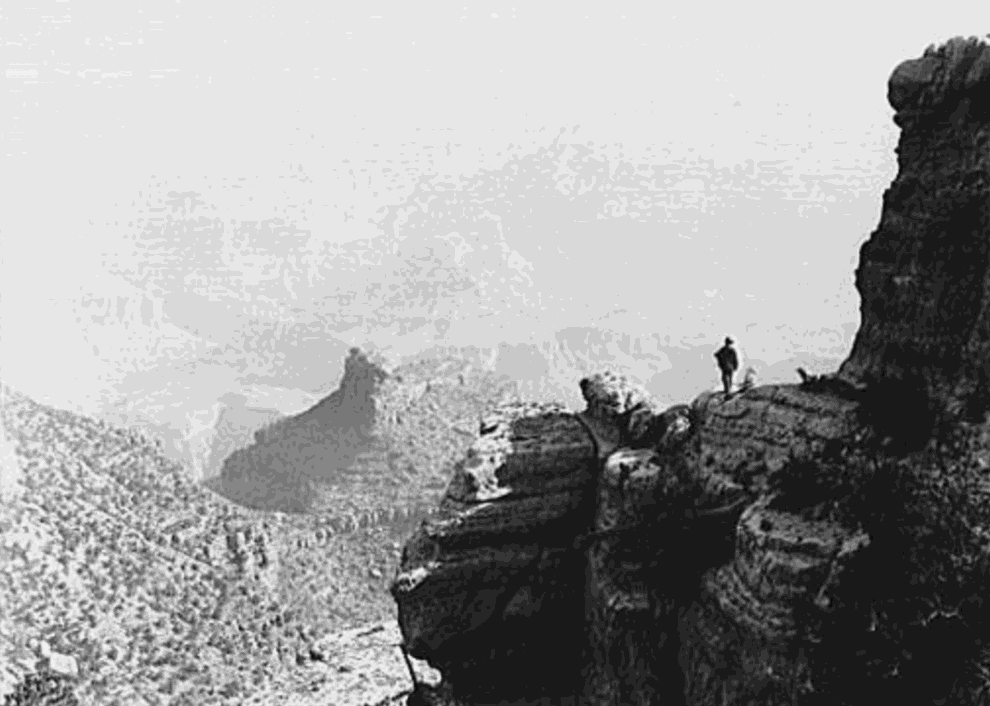 Petrified Forest
Updated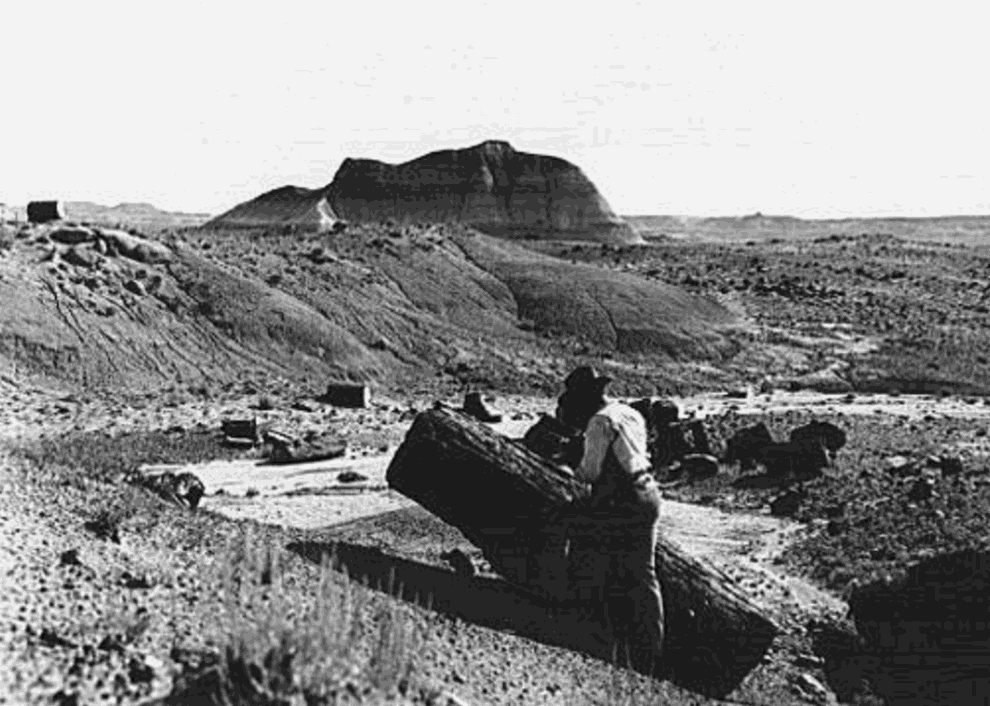 Grinnell Glacier
Updated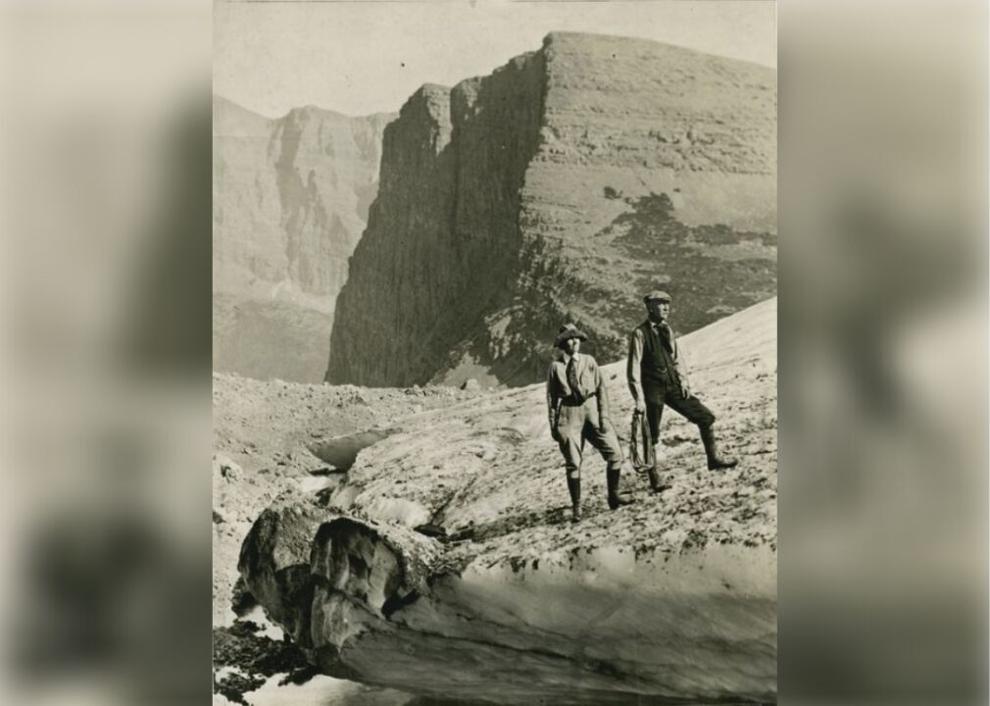 Lake Nanita
Updated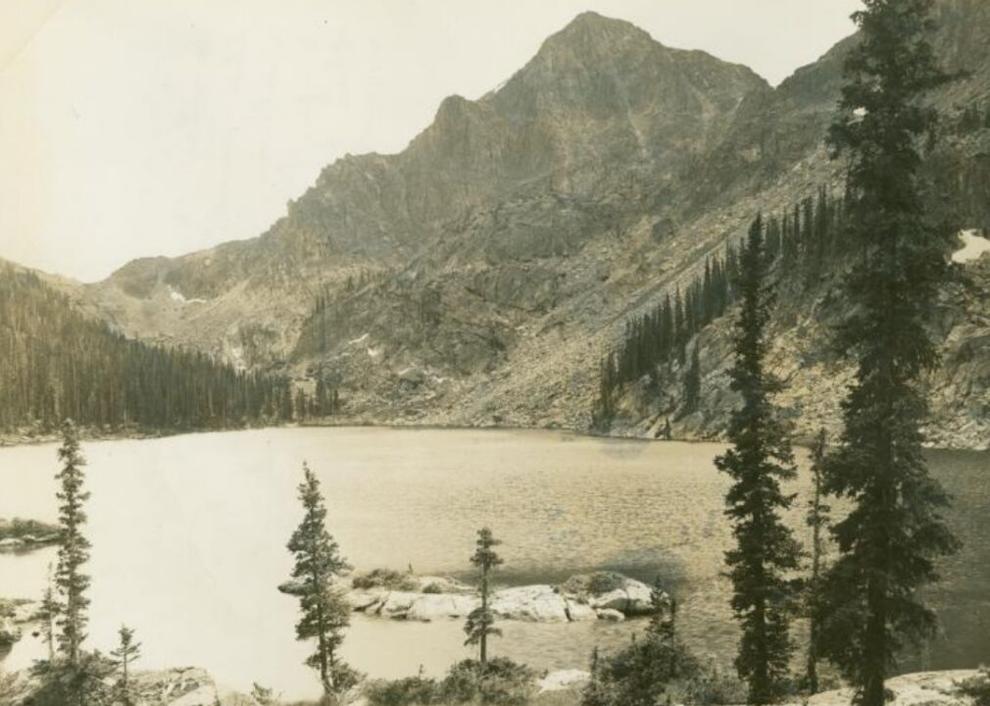 Saint Mary Lake
Updated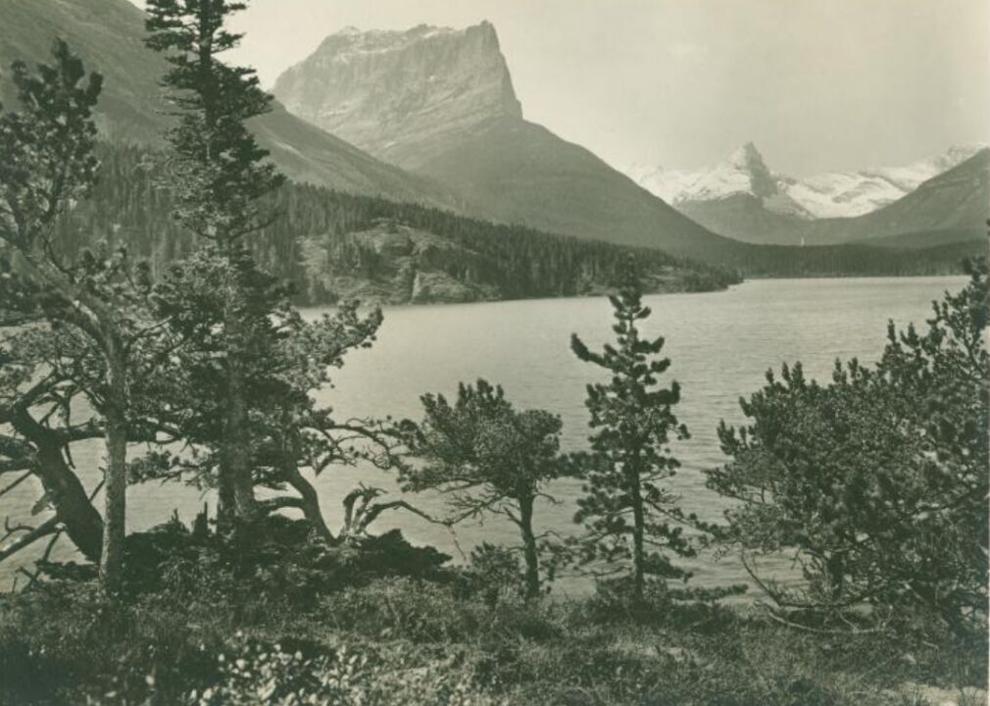 Mark Twain log
Updated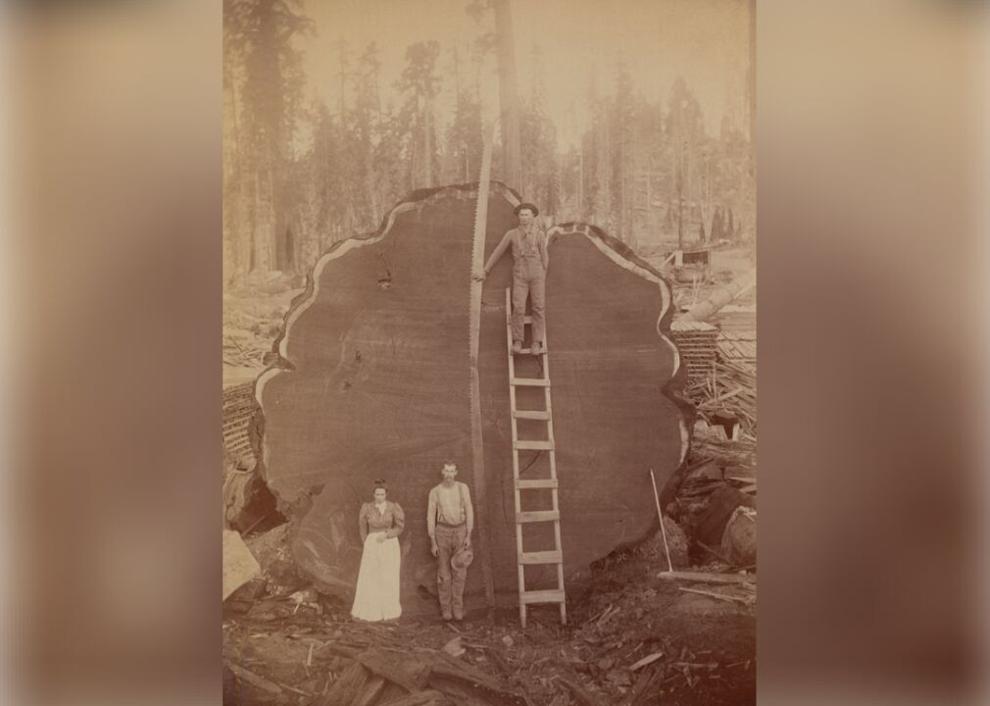 Sketching cliff dwellings
Updated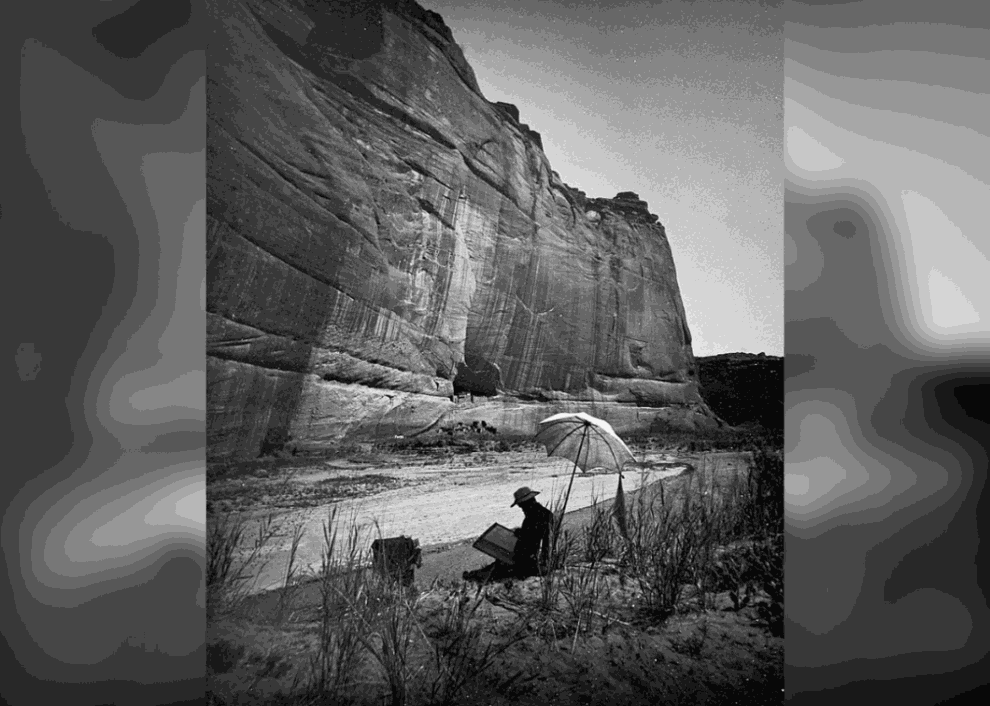 Photographing falls
Updated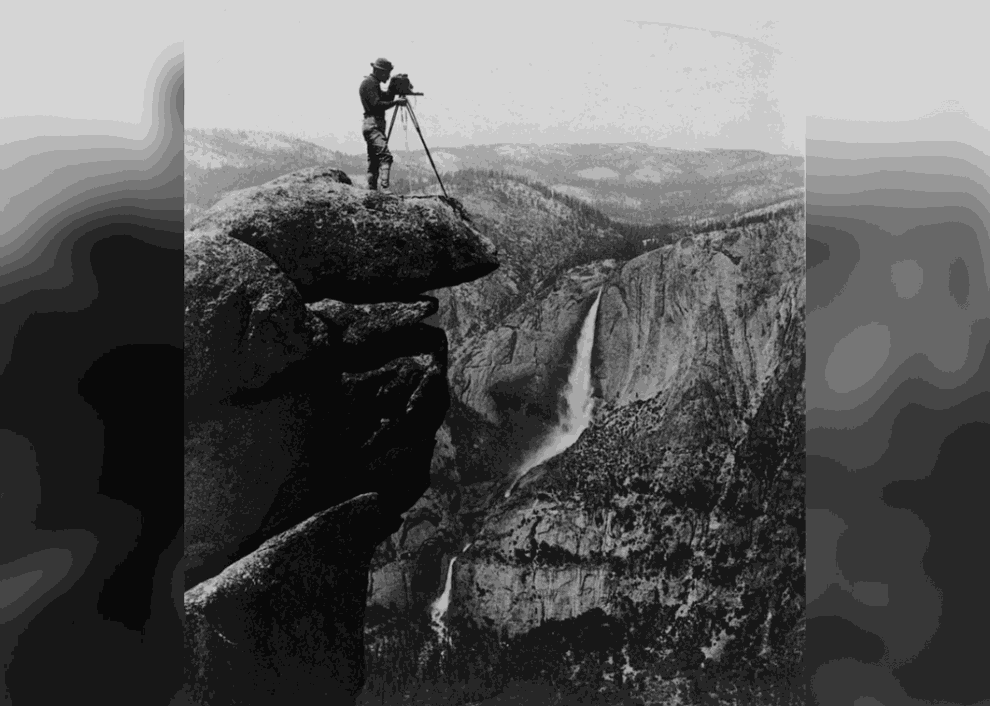 Driving through a tree
Updated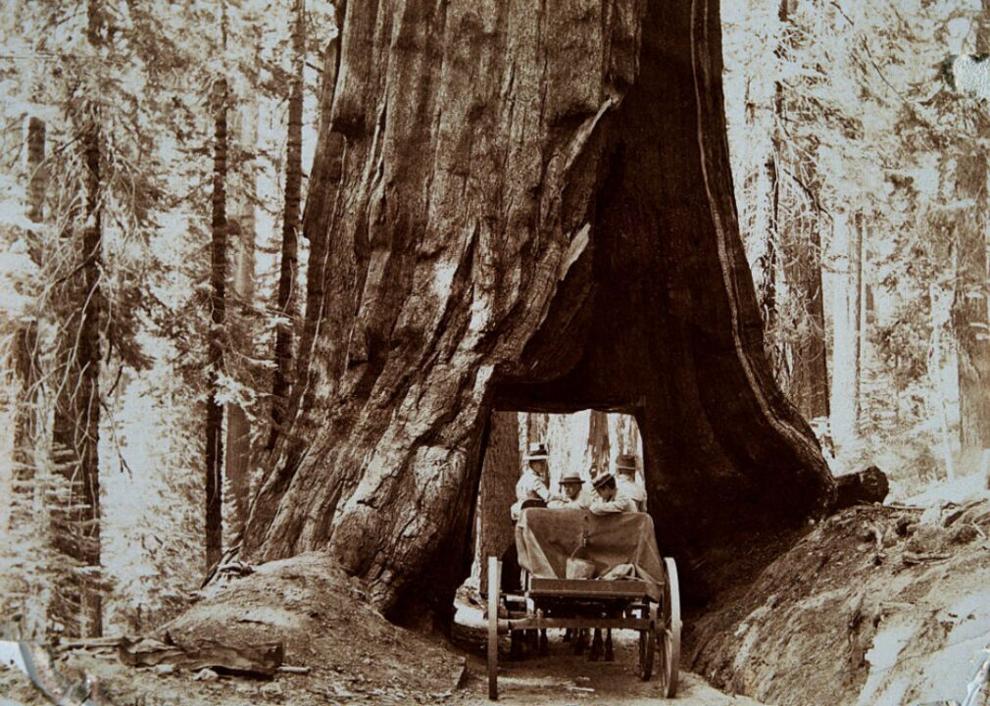 Steamer queen
Updated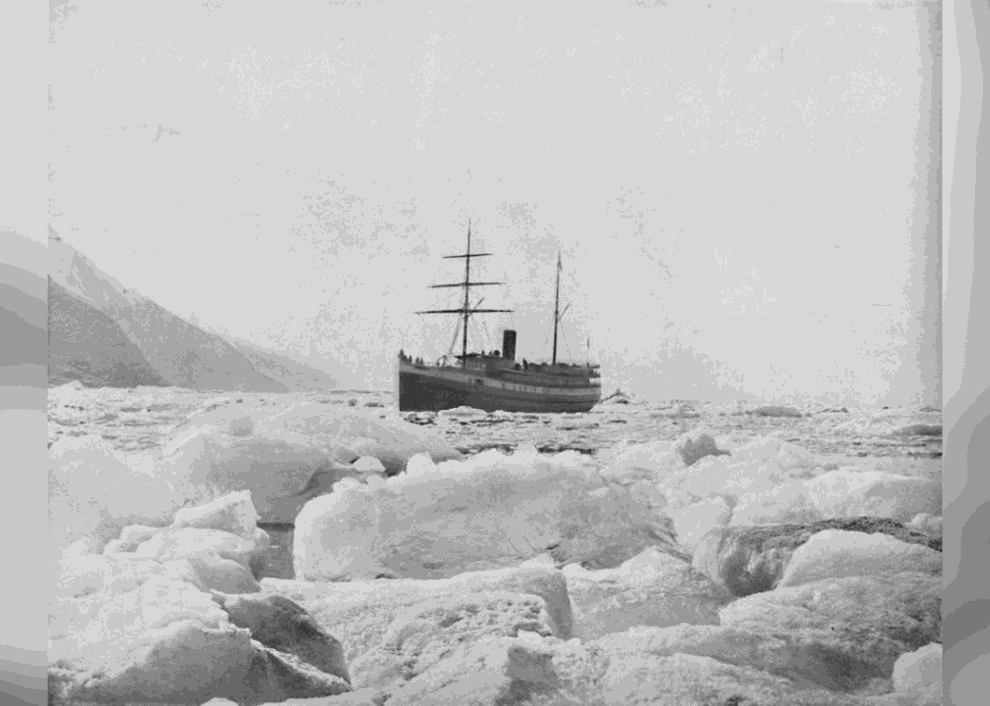 Muir Glacier
Updated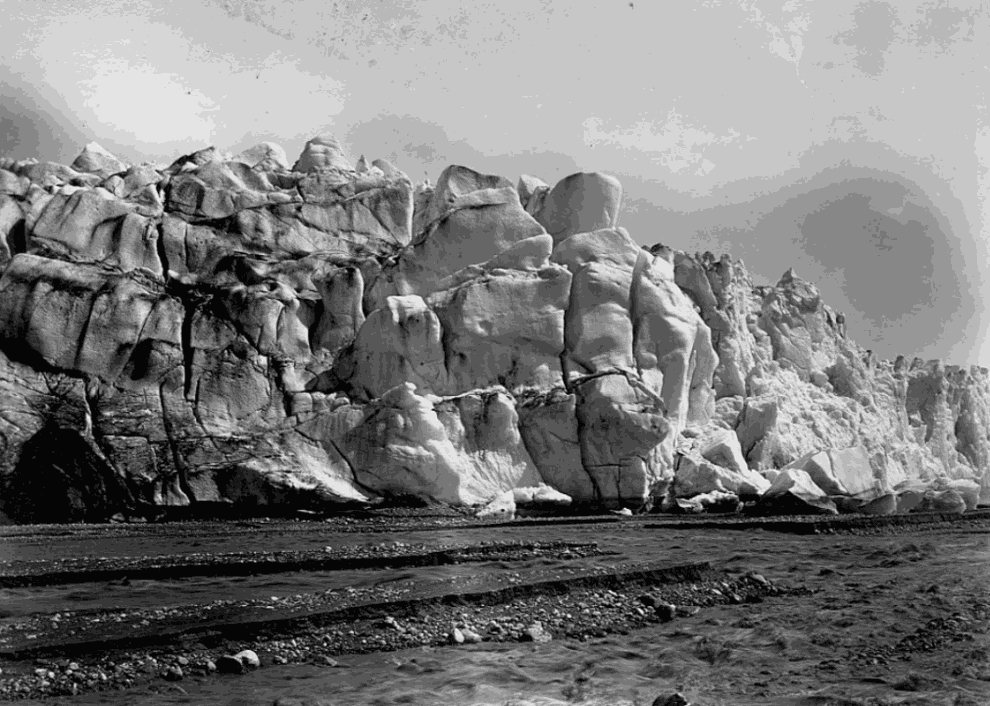 President Roosevelt at Yosemite
Updated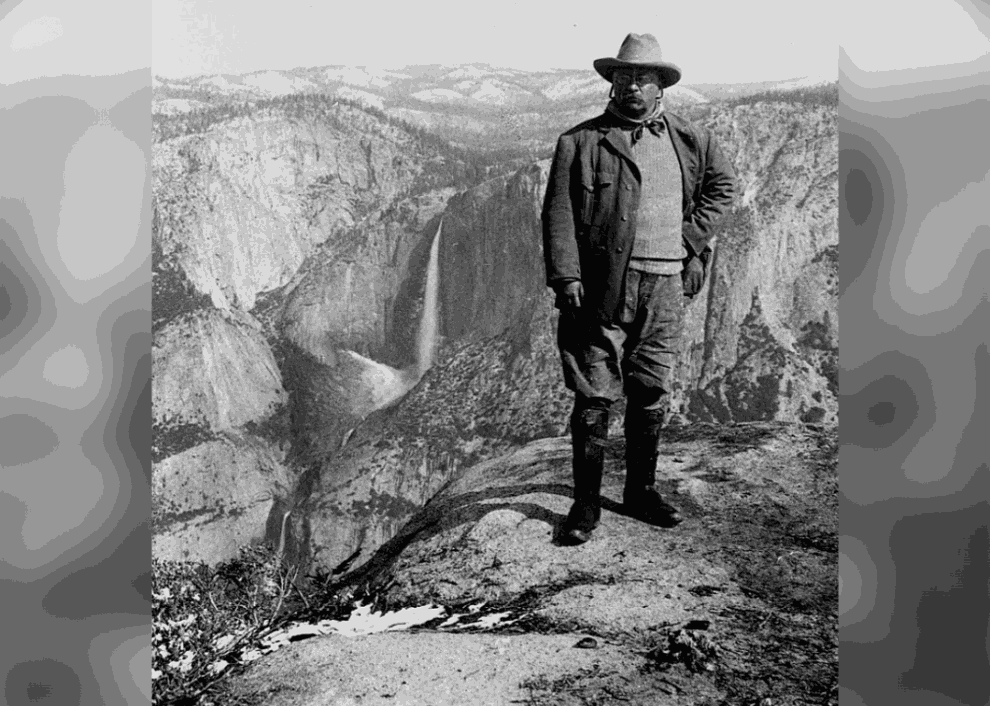 Tourists in Yellowstone National Park
Updated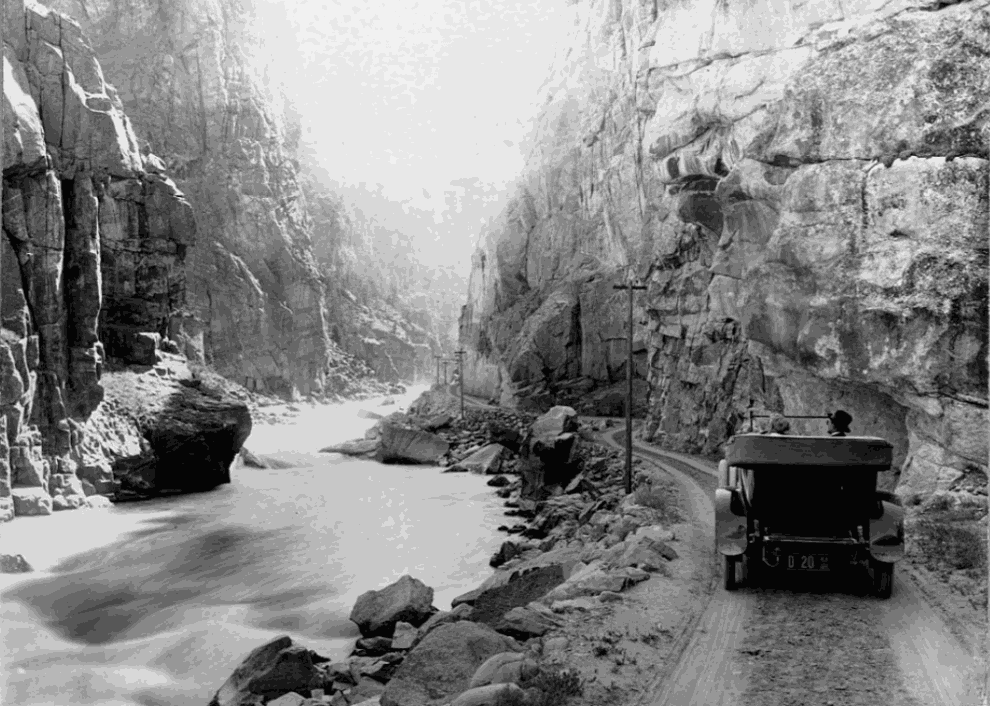 Roosevelt and Muir
Updated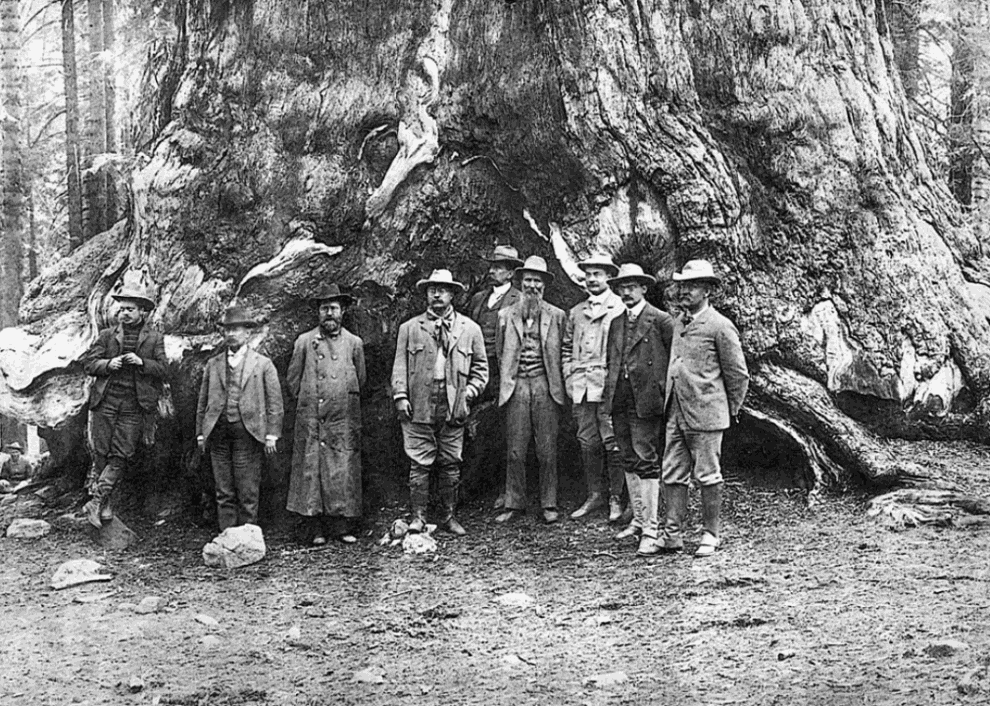 In the Bad Lands
Updated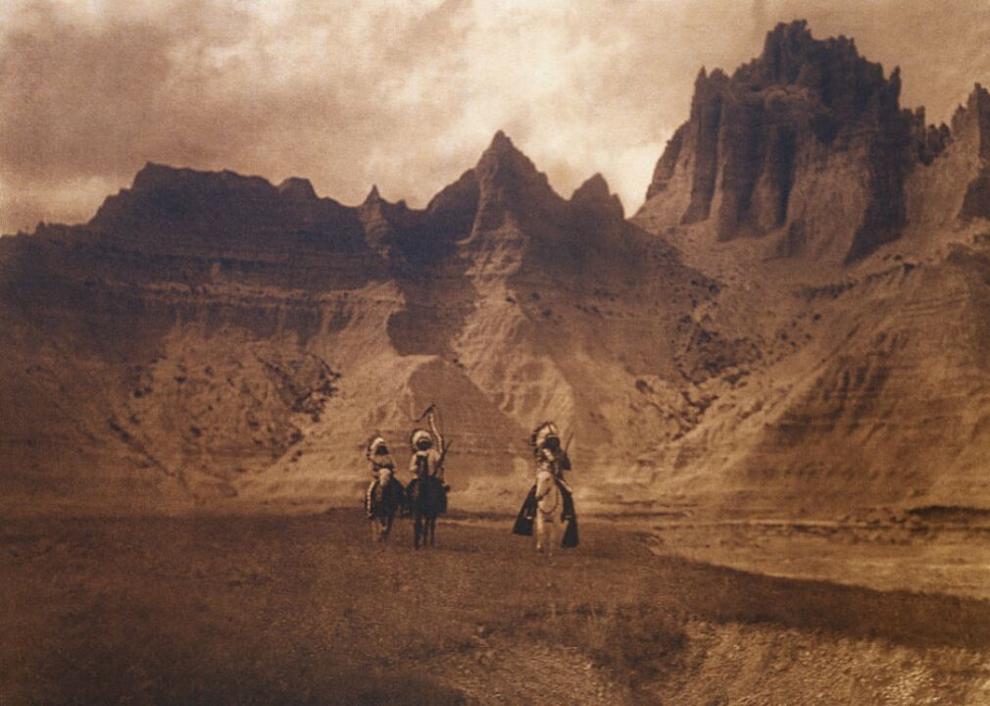 Yellowstone River through the Grand Canyon
Updated
Yosemite Falls, Yosemite National Park
Updated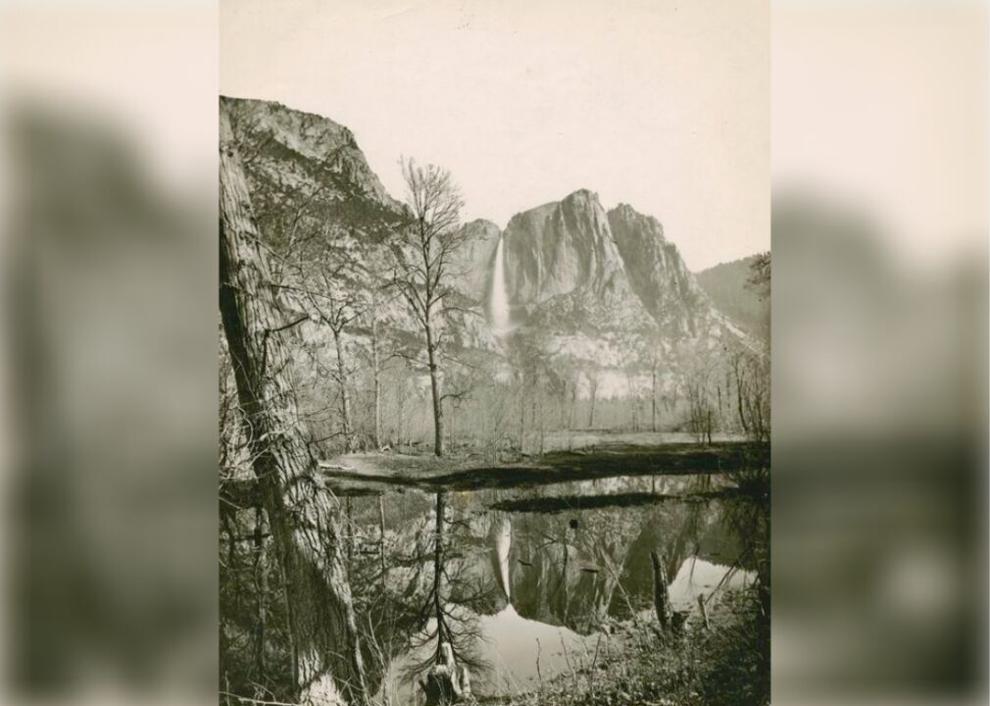 Grand Falls of Yellowstone River from Point Lookout, 360 feet high
Updated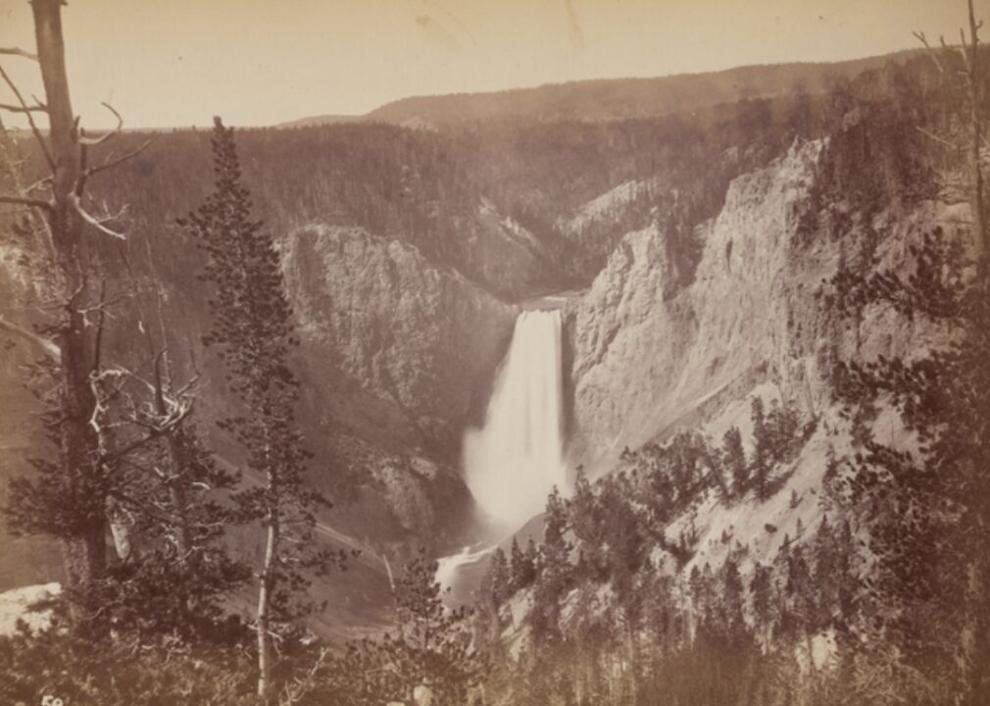 Sea waves crashing against rocks
Updated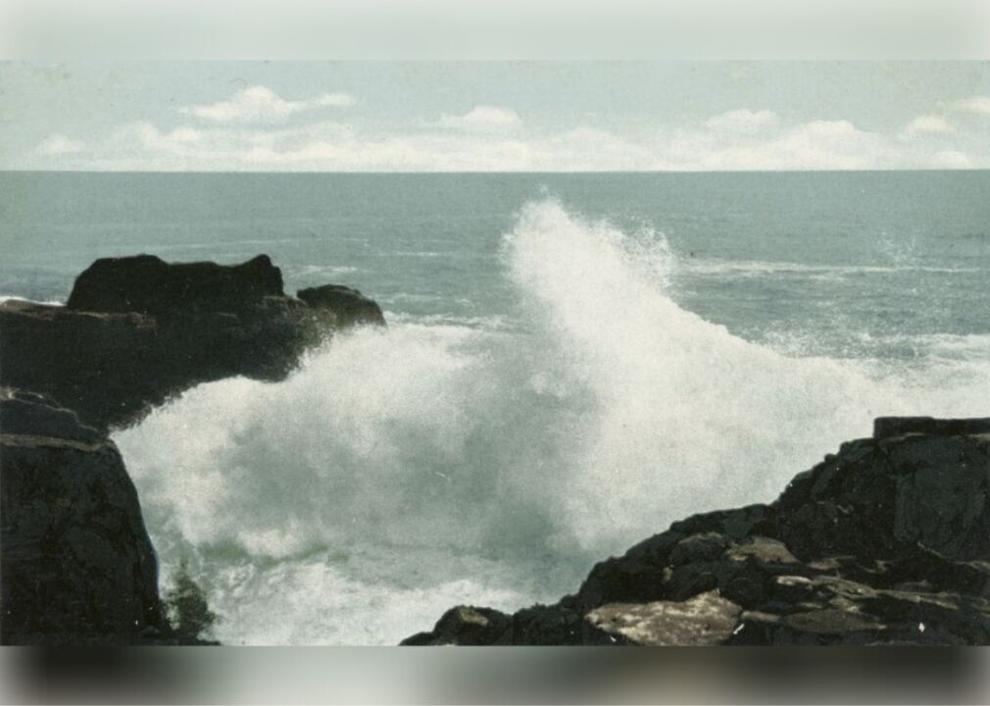 Old Faithful Geyser Cone, steaming
Updated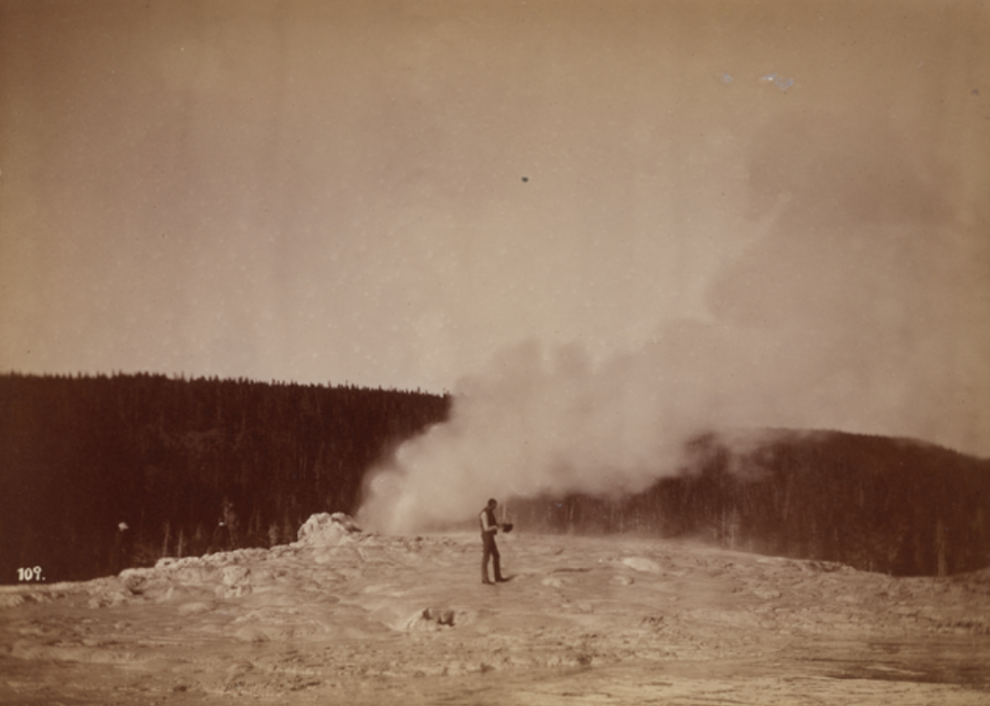 Tourists at cliff dwellings
Updated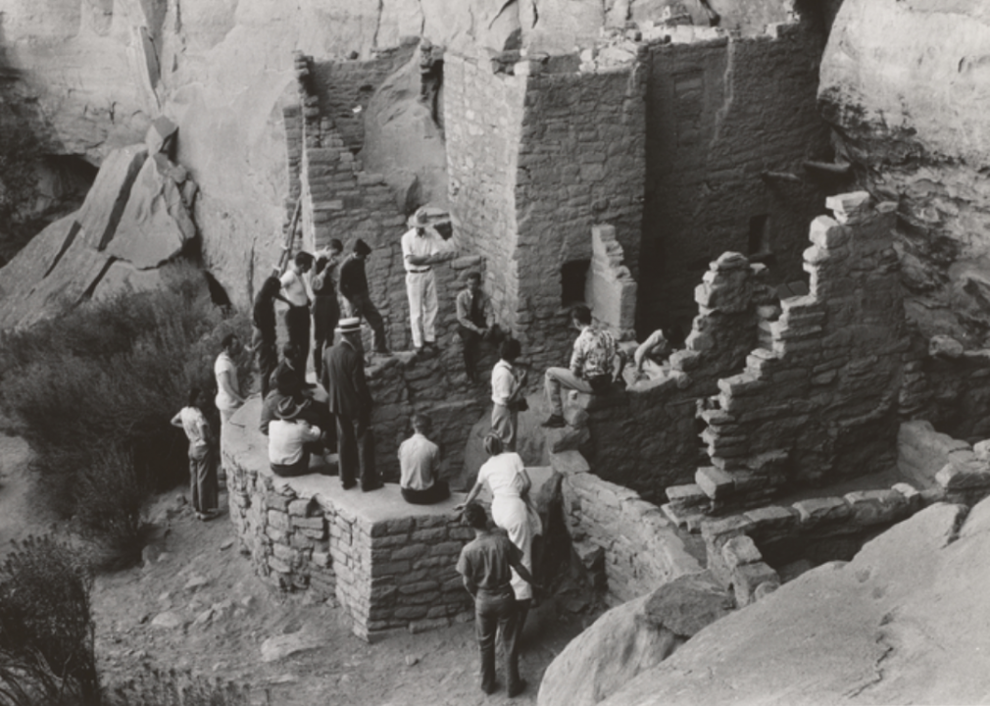 Fern Lake
Updated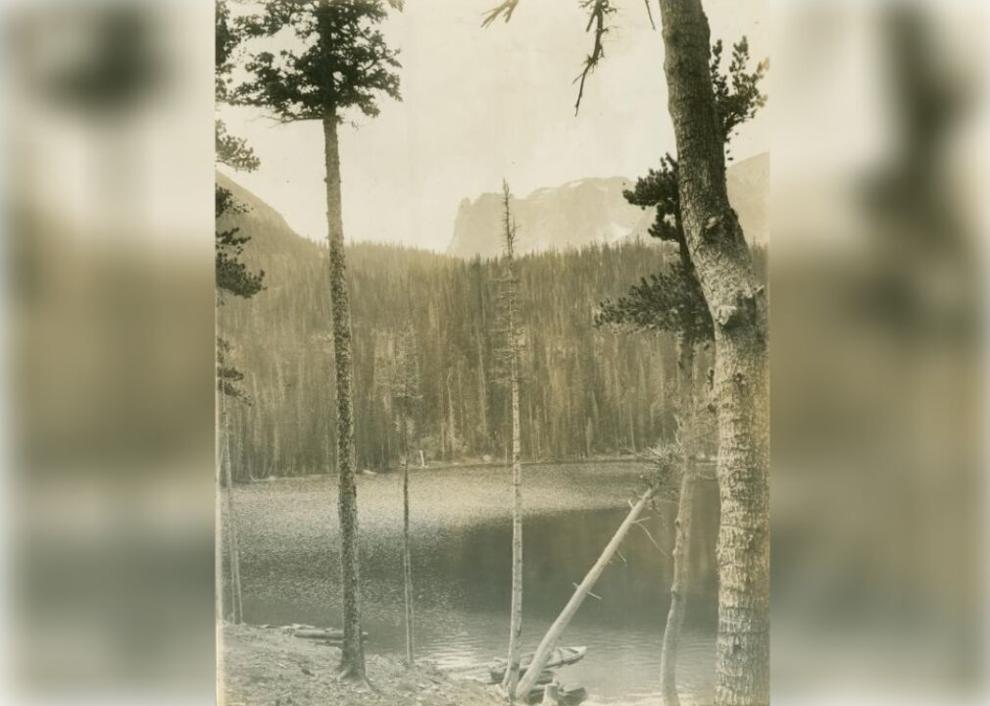 Franklin Lane with group at Mount Rainier
Updated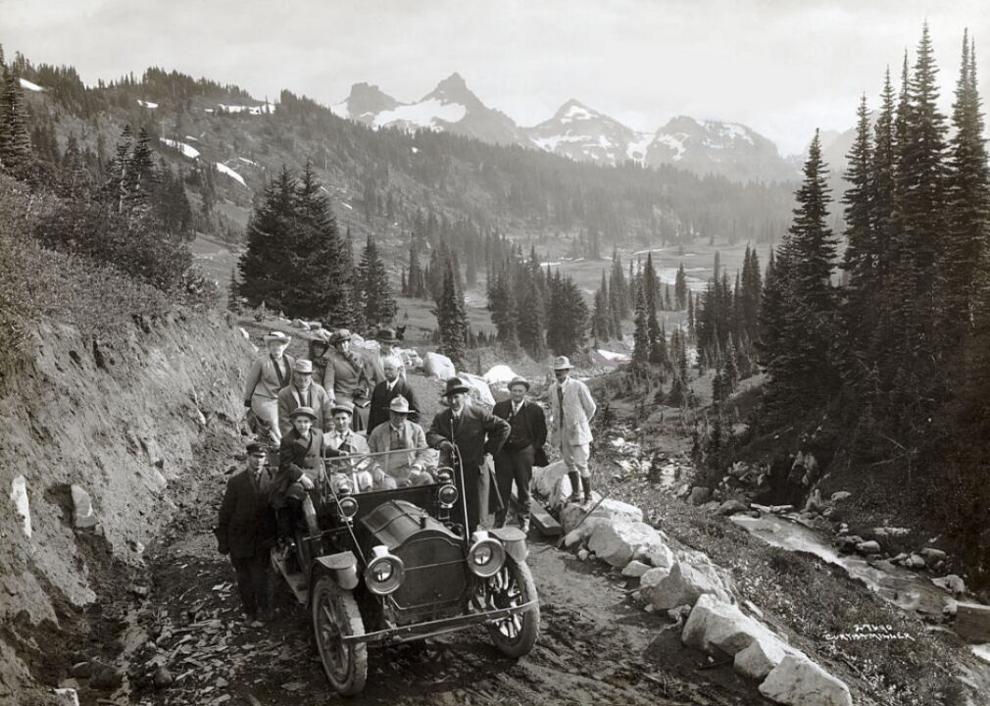 Photographing canyon wall
Updated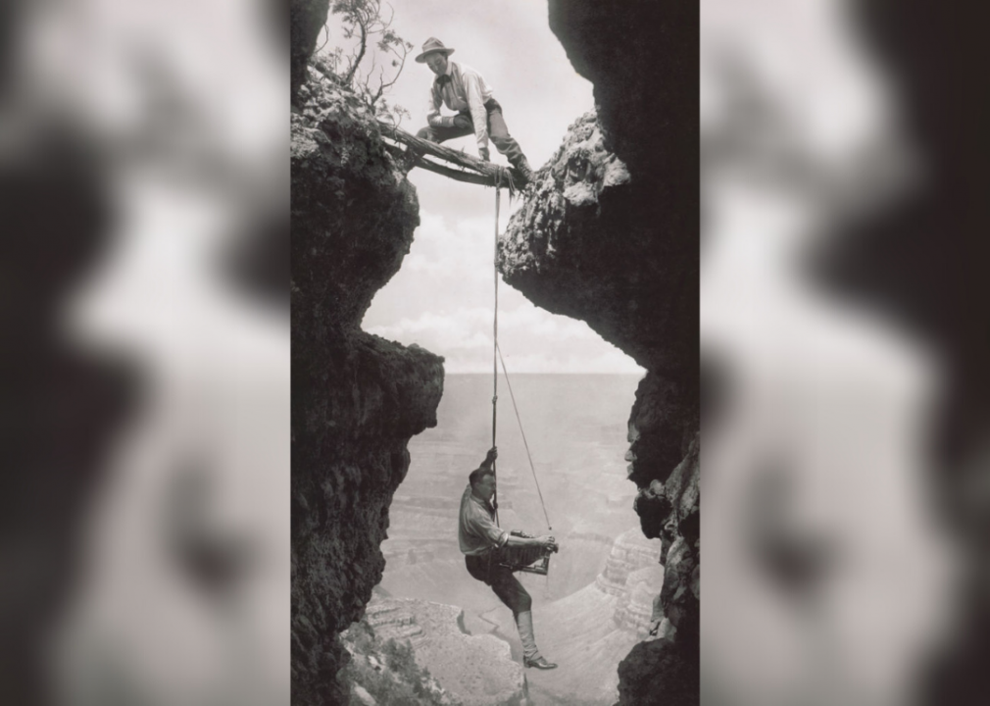 Ice skaters at Yosemite National Park
Updated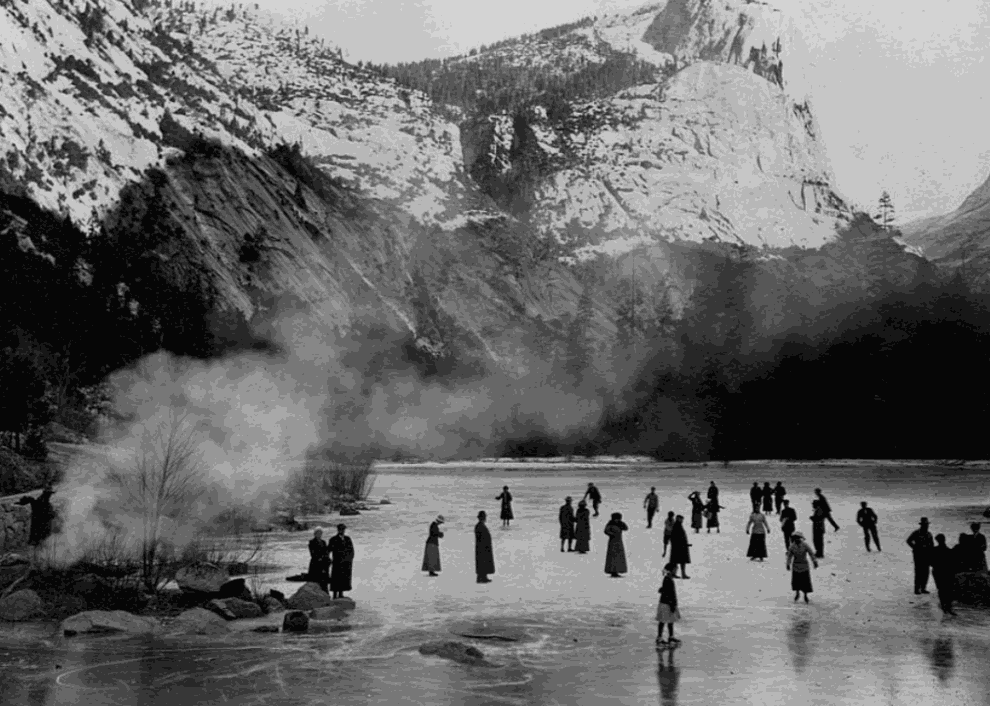 Ranger driving car on railroad
Updated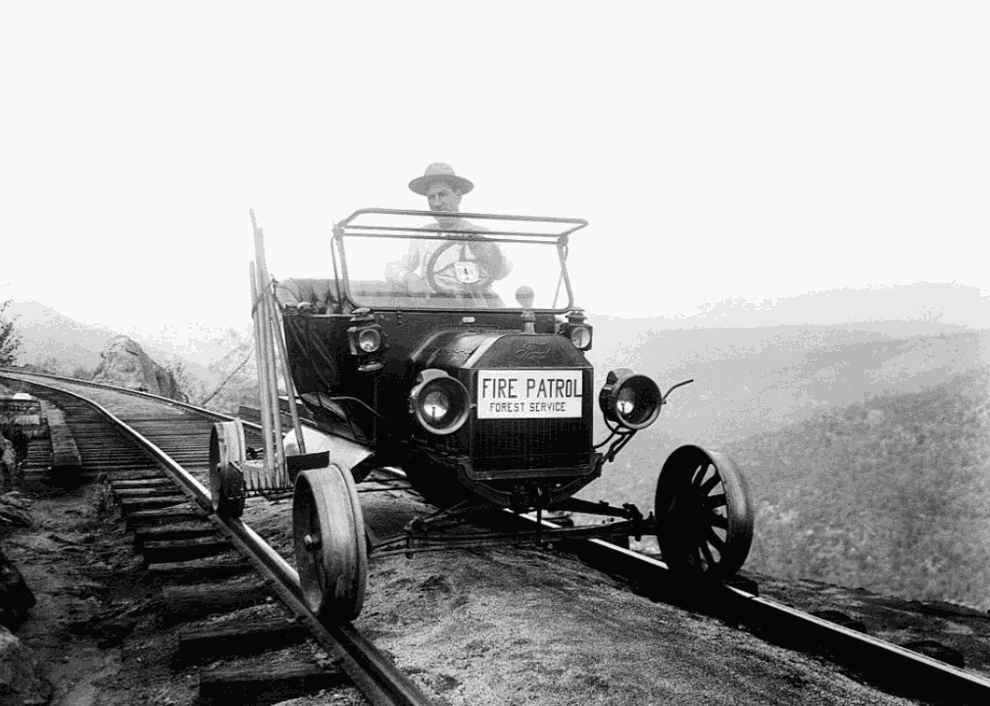 Continental Divide over Shoshone Lake
Updated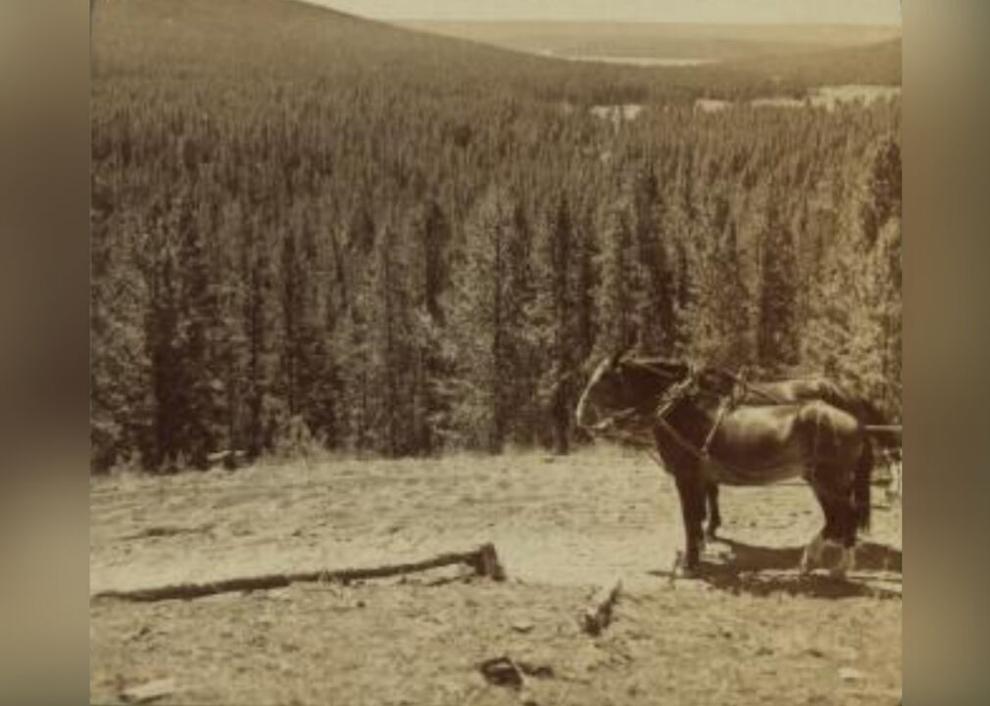 Shenandoah National Park, Virginia
Updated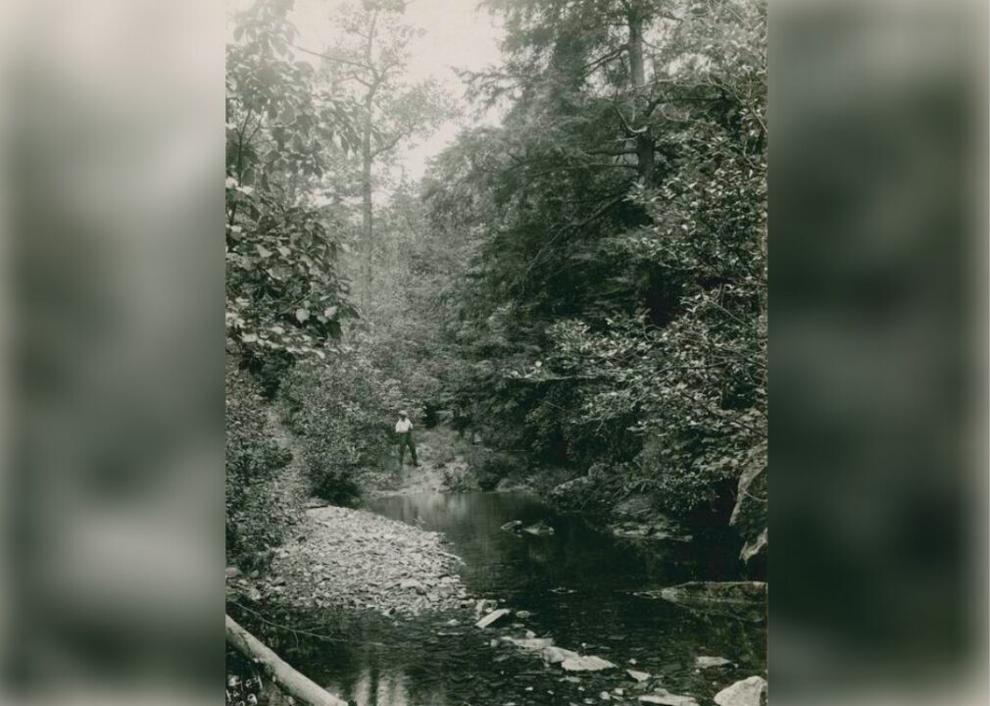 General Sherman Tree, Sequoia National Park, California
Updated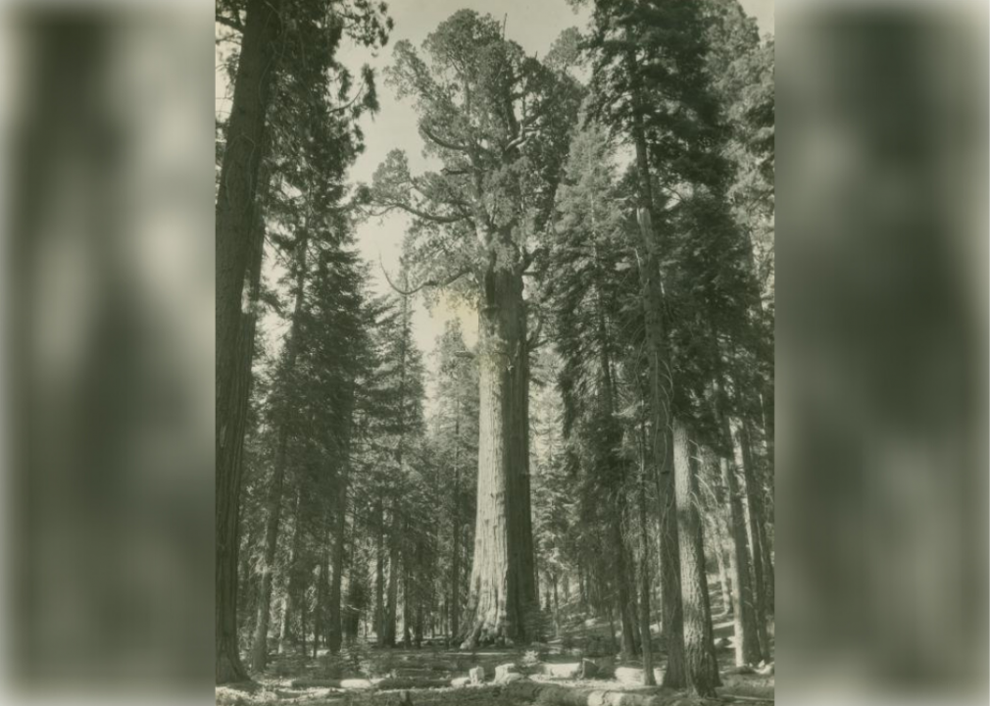 Sandstone Cliffs in Zion National Park, Utah
Updated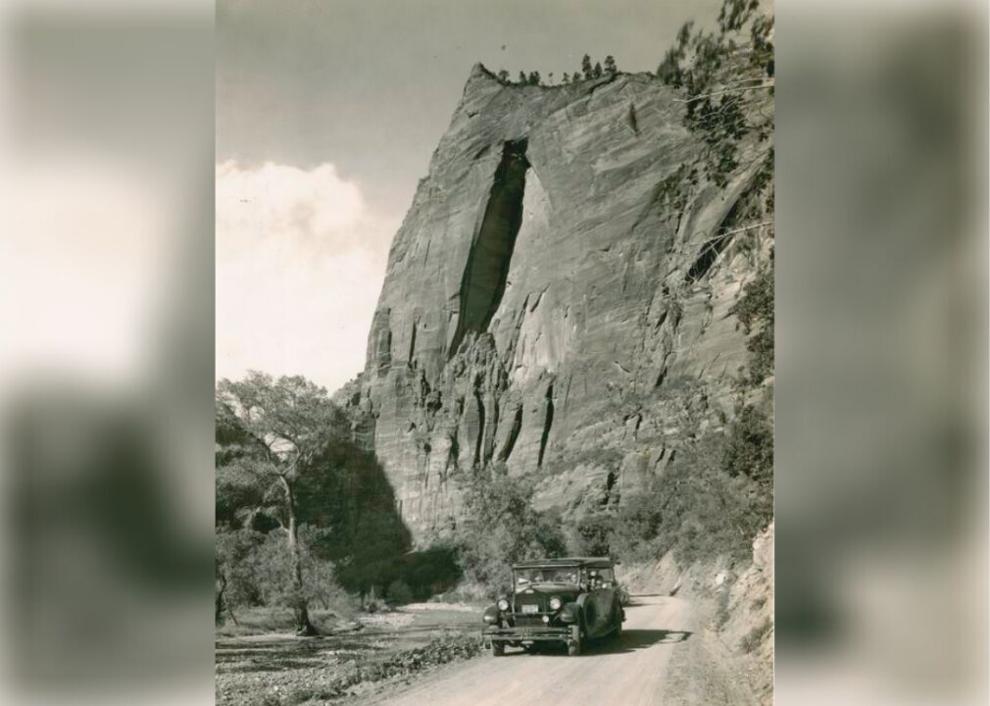 Corbin Hollow boy
Updated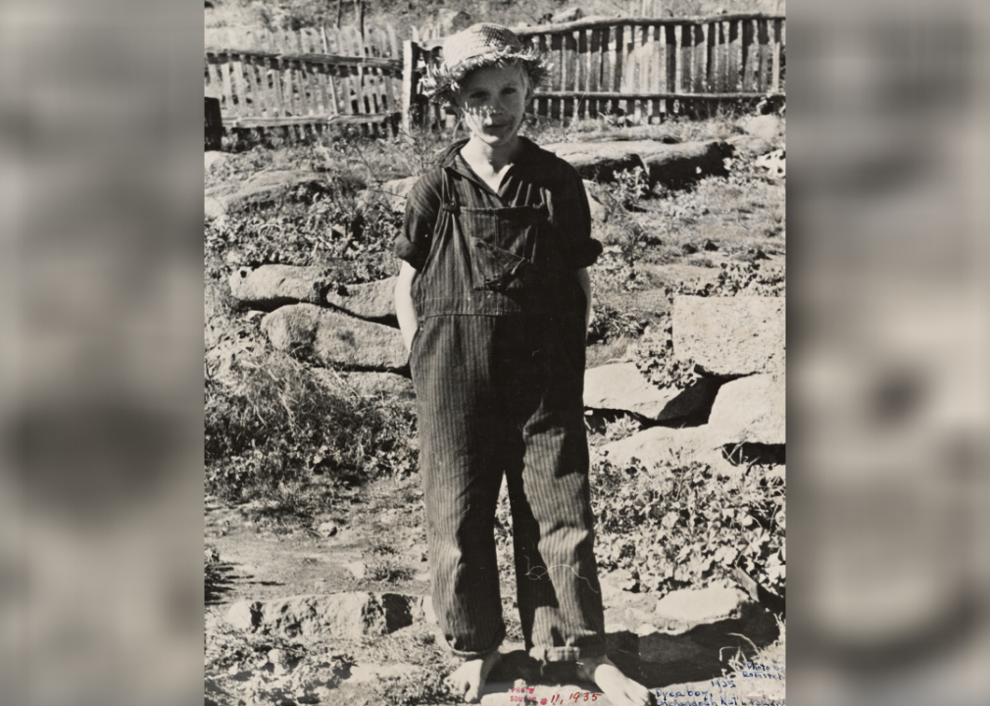 Formations at Bryce Canyon
Updated
Grand Canyon
Updated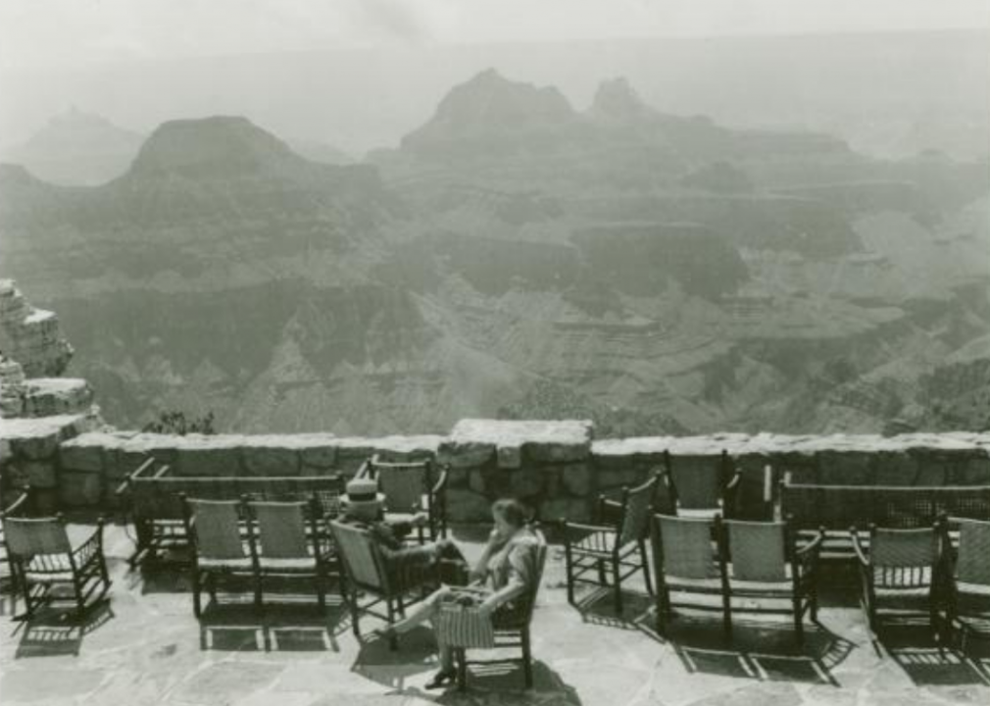 Sequoia giganteum
Updated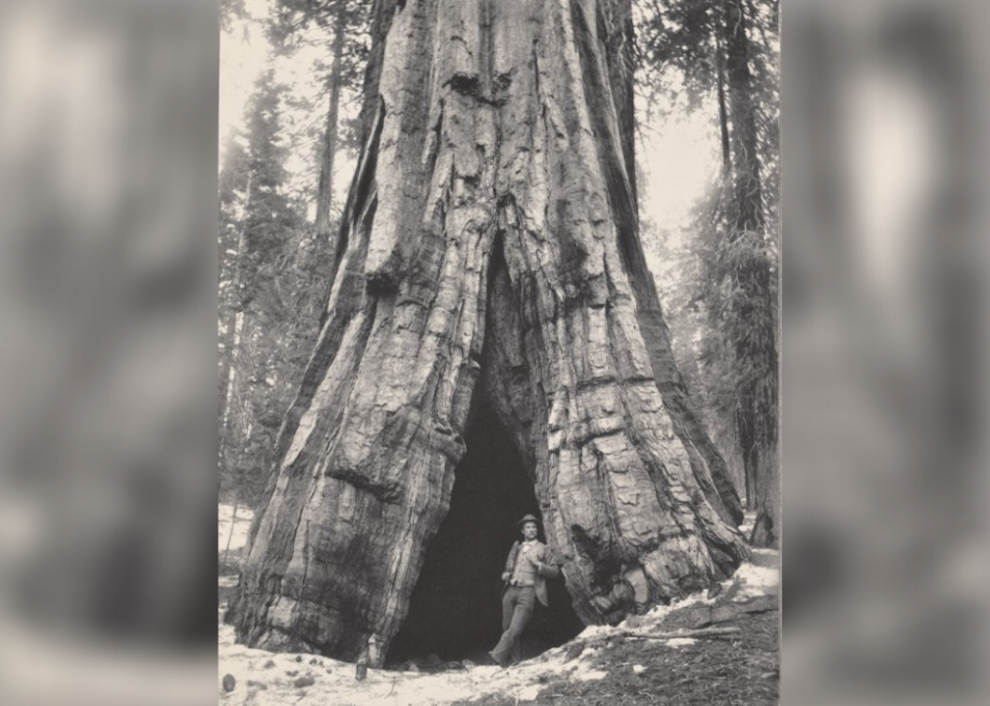 Glacier National Park, Montana
Updated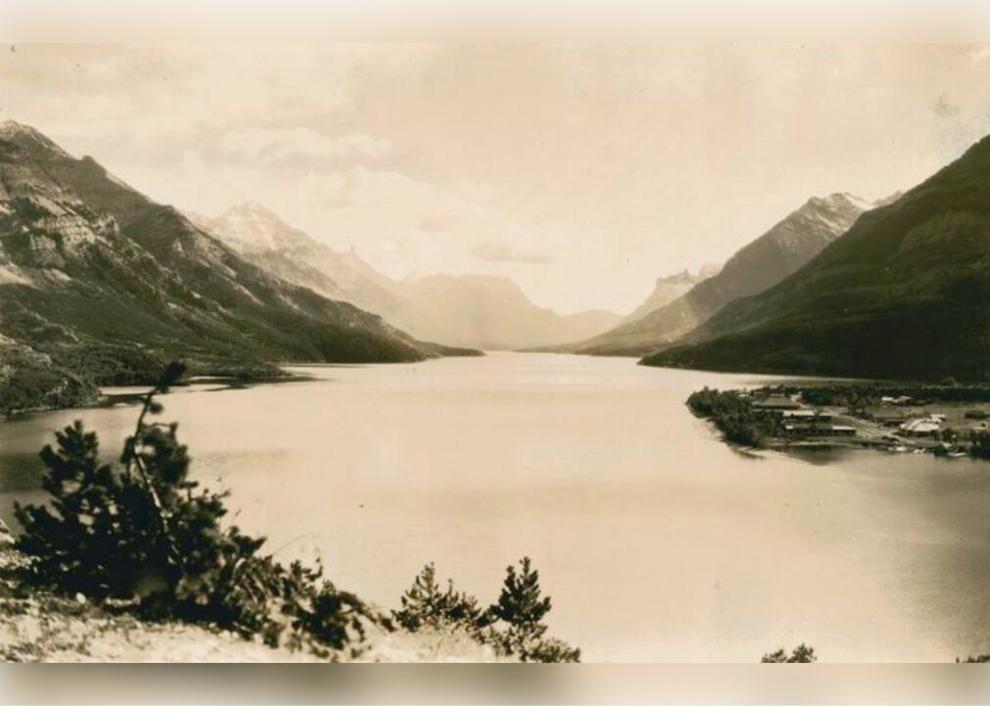 Gate to government reservation, Hot Springs, Arkansas
Updated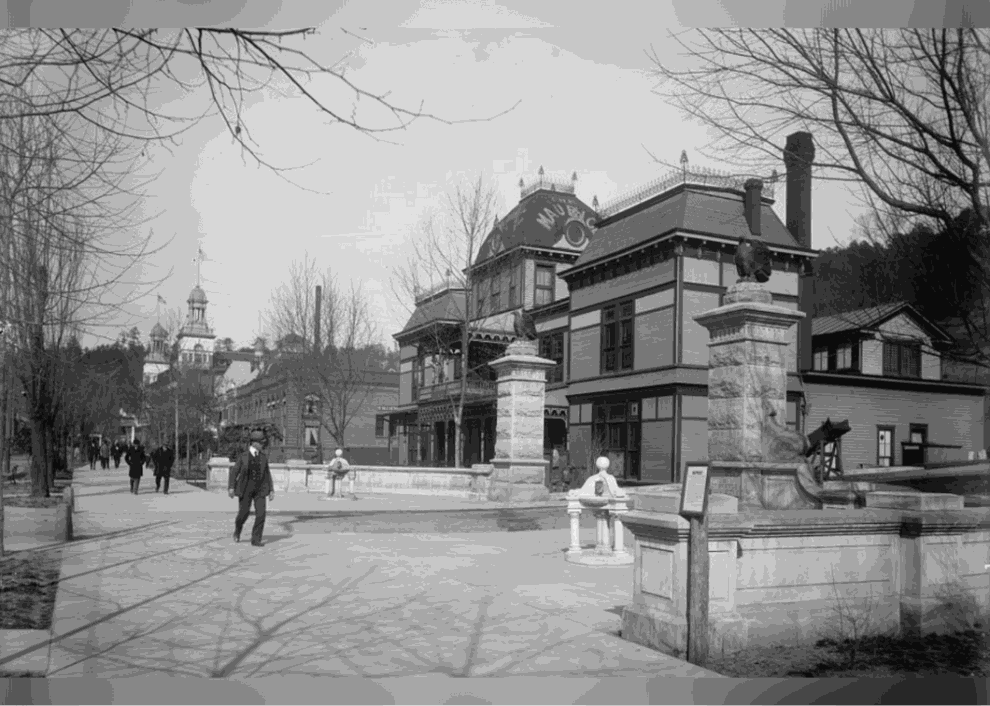 Estes National Park, Colorado
Updated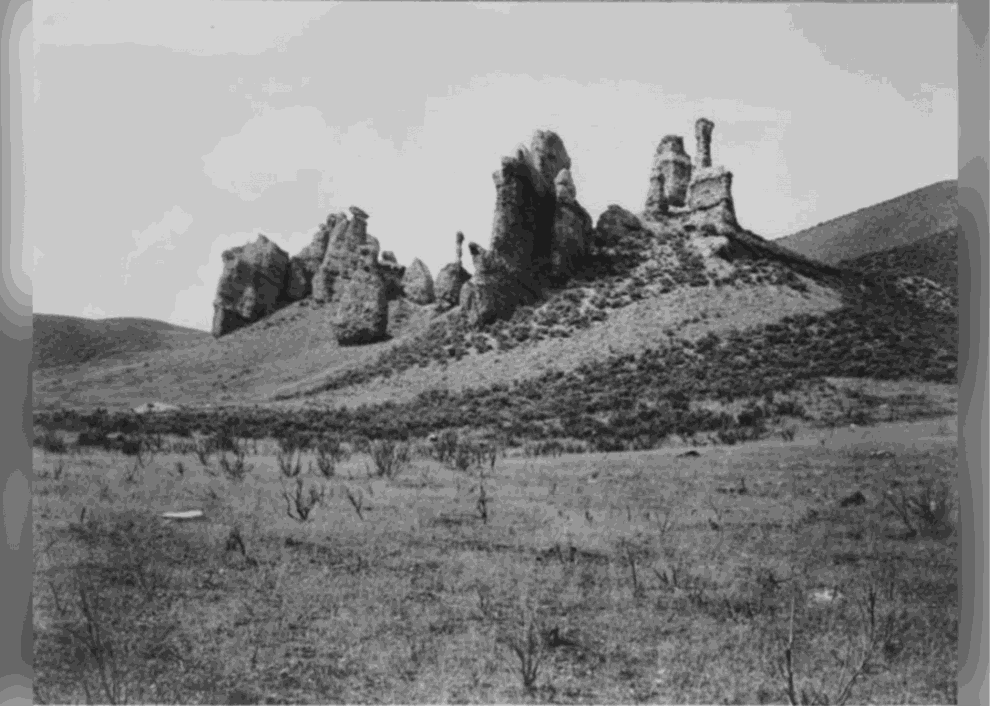 Cowlitz Glacier
Updated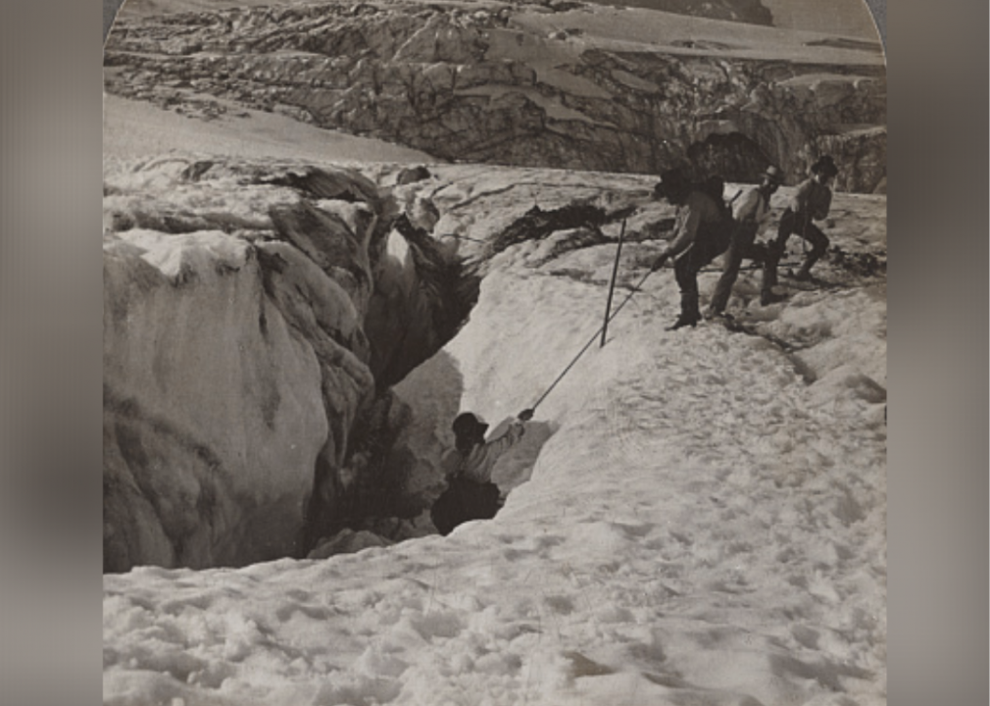 Mount McKinley
Updated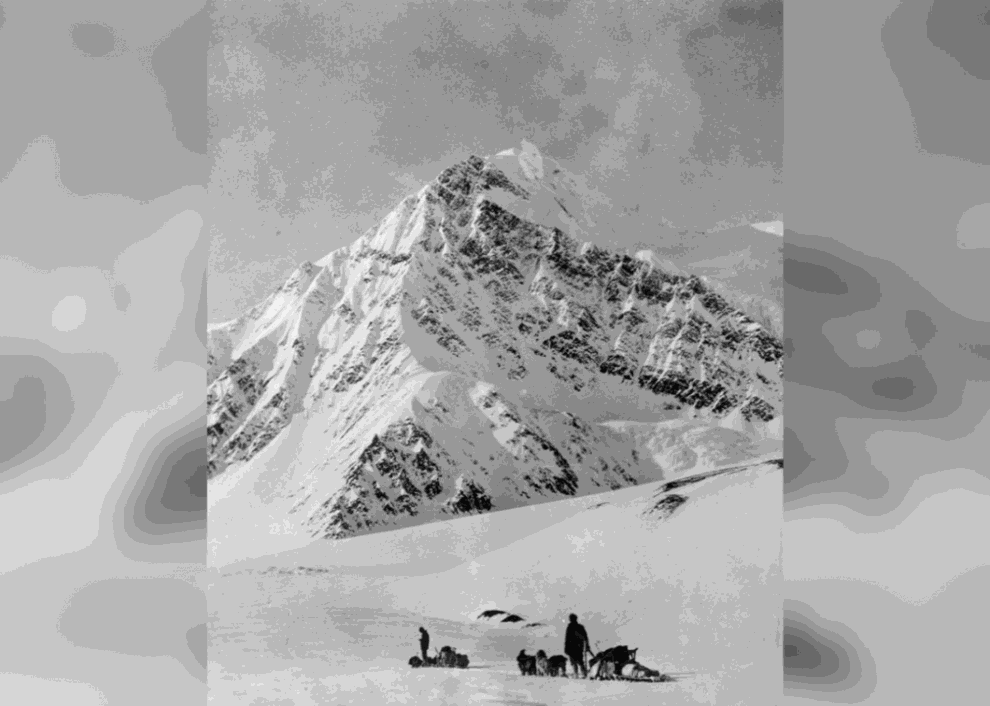 Mountaineer sketching on rope swing
Updated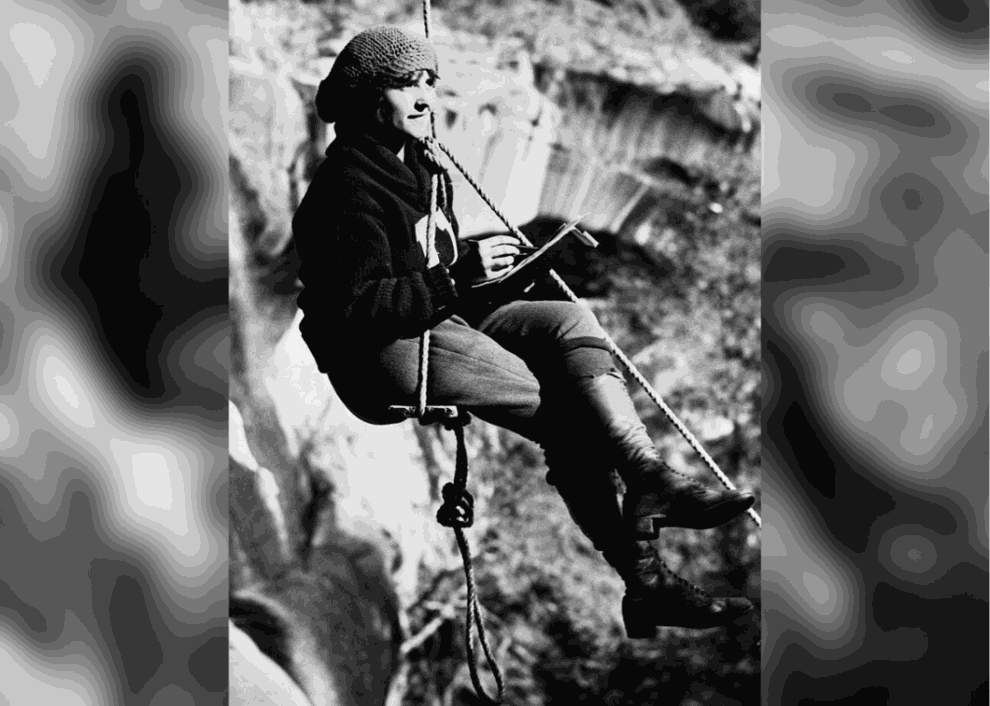 Death Valley Rock
Updated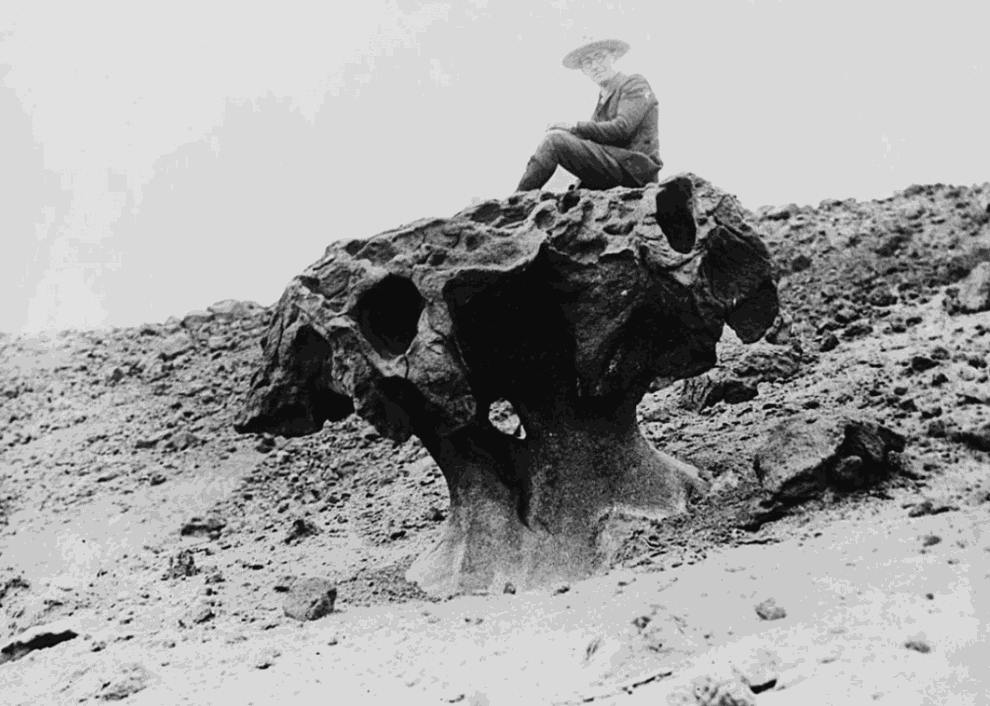 Utah
Updated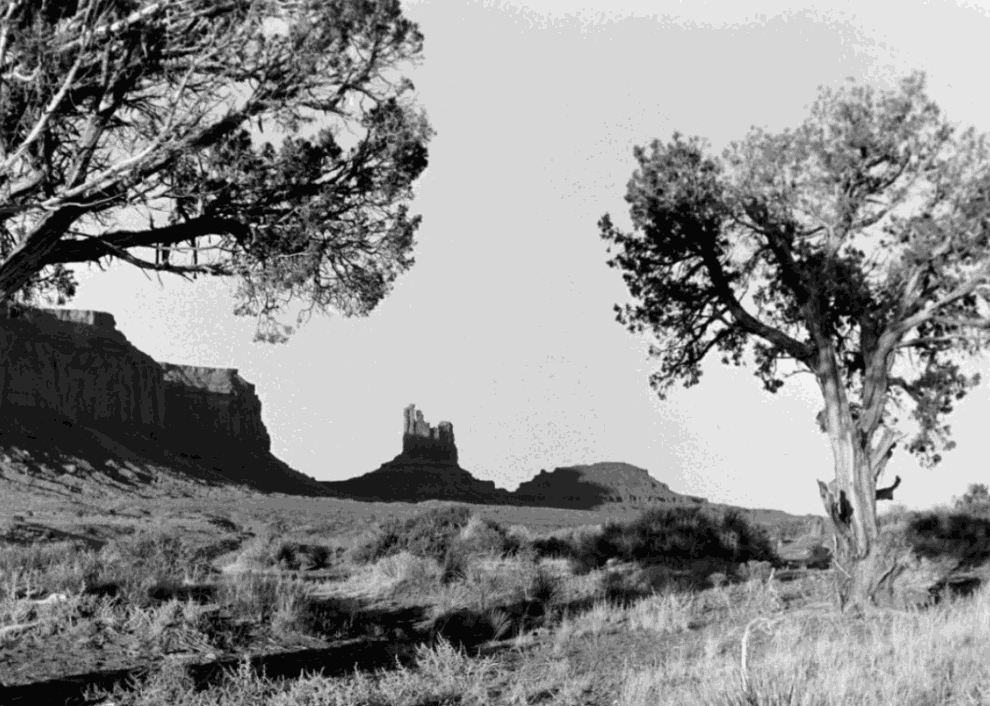 Vehicle and Badlands geological formations
Updated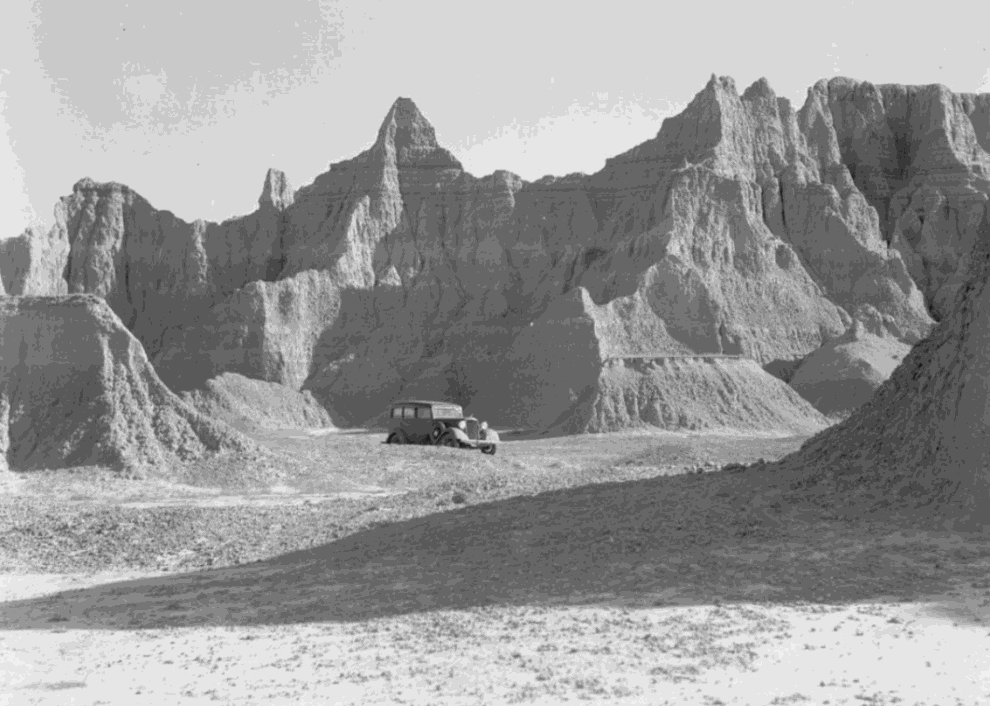 Seminole woman canoeing in the Everglades
Updated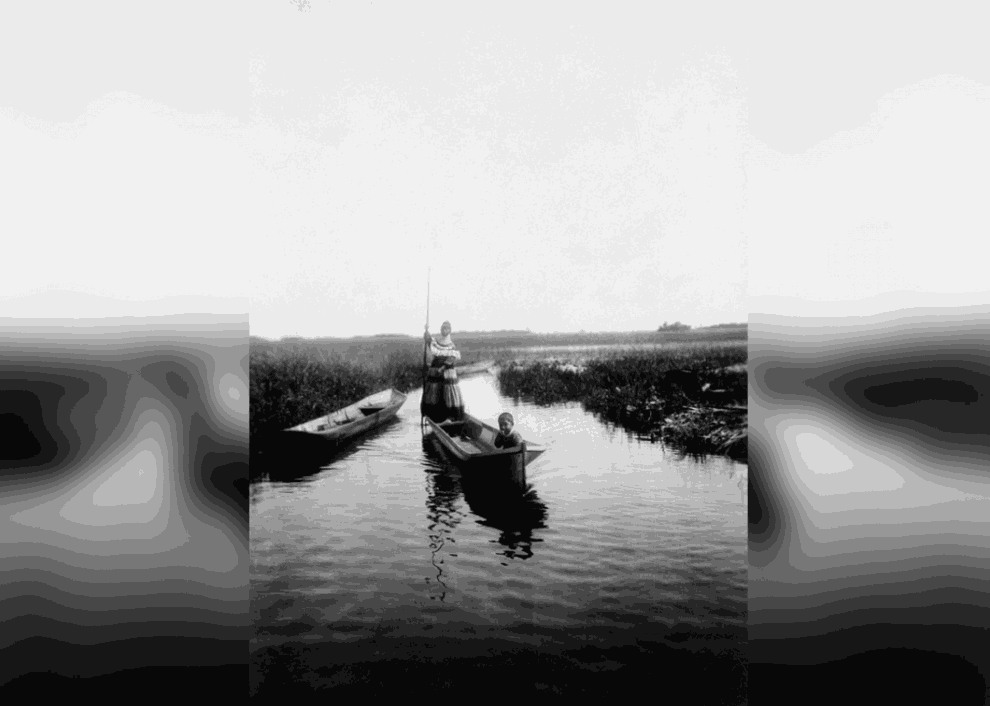 Summer vacation in the 1950s
Updated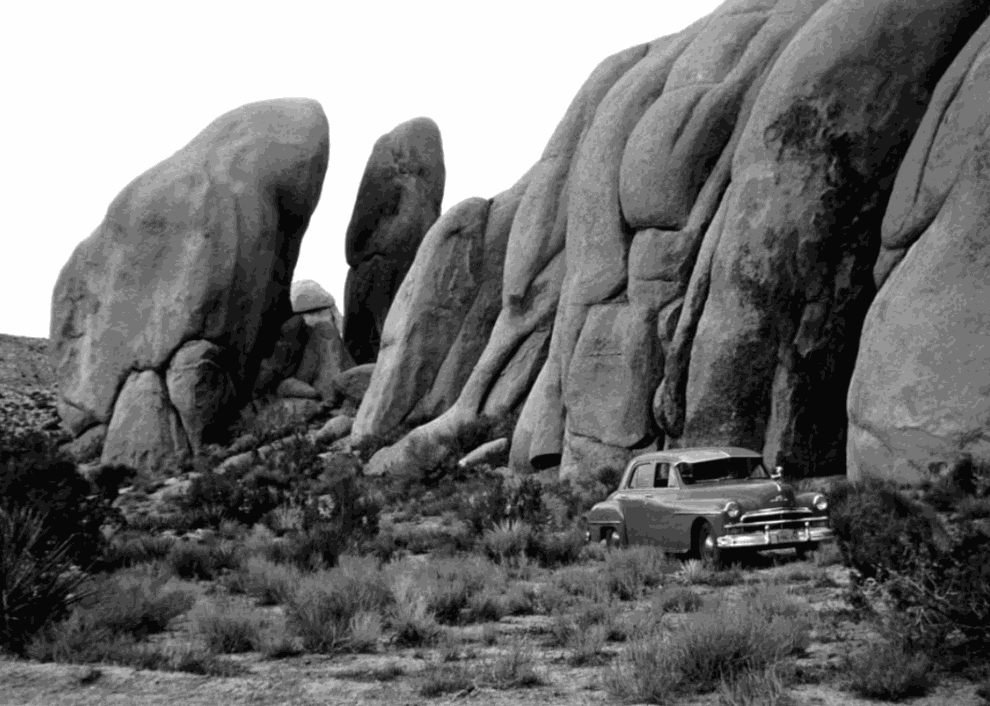 Arizona
Updated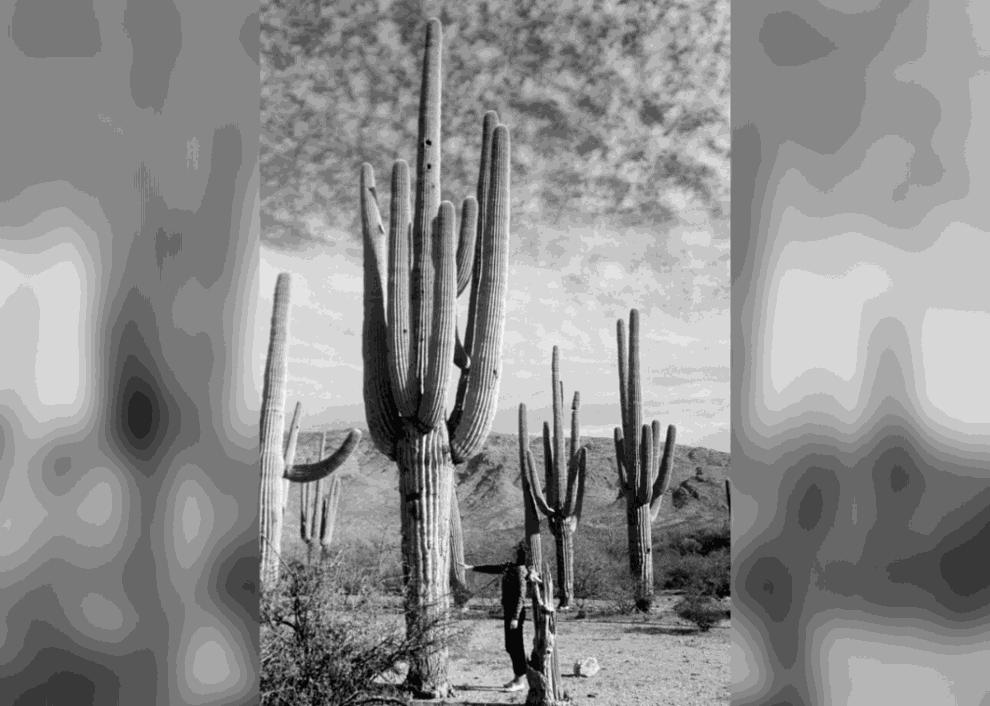 Crater Lake
Updated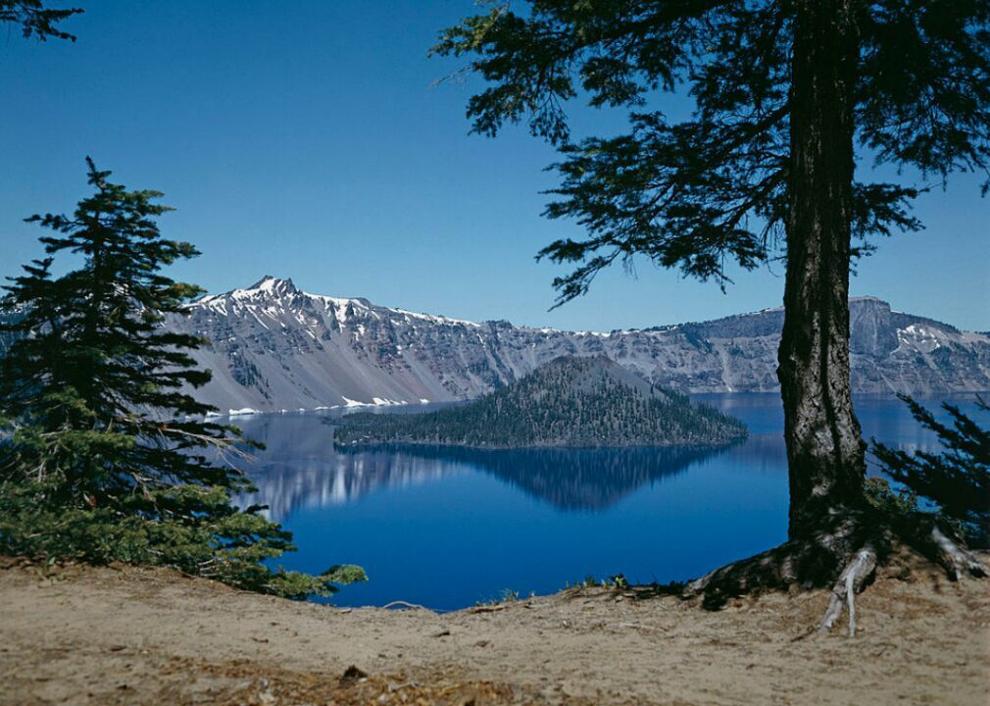 With the coronavirus pandemic cutting into travel, many states are reassessing how they pay for construction and maintenance. CoPilot analyzed…
From the Boston Tea Party to Black Lives Matter, Stacker looks at some of the most famous American protests and how they impacted the United States.