Gwinnett fire officials are investigating the cause of a house fire in Duluth that may have been an accident and resulted in the death of an elderly woman early Tuesday.
Capt. Tommy Rutledge said crews were called to the home on Whitney Park Drive in Duluth just before 1 a.m., and firefighters arrived to find the two-story home engulfed in heavy flames and smoke. An elderly male and a caretaker met with fire officials outside the home when firefighters arrived and told them the woman was trapped inside.
"Flames were intense as firefighters entered the house in an attempt to rescue the trapped victim from a back bedroom," Rutledge said. "The woman was removed from the upstairs bedroom during the primary search and was transported to the hospital with injuries conducive to the fire. The woman succumbed to her injuries at the hospital."
Investigators have not yet been able to determine the exact cause of the fire, other than it may have been an accident that likely started on the home's back porch, according to Rutledge. The home and its contents were heavily damaged by the fire.
The cause remains under investigation.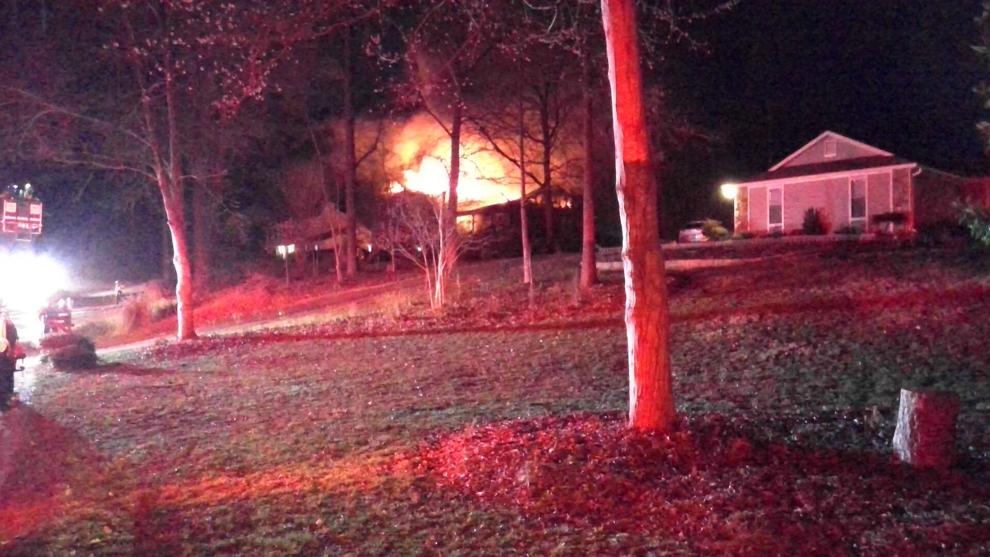 The caretaker was also checked out by paramedics at the scene of the fire and released after it was determined they were OK. Rutledge said there were no other reports of injuries.
Rutledge said he cannot release the name of the woman who died because of privacy laws.