The YMCA recently honored Volunteers of the Year, including two in Gwinnett County.
Maria Peifer was named Volunteer of the Year for the J.M. Tull-Gwinnett Family YMCA in Lawrenceville and Celeste Sperback was named the top volunteer at the Robert D. Fowler Family YMCA in Peachtree Corners.
According to a press release from the YMCA, Peifer has been serving on the board of directors at the J.M. Tull-Gwinnett Family YMCA for almost four years. Peifer said she was seeking a place where both her daughters could participate in summer camps. She said she received assistance with partial summer camp scholarships for her daughters and was inspired to join the organization and start her Y journey of volunteerism.
"The Y is creative and pivots to meet the needs of the communities it serves, Peifer said. "The Y has enriched the lives of my children through participating in camps and enabled me to give back to our community."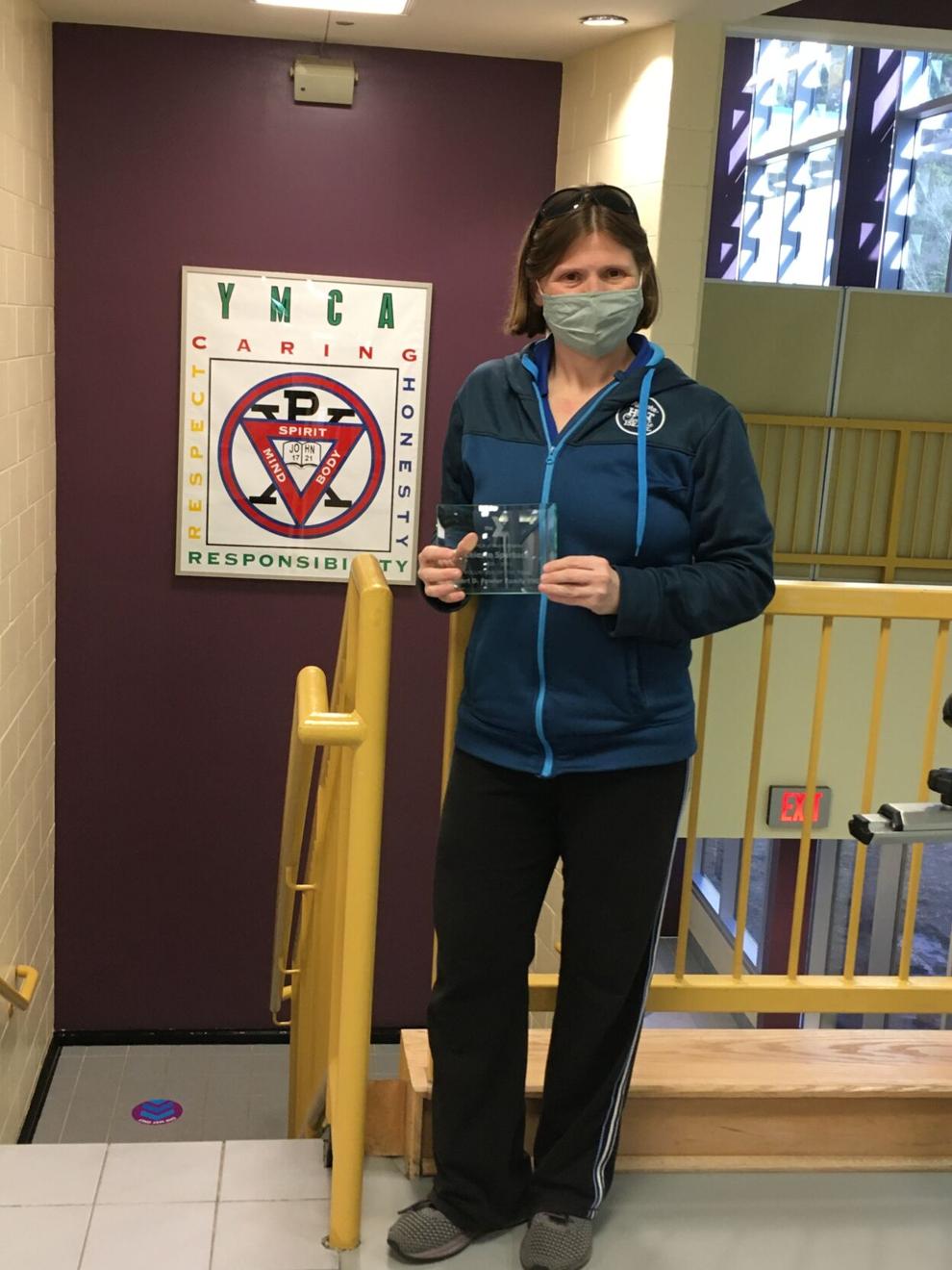 Celeste Sperback has been volunteering with the Y since 2016. Celeste and her family joined the YMCA in 2011, which inspired her to start volunteering with the organization.
"Celeste organizes our backpacks and provides leadership to our hunger relief program," said Mark Thornell, Executive Director of the Robert D. Fowler Family YMCA. "She also works as a volunteer leader for our Pickleball program and as a team captain for our annual Spin-a-thon — raising over $50,000 for our Why It Matters campaign."
Said Sperback: "The YMCA is not a building, or an organization defined by its walls. The Y is a place that cultivates community and growth for many of its members. Members may join the Y to improve their health and fitness. However, by being engaged and finding their community, the YMCA grows into a place to grow friendships, try new things and learn about others."