A Friday afternoon SWAT standoff that began with a call from the U.S. Secret Service ended peacefully with one suspect in custody, though one is still at large.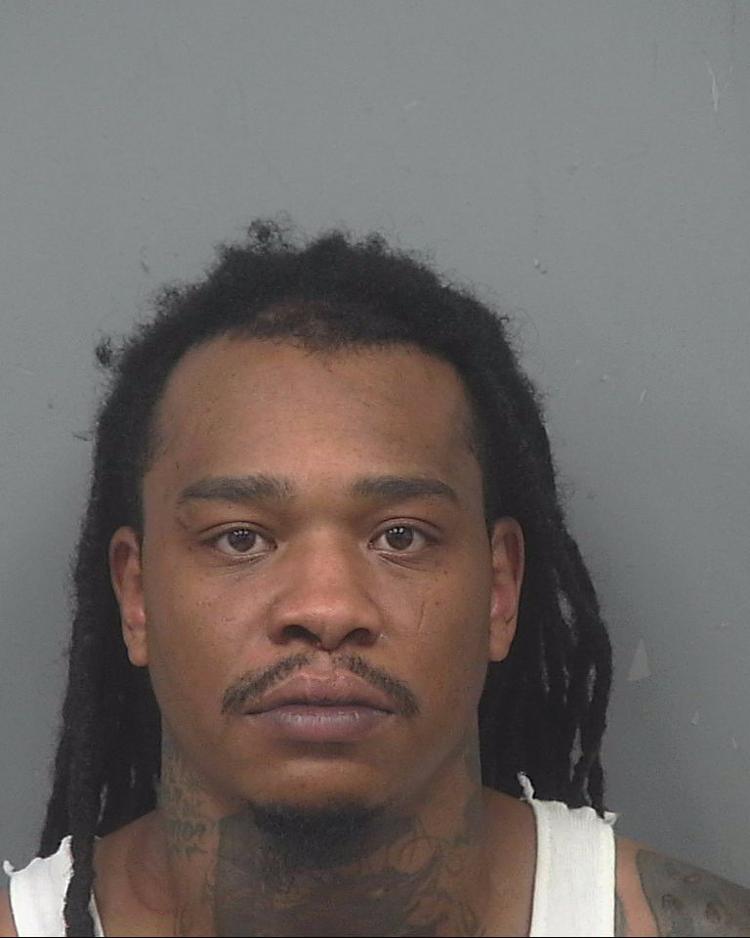 Kevis Price, 29, was arrested at a home near Annistown Elementary School in Snellville following the several-hour standoff, which started after the Gwinnett County Police Department's SWAT team was asked to help Secret Service agents serve a warrant, according to Gwinnett County Police Department spokeswoman Cpl. Michele Pihera.
"The Secret Service received information that they were here, or at least one of them was here, and that's why we came out here to try and serve the warrant," Pihera said. "Out of South Carolina, (Price) has an active warrant for aggravated assault ... the other suspect that we're looking for who is not in custody is a man named Tiyon Sanders. He's 25 years old and according to our records, he has an outstanding warrant for armed robbery."
Both men are wanted by the Newberry County Sheriff's Office, and Price will ultimately be extradited from Gwinnett to Newberry County.
"There was no confrontation with Kevis when he did finally come out of the home," Pihera said.
Sanders, meanwhile, has yet to be found.
"After we got (Price) in custody, we did a methodical search of the home to include every corner of the home, including the attic," Pihera said. "After the SWAT team went in and did a search of the home, they found that the second suspect was not inside."
Pihera said it was not immediately clear what connection Price and Sanders have to the owners of the home Price was barricaded in, though one neighbor who asked not to be named said the homeowners are "good people."
"I've been their neighbor for a long time," the woman said. "They really are very good people, you know, the mom and kids and stuff. I wasn't afraid of any of it because they're good people. It was funny though to see (SWAT) running around my yard. It looked like an army, like an invasion, and I was just like, 'OK, what are we doing here folks?'
"(SWAT) was like, 'Just go back inside' and I was (surprised) because I could walk up to (my neighbors') door and have no fear. But I think some family members might have been around their way or something."
It's not immediately clear why the Secret Service was involved, but both they and Gwinnett police are asking anyone with information on Sanders whereabouts to call CrimeStoppers at 404-577-TIPS (8477) or visit stopcrimeATL.com.
Tipsters can receive a cash reward for information leading to an arrest and indictment in this case. The Gwinnett case number is 19-056448.