A man wanted for murder in connection with a May shooting that killed a 20-year-old Loganville resident and injured a teenager is facing more than two dozen other charges after fleeing from Gwinnett County Sheriff's Office deputies.
Richie Milord was charged with numerous counts of illegal firearm possession, possession of marijuana with intent to distribute, possession of a Schedule II controlled substance, eluding law enforcement and a host of traffic charges following a Friday afternoon traffic stop.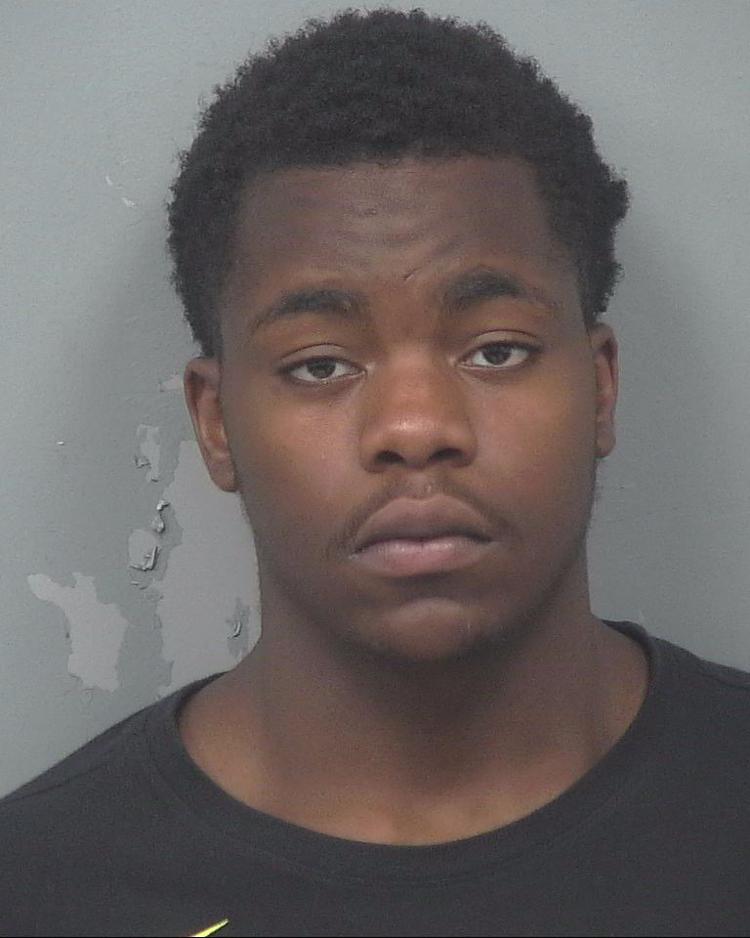 In addition to the Friday charges, he is being held without bond for the murder of Nicolai Manget, who was shot in the chest on May 4 at the Prescott Apartments on Centerview Drive in unincorporated Duluth. Police believe Milord also shot 17-year-old Matthew-Evan Graham in the shoulder during the same incident.
According to previous reports by the Daily Post, Gwinnett County Police Department officers responded to the apartment complex at around 11:15 p.m. after witnesses called 911, saying they heard gunshots and someone screaming.
When officers arrived, they found Manget and Graham separated from each other in the woodline behind the property. Both were alive at the time, though Manget later died at the hospital.
After Graham recovered from his injuries, he told police he and Manget were walking around the apartment community when they were confronted by a "dark, shadowy figure," who shot them.
Several days later, police were called back to the complex after receiving a 911 call about someone "discharging firearms," according to Gwinnett County Police Department Cpl. Michele Pihera.
There, officers found shell casings in a breezeway in front of one of the doors to an apartment.
"The apartment door had several bullet holes," Pihera said. "Officers entered the home to check on the wellbeing of anyone inside. No one was home. The detective learned that Milord was a resident of the apartment."
Milord was ultimately charged with murder following the Friday traffic stop, while Graham was previously charged with theft by receiving for having keys to a stolen Mercedes in his possession during the May shooting. Detectives are "looking into the possibility that this crime is gang-related," Pihera said.
Graham and Milord are also facing additional charges on unrelated cases and remain at the Gwinnett County Jail without bond.