Back-to-school season is approaching, and it's never too early for teachers to save on school supplies.
Kroger is sponsoring an event at Infinite Energy Arena on Tuesday that will provide free school supplies teachers in metro-Atlanta School districts.
Educators with a valid ID, will receive one reusable bag they can fill with up to $30 in free, school-related items, while supplies last.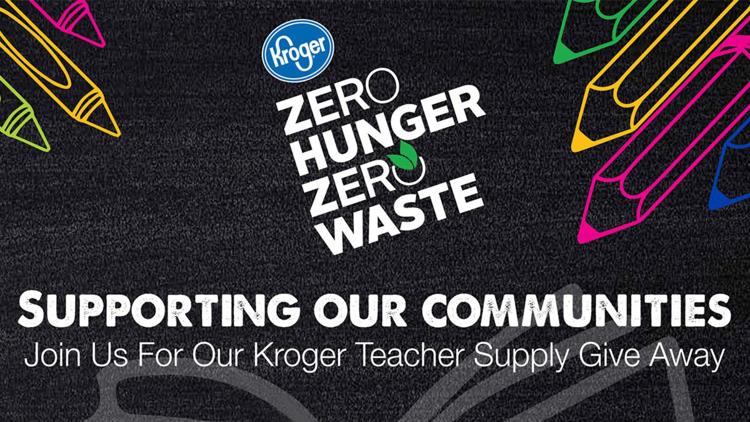 Some school-related items may include copier paper, tape, dry erase markers, facial tissues and hand sanitizer. Items are subject to change due to availability. The event is open to all metro-Atlanta teachers.