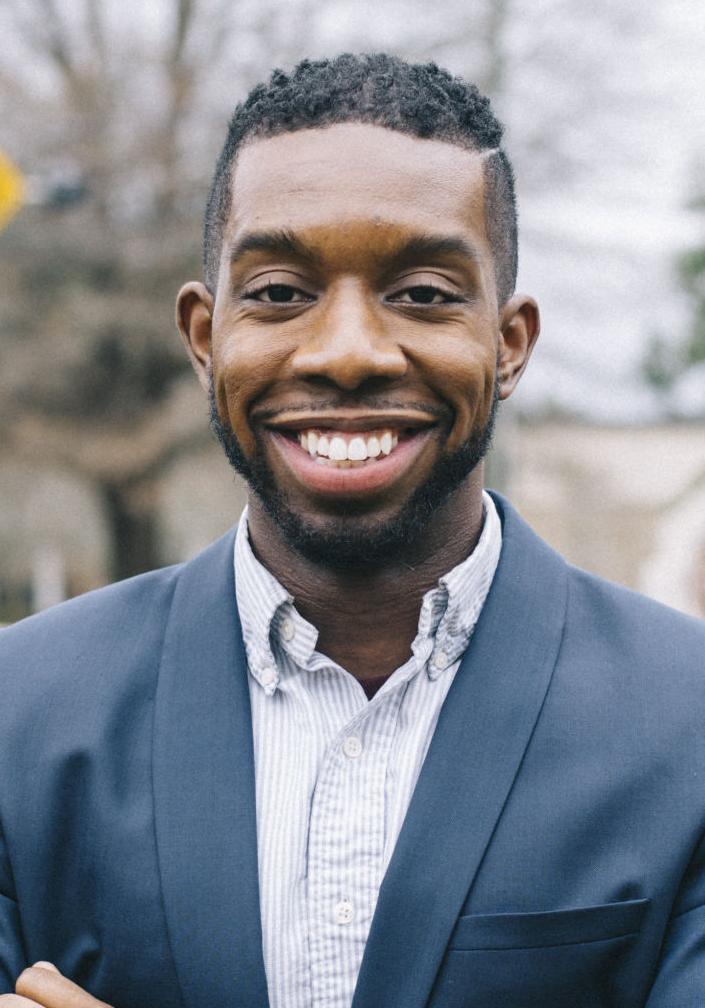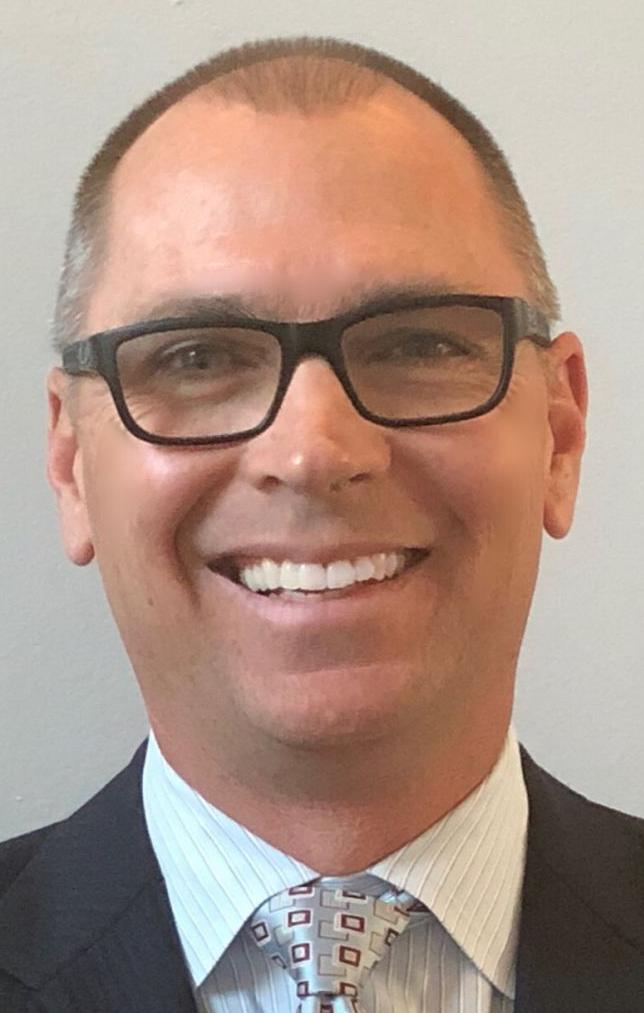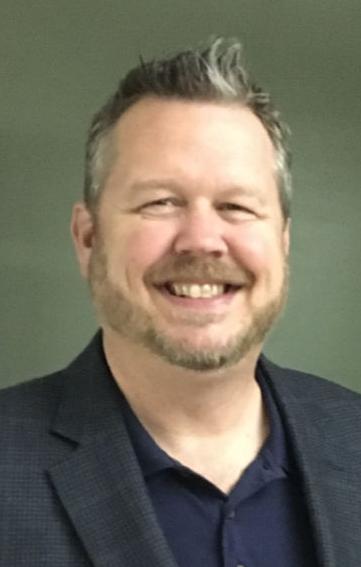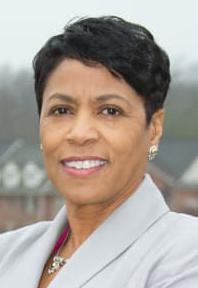 Residents in two Gwinnett County Board of Education districts are one step closer to knowing who will represent them when it comes to making decisions about the county's school system.
In school board District II, Democratic candidate Wandy Taylor and Republican candidate Steve Knudsen won by large margins. In District IV, however, the victories by Democrat Everton Blair, Jr. and Republican Chuck Studebaker were by much smaller margins.
Taylor defeated Donald May in the District II Democratic primary with 62.53 percent of the votes cast. While she said she got a late start in campaigning, she had been optimistic heading into Tuesday's primary.
"This was my first time embarking into politics and it's been a journey," Taylor said. "One thought that has come to voters minds is my passion for education and for kids, no matter their background, to never feel they are being left out from having a high quality education."
Taylor's slogan, "Now is the Time," is something she plans to continue highlight over the summer and fall leading up to the general election in November.
"The platform that I focused on was student engagement and early childhood education," Taylor said. "My background as an educator and my understanding of an educator's perspective resonates with the teachers here."
On the Republican side, Knudsen defeated Carol Ranft with 66.35 percent of the votes. He said he took a balanced approach and platform leading up the primary.
"We've got to work on parent involvement and what teachers need," Knudsen said. "I think my nonprofit background and dealing with having a vision and having accountability plays into holding a leadership role on the board of education. It's a big business and organization."
For the next couple months, Knudsen said he will continue campaigning and getting his message out.
"It's important that people know that I'm concerned about what tax payers expect," Knudsen said. "It's about getting parents involved, thinking outside the box of what we can do as a school district and being good stewards' of the resources here."
In District IV, Blair defeated Mark Williams with 53.47 percent of the votes in the Democratic primary, while Studebaker edged out Randall N. Lee with 52.32 percent of the votes in the Republican primary.
Blair announced his campaign to run in January and focused with the intention to not only give back to his home community, but open doors for all students in the school district.
"I'm incredible honored to receive the Democratic nomination," he said. "I've been so blessed by Gwinnett County and look forward to serving all 180,000 students here."
Blair, a graduate of Shiloh High School in 2009, plans to spend the summer talking to constituents.
"I'm going to be listening and using the platform of the school board and address the concerns and big issues voters have," he said. It's really going to give me an opportunity to engage with students, teachers and parents this summer."
Studebaker focused on his core base of voters in the days leading up to the primaries.
"I'm really excited about it," he said. "I've spent the last several days on my base and core. I rallied my son and his friends to vote and it helped."
Studebaker said he enjoys being involved in the PTA, but will ramp up his involvement in the community leading up to the general election and spreading his message.
"We've got a huge budget and we need to be smart and spend it in the right places," he said. "School safety will be a hot topic and it's sad that incidents at schools have become commonplace."