Why weighing your Medicare Part D options is crucial this year
You likely hear the same word of advice every fall: review your Medicare Part D plan. While you may be tempted to stick with what you have, it's important to remember that plan specifics change annually, your health needs are always evolving, and as this year has shown, unexpected global events can impact your health and finances. For all these reasons, doing your homework is not only important, it has the power to substantially reduce your out-of-pocket costs.
"Reviewing your Medicare Part D options is the best way to ensure your prescription needs are met affordably in the coming year," says Kelle Turner, Express Scripts Medicare Part D expert. "COVID-19 has highlighted how having the right coverage is critical to helping you stay safe and healthy."
To help those turning 65 and older make sense of their options, Turner offers the following tips:
Don't procrastinate.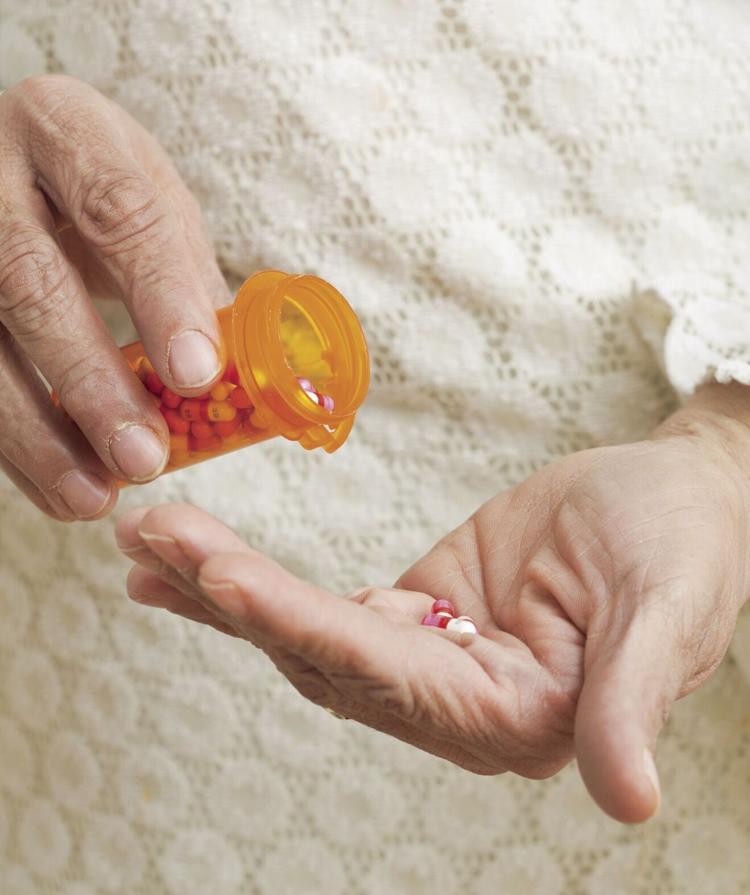 Look beyond premiums.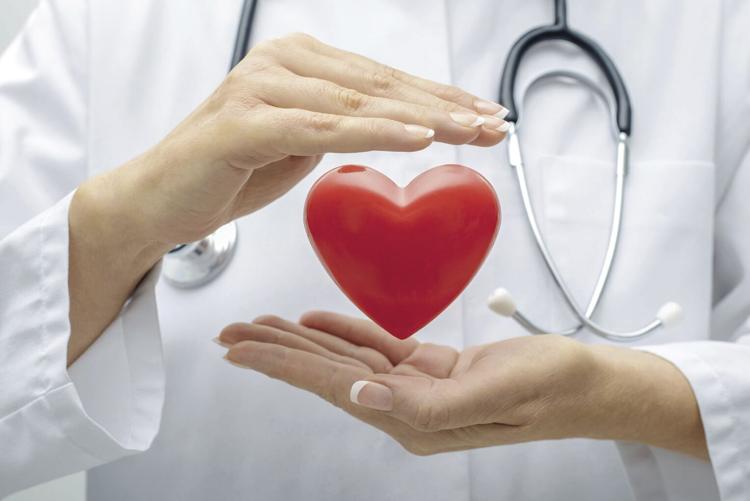 Check coverage.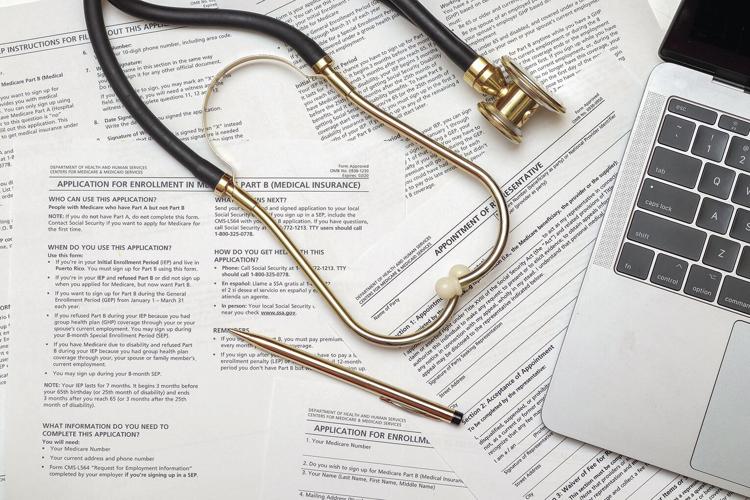 Get savvy.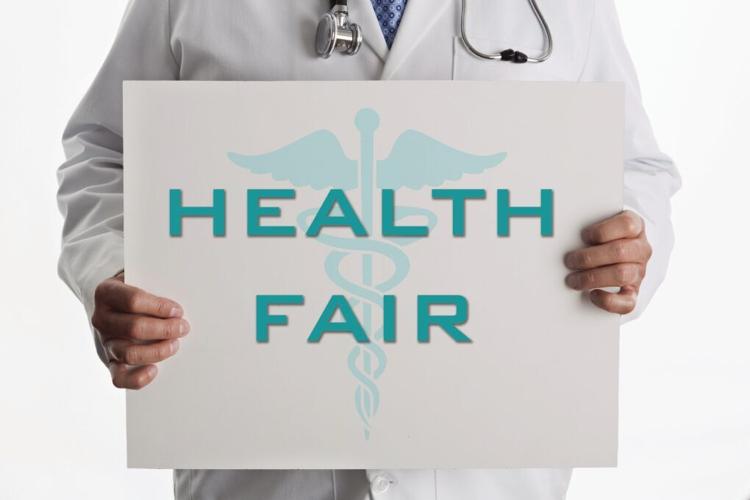 The flu is a complicated, seasonal disease, which invites questions each year about why and how Americans should protect themselves against it…
Stacker looks at which states offer the best health care to their residents. The assessment comes as health care is more important than ever a…
Companies are racing to create a COVID-19 vaccine. Stacker has used data from the CDC, FDA, and other health sources to show how these vaccine…
Tags
As featured on
It is well known that eating healthy foods offer numerous preventive benefits such as reduci…
Tracking a few simple numbers can be a big help in keeping tabs on heart health.
As the coronavirus pandemic makes a resurgence throughout the U.S., having the latest inform…