8 ways to reach a healthy blood pressure
(Family Features) To take care of your heart, it's important to know and track your blood pressure. Millions of Americans have high blood pressure, also called hypertension, but many don't realize it or aren't keeping it at a healthy level.
For most adults, healthy blood pressure is 120/80 millimeters of mercury or less. Blood pressure consistently above 130/80 millimeters of mercury increases your risk for heart disease, kidney disease, eye damage, dementia and stroke. Your doctor might recommend lowering your blood pressure if it's between 120/80 and 130/80 and you have other risk factors for heart or blood vessel disease.
High blood pressure is often "silent," meaning it doesn't usually cause symptoms but can damage your body, especially your heart over time. Having poor heart health also increases the risk of severe illness from COVID-19. While you can't control everything that increases your risk for high blood pressure - it runs in families, often increases with age and varies by race and ethnicity - there are things you can do. Consider these tips from experts with the National Heart, Lung, and Blood Institute's (NHLBI) The Heart Truth program:
1. Know Your Numbers.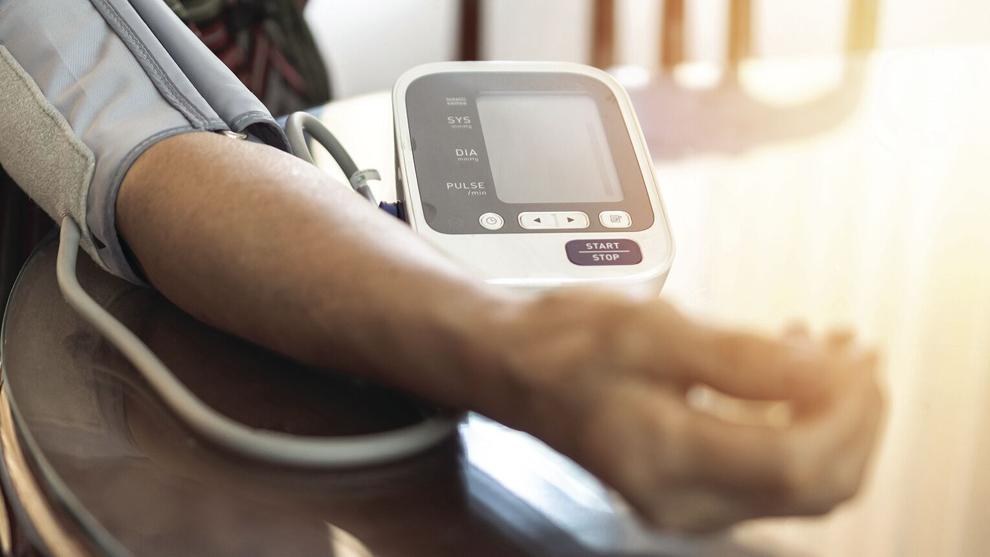 2. Eat Healthy.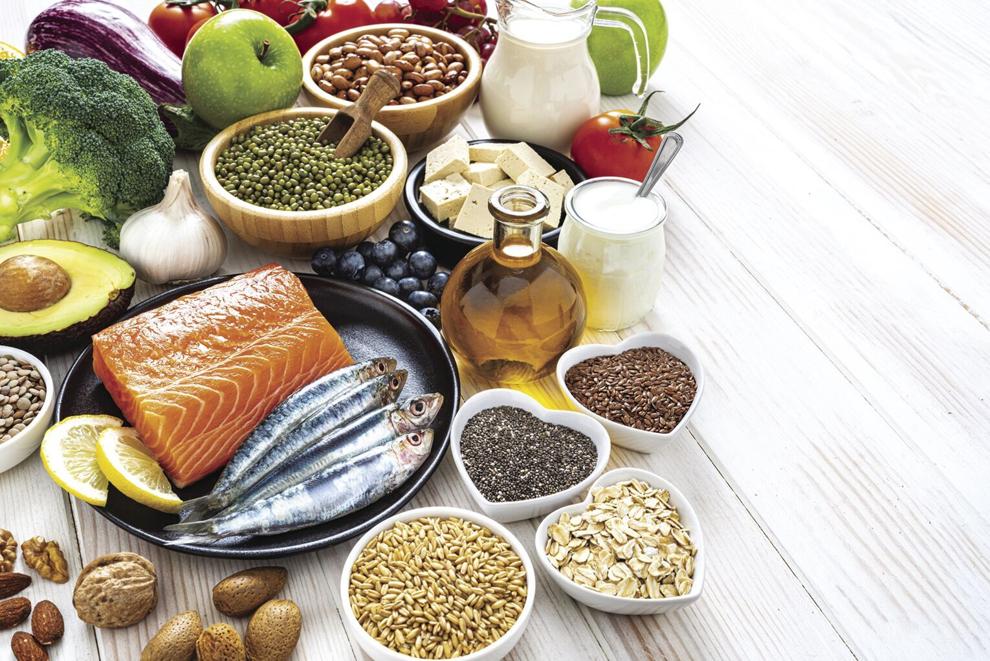 3. Move More.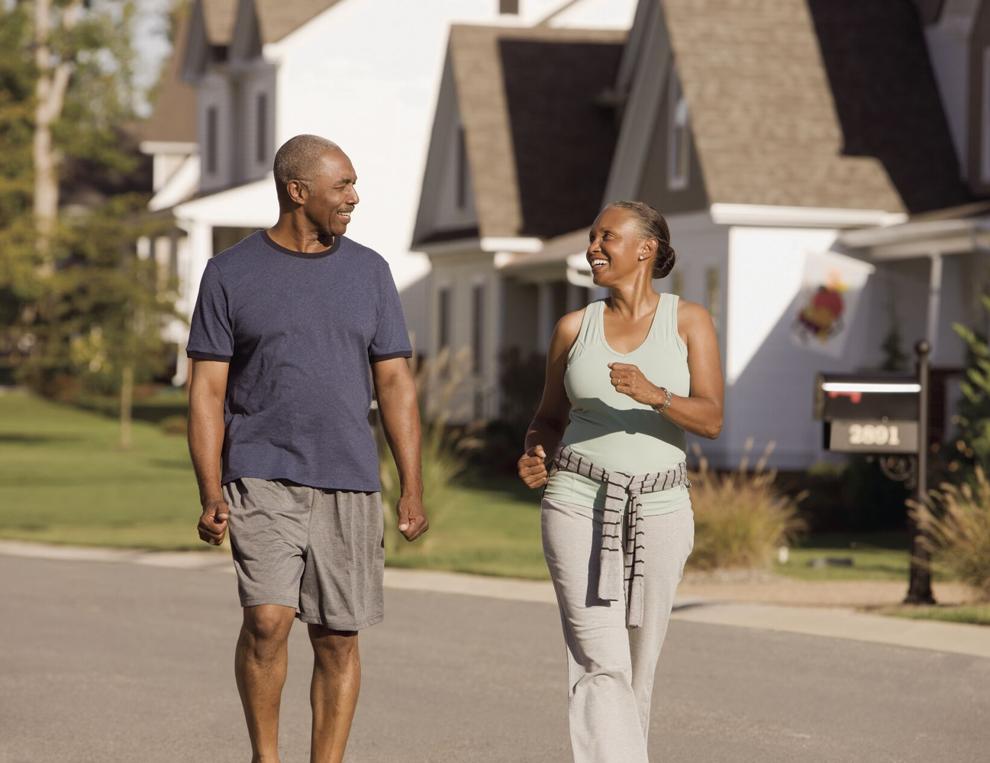 4. Aim for a Healthy Weight.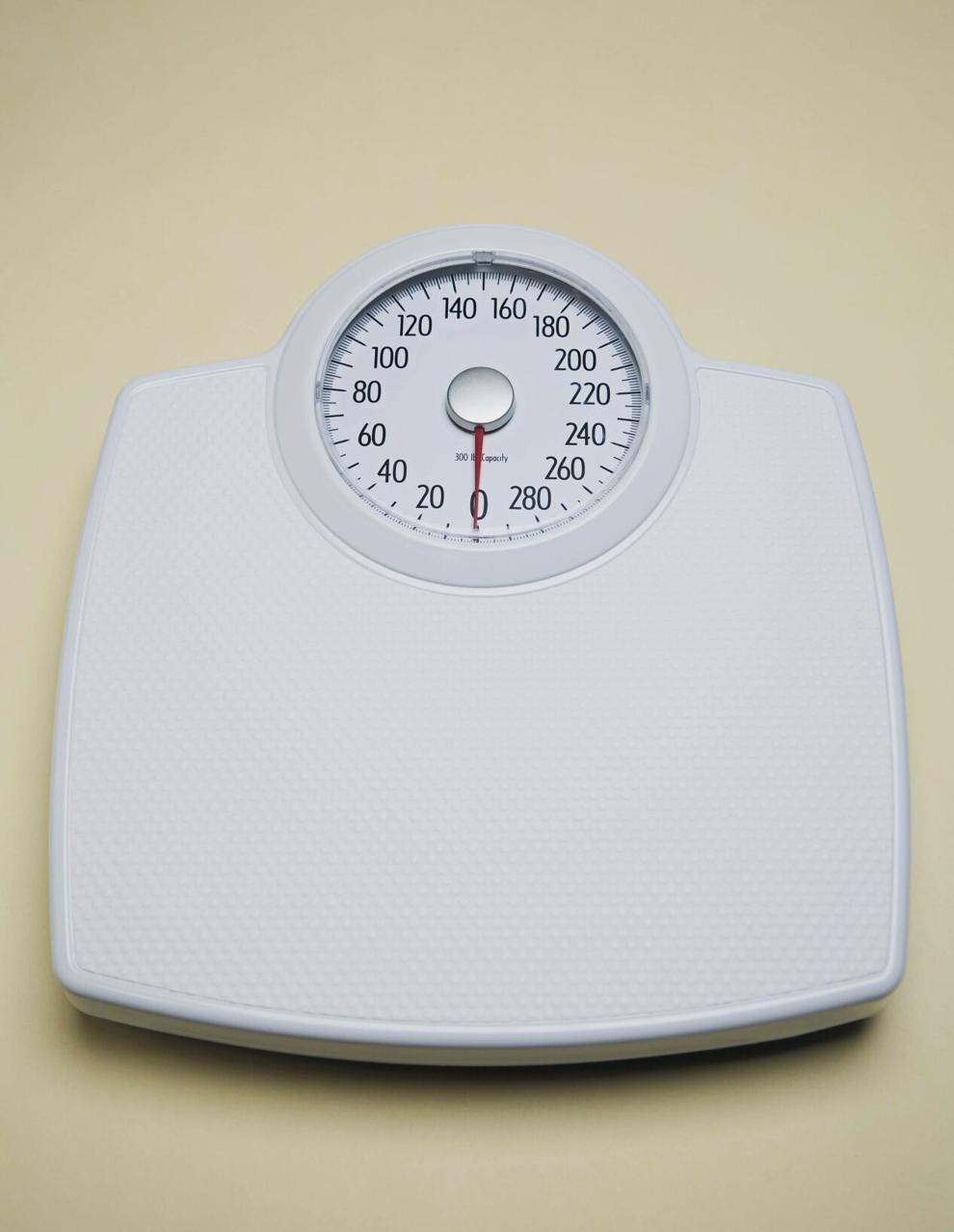 5. Manage Stress.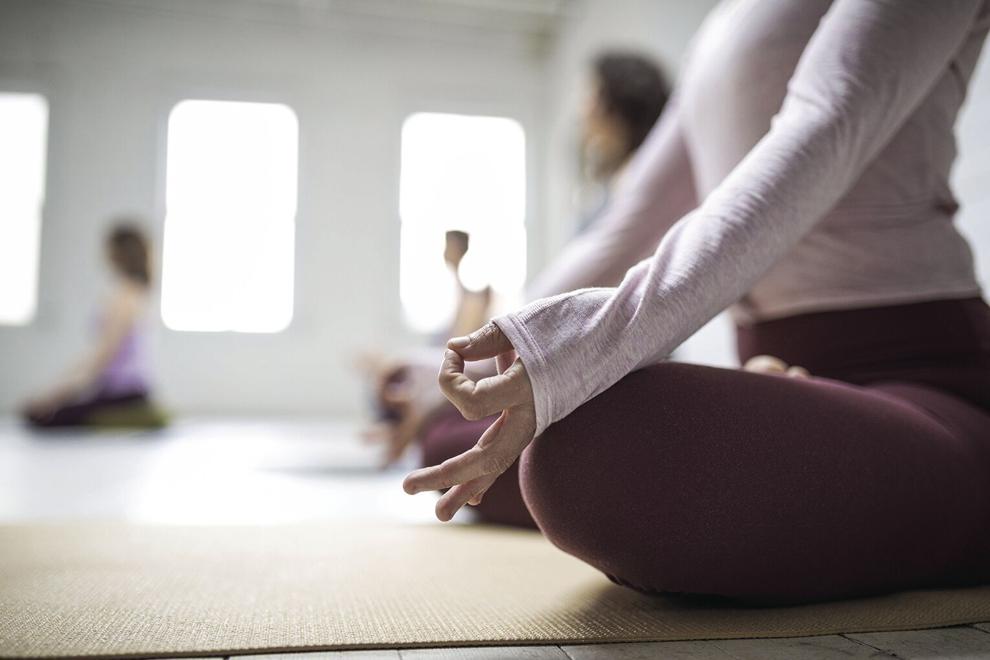 6. Have a Healthy Pregnancy.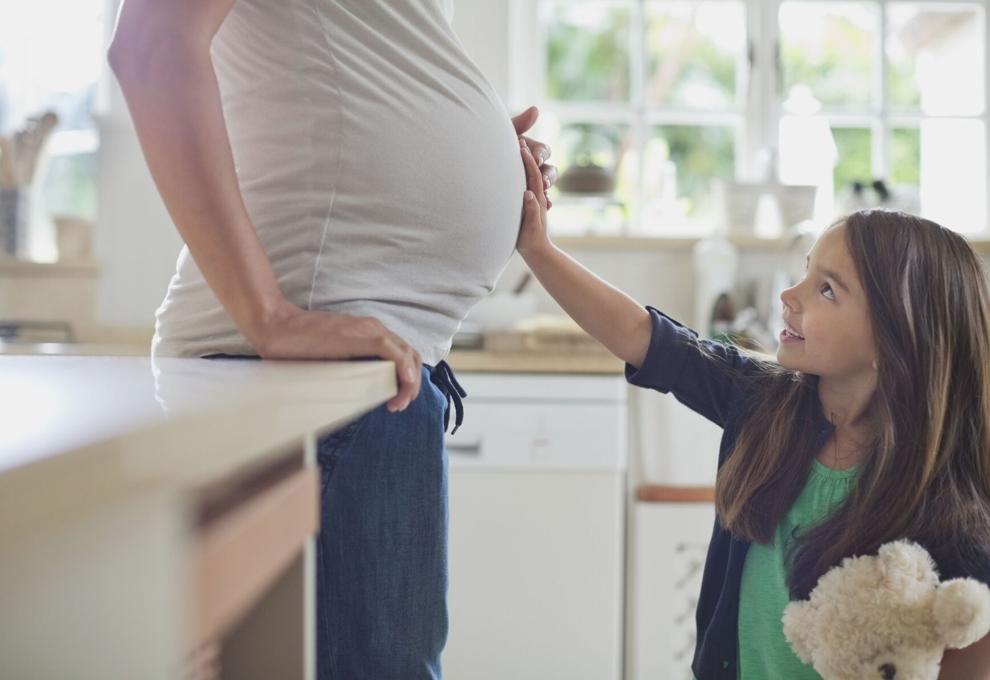 7. Stop Smoking.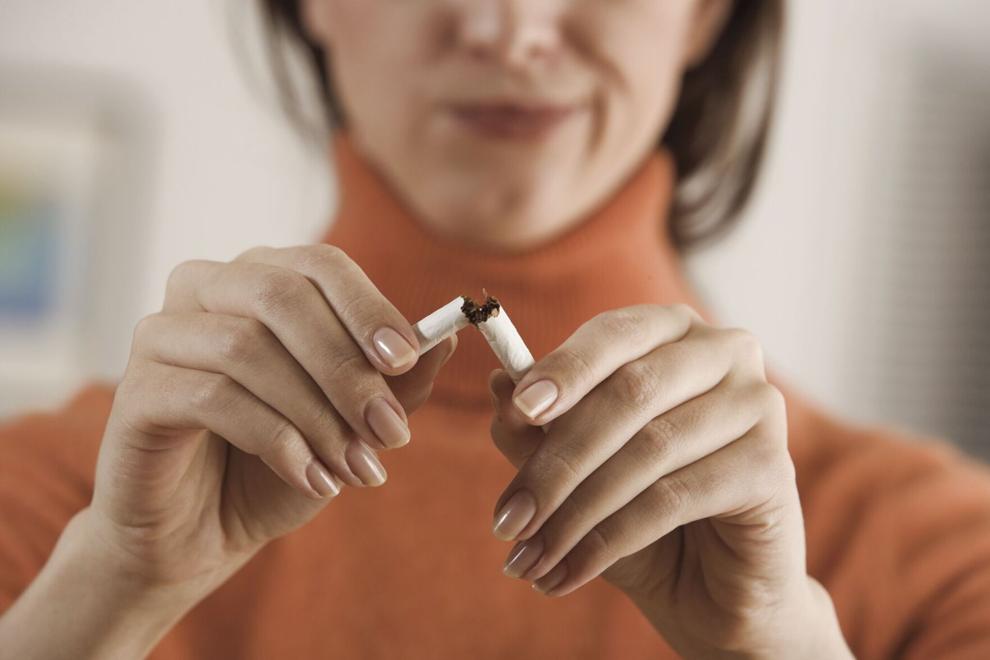 8. Work with Your Doctor.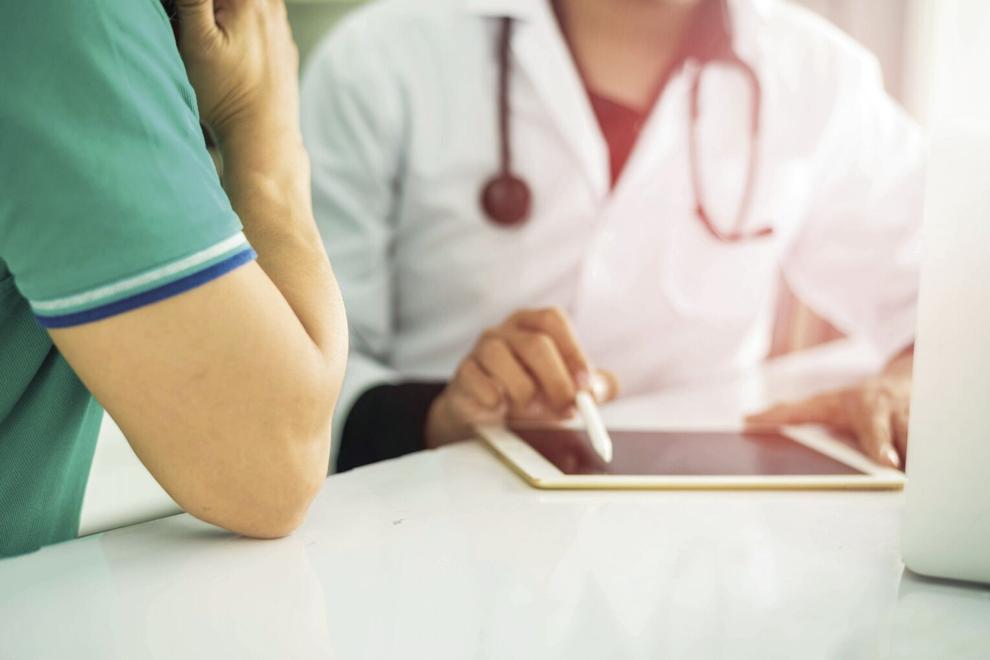 Duradry breaks down a study from the Archives of Dermatological Research that shows how excessive sweating, or hyperhidrosis, can impact daily life.
By Nicole Caldwell
Stacker
Stacker scoured scientific studies, DIY websites, and even American history to come up with 15 ways to stay cool on warm days. Keep reading to…
By Nicole Caldwell
Stacker
Thistle analyzed numerous academic studies published in peer-reviewed journals such as Frontiers in Nutrition and Nutrients to discover 10 ben…
As featured on
What you eat and drink can have a significant affect on bloating and other digestive issues.
Sunday Citizen conducted an eight-question survey from Feb. 4–8, 2021 that asked 1,000 respo…
Tracking a few simple numbers can be a big help in keeping tabs on heart health.