Snellville author Phillip Barea announced the release of a new book that is set in Gwinnett County.
The novel, "A Georgia Hustle," tells the story of recently released convict Mickey Riley, who goes to live with his best friend in Snellville after his release. However, a peaceful life eludes him as his quest for normalcy is dashed by a corrupt diplomat, a cartel boss and a local gang of drug dealers. As he fights them off, he also manages to meet someone to love. Riley's adventure leads to a transformation from struggling ex-con to reluctant hero.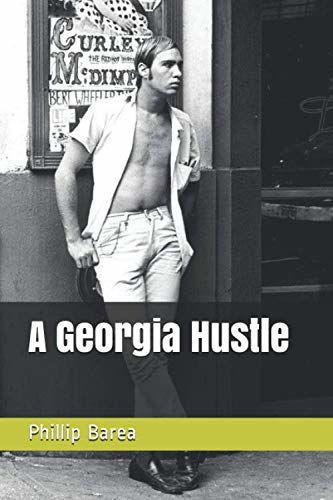 Barea has authored several other books, and themes of cultural diversity and social criticisms are at the heart of his work. He formerly wrote under the pen name Augustine Tagaste. He grew up in Puerto Rico and settled in the Atlanta area — his mother's hometown and his father's college home — after years of travel and studying abroad.
"A Georgia Hustle" is available on Amazon.