Podcasts to Listen To: Flashback and the 3 best history podcasts to listen to
Matthew Girard
More Content Now
Although it feels like we are living in unprecedented times, people of the past all had their own form of "unprecedented" situations. History allows us to glance back at what worked, what went wrong and ultimately, who was to blame. Here are a few podcasts to help you learn from history and help us move forward.
Flashback: History's Unintended Consequences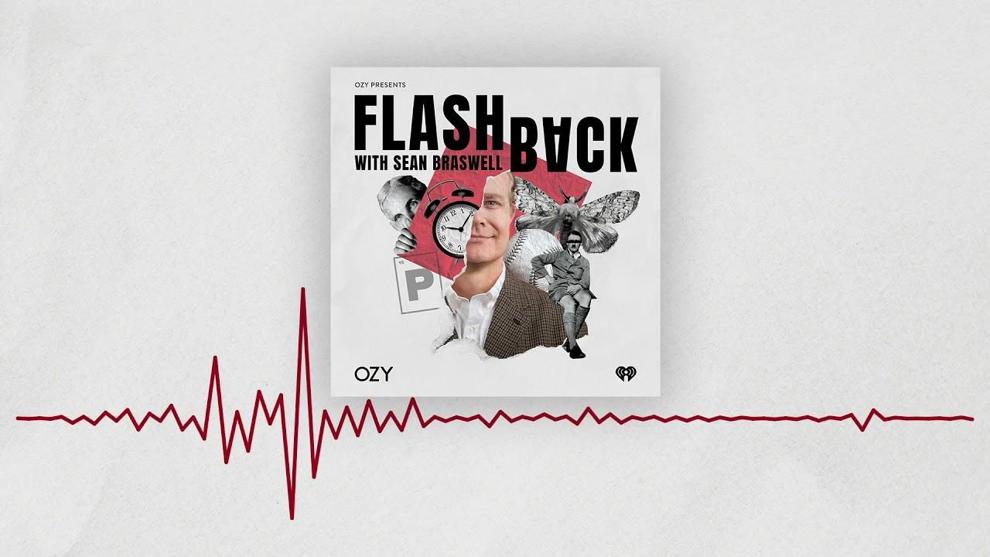 Throughline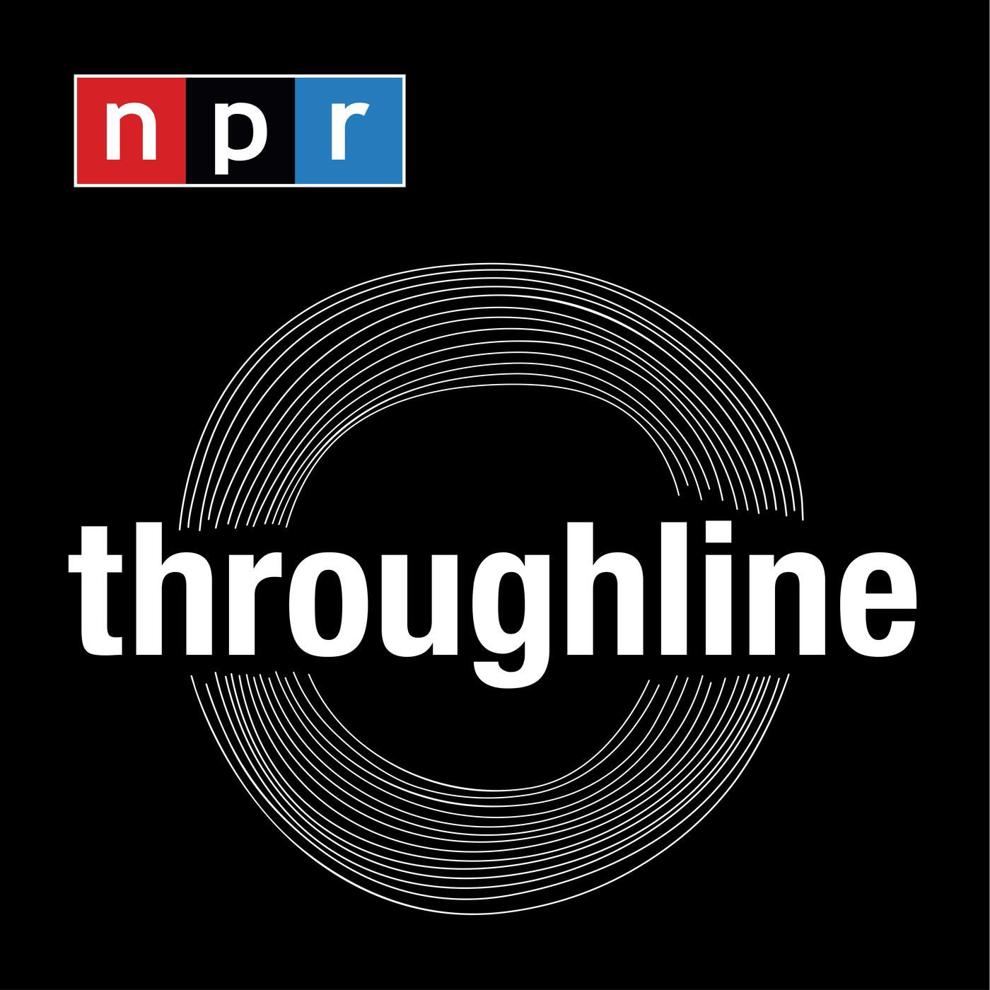 You're Wrong About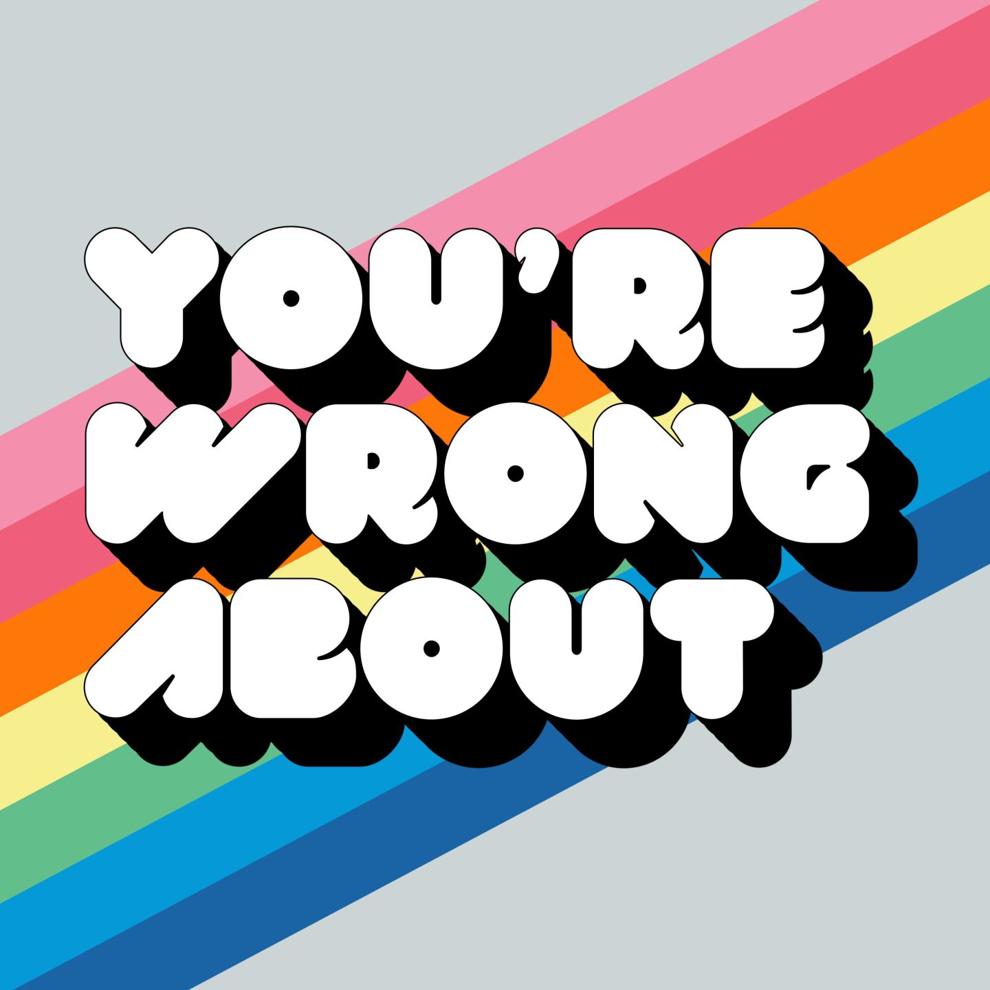 Sawbones: A Martial Tour of Misguided Medicine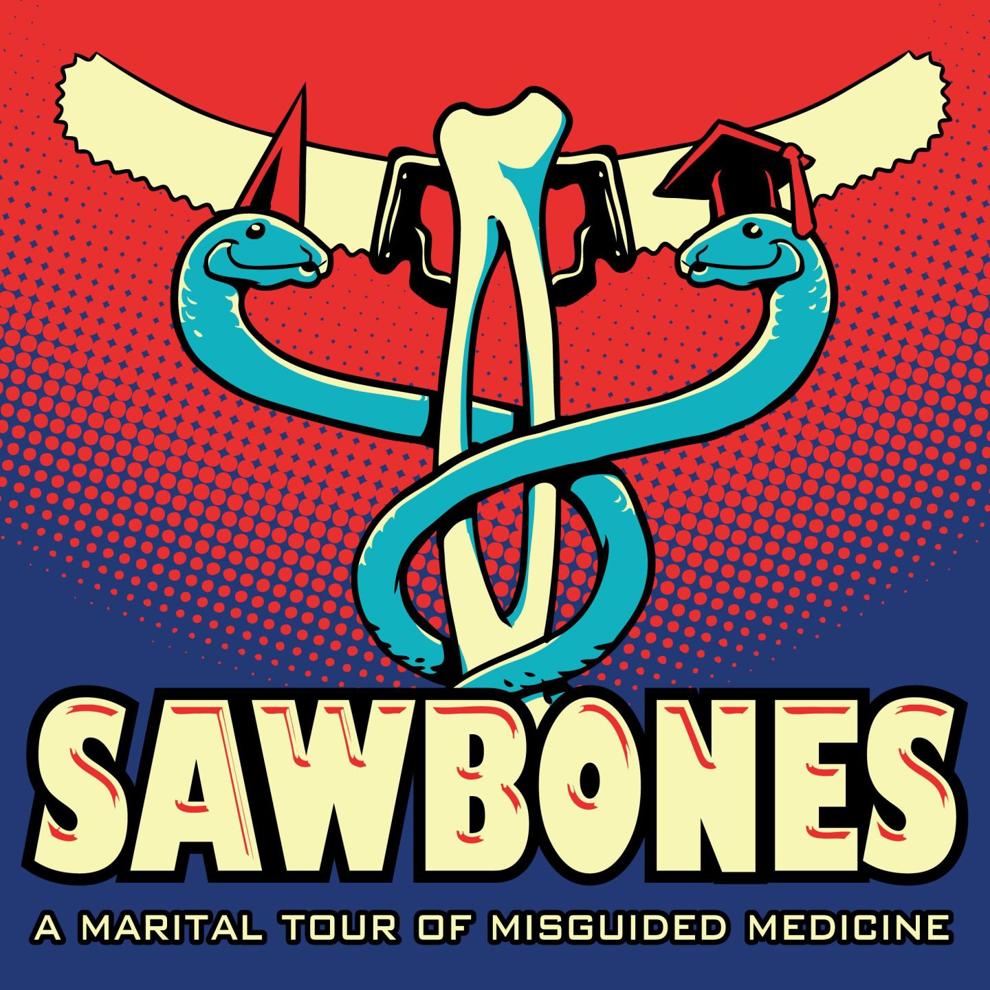 Being a parent is hard. Being a parent in 2020 can feel impossible. From dealing with a pandemic, home schooling and keeping them safe amid th…
As the coronavirus pandemic makes a resurgence throughout the U.S., having the latest information on medicine and health is important. From th…
Being at home for an extended period of time can leave you searching for things you haven't done yet. Maybe one of those things, way down on t…
Halloween is a fun-filled holiday for kids and parents. Although Halloween will be different this year because of the coronavirus pandemic and…
The mafia and organized crime don't make as many headlines as they did in decades past, but the tales of racketeering, gambling, drug traffick…
From the Boston Tea Party to Black Lives Matter, Stacker looks at some of the most famous American protests and how they impacted the United States.
Newspaper Ads
January is the beginning of a new year and the perfect time to start the year celebrating National Blood Donor Month.
Due to increased seasonal illnesses during the winter months and inclement weather conditions, donations of blood and platelets decline, and demand increases. The American Red Ross encourages everyone can donate to continue their donations or for those who have never donated, to make an appointment. Blood donation is safer than ever before and saves lives. Millions of people including cancer patients, organ recipients, and victims of accidents rely on blood donations from people like you and me.
#NationalBloodDonorMonth

To find the closest location to donate blood, go to www.redcross.org/give-blood.html

This is not a scientific poll — results reflect only the opinions of those voting.
You voted: