GIFT GUIDE: 5 holiday gift ideas for teens
Teens can be difficult to shop for, especially when adults feel out of touch with youth culture. Think about the teen you're buying for. Consider their personality and interests.
If you still have trouble coming up with ideas, here are some "straight fire" — as the teens would say — suggestions.
Isabelle Grace Alphabet Bead Bracelet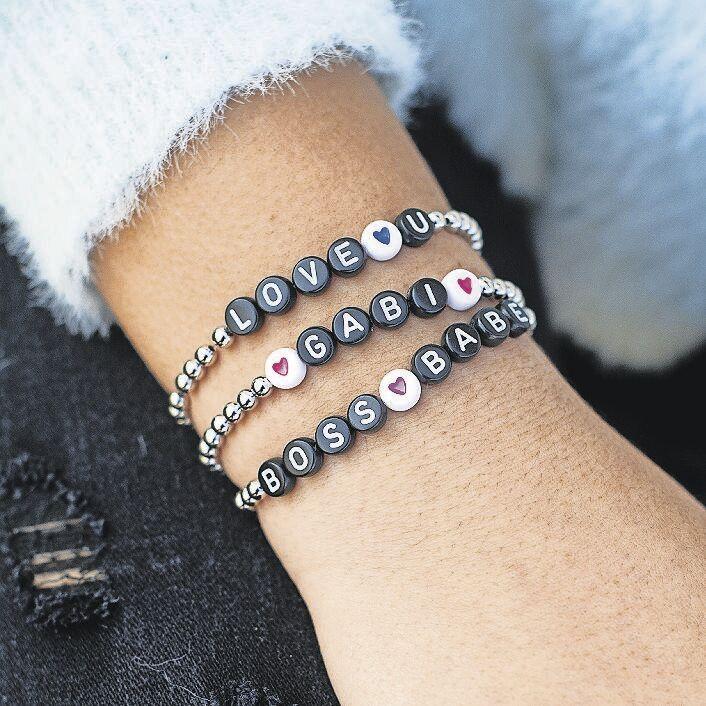 Story Spark Ascend T-Shirt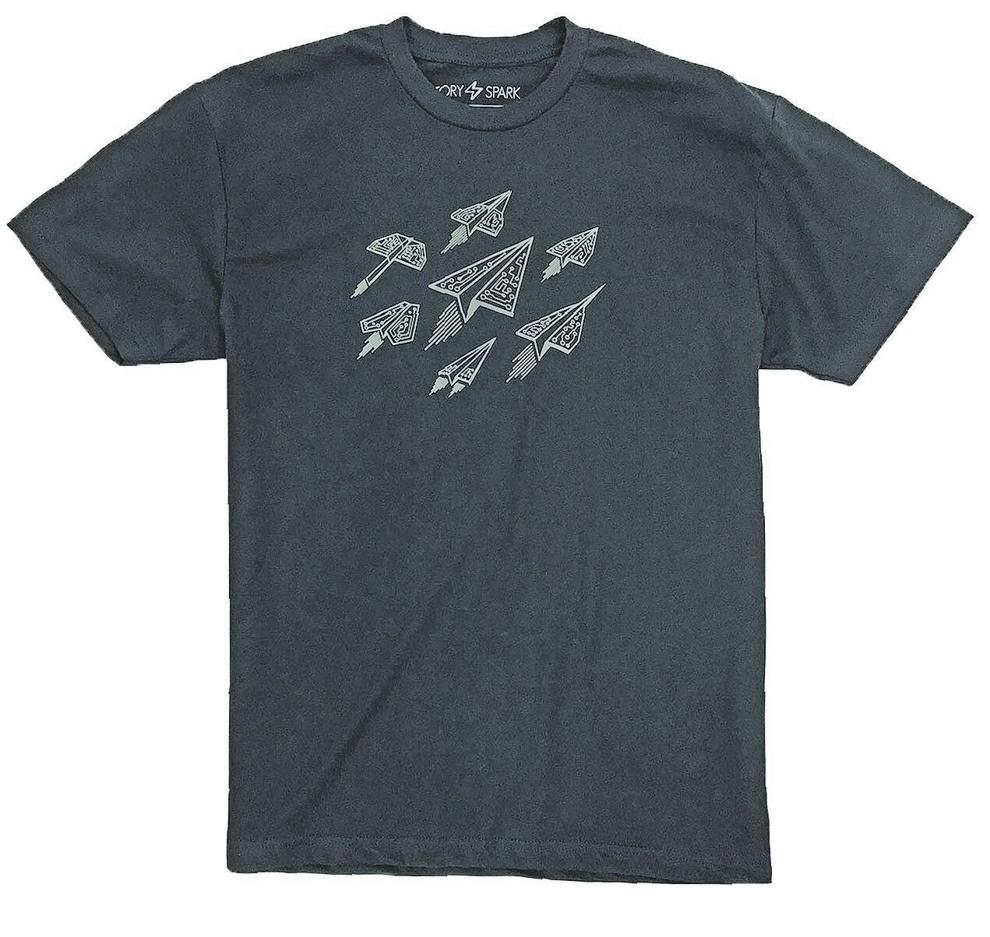 Winky Lux's Snowflake Lip Oil Ornament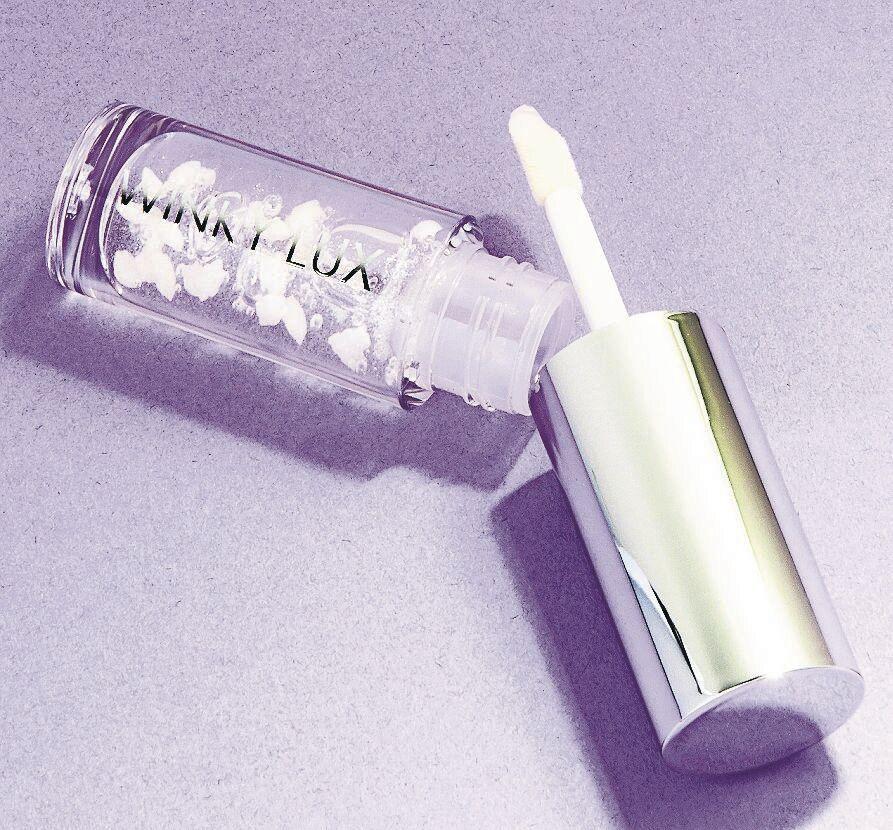 Crate Joy Finders Seekers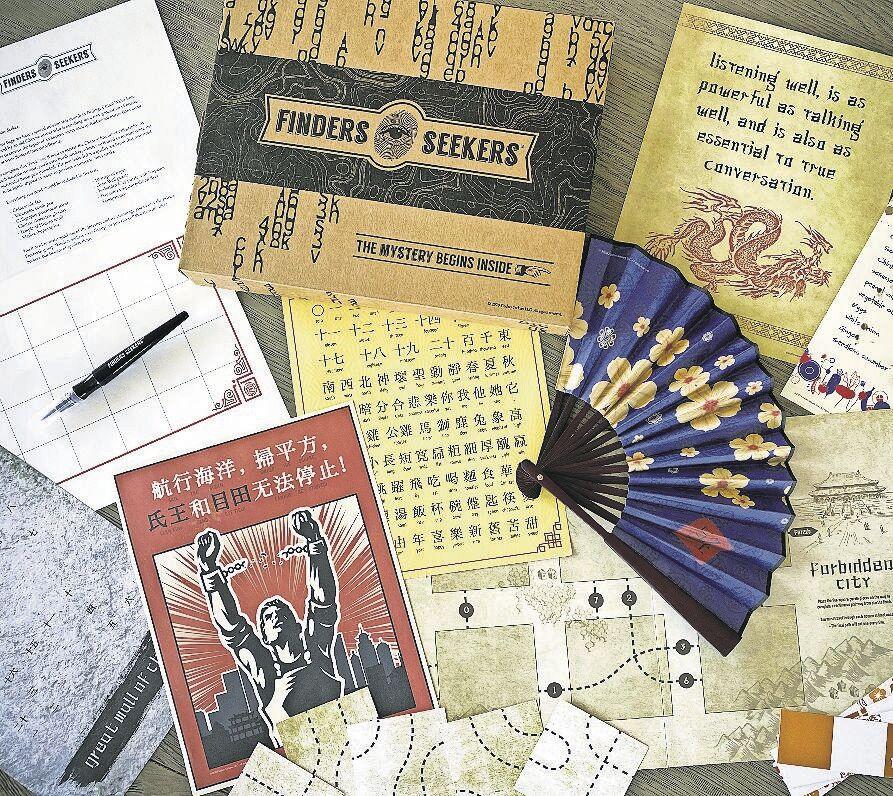 Zaphyr Phone Case with Detachable Strap

Good things come in small packages, and these inexpensive gifts will surely be appreciated — maybe even more than the pricey ones.
For many boys and girls the holidays are all about the anticipation of new toys. They're watching unboxing videos, searching through toy catal…
Tags
As featured on
It's never been easier to shop at Black-owned businesses. In addition to large e-market site…
Keeping kids active, engaged and out of trouble is child's play with entertaining activity a…
A personal gift that adds sparkle to any special occasion, jewelry is an investment, but tha…