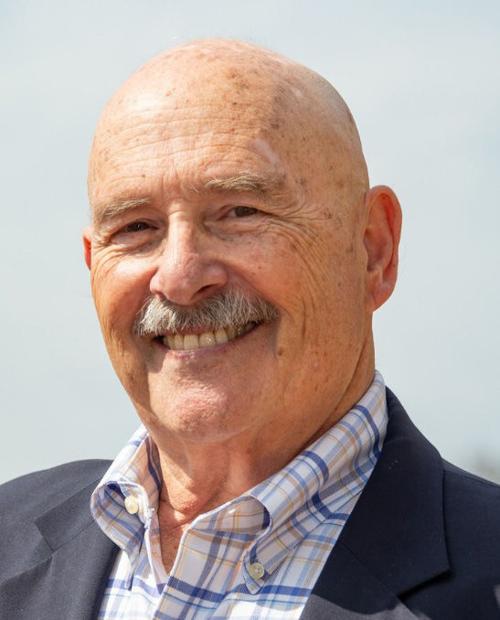 As featured on
Republican voters may have settled on their choice to carry the GOP banner in the Gwinnett County commission chairman's race this fall, but Democrats still have a little more work to do before they know who their nominee will be.
If you ask the candidates running for the three open Gwinnett County Board of Commissioners seats whether they will vote in favor of the county's transit referendum, you'll get both yeses and nos.
To view our latest e-Edition click the image on the left.
To subscribe to the e-edition, click here.