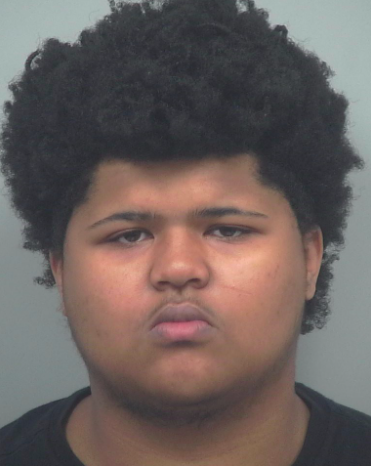 As featured on
An Alpharetta teen and an Atlanta man have been arrested in connection with the murder of Andrew Thomas, who died after he was shot at a Norcross-area apartment complex last month.
To view our latest e-Edition click the image on the left.
To subscribe to the e-edition, click here.
Eliminate gutter cleaning forever! LeafFilter, the most a…
Newspaper Ads