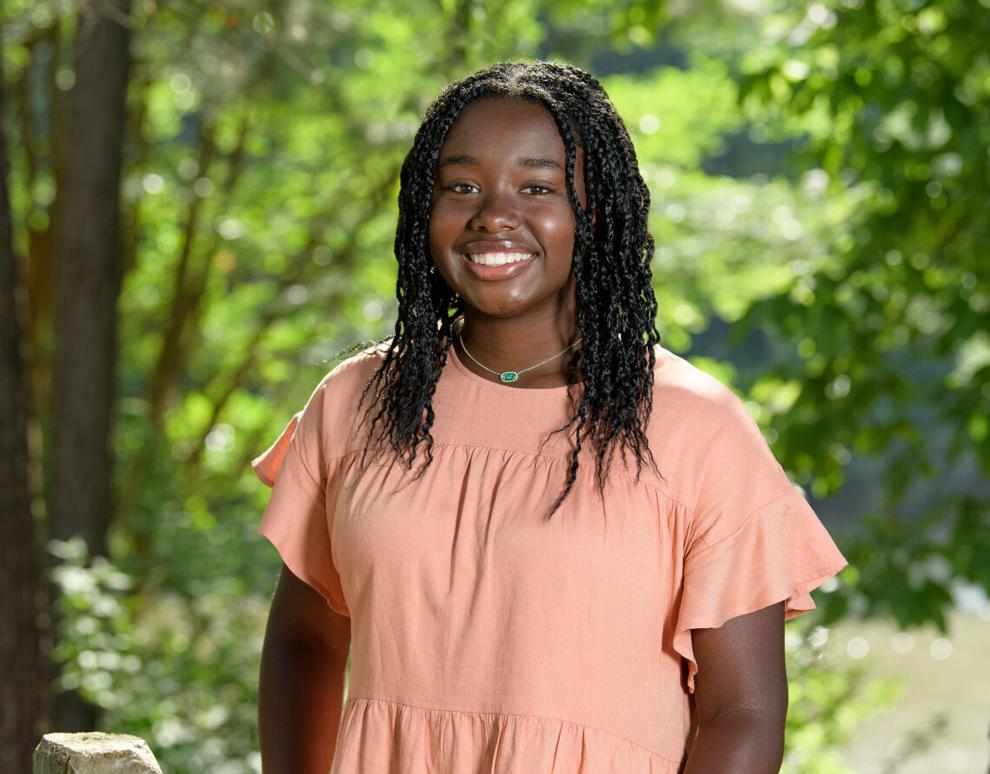 As featured on
The Daily Post's preseason selections for the best in Gwinnett high school golf.
TUCKER — Wesleyan's golf teams both finished in the top 10 of the Class A Private Tournament…
To view our latest e-Edition click the image on the left.
To subscribe to the e-edition, click here.
TREEMAN COMPANY Tree and Stump Removal Licensed and Insur…
LOST & FOUND JET SKI LOOKING FOR THE OWNER OF A YAMAH…
HELPER NEEDED Disabled veteran needs helper for general w…
Newspaper Ads
Loading Family Features Content Widget
Loading Family Features Article