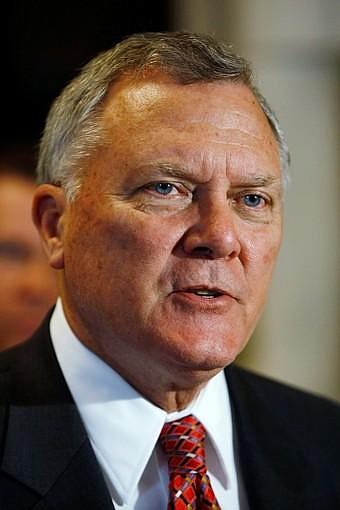 Photo by Heather Middleton
Stories this photo appears in:

Gov. Nathan Deal's office on Thursday pledged $10 million for a handful of charter schools affected by a state Supreme Court ruling that overturned part of the state's charter school law.

Gov. Nathan Deal has frozen Georgia's gas tax, preventing an increase that would have kicked in July 1.

SAVANNAH -- Gov. Nathan Deal says he will support a proposed state constitutional amendment that would permit a state commission to approve the formation of charter schools.